PHOTOS
Drake 'Wants To Have Fun' With Kylie Jenner With 'No Strings Attached'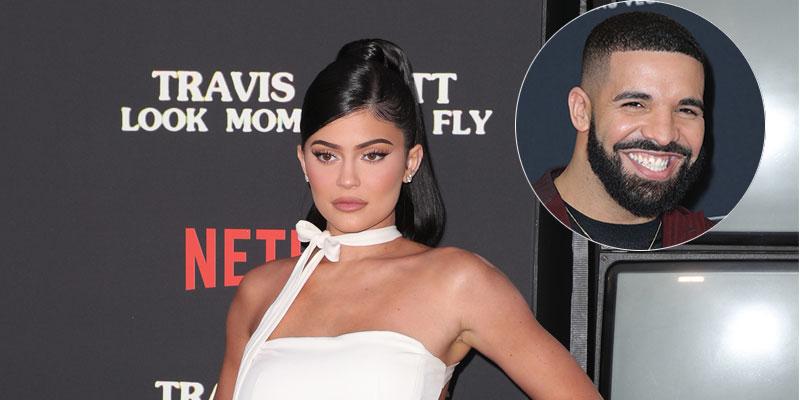 Article continues below advertisement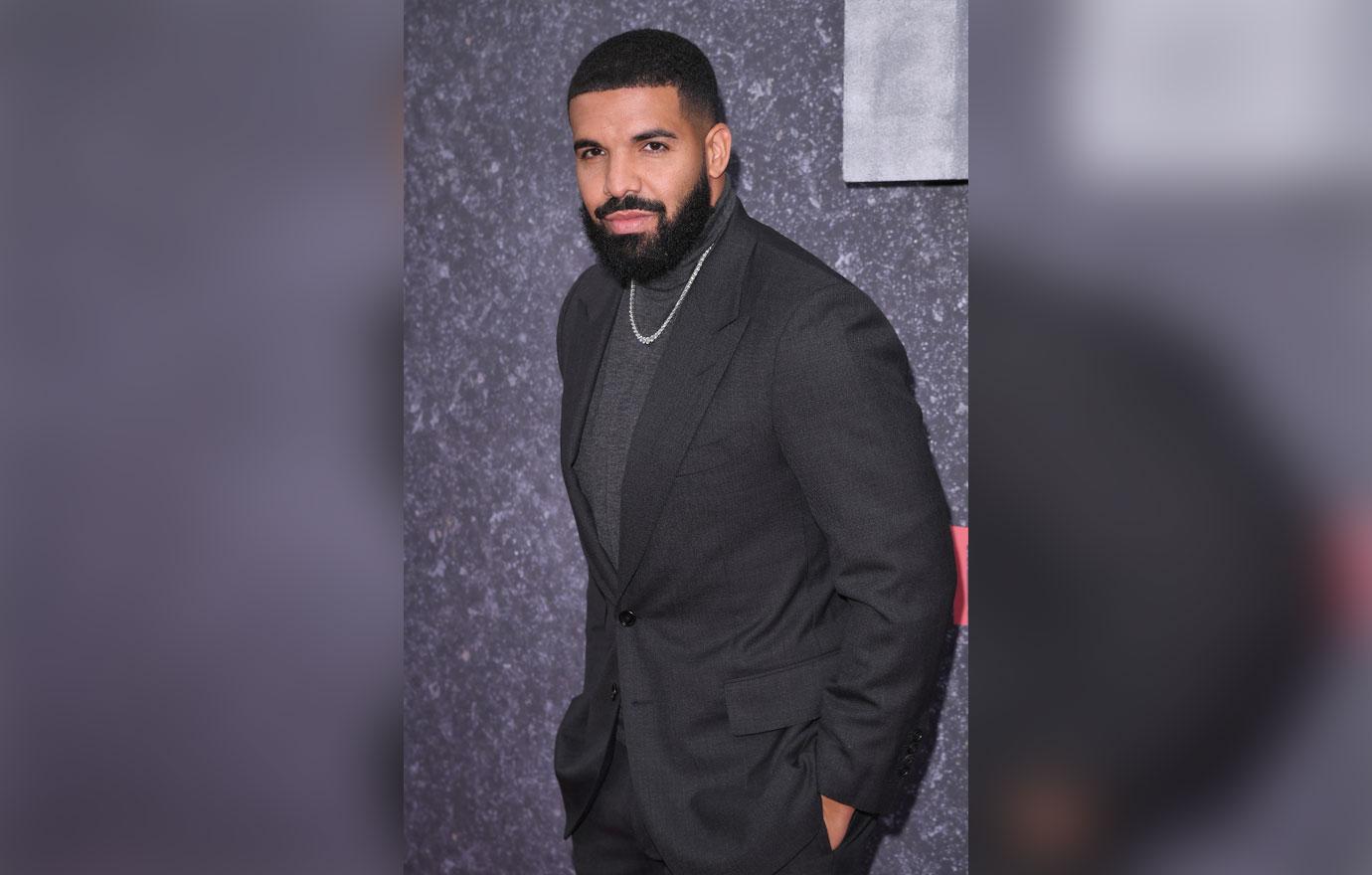 "Drake has always had a thing for Kylie and it's mutual. They hang out here and there and have been more recently than in the past because Kylie is technically single right now and the two of them live so close to each other," a source told Us Weekly.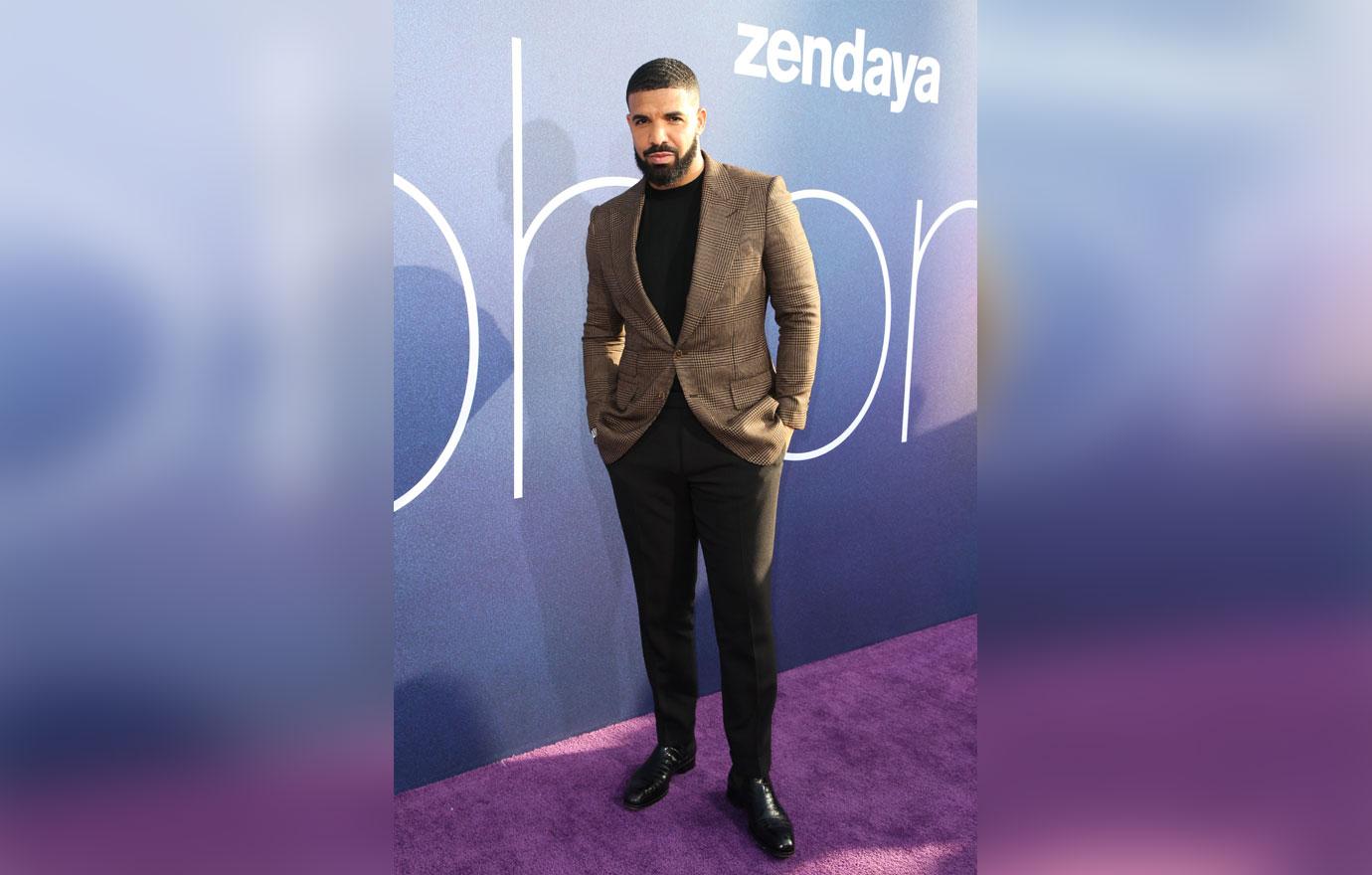 The source continued, "They have known each other and been friends for a very long time and there has always been a spark there, but their situation is complicated and so is Kylie's with Travis. Drake and Kylie don't want to jeopardize their friendship by crossing any major boundaries. Drake doesn't have any intention of taking on a fatherly role with Stormi and he wants to have fun with Kylie with no strings attached and continue to have a friendship and be supportive of one another."
Article continues below advertisement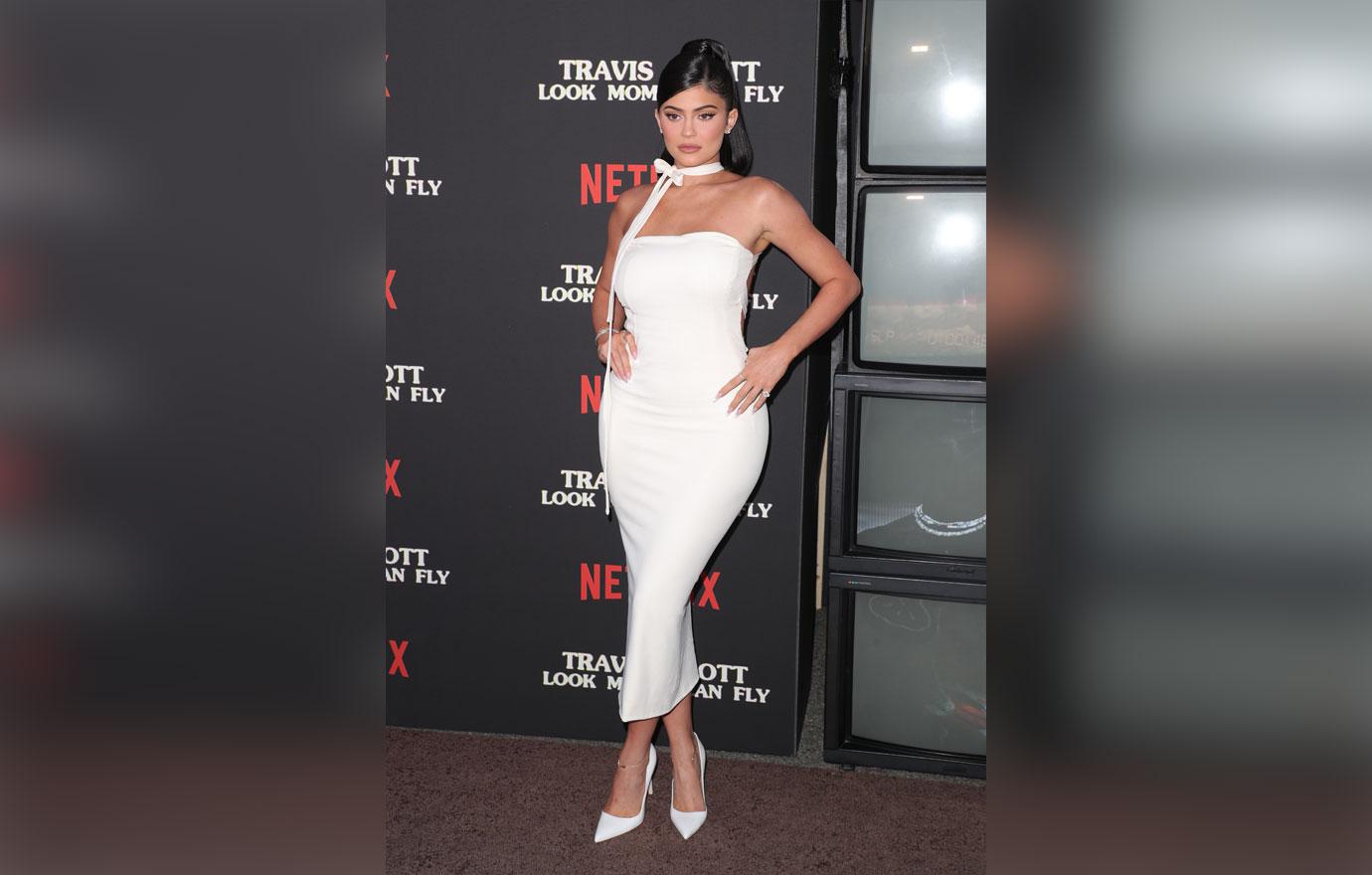 News broke that Kylie and Drake's friendship had taken a romantic turn after they were spotted flirting with each other at the rapper's birthday party in Los Angeles on October 24.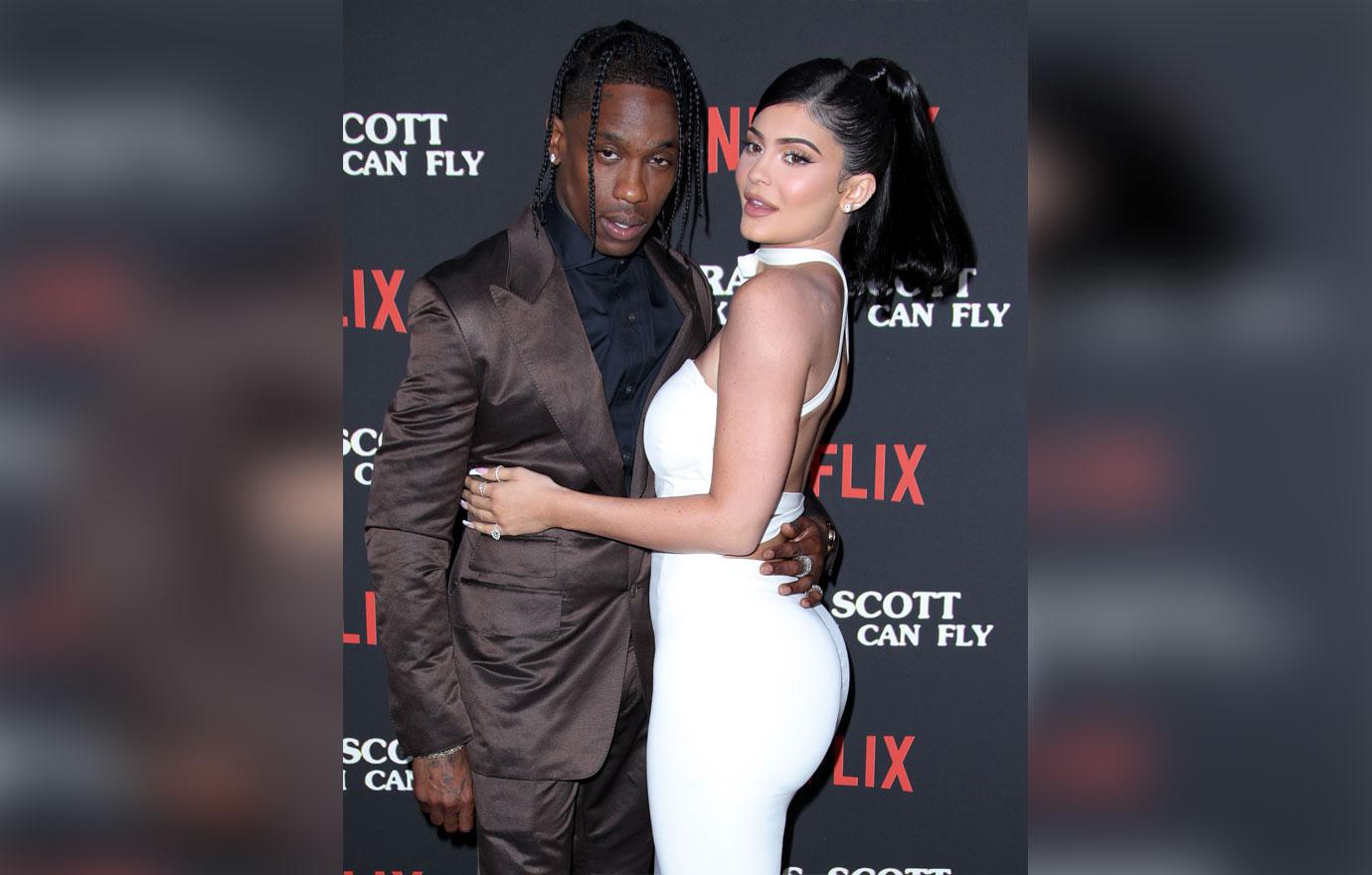 Kylie and Travis never publicly provided a reason for their breakup, but he denied that he had been unfaithful to the young billionaire after rumors began circulating online. "It's really affecting when you see false things said about u. Once again these false stories about me cheating are just simply not true. Focusing on life, music and family at this moment is what's real," Travis wrote on Instagram on Friday, October 4.
Article continues below advertisement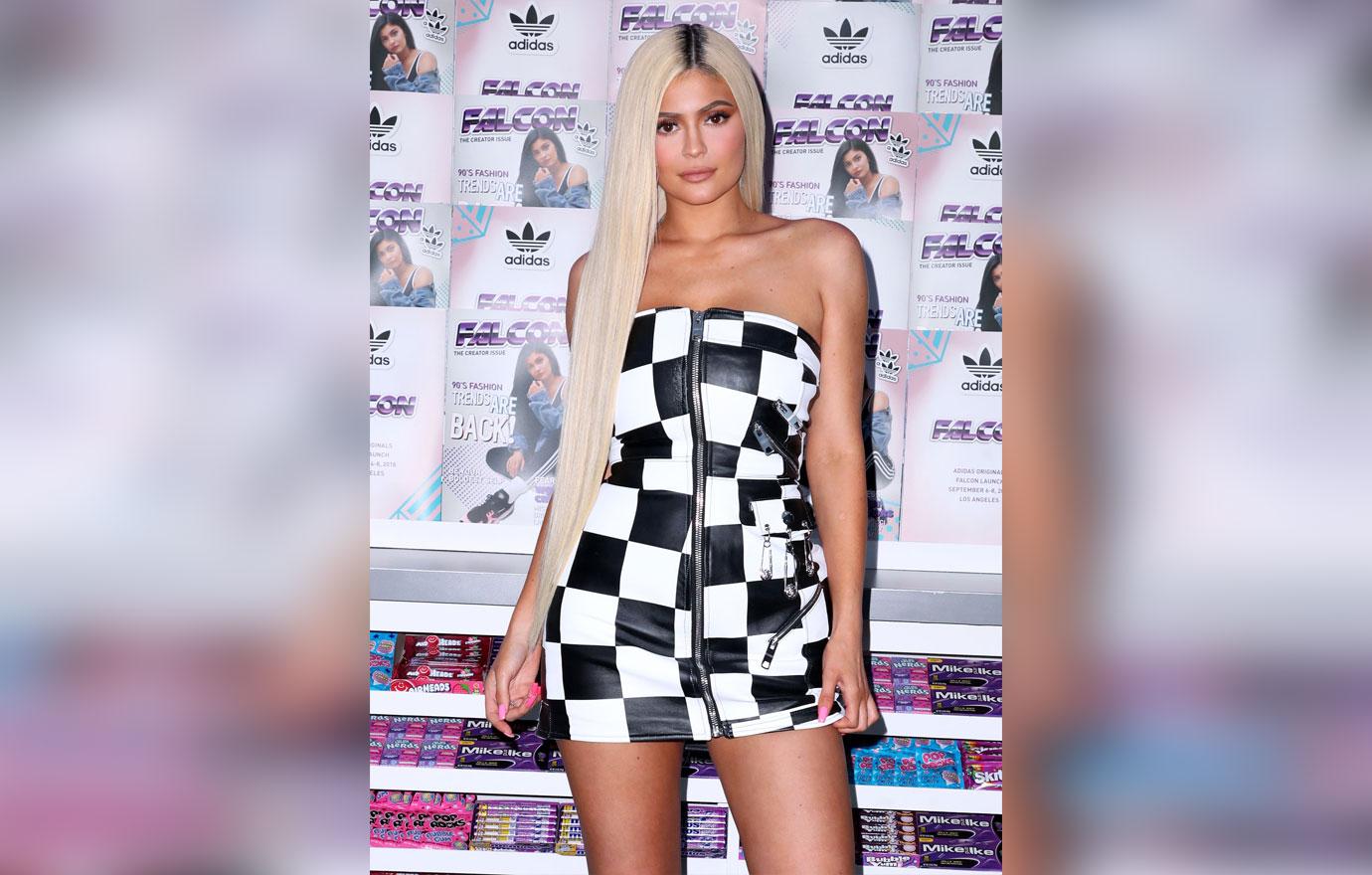 Things between Kylie and her former beau seem to be quite amicable. She traveled to Houston with Stormi in early November to attend Travis' Astroworld Festival. She was accompanied by pals Sofia Richie, Anastasia "Stassi" Karanikolaou and Yris Palmer. Some fans took it as a sign that the former couple might reconcile, but Kylie reportedly just wanted to be there to show her support, as they have remained close friends following their split.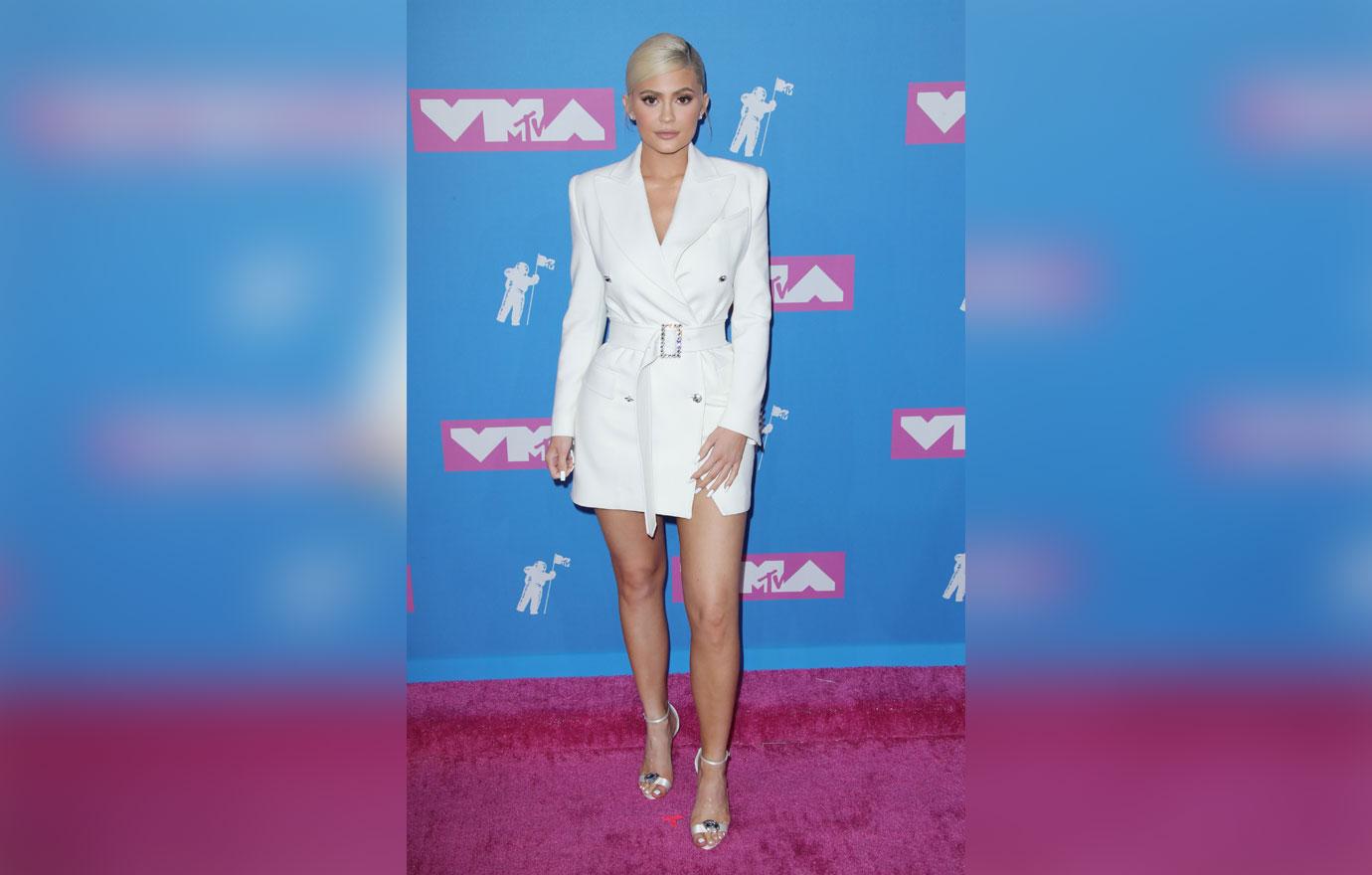 Article continues below advertisement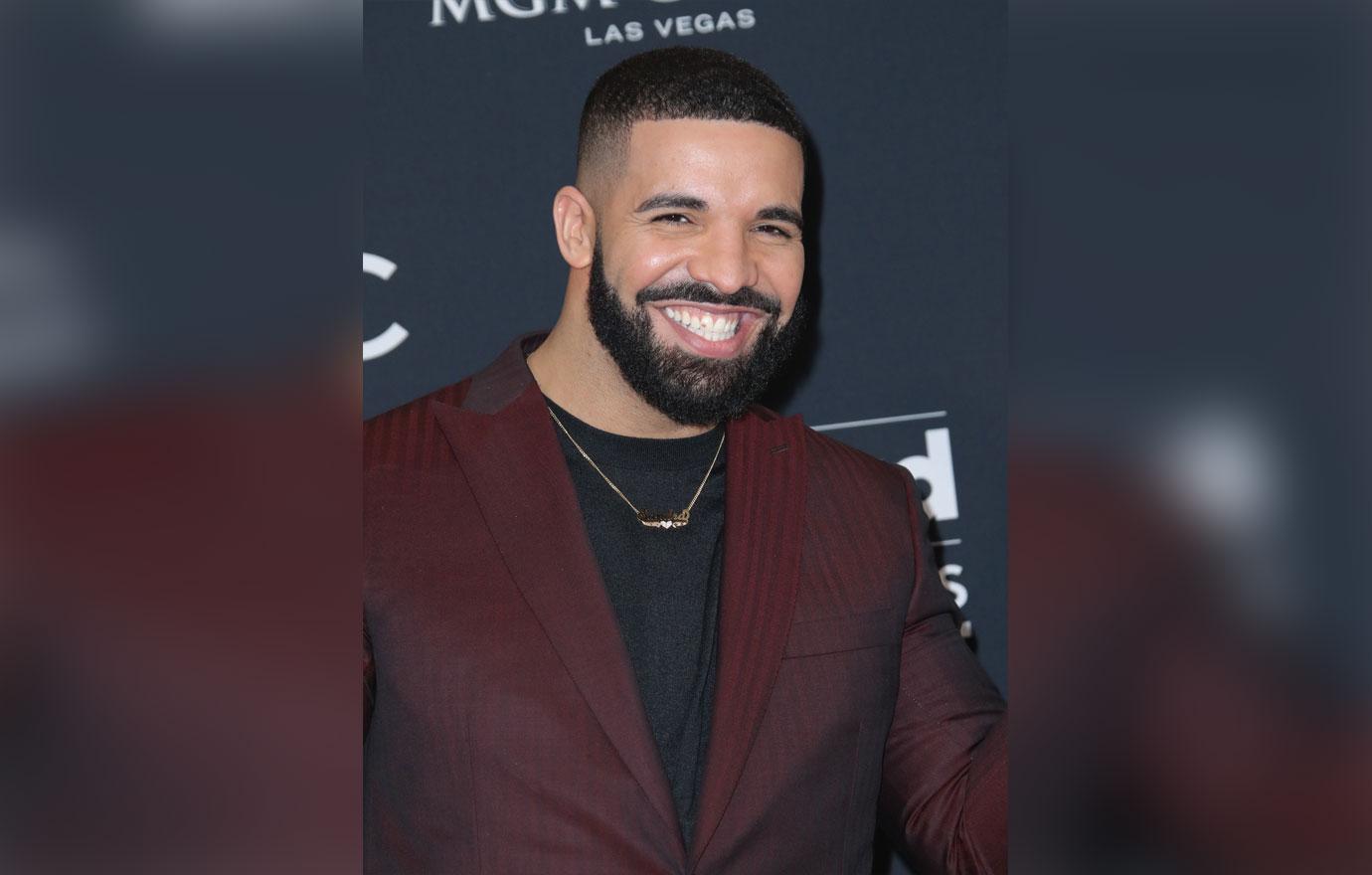 What do you think about Kylie & Drake keeping things casual? Sound off in the comments below!