PHOTOS
Kylie Jenner & Travis Scott Claim Having Daughter Stormi Improved Their Sex Life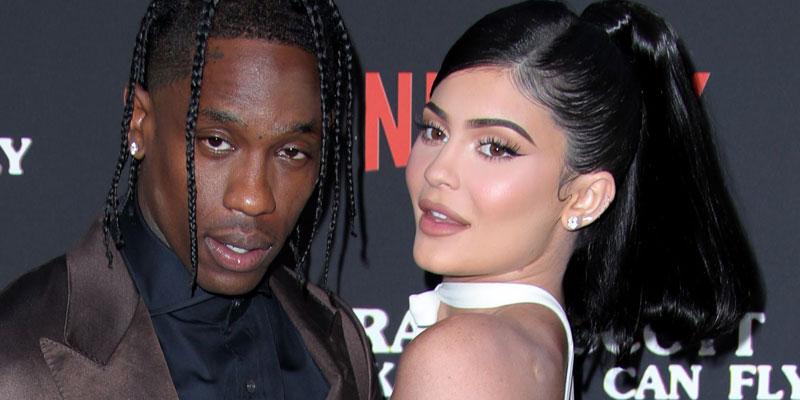 Article continues below advertisement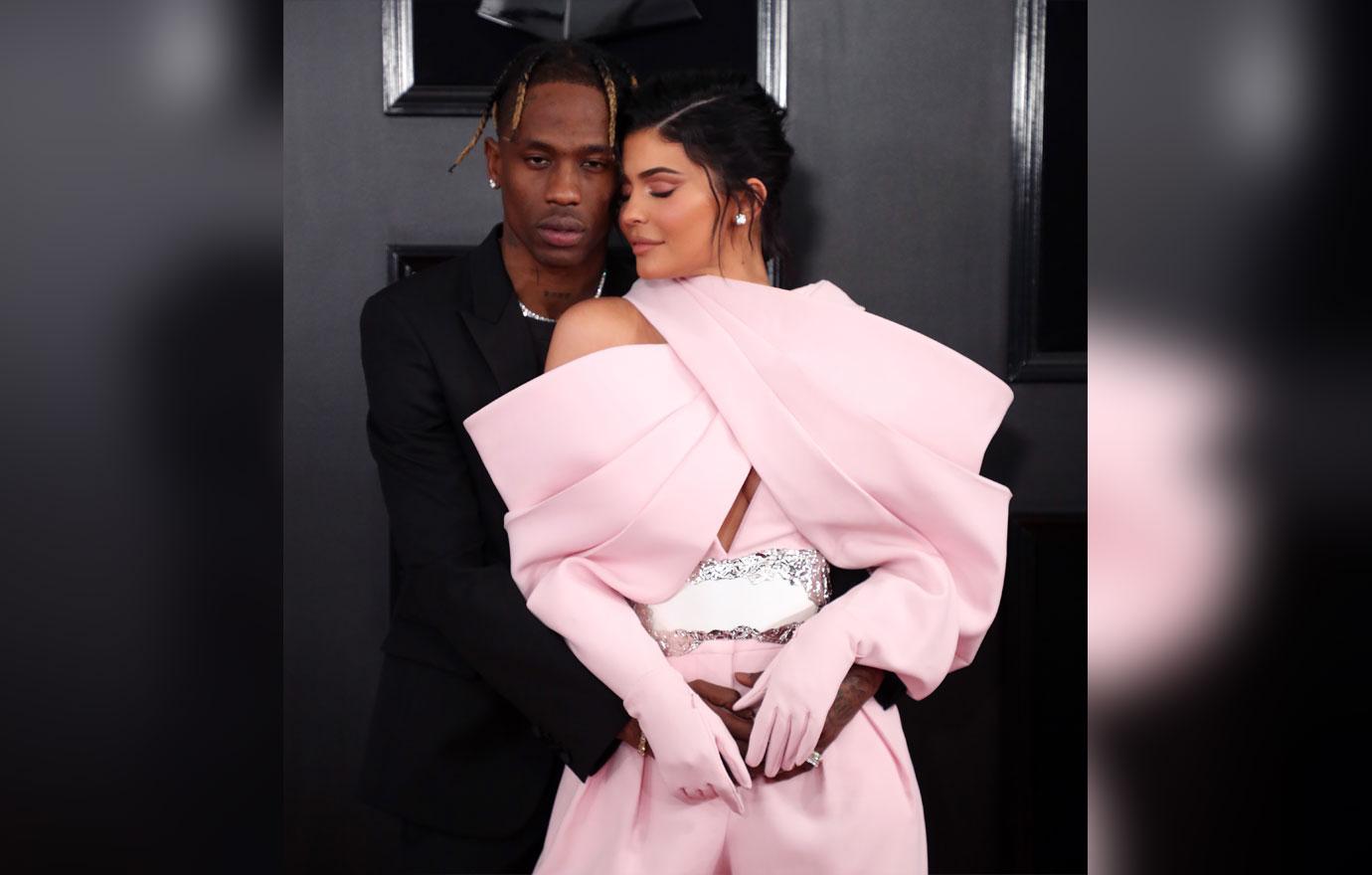 "I never thought that I would pose for Playboy, but I love the new covers. I love what Playboy is doing right now creatively, and when you presented me with the idea — that you would be behind the cover and creative direction and be in control of the images — I thought it was a perfect fit, because I trust you and your vision," Kylie, 22, told Travis, 28, during the sit-down.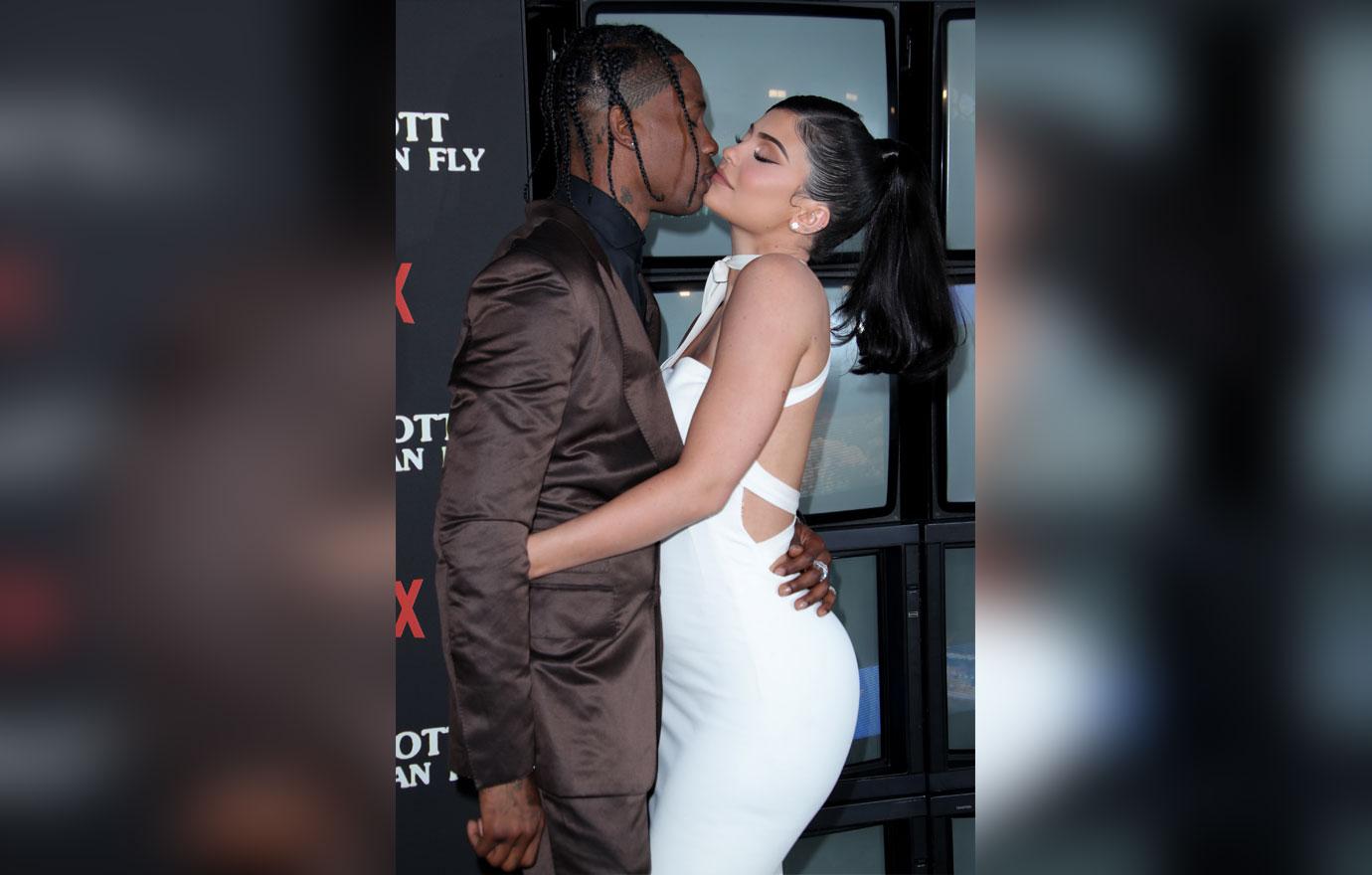 When asked by her beau about what she thinks makes them work so well as a couple, the Kylie Cosmetics founder gave a touching response. "We think the same and we have the same goals and passions in life. Besides the fact that we have good chemistry, we have a lot of fun together. You're my best friend. Through all the ups and downs that every relationship has, we evolve together through them and keep getting stronger," she gushed.
Article continues below advertisement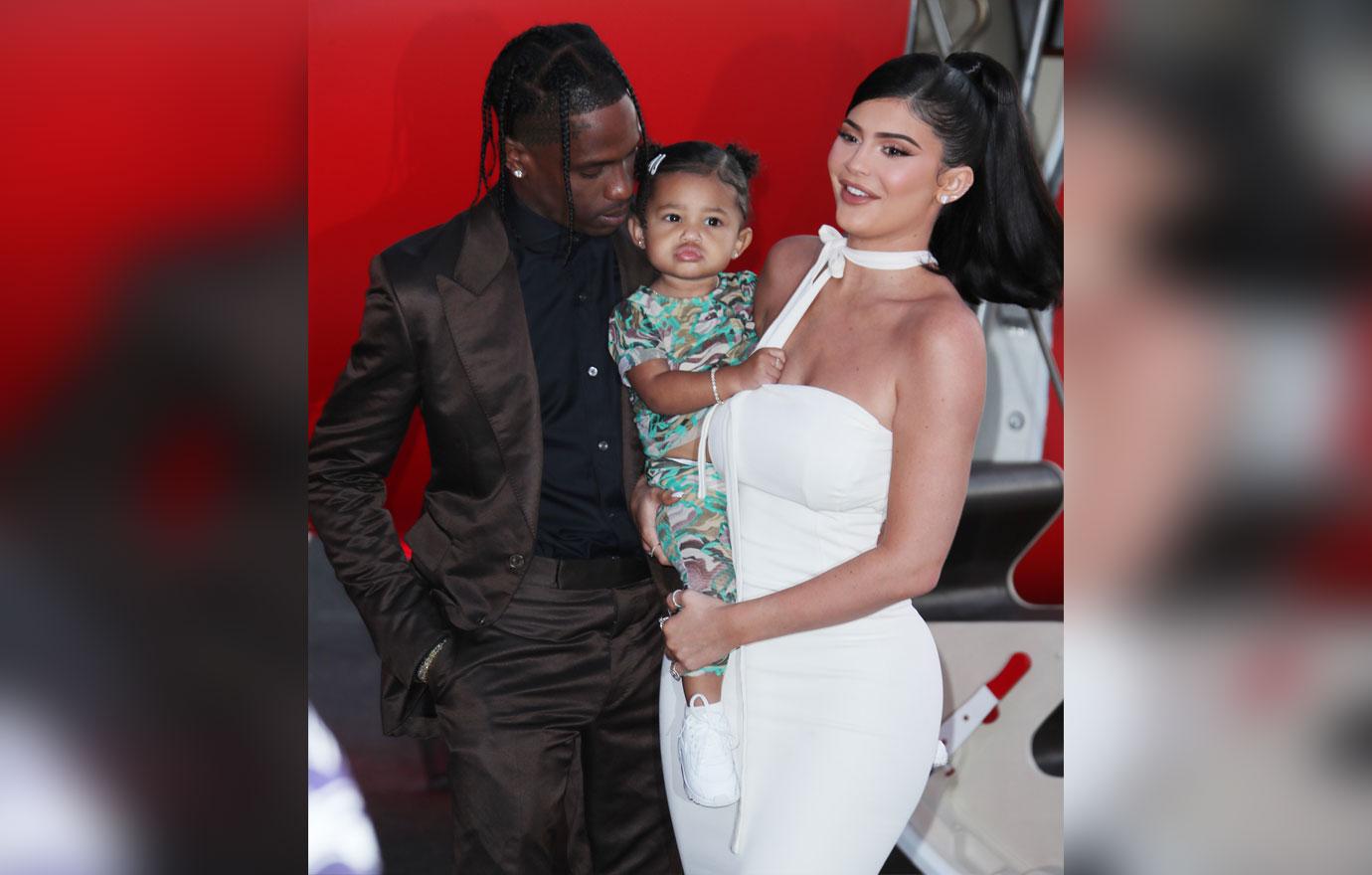 Speaking of chemistry, the "Astroworld" rapper noted that their intimacy in the bedroom improved after they became parents. "A lot of people claim that having a baby can hurt your sex life, but I feel like that's the opposite of our experience," Travis said. "Yeah, I feel like we've definitely proven that rumor to be wrong," Kylie added with a laugh.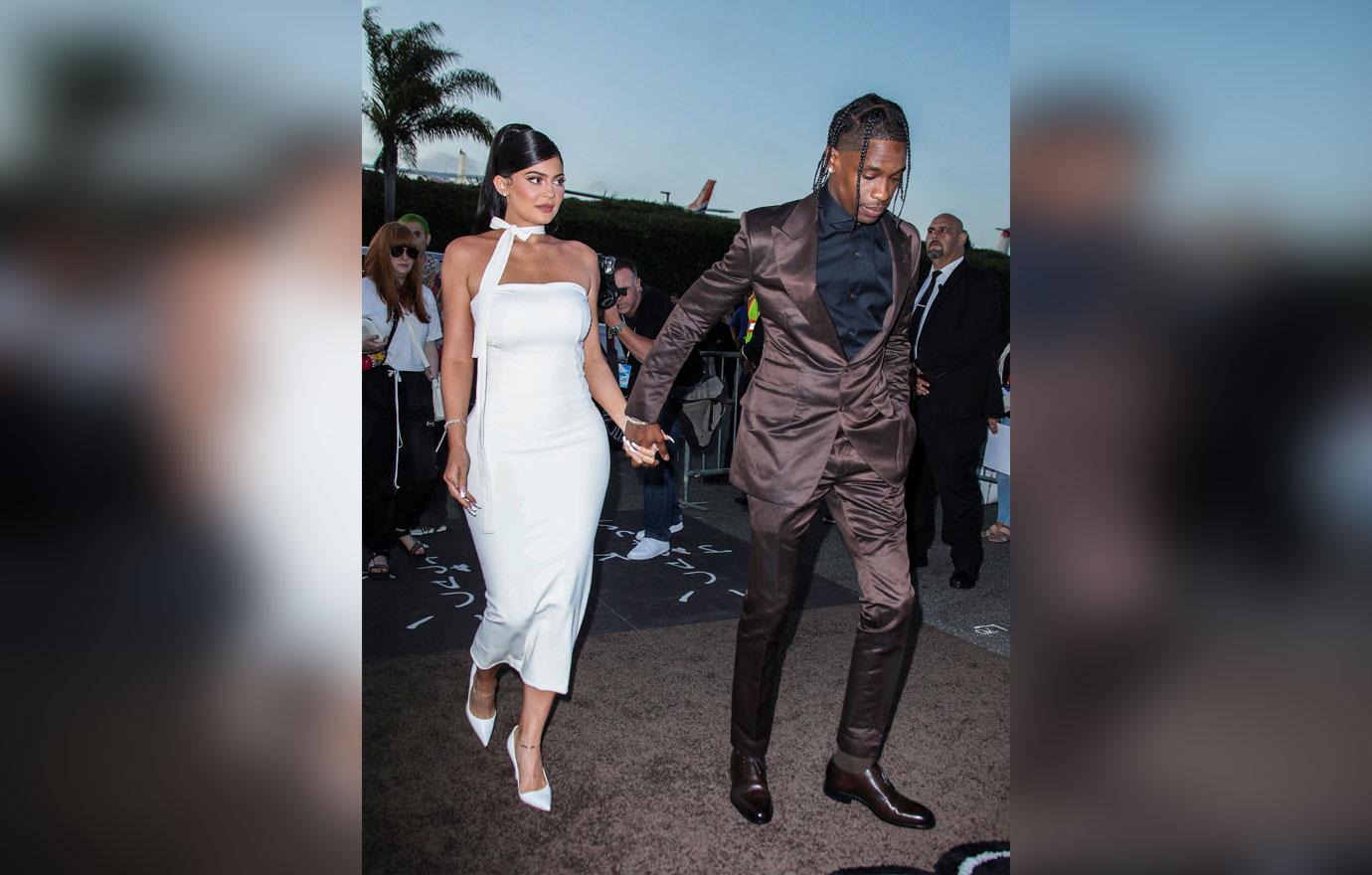 The young billionaire credited her baby daddy for continuing to make her feel desired. "You remind me that motherhood and sexuality can coexist and just because you embrace your sexuality doesn't mean you have loose morals or you're not a good mother. You can be sexy and still be a badass mom," the reality star explained.
Article continues below advertisement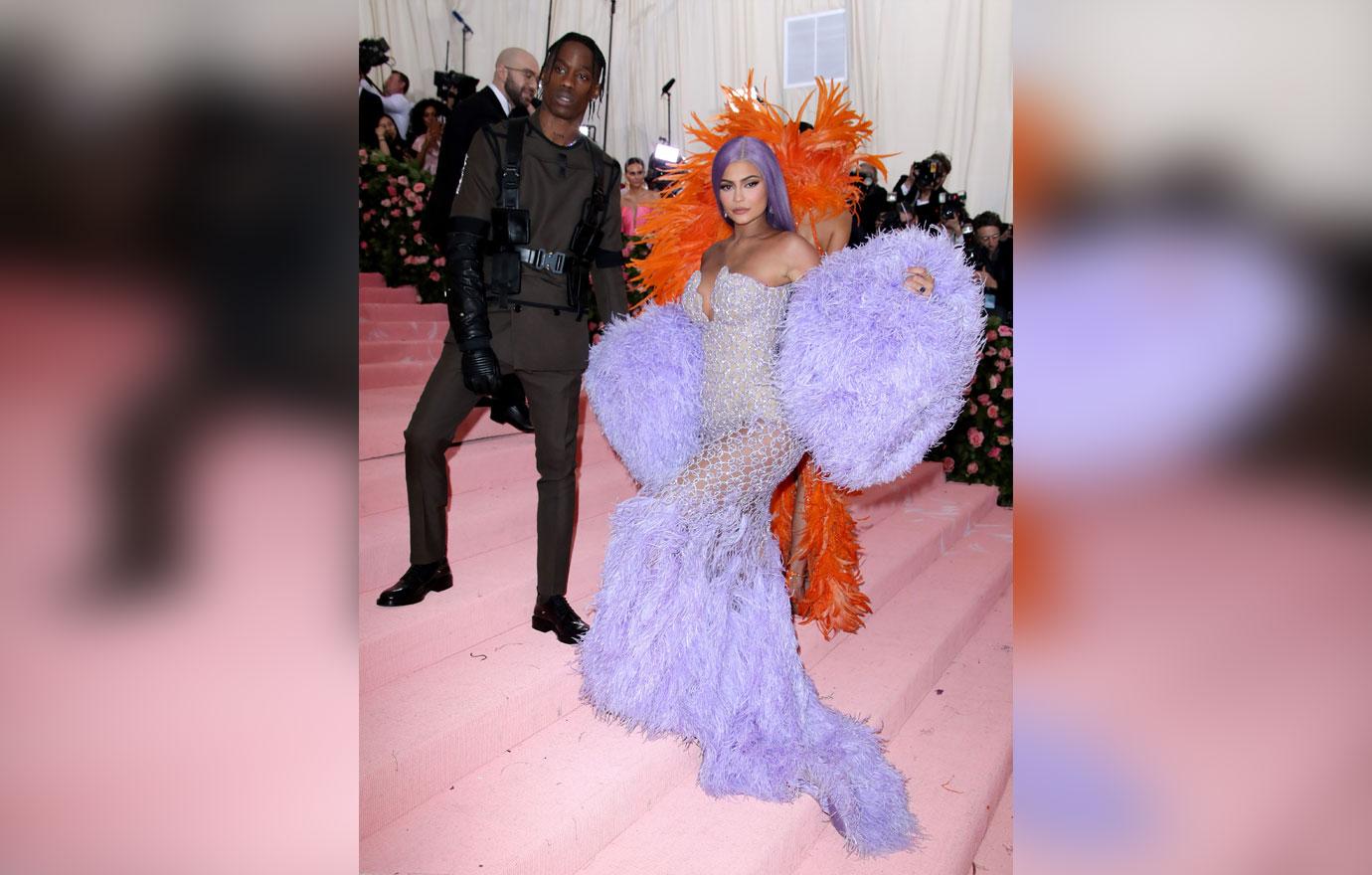 Kylie had an interesting take on what the concept of pleasure means to her. "I get pleasure in doing things that people say I can't do. I am really proud of myself for the things I've accomplished and worked hard for. I feel like the cover of Forbes was a huge moment when I exceeded expectations. That was a huge moment for me that was great recognition for everything I've done," she admitted.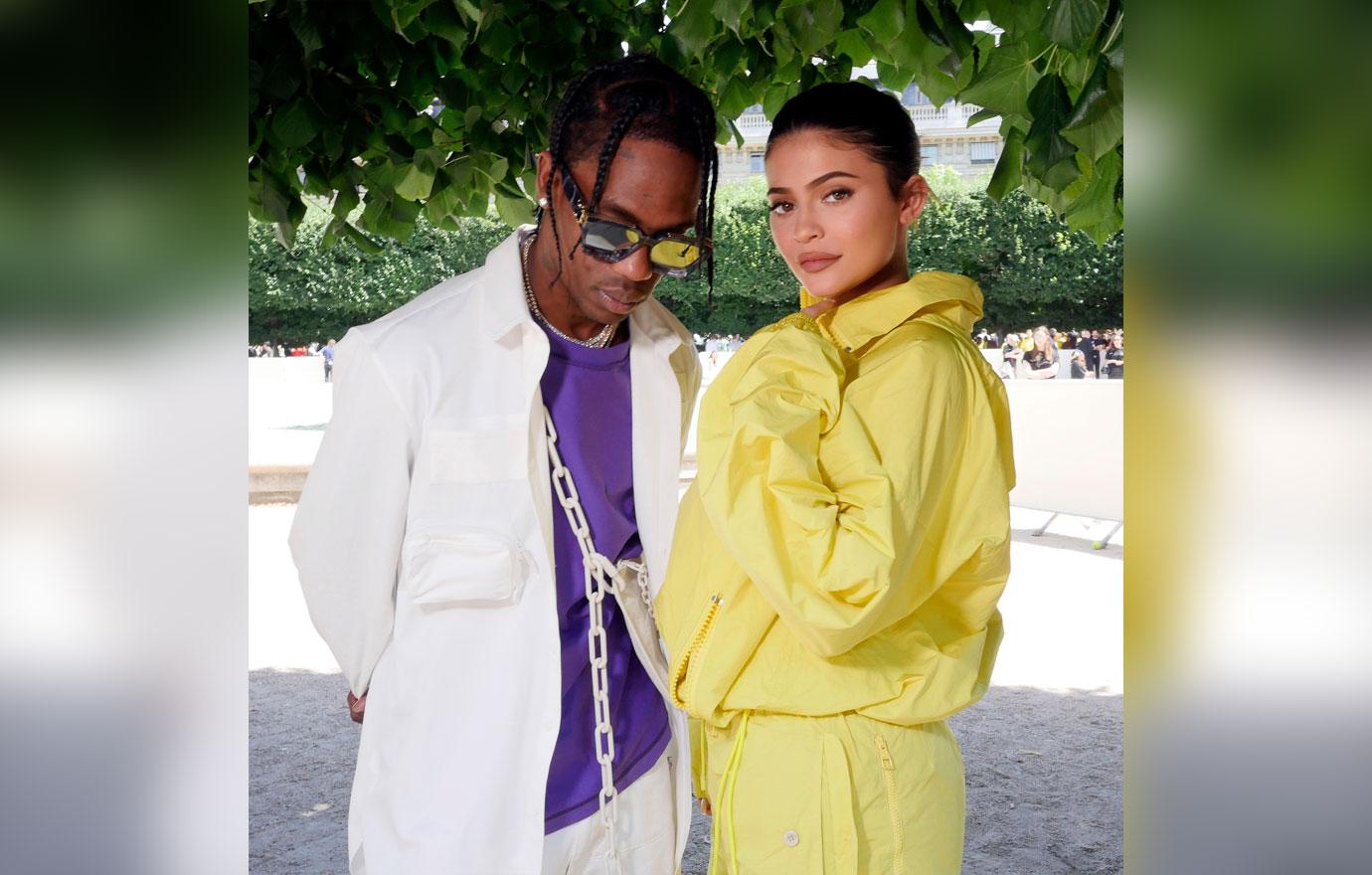 Article continues below advertisement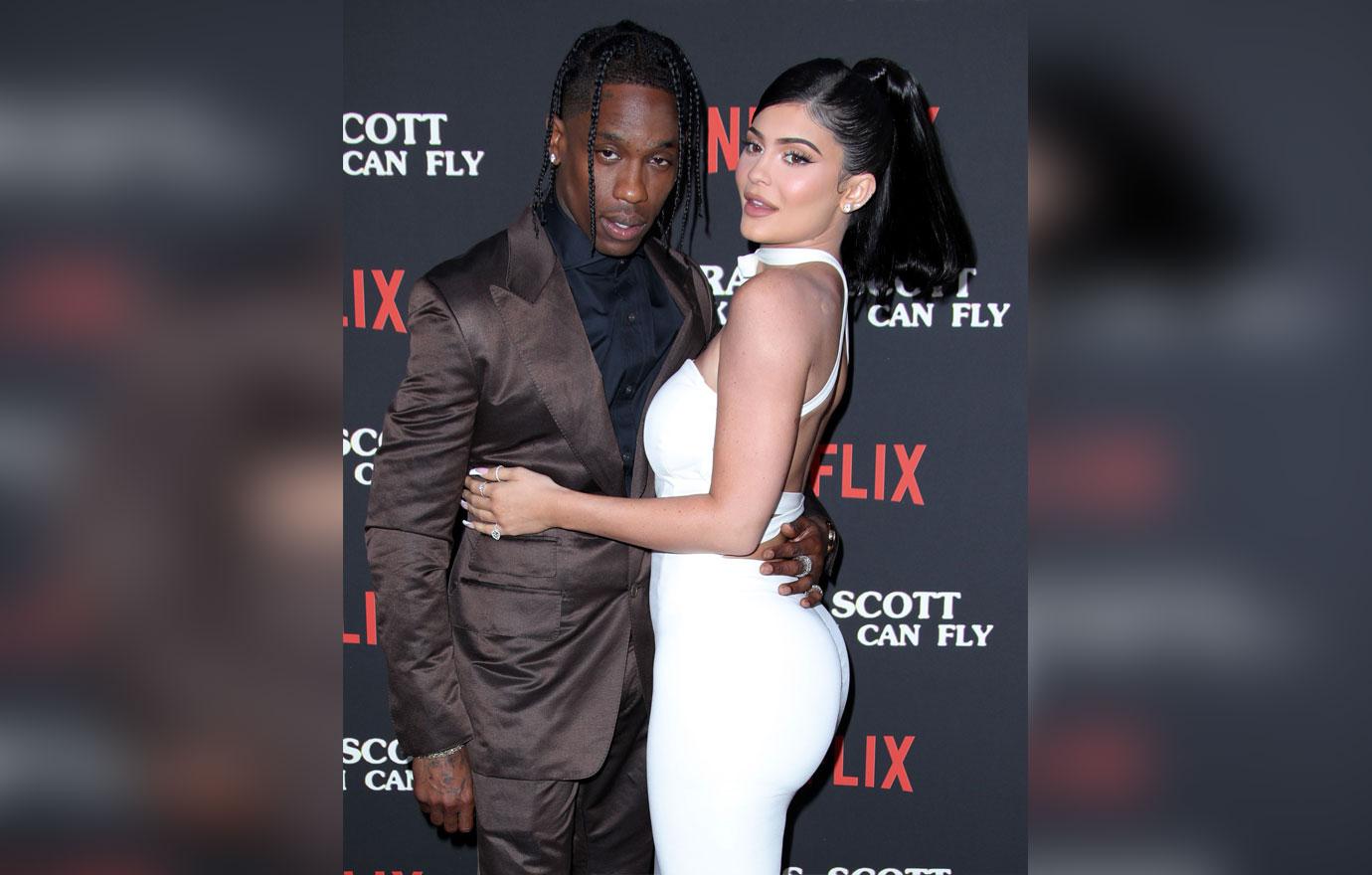 What do you think of Kylie & Travis' sex confessions? Sound off in the comments below!