PHOTOS
Kylie Jenner And Tyga Have A Breakfast Date After She Leaves Him At A Club Hours Earlier!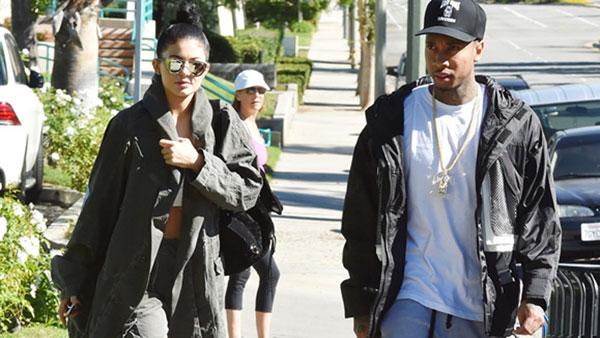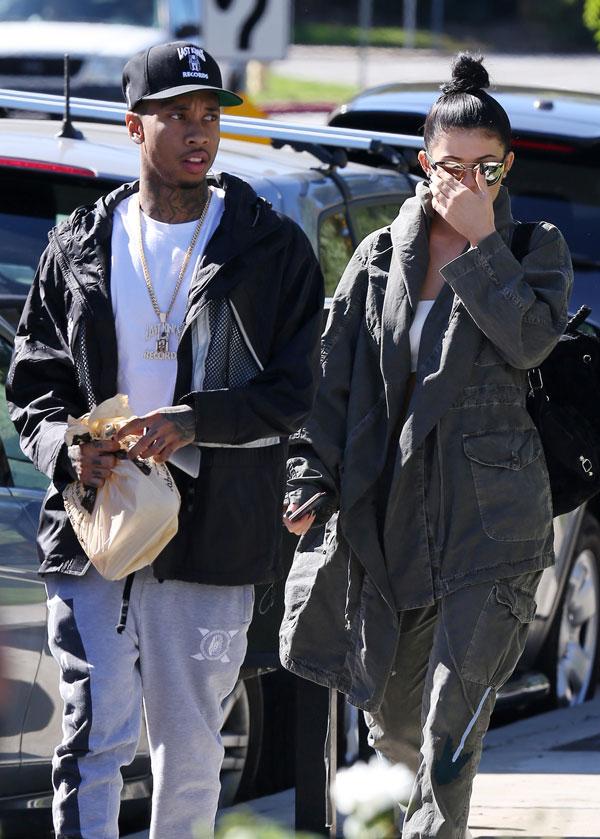 We guess they let bygones be bygones? Kylie Jenner managed to look amazing as she left a breakfast date with boyfriend Tyga, just hours after leaving him to fend for himself at a Halloween party she was hosting!
Article continues below advertisement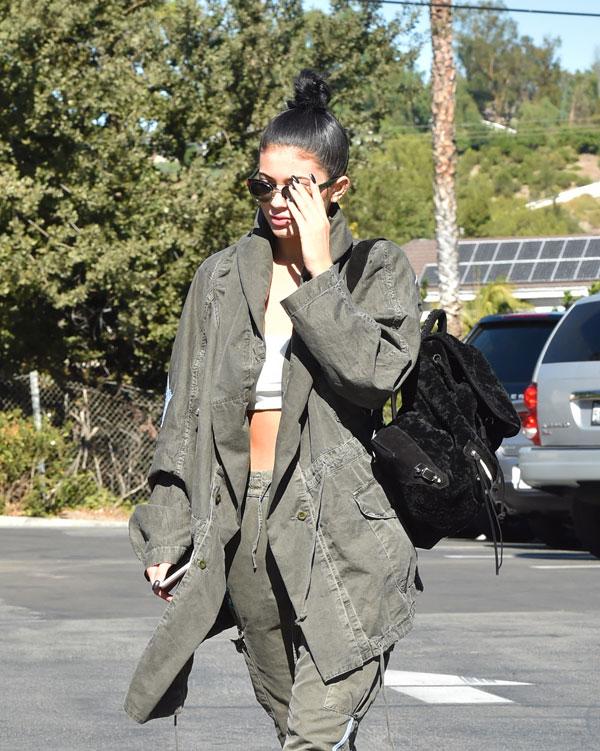 Kylie rocked her hair in a bun and reflective shades as she grabbed a bite with the rapper. It looks like she raided Kanye West's closet as she wore an oversized army green jacket and pants.
The night before, she wore a lot less clothing as she dressed up as Xena the Warrior Princess for her Halloween party at Bootsy Bellows nightclub in West Hollywood. Many big names were in attendance, including Paris Hilton!
Article continues below advertisement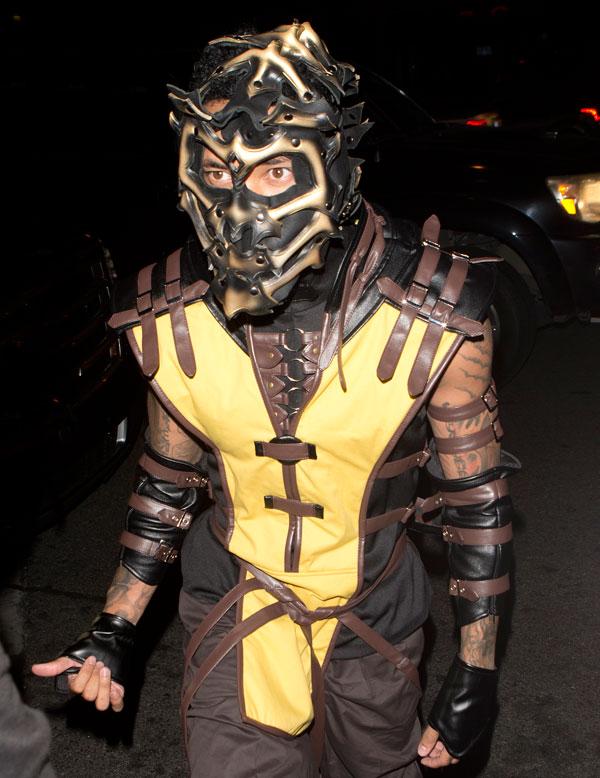 Tyga came dressed up in full body armor to enjoy the celebration, and he ended up heading to the party by himself as Kylie decided to enter through the back door because the cameras were too overwhelming for her!