PHOTOS
Not-So Happy Birthday, Lamar Odom! 7 Reasons This Birthday Will Be His Worst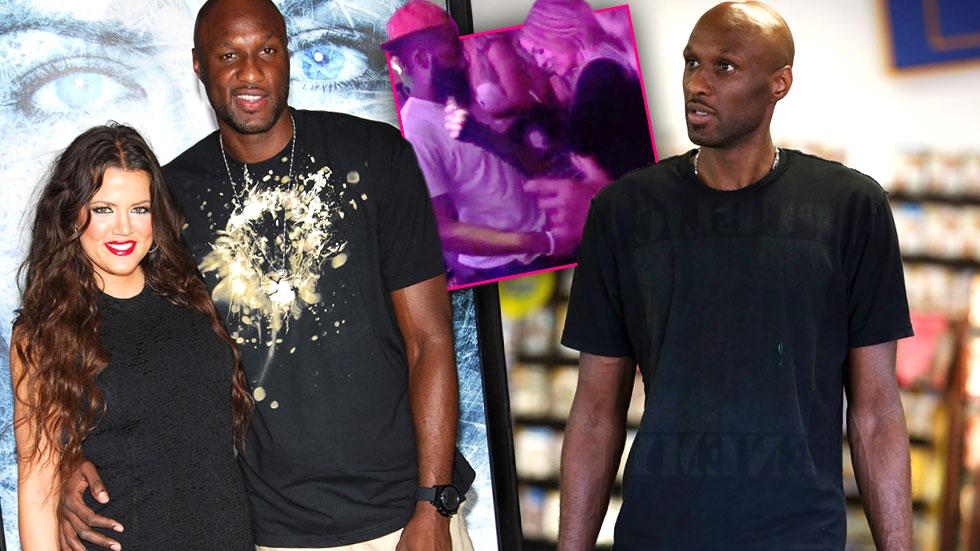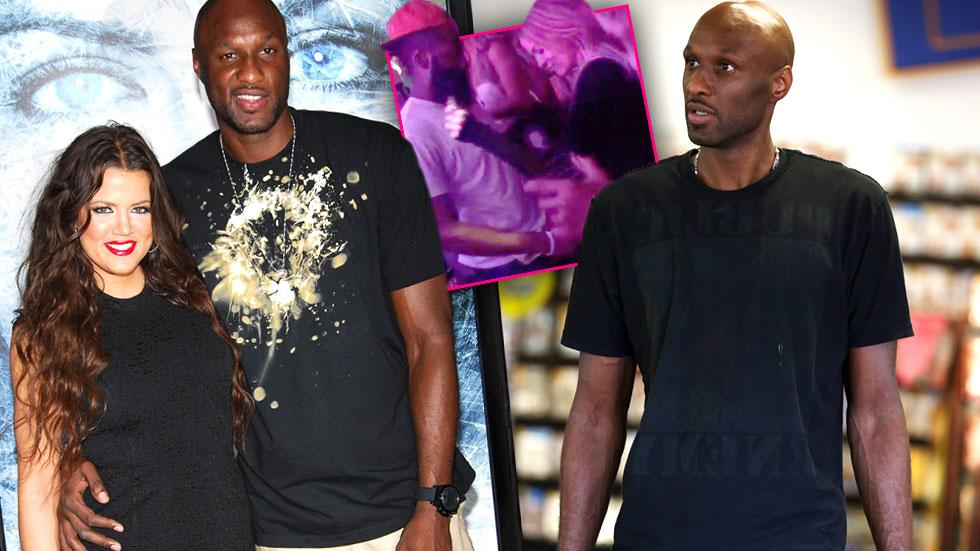 Lamar Odom is celebrating his 36th birthday but it definitely won't be his happiest. The former basketball pro is still in the hospital at Cedars-Sinai Medical Center following his drug overdose.
Article continues below advertisement
Lamar Odom lands at LAX Airport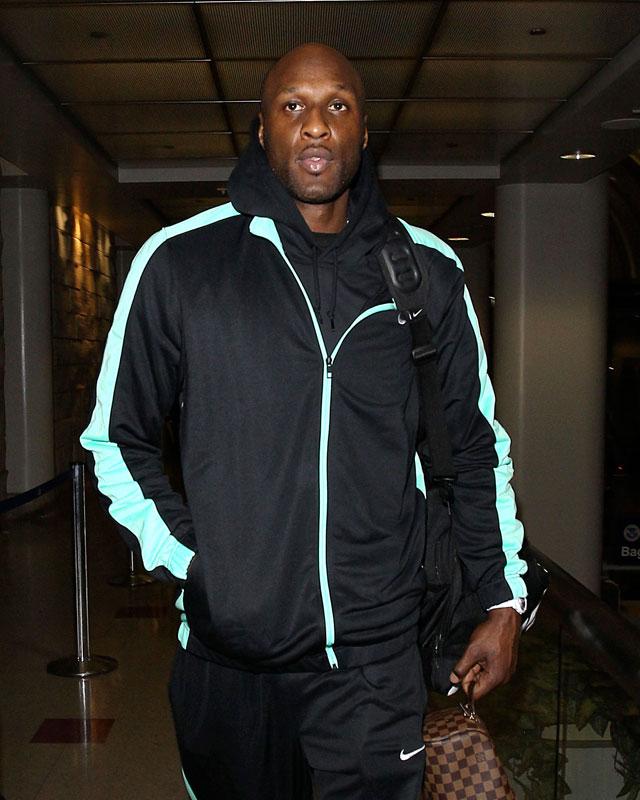 While Kris Jenner will celebrate her 60th birthday at a lavish bash, Lamar will be alone in the hospital. According to reports, Khloe Kardashian has planned to bring a cake and presents, but later in the evening will be a lonely one for Lamar when the family leaves for Jenner's soiree.
Lamar Odom leaves his hotel in NYC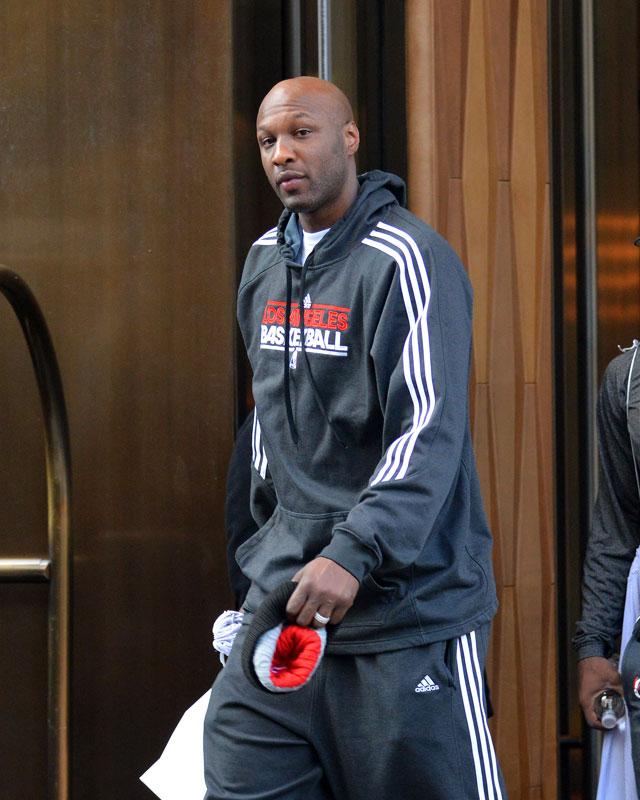 Odom has his family supporting him throughout his recover, but his health is still not in the greatest condition. Over the three weeks he's been in the hospital, Lamar's health had improved marginally but he's suffered permanent kidney damage, according to sources.
Article continues below advertisement
Lamar Odom stops at Blockbuster to pick up DVDs before heading back home in his limo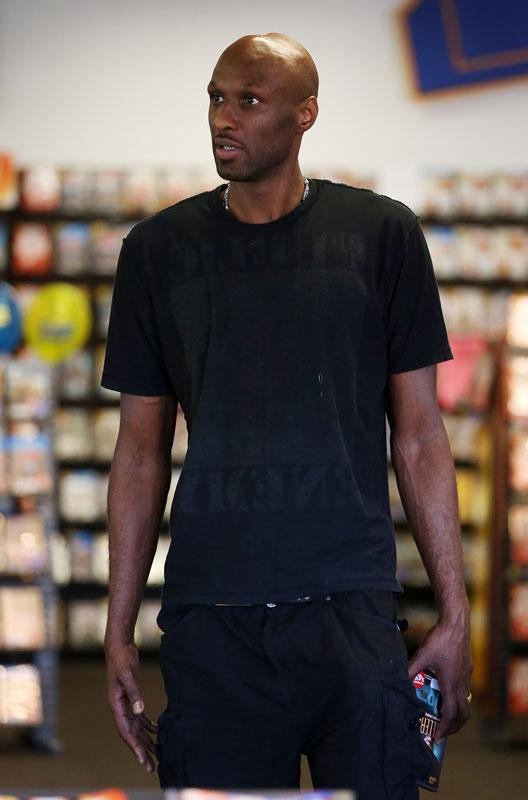 It will also be a long road for Lamar in his rehab recovery. Khloe is said to be making his medical decisions as well as shopping for a rehabilitation facility for her husband.
Article continues below advertisement
Dezmond Meek's Single Release & KickStarter Launch Party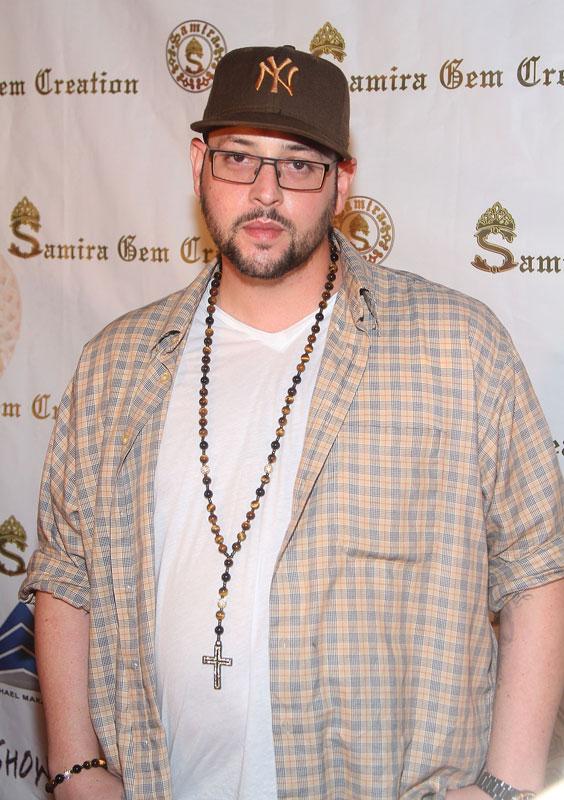 Article continues below advertisement
File photos of Khloe Kardashian & Lamar Odom at the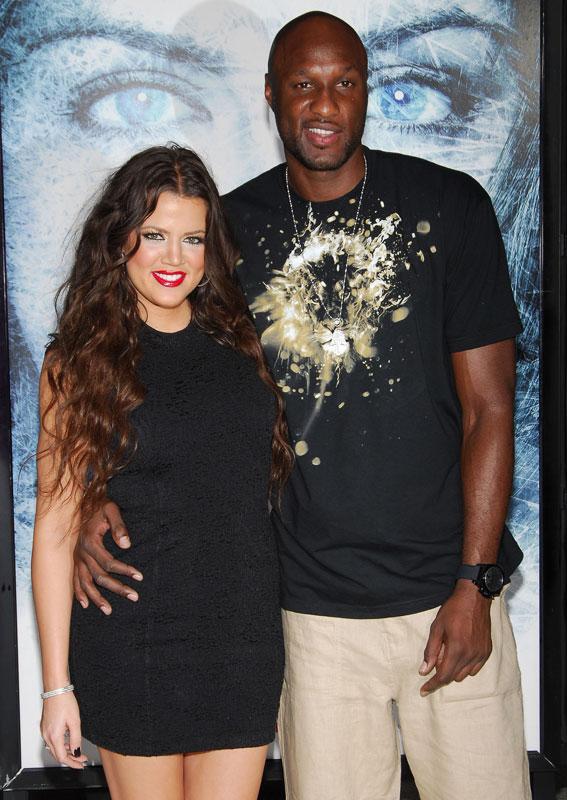 Odom is still married to Kardashian since they called off their divorce, but the reality star said she is not getting back together with him. "There are too many other important things, too many medical things. It's not even in our brains, thinking about us as a couple or having a relationship right now," she told People.
Article continues below advertisement
EXCLUSIVE: 1st appearance of Khloe Kardashian and rumored bf James Harden holding each other and dancing at Chris Brown's party in Las Vegas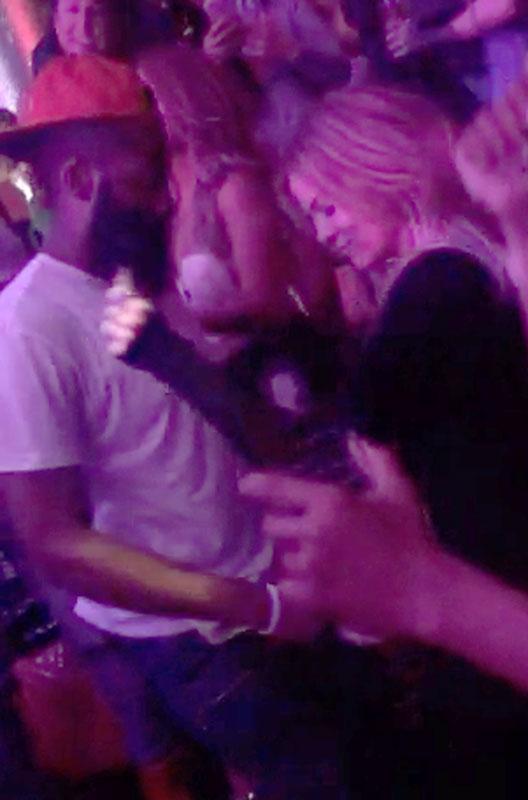 Meanwhile, Kardashian is still dating James Harden and reportedly was texting him while at Lamar's bedside.
Article continues below advertisement
INF - Lamar Odom's