PHOTOS
Lamar Odom Eliminated From 'Dancing With The Stars'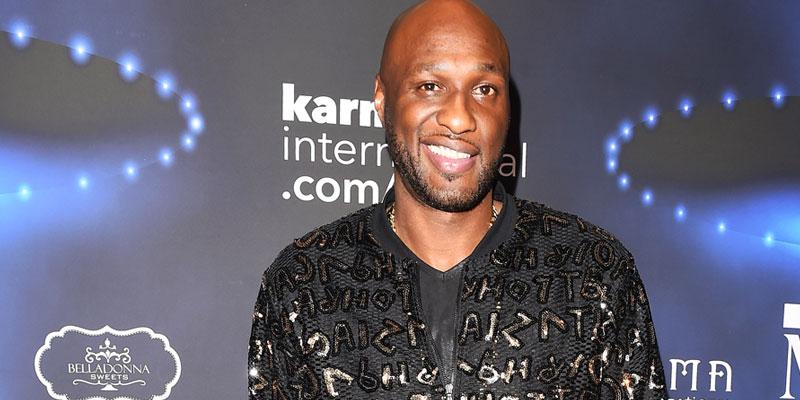 Article continues below advertisement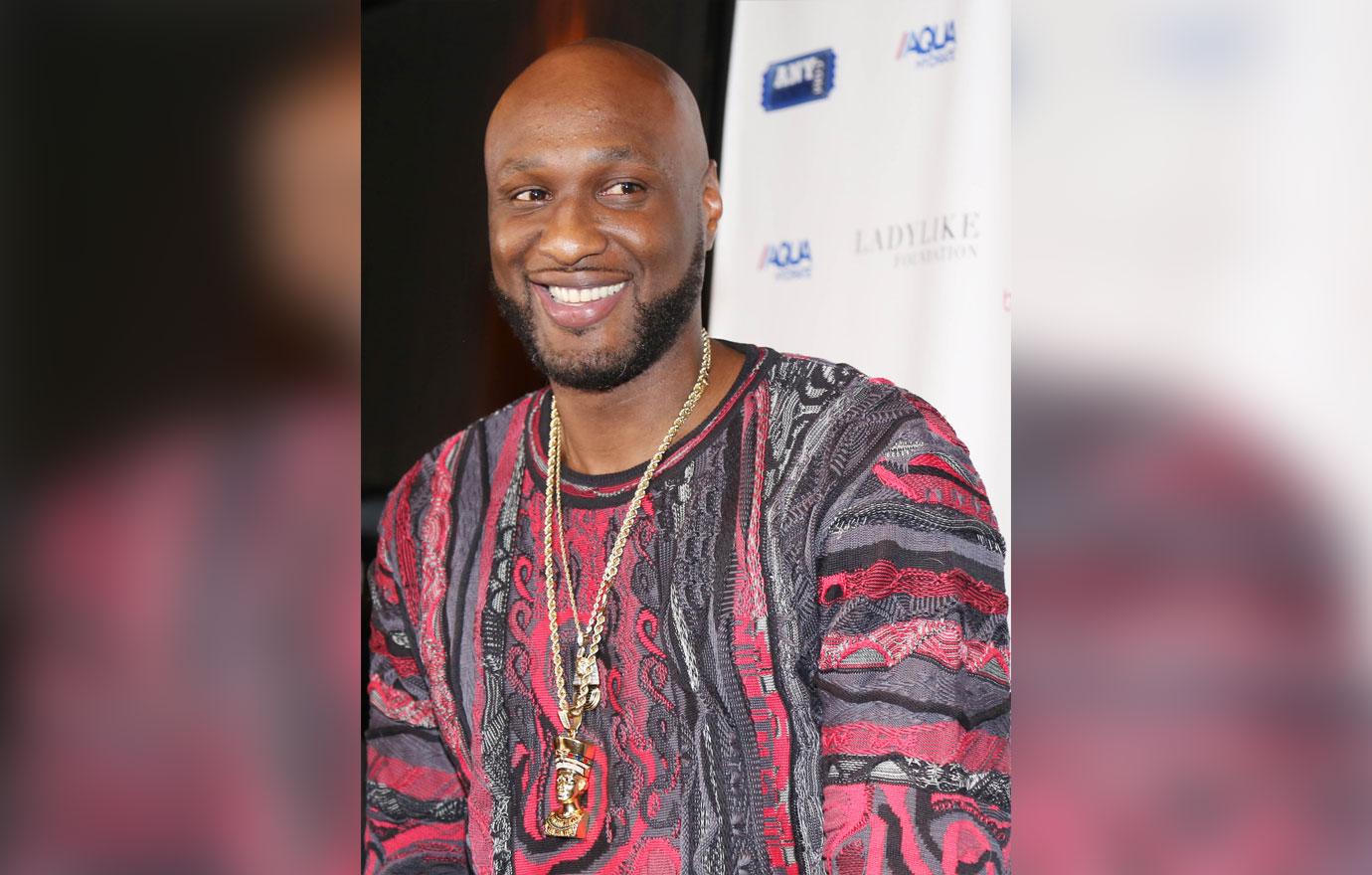 After the 39-year-old and his dance partner Peta Murgatroyd were booted, he said, "I'm lucky to be walking and talking, so this is just another hill I've had to climb."
Article continues below advertisement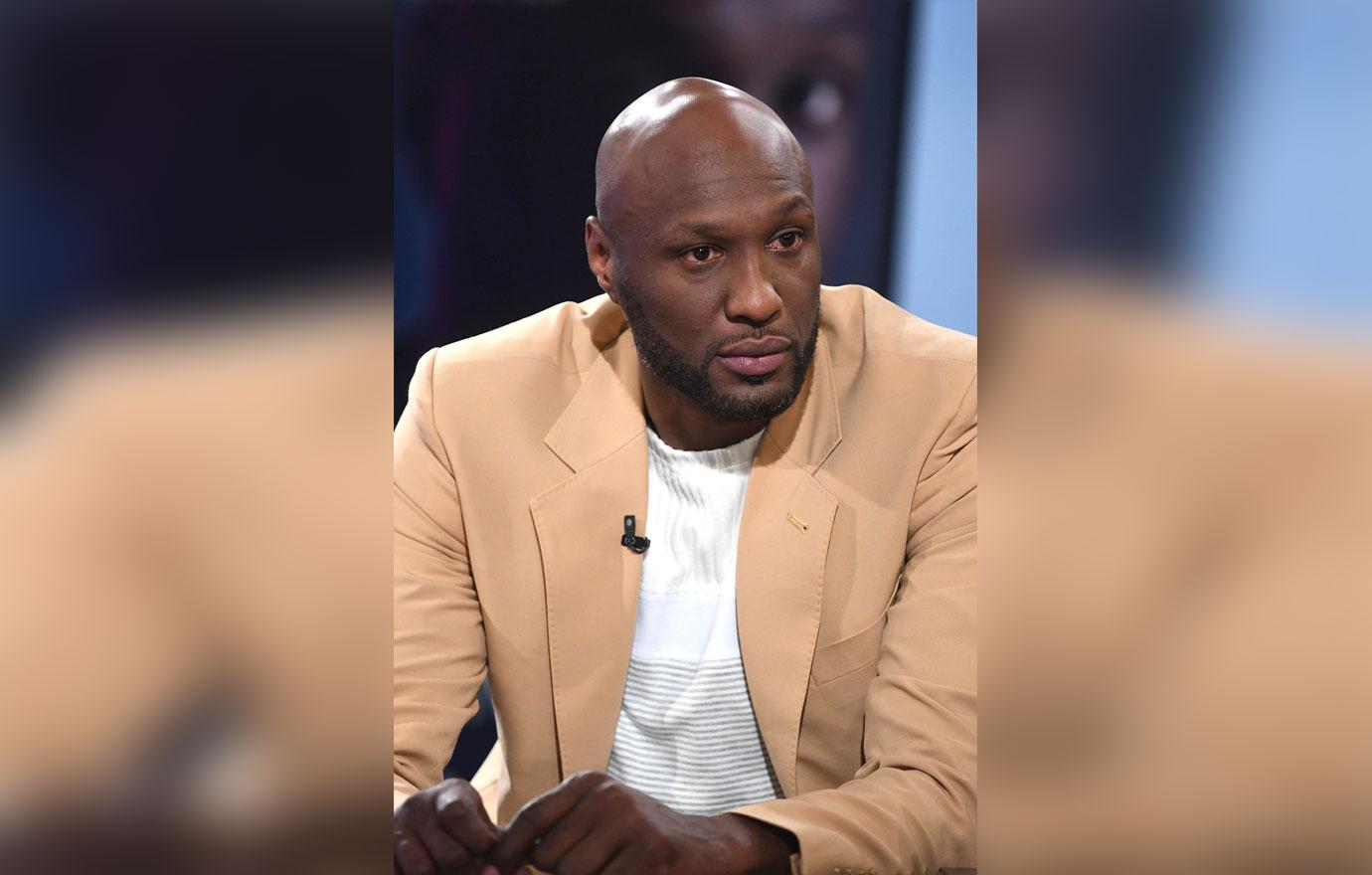 "I feel alright. I feel good," he told ET after the show. "The sun will shine tomorrow. I'll wake up, work out, move forward. It means a lot, especially when I see Peta crying, my sister here. I would have liked to move on, but since it didn't happen."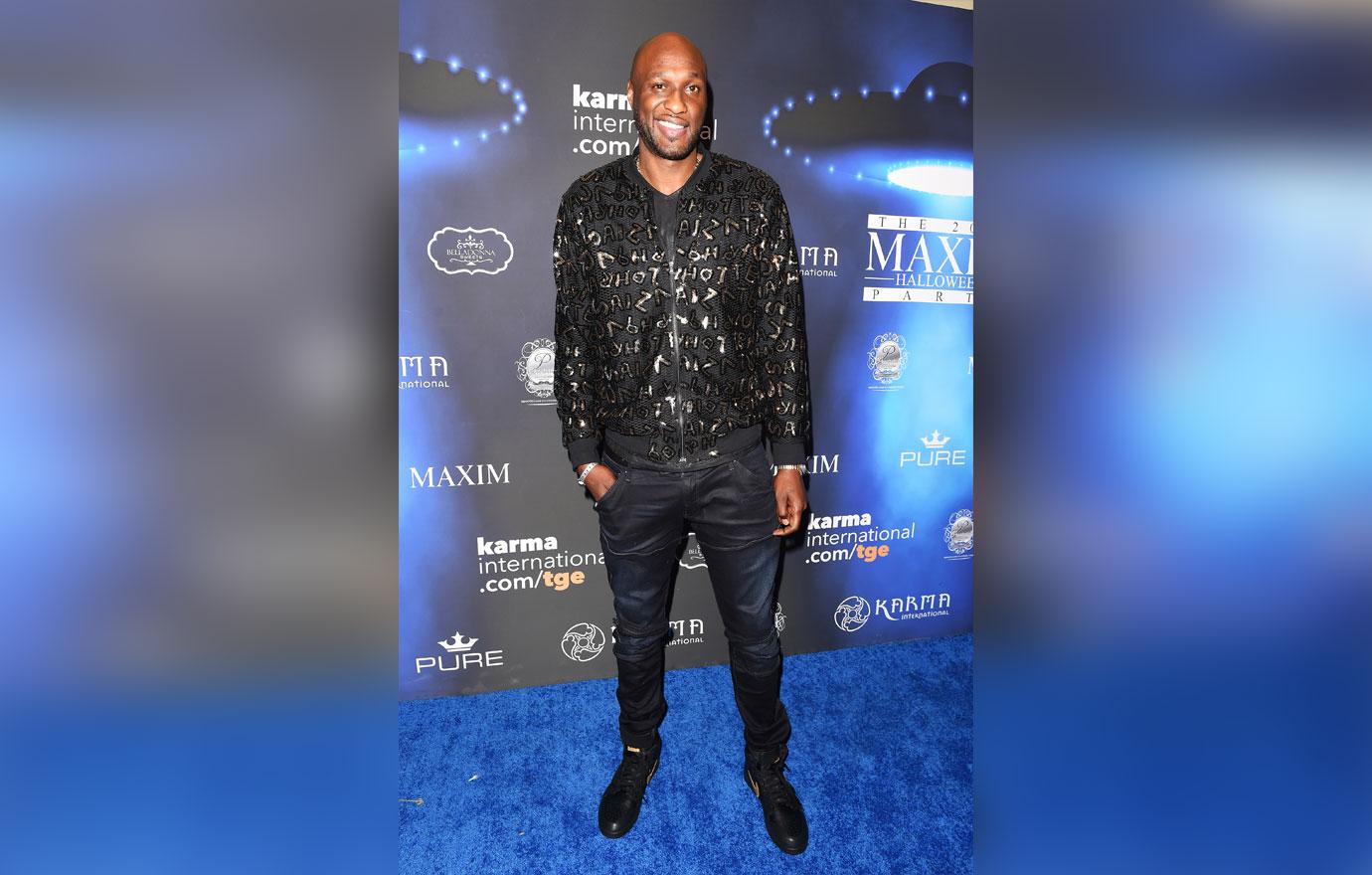 "Now I can just move on to other things in my life," Lamar added, "Public speaking, telling people my story and I figure I can change lives doing that."
Article continues below advertisement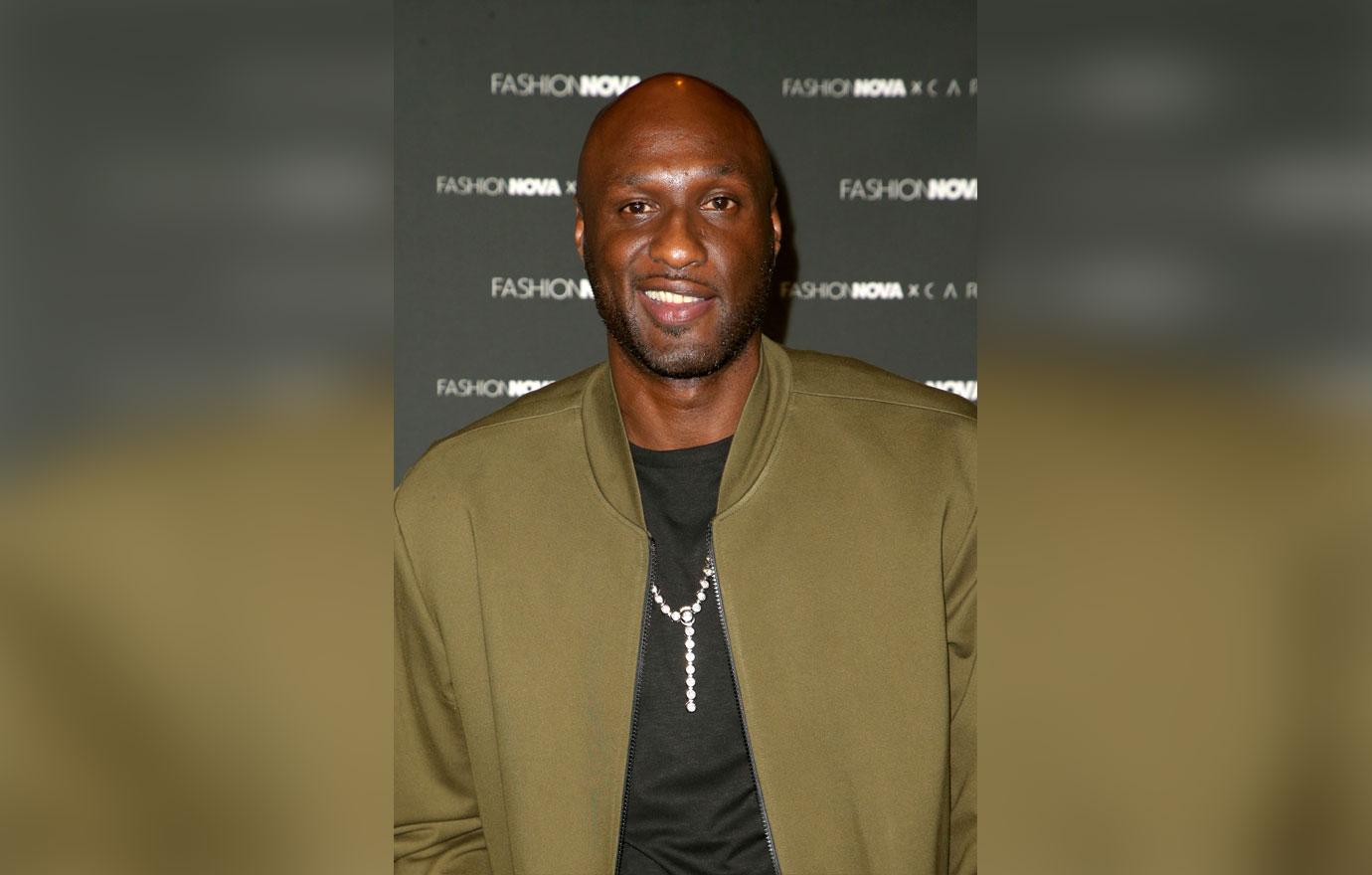 In 2015, the New York native fell into a coma after overdosing at a brothel in Nevada. He had to relearn how to walk and talk, and his appearance on DWTS was proof of how far he's come. "My cognitive memory … just memorizing the dance routine was difficult at times, but I felt like I got better every week," he shared with ET. "It's so crazy because I felt like this was my best dance tonight."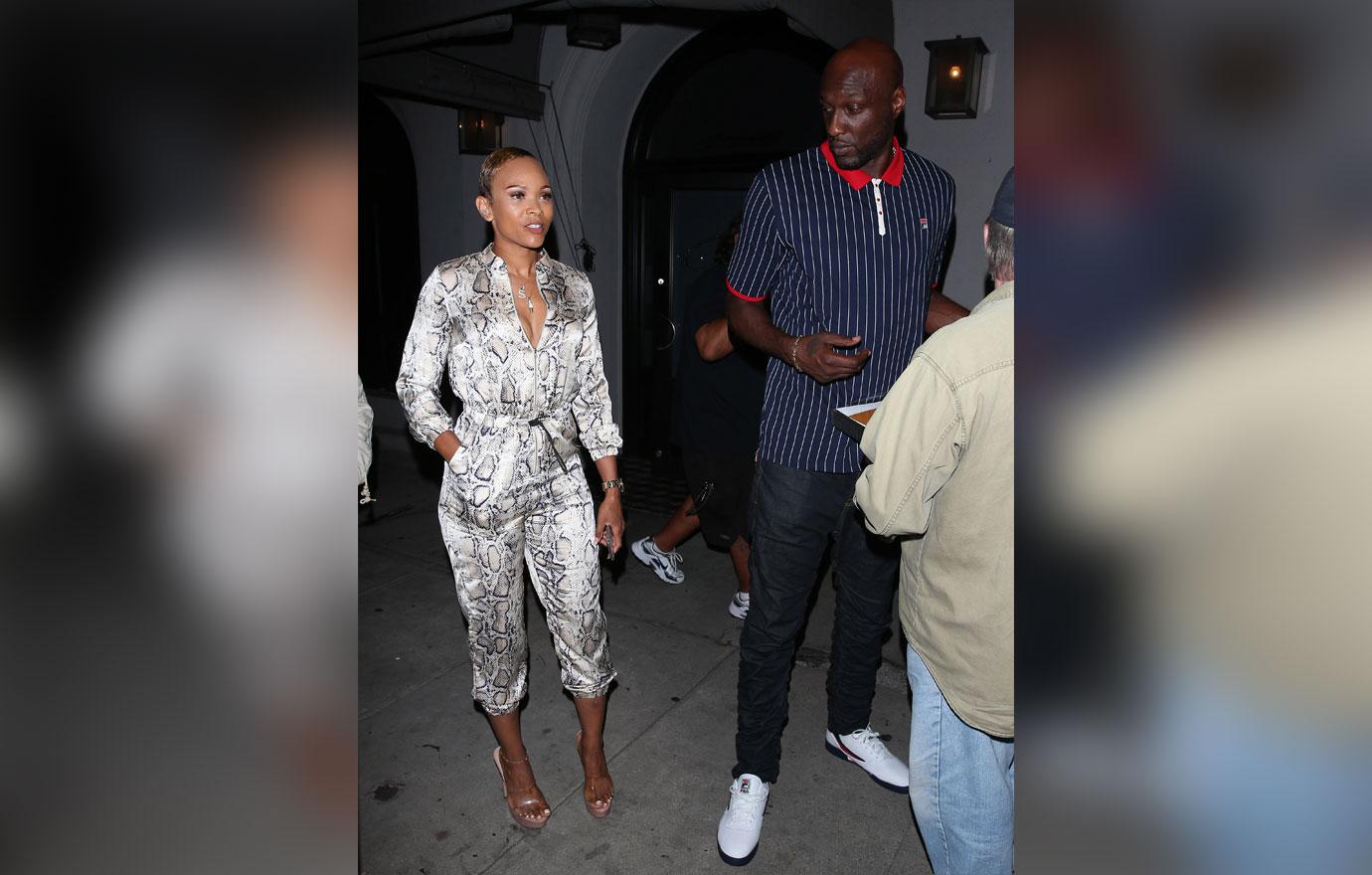 In addition to his time in the dance studio, Lamar was also to see significant progress thanks to new girlfriend Sabrina Parr. Weeks after he and the personal trainer went public with their relationship, Lamar opened up about the huge lifestyle changes she helped his make — including giving up both porn and candy.
Article continues below advertisement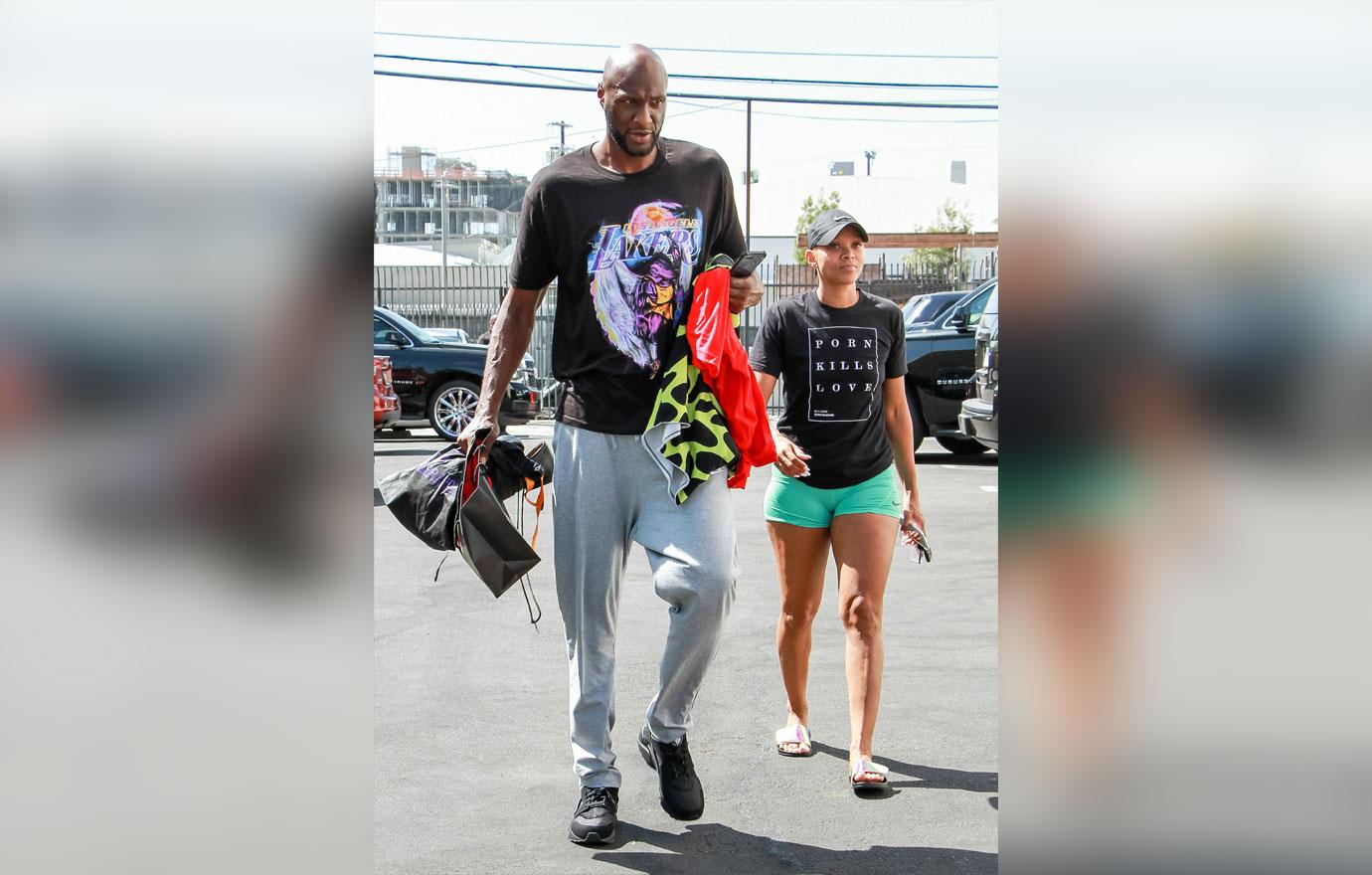 "He was a sex addict," Sabrina explained at the time. "You can't watch porn if you're a sex addict and want a healthy life or be with me." She also said that the porn ban helped improve their "intimacy."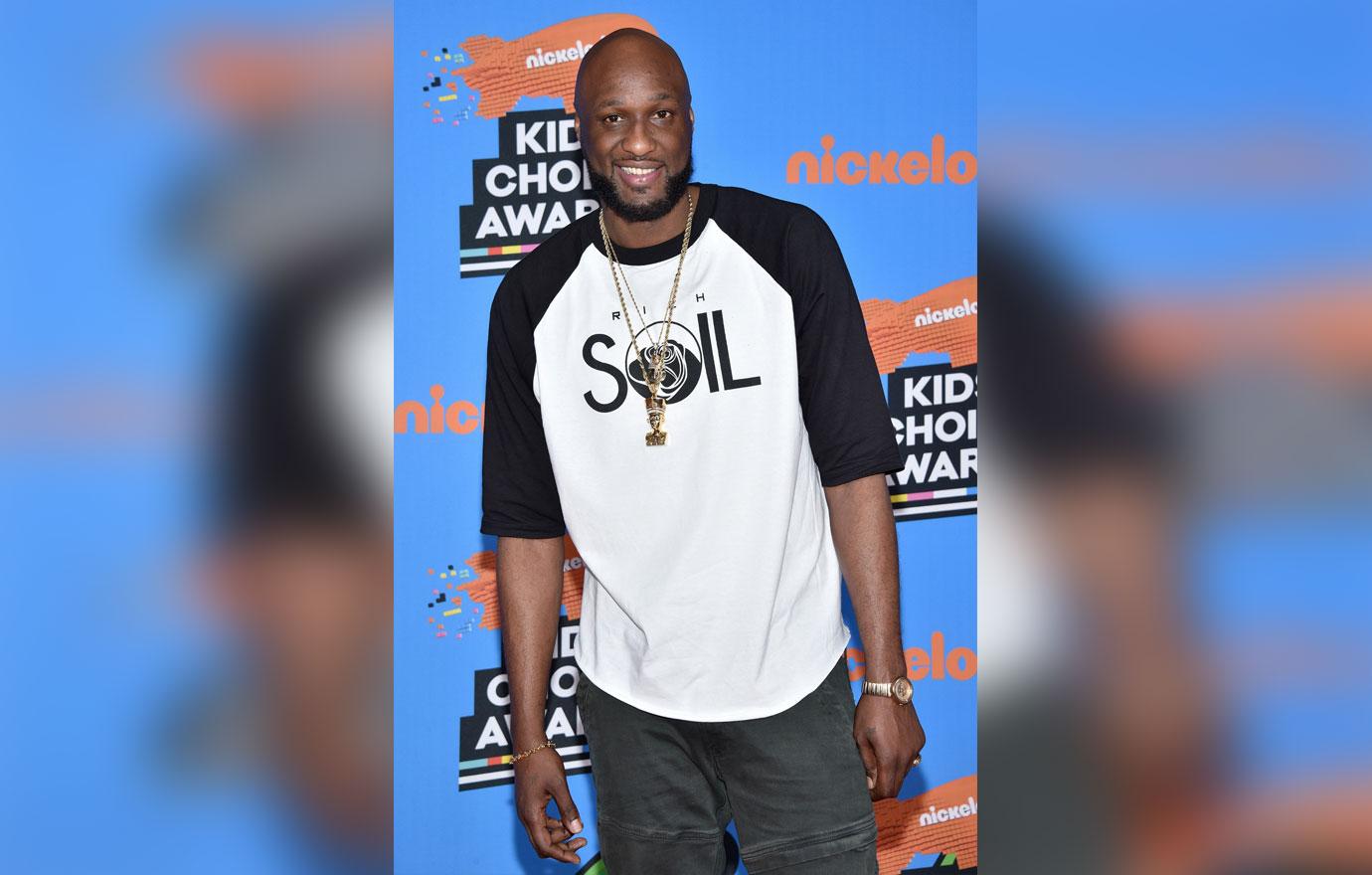 What do you think about Lamar being eliminated? Share your thoughts in the comments section.