PHOTOS
Las Vegas Shooter's Girlfriend Had 2 Husbands — At the Same Time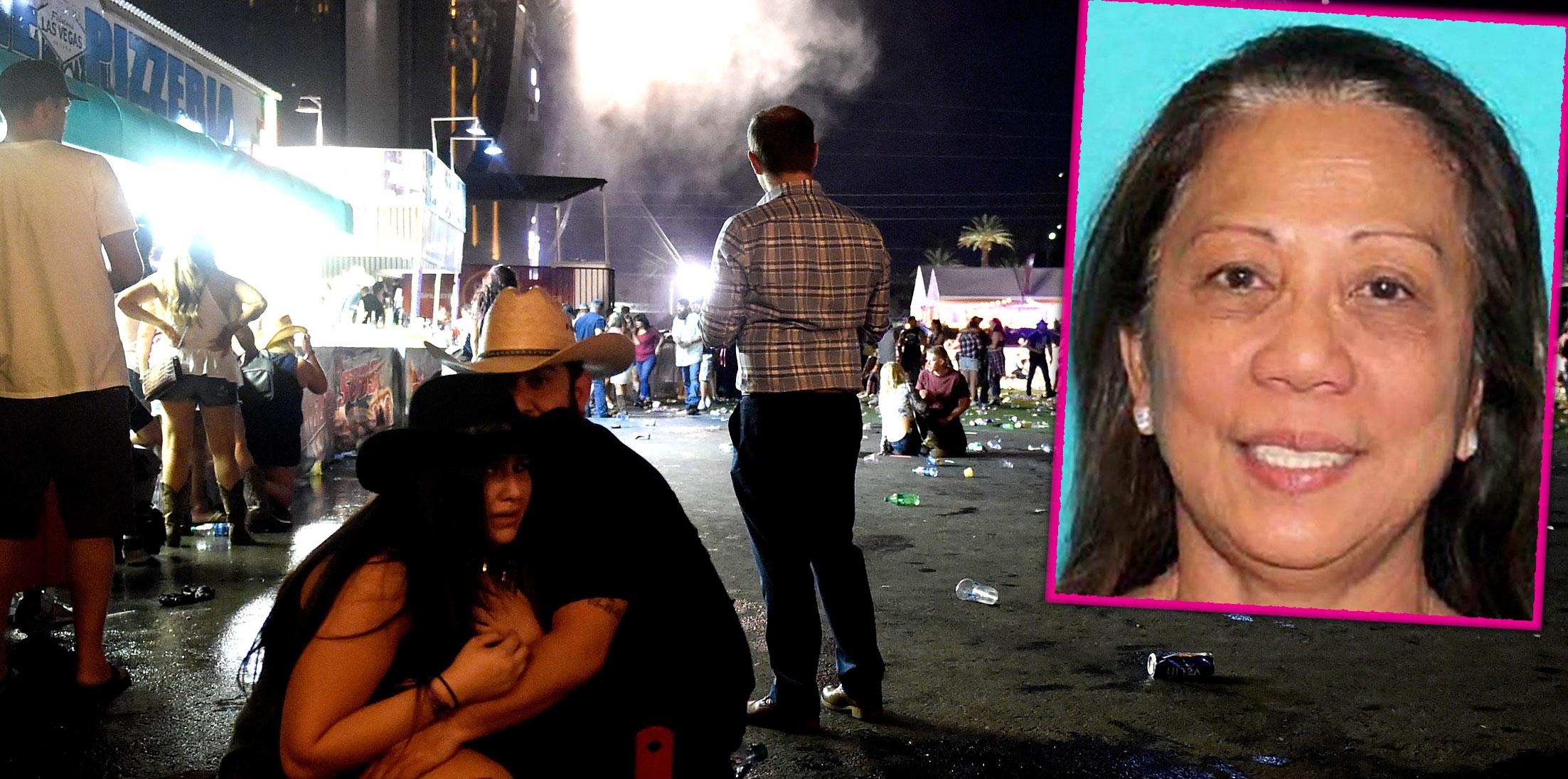 Marilou Danley is now a "person of interest" in the investigation of her boyfriend Stephen Paddock, the Las Vegas shooter who killed 59 people and injured 527 others at the Route 91 Harvest Festival on Sunday night. Although Marilou was in the Philippines at the time of the attack, Stephen wired $100,000 to her family just three days before the shooting, NBC News reported. Marilou has since returned to the States, and was spotted being escorted by police at LAX airport Tuesday night. As Marilou takes on a larger role in the case, details about her past are quickly being uncovered. Public records show that the Philippines native has two social security numbers and was married to two different men — at the same time. Click through for more details on Marilou's double life and to see the video footage of her return to the U.S.
Article continues below advertisement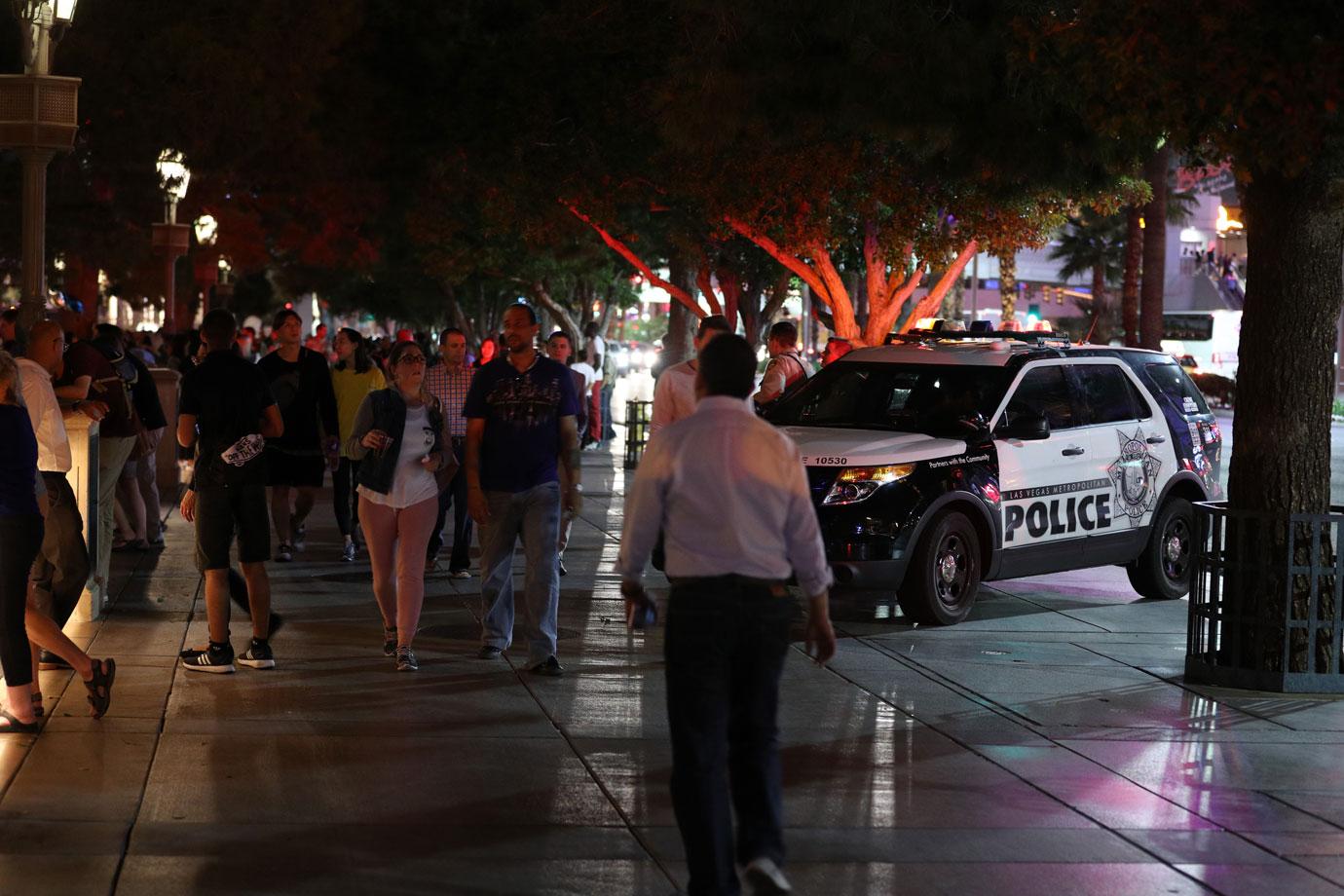 In 1990, Marilou had the last name "Natividad" when she married Geary Danley of Arkansas, becoming Marilou Danley, Newsweek reported.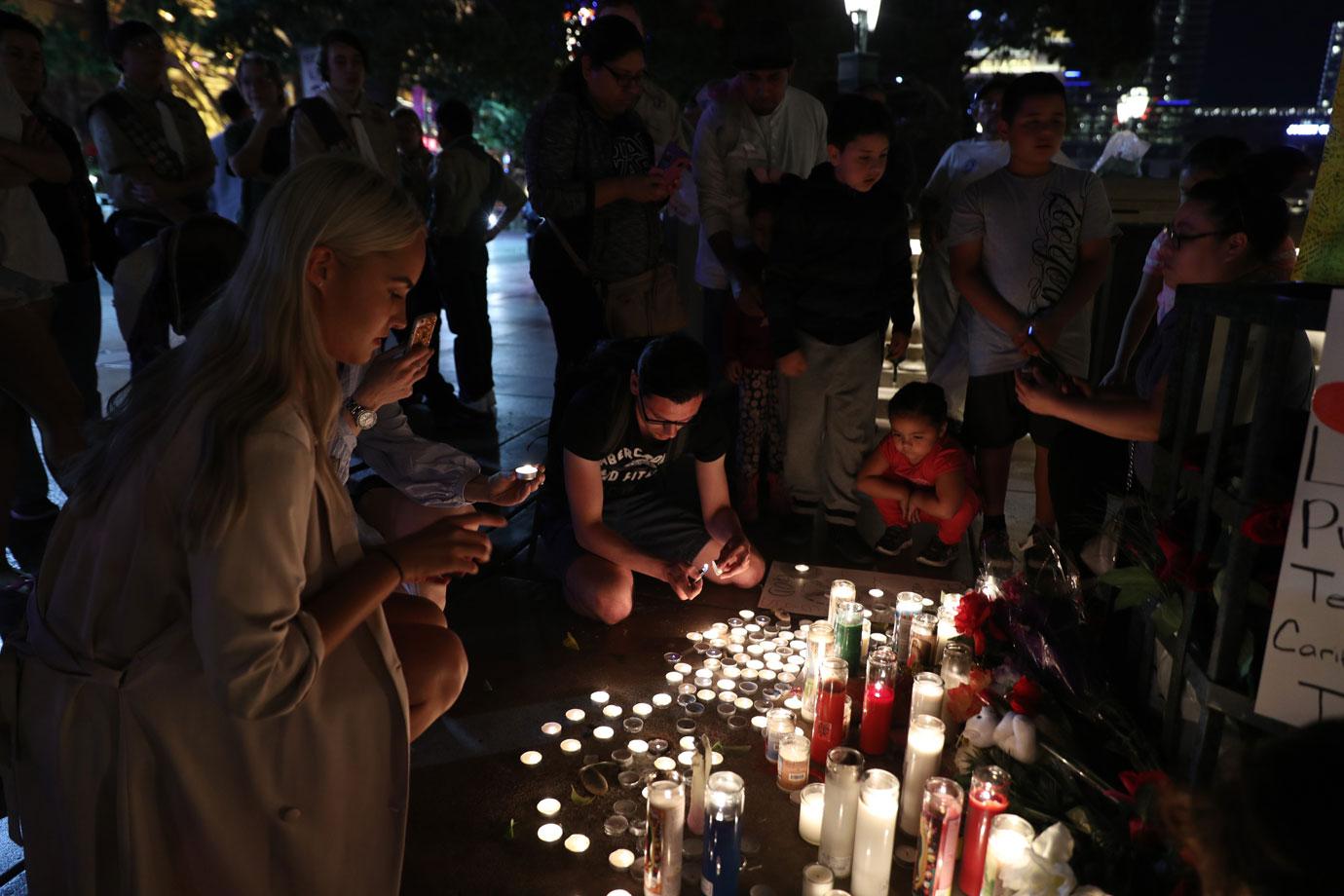 Then in 1996, Marilou married Jose Bustos and became Marilou Bustos. However, Marilou did not divorce her first husband Geary until 2015, divorce records uncovered by Newsweek show.
Article continues below advertisement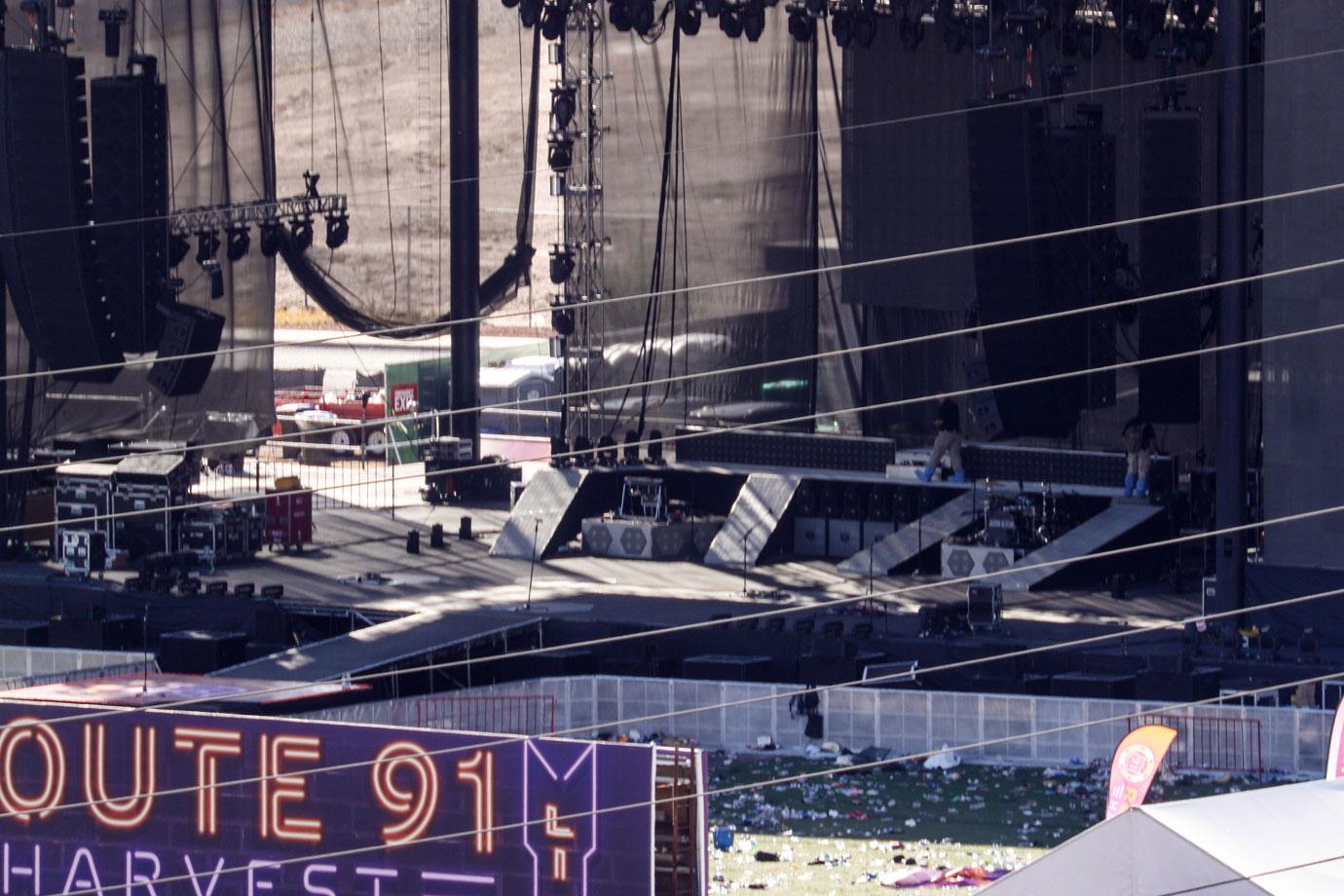 Marilou also has two different social security numbers that show two different ages. In California, Marilou's social security number lists her as Marilou Natividad-Bustos born in January 1962, making her 55-years-old.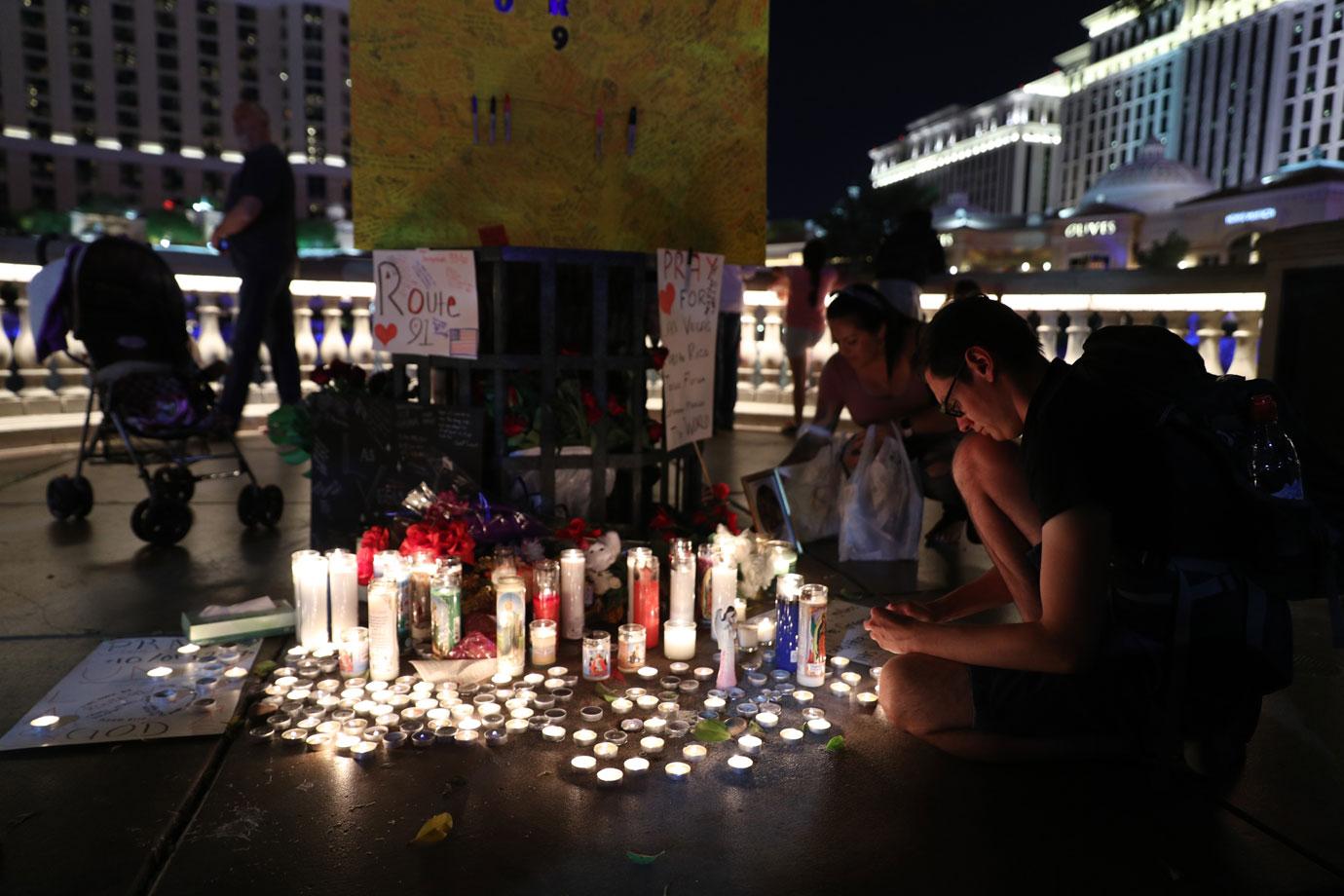 In Nevada, Marilou has another social security number that shows her name as Marilou Lou Danley, born in December 1954 and 62-years-old.
Article continues below advertisement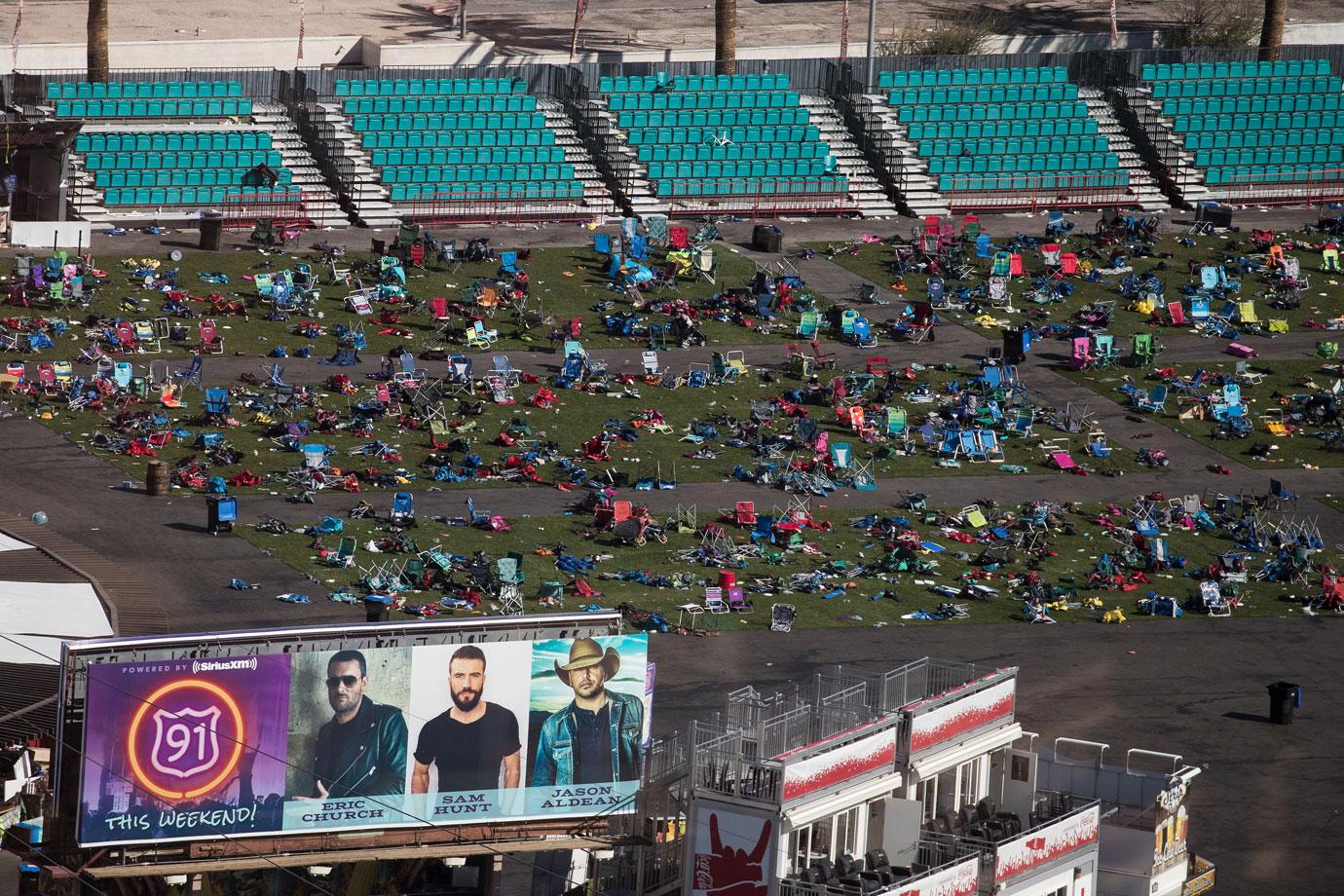 Newsweek also discovered that Marilou has filed for bankruptcy and held multiple addresses in several different states. According to The Daily Mail, Marilou's siblings say she has returned to the U.S. to "clear her name" of any connection to the shooting.
Here is Marilou being escorted by police through LAX airport in a wheelchair. It is still unclear where she was taken or why she was in a wheelchair.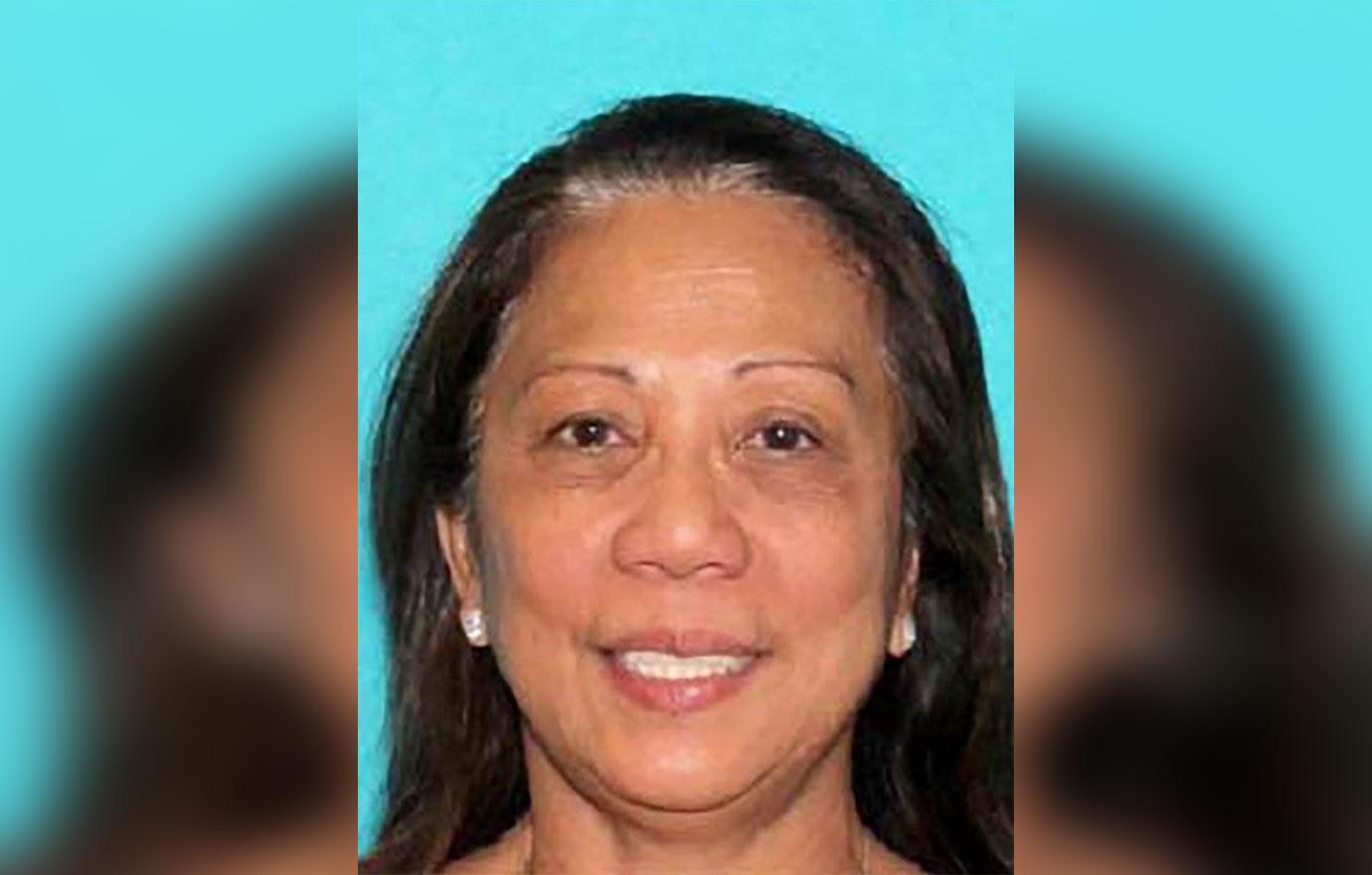 What do you think of these new details about Marilou's past? Sound off in the comments below.