PHOTOS
Laverne Cox Claims She's The First Trans Person Caitlyn Jenner Ever Spoke To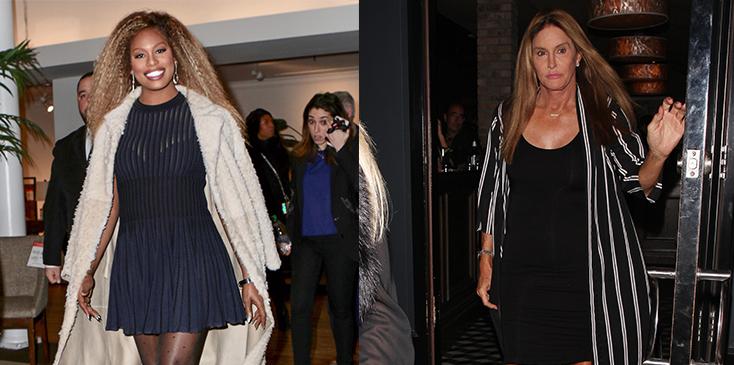 Before Caitlyn Jenner stunned the world in 2015 when the Olympian came out as transgender, she'd never actually met or spoken with a trans person. That is until she had a phone call with Orange Is the New Black star Laverne Cox. Read on to find out what the two stars talked about.
Article continues below advertisement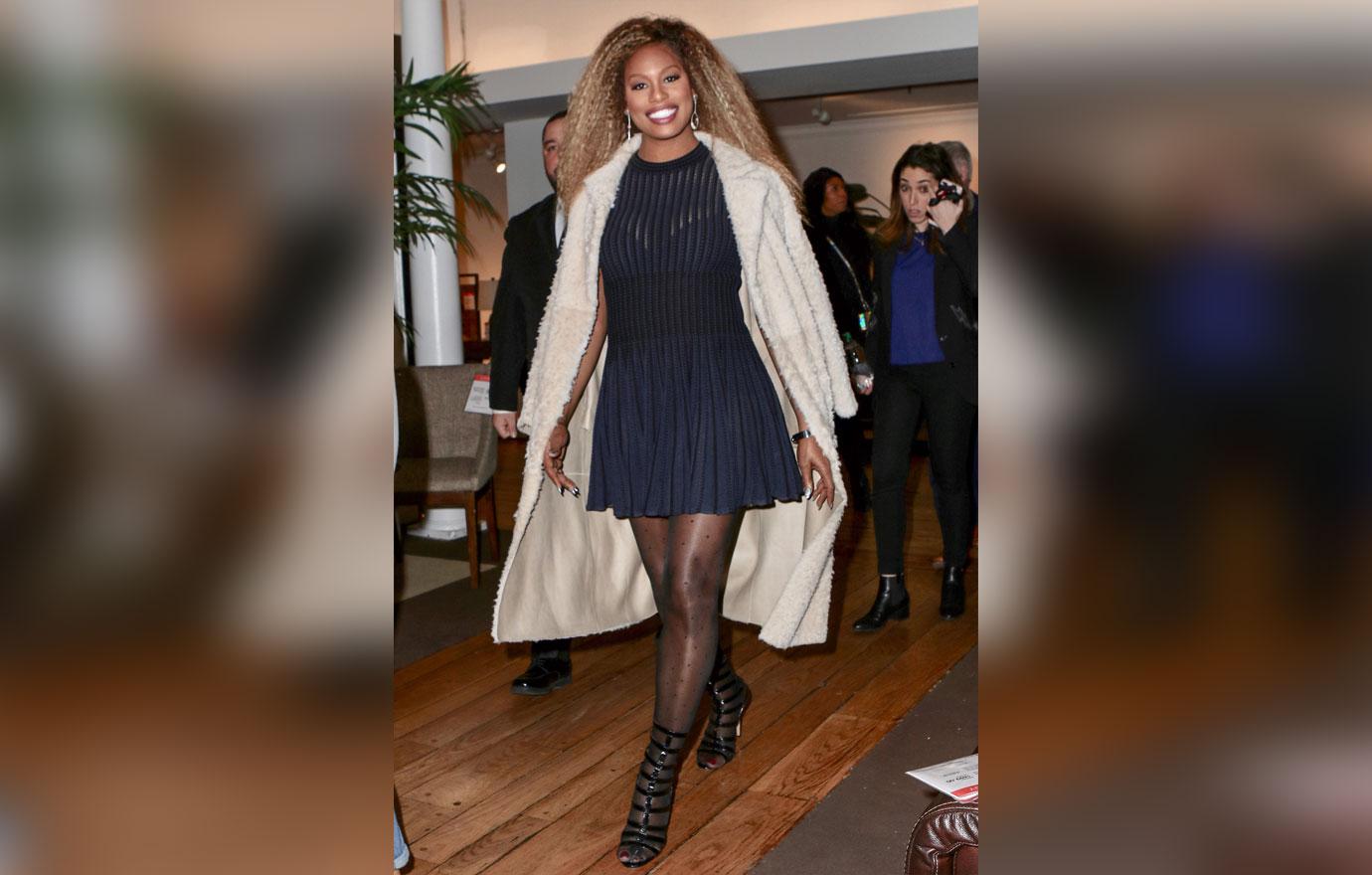 Laverne told The Cut in a recent interview that right before Caitlyn came out publicly as trans, she was connected to the Keeping Up with the Kardashians star via a mutual friend.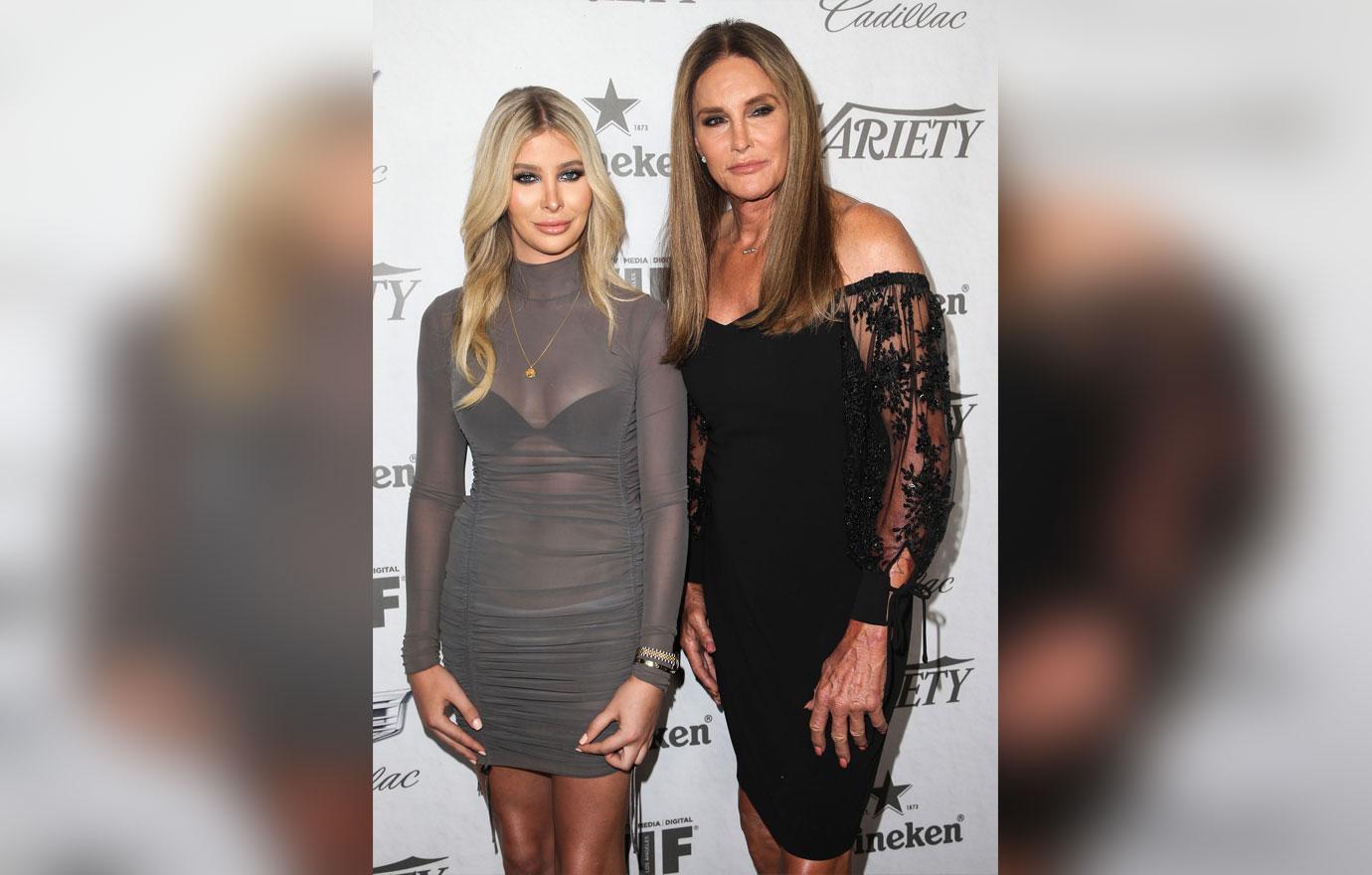 "I don't know if a lot of people know that I'm the first transgender person that Caitlyn Jenner ever talked to," Laverne, 46, said. "A friend of mine called me and said, 'The tabloid rumors are true. Caitlyn is trans and she's never talked to a trans person before. Can you talk to her?'"
Article continues below advertisement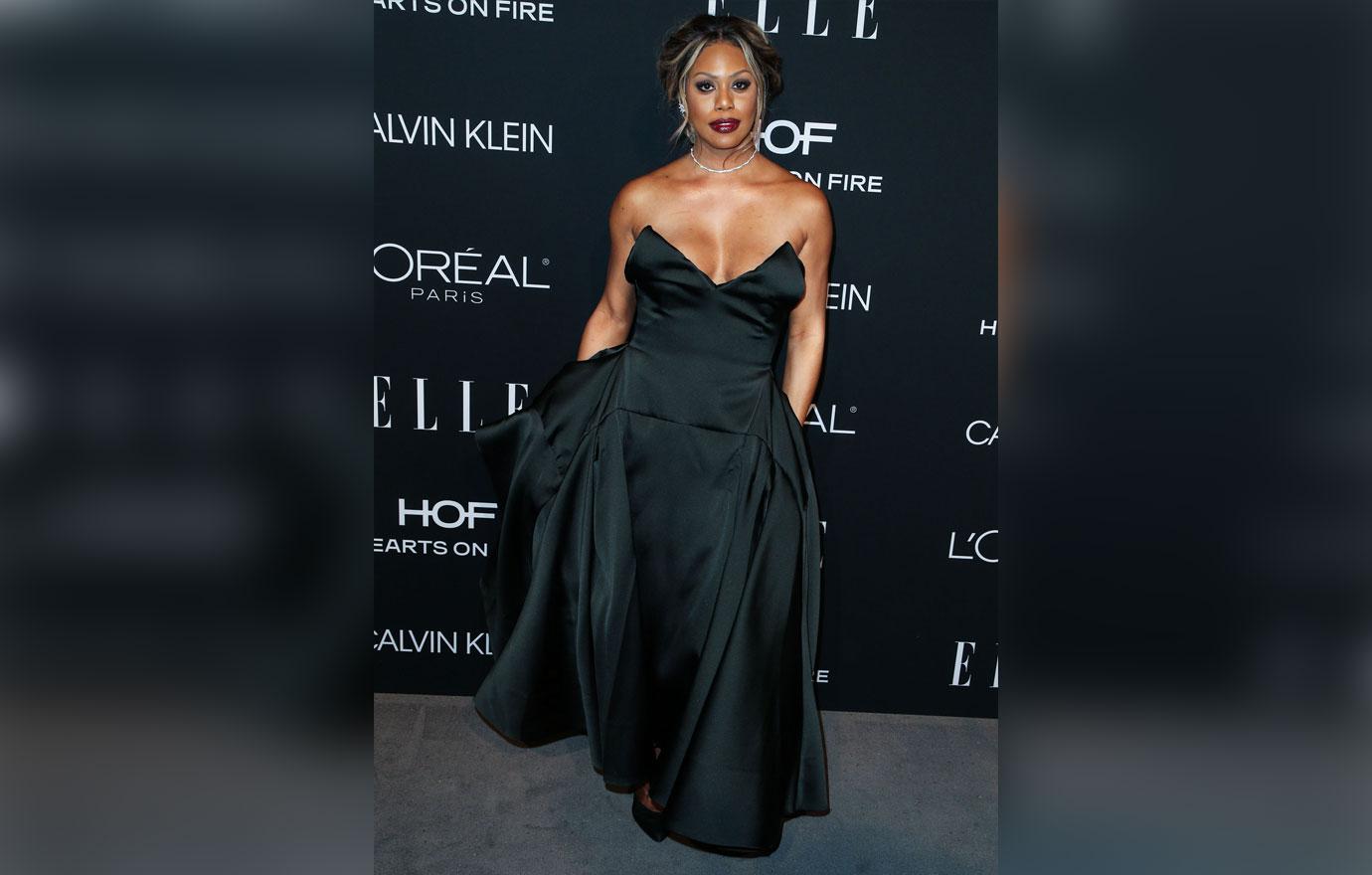 "And one of the first things I asked her when she called, because I didn't feel comfortable calling her by her old name — I don't want to dead-name her — was, 'Have you picked a name yet?'" the actress continued. "So I started her calling her Caitlyn then."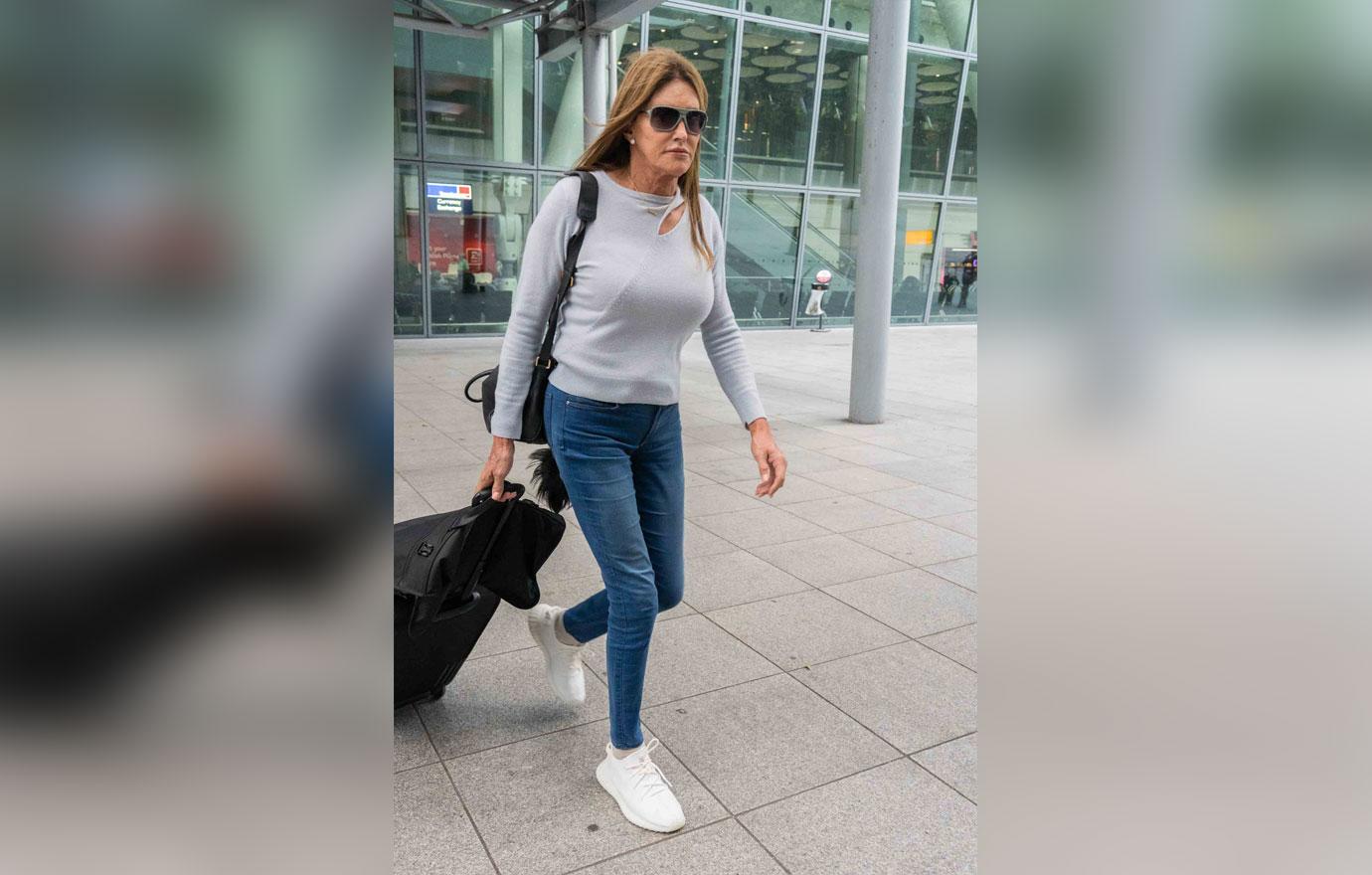 Laverne added that she and Caitlyn, 68, despite not knowing each other, "talked for a couple of hours and it was lovely." It wasn't long before the two friends met in person for a screening of Caitlyn's now-canceled docu-series I Am Cait.
Article continues below advertisement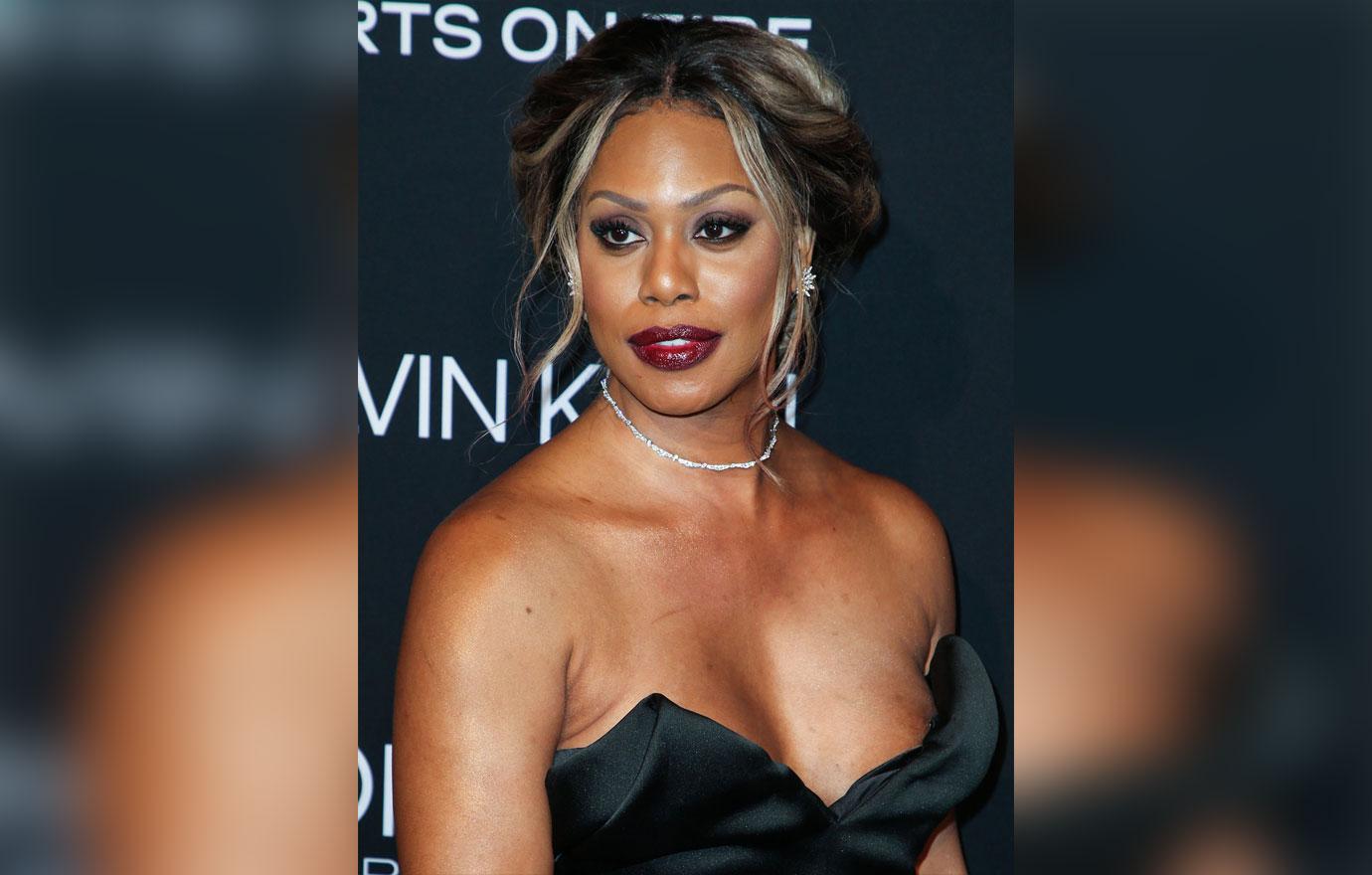 While Laverne said she was nothing but supportive of Caitlyn at the time, her views on the trans icon have since become more complex. "It became difficult to support her, because of some of her politics," she explained. "I've been very intentional about not talking about her, mainly because she's become so divisive. But I have love for her. She's still a human being."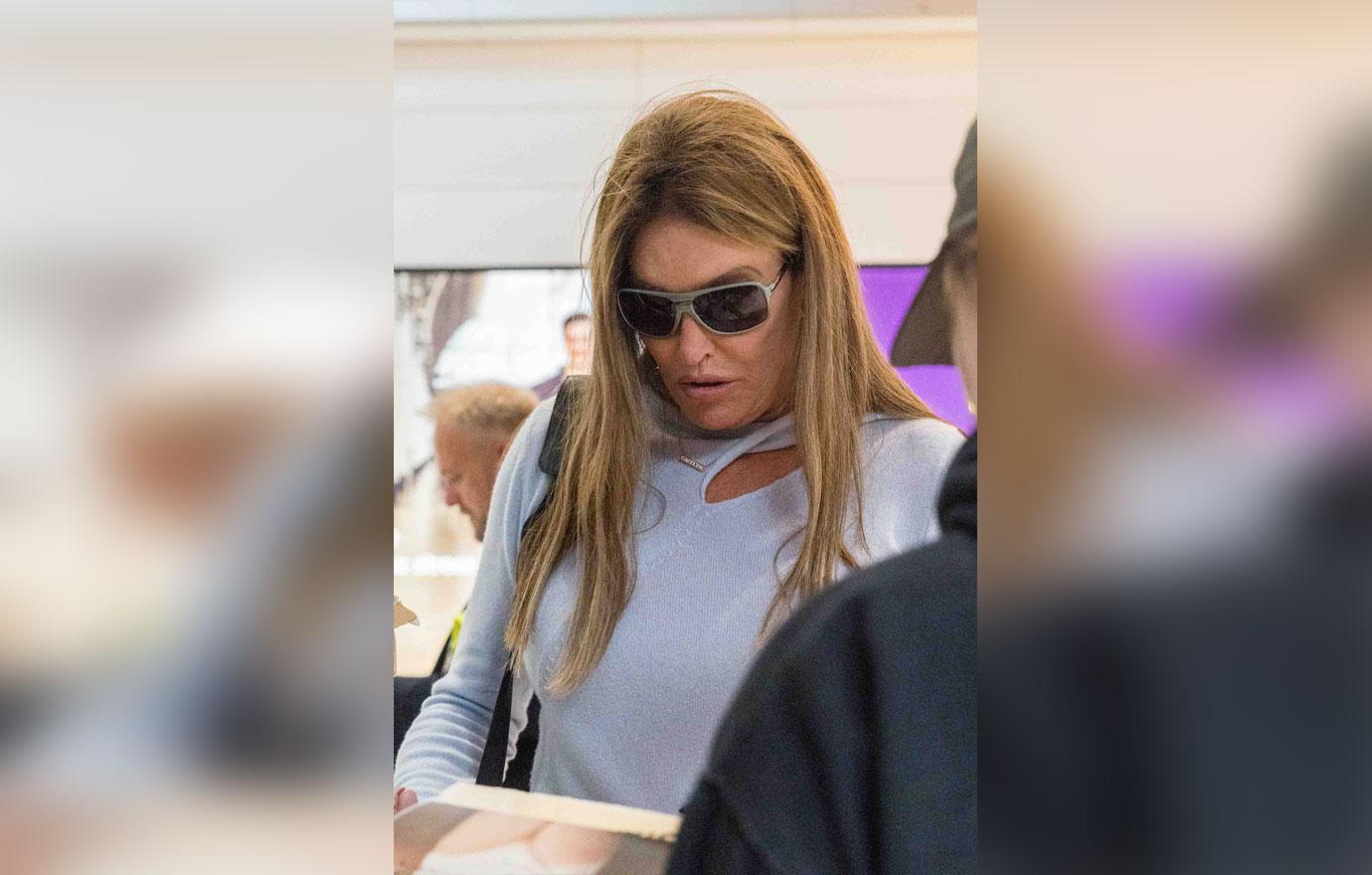 What do you think about Laverne being the first trans person Caitlyn ever spoke to? Let us know in the comments.