PHOTOS
Leah Messer Accuses Corey Simms Of Cheating To Gain Full Custody Of Twins – Did He Help Alter Daughters' Attendance Records?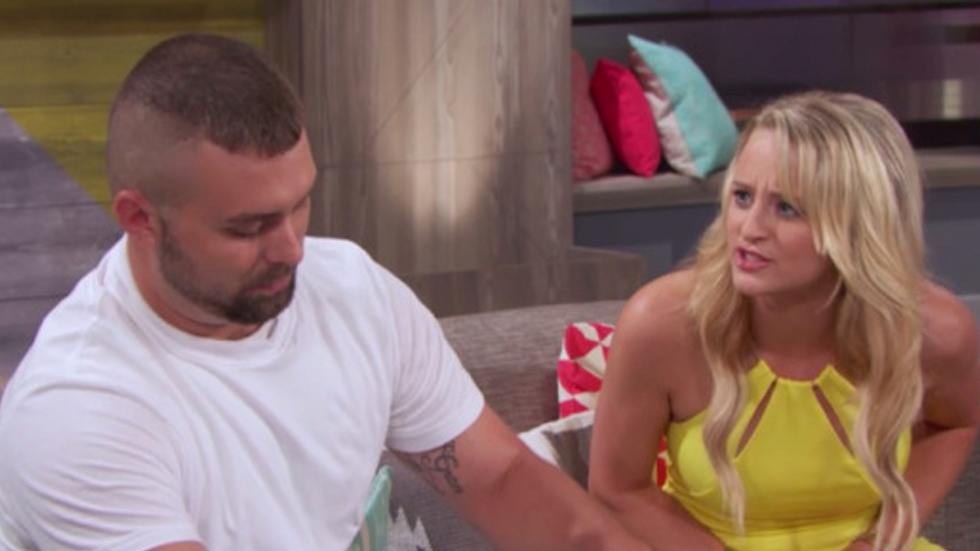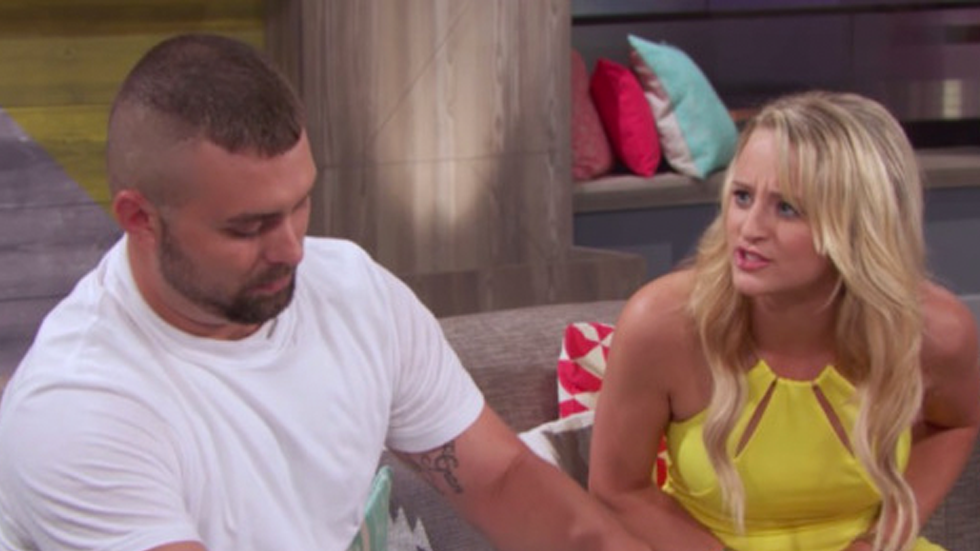 Leah Messer is standing by her claims that she did not drop her daughters off to school late – and she's doing so by accusing her ex-husband Corey Simms of lying and cheating! The Teen Mom 2 star believes Corey and his wife Miranda had their daughters' attendance records altered to receive full custody of Ali and Aleeah, 5.
Article continues below advertisement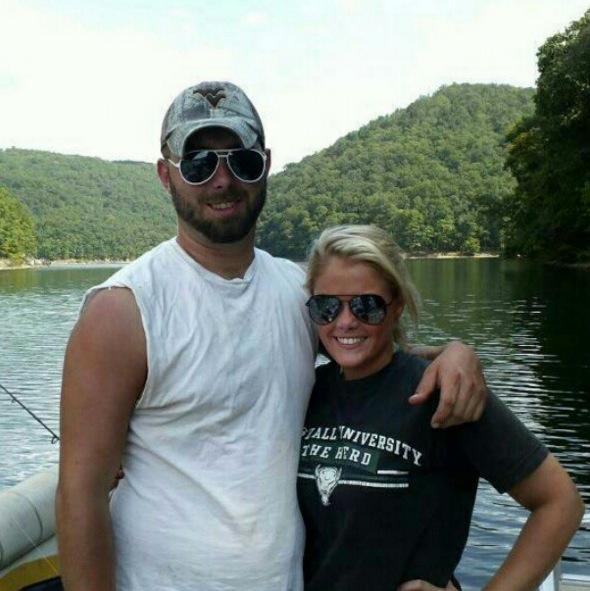 "Leah knows that Corey and Miranda are close with the girls' teachers, and thinks they used those friendships to their advantage," a source told RadarOnline. "She believes the teachers actually faked records."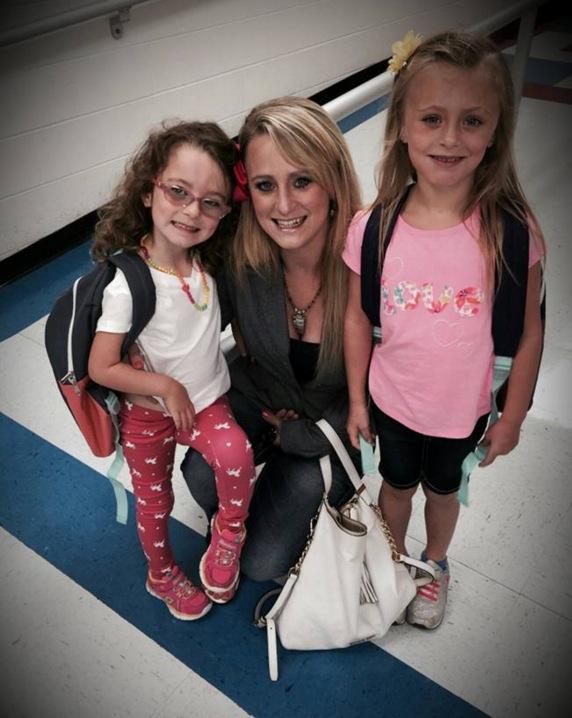 Leah, 23, believes Corey and Miranda's motive was to have teachers mark her children late or absent when they weren't so she would look like a bad mother.
Article continues below advertisement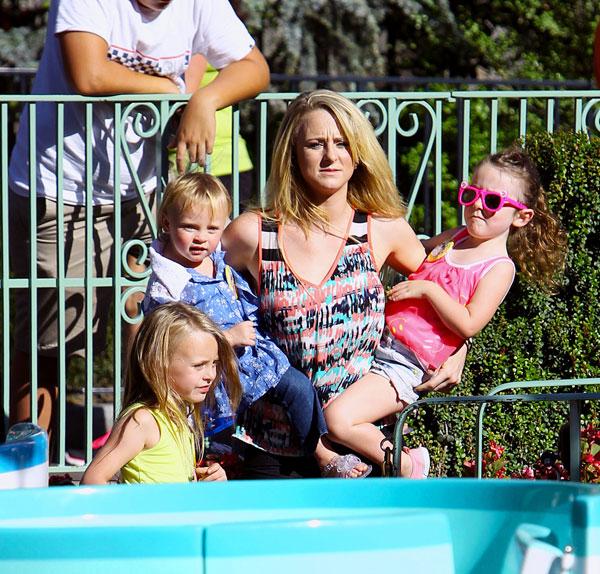 "I talked to the superintendent," Leah told Us Weekly at the time of the custody loss. "I'm sending them the time-stamped pictures I took to prove the girls were not tardy. They're going to take them off."