PHOTOS
Baby Mama Face Off! Leah Messer Reveals Crazy Rules Miranda Simms Enforced After She Cheated With Corey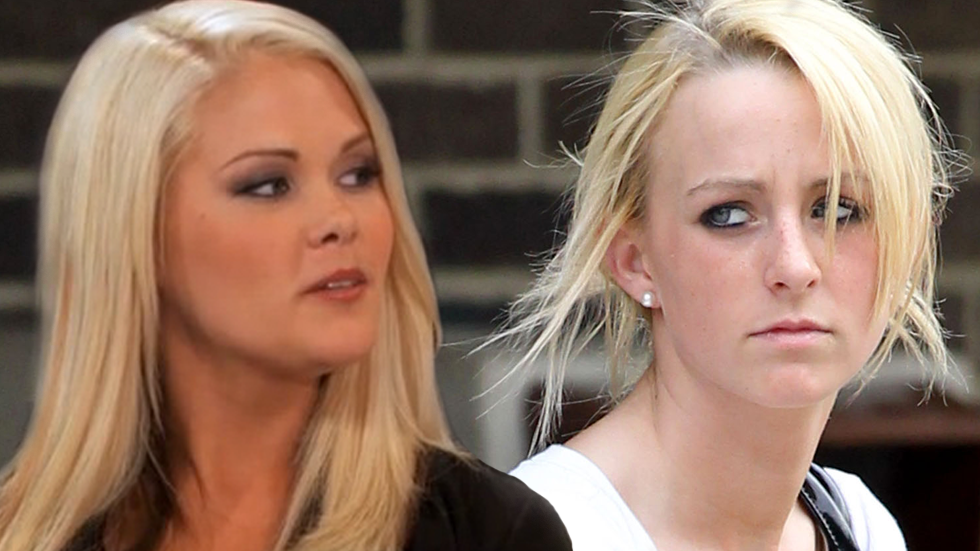 Watch: Leah Messer Confirms Affair With Corey Simms
Article continues below advertisement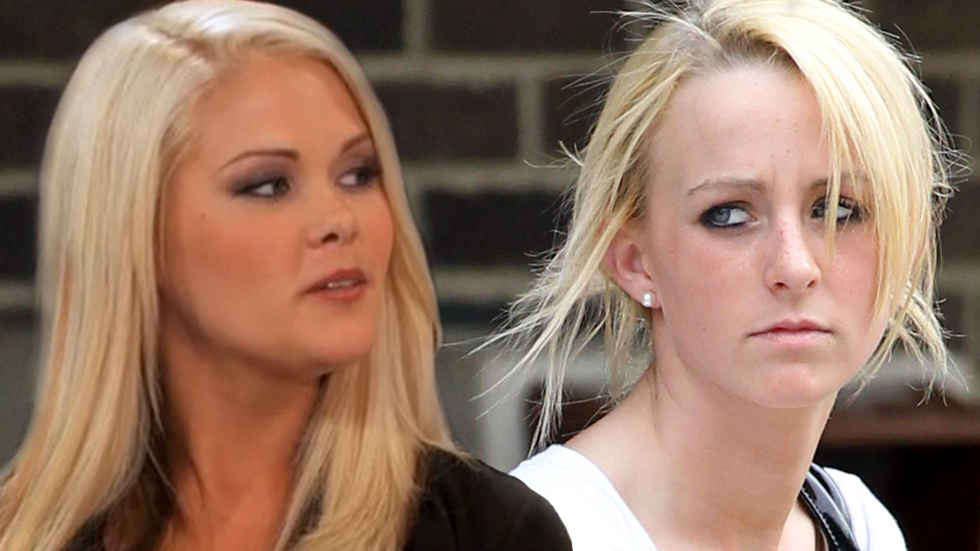 Miranda Simms isn't letting Leah Messer get away with sleeping with her husband! The Teen Mom 2 star opened up about the strict rules Corey Simms' wife put in place when she learned of their affair.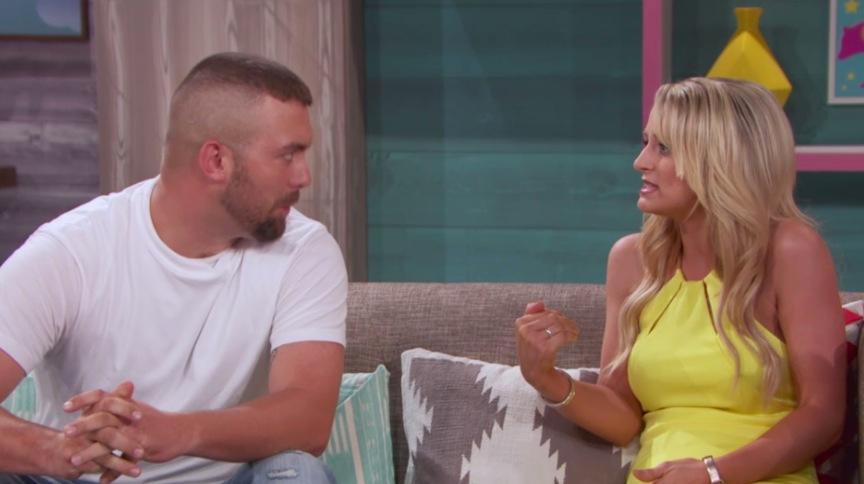 "Corey and I did hook up two months after they got married," Leah confessed to Us Weekly after hinting at a possible affair on the Teen Mom 2 reunion special.
Article continues below advertisement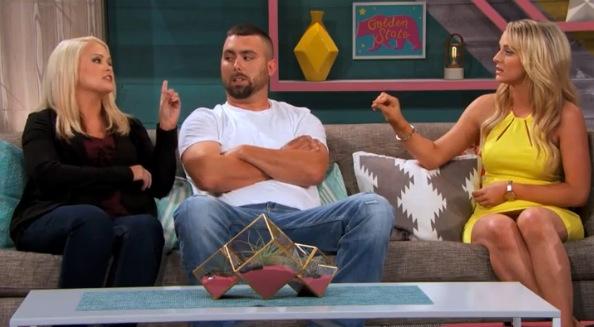 After Corey cheated with his ex-wife, Miranda enforced rules for the ex-couple to follow. "I'm not allowed to call Corey's phone to communicate with the girls unless she's somehow three-wayed in," Leah explained. "He has to be around her when he calls." When it comes to texting, Corey and Leah must communicate in a group message with Miranda.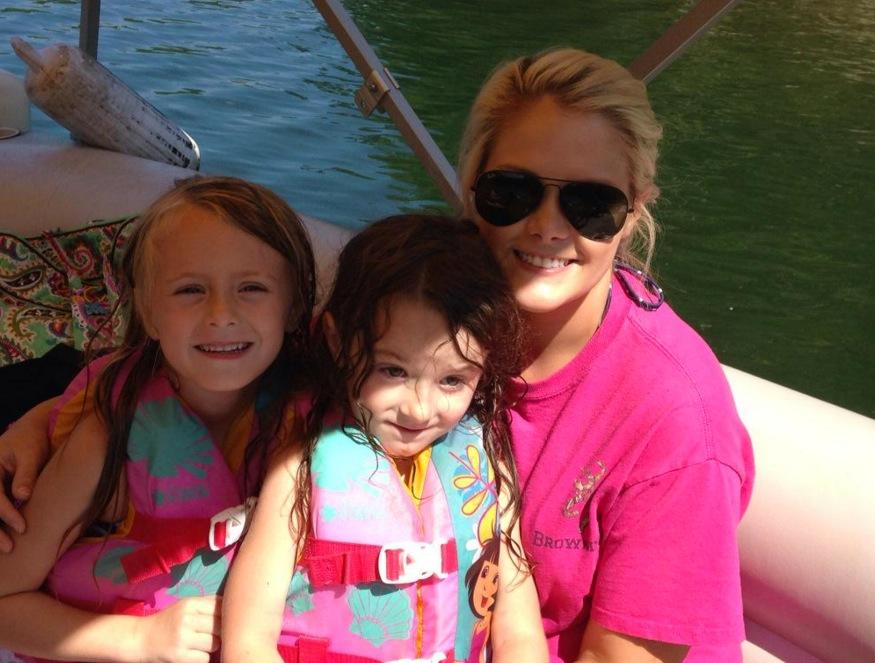 "Miranda doesn't want me in the picture," Leah explained. "She wants to hurt me because she thinks that Corey and I still have something for each other."
Article continues below advertisement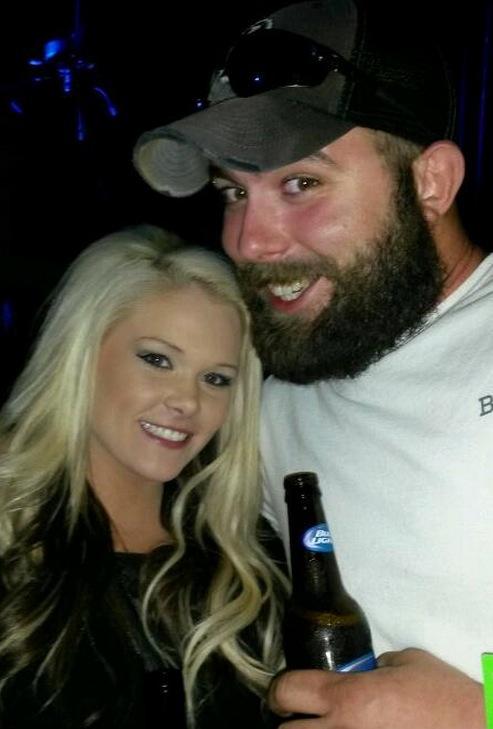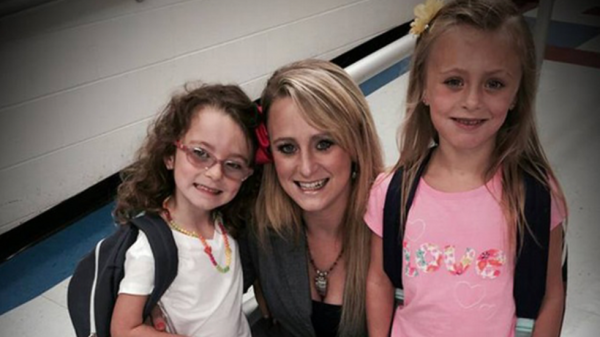 Leah also revealed that the twins are "miserable" at their father's house because they are "so close" to her. She added, "Aleeah's talked about running away."