PHOTOS
Leah Messer Admits To Popping Pills – Inside The Teen Mom 2 Star's Bombshell Confession!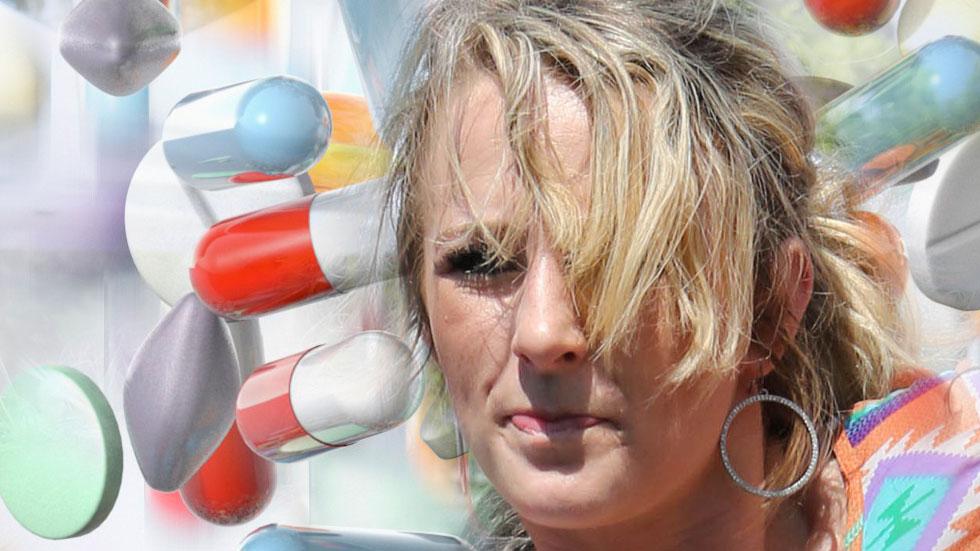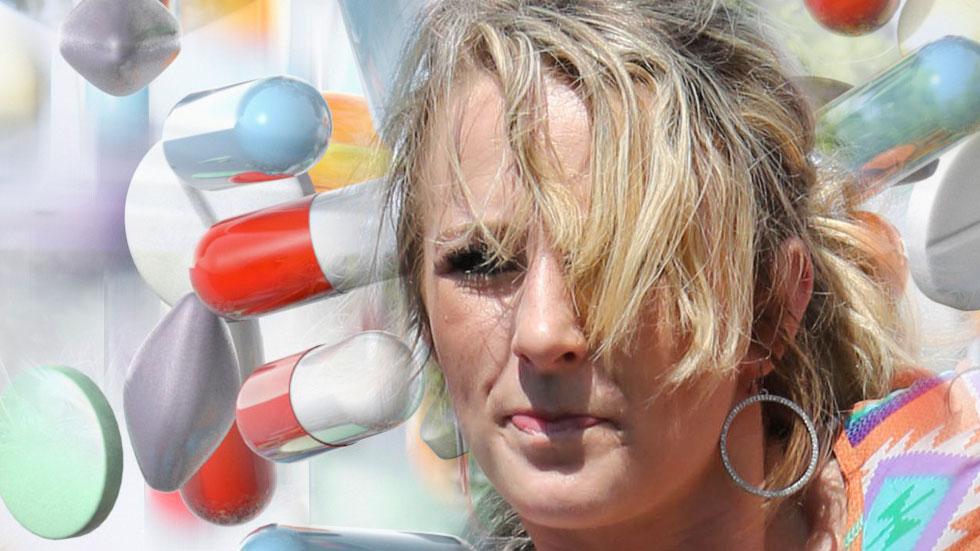 After months of denying the drug abuse rumors that have rocked the Teen Mom franchise, Leah Messer finally came clean about the truth behind her use of prescription painkillers.
Article continues below advertisement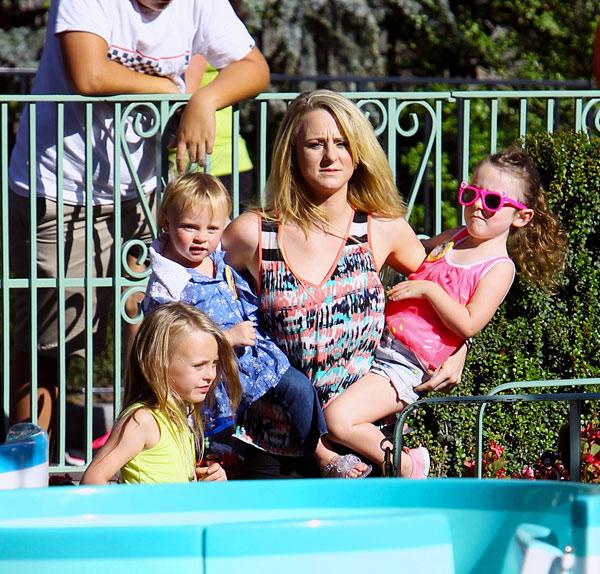 The mother-of-three admitted in an interview with Us Weekly that she took anti-anxiety medication following the diagnosis of her 5-year-old daughter Ali's battle with muscular dystrophy.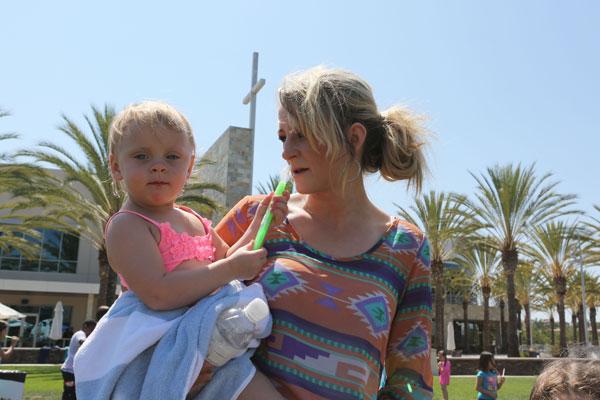 After complications with an epidural she received during her pregnancy with her 2-year-old daughter Adalynn, she was on Hydrocodone, Percocet and Tylenol 3.
Article continues below advertisement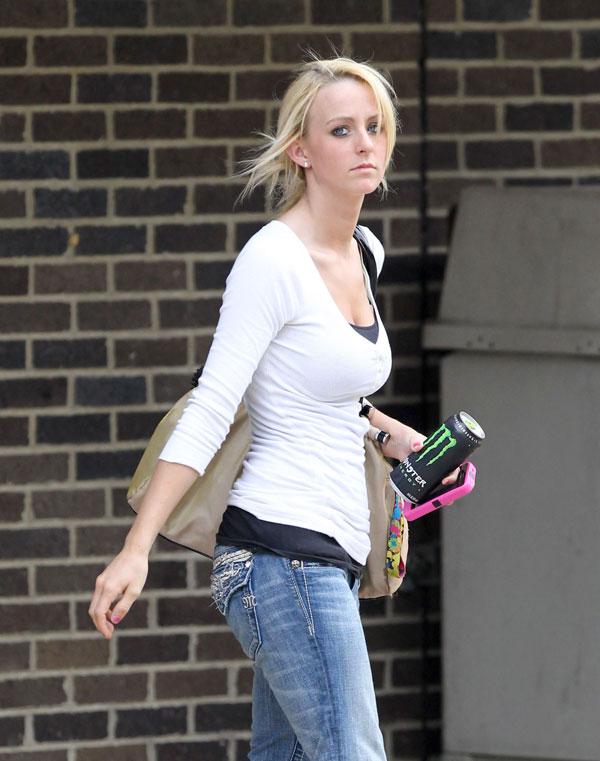 The mixture of medications forced the MTV star to slur her words and fall asleep mid-sentence, which was captured on a number of scenes on Teen Mom 2. But today, Leah admits that she has never been addicted to the medication and that she's clean. "I've had to take drug tests, and not just a regular pee drug test," she explained to the magazine. "I've had to take hair follicle drug tests."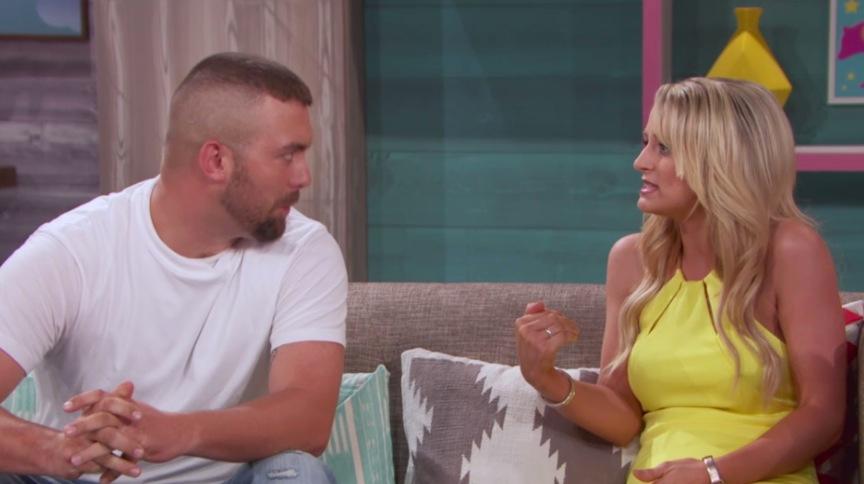 Despite her medical issues, her ex-husband Corey Simms continues to accuse her of having a drug abuse problem. He even filed for full custody of the girls in 2014 because of the rumors. He said on an episode, "People… would randomly come up to me in public, around our small town, telling me how bad they've seen you on drugs."
Article continues below advertisement