PHOTOS
First Look: Leonardo DiCaprio And Brad Pitt In 'Once Upon A Time In Hollywood'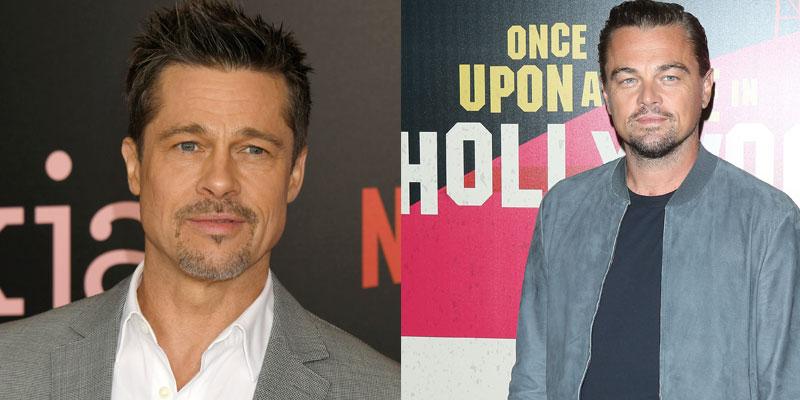 Two of Hollywood's most legendary leading men, Leonardo DiCaprio and Brad Pitt, have collided for a new movie called Once Upon a Time in Hollywood.
Article continues below advertisement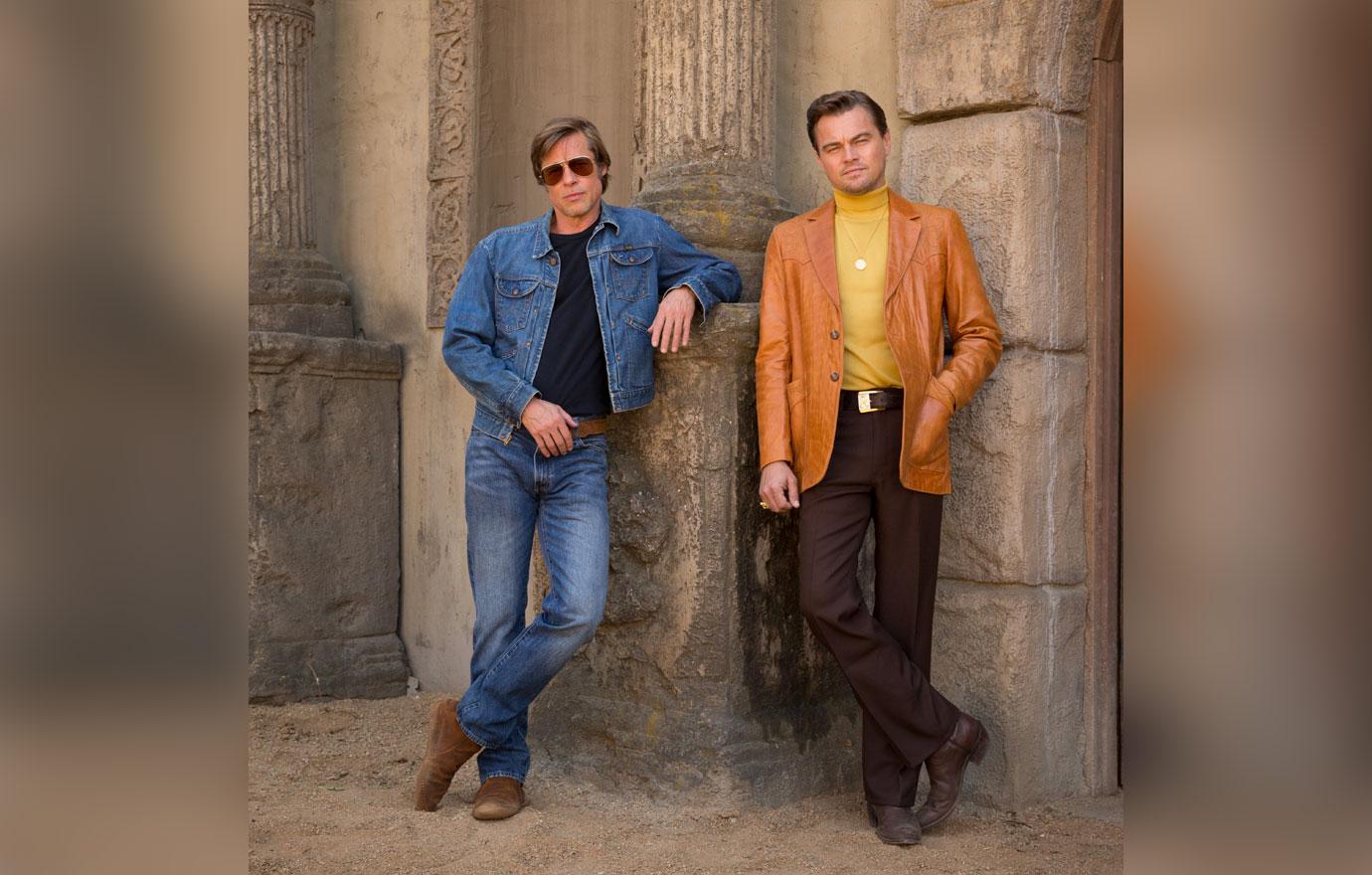 Leo himself shared the photo of him and Brad on the set of the film Wednesday morning, captioning it with "First Look."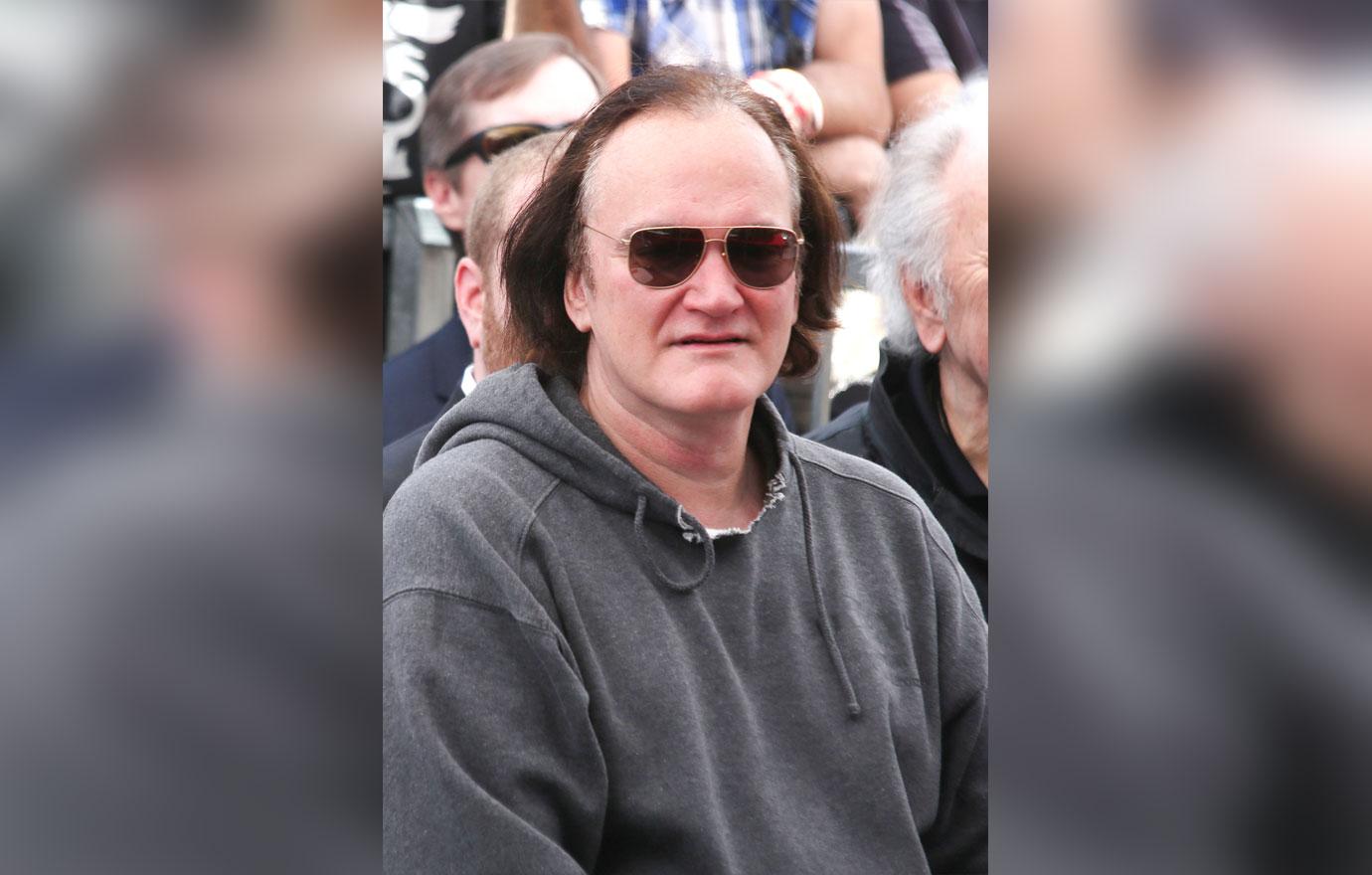 The film is directed by Quentin Tarantino, who describes it as "a story that takes place in Los Angeles in 1969, at the height of hippy Hollywood. The two lead characters are Rick Dalton (DiCaprio), former star of a western TV series, and his longtime stunt double Cliff Booth (Pitt). Both are struggling to make it in a Hollywood they don't recognize anymore. But Rick has a very famous next-door neighbor…Sharon Tate."
Article continues below advertisement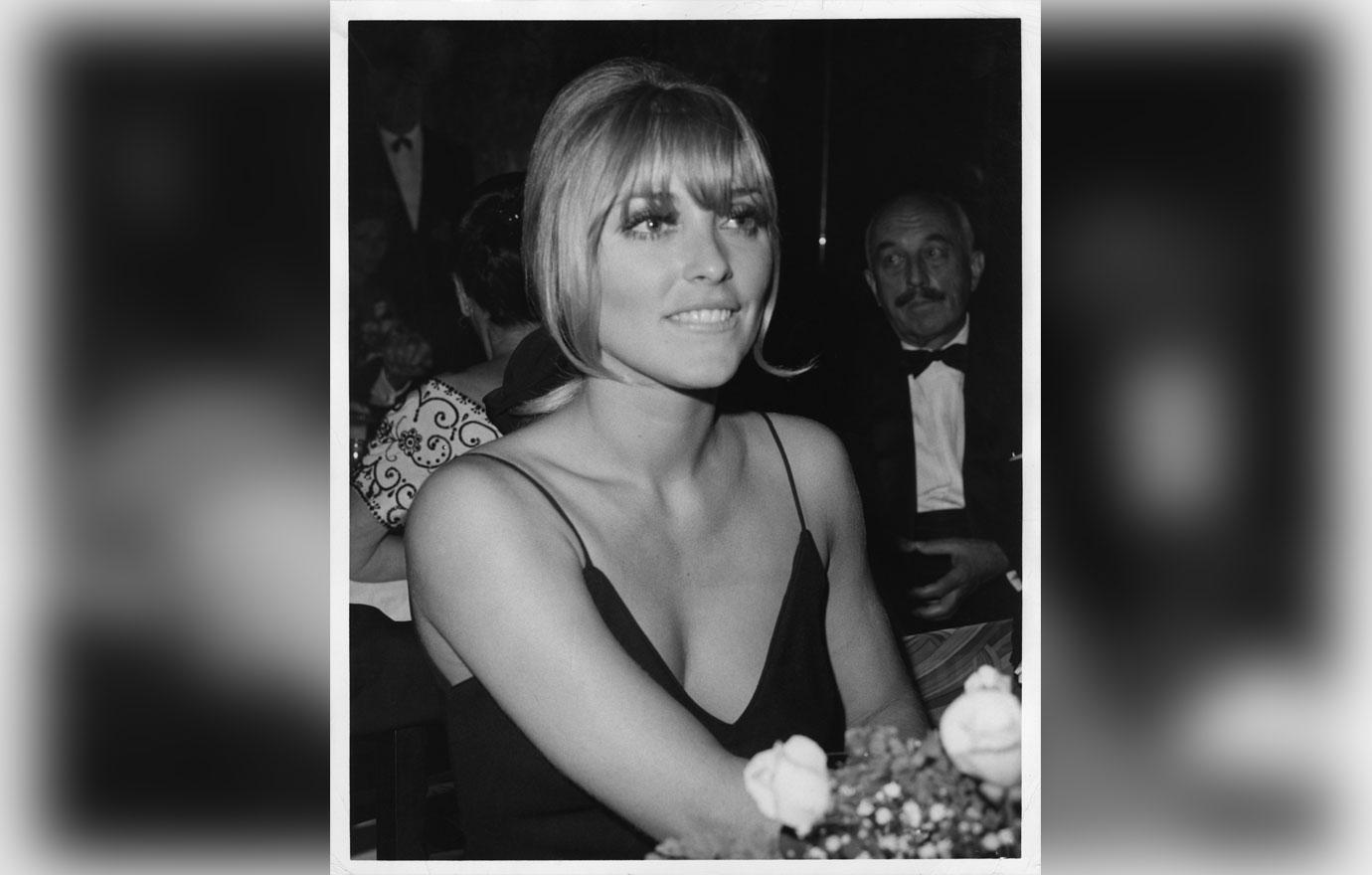 Sharon was a well-known actress who was murdered, alongside four others, by members of Charles Manson's family on August 9th, 1969. She was eight-and-a-half months pregnant at the time with her first child.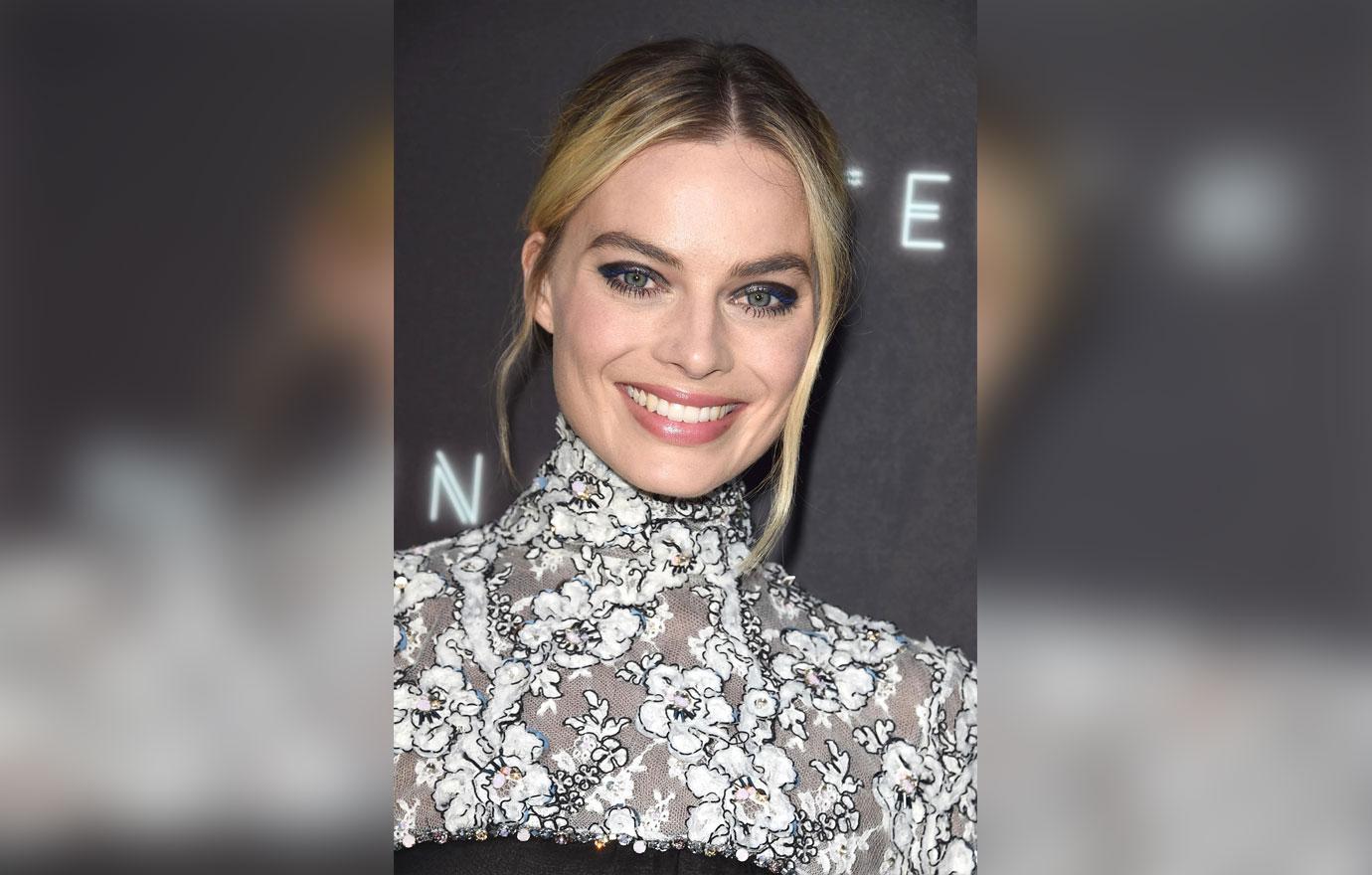 Margot Robbie will take on the role of Sharon in the upcoming film. She just received her first Oscar nomination for her portrayal of disgraced figure skater Tonya Harding in I, Tonya.
Article continues below advertisement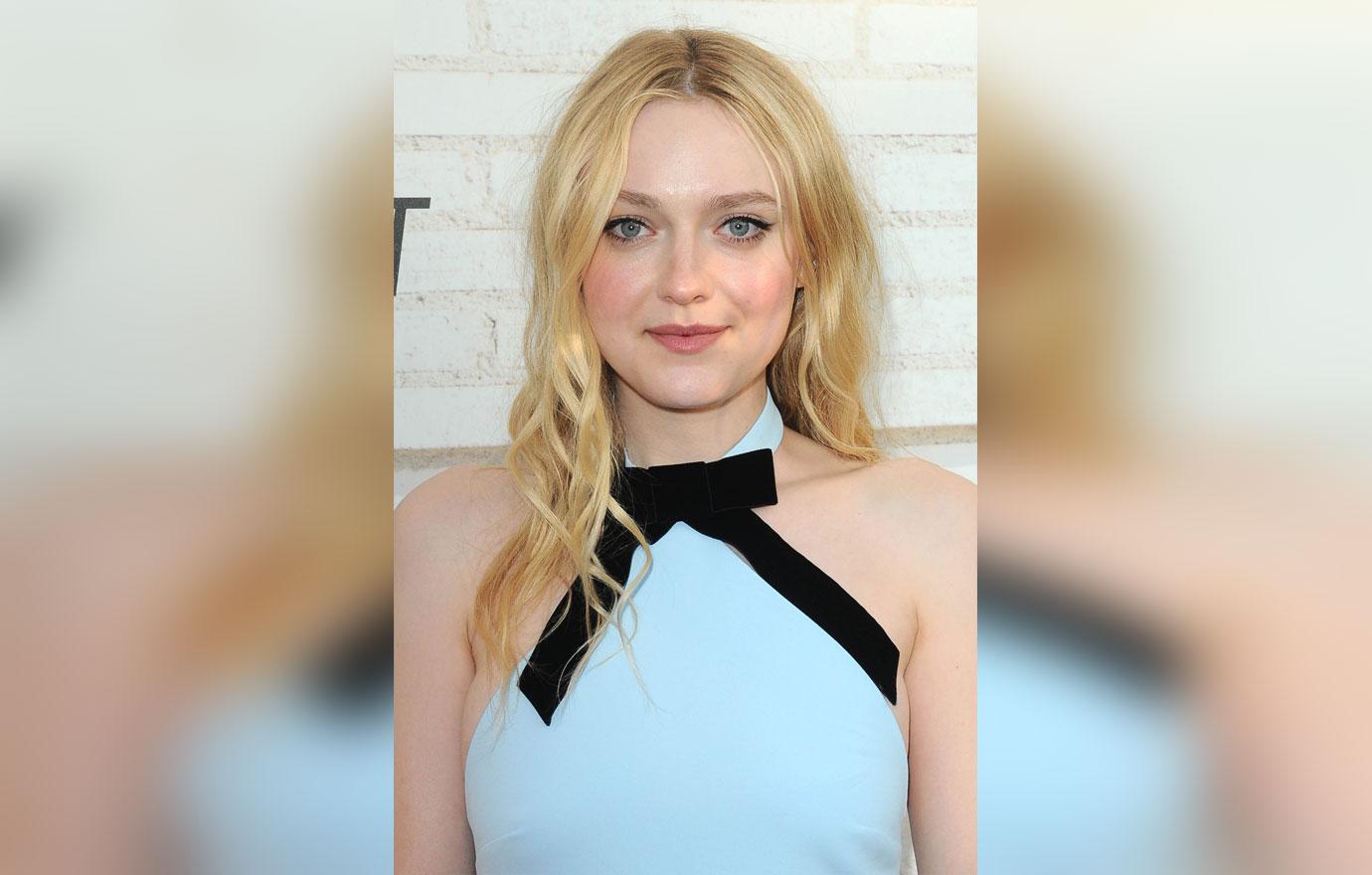 The film also stars Timothy Olyphant, Luke Perry, Damian Lewis, Dakota Fanning, Al Pacino and Emile Hirsch.  It's slated to be released on August 9th, 2019.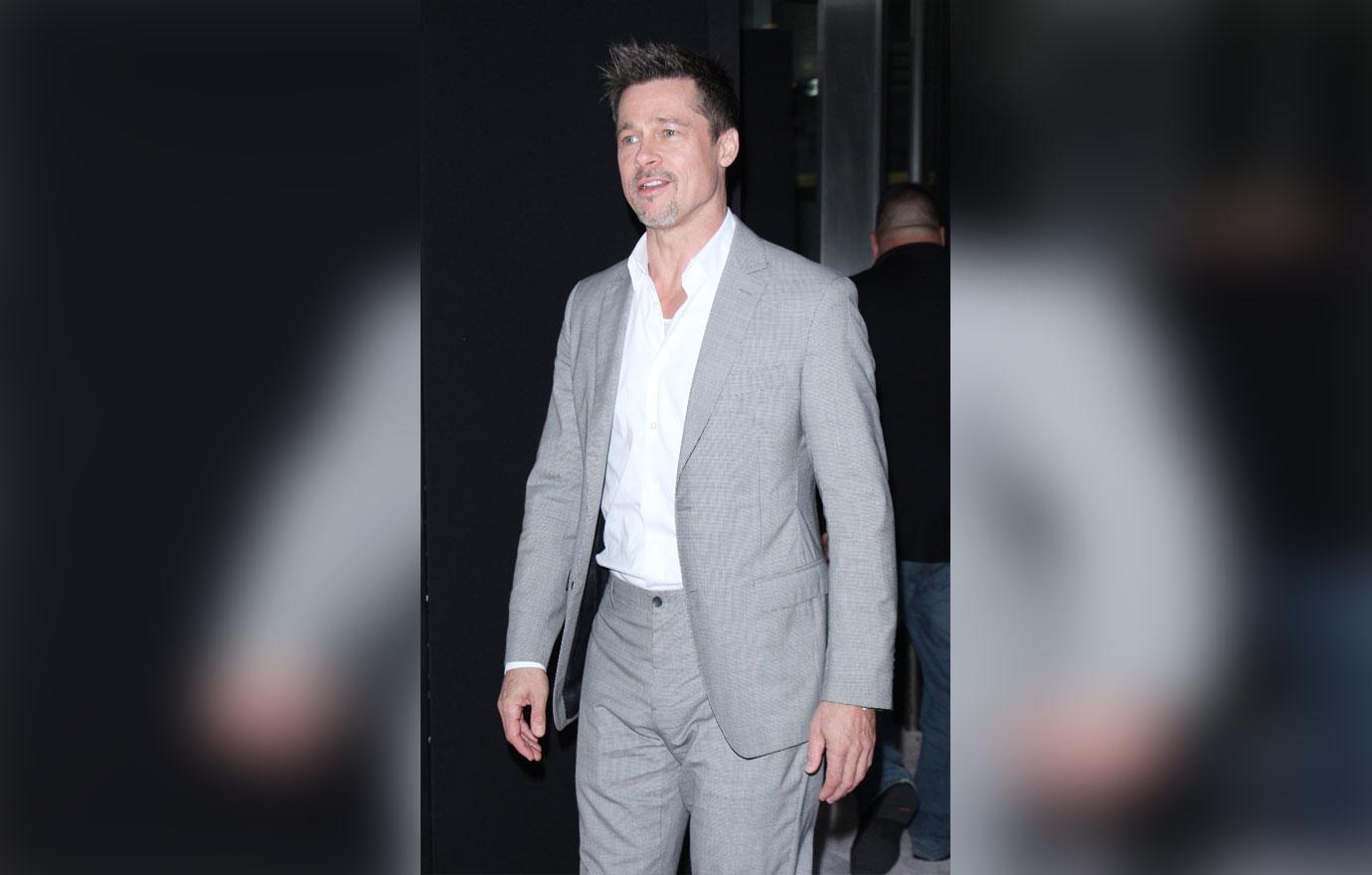 Are you excited to see Leo and Brad work together? Sound off in the comments!