PHOTOS
Lil Xan Finally Addresses Miscarriage Rumors About Girlfriend Annie Smith — 'It's Very Complicated'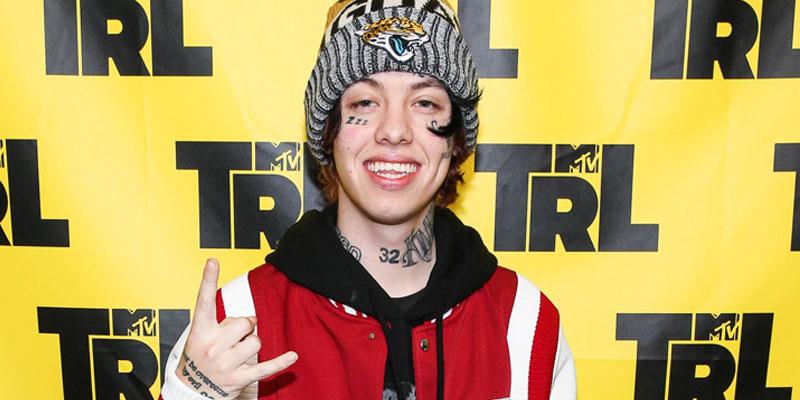 Months after his girlfriend Annie Smith announced her miscarriage, Lil Xan has admitted that even he is confused about the truth. In a new interview, the rapper spoke candidly about the pregnancy and gave an update on his relationship status.
Article continues below advertisement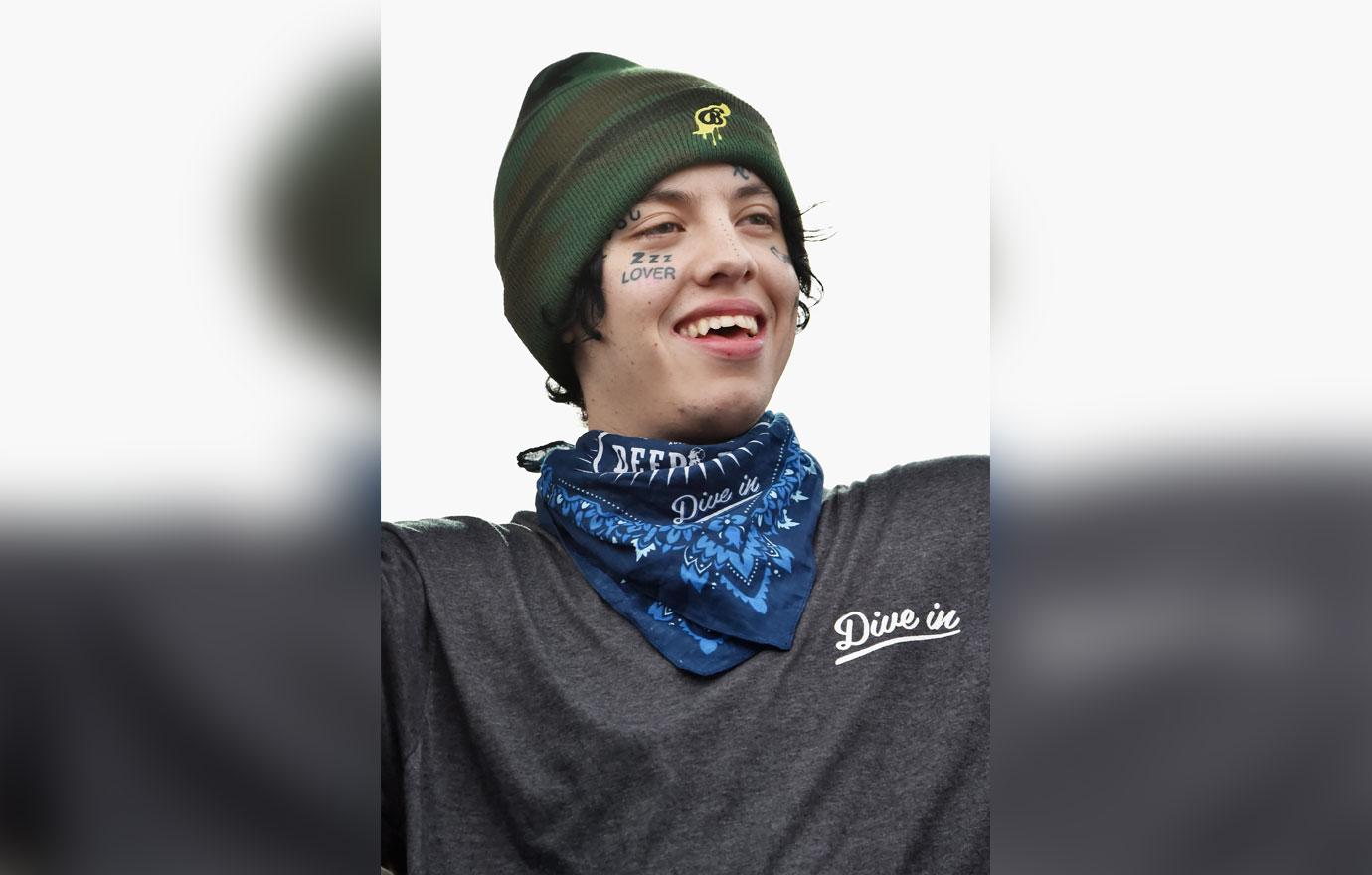 In February, when Lil Xan, 22, and Annie first announced they were expecting, many fans accused them of faking it. Eagle-eyed social media users claimed the sonogram picture the couple posted on their respective Instagram stories was lifted from Google.
Lil Xan, whose real name is Nicholas Diego Leandros, insisted that at first he believed his girlfriend really was having a baby. "I did not fake a pregnancy," he told No Jumper. "I saw two pregnancy tests with a line that said she's pregnant."
Article continues below advertisement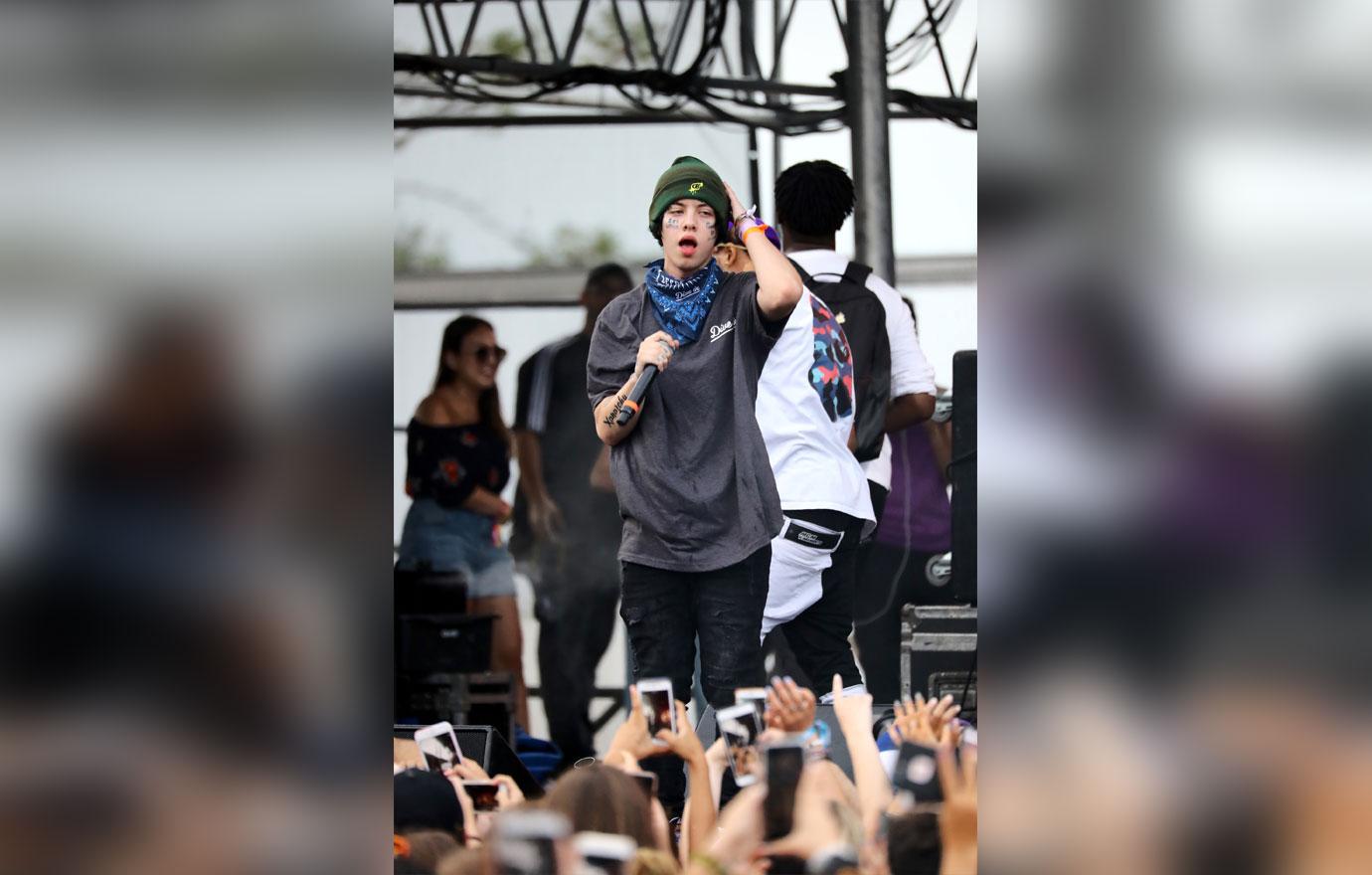 However, he added that he didn't "watch her pee."
When asked if Annie could have faked the pregnancy to keep him from breaking up with her, the "Betrayed" rapper admitted he was unsure. "I'm like 50/50," he said.
Article continues below advertisement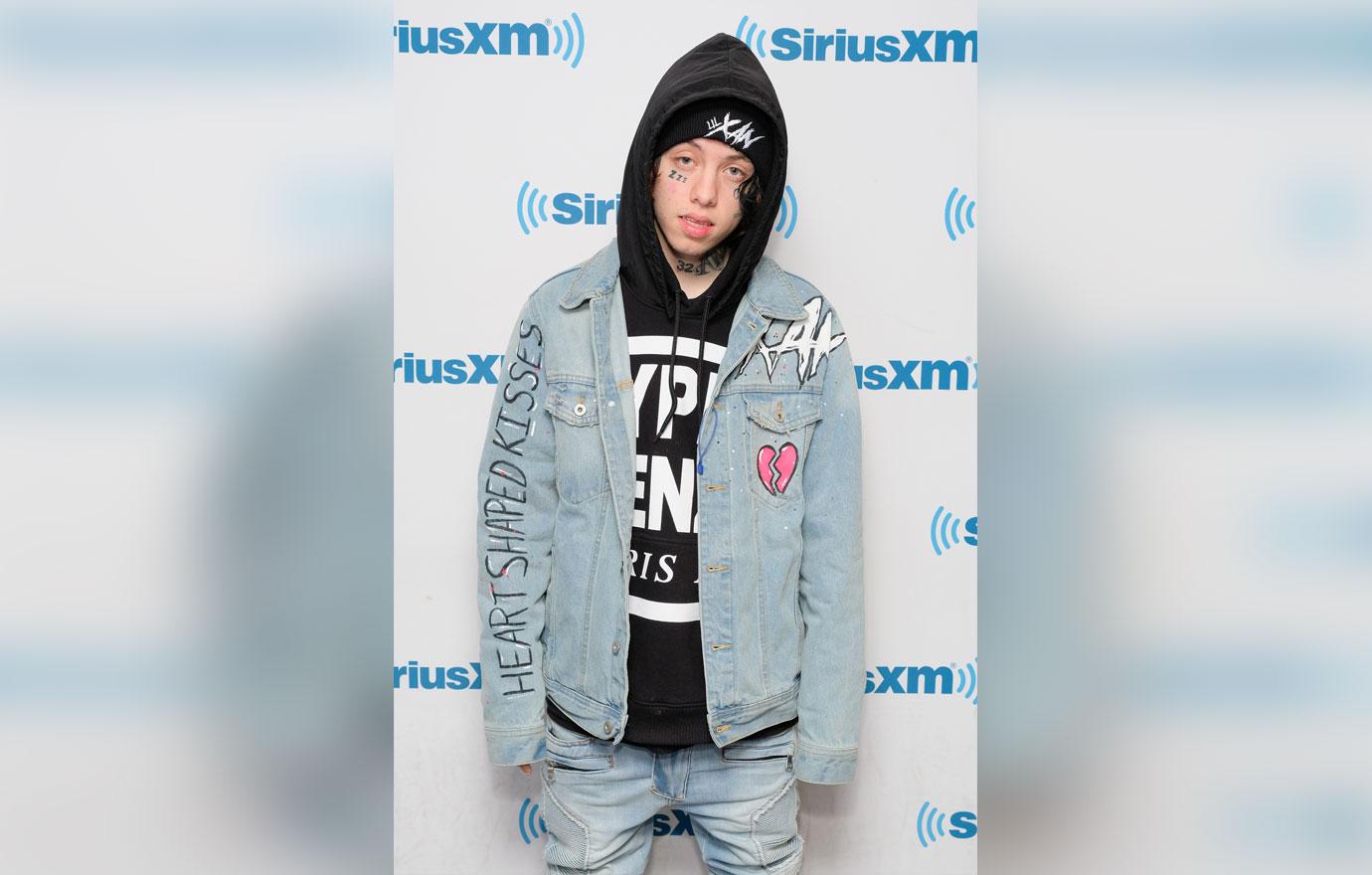 Though he said he started "seeing a baby belly and s**t," it wasn't enough to quell his doubts.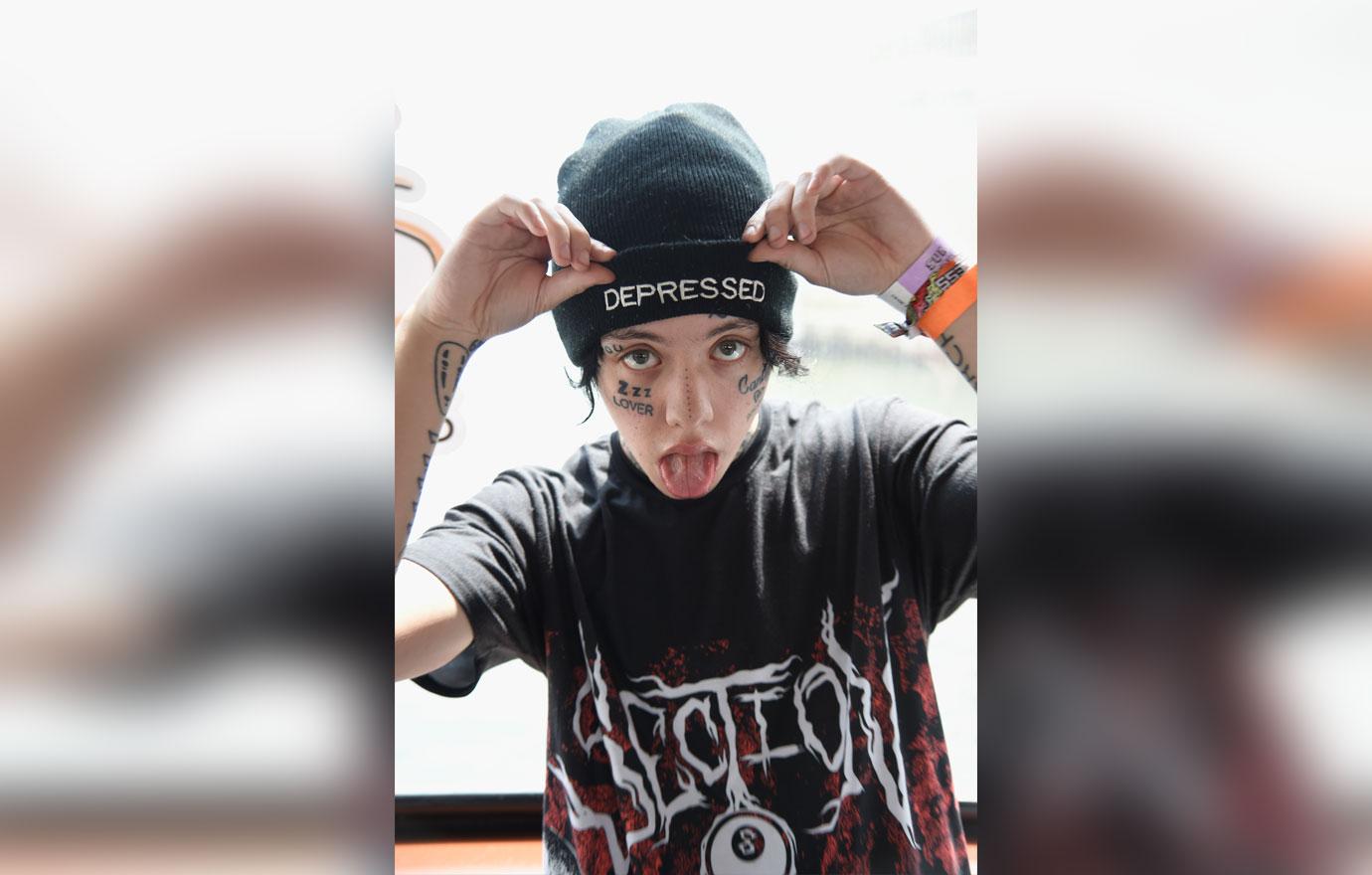 "It pisses me off that people think I was lying when I was literally just with everyone else here thinking that I had a baby on the way," he shared.
Article continues below advertisement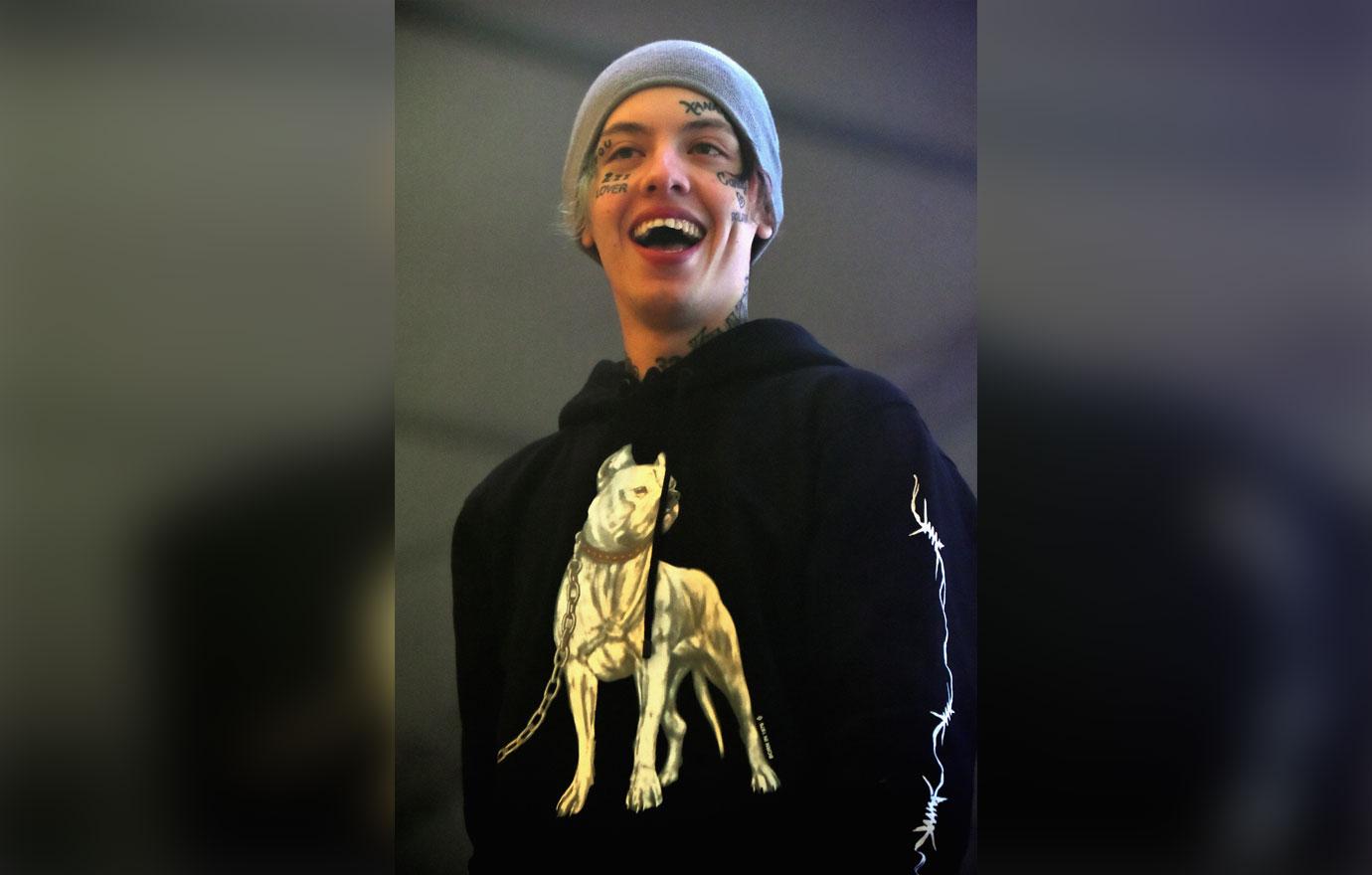 He explained that he'll learn the truth once and for all when they receive papers from their insurance company. "I told her, 'I need the paperwork of the miscarriage that you had,'" he recalled.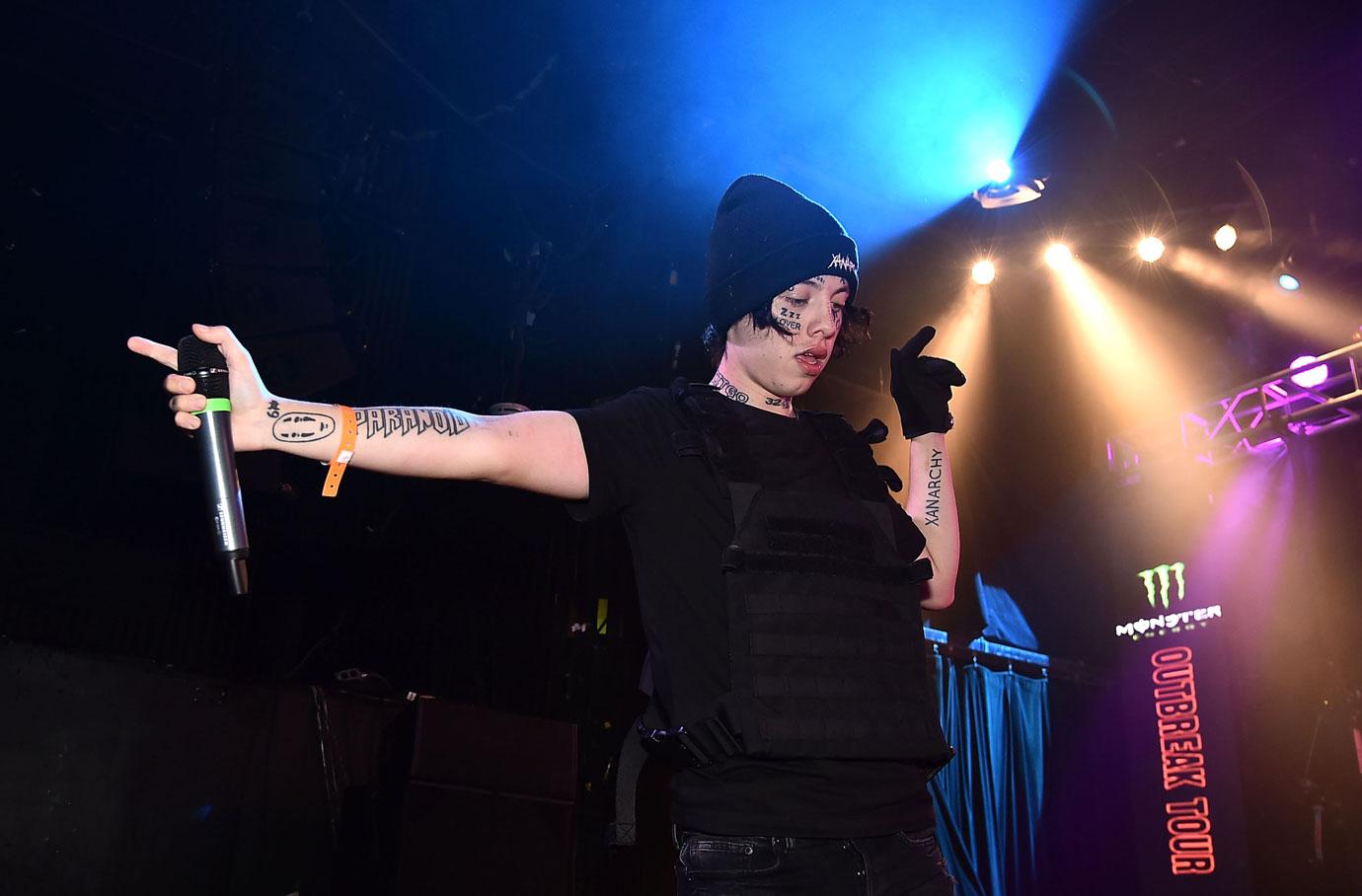 As for his current relationship status, Lil Xan admitted that though he wants "to give her the benefit of the doubt," things between him and Annie are "very complicated."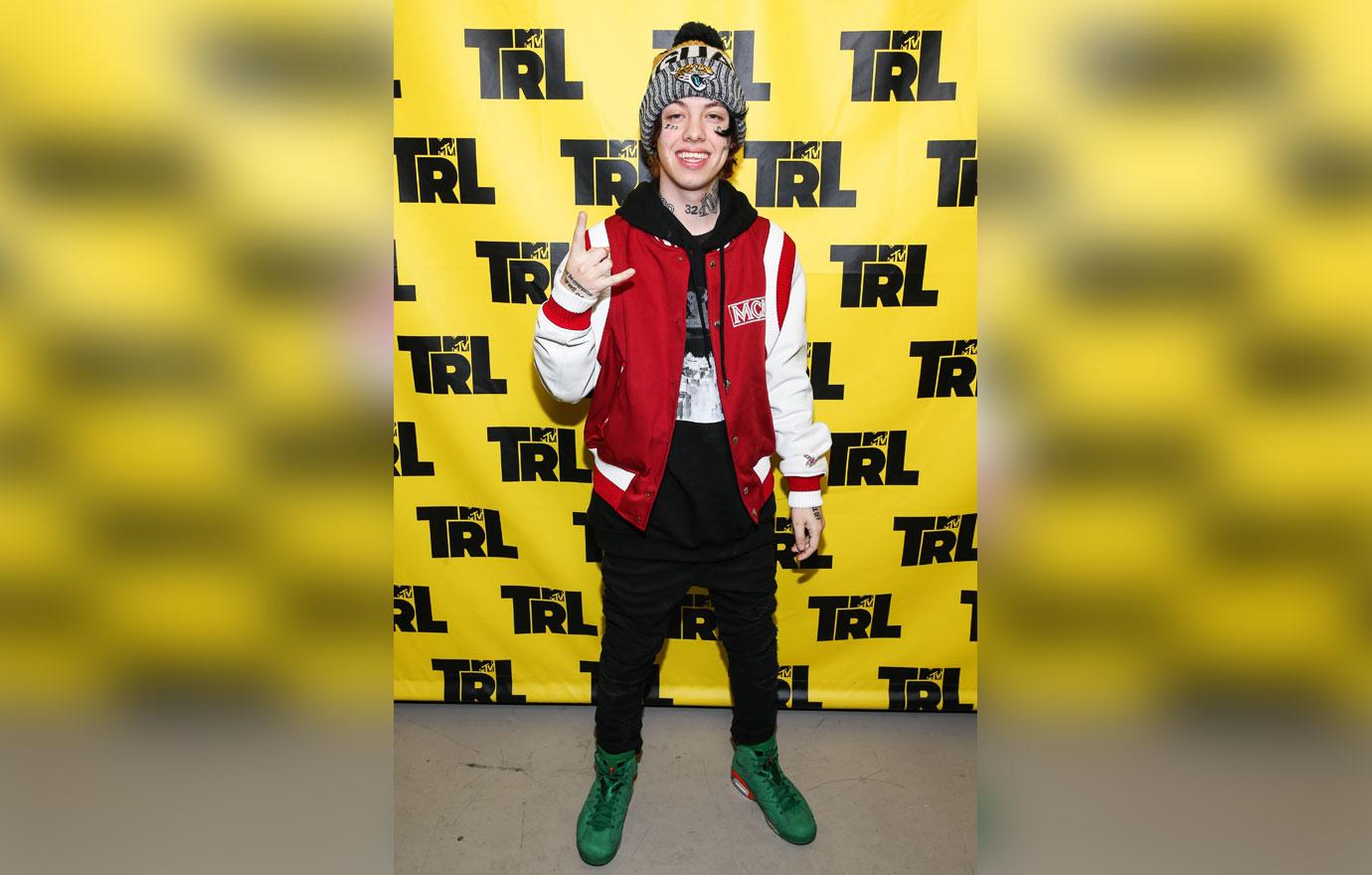 What do you think about Lil Xan addressing the miscarriage rumors? Share your thoughts in the comments section.