PHOTOS
Lil Xan Under Police Investigation For Assault With A Weapon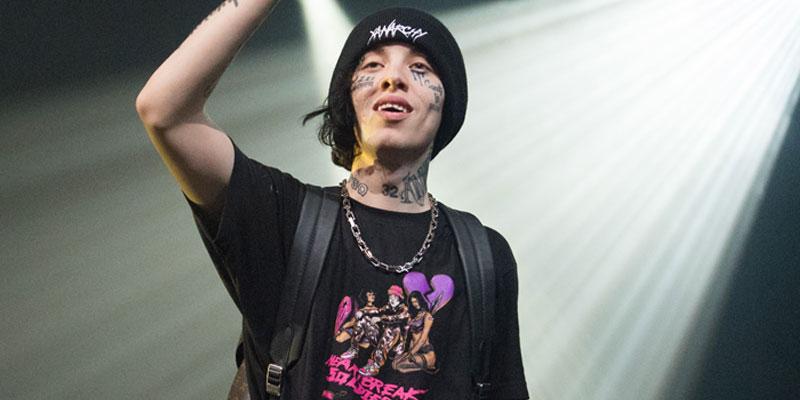 Lil Xan is sharing his side of a tense altercation that resulted in him allegedly pulling a gun on a stranger. The rapper took to Instagram and claimed he drew his weapon in self defense after an argument about Tupac Shakur escalated.
Article continues below advertisement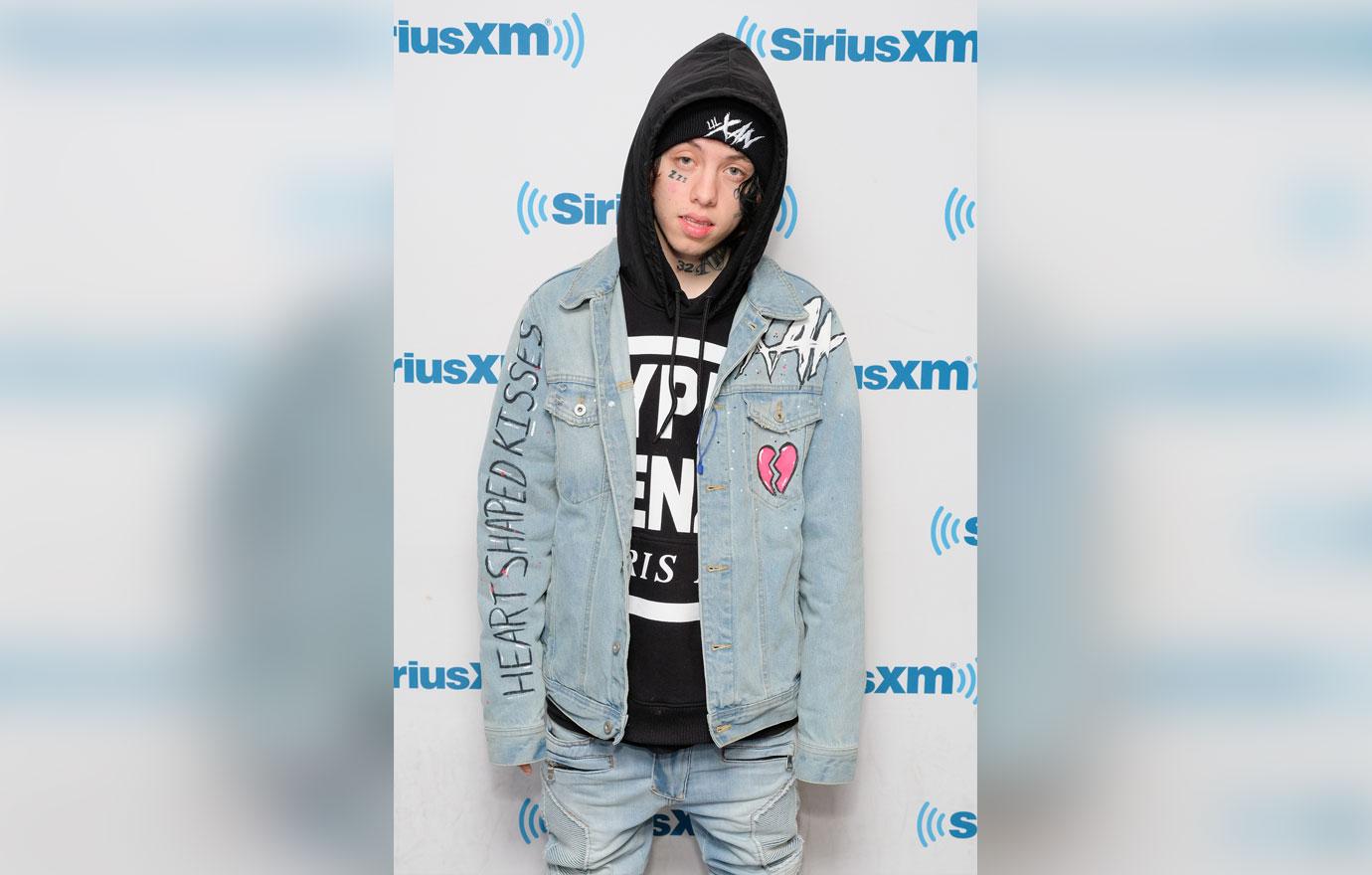 On Friday, June 7, a video surfaced on social media that appeared to show the 22-year-old wielding a gun while yelling at an unidentified man.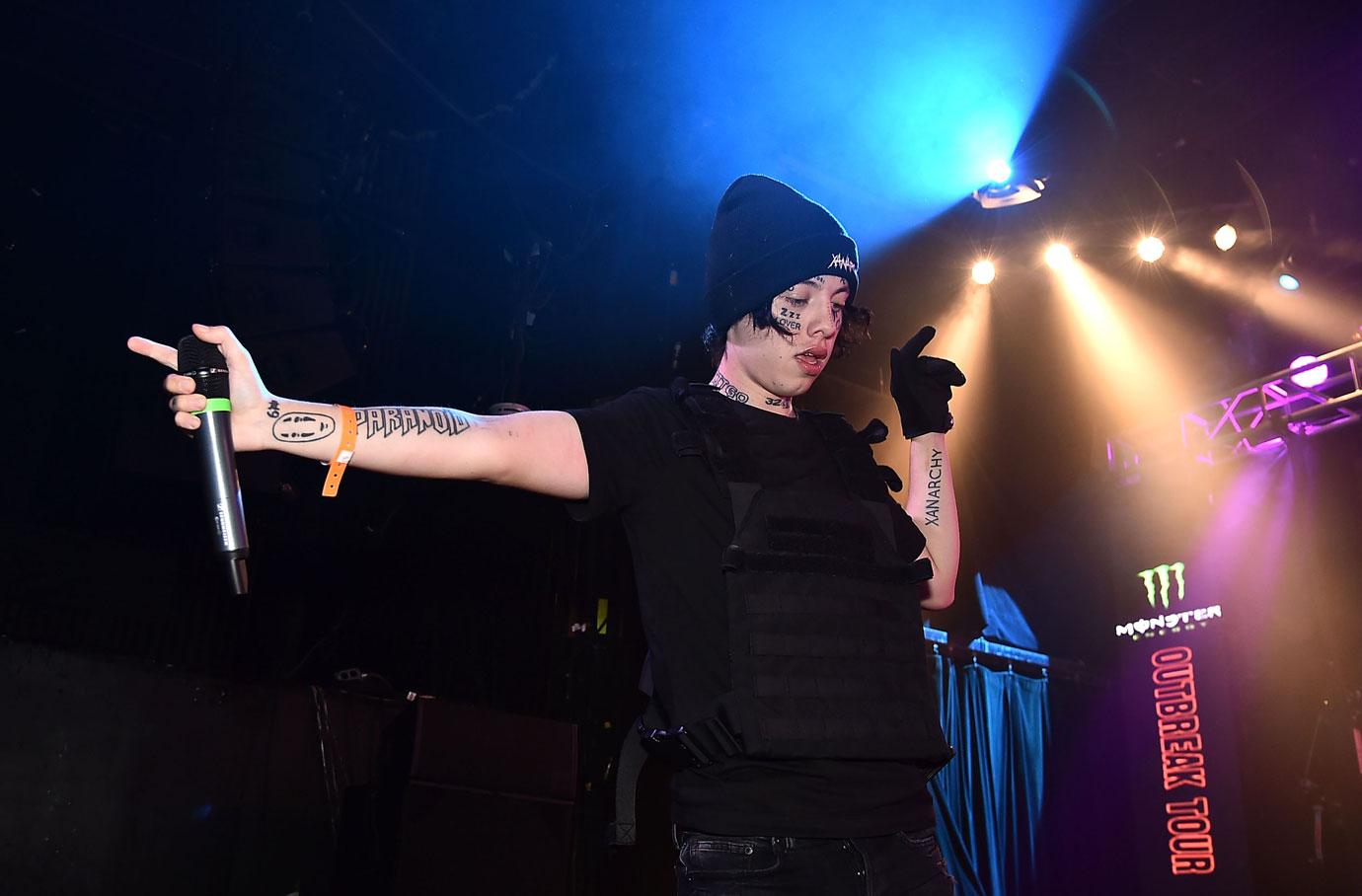 "What the f**k you want, bruh?" Lil Xan said in the clip. "Get the f**k out, n***a!"
Article continues below advertisement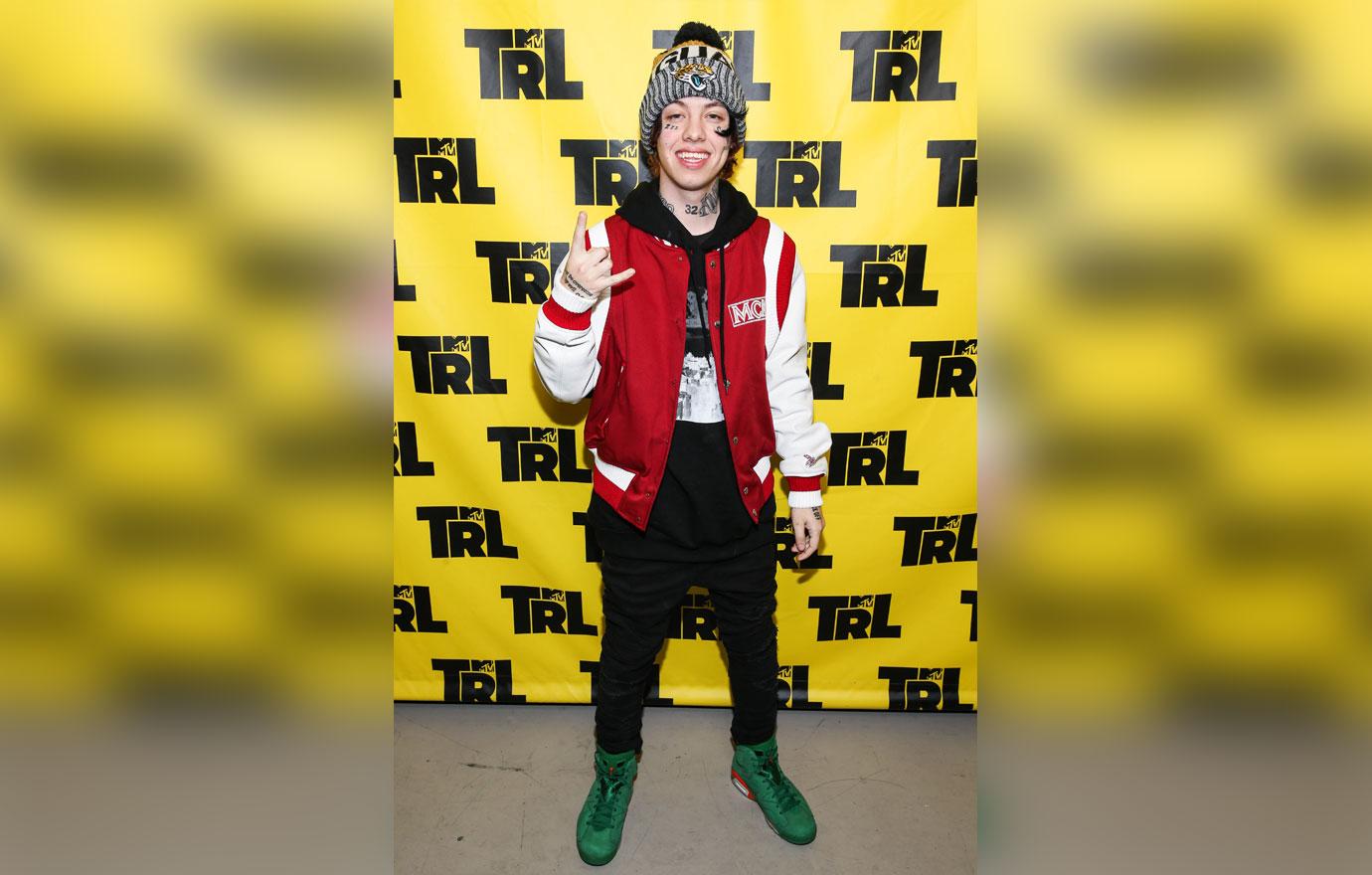 The man allegedly approached Lil Xan, whose real name is Nicholas Diego Leanos, and called him a "b***h." The man was reportedly upset about derogatory remarks Lil Xan made about the late Tupac during a 2018 interview.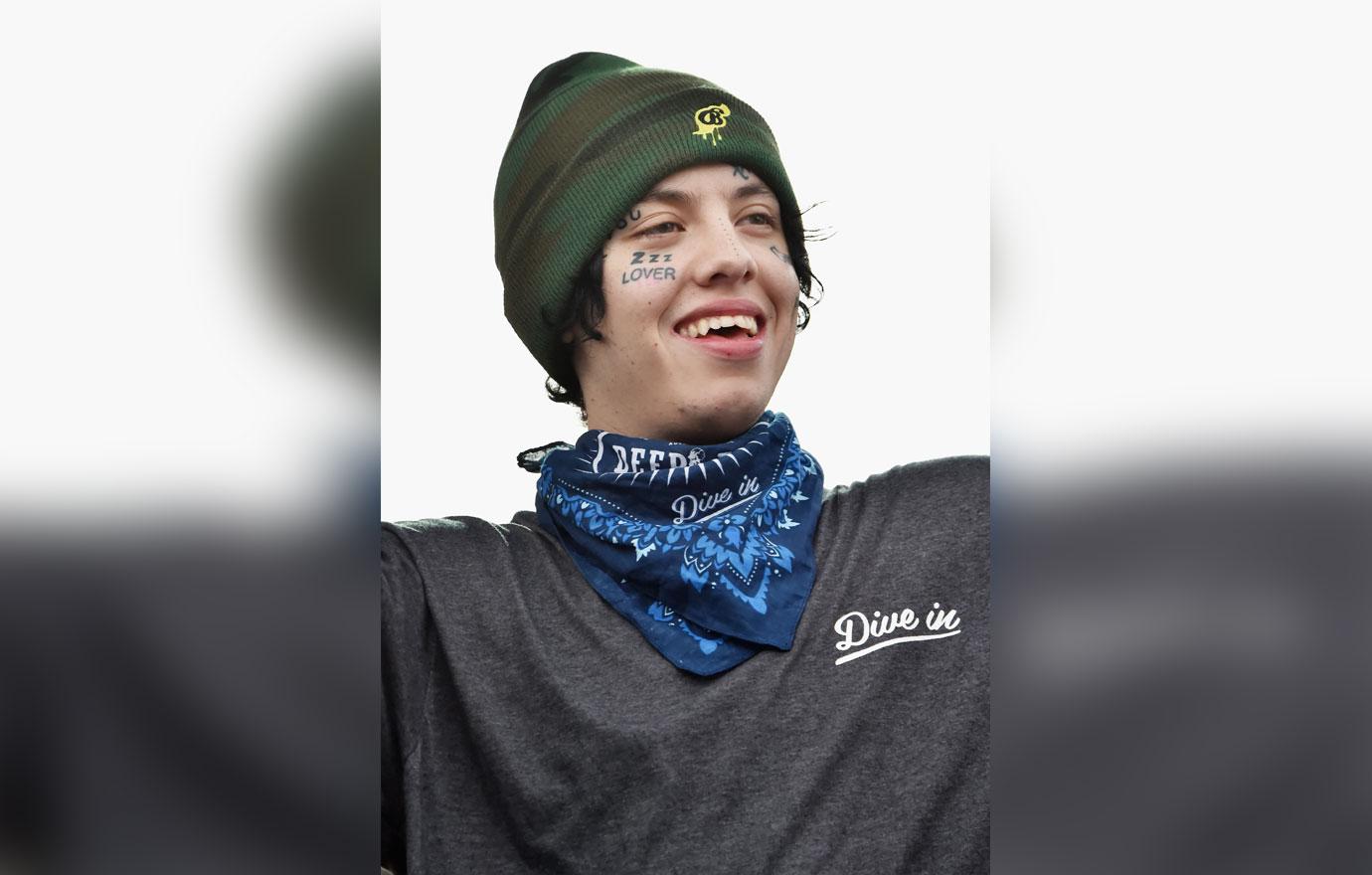 Article continues below advertisement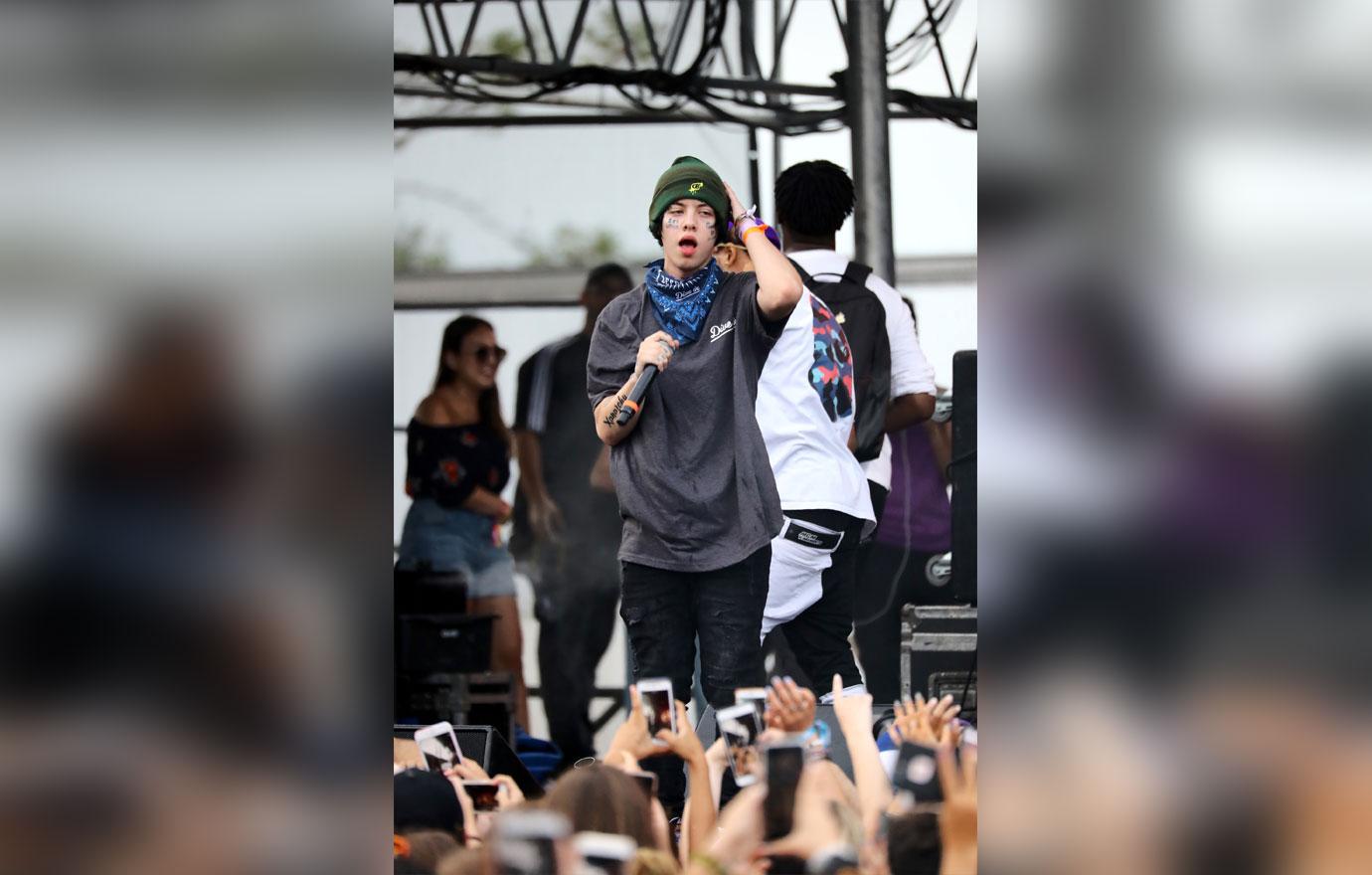 After their heated exchange, Lil Xan used Instagram to defend himself. "The media is gonna try and twist what just happened at a gas station," he wrote. "I was about to be attacked and resorted to having to use self-defense."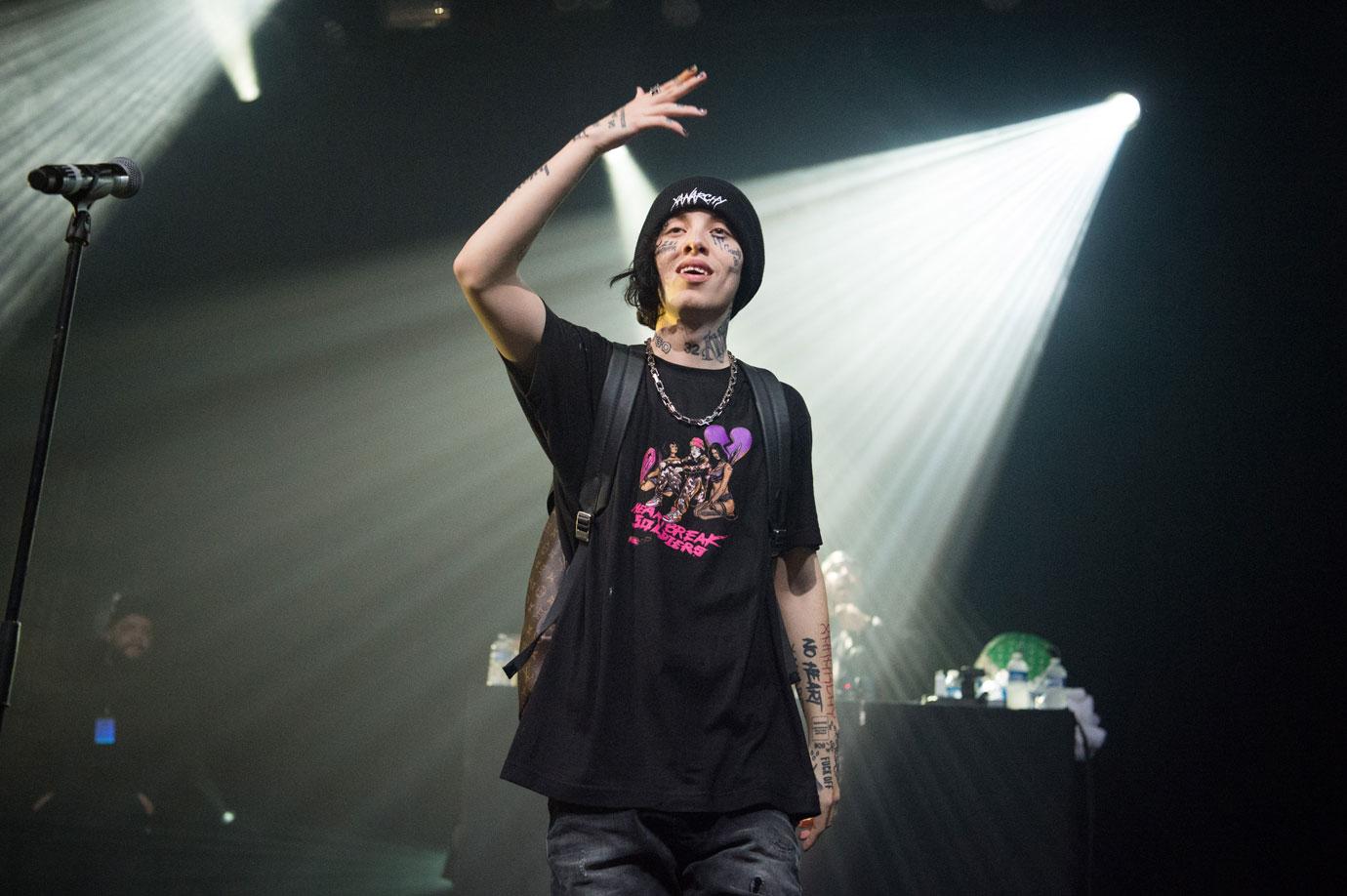 "F**k all you old head-a** b***hes still talking bout that 2Pac s**t live your own life," Lil Xan added. "And stop picking on a kid."
Article continues below advertisement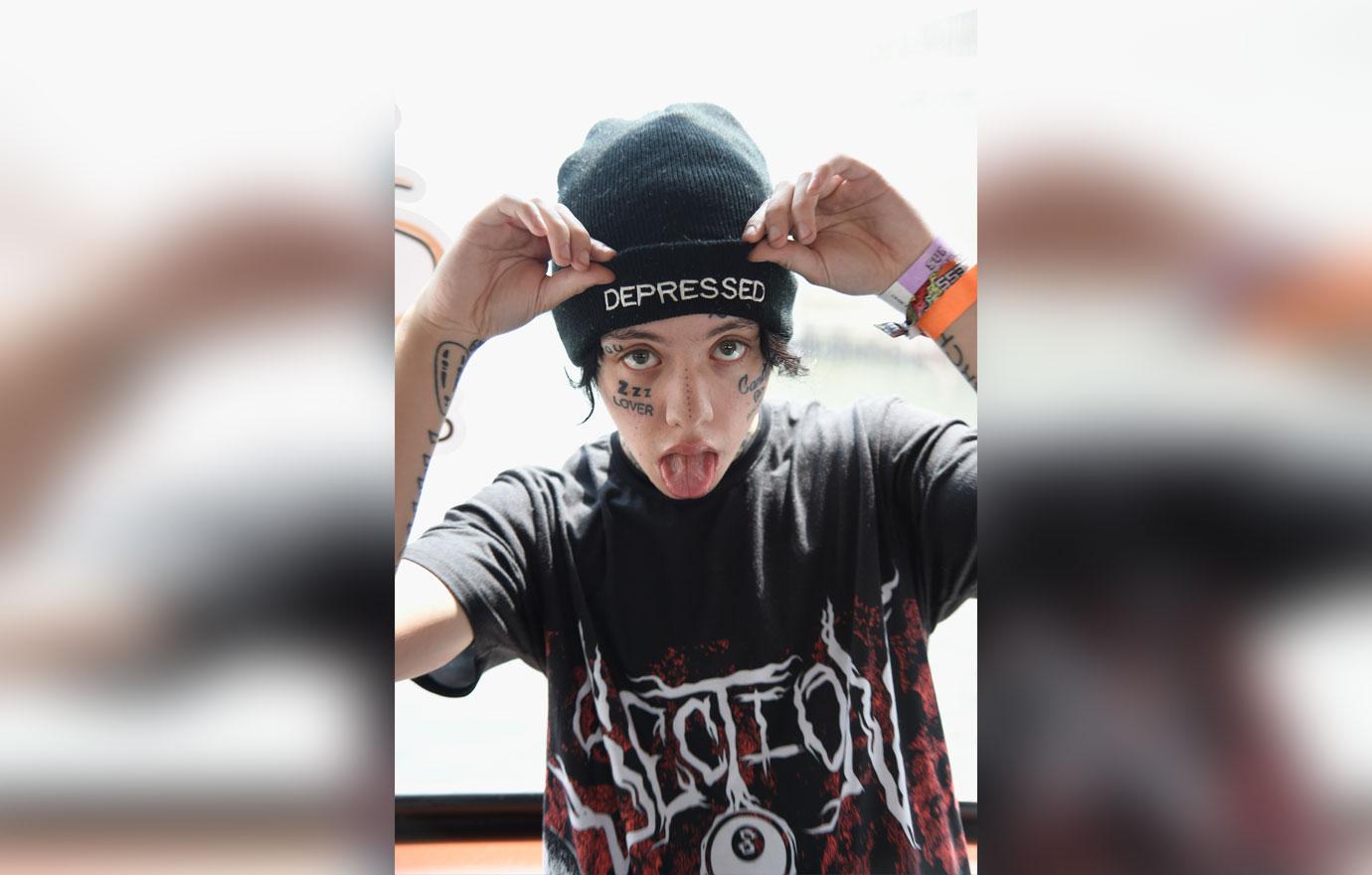 Though no shots were fired, the Los Angeles Police Department is reportedly still investigating the incident.
In February 2019, Lil Xan made headlines after fans accused him and girlfriend Annie Smith of faking an ultrasound. When Annie revealed she suffered a miscarriage shortly after their Instagram announcement, fans accused the couple of faking the entire pregnancy.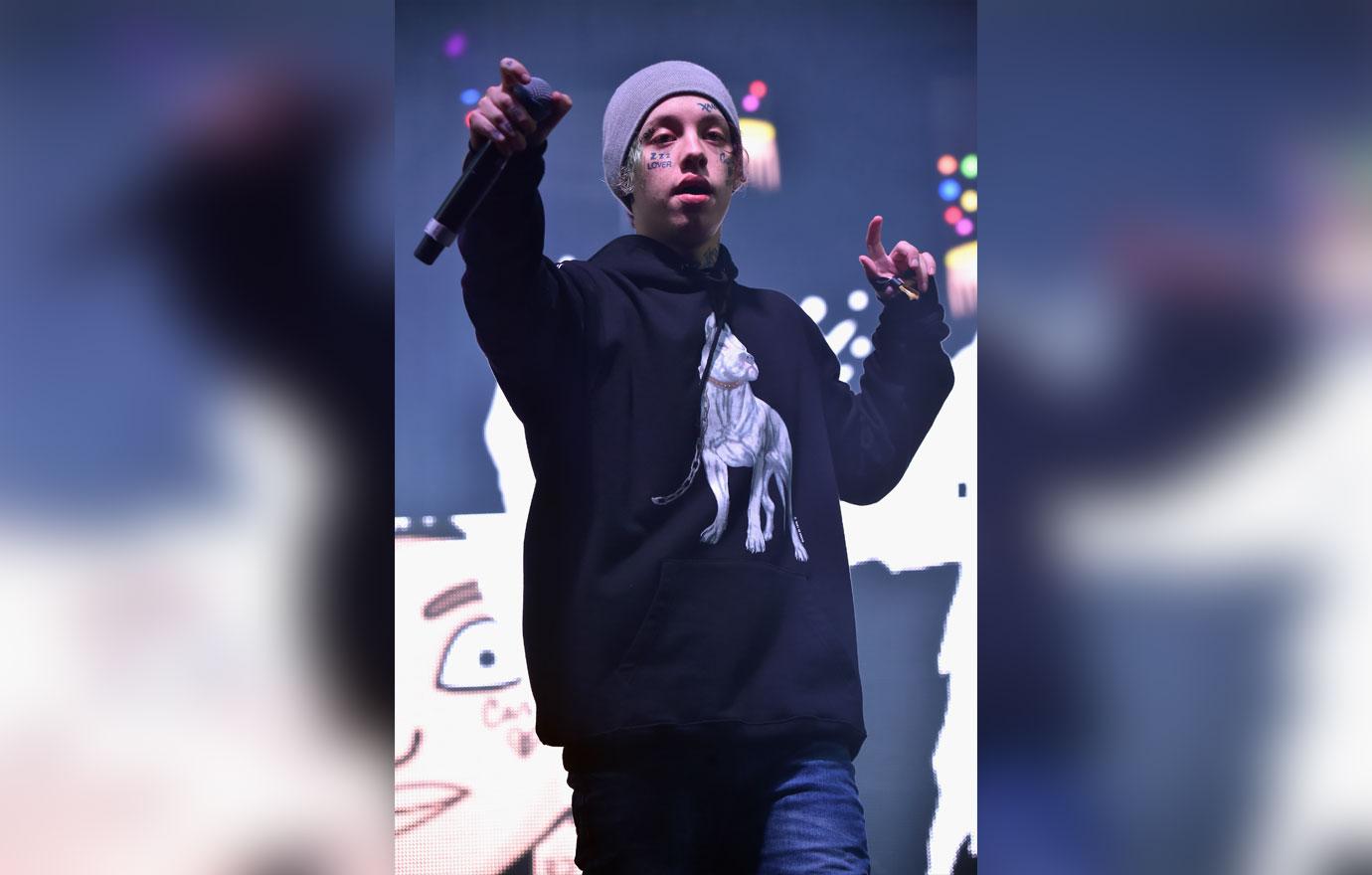 During an interview with No Jumper in April, Lil Xan said though he believed Annie was pregnancy at first, he too began to have doubts. "I told her, 'I need the paperwork of the miscarriage that you had,'" he recalled. However, he and Annie are still together.