PHOTOS
Sober Lil Xan Reveals He Suffered Seizures After Quitting Drugs Cold Turkey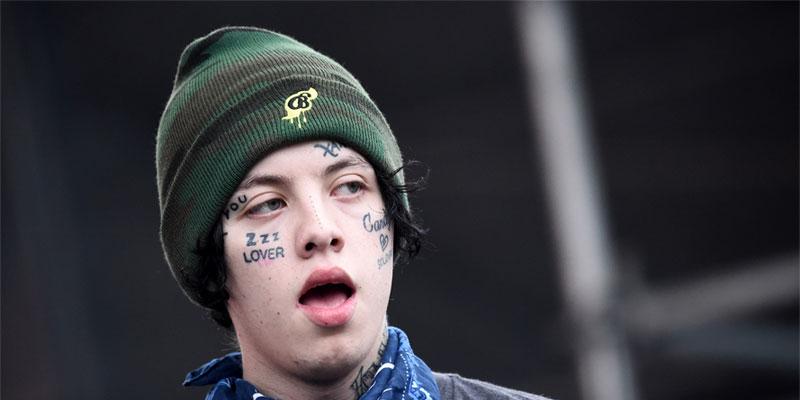 Lil Xan is opening up about his difficult road to sobriety. The 23-year-old rapper vowed to quit drugs following the overdose death of Mac Miller in September 2018. However, in a new interview he revealed that he experienced severe seizures as a symptom of his withdrawal.
Article continues below advertisement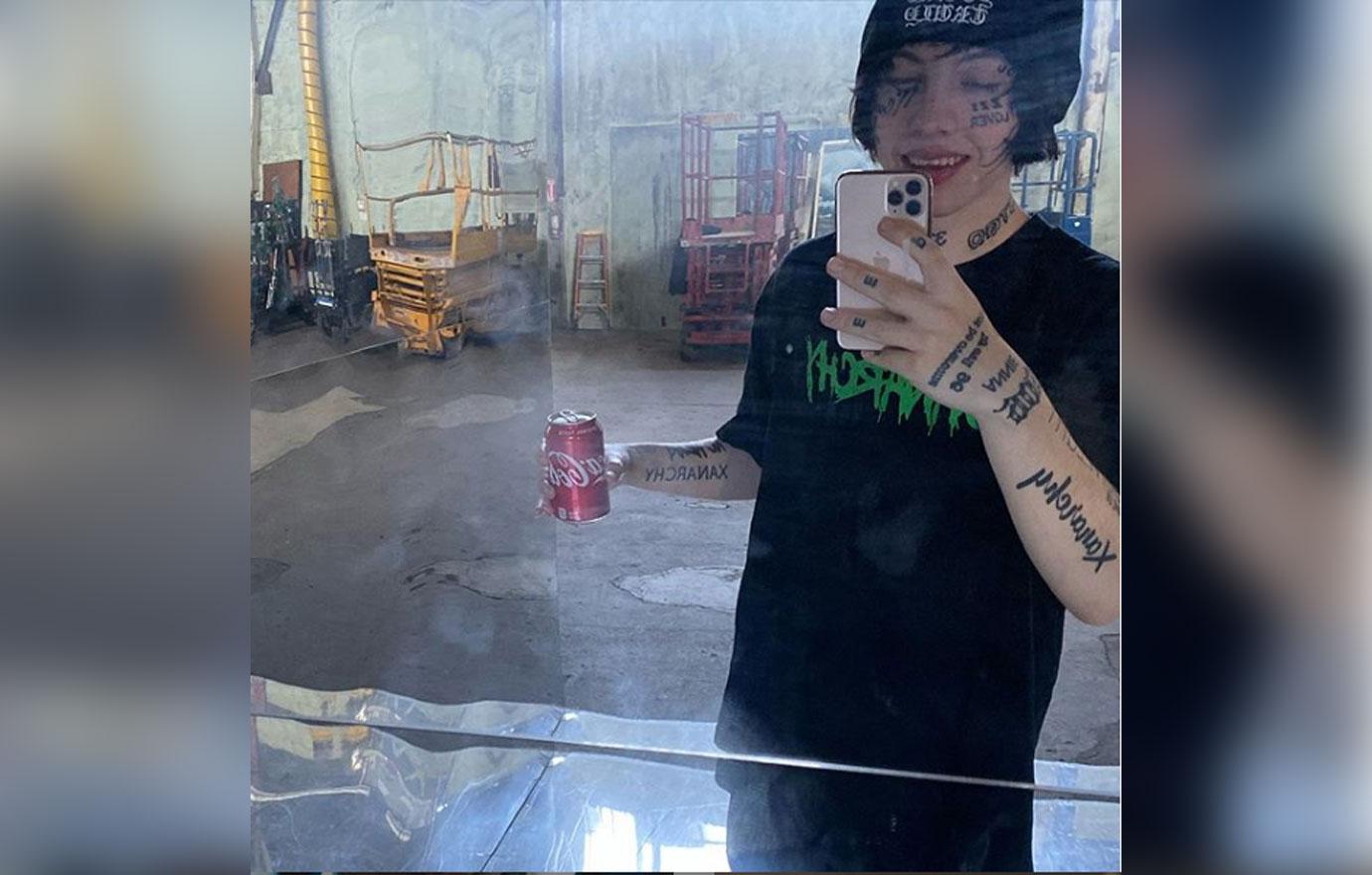 Lil Xan, whose real name is Diego Leandros, explained that part of the reason he disappeared from the spotlight was due to his addiction battle. After experiencing a relapse, he quit drugs suddenly and had to be hospitalized for withdrawals.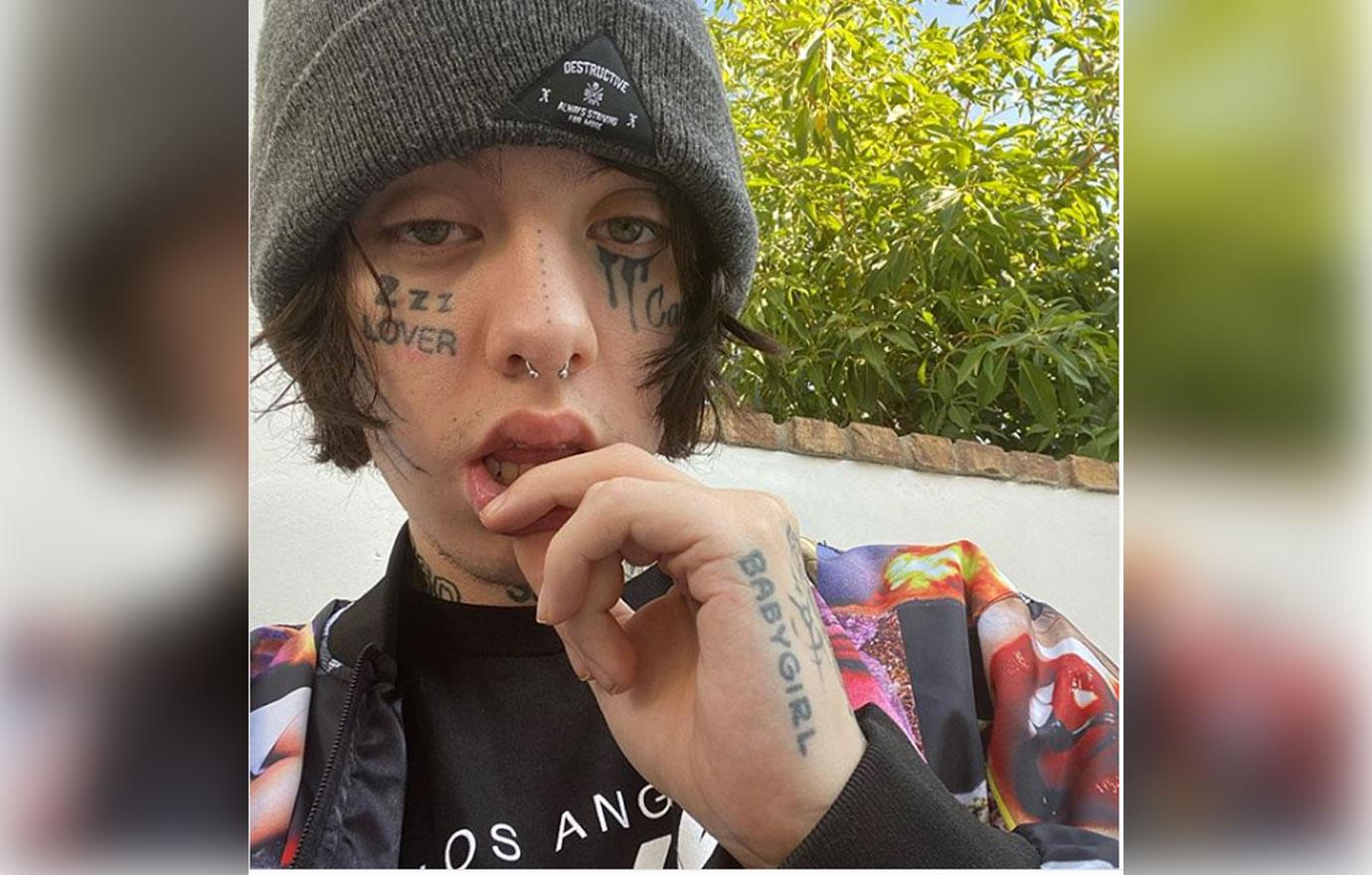 "Back when everybody was like, 'Diego's M.I.A., where's Diego at' and stuff, I was in the hospital cause I had stopped taking drugs cold turkey," he explained in the interview. "Cause I didn't want to be on drugs no more, but the withdrawals actually gave me seizures."
Article continues below advertisement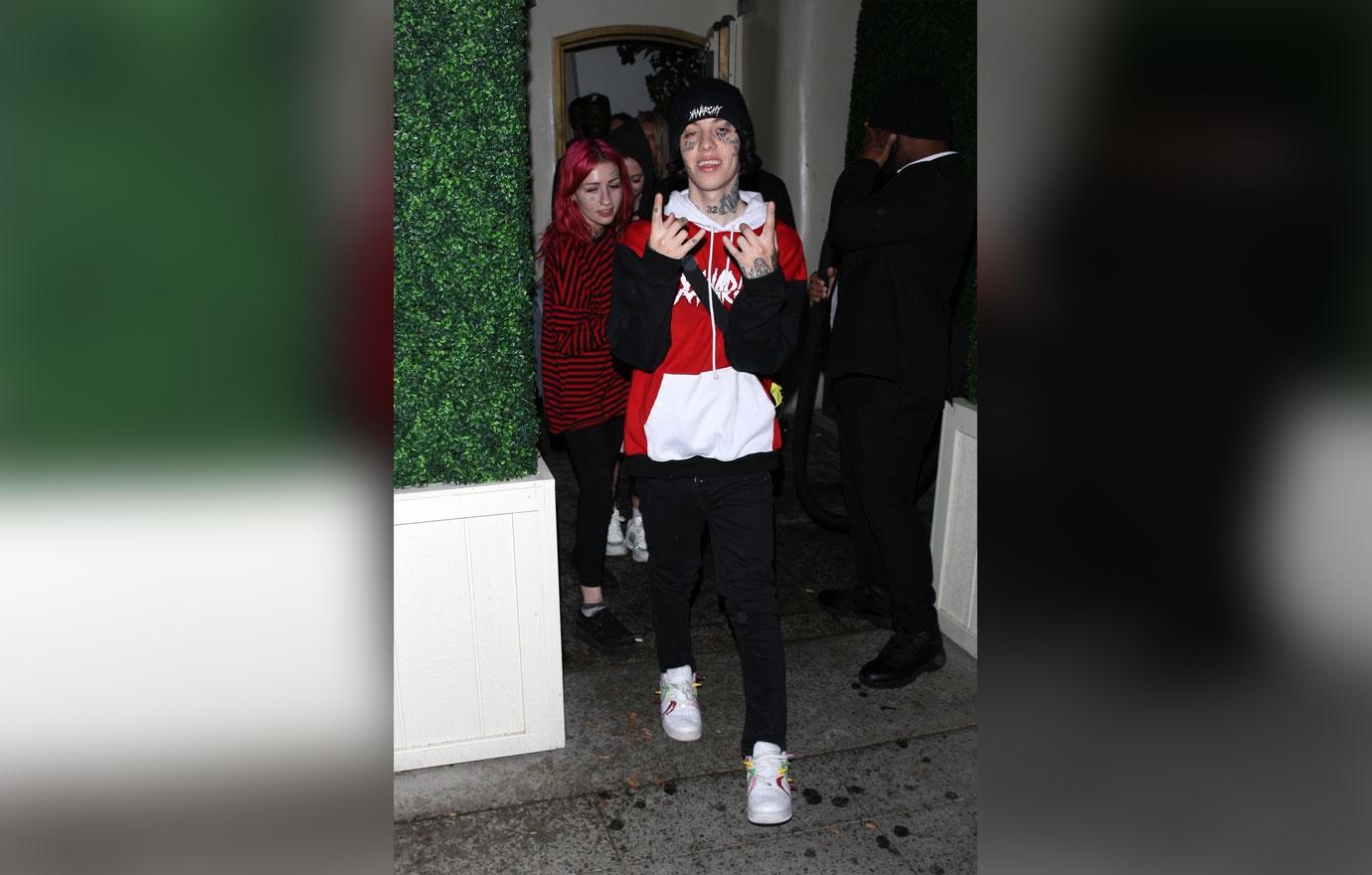 The "Betrayed" rapper admitted that the health crisis was a serious "wake up call" and made him realize that he hadn't been handling his journey to sobriety the proper way. "I wanted to stop drugs completely but I did it the wrong way," Lil Xan said.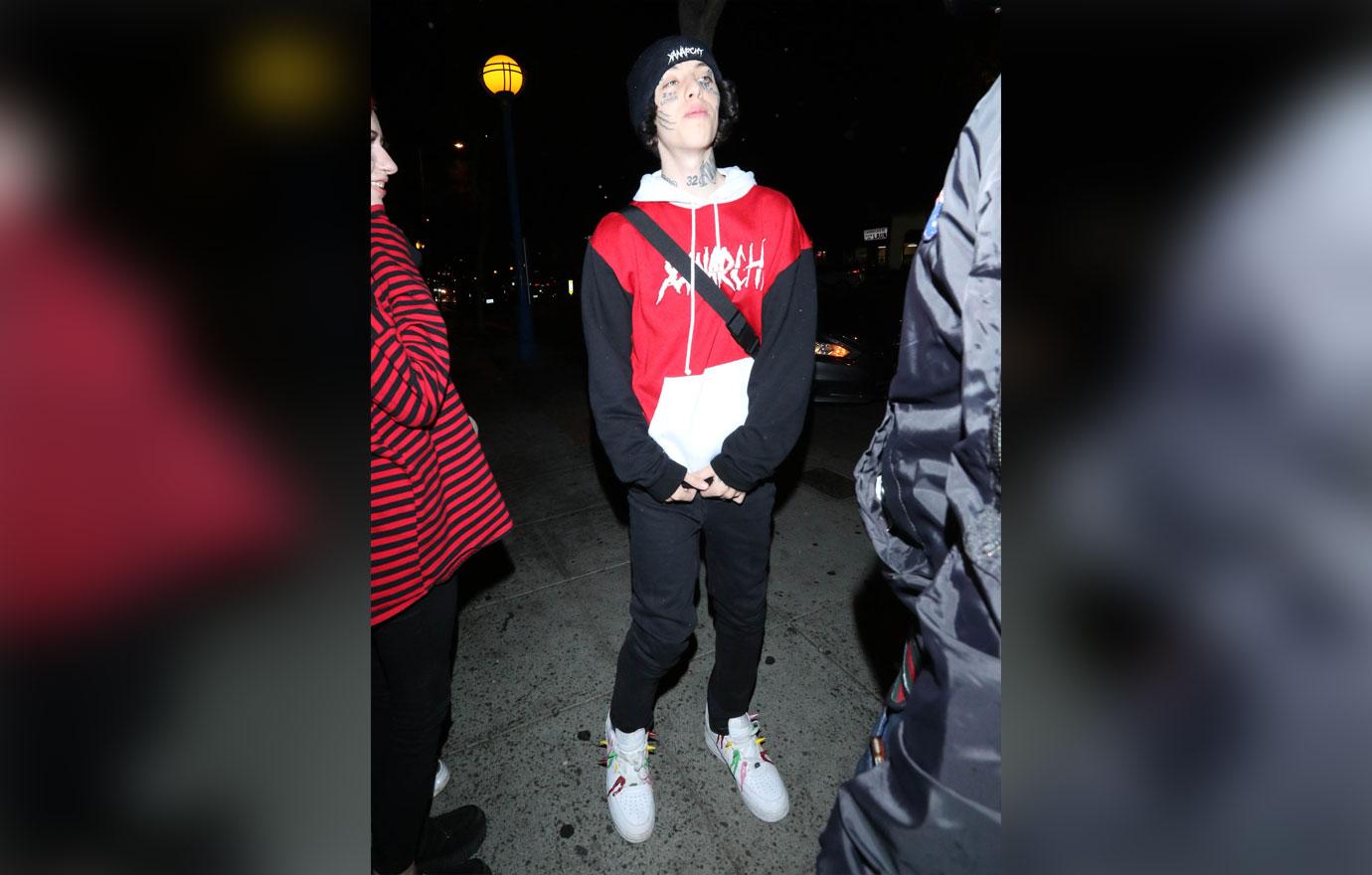 "My medical professionals said it was from going cold turkey off of Xanax… I just went cold turkey and I had a couple of seizures," he explained. "And I've tried to bulls**t and say I was taking stuff, but I just wasn't ready until right now to let the world know I'm completely sober now."
Article continues below advertisement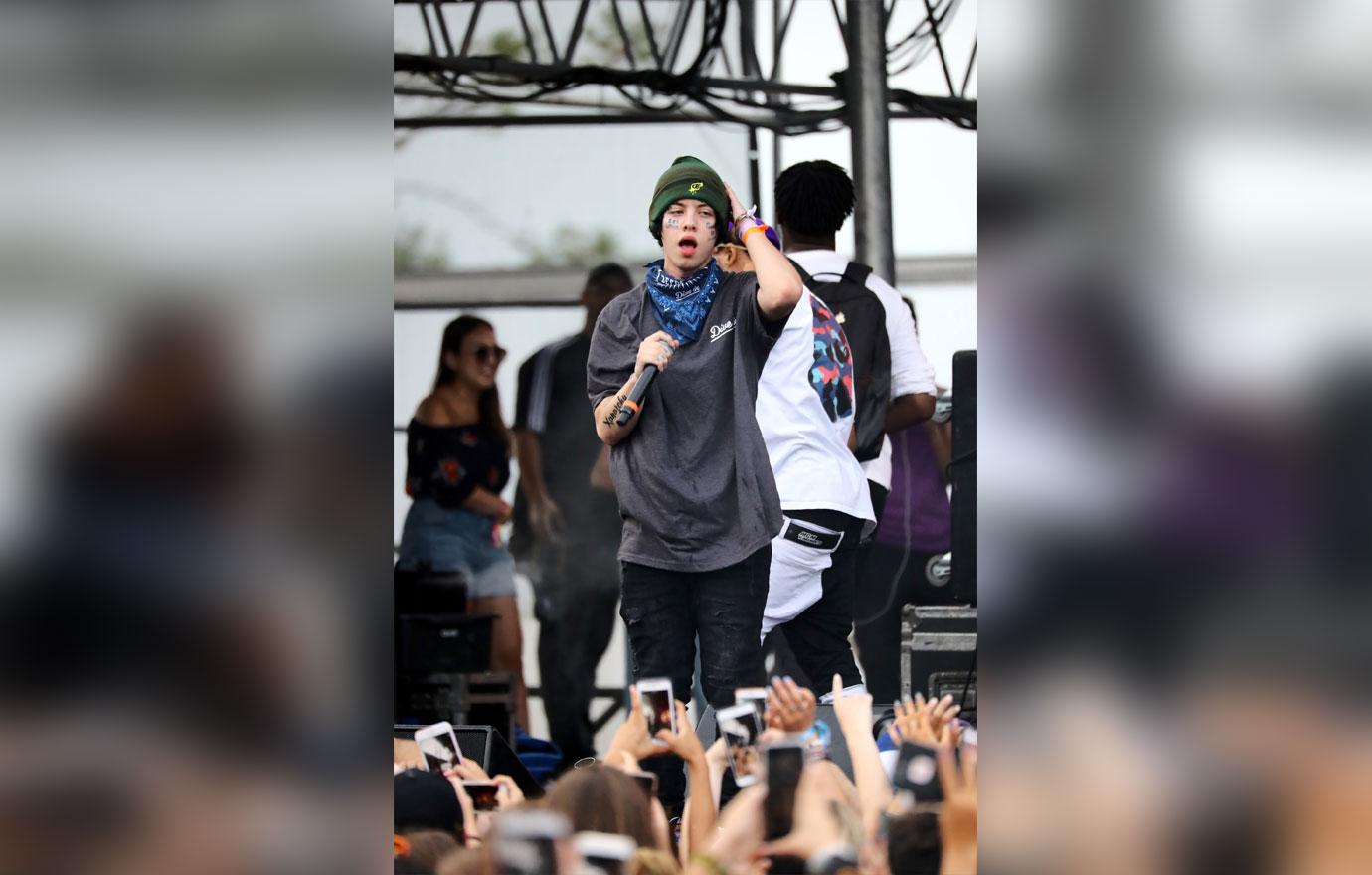 Lil Xan also explained that overdose deaths of fellow rappers Mac Miller and Lil Peep fueled his desire to kick the habit. He said their passings "really got me off that stuff." He added, "I've never felt better and clear-headed."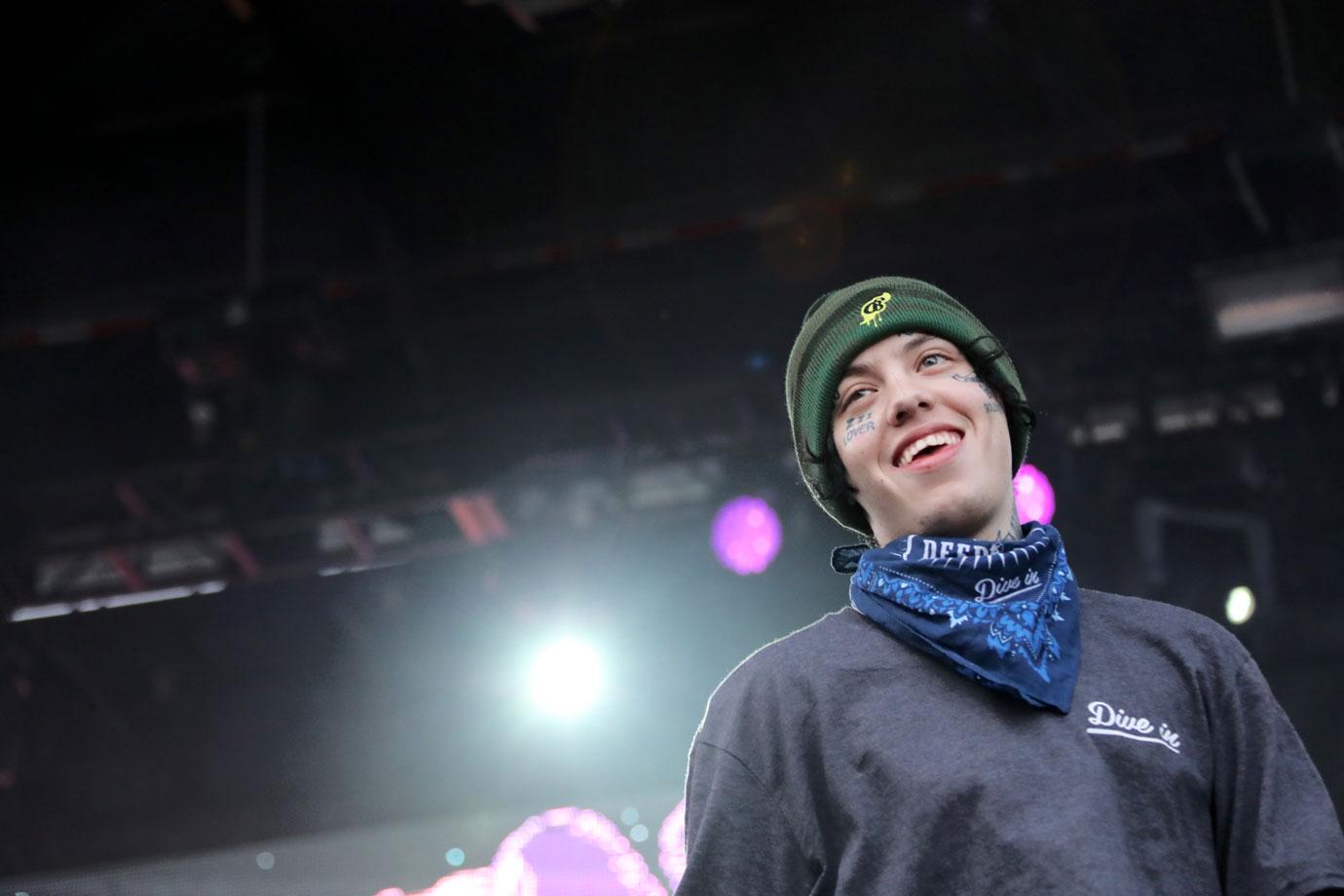 The California native originally told fans about his decision to enter rehab with a now-deleted Instagram post. "I just dropped out of SoundCloud Uni to go to rehab, I leave in like five days And I couldn't be happier with this choice," he wrote at the time, according to Billboard.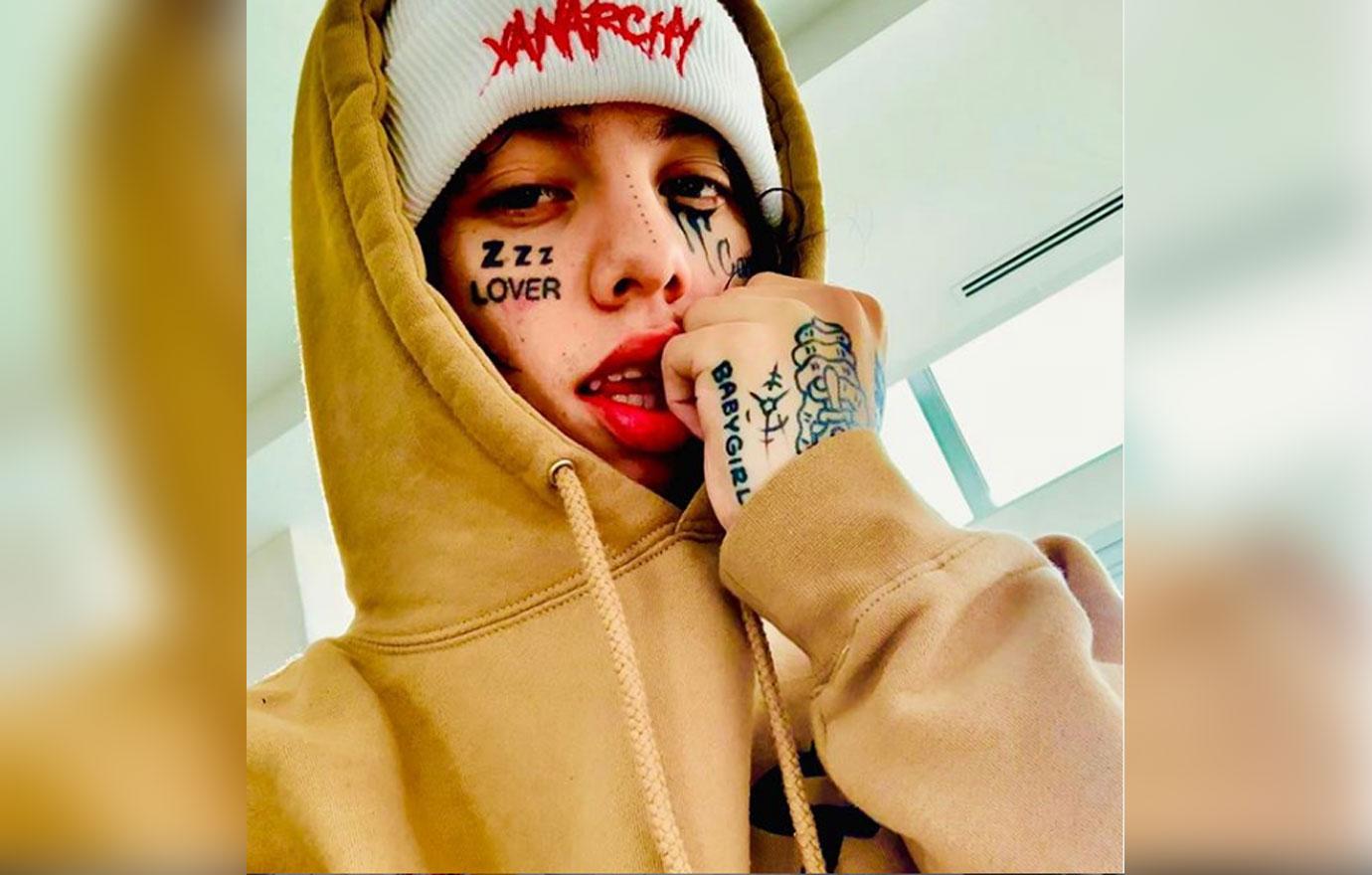 "I love you guys for being so supportive and can't wait to get back clean headed ready to finish my album," Lil Xan added.
If you or a loved one is struggling with addiction, please contact the SAMHSA substance abuse helpline at 1-800-662-HELP.