PHOTOS
Lindsie Chrisley Alleges Her Dad Todd Accused Her Of Sleeping The Tax Official Who Indicted Him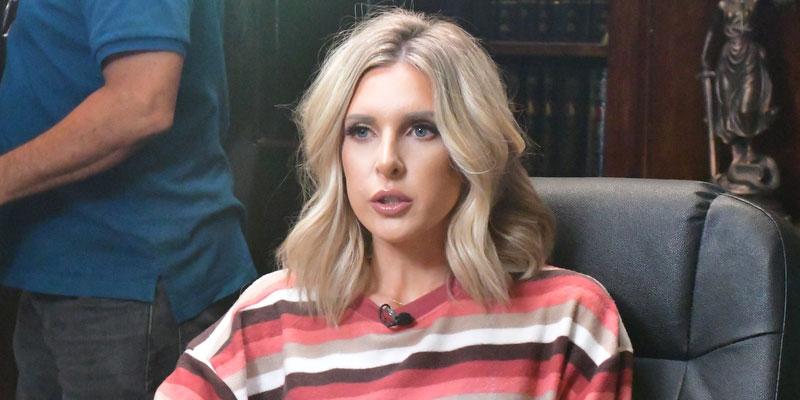 Article continues below advertisement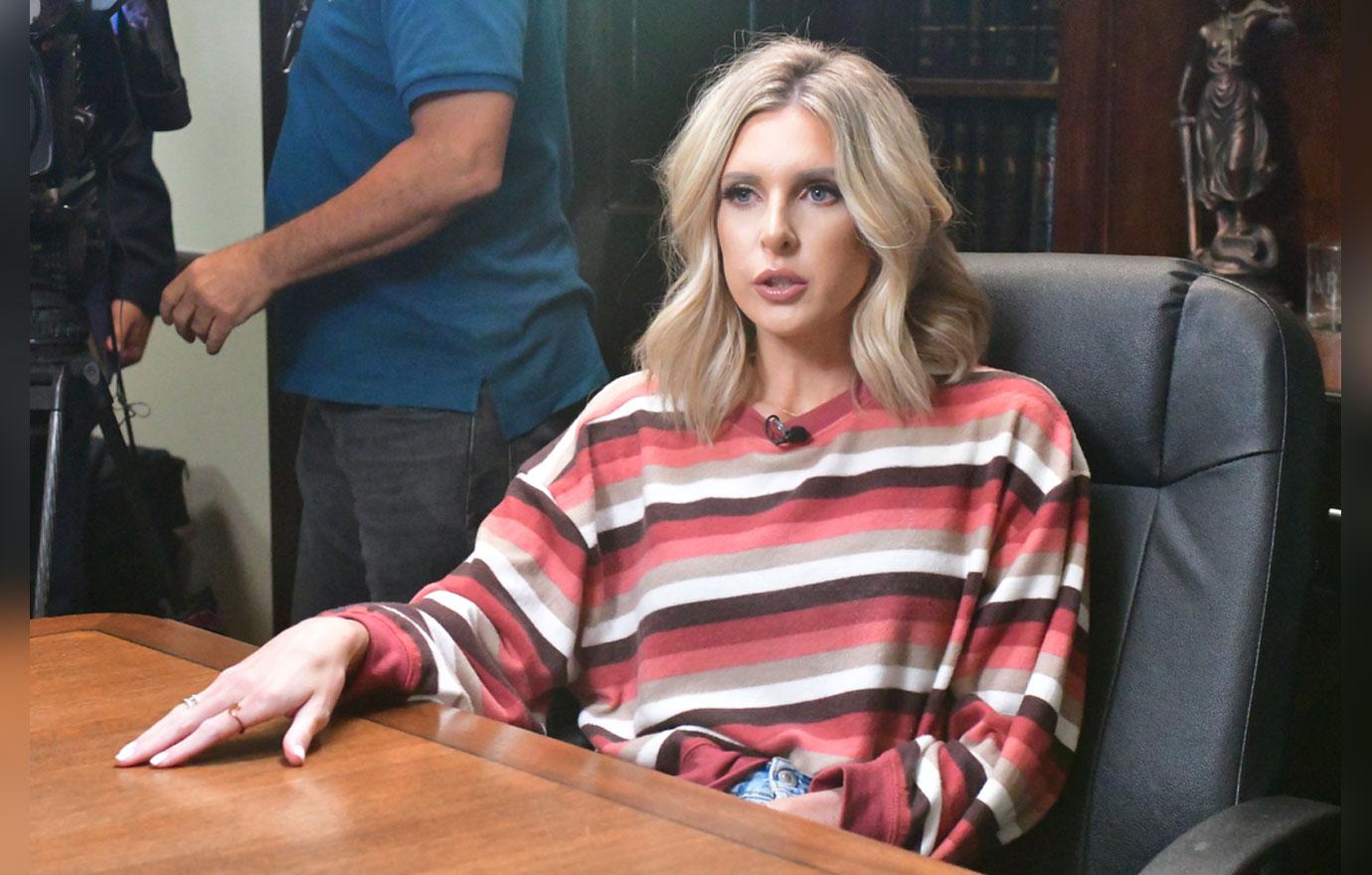 "He asked me multiple times if I had met an individual at Starbucks that he believed was part of the investigation." Lindsie, 30, told Dr. Phil. She claimed that she denied having met Joshua Waites, the Director of the Georgia Dept. of Revenue's Office of Special. However, she claimed Todd, 50, persisted and said, "You met this person multiple times at Starbucks and there was an affair that was going on."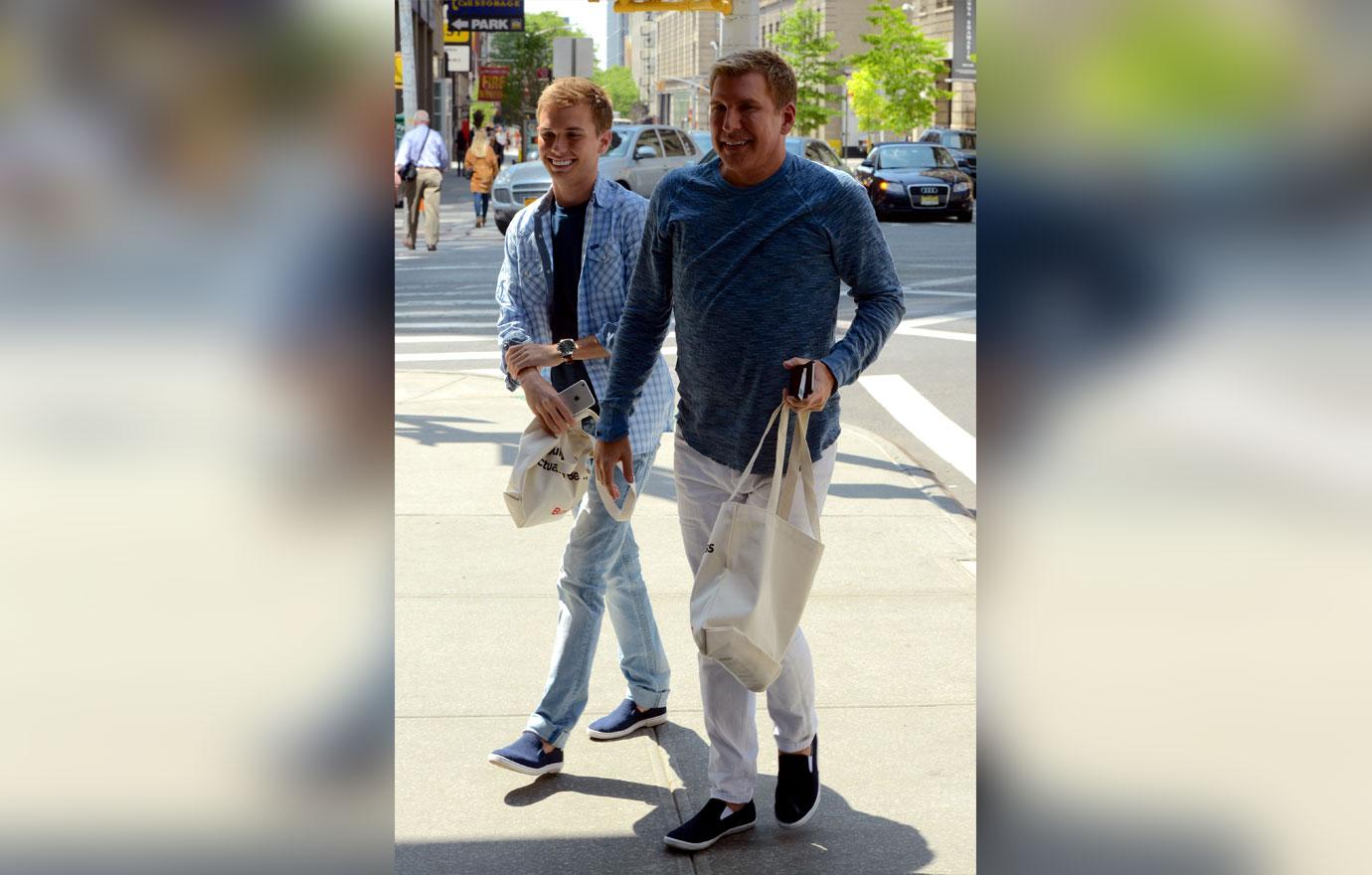 She continued, "I said, 'No, that's not the truth. But while we're on the topic of lies, let's talk about the social media stuff that I've endured over the past two years from you and your two minion children.'" Lindsie was likely referring her siblings Savannah and Chase — her relationship with them is also estranged.
Article continues below advertisement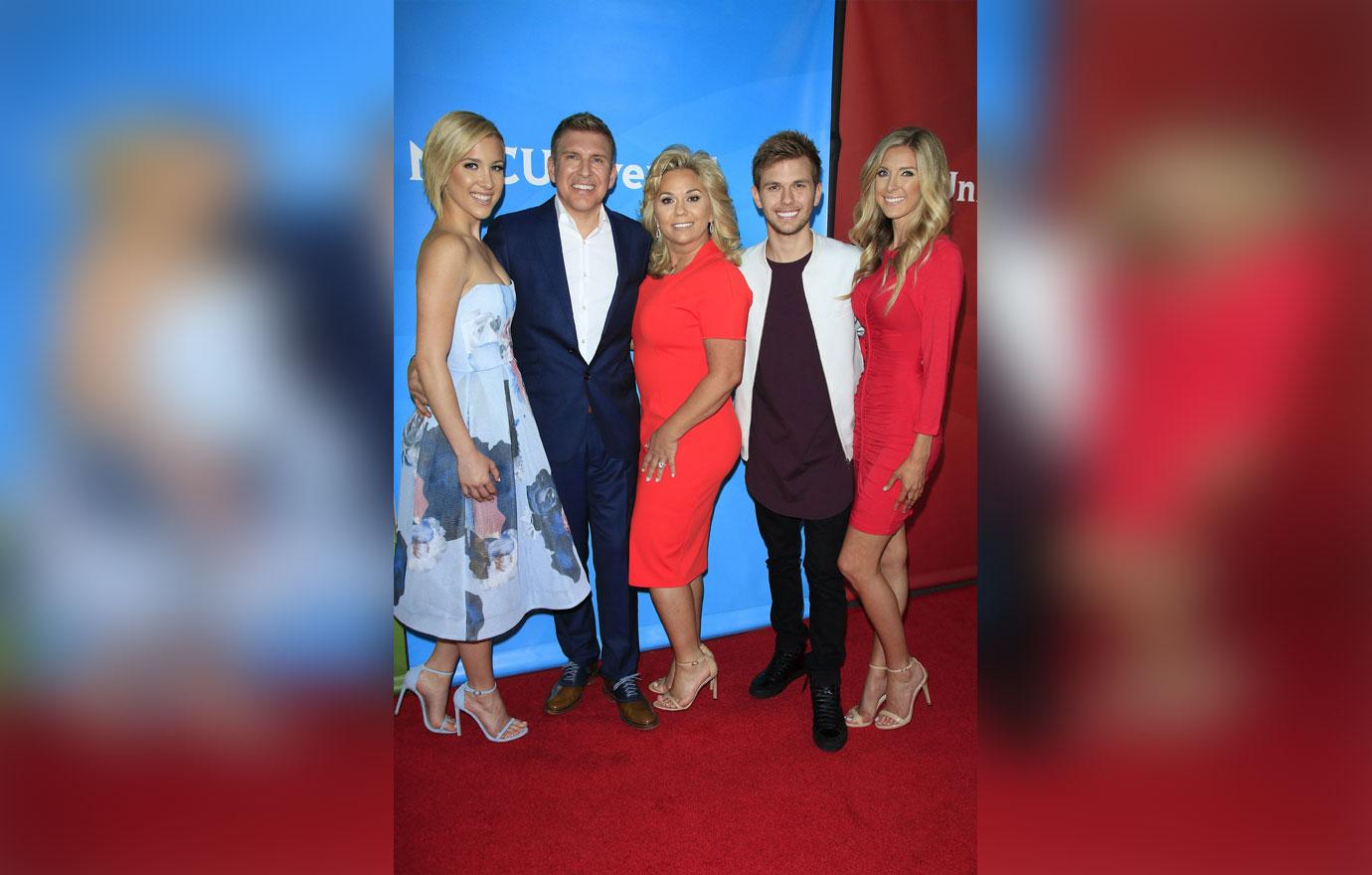 "And that's when I got the warning that Chase had incriminating evidence against me, nude photos, and had obtained this tape for $5,000. At that point, the conversation was over for me, and my attorney advised me to file the police report," she alleged.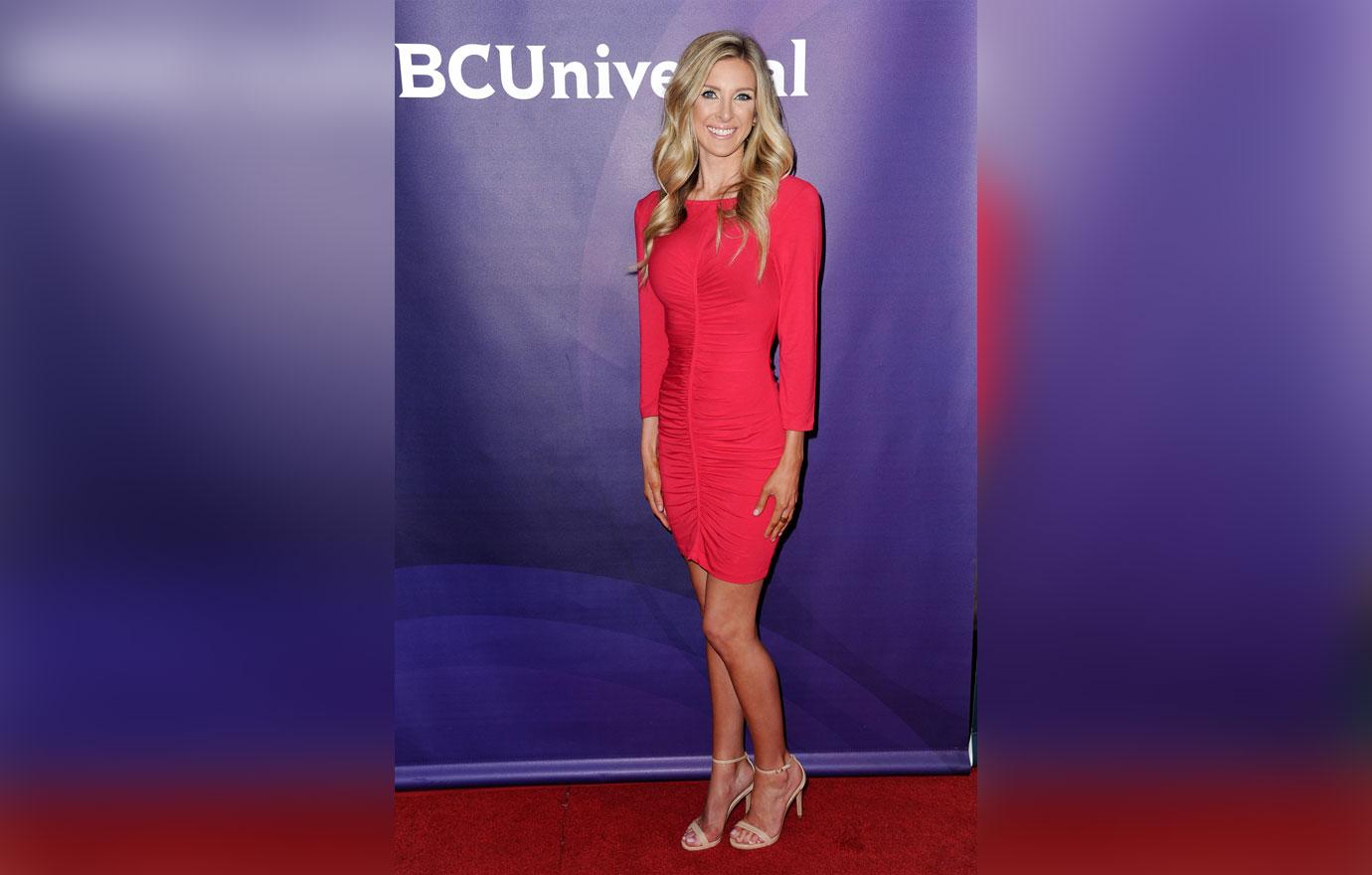 Article continues below advertisement
The Coffee Convos podcast cohost doesn't believe the sex tape exists and claimed it "probably was a lie with the intent to keep her quiet."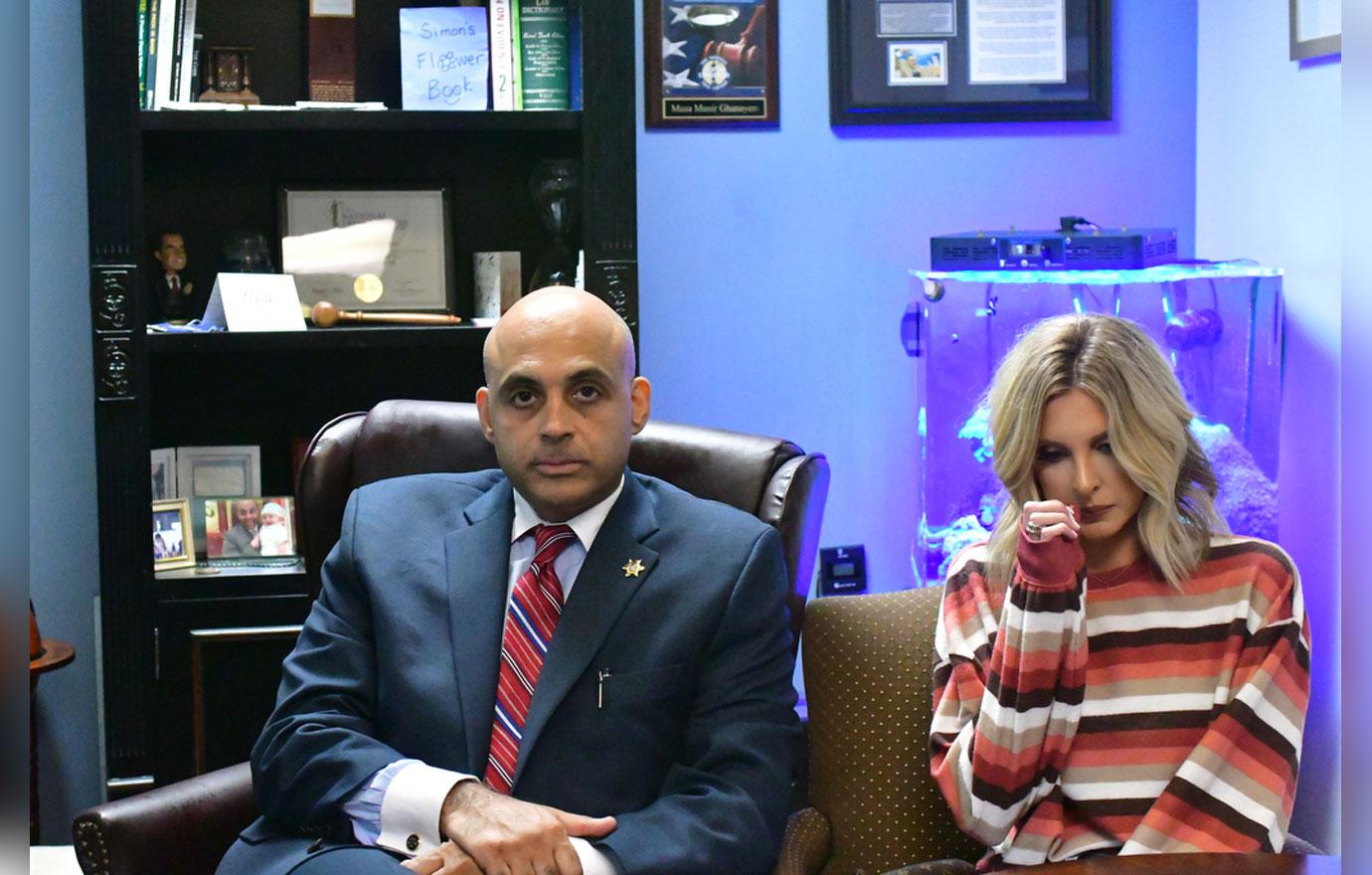 Following the show's segment, Lindie's lawyer, Musa M. Ghanayem, released a statement that read, "Once again, Lindsie is so grateful for all of your support during this very difficult time for her. Despite the fact that Lindsie has nothing to do with Mr. and Mrs. Chrisley's civil and criminal tax matters, it seems they have made her the main focus of their attention in order to distract from their own wrongdoing."
Article continues below advertisement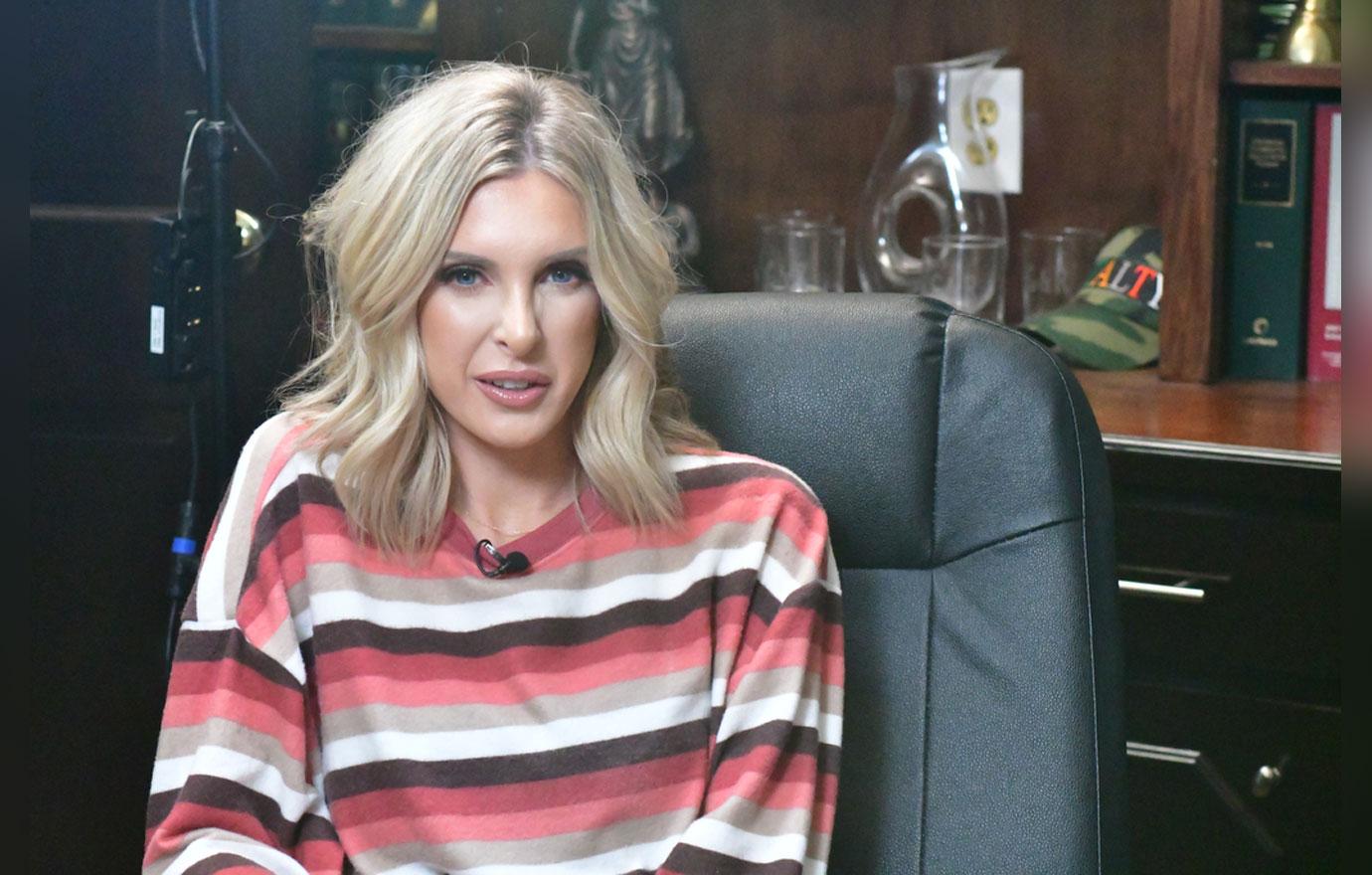 "As you can see from the episode of Dr. Phil which airs today, we have known about the allegations in the Chrisleys' lawsuit for some time now, and they come as no surprise," the statement continued. "We were aware that somehow, Lindsie, who has repeatedly denied any knowledge of her father's crimes, would once again be dragged back into this unfortunate situation. We wish that Todd and Julie would focus on their upcoming federal criminal trial rather than using their daughter to deflect attention away from their sad situation."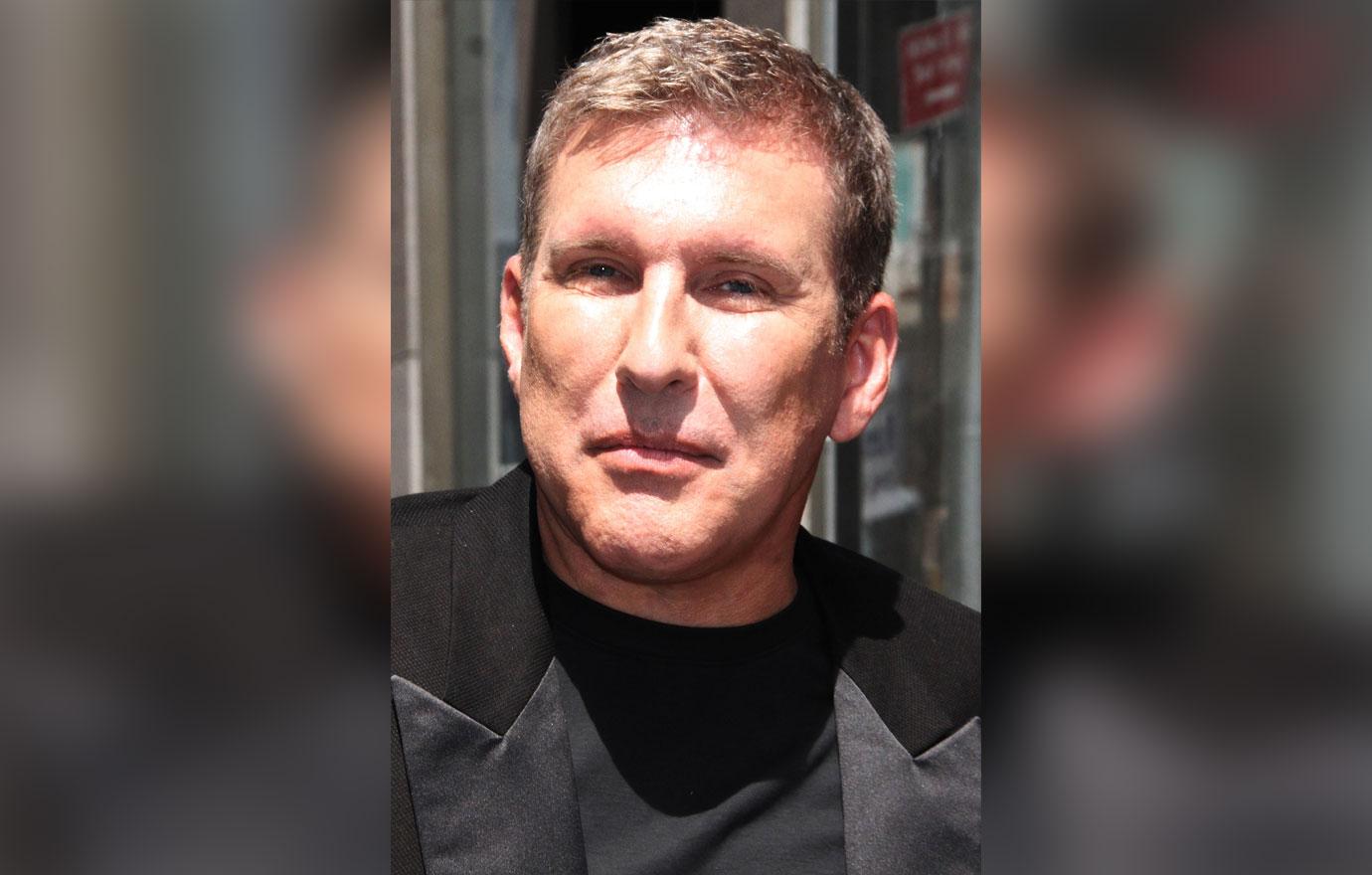 Shortly after the episode aired, Todd shared a quote on Instagram that read, "Having enemies is good. That means you stood up for something in your life."