PHOTOS
Lindsie Chrisley Reveals She Suffered A Miscarriage After Giving Birth To Her Son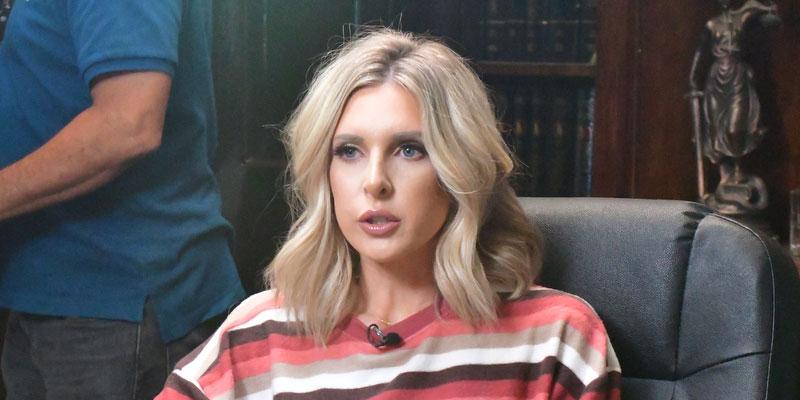 Lindsie Chrisley revealed on the November 21 episode of her Coffee Convos podcast with Kailyn Lowry that she suffered a miscarriage. The former Chrisley Knows Best star gave birth to her son Jackson with her husband Will Campbell in 2013.
Article continues below advertisement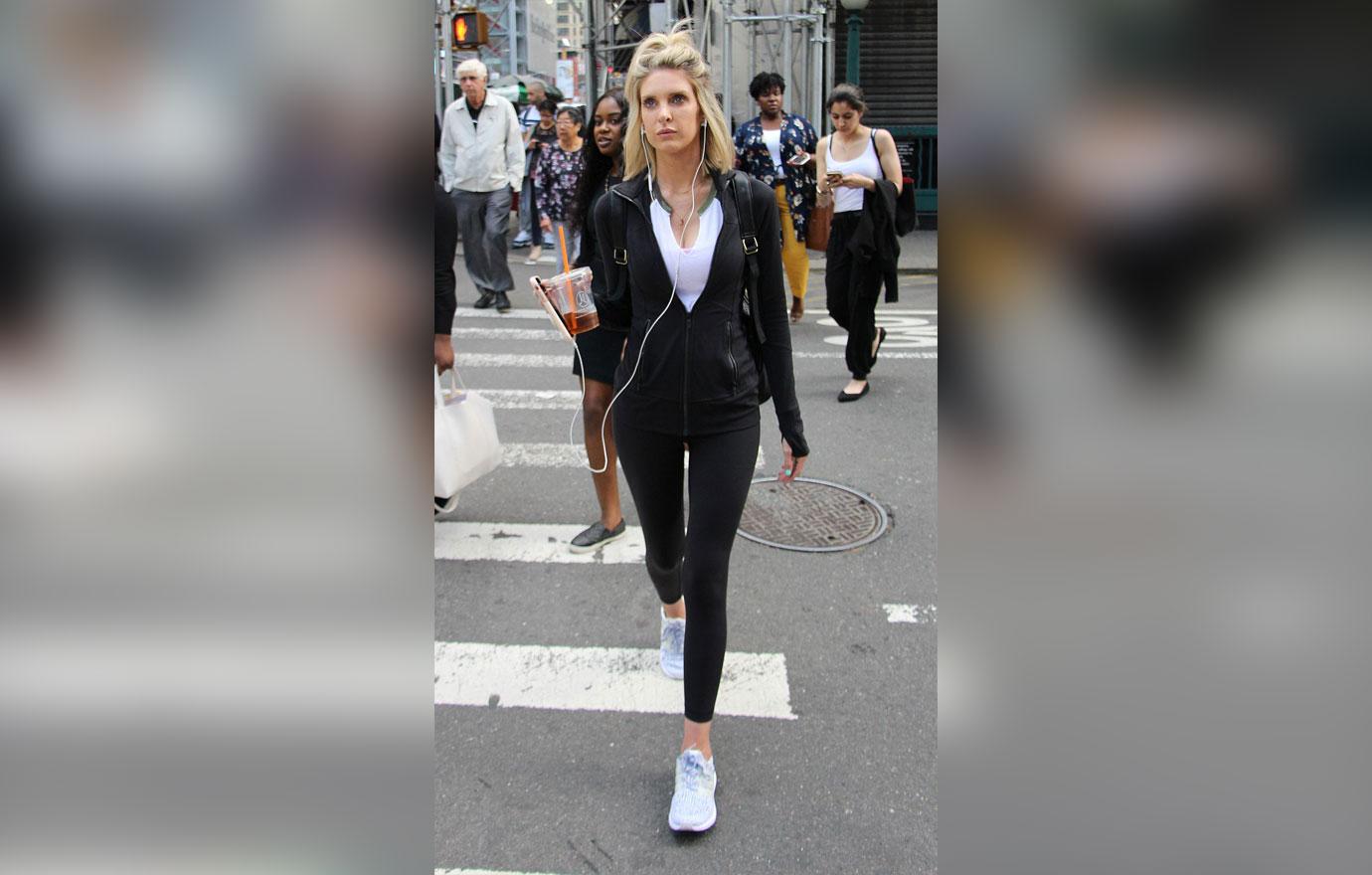 Monica Ten-Kate a.k.a. Monica the Medium was a guest on the Coffee Convos podcast. Monica, 25, confirmed that Kail, 27, had three miscarriages and one abortion and then she asked Lindsie, "Do you have one child that you lost?" The former Chrisley Knows Best star replied, "Yes."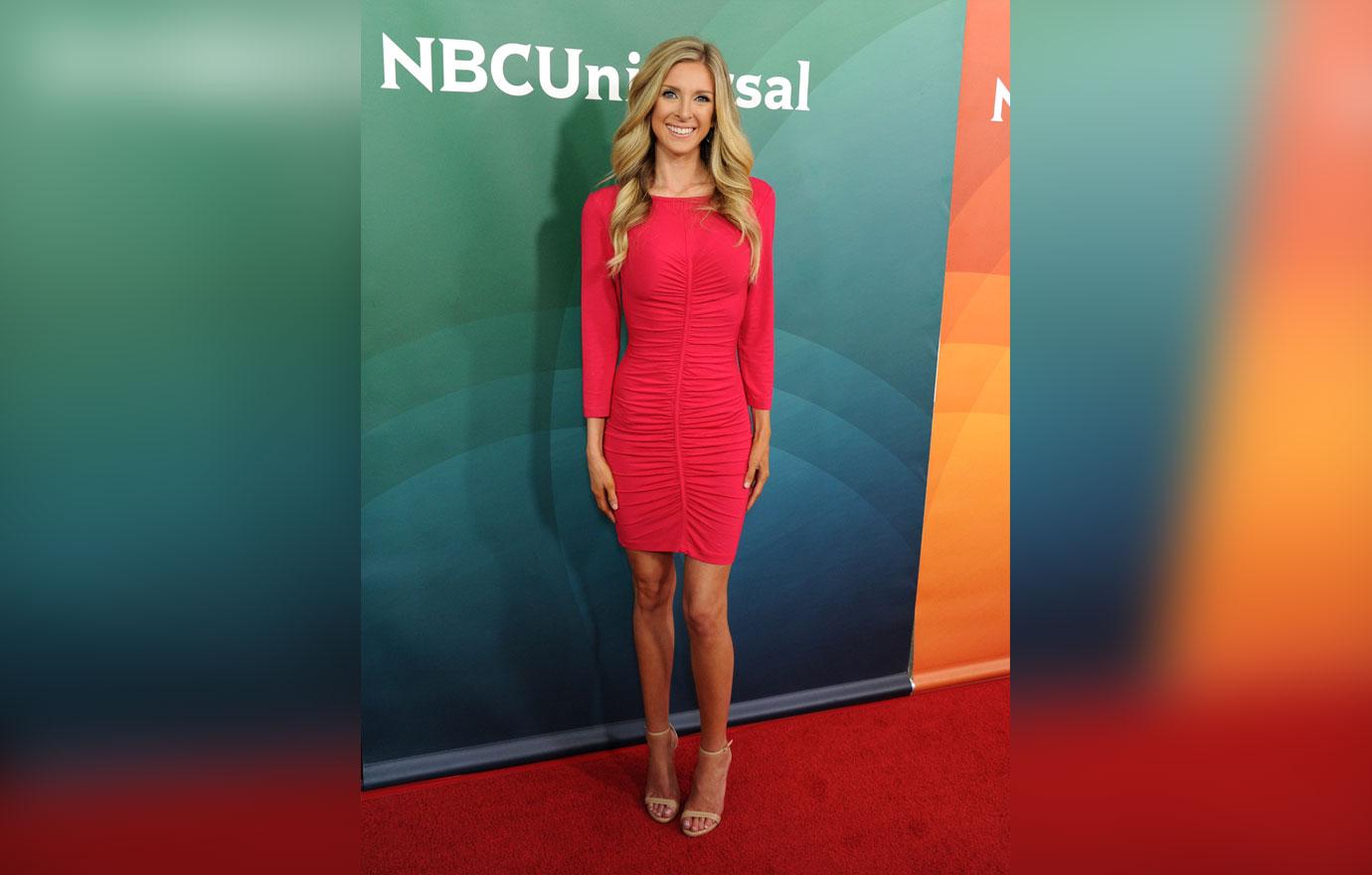 Lindsie, 30, confirmed that she found out she was pregnant after giving birth to Jackson, but didn't get far enough into her pregnancy to find out the child's sex. However, Monica suggested that the baby was a girl.
Article continues below advertisement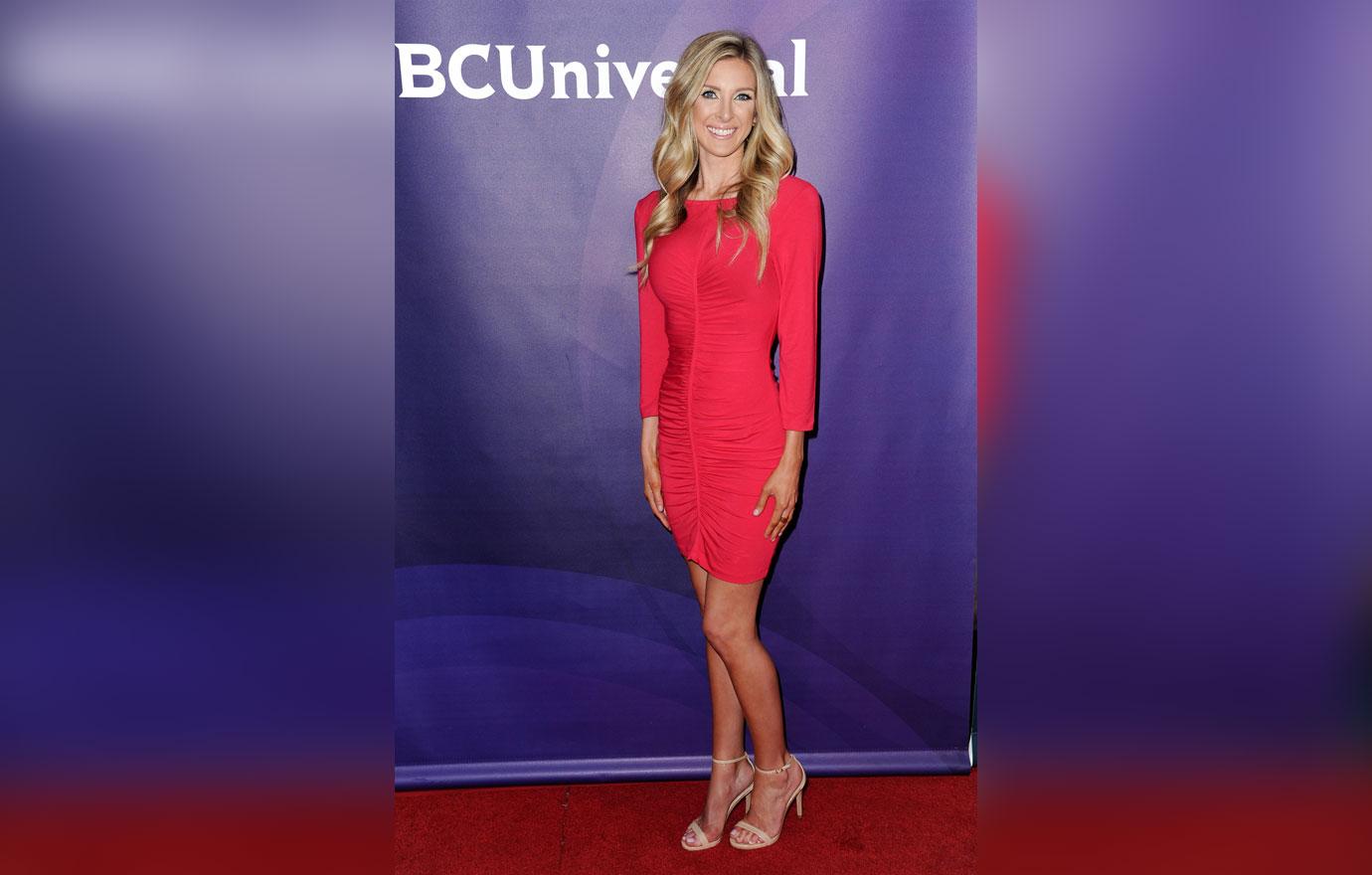 "I feel like this little girl you lost, she's watching Jackson saying, 'That's my brother! I see what he's up to and I'm so proud of him, I'm so excited!'" Monica told Lindsie. "And I just get this feeling of, 'Mom just needs to know, again, it wasn't the right time and that this all will make sense in hindsight.'"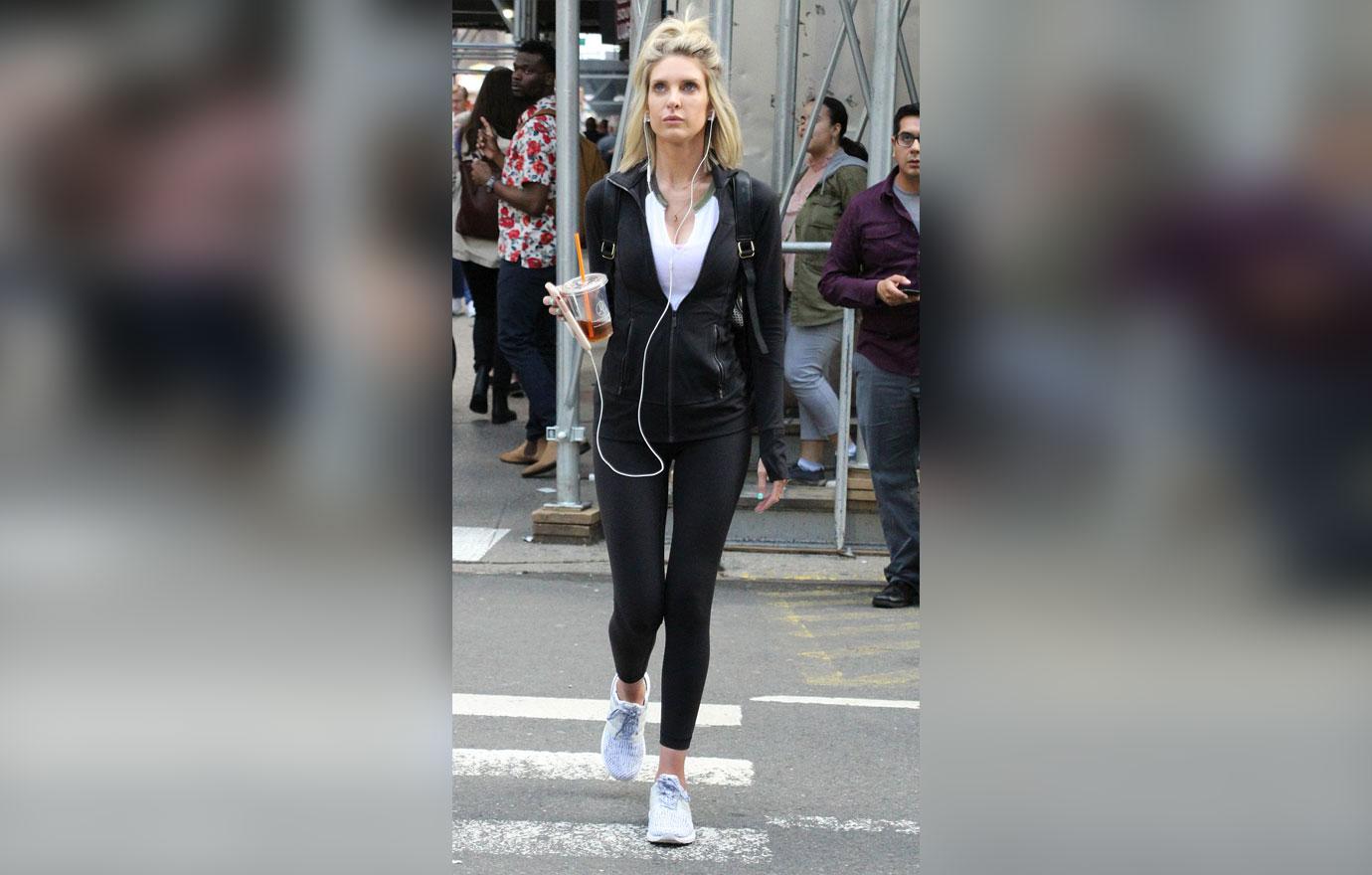 She added, "I do feel there's this back and forth of whether or not you want to have more children. Or maybe like some days you do, some days you don't. Does that make sense? But I do have this feeling of you'll know when you know."
Article continues below advertisement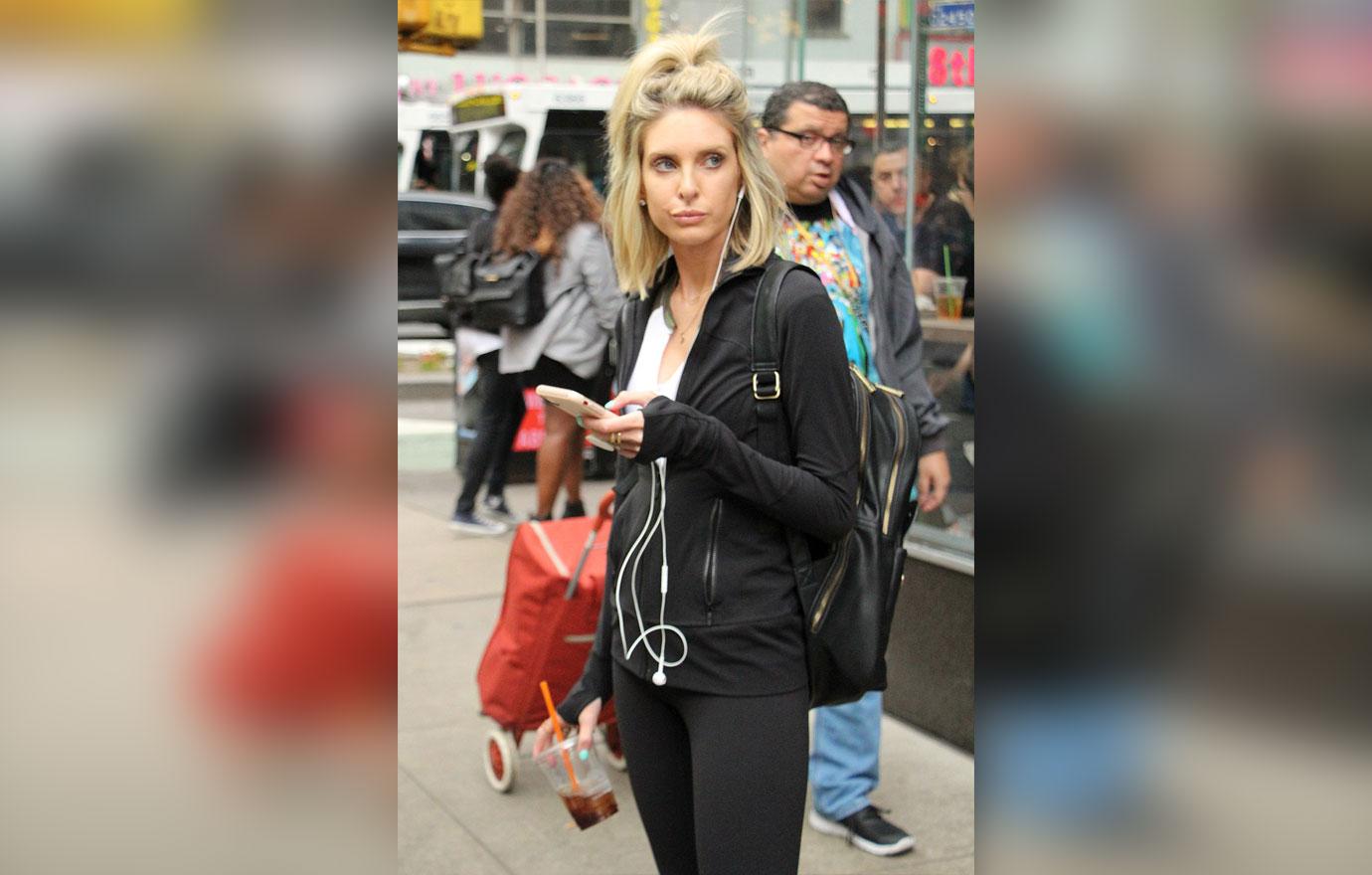 Monica's comments come months after Lindsie shared on Instagram that she was debating about having another child. "Let's try getting up every night at 2 AM to feed the dog. If we enjoy doing that, then we can talk about having another baby," she captioned a photo with her husband Will in an advertisement for a fertility test.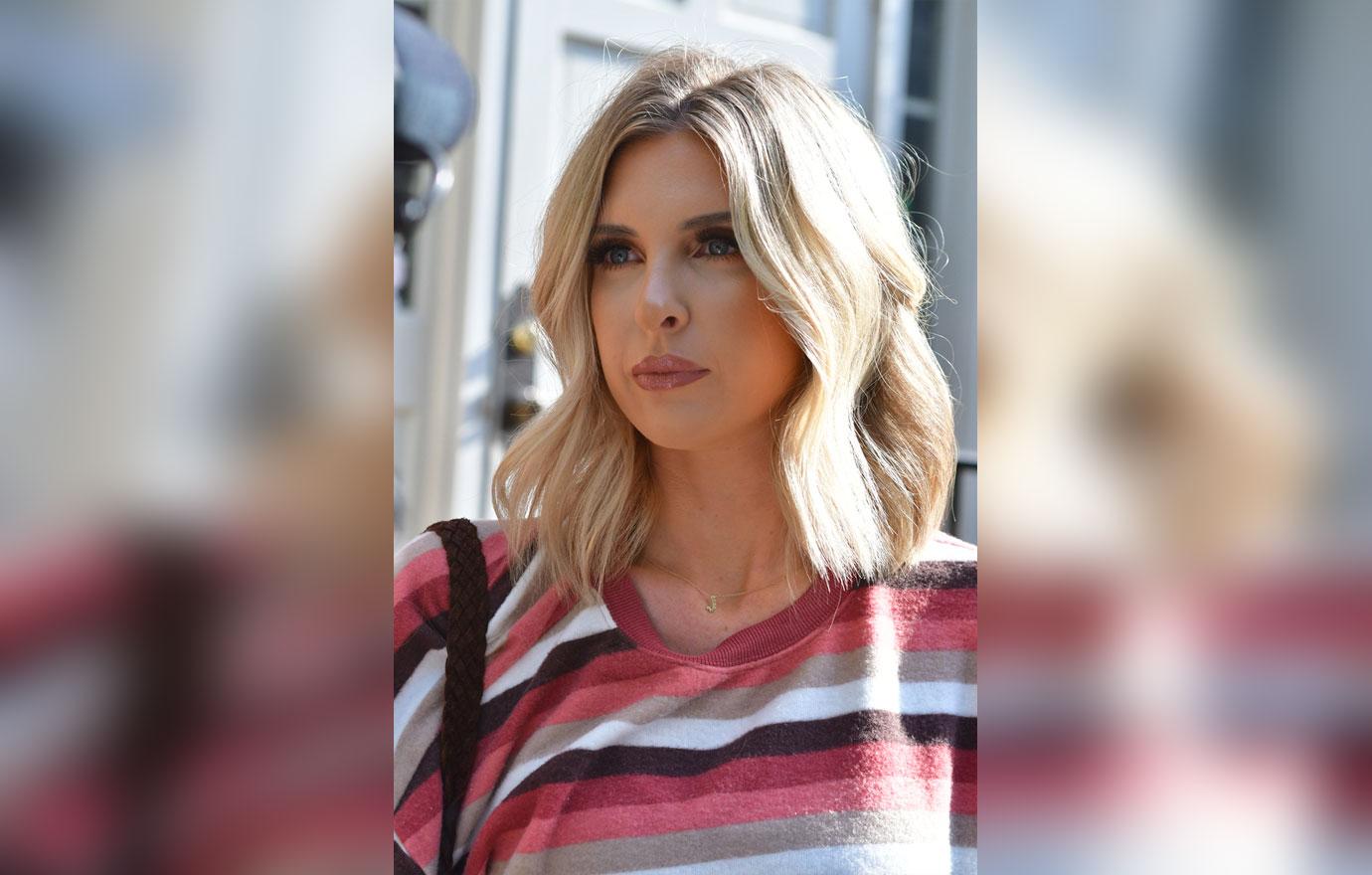 Lindsie, 30, continued, "'Are you going to have another baby?' That is the question that I get asked the most! The short answer is, maybe. It has been a little over six years since I had Jackson!"
Article continues below advertisement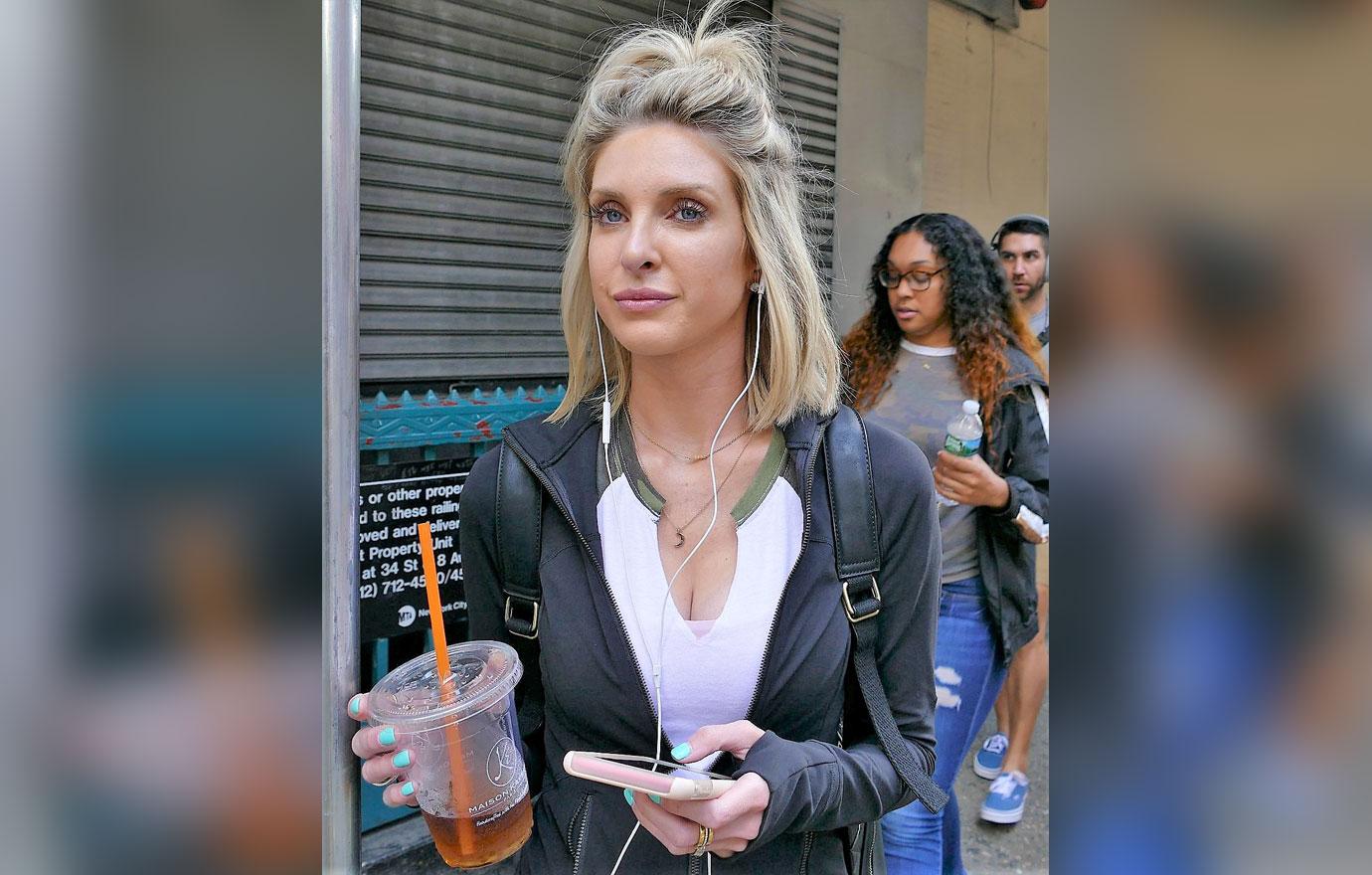 "As he gets closer to graduating from kindergarten, I've found myself wondering what it would be like to have a second little one," she added.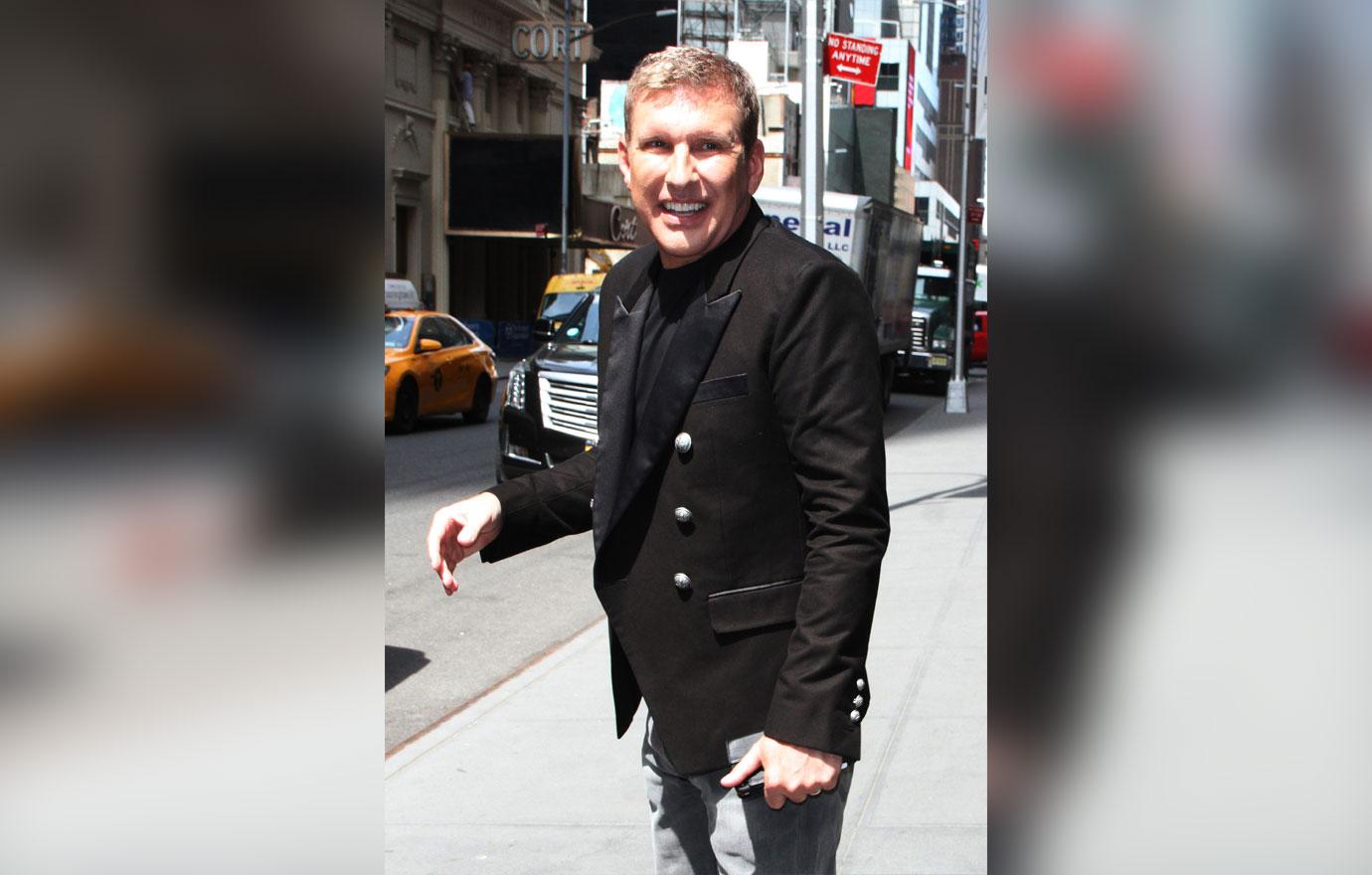 Lindsie and her husband Will got married in January 2012. In August, her father Todd, 50, accused her of having affairs with Bachelorette alums Josh Murray and Robby Hayes amid a family feud. "We have tried to keep Lindsie's extramarital relationships with Robby Hayes and Josh Murray private for her sake since August of 2016," Todd said in a statement. She has denied those allegations.
Article continues below advertisement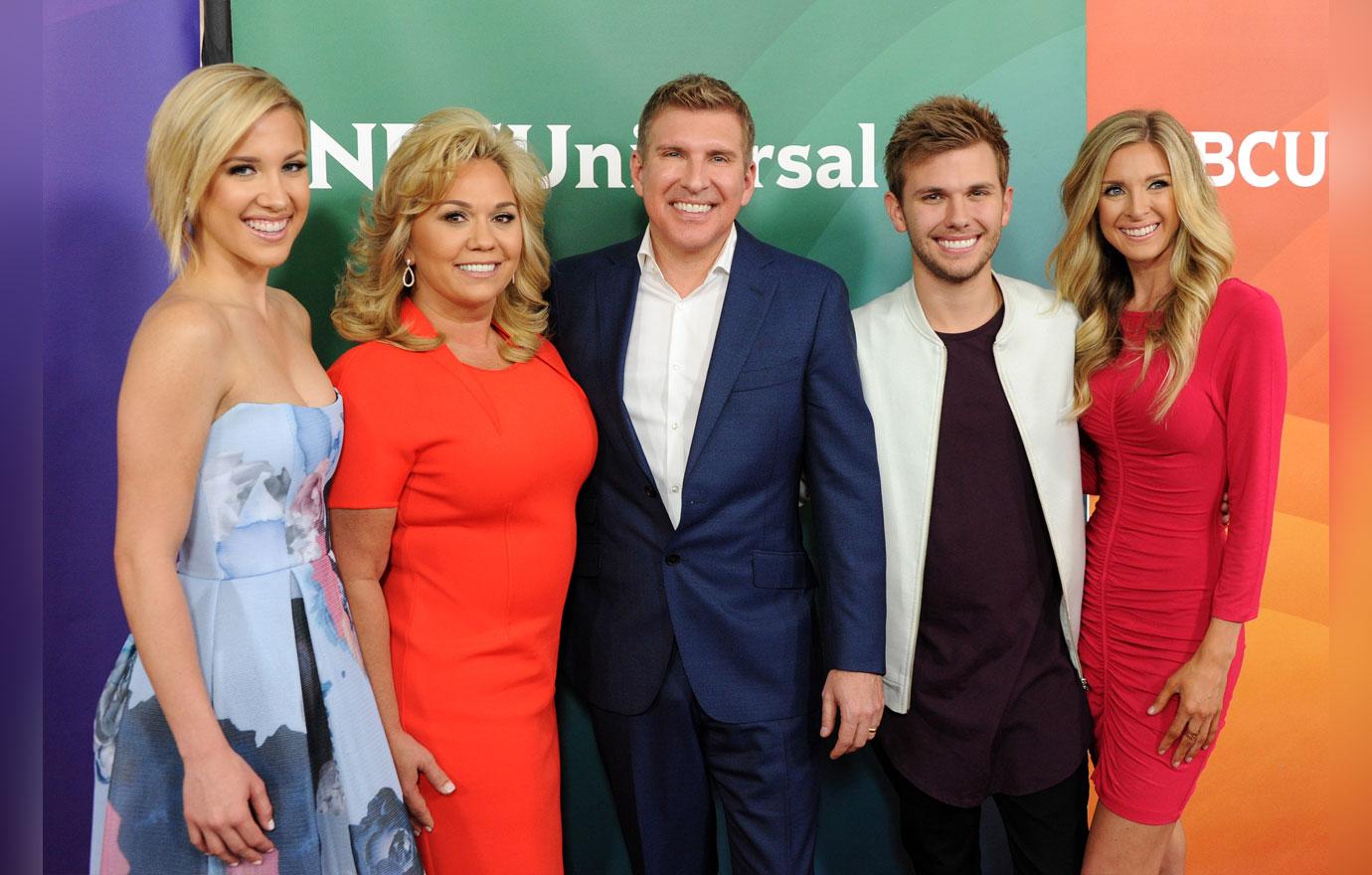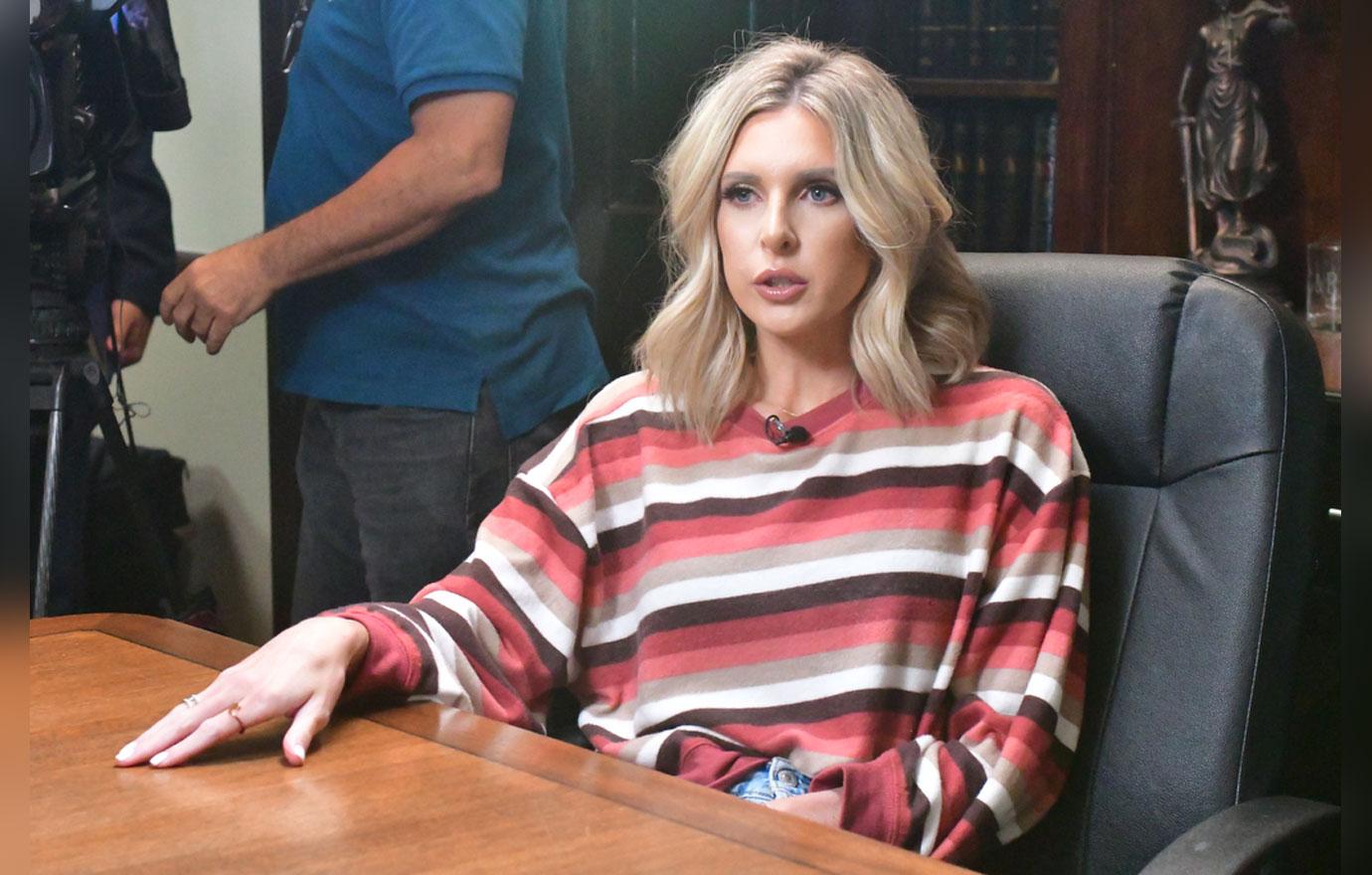 "We were aware that somehow, Lindsie, who has repeatedly denied any knowledge of her father's crimes, would once again be dragged back into this unfortunate situation. We wish that Todd and Julie would focus on their upcoming federal criminal trial rather than using their daughter to deflect attention away from their sad situation," the statement continued.