PHOTOS
LisaRaye McCoy Claims Tisha Campbell's Former Husband Duane Martin Broke Up Her Marriage To Michael Misick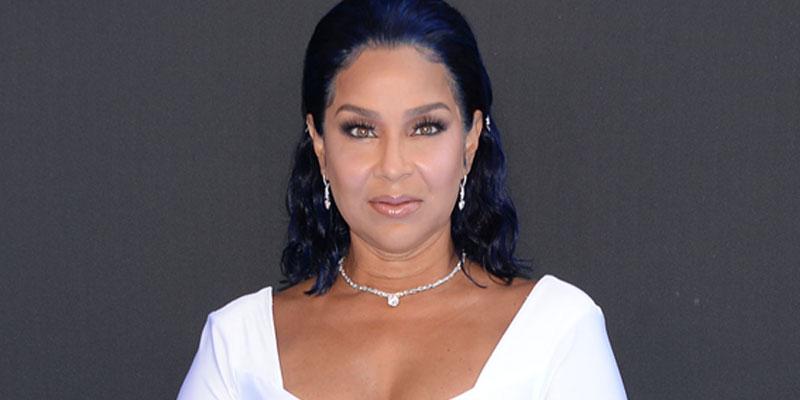 LisaRaye McCoy claimed that Tisha Campbell's former husband Duane Martin was the one who broke up her marriage to Michael Misick in a teaser for her upcoming episode of TV One's Uncensored. LisaRaye explained that she and Duane were friends and costars first, and she made the mistake of introducing him to her husband. As their friendship grew, Duane began introducing Michael to various women, which caused his marriage to LisaRaye to crumble.
Article continues below advertisement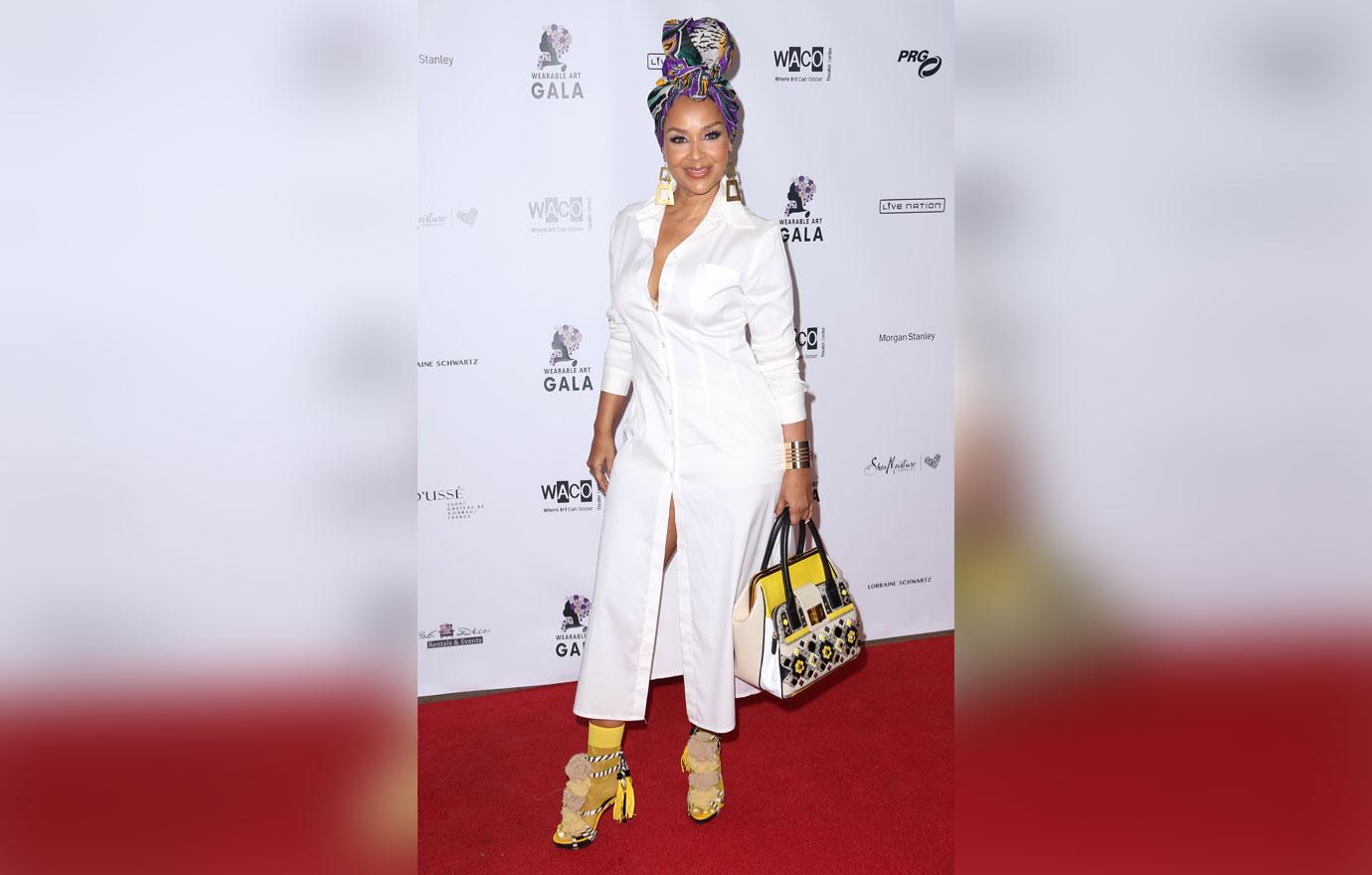 LisaRaye and Michael were married from 2006 to 2008, during which time he was the Prime Minister of Turks and Caicos. Problems began when she started focusing on her role as First Lady and spending more time away from Michael. Things only got worse when Duane entered the picture.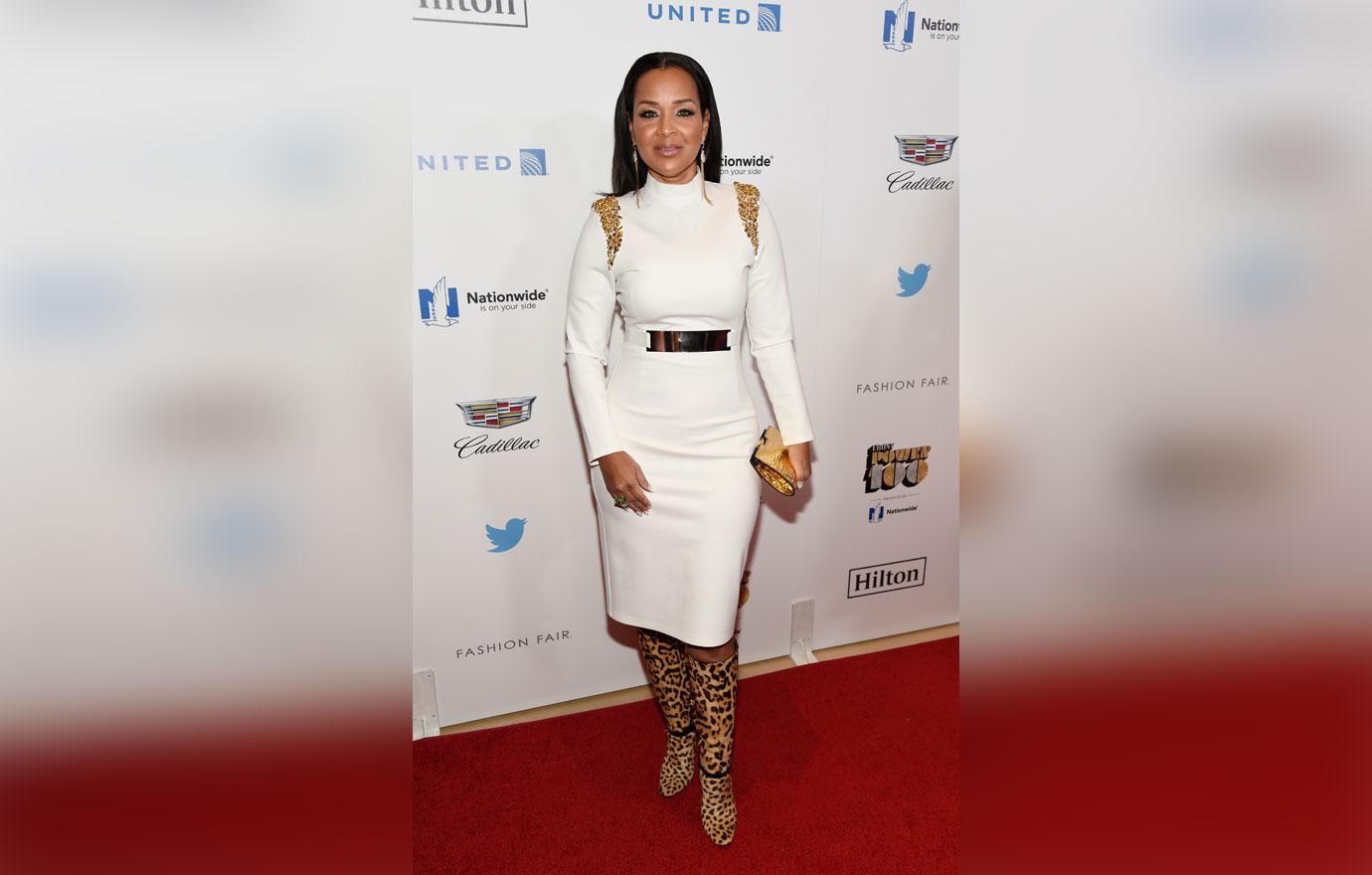 "As my reign as First Lady of Turks and Caicos became busier and busier and I found my position, then he was doing a lot more traveling by himself. And I was staying home, speaking at a school or having an appearance or something. And really, to be quite honest, then he became friends with Duane Martin, which used to be one of my friends on All of Us. When I introduced them, that was one of the worst things I ever did," she said in the teaser.
Article continues below advertisement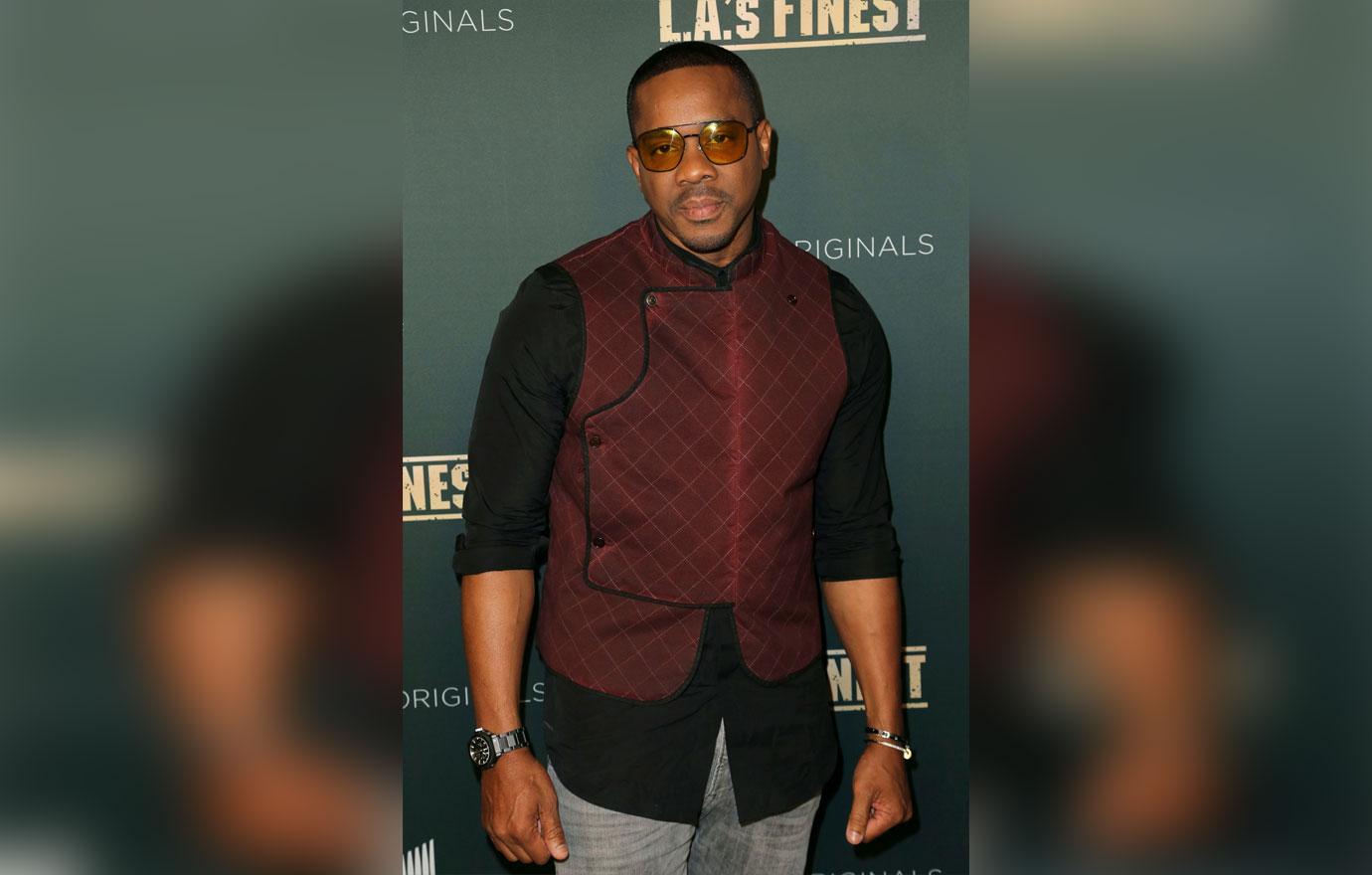 She continued, "Somehow within that relationship, I lost my husband to Duane Martin and they became better friends than what me and my husband did and I couldn't understand that for the love of God."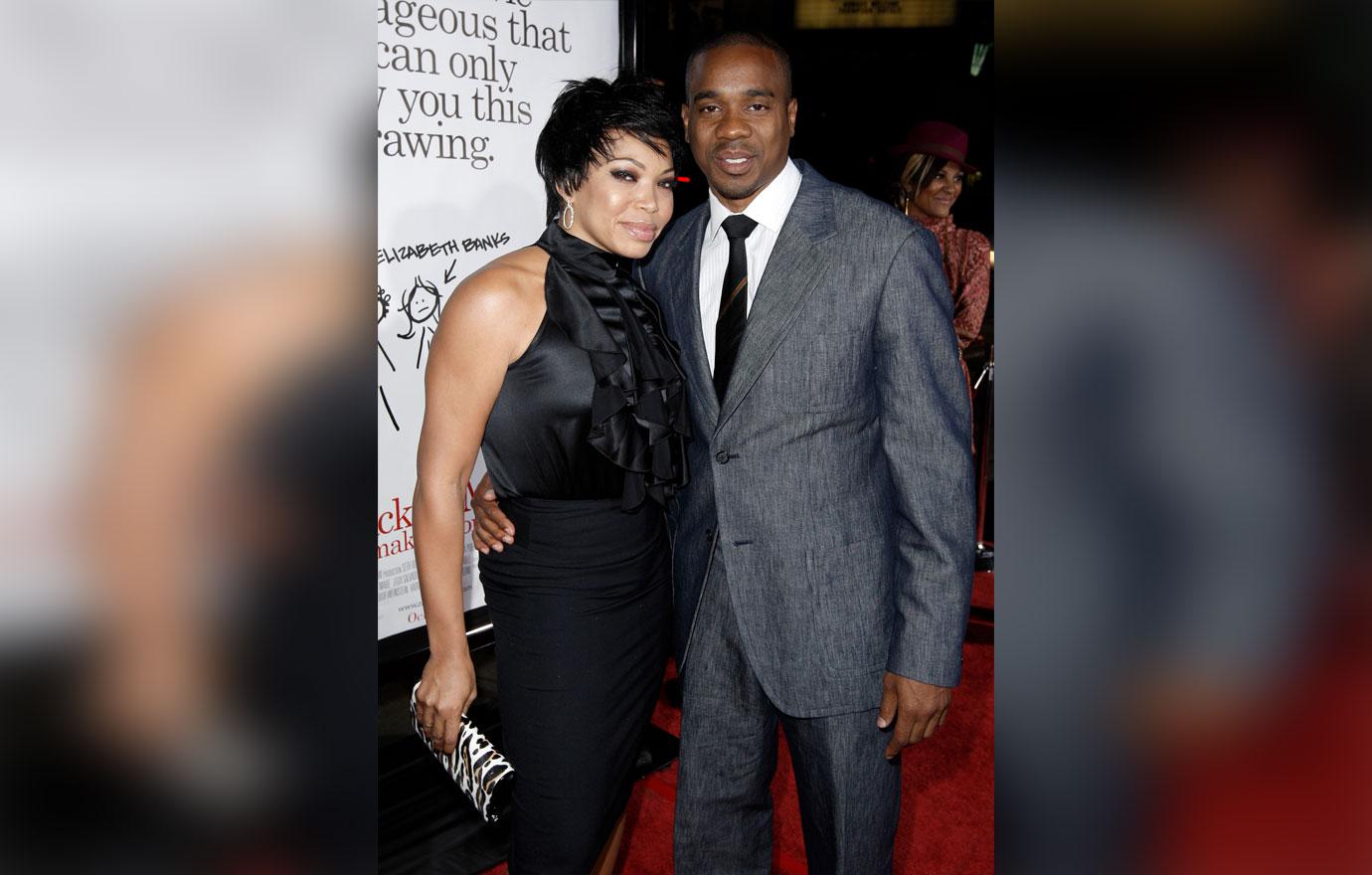 The Player's Club actress went on to detail how Duane tested Michael's fidelity. "He became disrespectful with introducing my husband to different women and women that we actually knew as friends and associates. Yes, you know my dirt as my brother, my friend. But you my friend. I introduced you to him. What are you doing? I'm still kind of confused about that one, so needless to say me and Duane don't f**k with each other at all. F**k him. F**k him. " she fumed.
Article continues below advertisement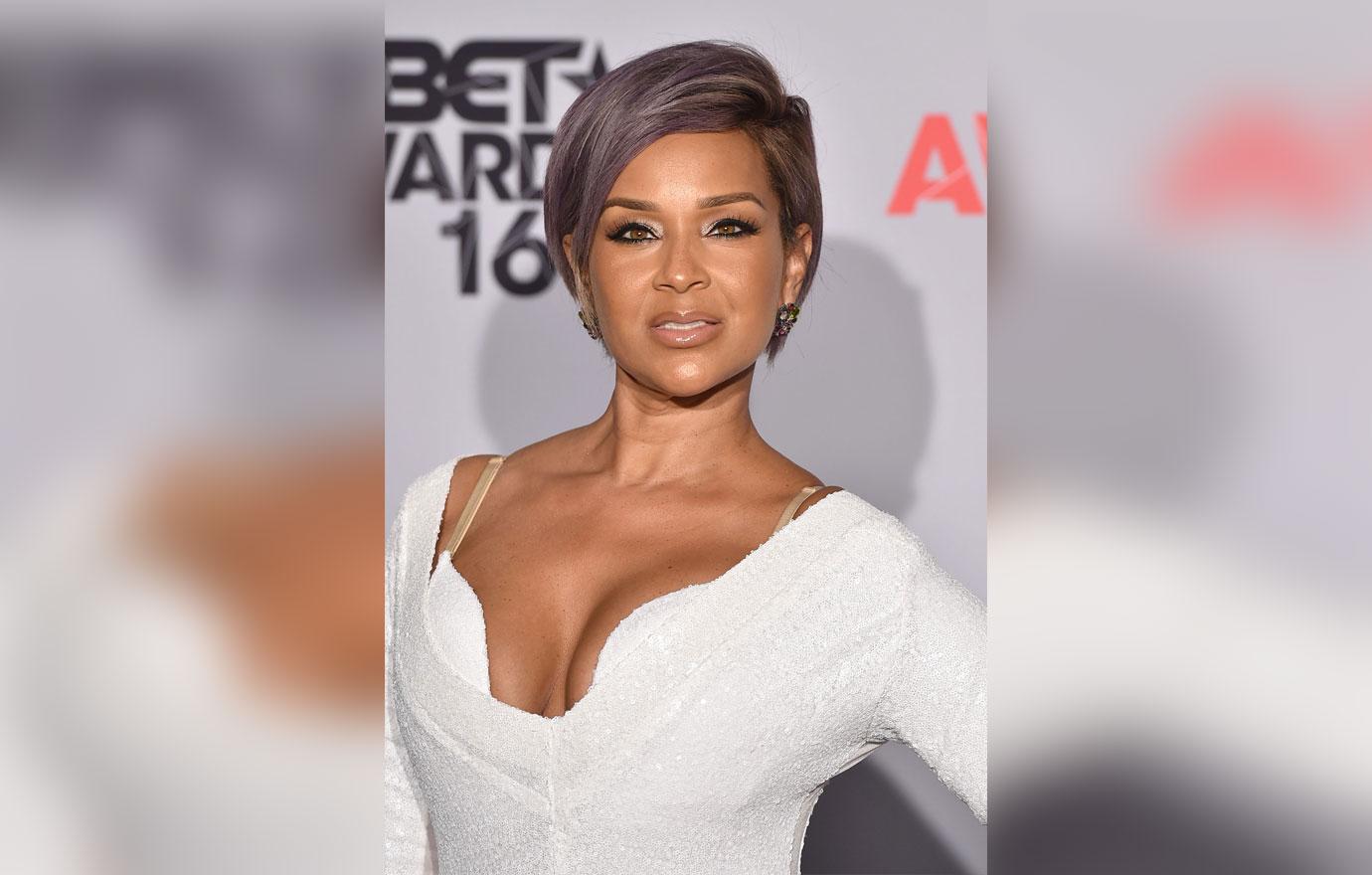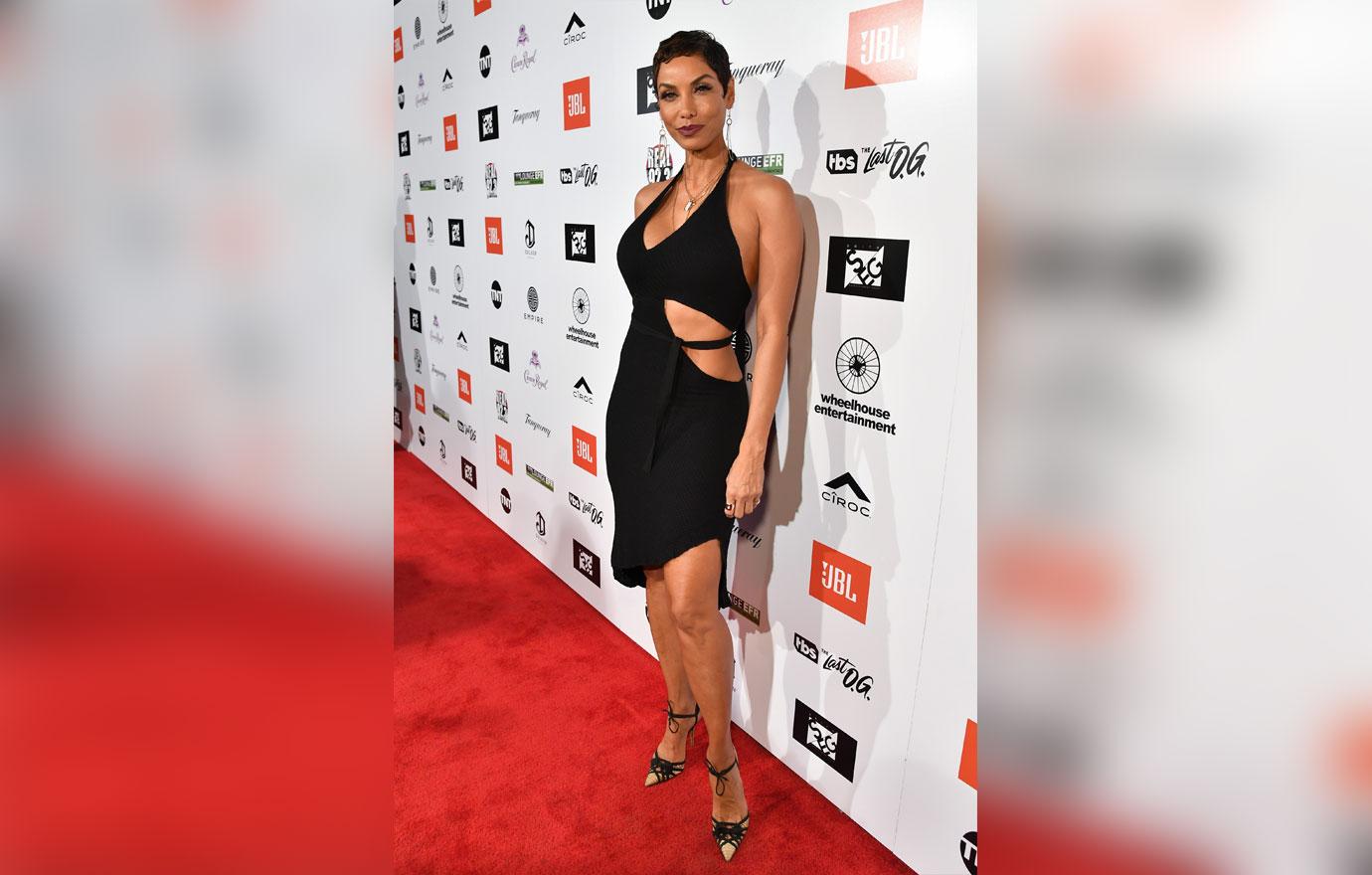 Nicole adamantly denied being the reason LisaRaye and Michael divorced during an appearance on The Wendy Williams Show on September 24. "It says I broke up someone's marriage, which is absolutely false. I never did that," Nicole insisted. "You are talking about when LisaRaye got involved in said you slept with her husband?" Wendy asked to clarify. "It's not true," Nicole snapped back.
Article continues below advertisement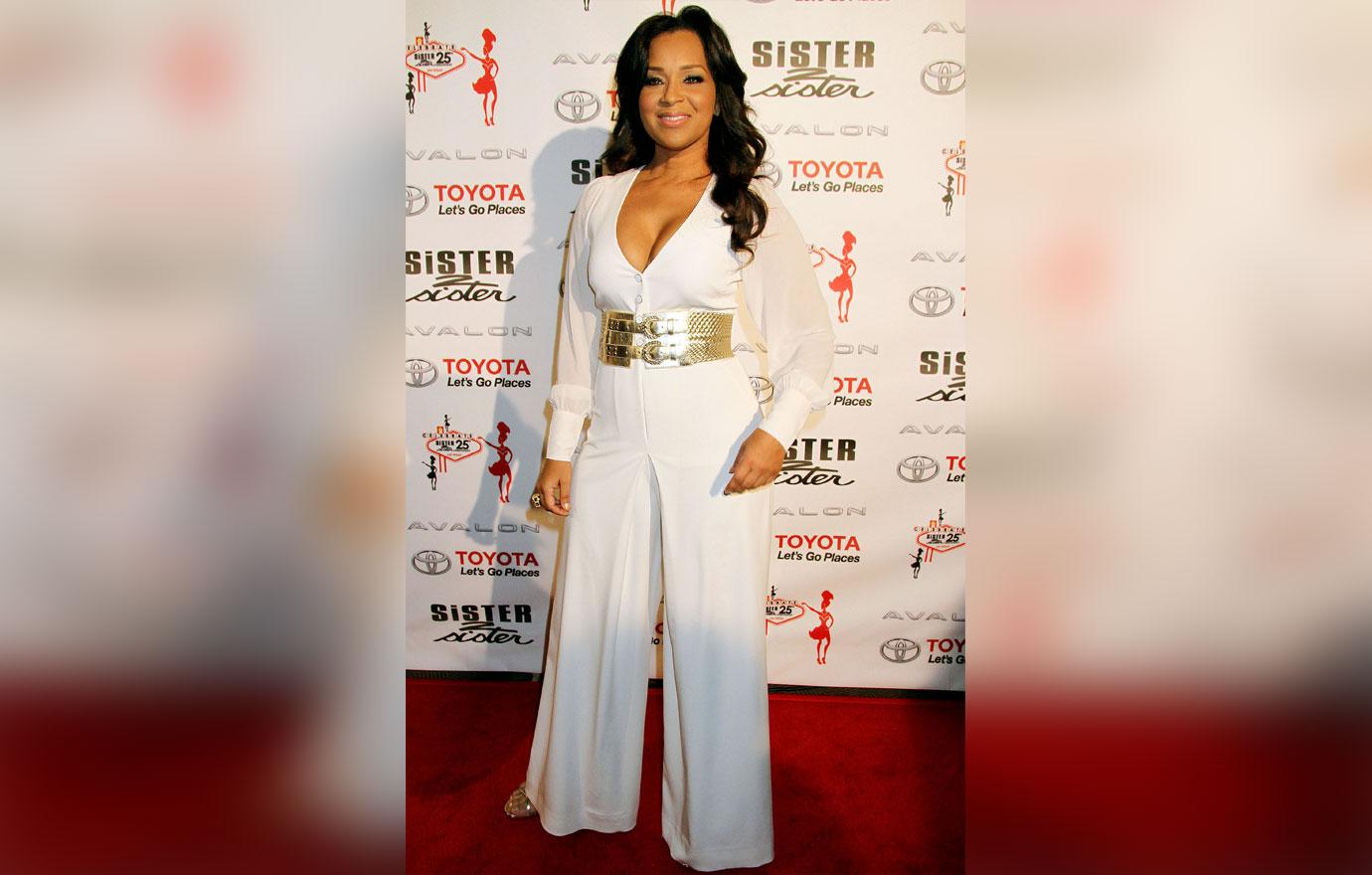 LisaRaye set the record straight on the The Rickey Smiley Show on Tuesday, October 15. She explained that she never claimed Nicole was the reason for her split, but that she believed Nicole "messed around" with Michael. "She Nicole did this play on words. 'I did not break up LisaRaye's marriage.' It's like, nope. No. I didn't say that. I never said that you broke up my marriage, that ain't what I said. So you know, I'm going to let her play on words on that and she might want to come see me, she might see me and tell me that face-to-face. I would accept that," LisaRaye said.