PHOTOS
Lizzo Told Niall Horan He Could 'Smash' When They First Met!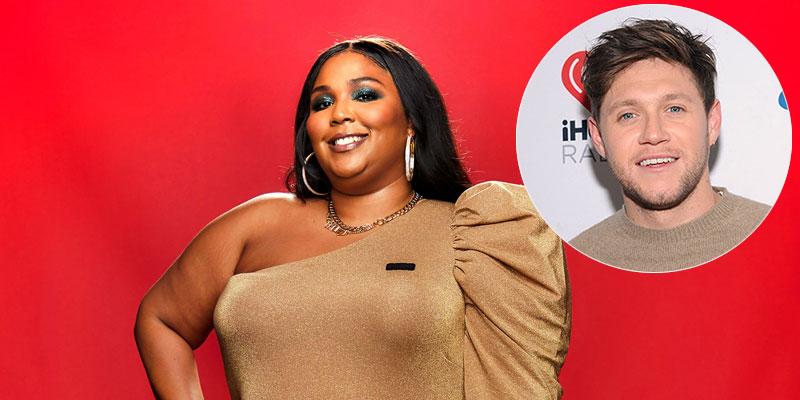 Lizzo didn't beat around the bush when she first met Niall Horan! The British singer went into detail about their introduction on The Tonight Show Starring Jimmy Fallon on Thursday, December 13. He revealed that the "Truth Hurts" songstress told him he could "smash" when they ran into each other at a radio studio.
Article continues below advertisement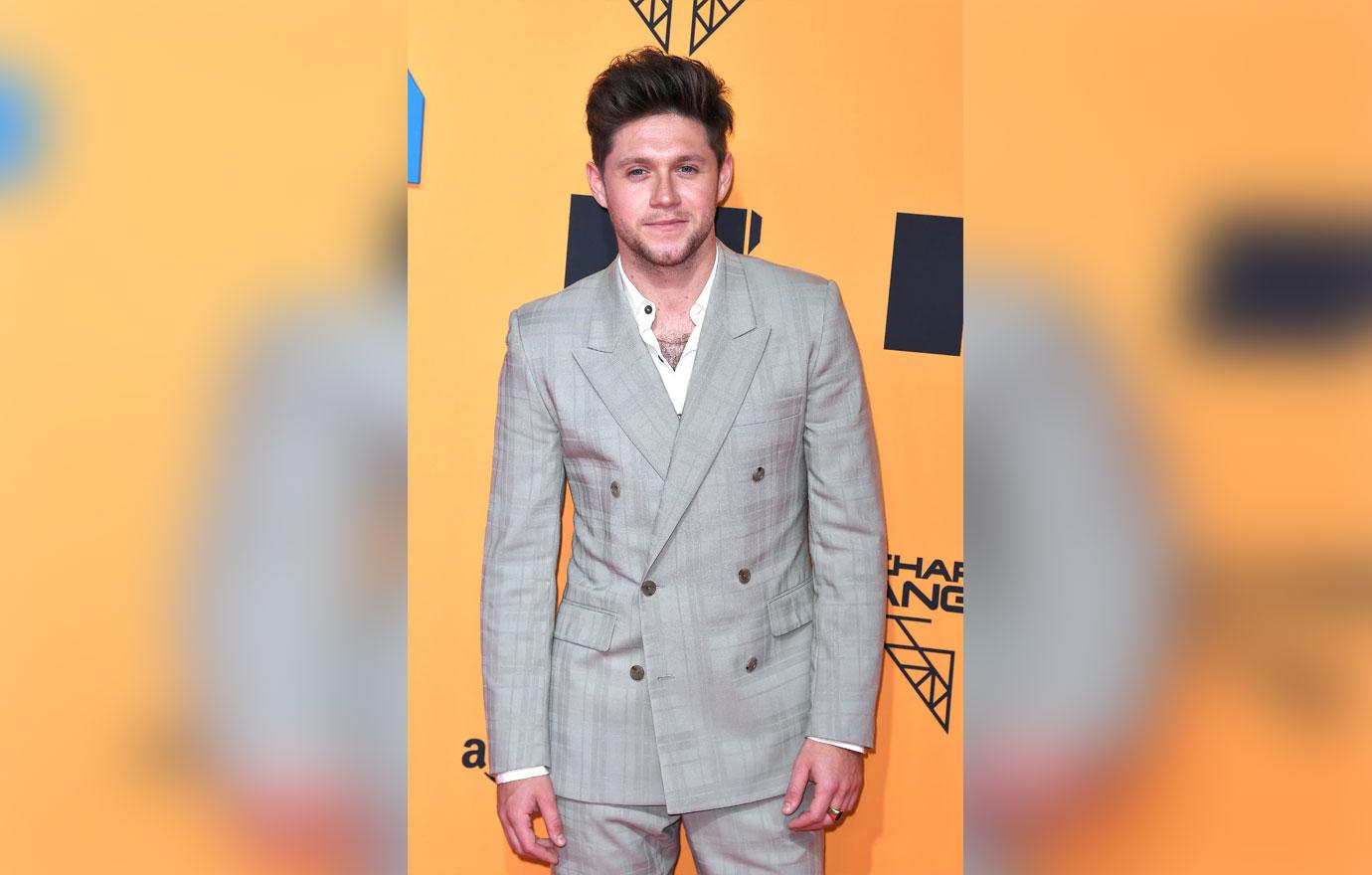 "I was in London doing a radio performance in the studio. She was coming in to do an interview in the studio as well and someone said, 'Oh, Lizzo's here! She'd love to meet you.' We're passing in the corridor, I was like, 'Ah! Lovely to meet you!' Gave her a big hug. 'Your voice is incredible. Your songs are amazing. You're absolutely smashing it,'" he recalled.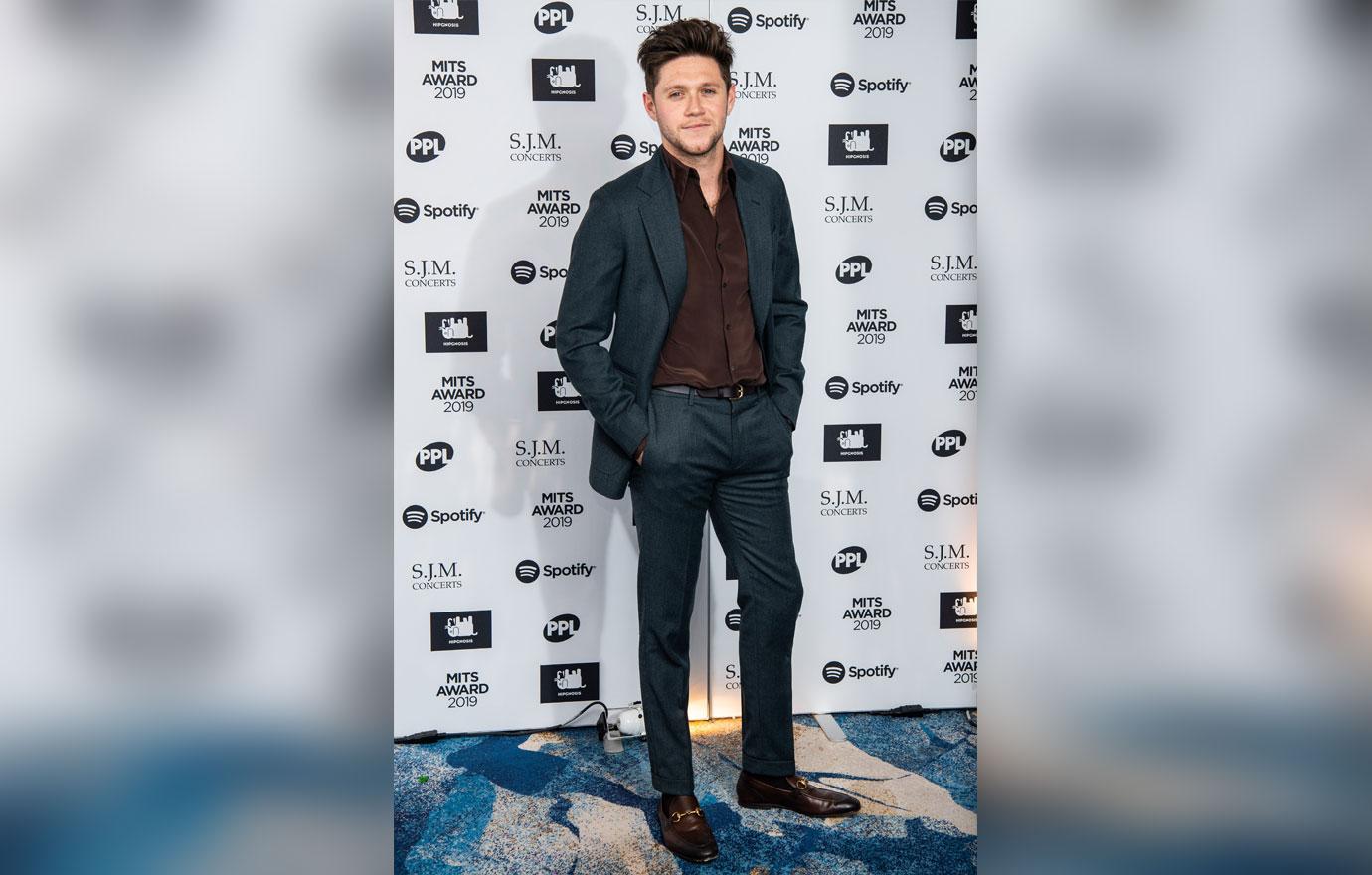 The former boy bander was taken aback when Lizzo hit him with a very flirty comment. "And literally, without missing a beat, she just went, 'You can smash this.' And I was just like, 'Fair play.' I actually started blushing myself!" he said with a laugh.
Article continues below advertisement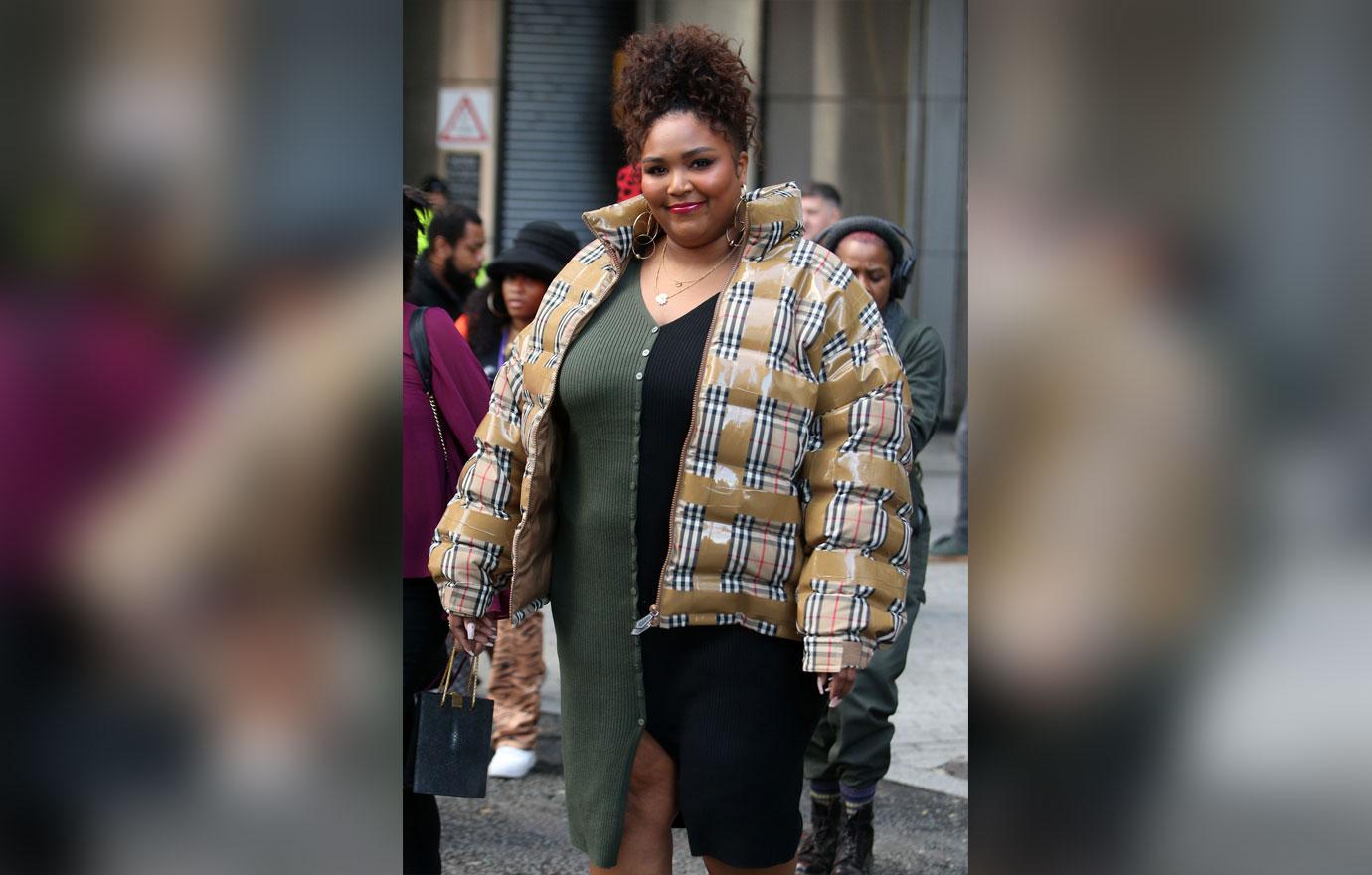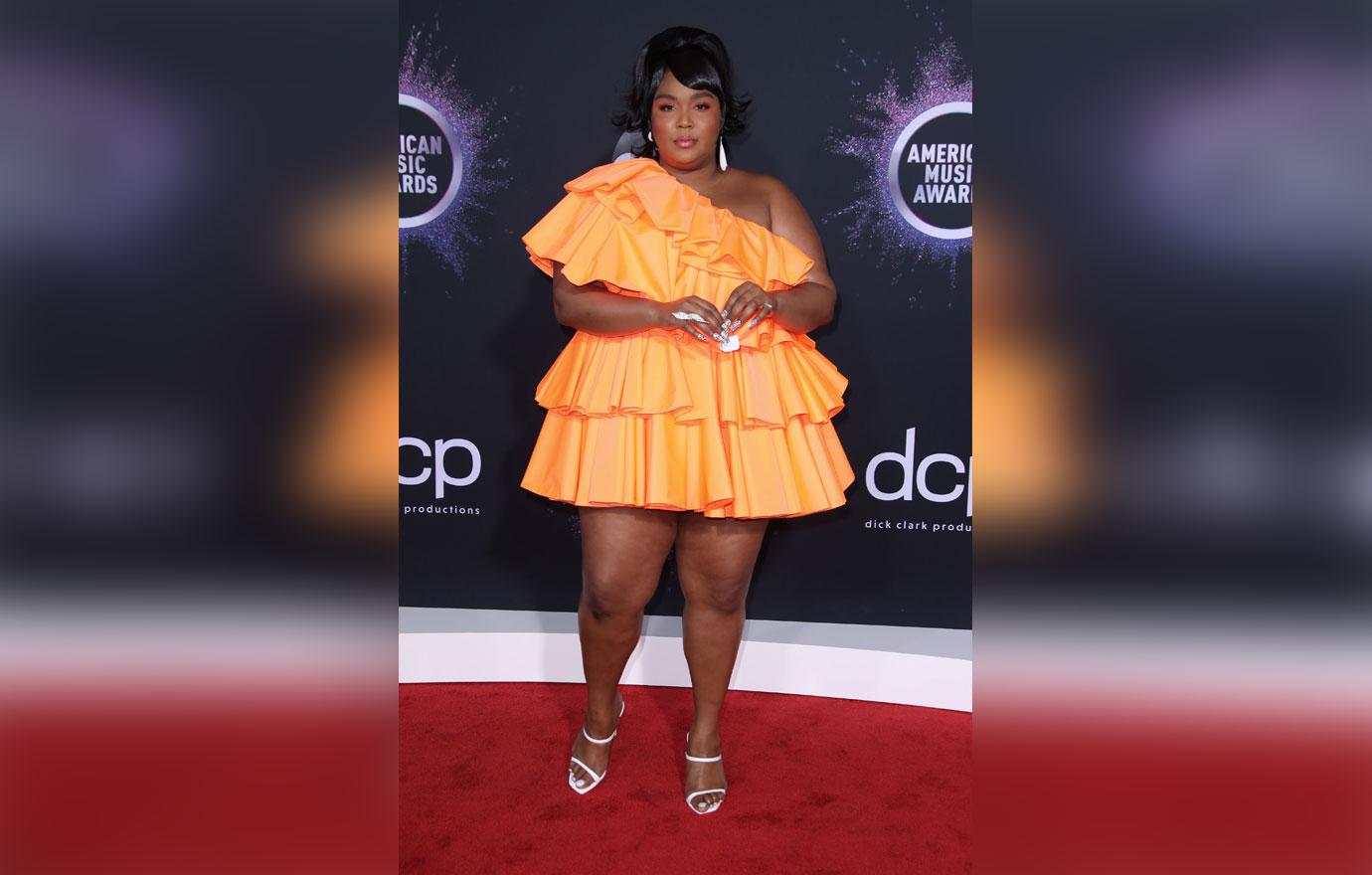 Lizzo defended her choice to show some skin at the game in an Instagram Live after the clip went viral. "Never ever let somebody stop you or shame you from being yourself. This is who I've always been. Now everyone's lookin' at it, and your criticism can just remain your criticism. Your criticism has no effect on me. Nothing really breaks my joy. I'm a really solid, grounded person, and I know that I'm shocking because you've never seen in a long time a body like mine doing whatever it wants to do and dressing the way that it dresses and moving the way that it moves," she said.
Article continues below advertisement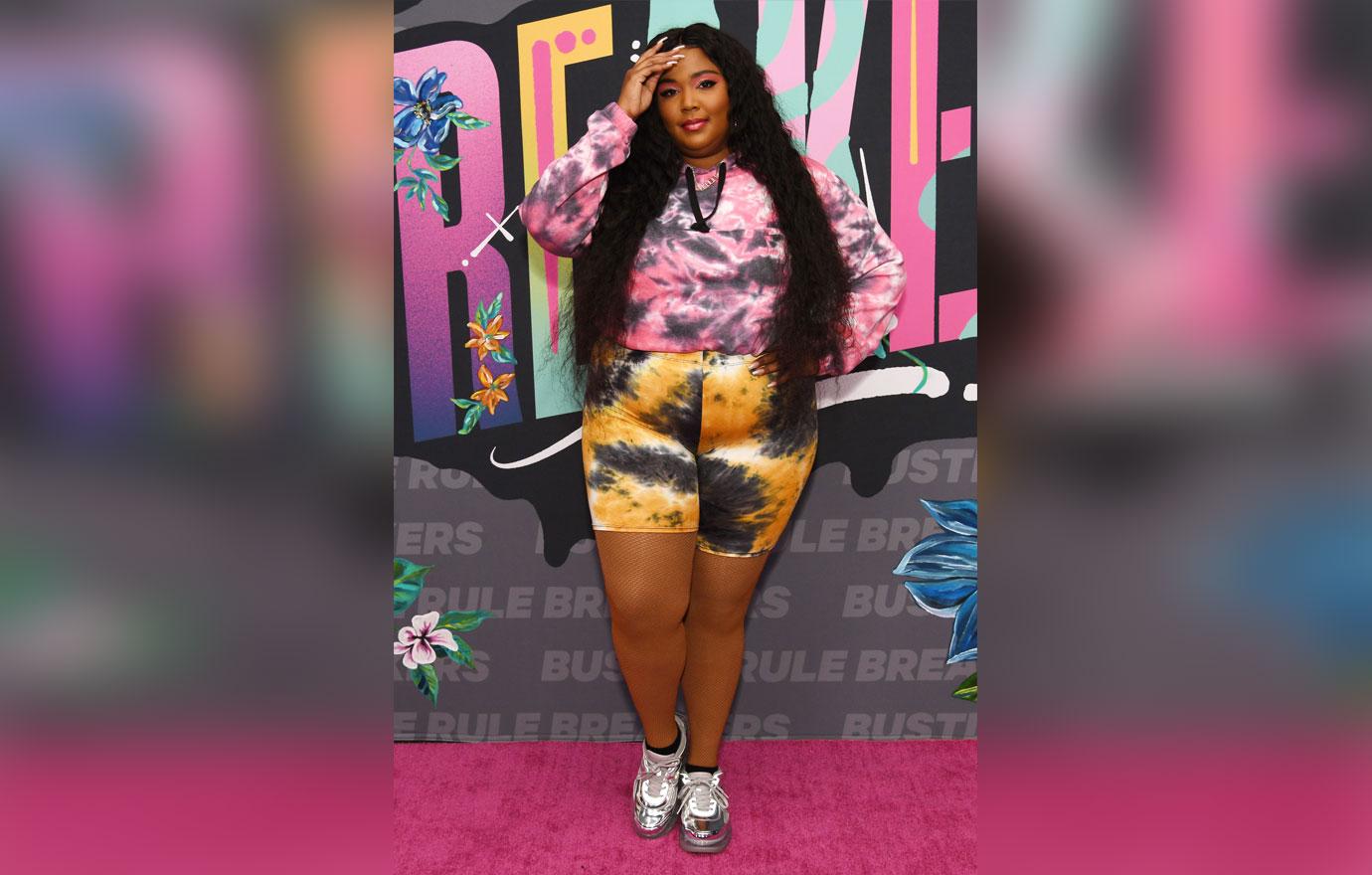 She continued, "But I don't ever want to censor myself because I'm suddenly famous, and I don't want to censor myself because everybody's looking at me now. I'm not going to quiet myself. I'm not going to shrink myself because somebody thinks that I'm not sexy to them."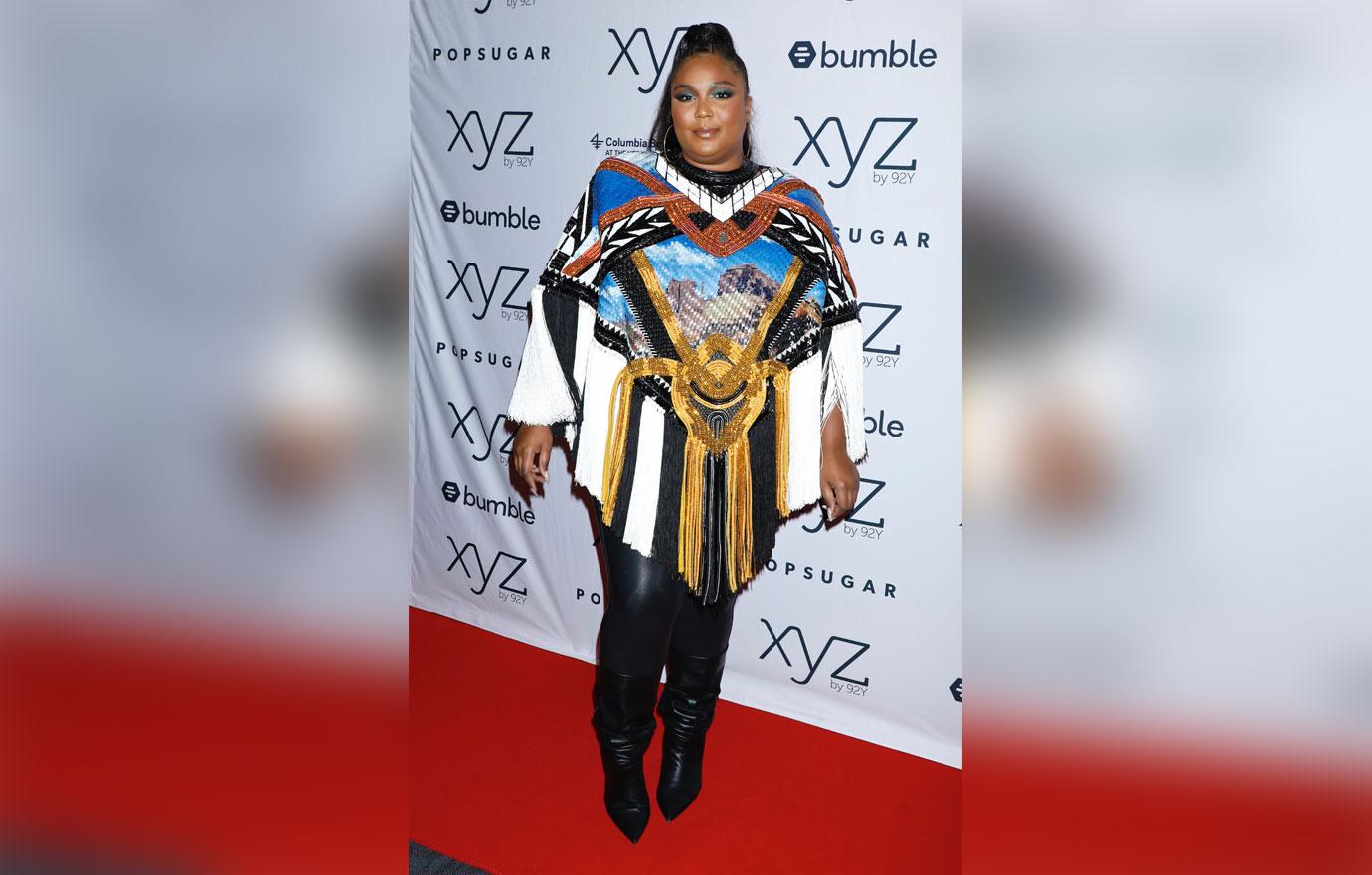 Article continues below advertisement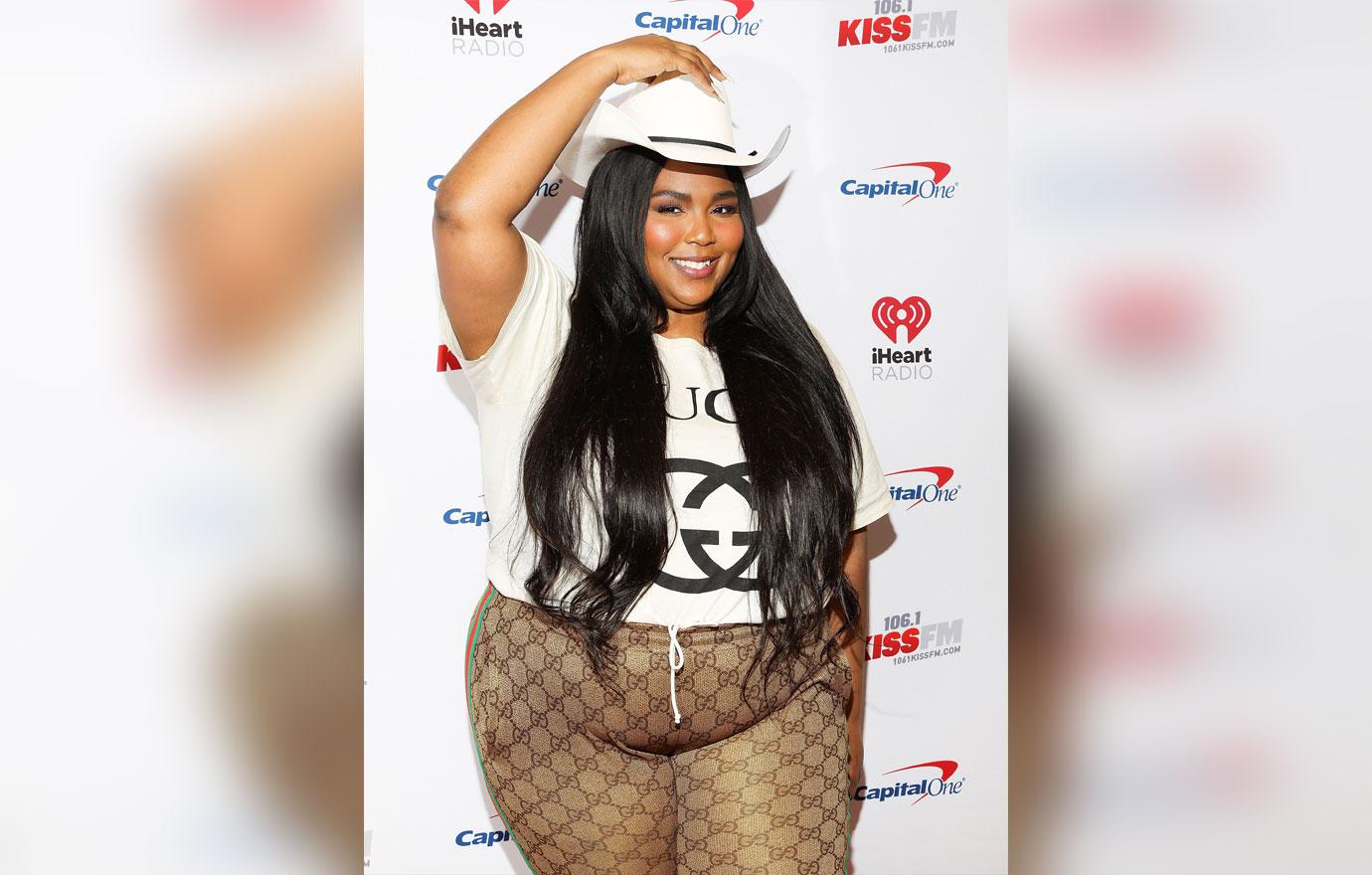 What do you think of Lizzo's flirty comment to Niall? Sound off in the comments below!