PHOTOS
Lizzo Rocks Sexy Animal Print Shirt Ahead Of BBC Live Lounge Performance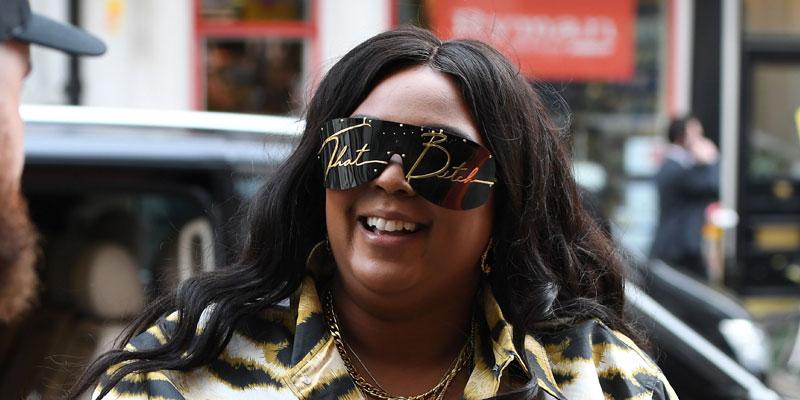 Lizzo was looking good as hell in London. On February 17, the top-charting artist rocked a chic animal print outfit. Lizzo, 31, stopped by BBC Radio 1 Live Lounge and recorded "Good As Hell" and "Cuz I Love You." She also performed a cover of Harry Styles' "Adore You" and quipped that the former One Direction singer is her "favorite British Import."
Article continues below advertisement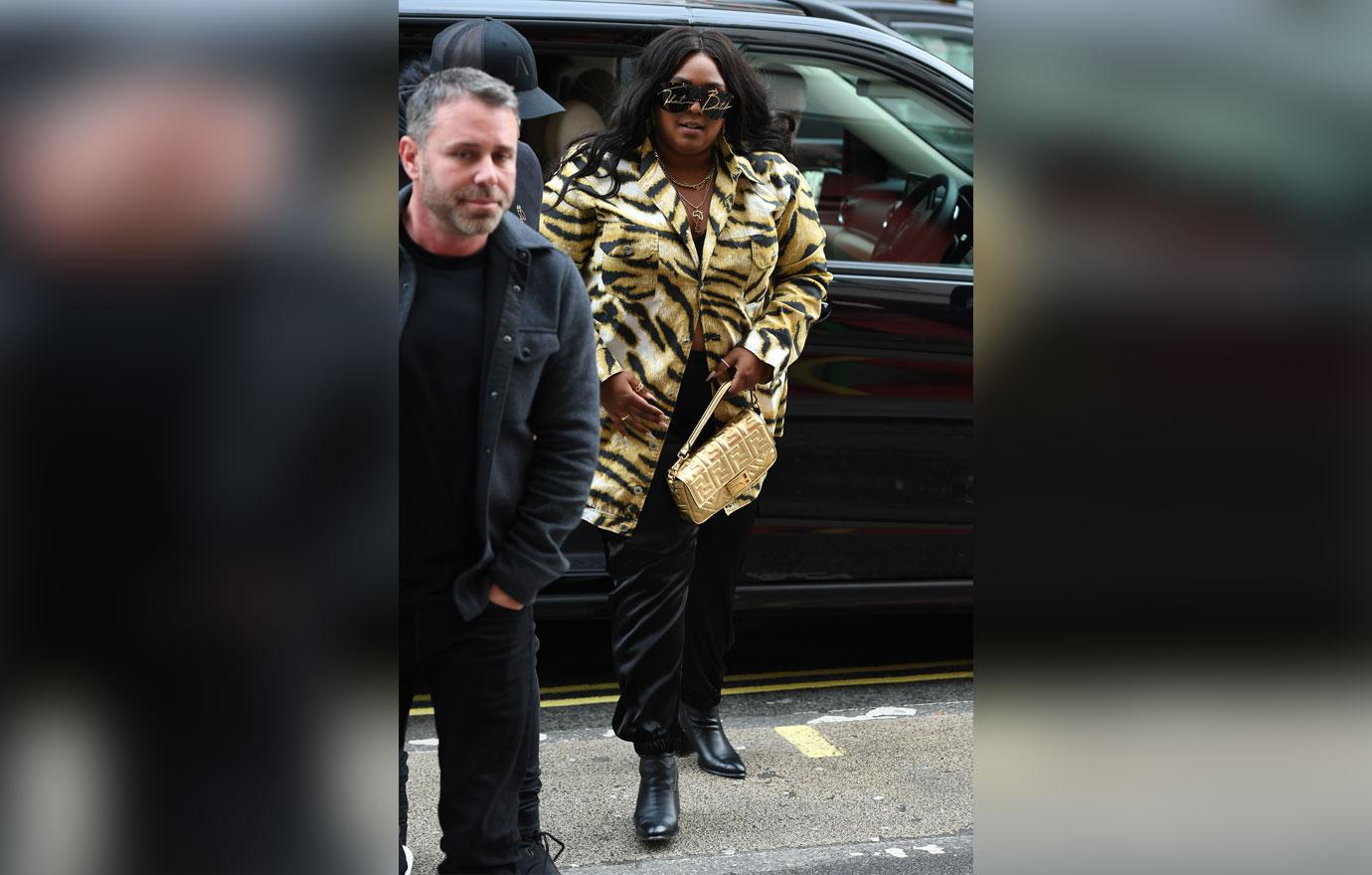 The "Truth Hurts" singer was all smiles when she wore an animal print button down with only one of the buttons fastened. She coordinated the sexy top with black pants and booties. She carried a gold Fendi purse to match her jewelry. Lizzo finished off her stylish look with black shades, and appeared cool and confident.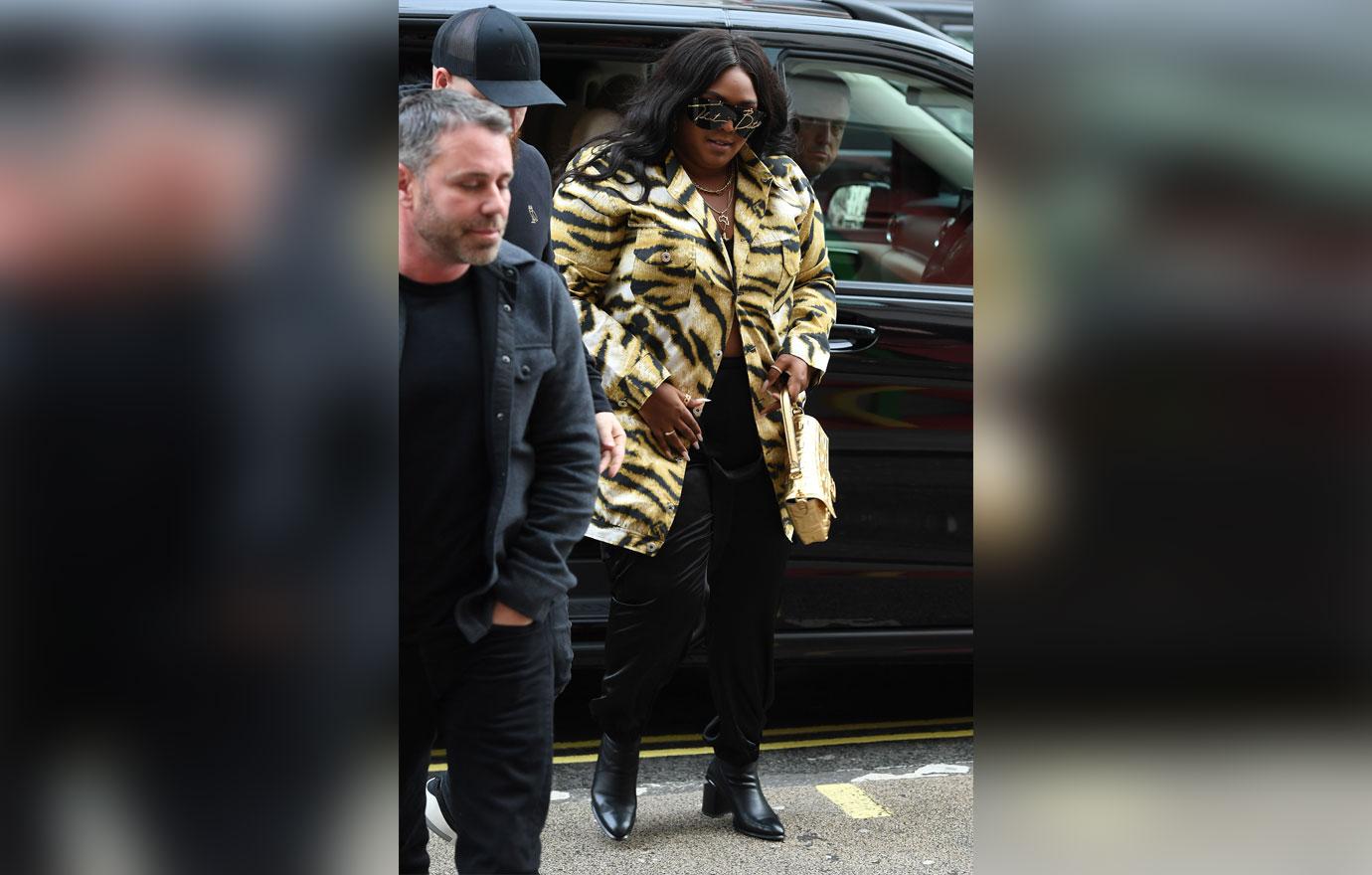 This outing comes weeks after Jillian Michaels made controversial comments about the singer's size and health. "Why are we celebrating Lizzo's body? Why does it matter?" she said during an appearance on Buzzfeed News' AM to DM. "That's what I'm saying. Like why aren't we celebrating her music? Because it isn't going to be awesome if she gets diabetes. I'm just being honest. I love her music, my kid loves her music, but there's never a moment when I'm like, 'I'm so glad she's overweight.' Why do I even care? Why is it my job to care about her weight?" Jillian, 45, said.
Article continues below advertisement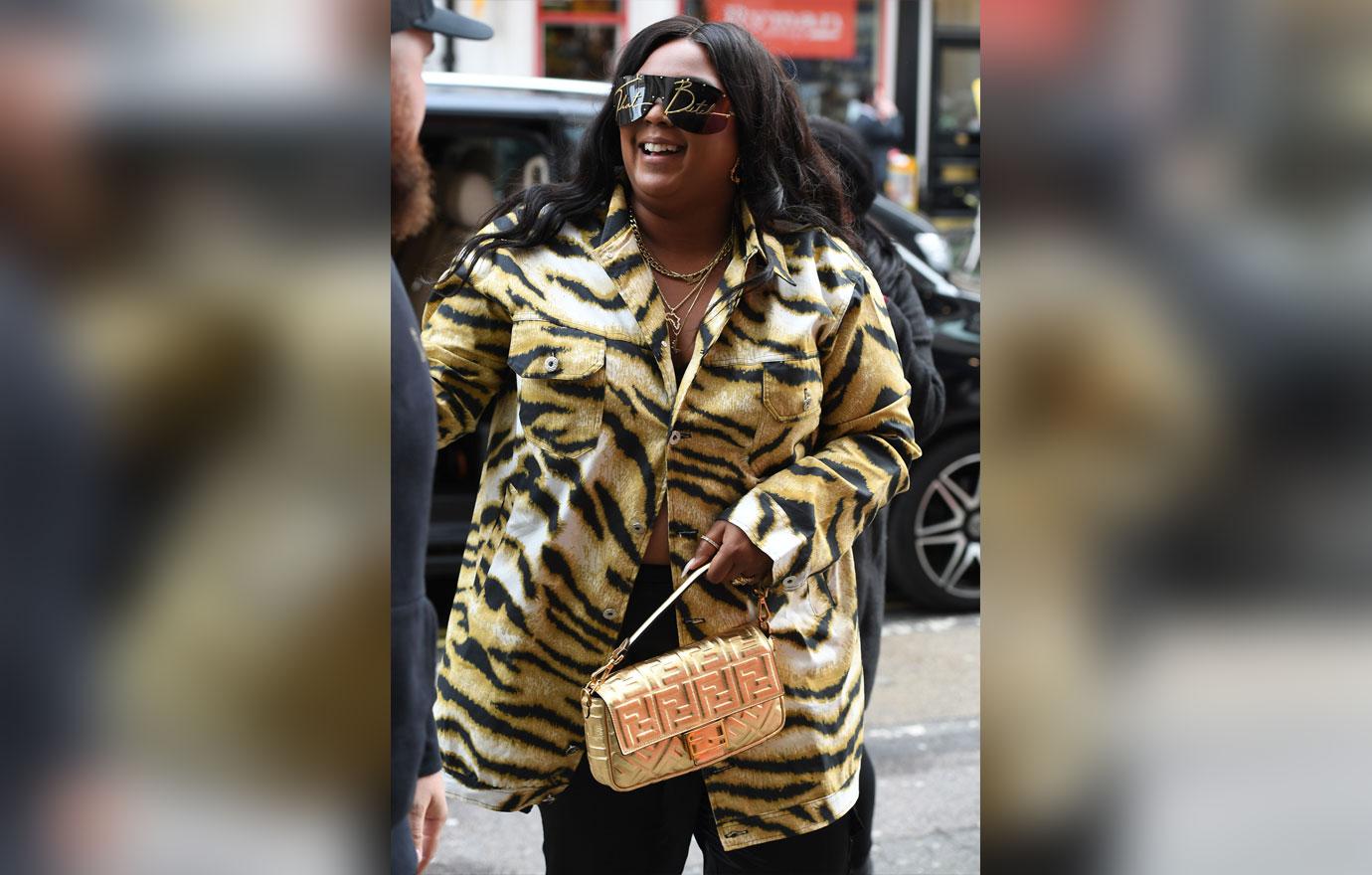 The health guru received major backlash for her commentary. "Jillian Michaels is a fatphobic hypocrite. We shouldn't be celebrating her body' but her body is literally what she's known for. She's only saying that because people accepting fatness is a detriment to the money she makes by perpetuating harmful anti-fat ideals," one fan wrote online. "Why do people always jump to 'they gonna get diabetes?' Thin people have diabetes too. Just saying," another chimed in.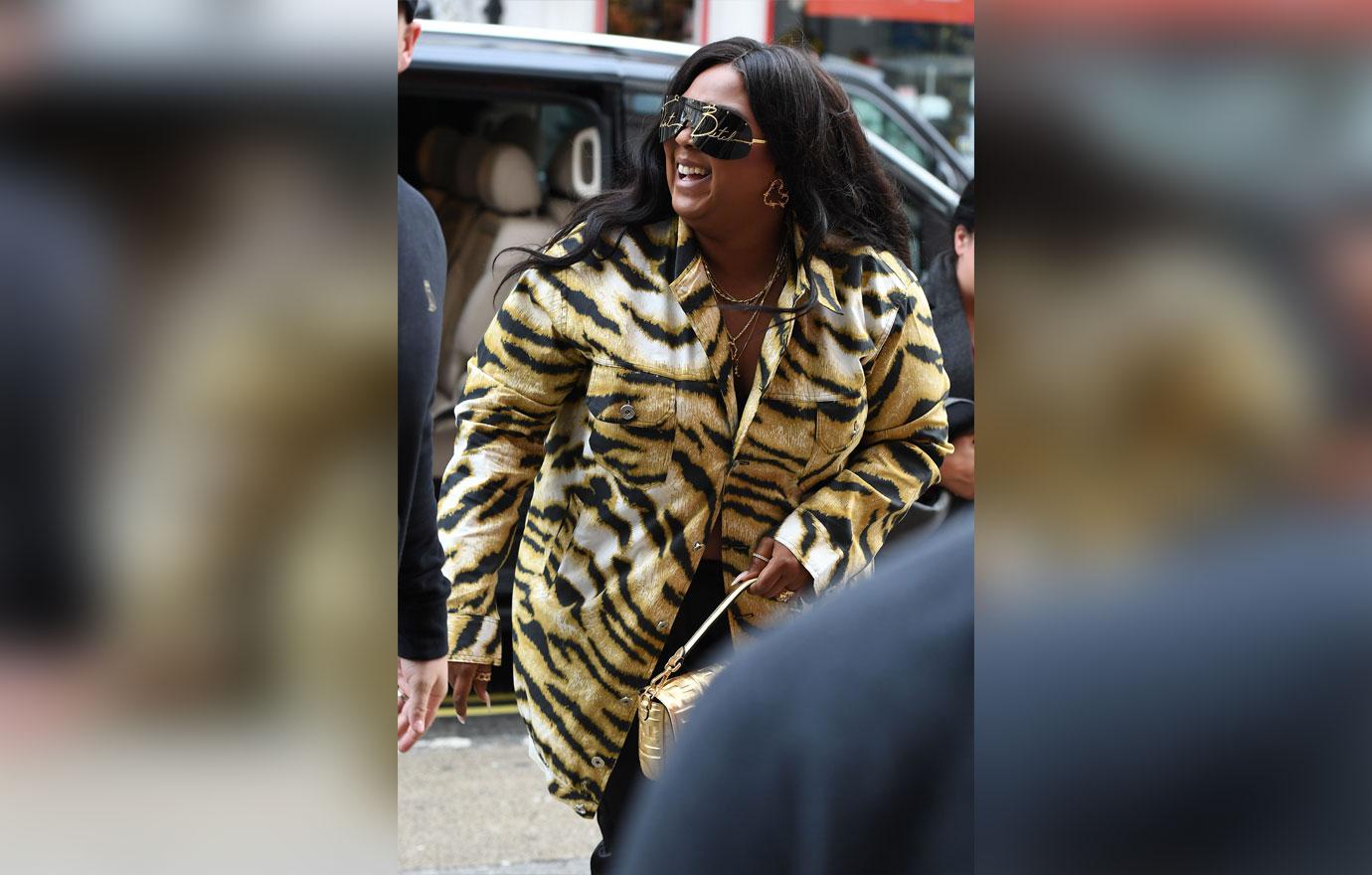 Lizzo, however, had a very NSFW response to Jillian's body shaming remarks. "If my name is in your mouth, so is my p***y, b***h. Enjoy the flavor," Lizzo clapped back in a video uploaded to her Instagram Stories.
Article continues below advertisement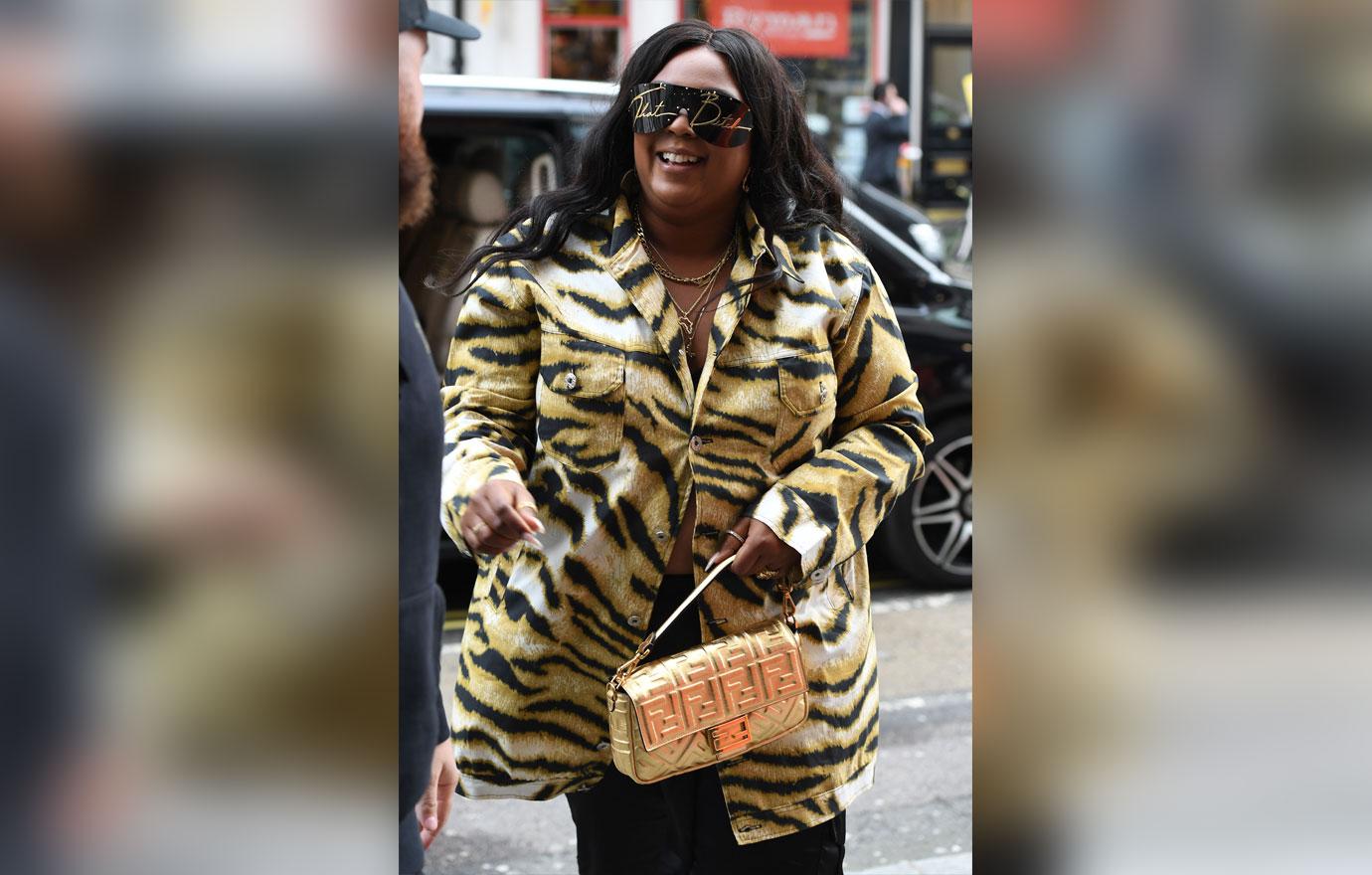 The "Juice" singer also spoke about having body dysmorphia in a recent interview with Rolling Stone. A toxic relationship led to her struggle with the mental health disorder in the past. "Skinny guys like me. But I remember he was like, 'I'm a little guy. I need a little girl,'" she recalled. "I've come to terms with body dysmorphia and evolved."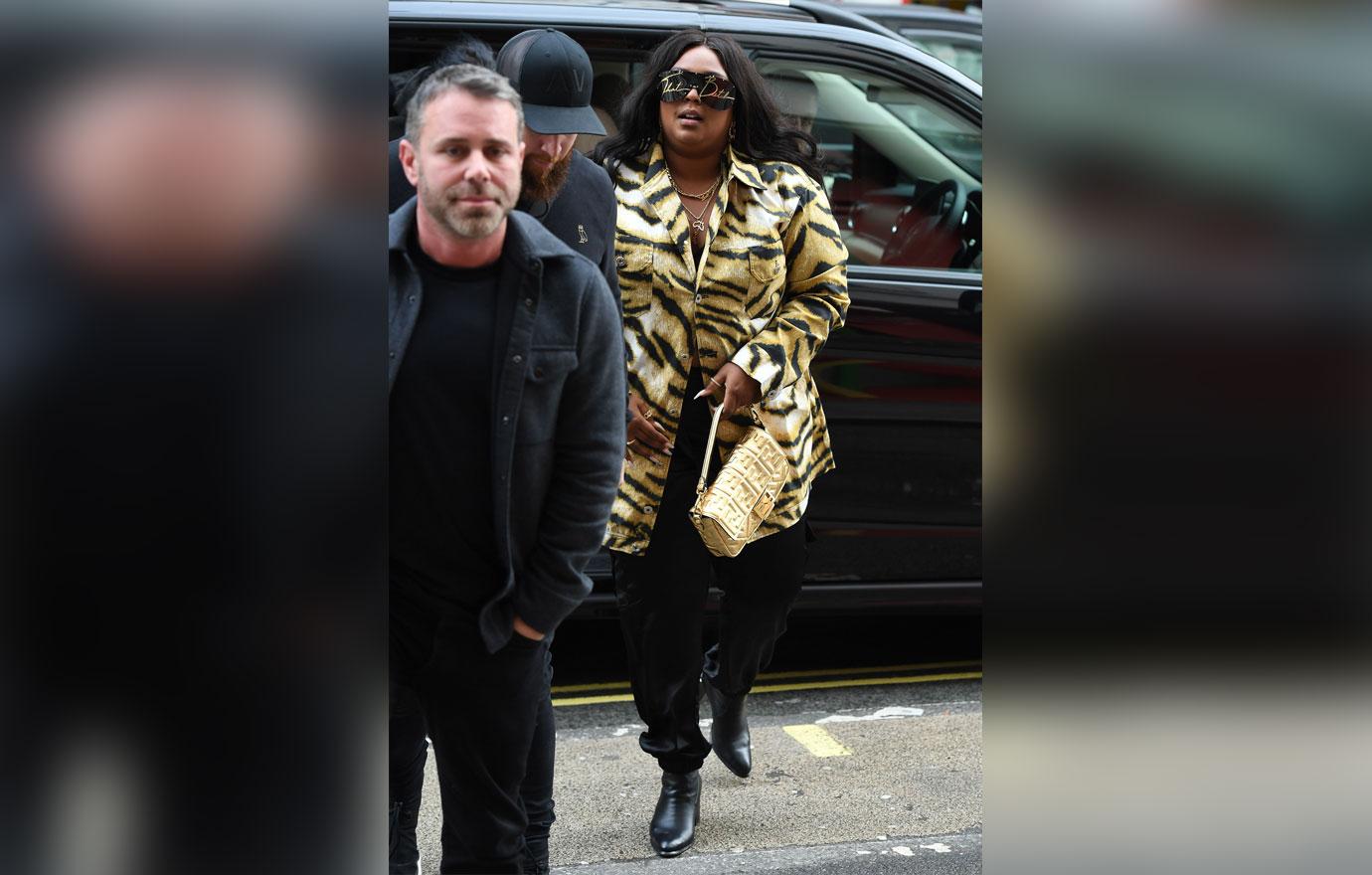 "The body-positive movement is doing the same thing. We're growing together, and it's growing pains, but I'm just glad that I'm attached to something so organic and alive," she added.
Article continues below advertisement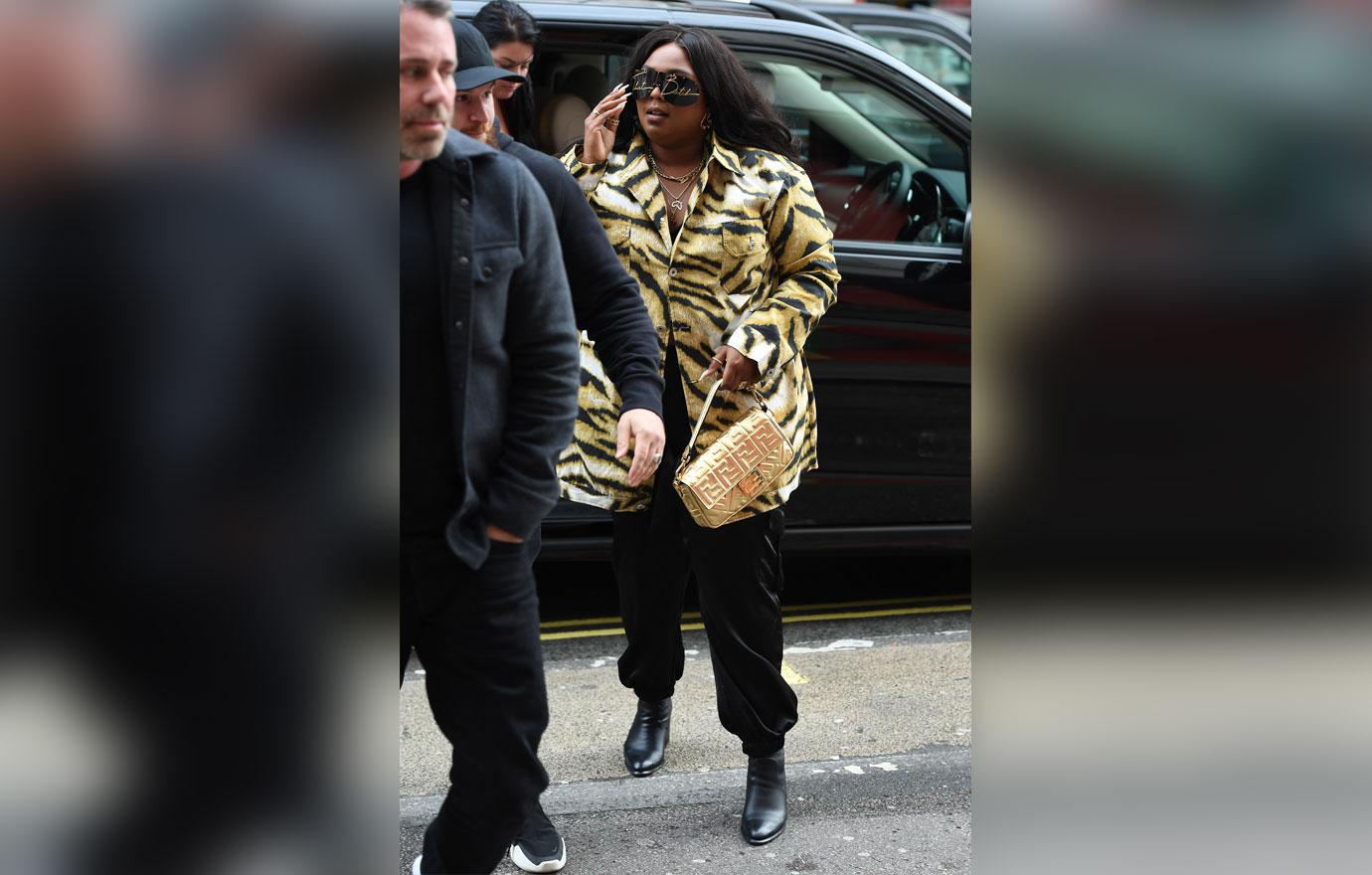 What do you think of Lizzo's outfit? Sound off in the comments below!