PHOTOS
Lori Harvey Shares Cryptic Post About 'When Life Is Sweet' Amid Rumors She's Pregnant With Diddy's Baby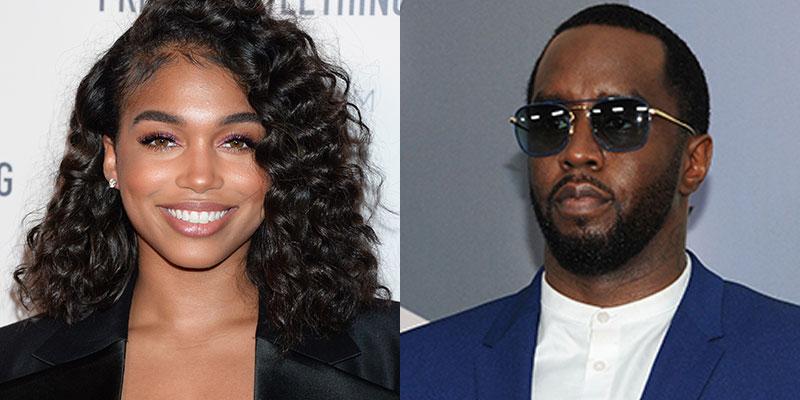 Lori Harvey shared a cryptic post about "when life is sweet" on Wednesday, September 11, as rumors continue to swirl about her being pregnant with Diddy's baby. The model is currently in Atlanta spending time with family while her rumored on-again boyfriend is also in the city hosting his Revolt Summit.
Article continues below advertisement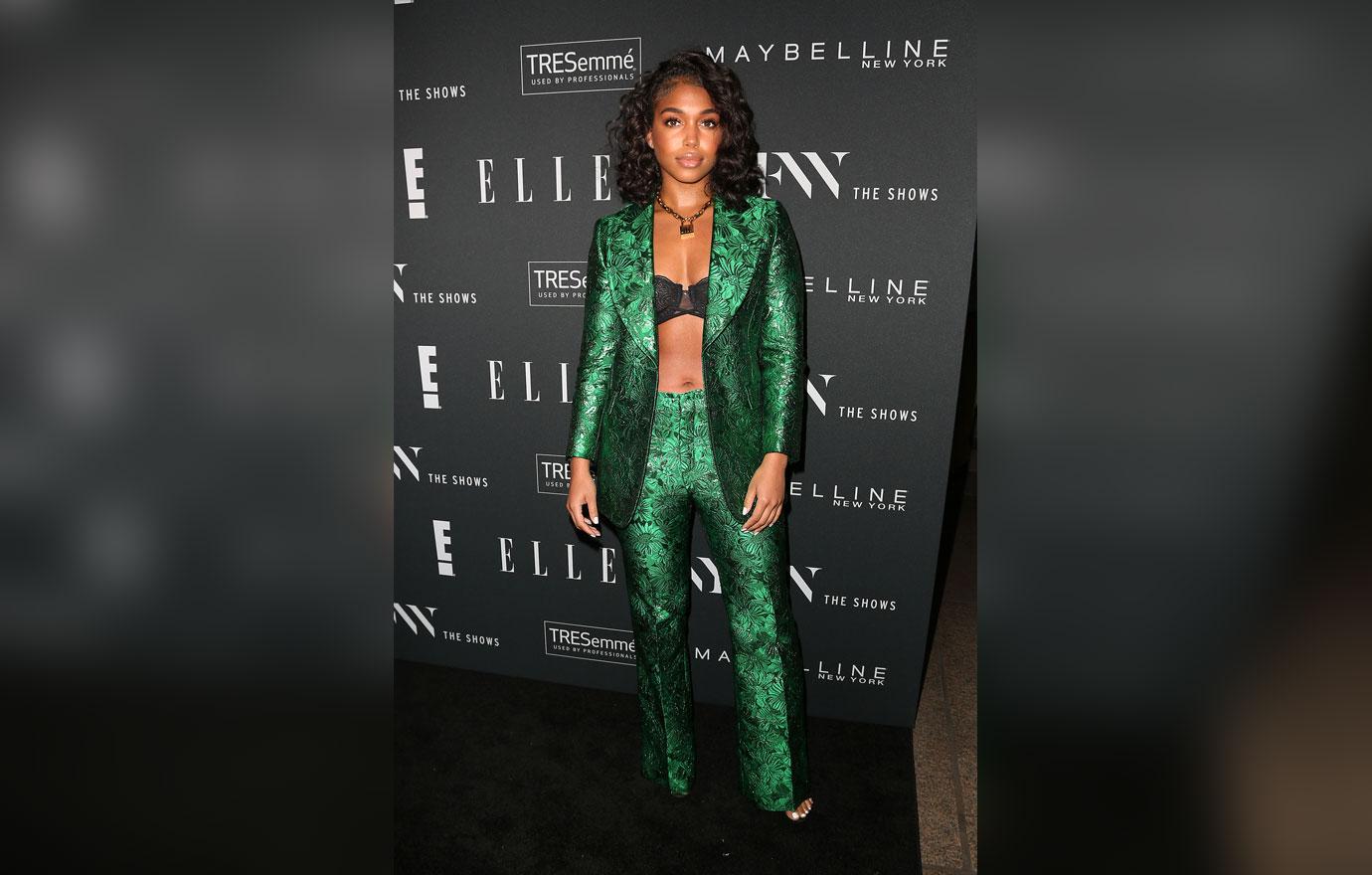 Lori, 22, posted a quote to her Instagram Stories that left her 1.2 millions fans wondering if she could be referencing a possible pregnancy. "When life is sweet, say thank you and celebrate. And when life is bitter, say thank you and grow," it read.
Article continues below advertisement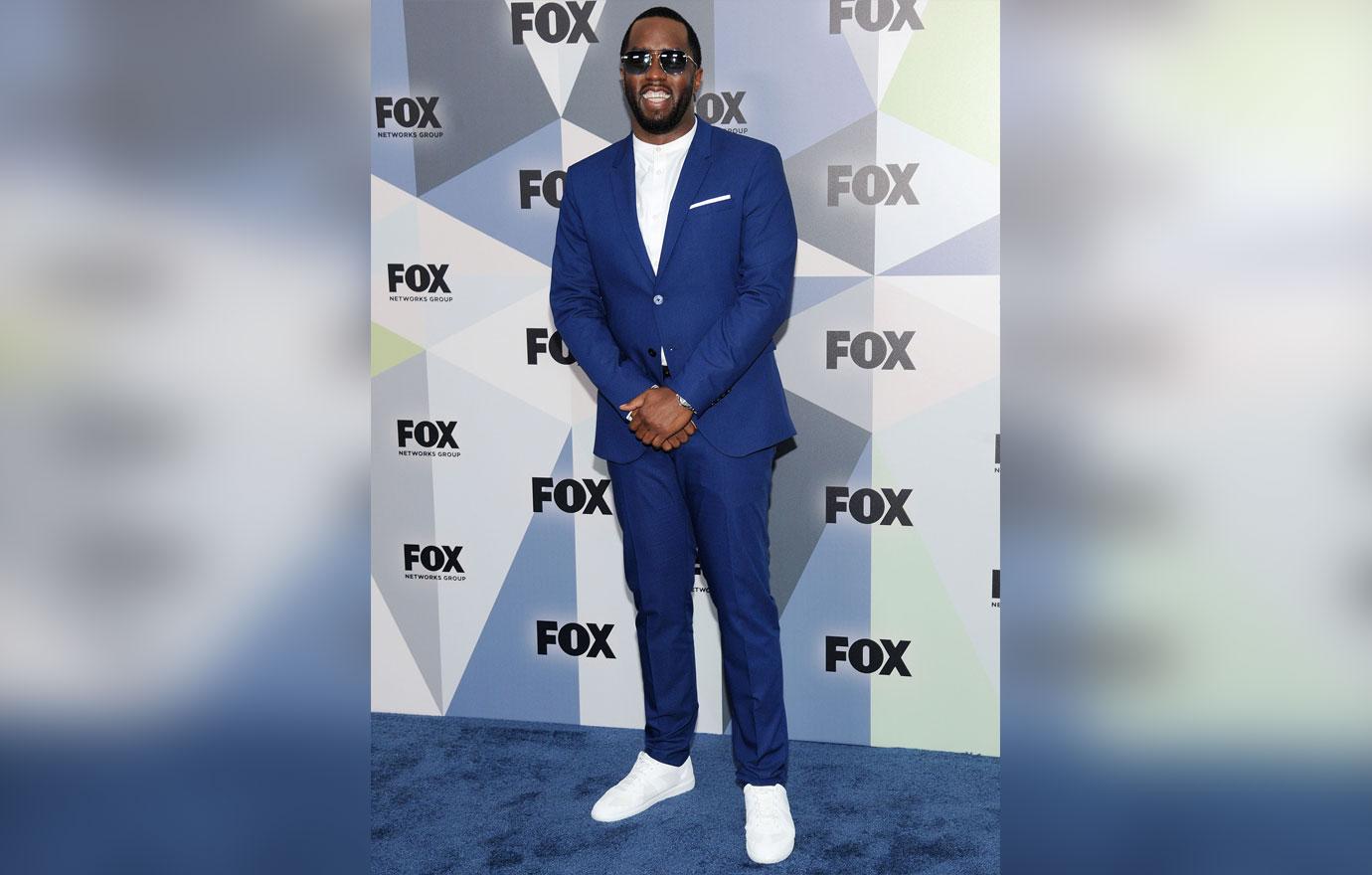 The rumors first began when the Bad Boy Records founder was photographed rubbing Lori's belly as they boarded a private jet back to Los Angeles following a romantic trip to Mexico. Although neither of them featured each other in their social media posts from the getaway, it was clear they were together because the same blue draperies could be seen in the background of both of their photos.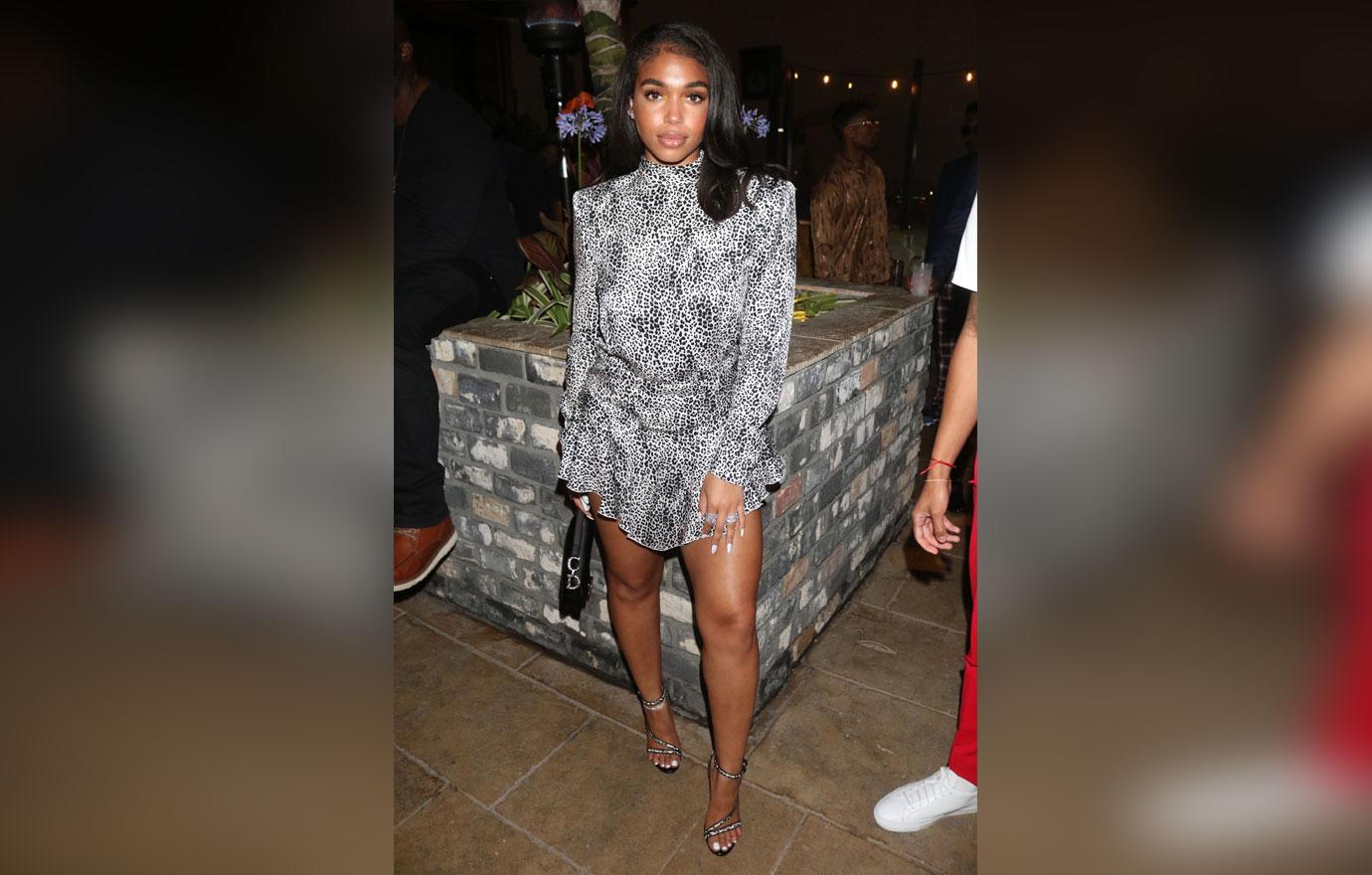 Furthering the speculation was the fact that Lori's relatives seemed to be handling her with extreme care in photographs taken of her touching down in Atlanta on September 10. If Lori is indeed pregnant, it will be the first child for her and the sixth biological child for the rapper.
Article continues below advertisement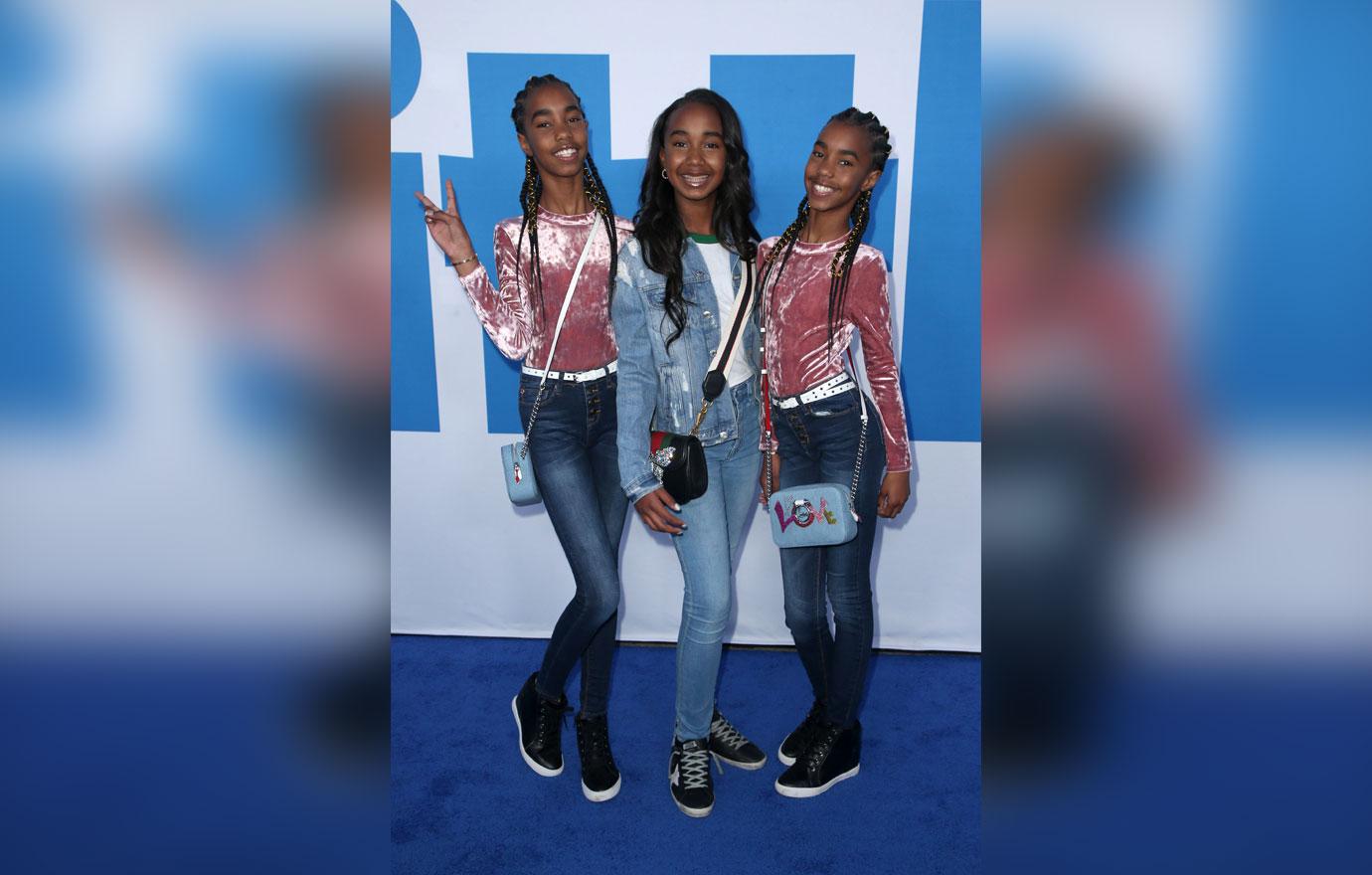 He is a father to sons Justin and Christian and twin daughters D'Lila Star and Jessie James. He raised and adopted late ex Kim Porter's son Quincy, and he took legal responsibility for a daughter named Chance in 2007.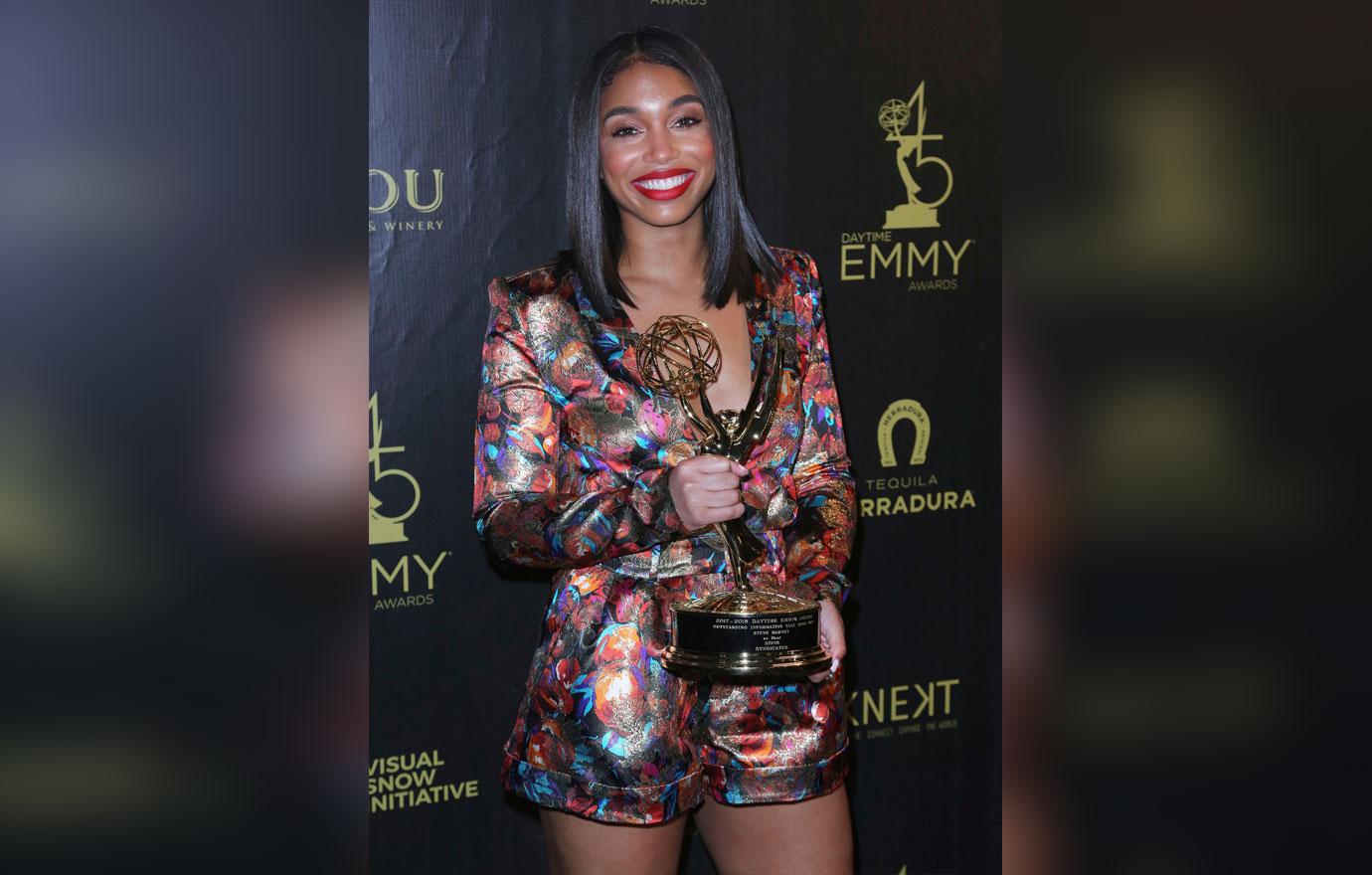 Article continues below advertisement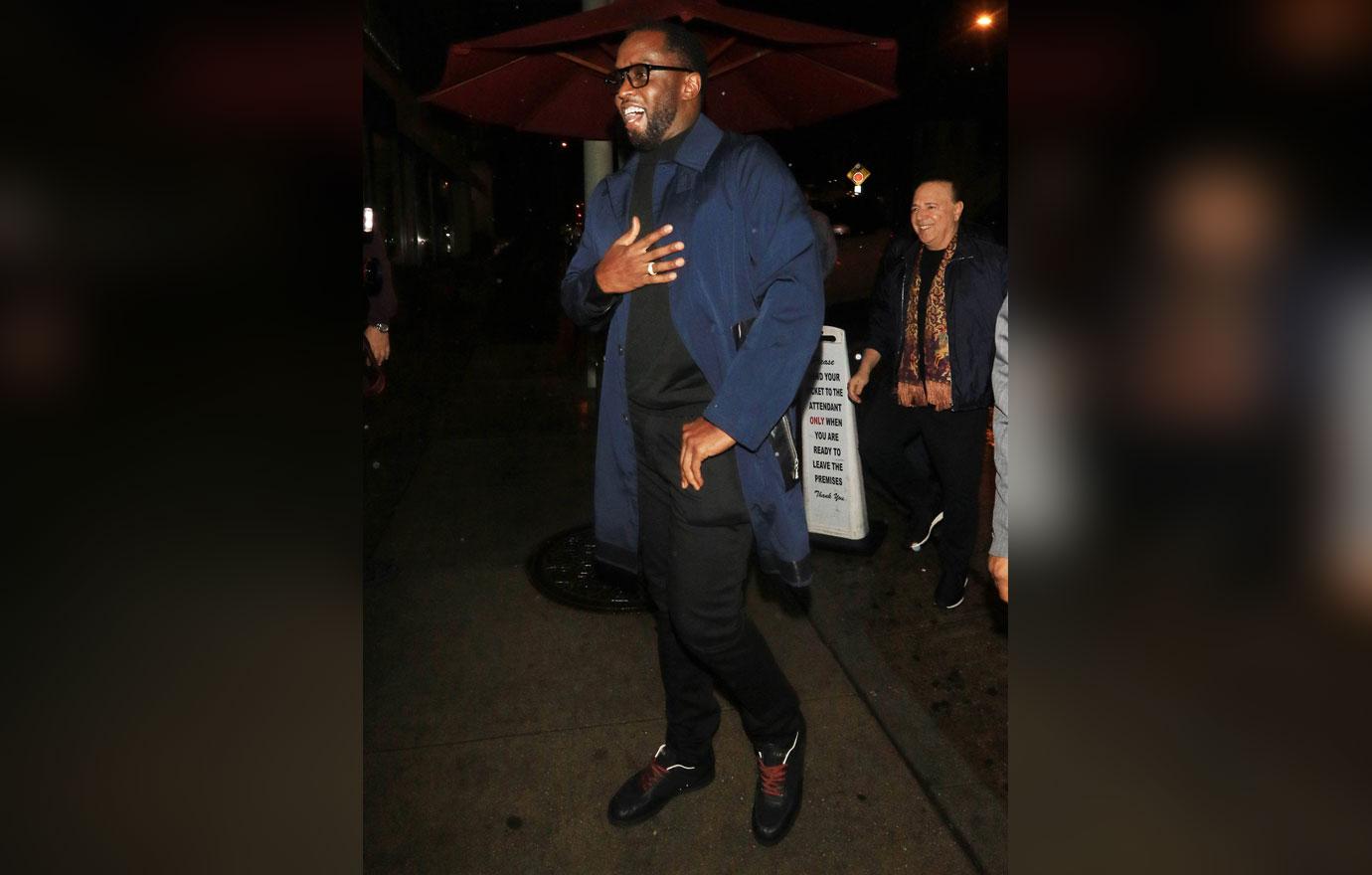 However, they were rumored to have briefly split when they returned from their European summer vacation. Diddy posted several confusing messages on Instagram that seemed to hint at a breakup. "Let me tell you: if you meet a loner, no matter what they tell you, it's not because they enjoy solitude. It's because they have tried to blend into the world before, and people continue to disappoint them," one of his posts read.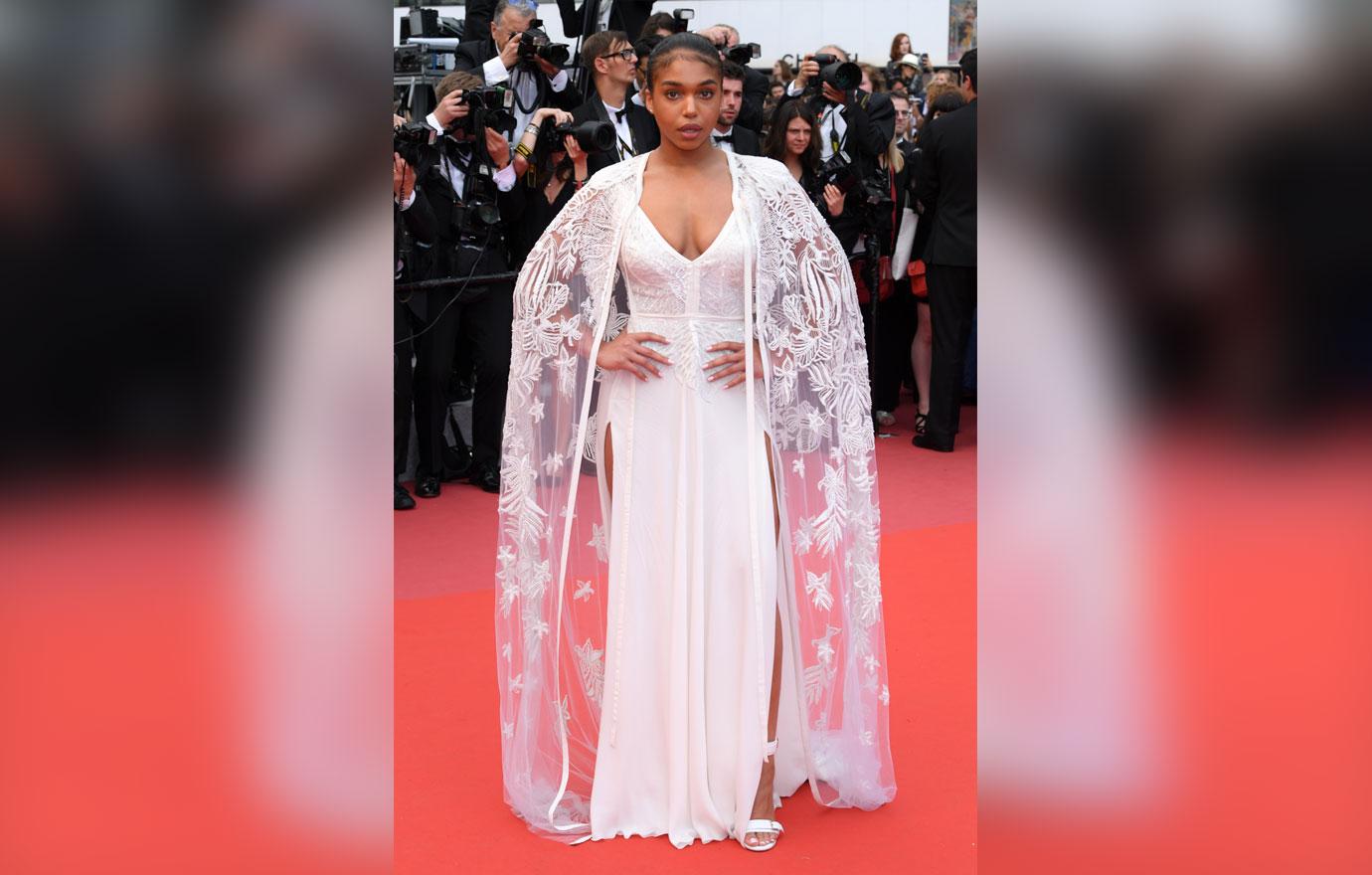 Do you think Lori & Diddy are expecting a baby? Sound off in the comments below!