PHOTOS
Luke Bryan Reveals Why He Took In His Late Sister's Kids: 'We Never Thought Twice'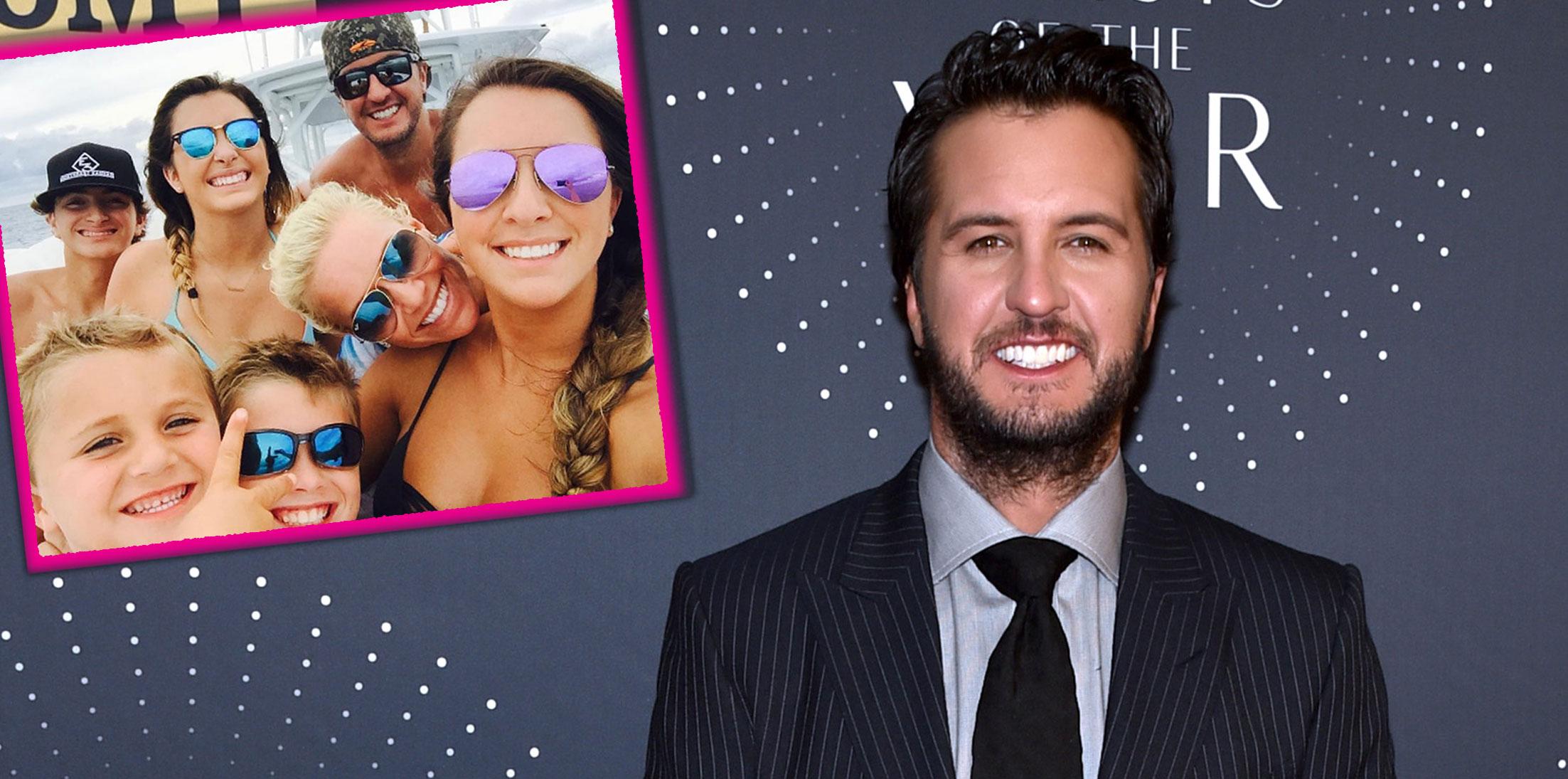 Luke Bryan is opening up about the decision that changed his life: taking in his sister's kids. In 2007, the future American Idol judge's sister Kelly died suddenly. Then, seven years later, Kelly's husband and Luke's brother-in-law Ben Cheshire died. Almost immediately, Luke, 41, and his wife Caroline decided to take in Kelly's three kids, son Til and daughters Jordan and Kris. In an interview with Robin Roberts on ABC News, Luke revealed how his family has dealt with the tragedy and why taking in his nieces and nephew was the easiest decision he's ever made.
Article continues below advertisement
"We never thought twice about it," Luke's wife Caroline said of her and Luke's decision to take in Kelly's children. "You know, it was never something that he and I had to sit down and talk about. 'Should we take this on?' We just did that."
Luke, who is dad to sons Bo, 9, and Tate, 7, joked that raising the 15-year-old Til did take some getting used to. "We're buddies now, though, kinda," he said. "Until…I'm like, 'All right, you're making me be an adult; don't make me be an adult!'"
Article continues below advertisement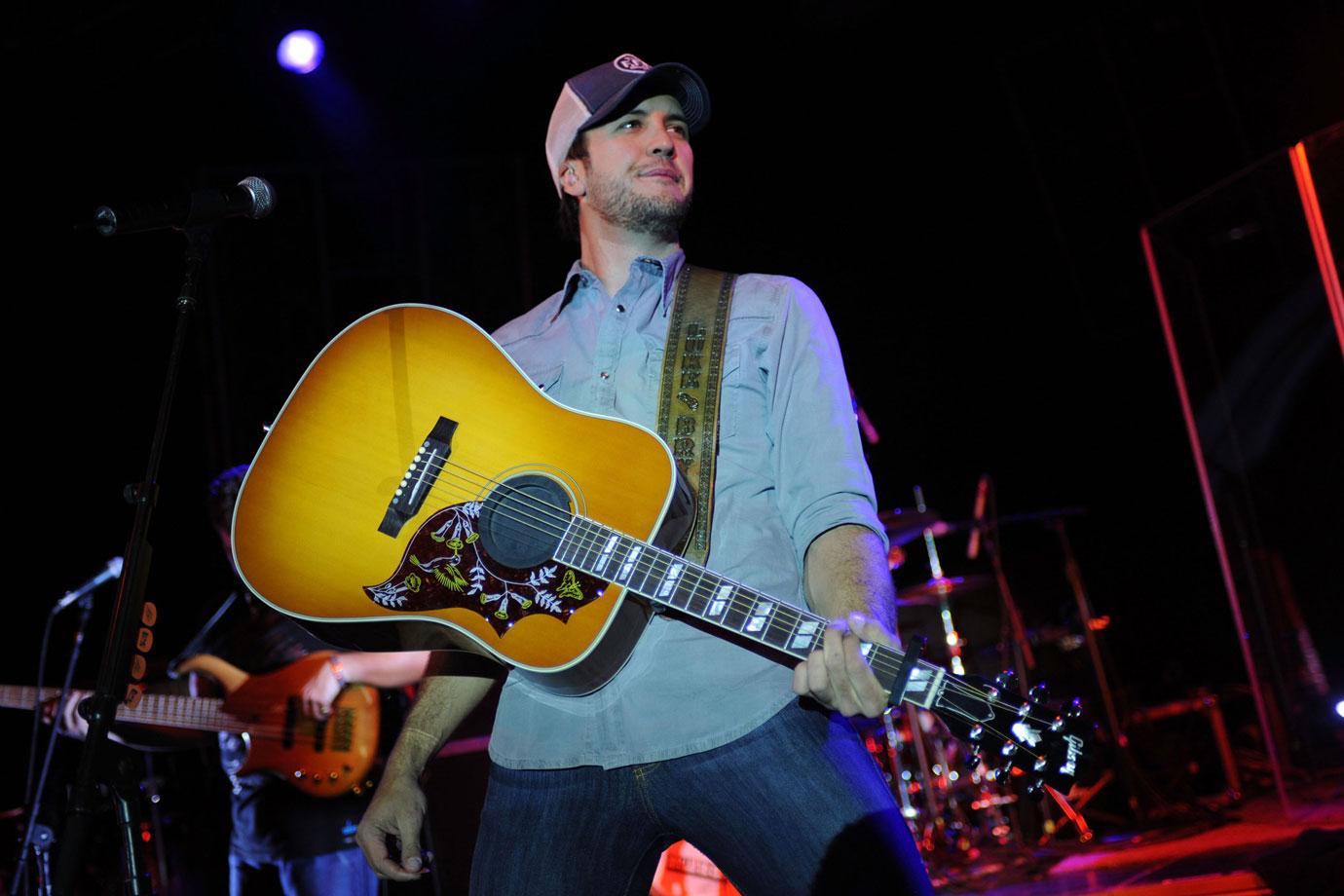 Kelly and her husband's death weren't the only tragedies for Luke's family. In 2000, Luke's brother Chris died in a car accident at age 26, delaying Luke's plans to move to Nashville and try his hand at a country music career.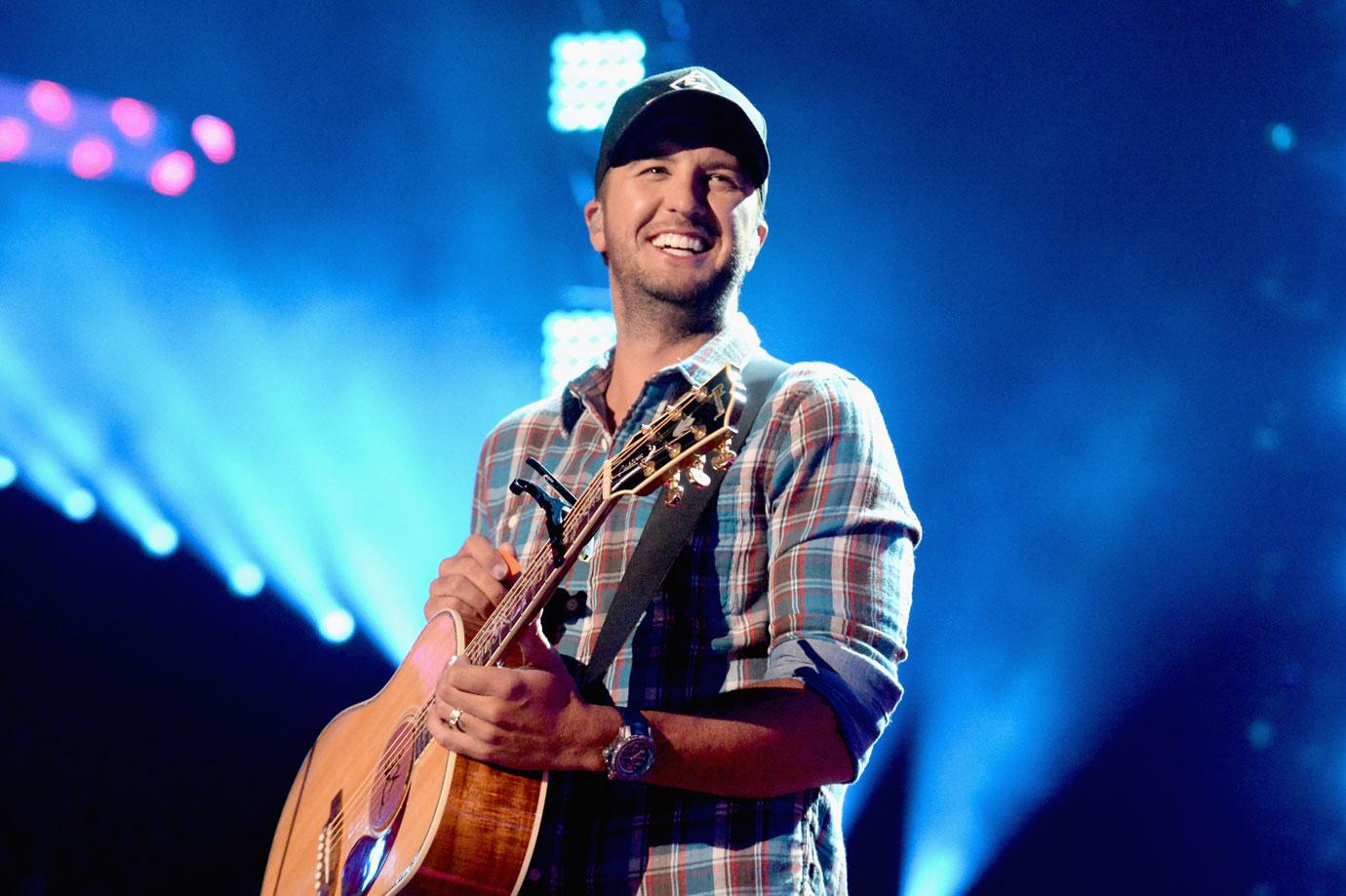 Ultimately, Luke's dad pushed him to follow through on his dreams. "We had seen how fragile life was, and you've got to go try things," Luke explained.
Article continues below advertisement
Now, Luke says he's doing his best to live a life his siblings would be proud of. "You have to honor their memory by living and you have to be a positive light for people," he told Robin.
"You keep going and you try to, try to be as positive as you can, and you try to appreciate every day," Luke added. "You'll never get back to 100 percent. You'll always be working to get back to 75 percent."
Watch Luke's interview with Robin here. What do you think of Luke's decision to take in his sister's children? Sound off in the comments below.