PHOTOS
Makeup Artist Bobbi Brown Speaks Out About Natural Beauty And Bashes The Kardashians!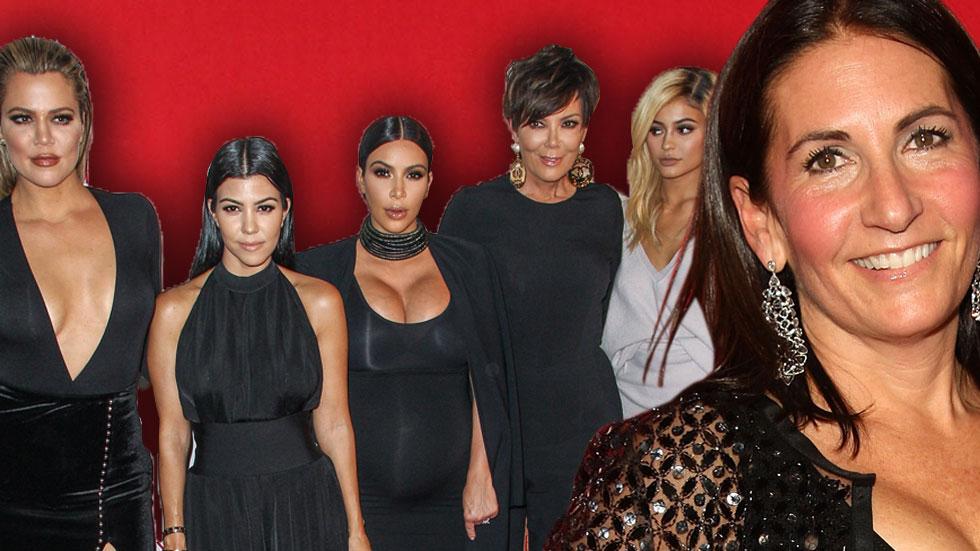 SPL1150563_001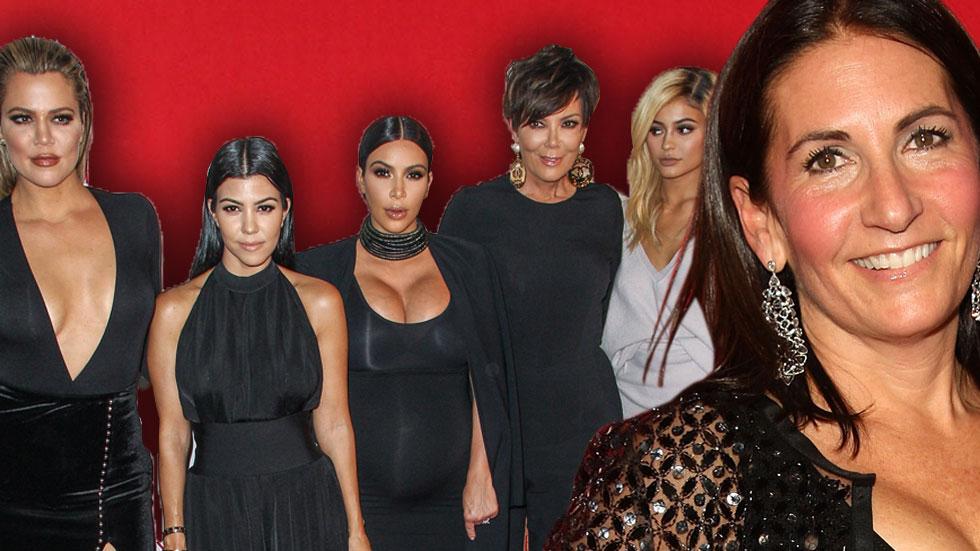 Beauty expert and celebrity make-up artist Bobbi Brown discussed the problems of contouring and uses the Kardashian family to help prove her case!
Article continues below advertisement
spl1150135_006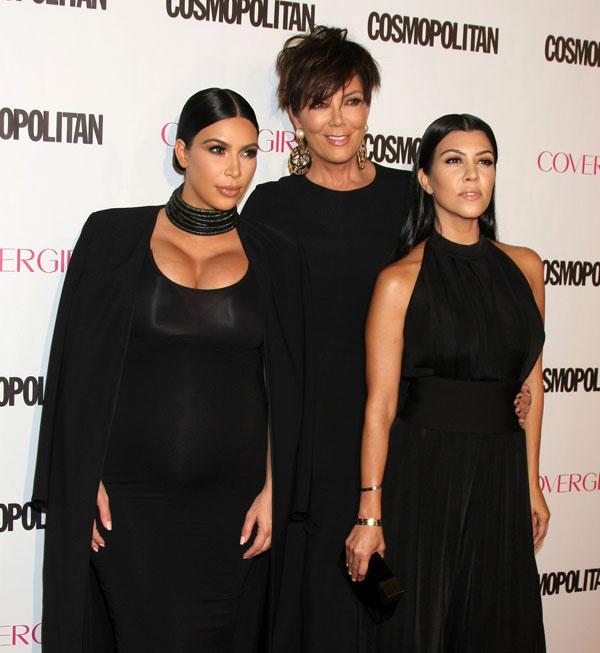 Brown spoke to the New York Post, "The contouring trend is so wrong because it tells women there's something wrong with their face… As beauty expert, I believe in individual beauty, and it's just not my aesthetic. We don't need to be contouring like the Kardashians."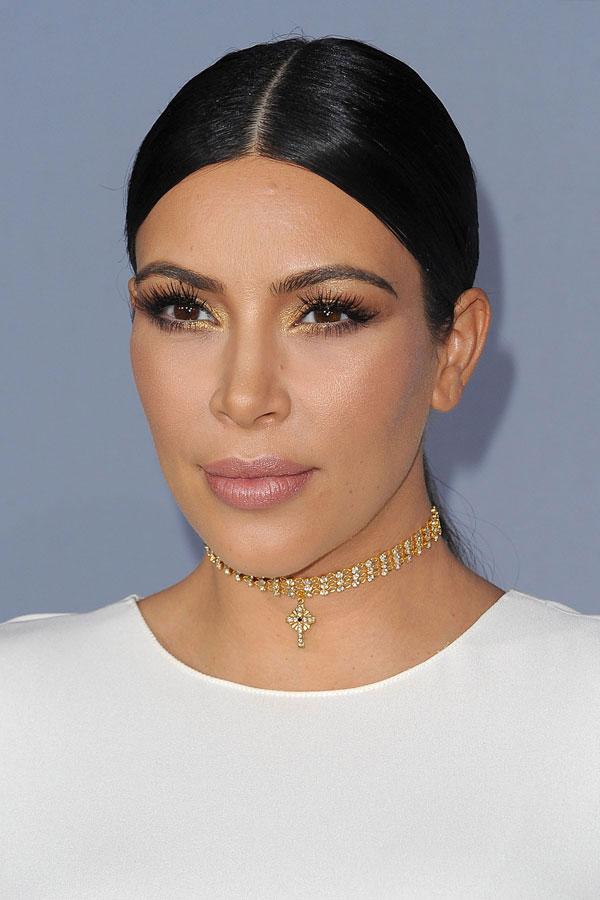 Brown believes the perfect look is a "natural, healthy and fresh face" and she highlights four ways you can achieve it: avoid contouring, botox, fake lips, and drawn-on brows – Uh oh… all of the Kardashians favorites!
Article continues below advertisement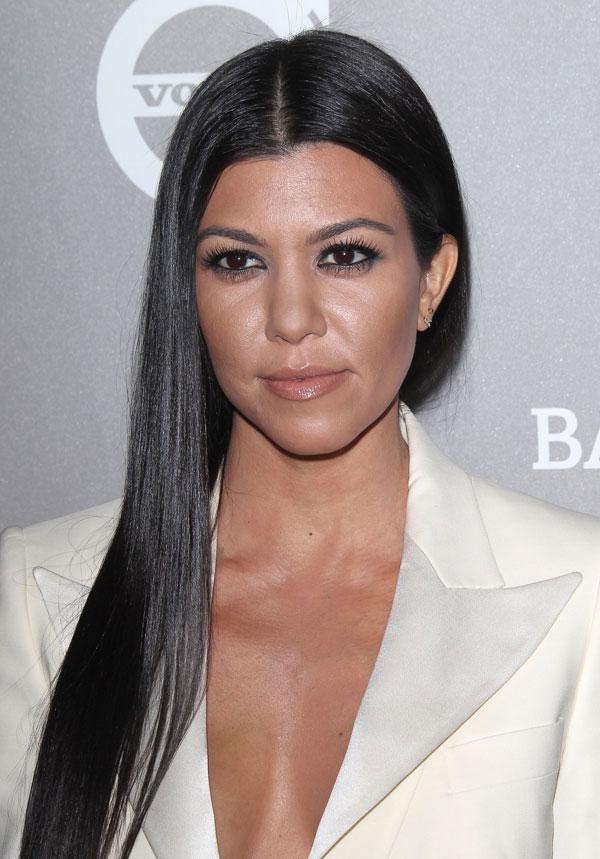 The reality TV star family is notorious for getting work done and covering their faces with make-up, but just because they think it looks good doesn't mean everyone else thinks it is attractive or natural!