PHOTOS
Khloe Kardashian's Bestie Malika Haqq Reveals She's Getting Her Own Show With Twin Sister Khadijah Haqq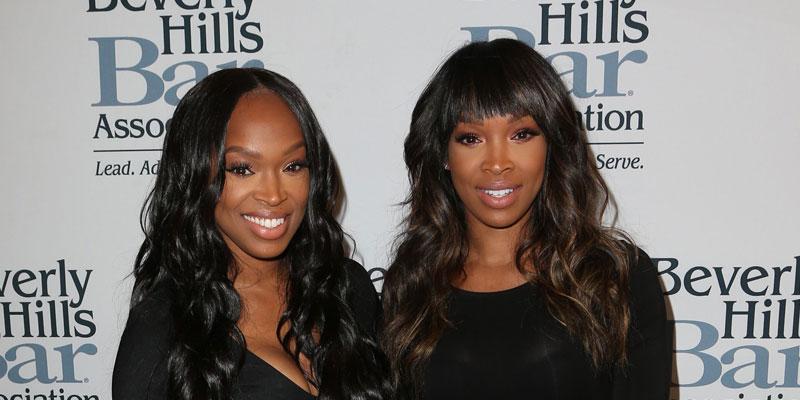 Article continues below advertisement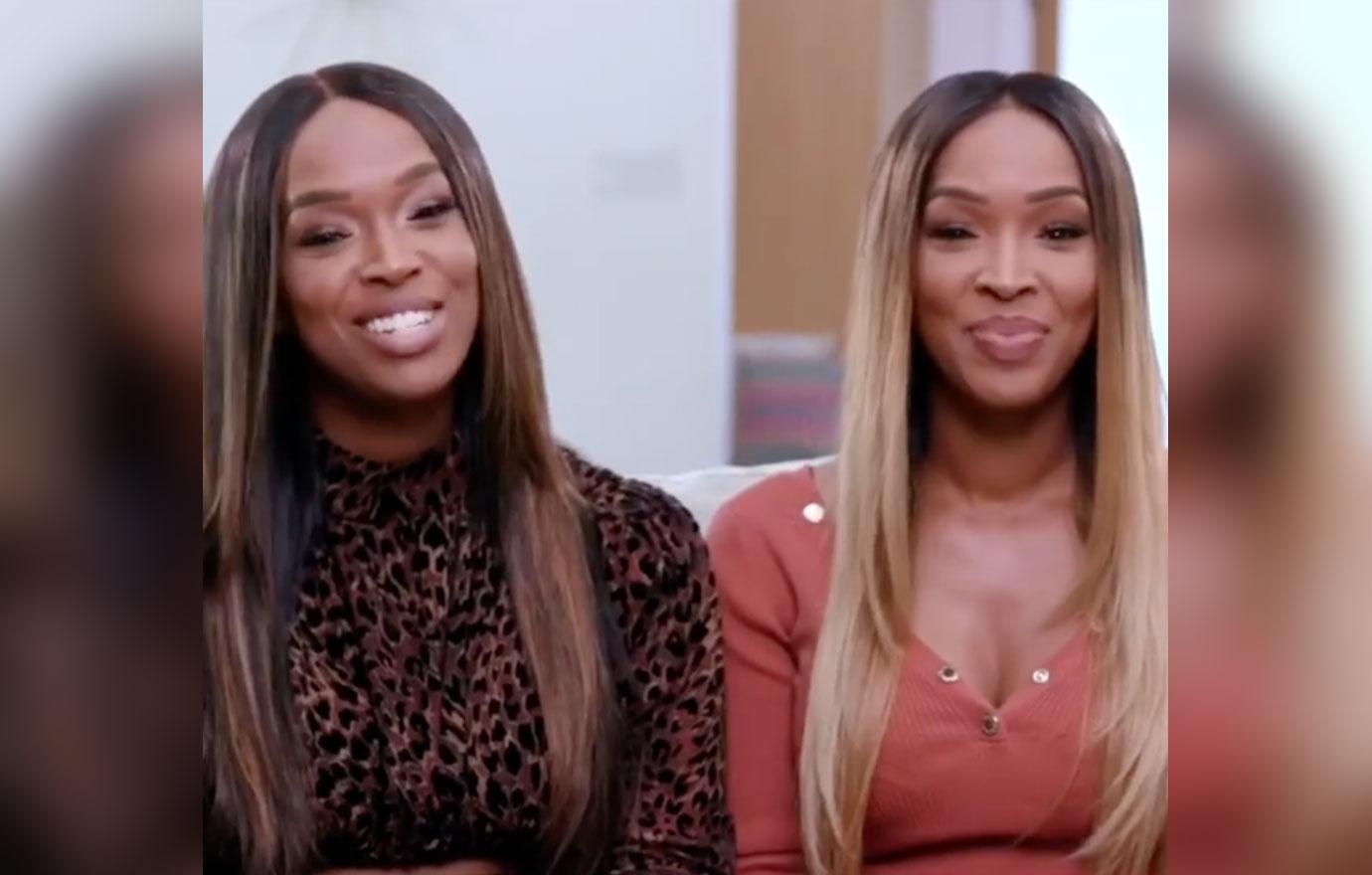 "Exciting news! We're launching a brand new show called #SidebySide on Facebook! We'll be bringing you into our lives and sharing the behind the scene things that you've never seen before. Our first episode airs in ONE WEEK! Hit the link in my bio to follow," Malika, 36, captioned a teaser video.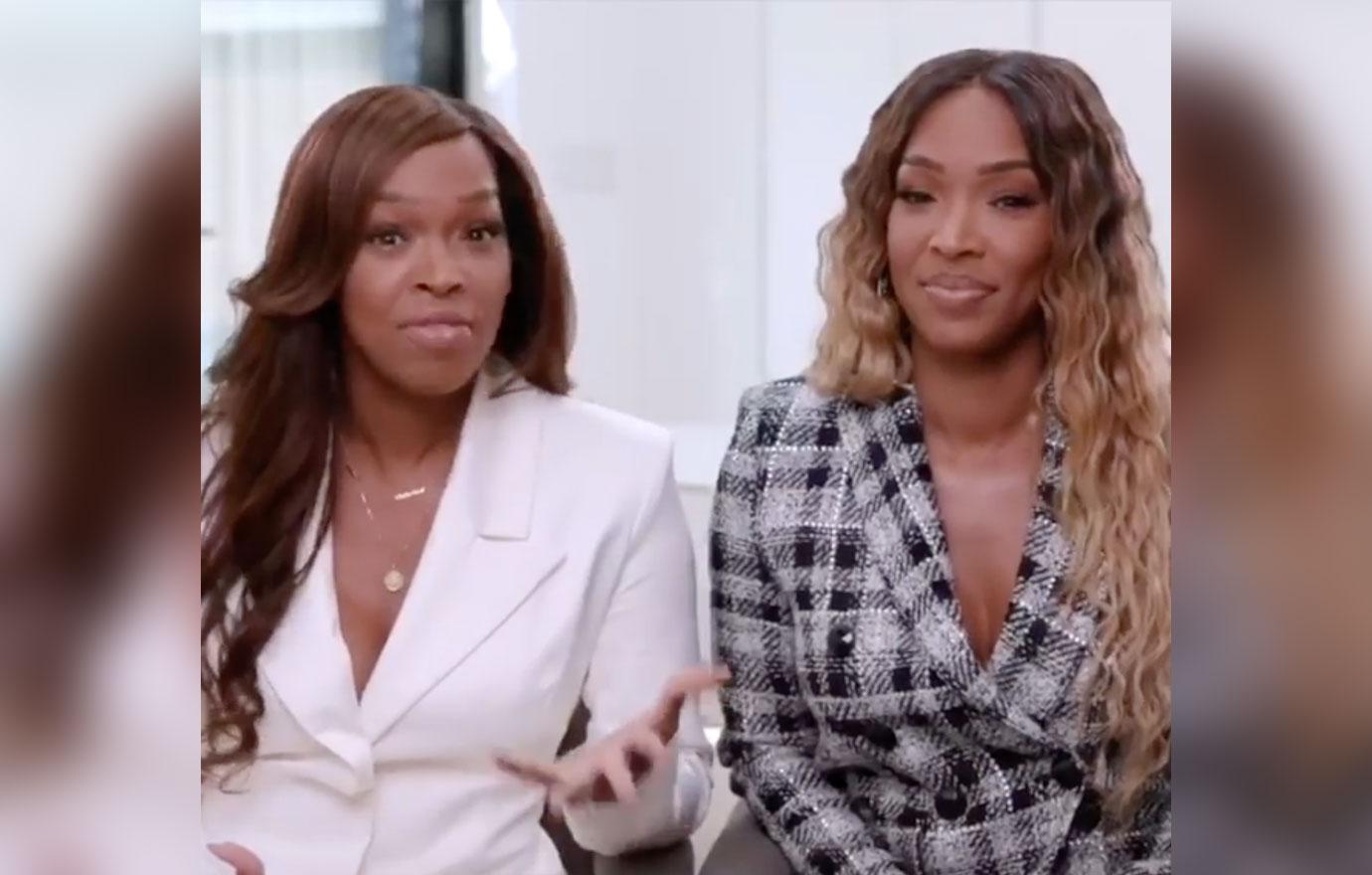 In the clip, the twins explained what fans can expect when they tune-in to their new show. "If you didn't know or haven't noticed, we are identical twin sisters," Malika said. "But we're really different in a lot of ways. We happen to have different opinions on just about everything," Khadijah added.
Article continues below advertisement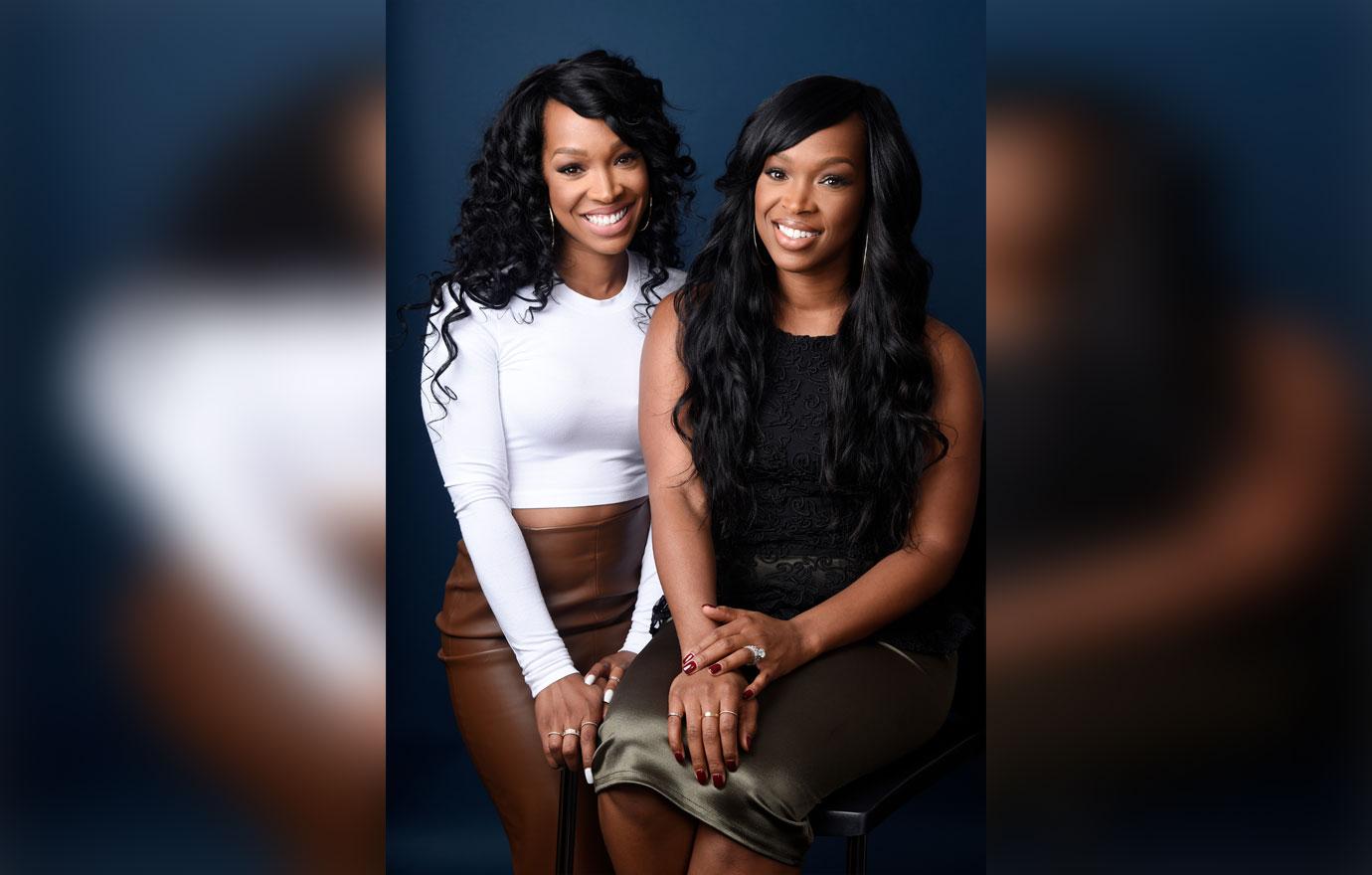 They continued, "Although our lives may look really glitz and glamorous, we actually like to refer to ourselves more as the girls' next door. We want to bring you guys in on who we really are, our life, and just how special our bond is as identical twin sisters and best friends. We want to share with you guys some of the behind the scenes things that we've never shared before. With that comes really really good advice. Beauty, fashion, finding love, babies ...."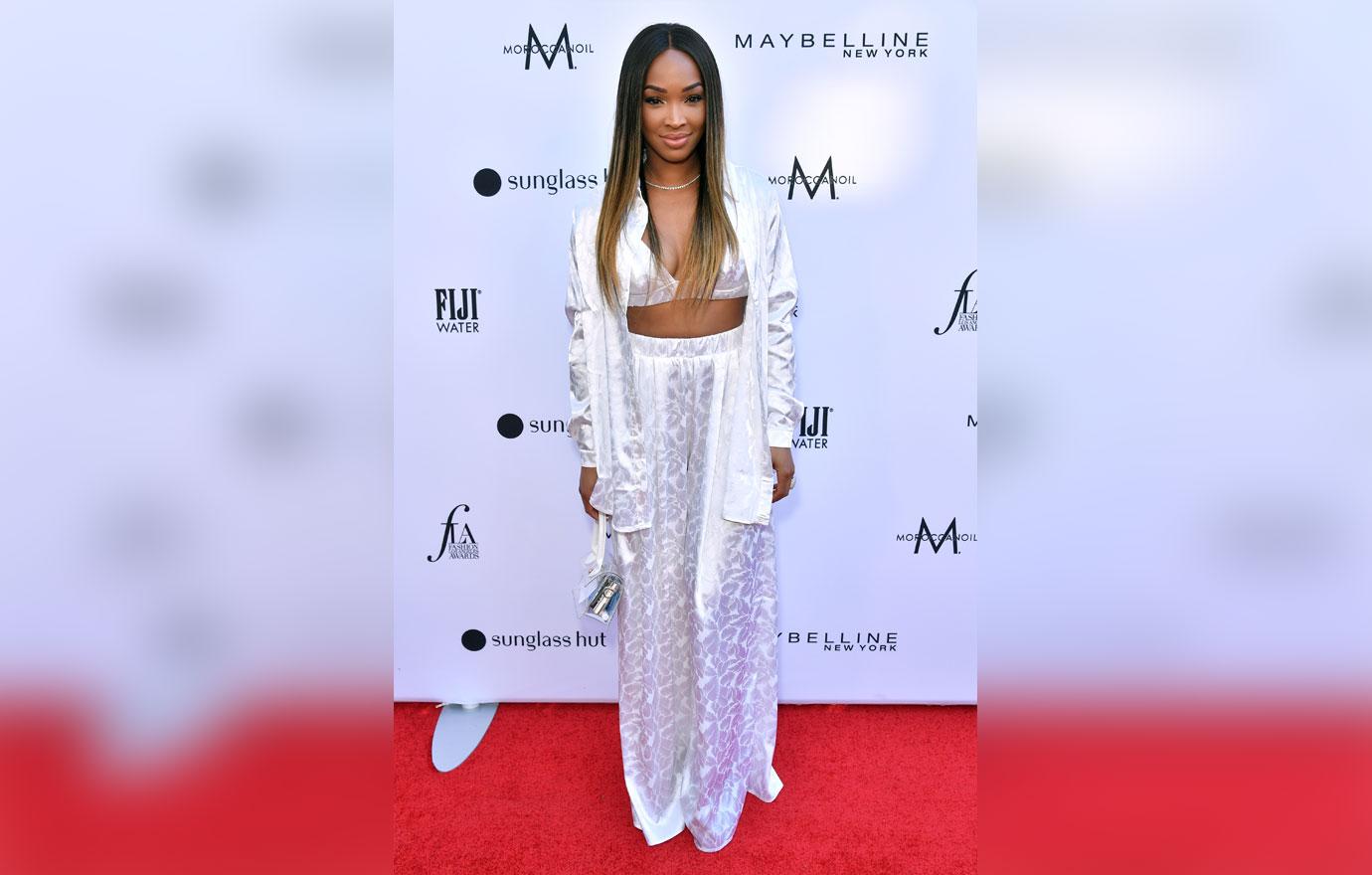 Article continues below advertisement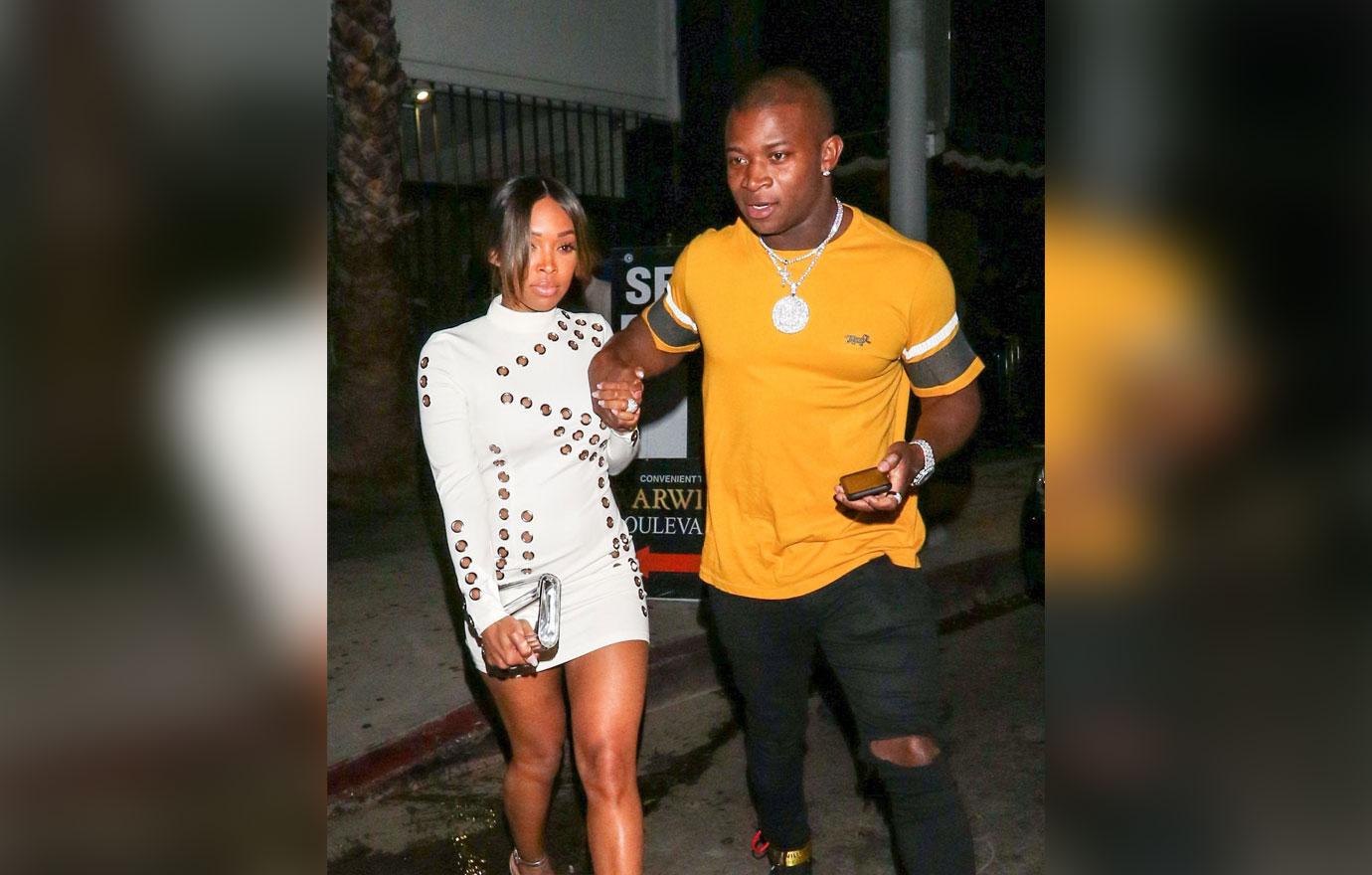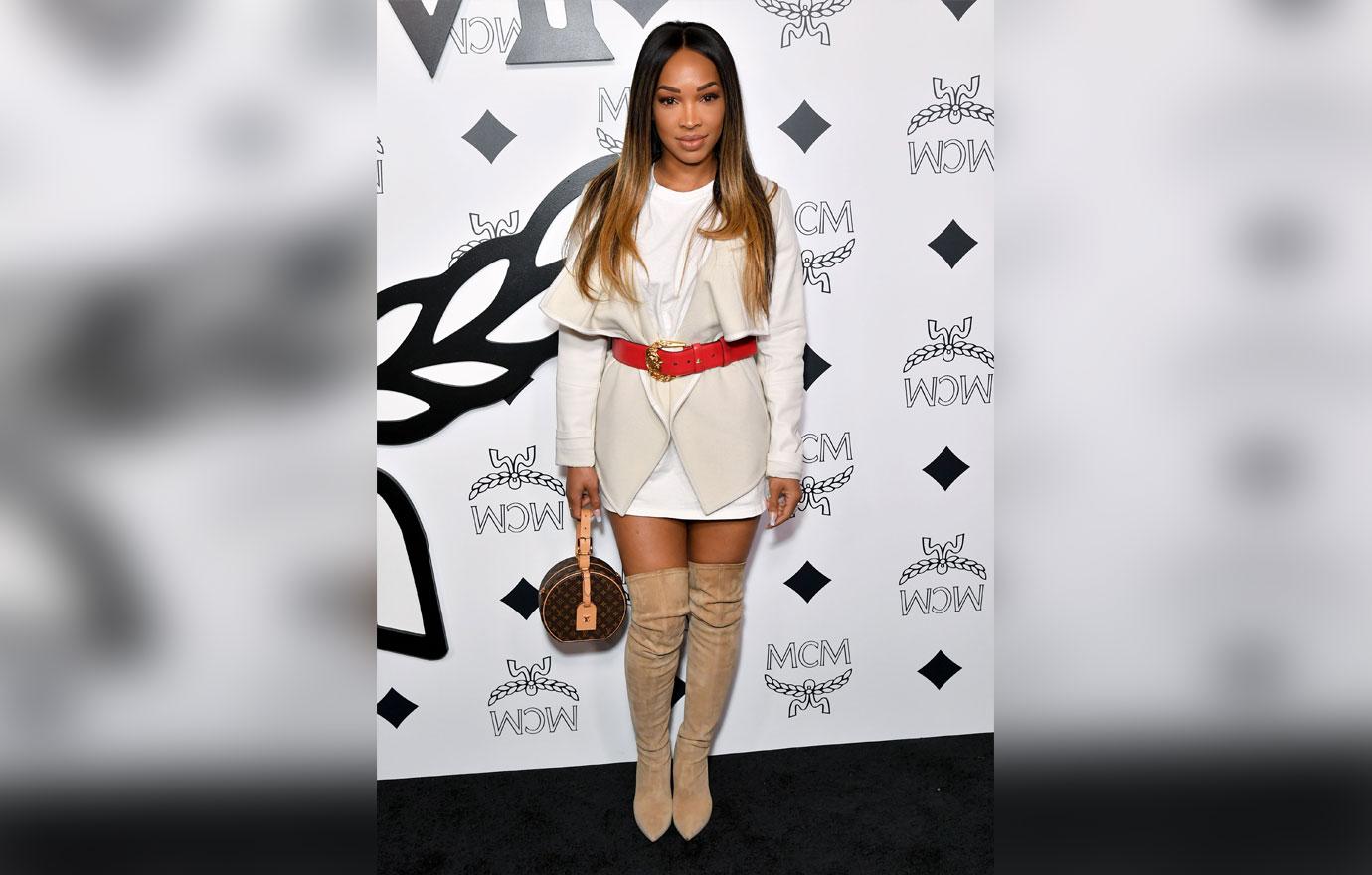 Article continues below advertisement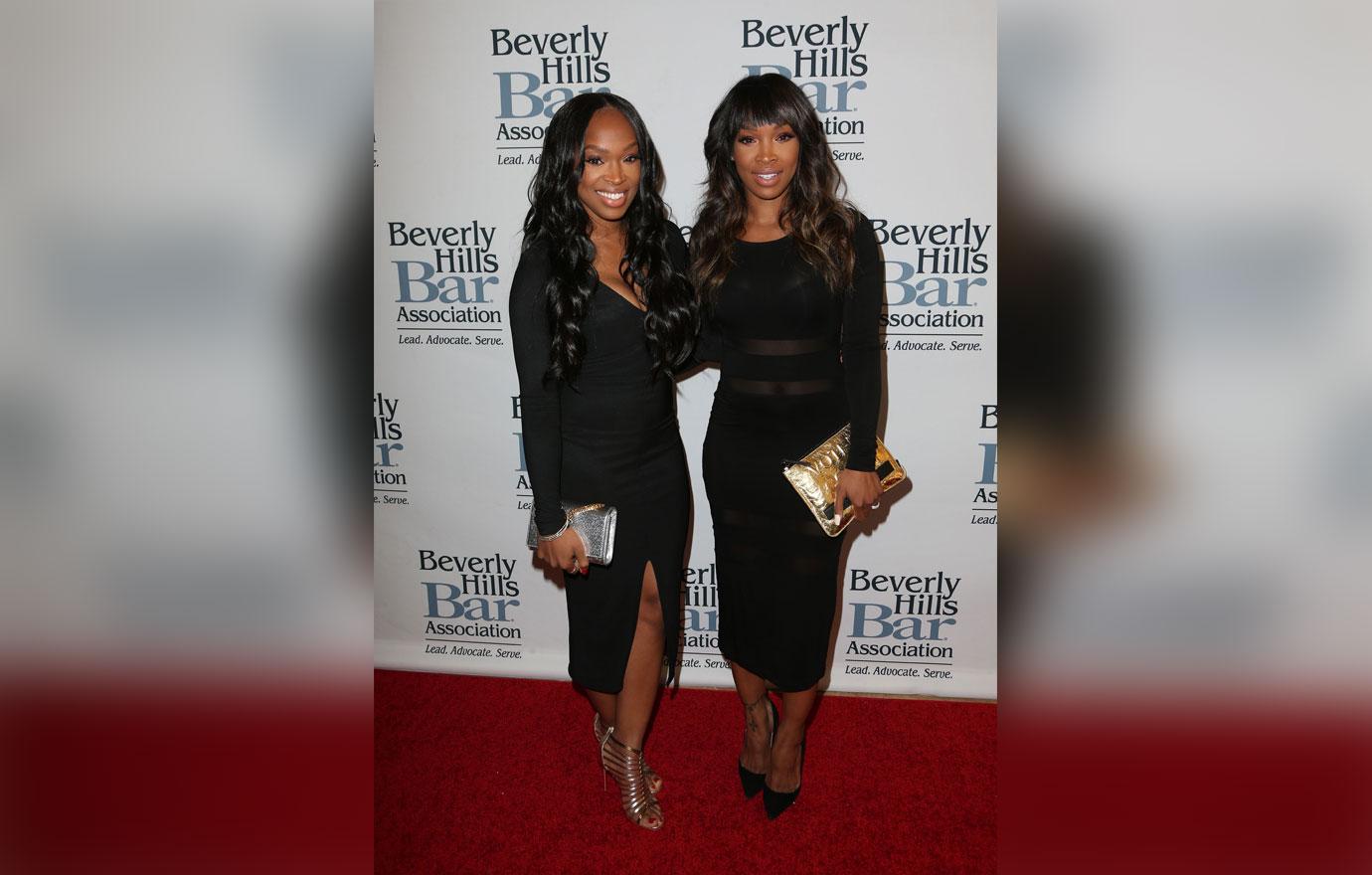 Will you watch Malika & Khadijah's new show? Sound off in the comments below!