PHOTOS
Maria Menounos Calls Mom's Brain Tumor Recurrence 'A Rough Little Time'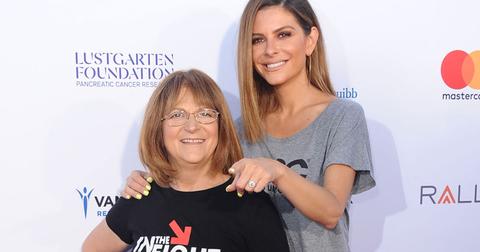 Oct. 9 2019, Updated 4:54 p.m. ET
View all comments
Maria Menounos's mother, Litsa Menounos, who is battling Stage 4 brain cancer, has had a tumor recurrence. During the October 7 episode of her Better Together podcast, the entertainment reporter got candid about her mother's health and gave followers an update. She revealed that she experienced the recurrence after she was reported "stable" as recently as May. Maria, 41, underwent brain surgery herself to remove a benign tumor in 2017.
Article continues below advertisement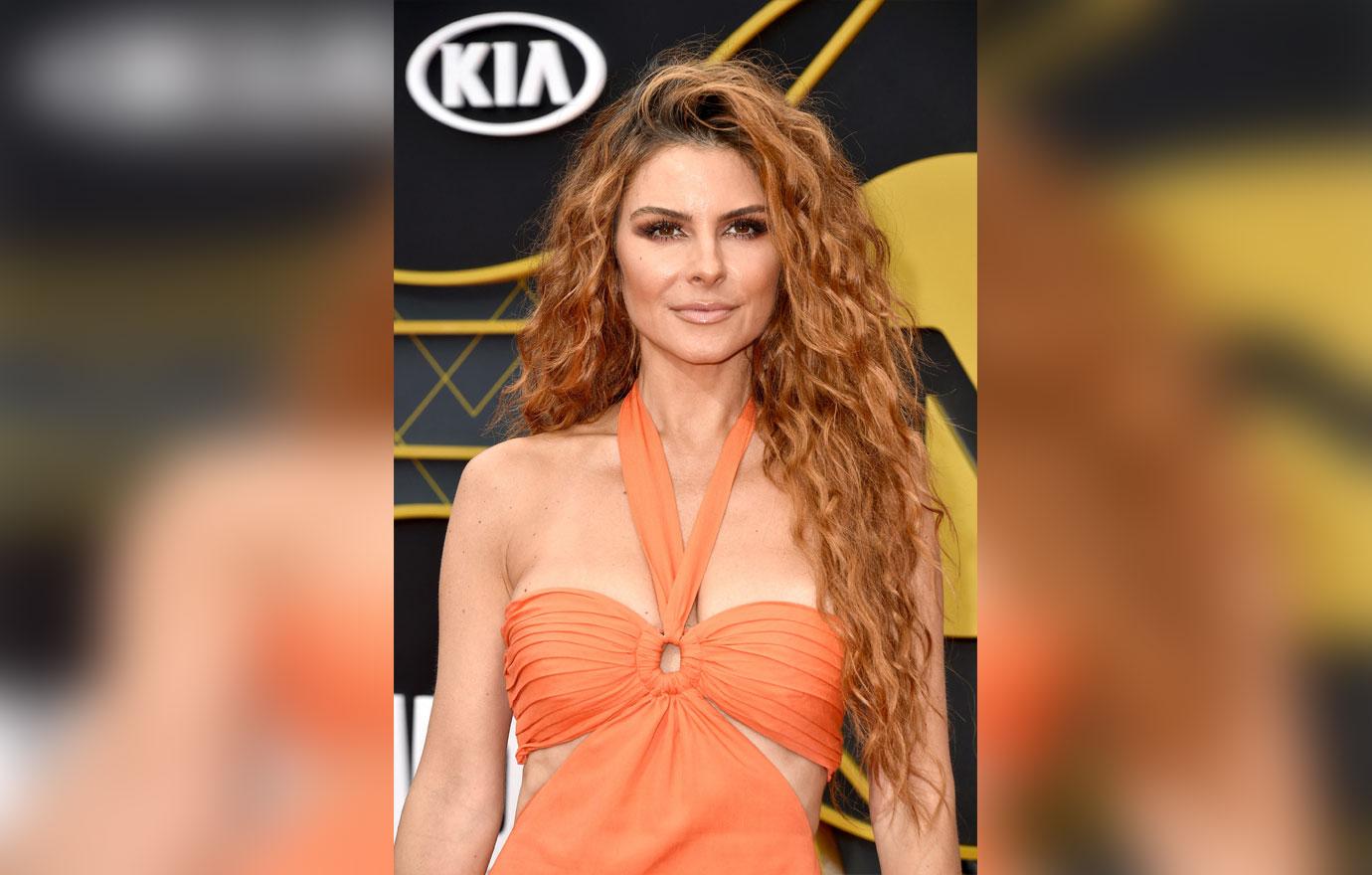 "My mom, we found out recently, has had a tumor recurrence," the Extra correspondent shared. "When you have glioblastoma, that's to be expected in a sense, but something that you never want to hear happen. So it's been a rough little time."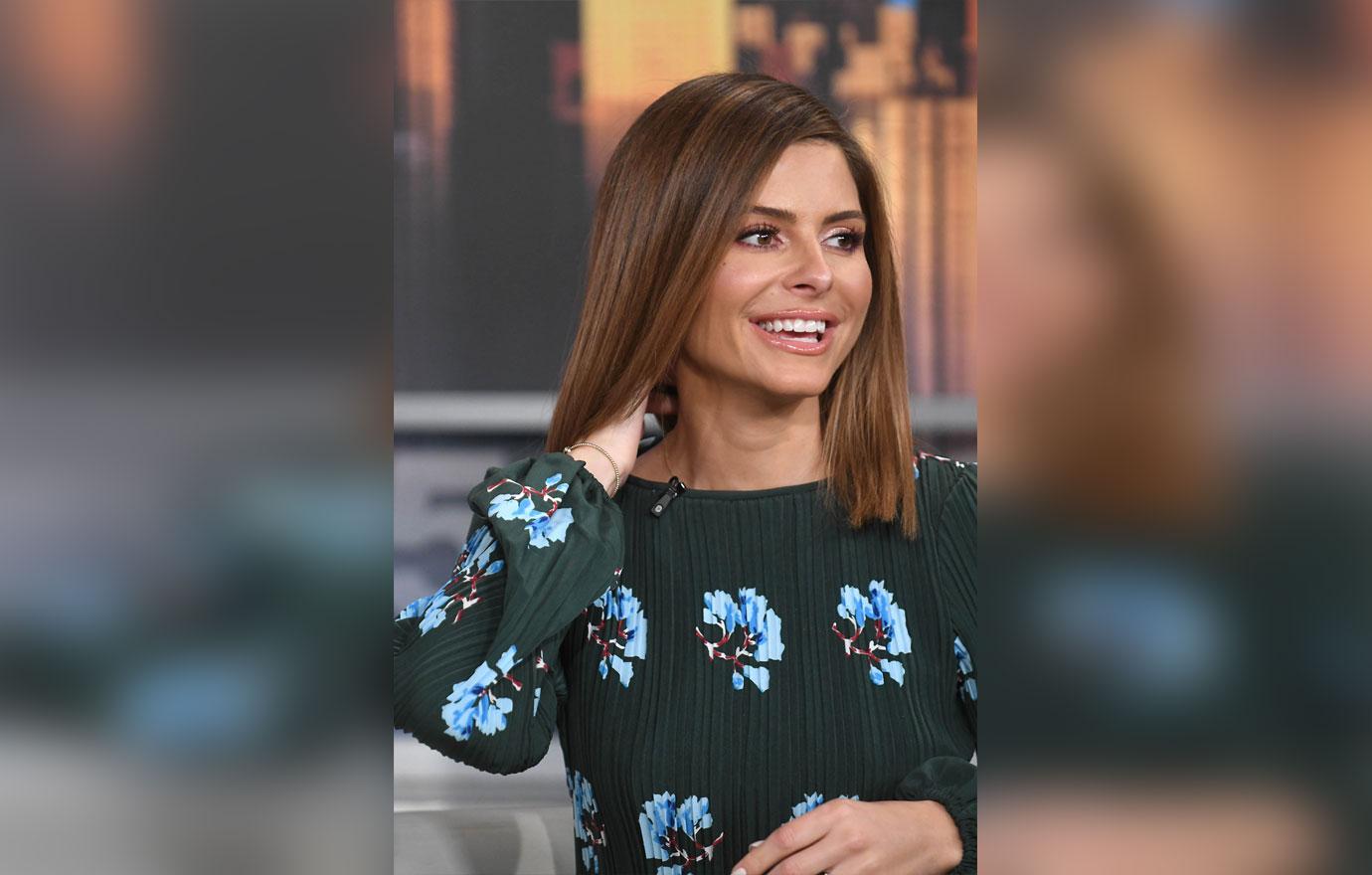 Maria said that tests revealed that her mother's blood cells' "killing ability has gone down tremendously," which is "probably" due to the recurrence. She has helped Litsa, 65, throughout her diagnosis and sought treatment in Mexico.
Article continues below advertisement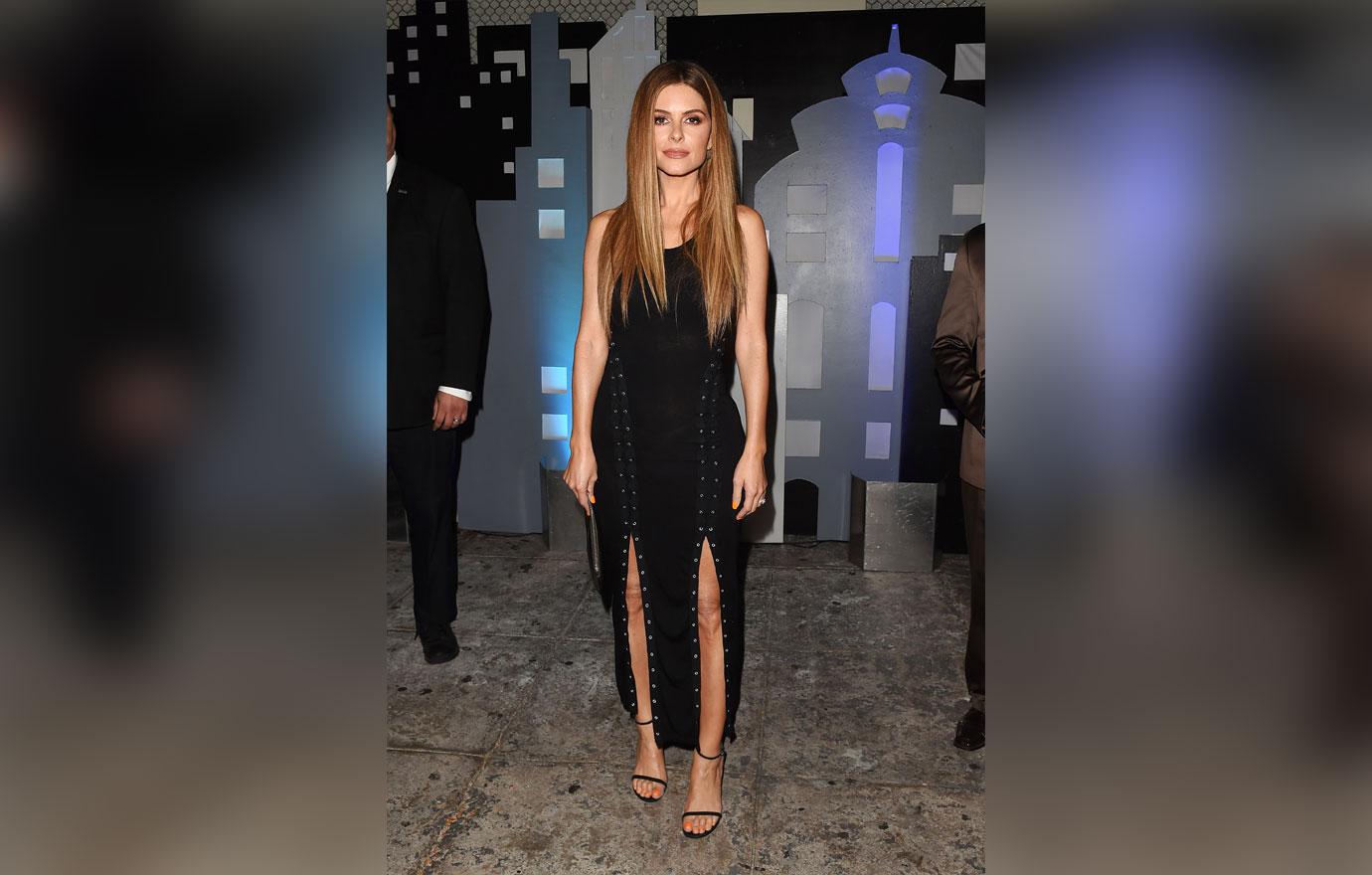 "It's funny because our medical system, because of the limitations financially and so much more, you know, they test your blood for like your A1C and your thyroid and your cholesterol, just a few things like, they're not checking your inflammation markers like extensively and all this other stuff," Maria said.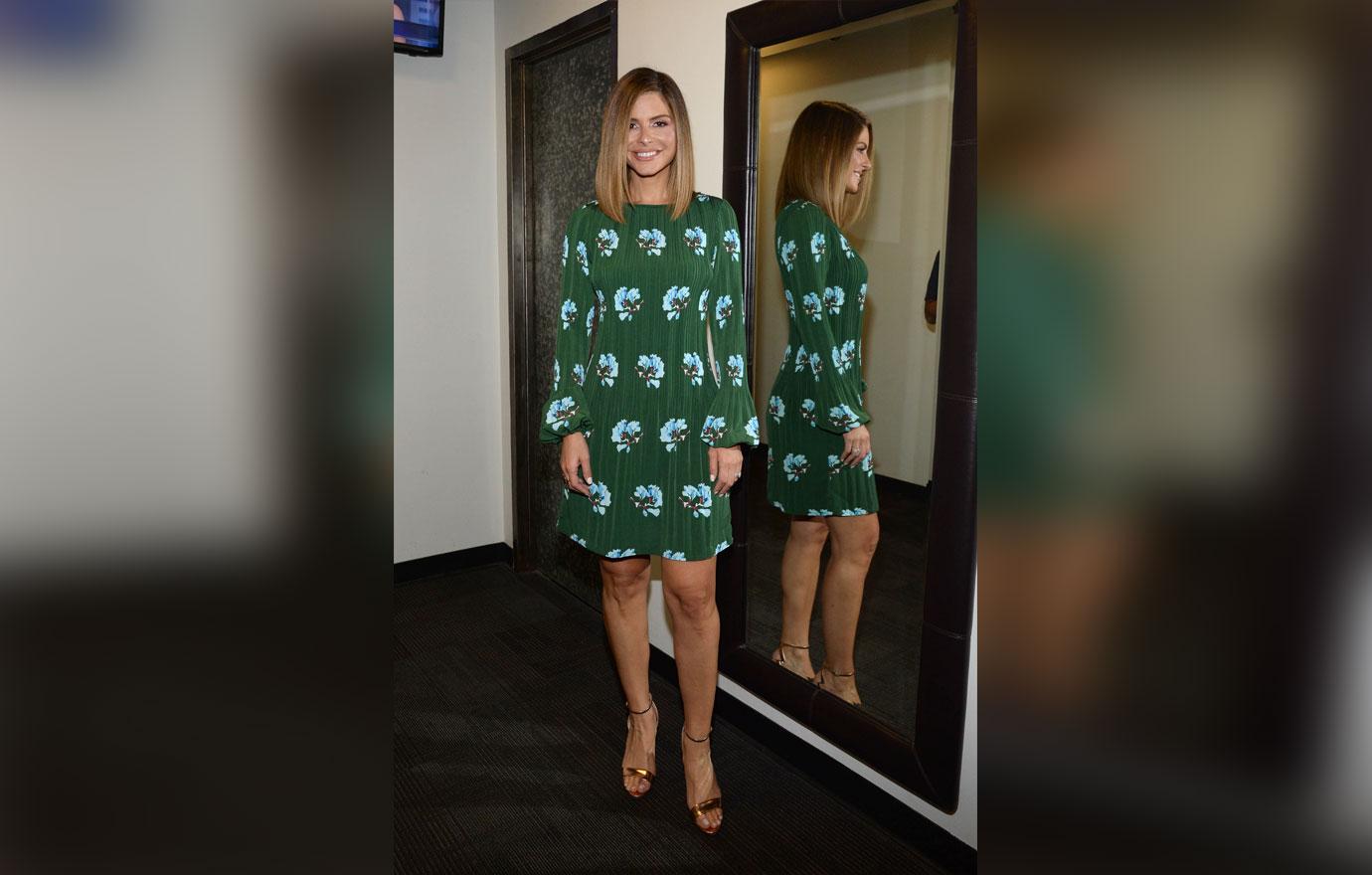 However, the professional wrestler revealed that her mother's treatment in Mexico was very thorough. "They're going to do all the immune system boosting things, like the Vitamin C drips and natural killer cell immunotherapies and all kinds of amazing stuff. So I'm super excited about the prospects of just what this will do for her," she said.
Article continues below advertisement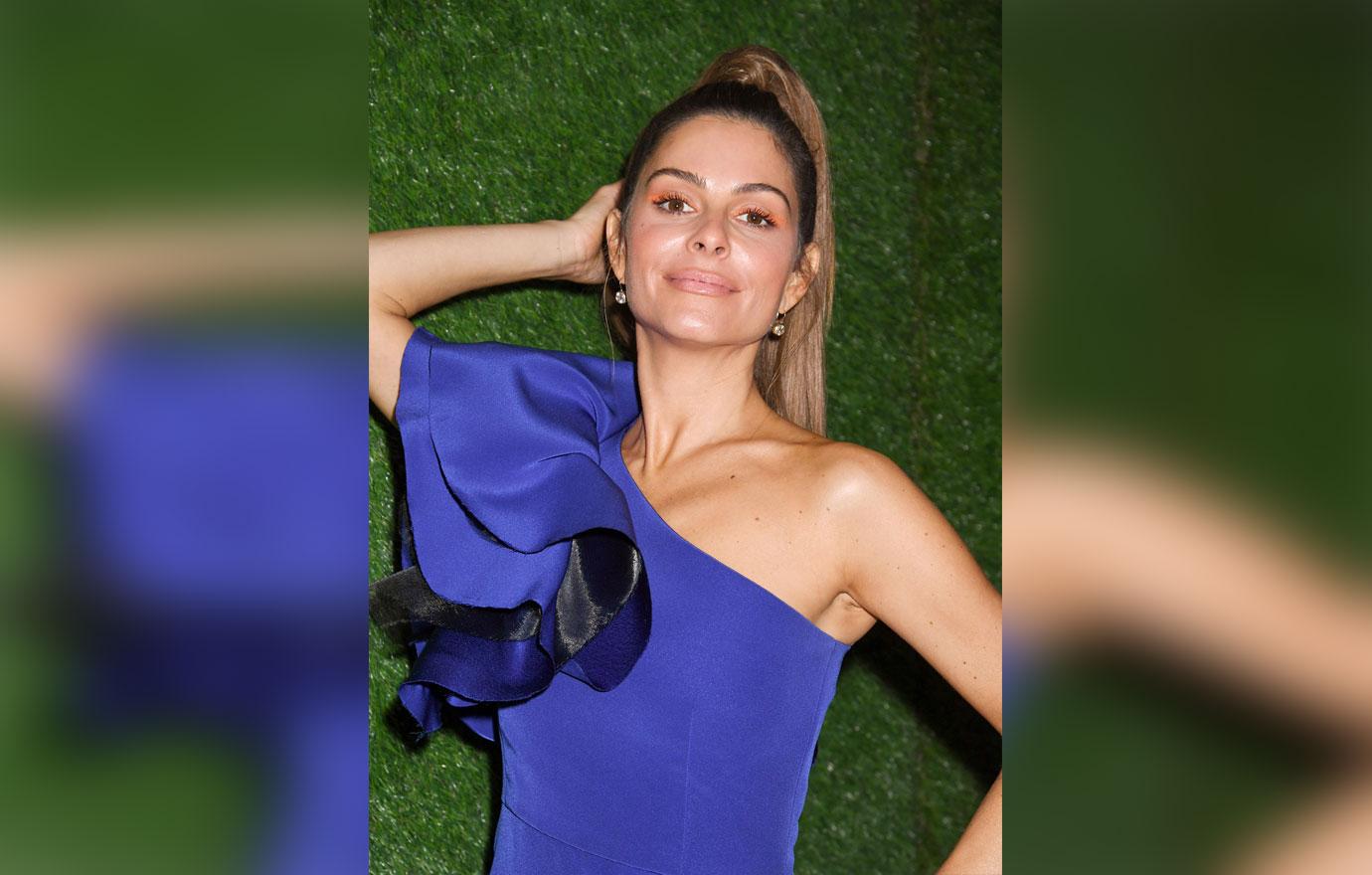 She added that they really want to avoid radiation. When Maria and Litsa were told by a doctor that surgery was also "not the best option" for her, she was relieved as well. Lista will receive treatment at Cedars-Sinai Medical Center in Los Angeles as well.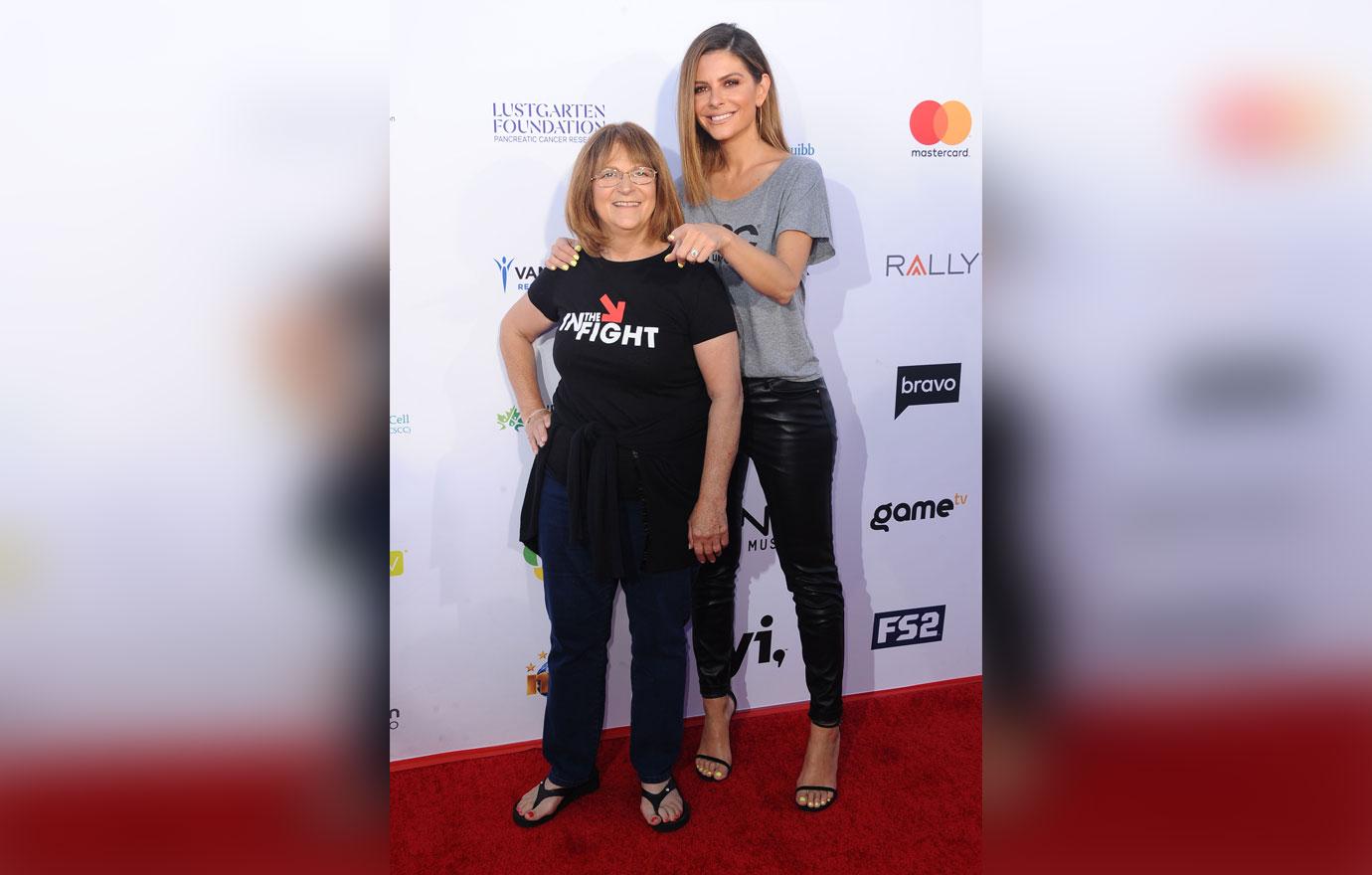 Maria underwent surgery in 2017 to remove a benign tumor, while her mother was battling Stage 4 brain cancer. When the radio host initially found out about her own tumor, all she could do was laugh. "I didn't cry. I actually laughed. It's so surreal and crazy and unbelievable that my mom has a brain tumor—and now I have one too?" she revealed.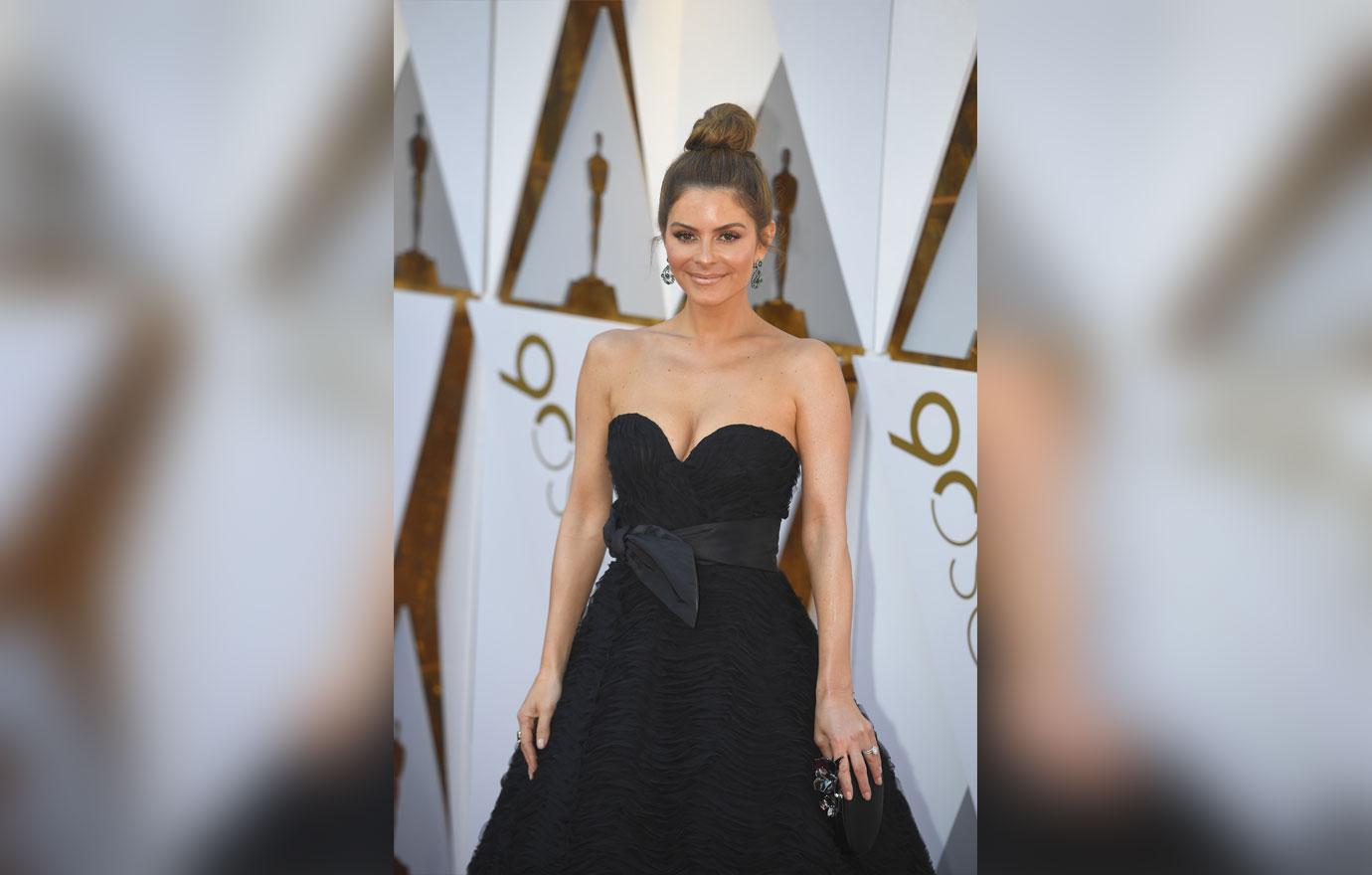 Litsa celebrated her 65th birthday in September, and Maria took to Instagram to capture the moment. "Thank you to God, St Nectarios, all the doctors, nurses and healers, and all of you who prayed for her," she wrote.