PHOTOS
Is Mariah Carey Online Dating? Singer Posts Questionable Instagram Photo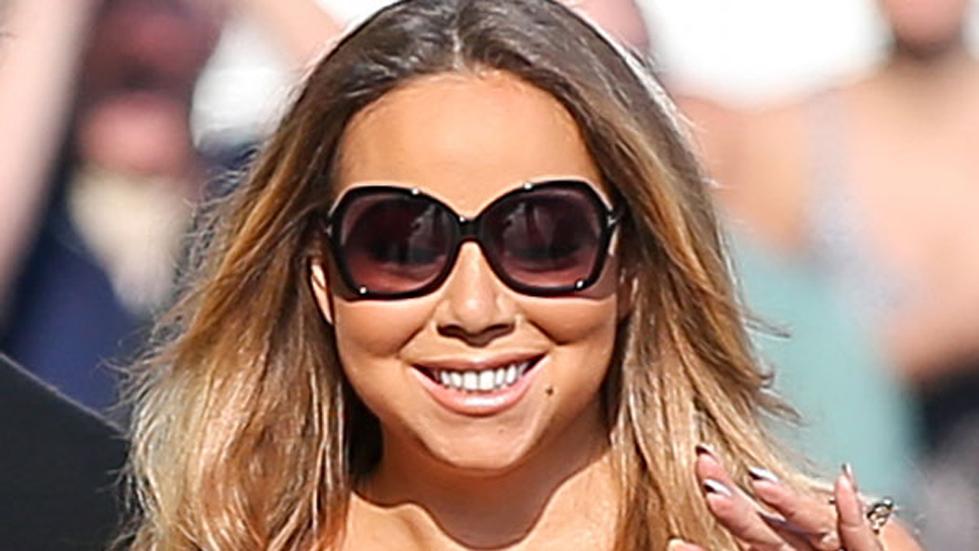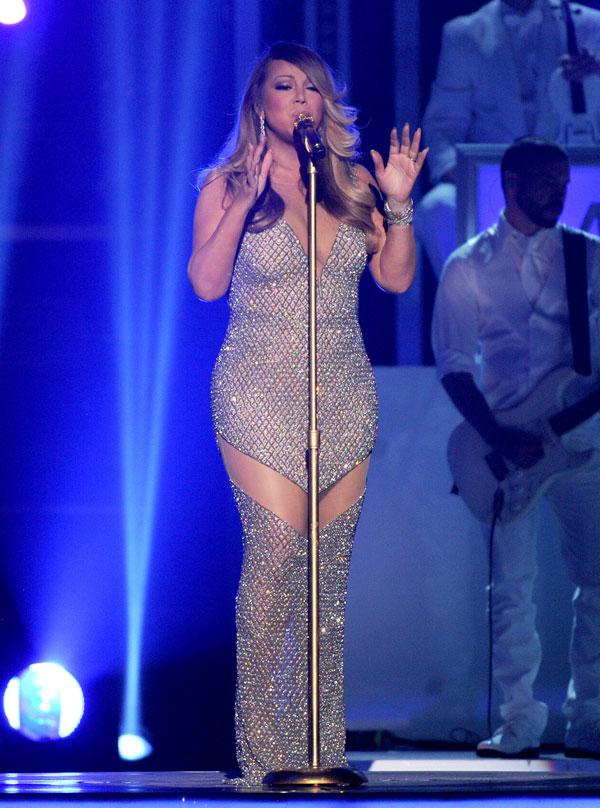 Mariah Carey's marriage to Nick Cannon is officially over, so is she turning over a new leaf? The singer posted a photo of herself on a dating site! Get the inside scoop!
Article continues below advertisement
On her Instagram account, Mariah shocked some fans, posting a (sexy) pic of herself featured on a Match.com dating profile! Her caption read, "You can find your #Infinity. My girlfriends set up my profile here @Match."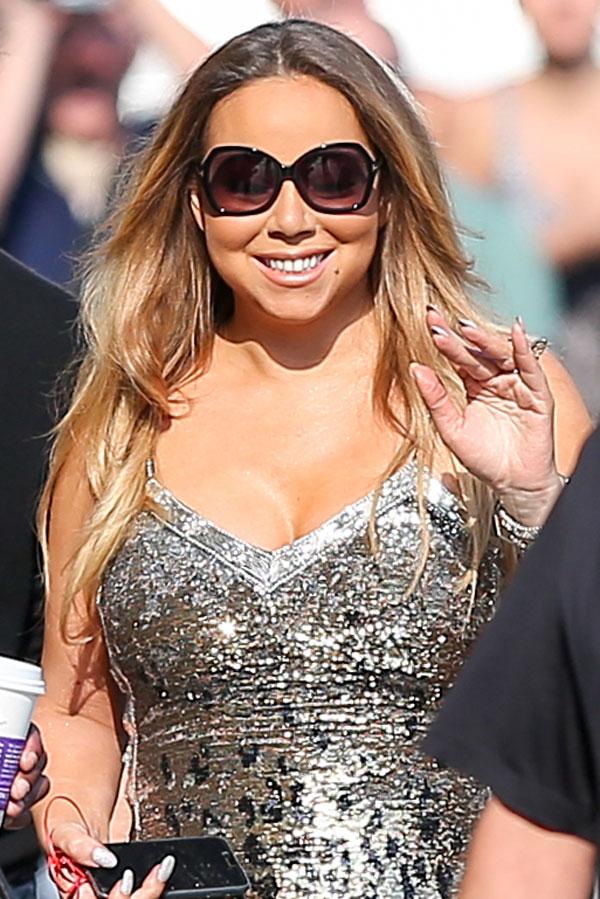 But hold your horses. It isn't what you think at all! The photo is actually a scene from her latest video "Infinity," which was released on Tuesday.
Article continues below advertisement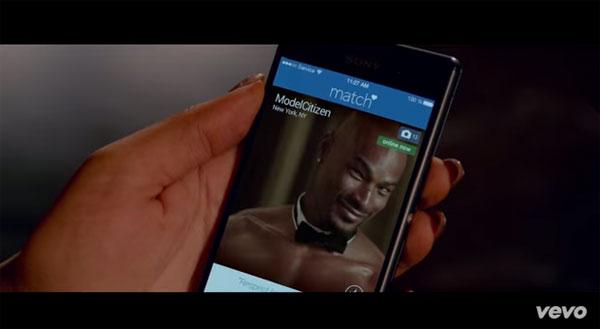 In the video, the diva meets supermodel Tyson Beckford, whose profile name is appropriately "ModelCitizen." She also meets other men who are just no match for the beauty.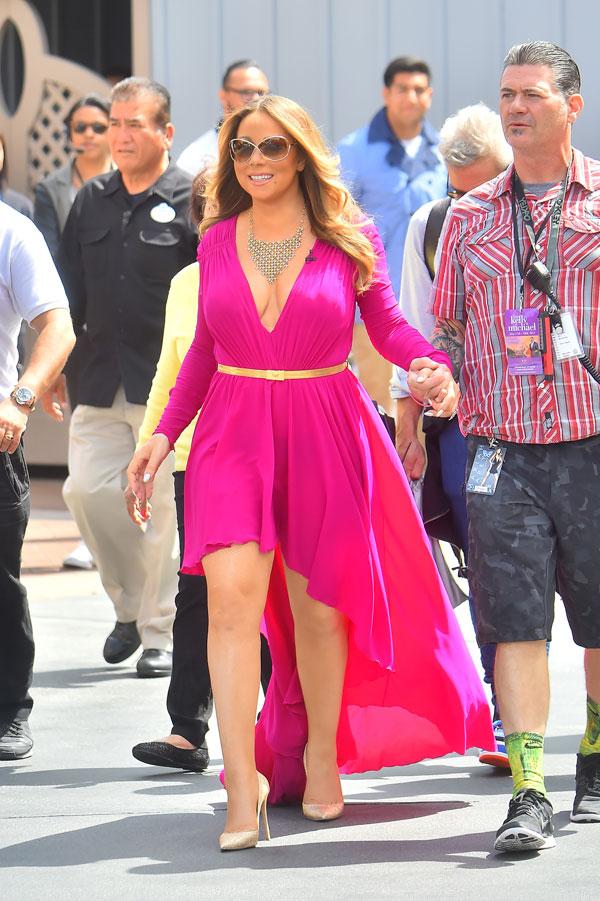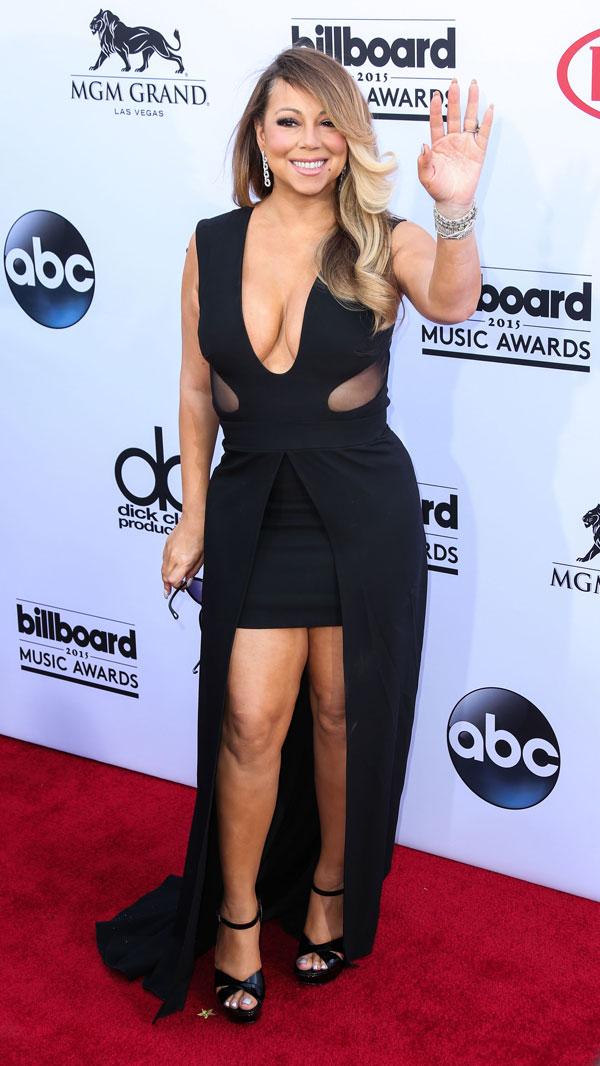 Shortly after her split from Nick was announced, Mariah told fans she would be doing a two-year residency in Las Vegas which just began last month. What are your thoughts on Mariah Carey posting the fake pic of herself on Match.com. Do you think she should online date? Let us know your thoughts in the comments section below.
Is Infinity About Nick Cannon?