PHOTOS
Mark Curry Calls Steve Harvey A 'B***h A**' Joke Thief During Interview With Mike Hill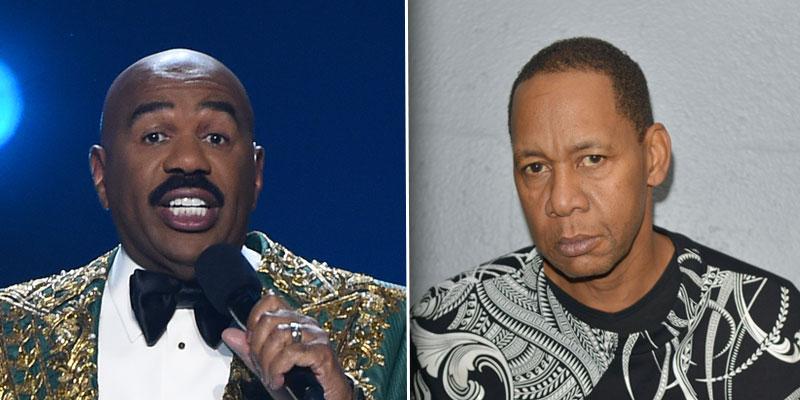 Mark Curry accused Steve Harvey of stealing his comedy material on his former NBC show Steve. During an interview with Mike Hill on December 14, Mark detailed the alleged routine that Steve plagiarized from him.
Article continues below advertisement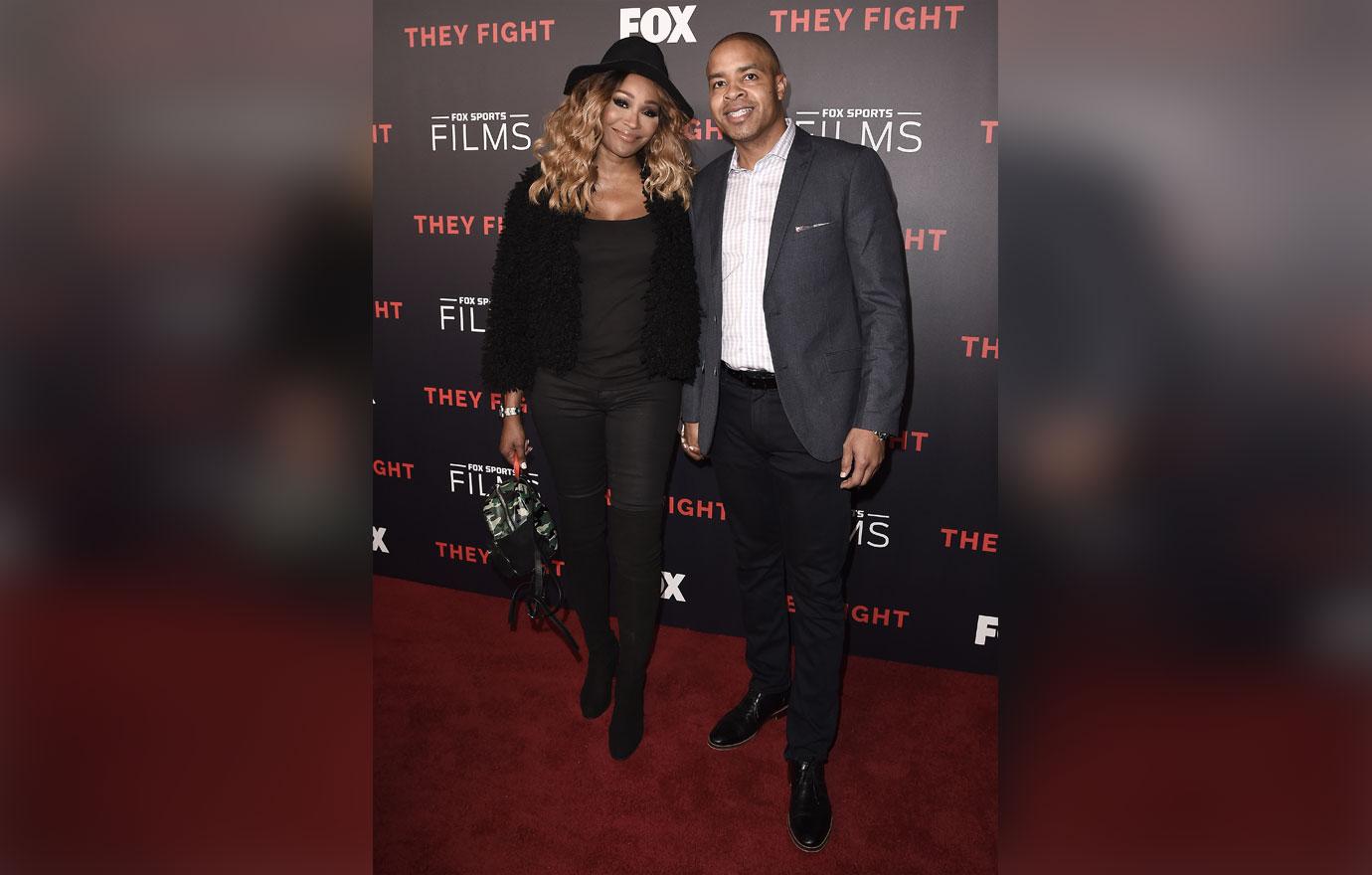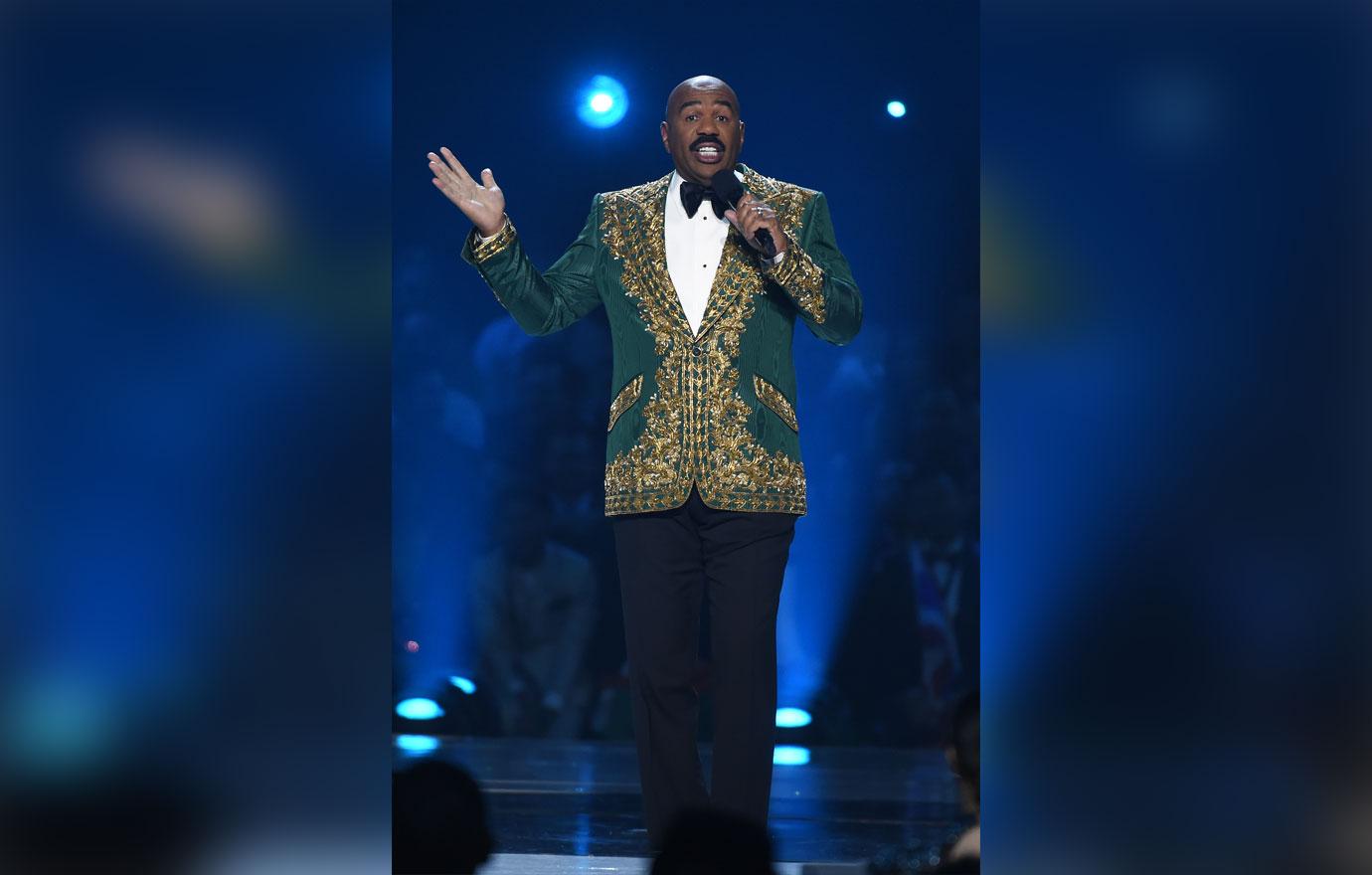 "What's up with you and Steve, man?" Mike asked Mark, 58, in an interview for Mike And Donny Show.
Article continues below advertisement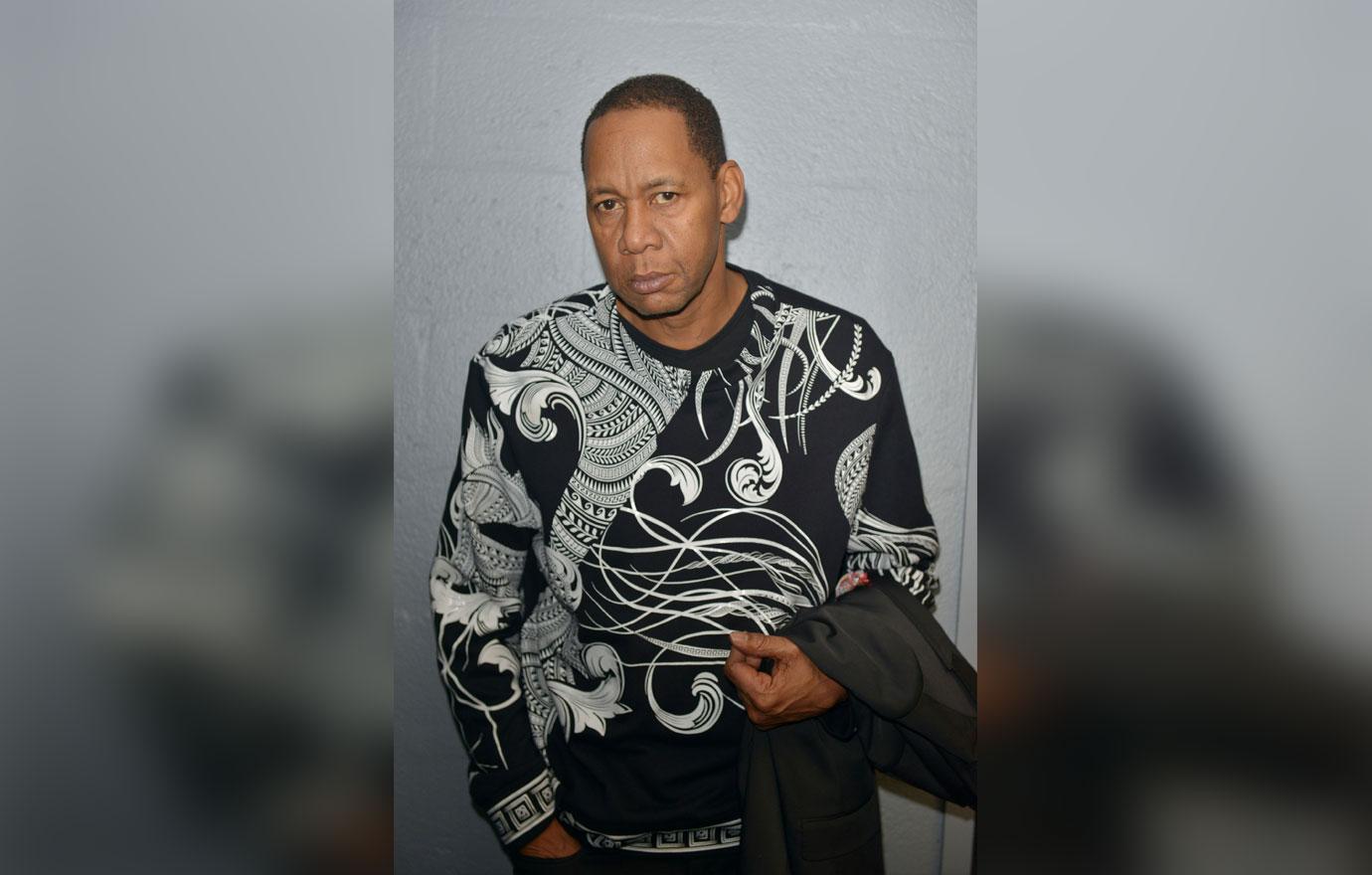 Mark claimed, "Steve stole my material on his show, so I had a beef on that."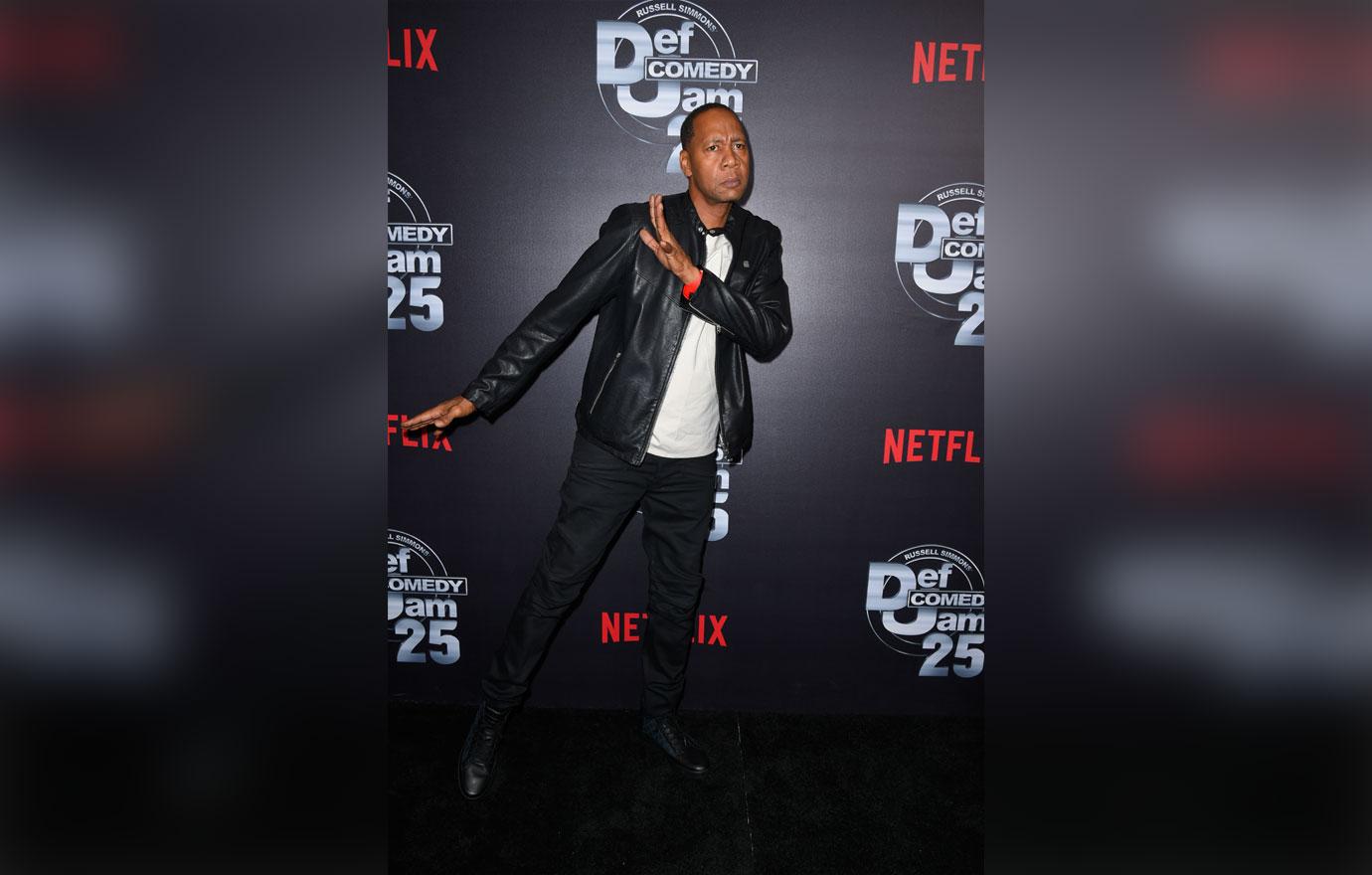 "When he was on his bulls**t talk show that he had, he did all of my Halloween material one Halloween," he continued. "Somebody called me and said, 'Man, homeboy's doing your material'. So he did my whole Halloween run. I know he didn't really think about it. This is true stuff that really happened to me."
Article continues below advertisement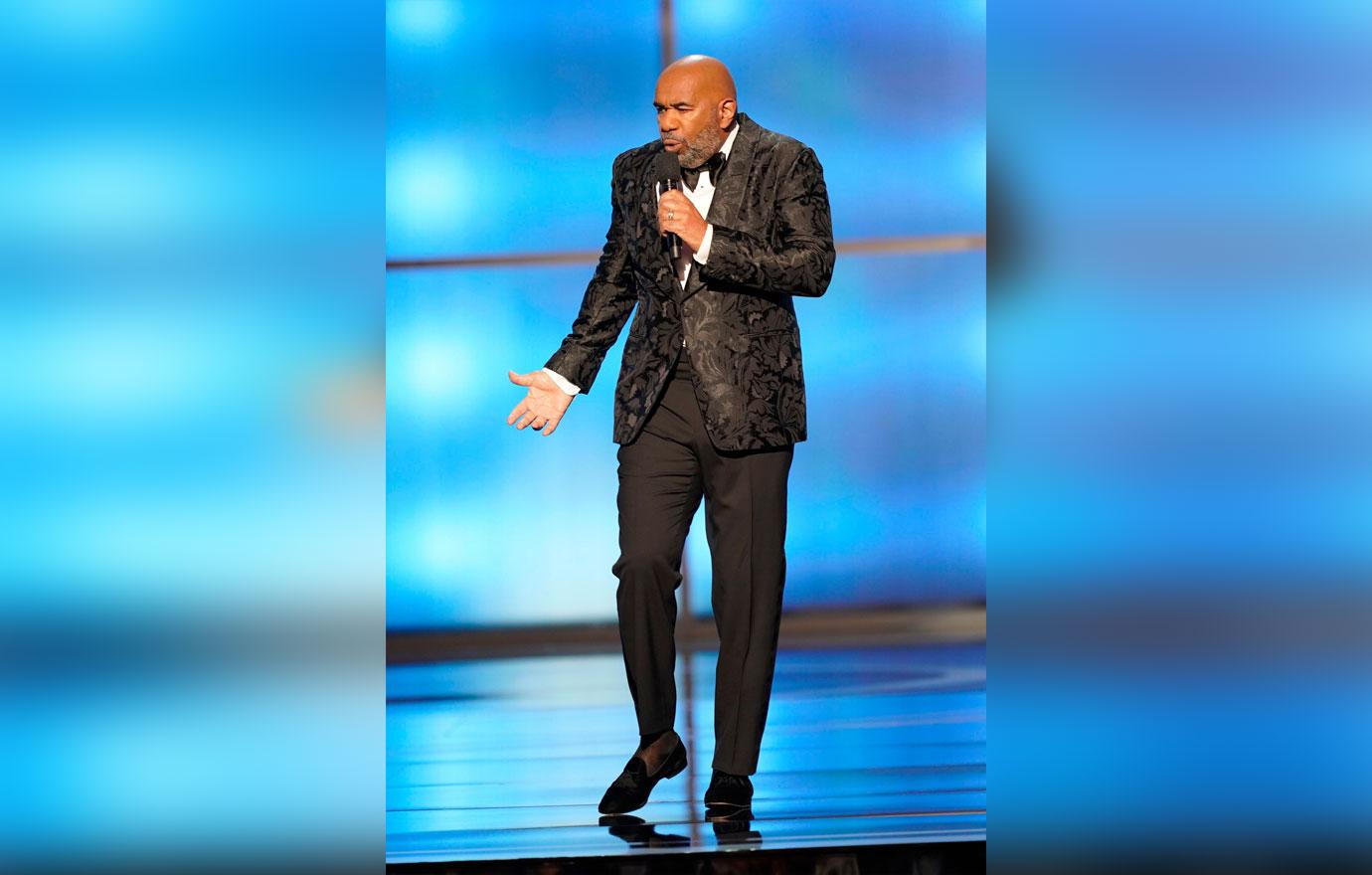 Mark hailed insults at Steve and said, " And my thing was, you didn't have to do that homeboy. Motherf**ker you made enough money, b***h a**. The Hangin' With Mr. Cooper star claimed that wasn't the first time a comic stole his material but he was particularly upset with the Family Feud host because he was already successful at the time that the alleged incident occurred.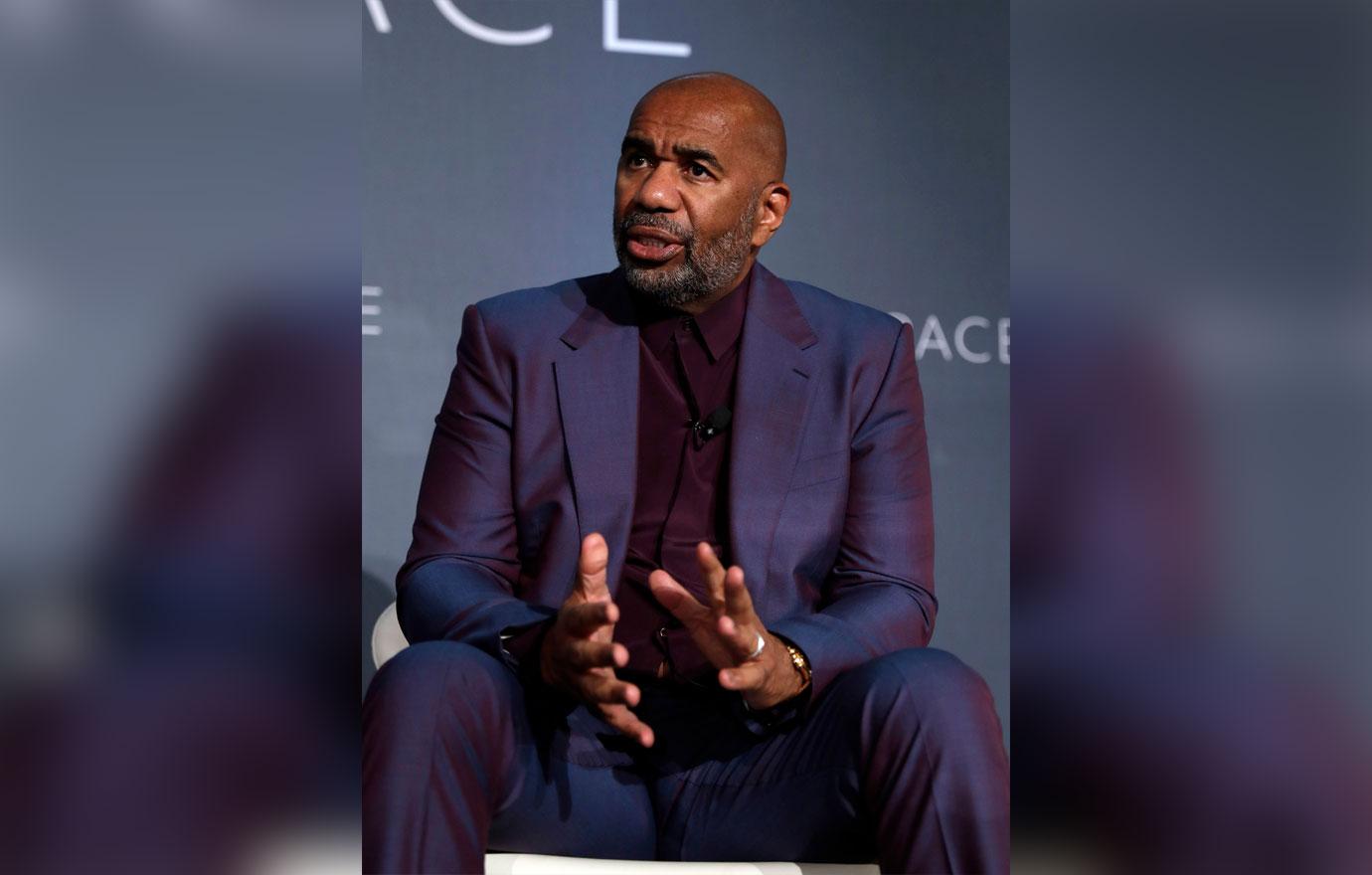 Despite Mike's close relationship with Steve, he admitted, "I think that's the most lewd thing a comic can do."
Article continues below advertisement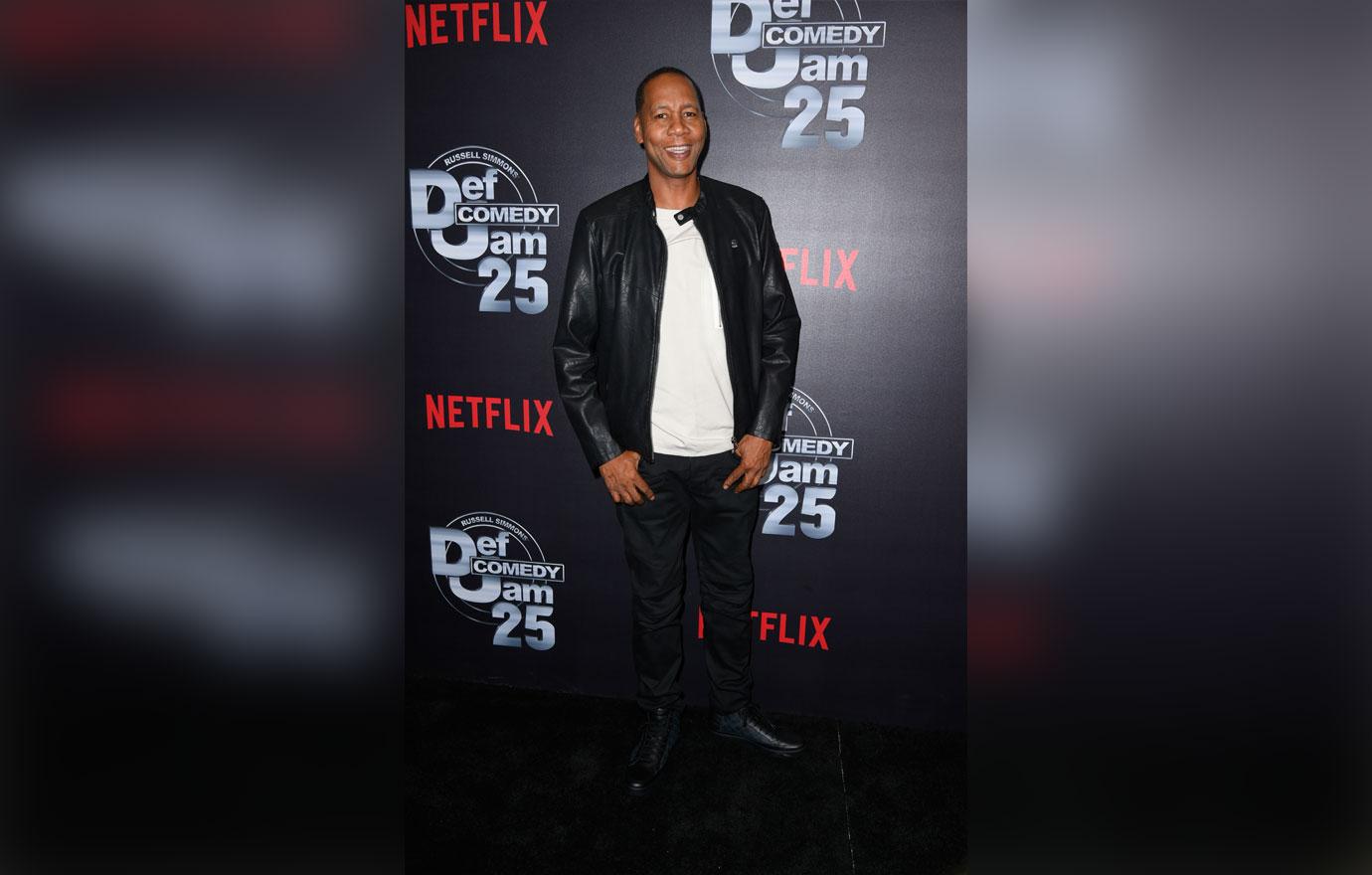 "I stepped to him. Ask him," Mark told Mike. He claimed that he confronted Steve at Def Comedy Jam 25 but wouldn't go into details about what he said.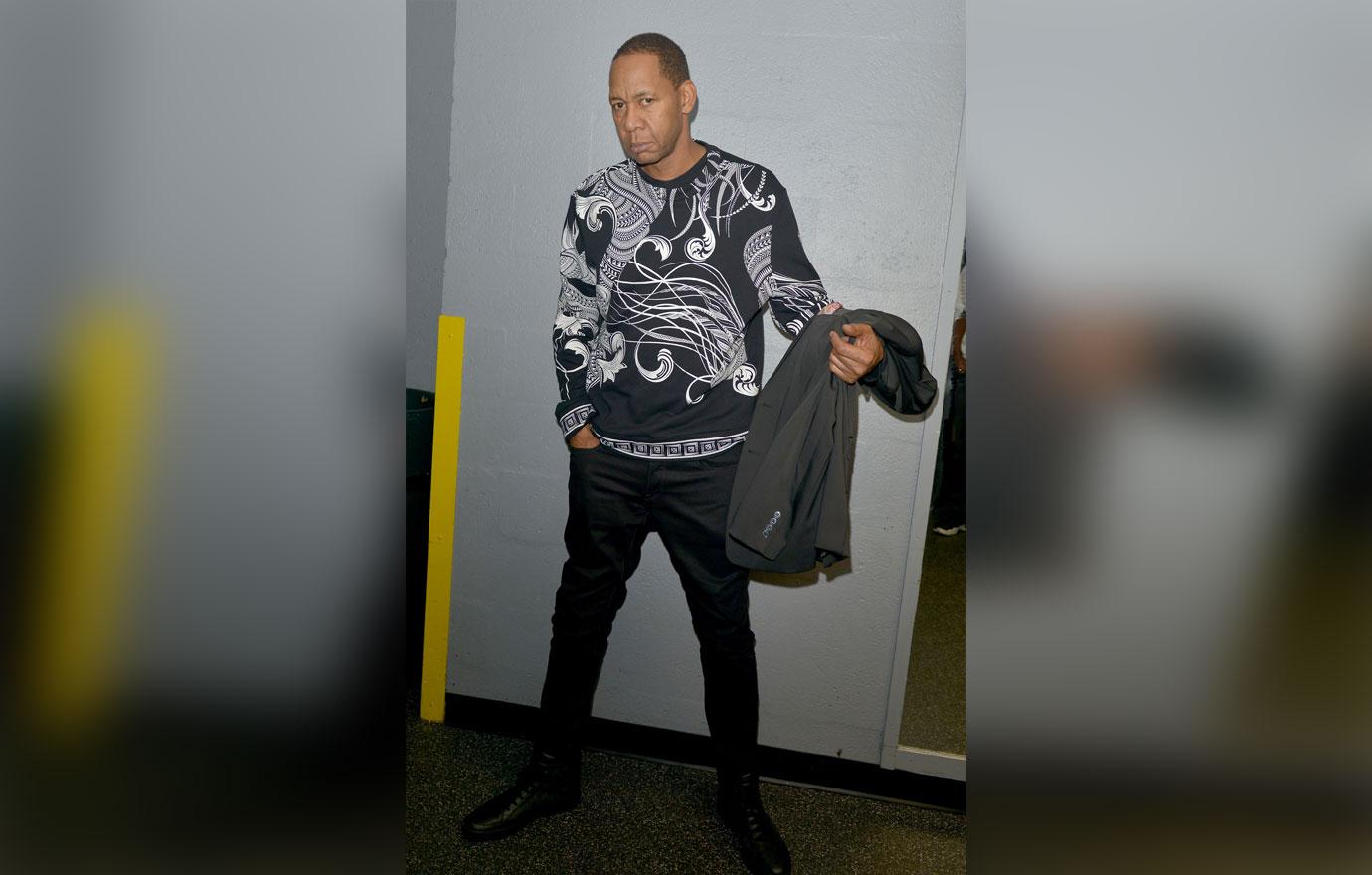 Mark added, "Every time I see his special I see a little bit of me. I see some of my mannerisms and stuff. I look at it like, 'Oh well.'" Steve has yet to respond to Mark's comments.
Article continues below advertisement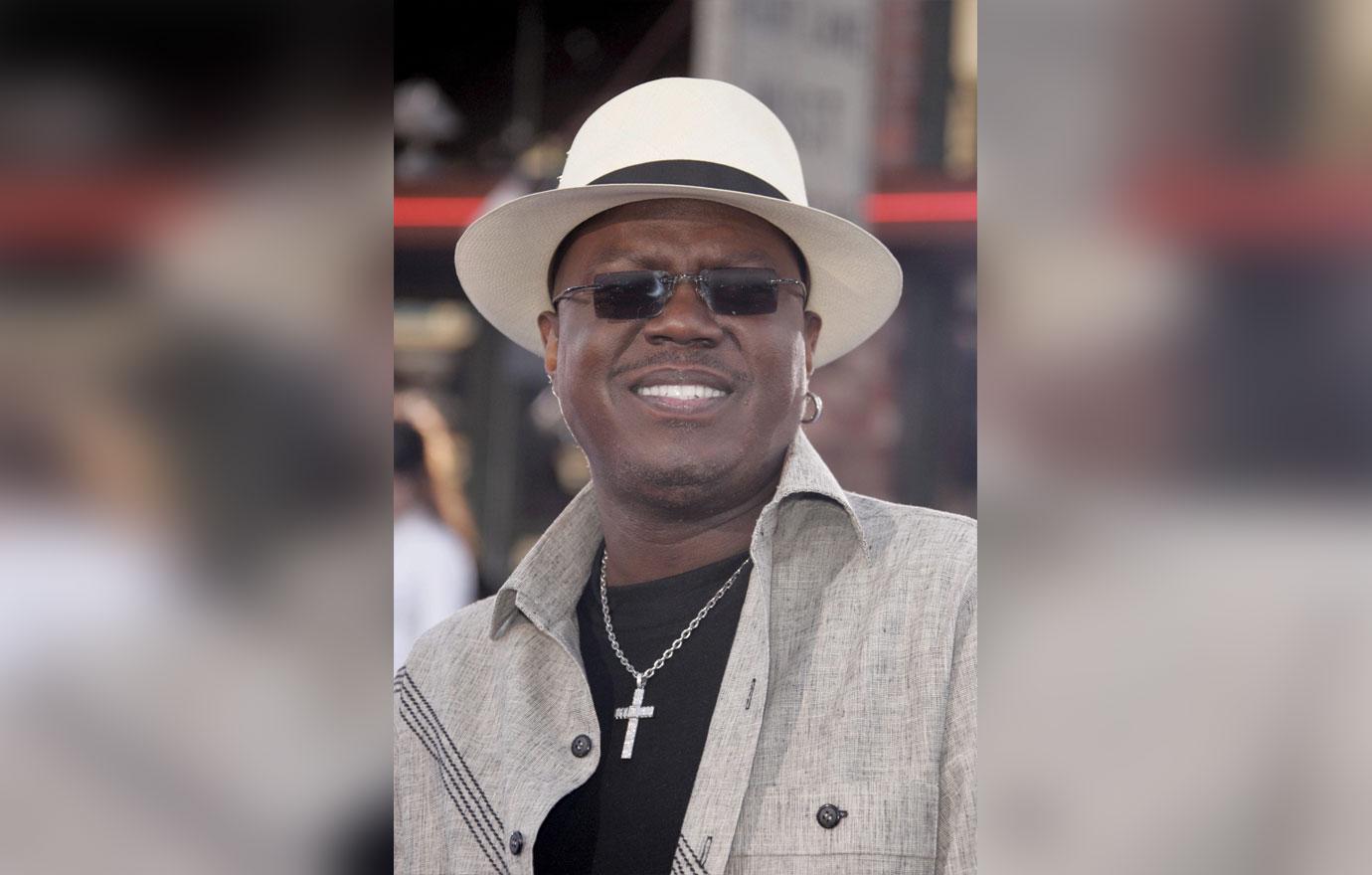 The late Bernie Mac also accused Steve of stealing his material and being jealous of his success in an interview with GQ in 2003. The two men starred in The Original Kings Of Comedy. "I was upset at first because it just wasn't true," Steve told BET in 2010. "Me and Bernie had a lot of good times together and then this article in GQ came out and put all this vicious stuff in there. 'B' said he never said it. I had to take him at his word for it."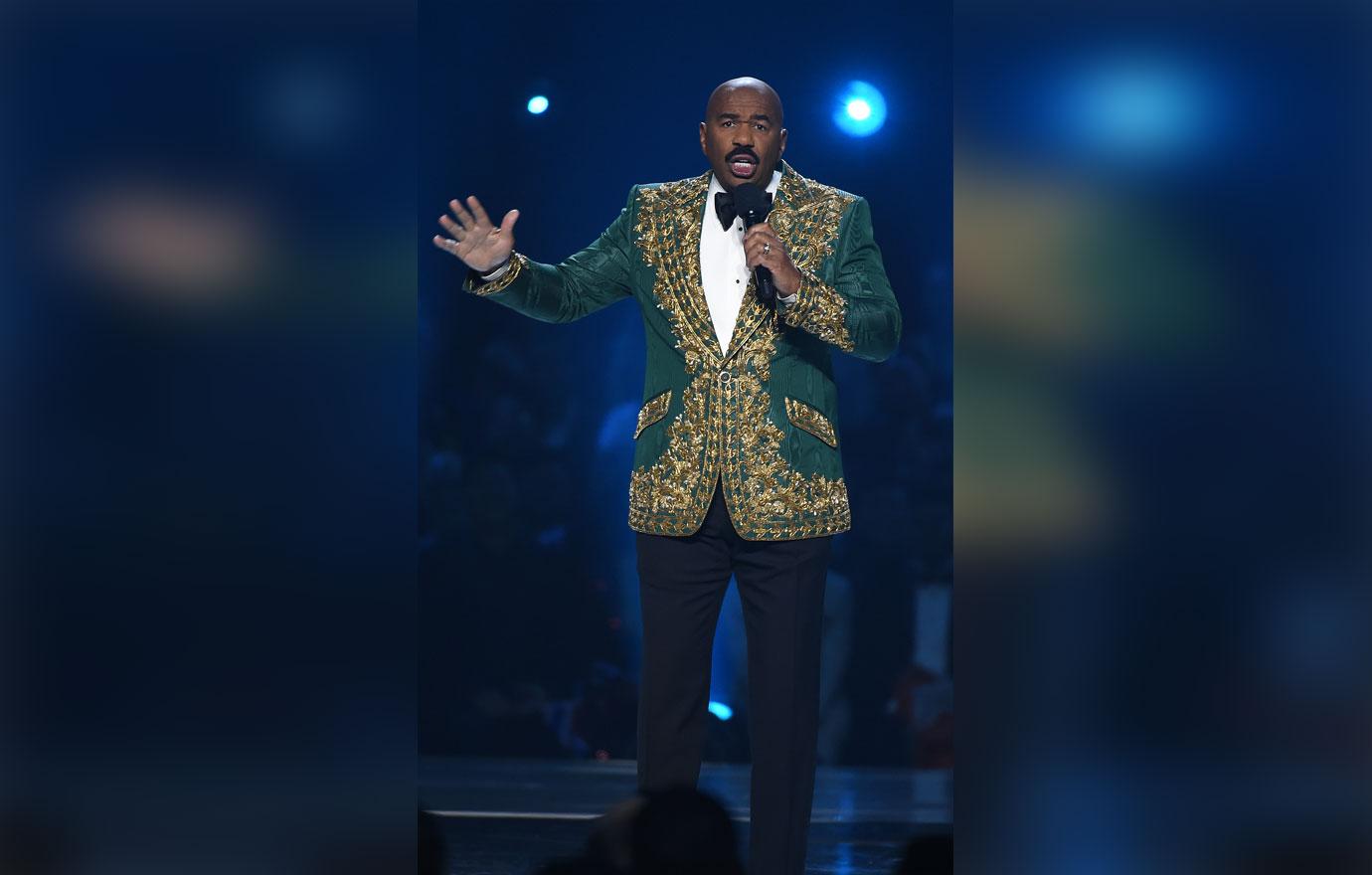 What do you think about Mark's allegations about Steve? Sound off in the comments below!