PHOTOS
Inside Matt Damon's Falling Out With Ben Affleck Over His New Relationship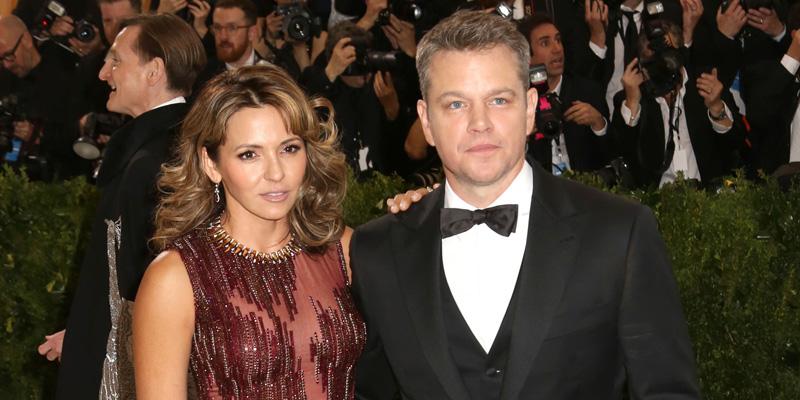 Matt Damon and Ben Affleck may have been best friends since they were just 10-years-old, but Lindsay Shookus is reportedly driving a wedge between them! A source tells InTouch Matt isn't her biggest fan, mainly due to her influence on Ben.
Article continues below advertisement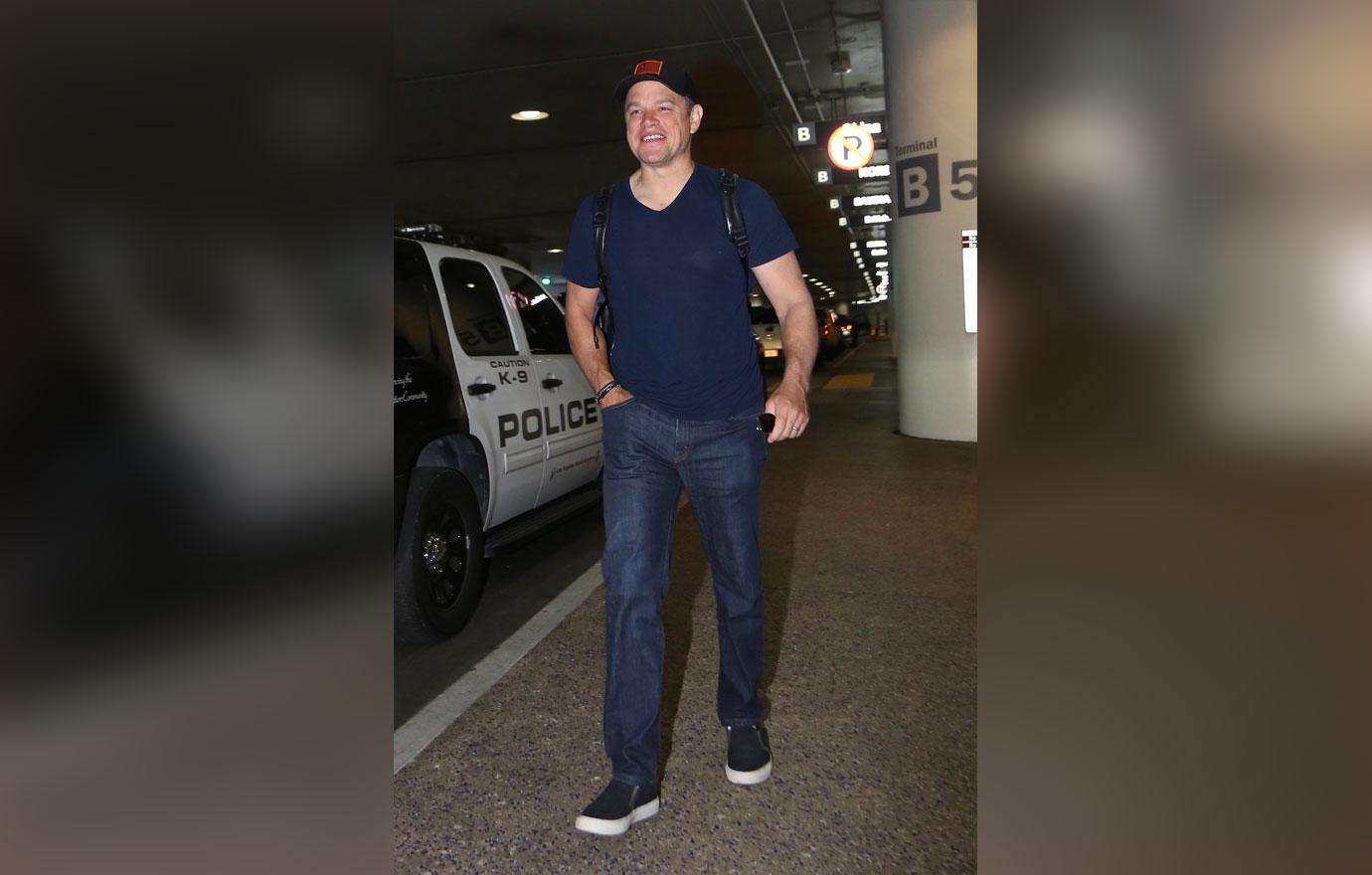 The actor literally "can't stand" the SNL producer, who started dating Ben shortly after it was confirmed Ben and Jennifer Garner were over.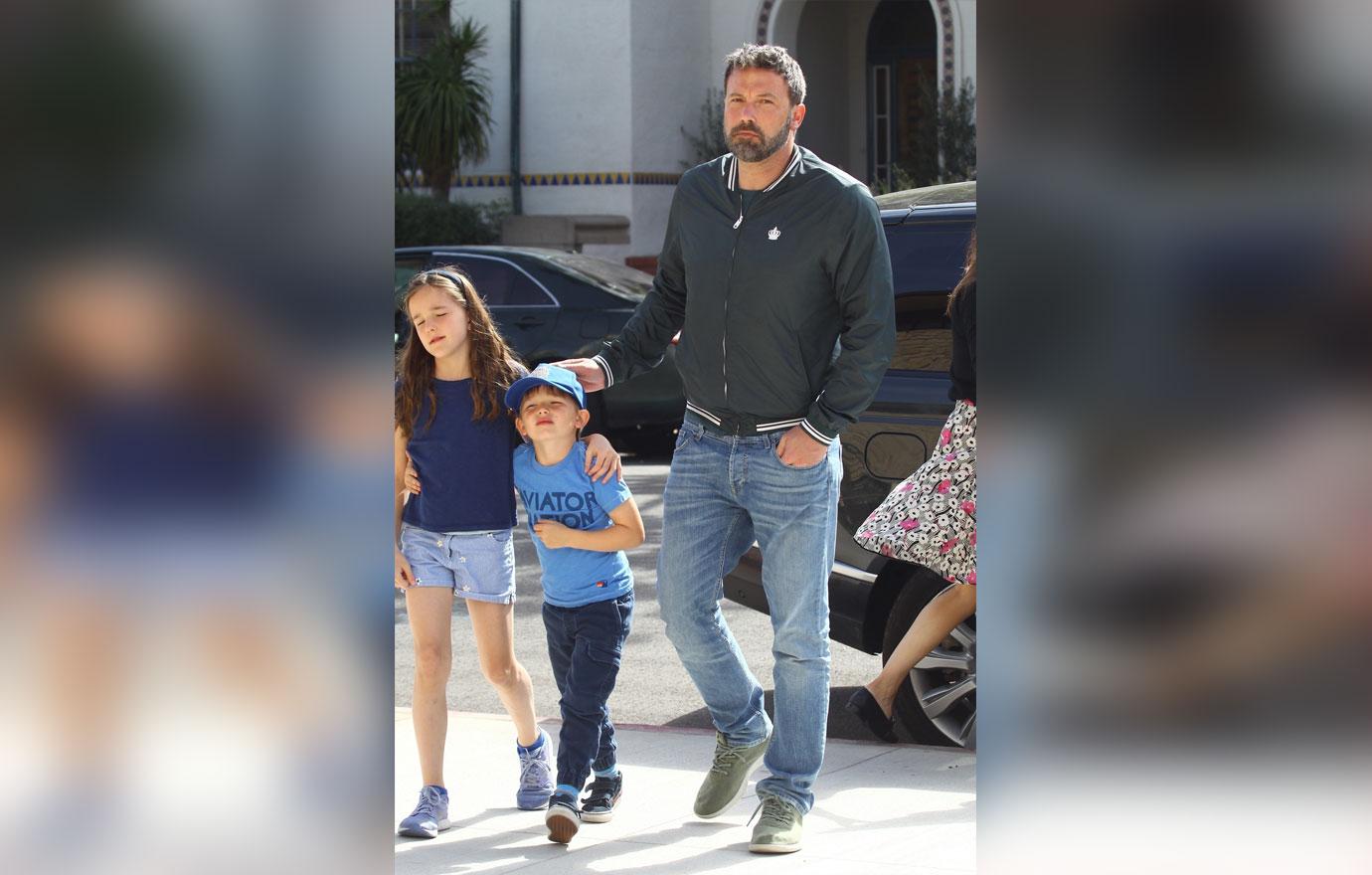 And one of the reasons is because he feels she doesn't "measure up to Jennifer. He thinks she is controlling and manipulative and that she's bad news for Ben because she like to drink and Ben shouldn't be around that."
Article continues below advertisement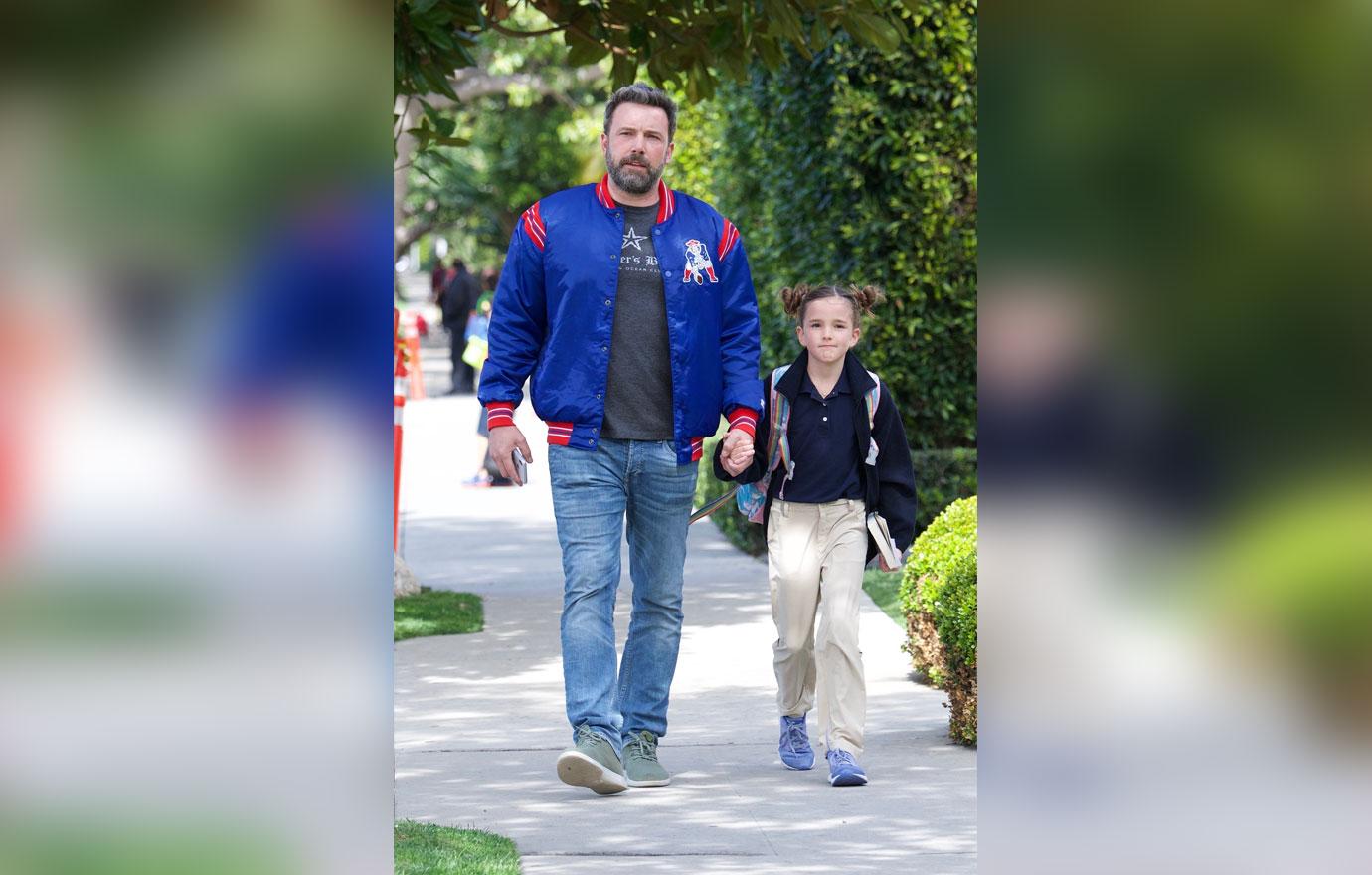 Ben went to rehab three times, the third time being in secret, according to RadarOnline. And his ex-wife is the one who encouraged him to get help again.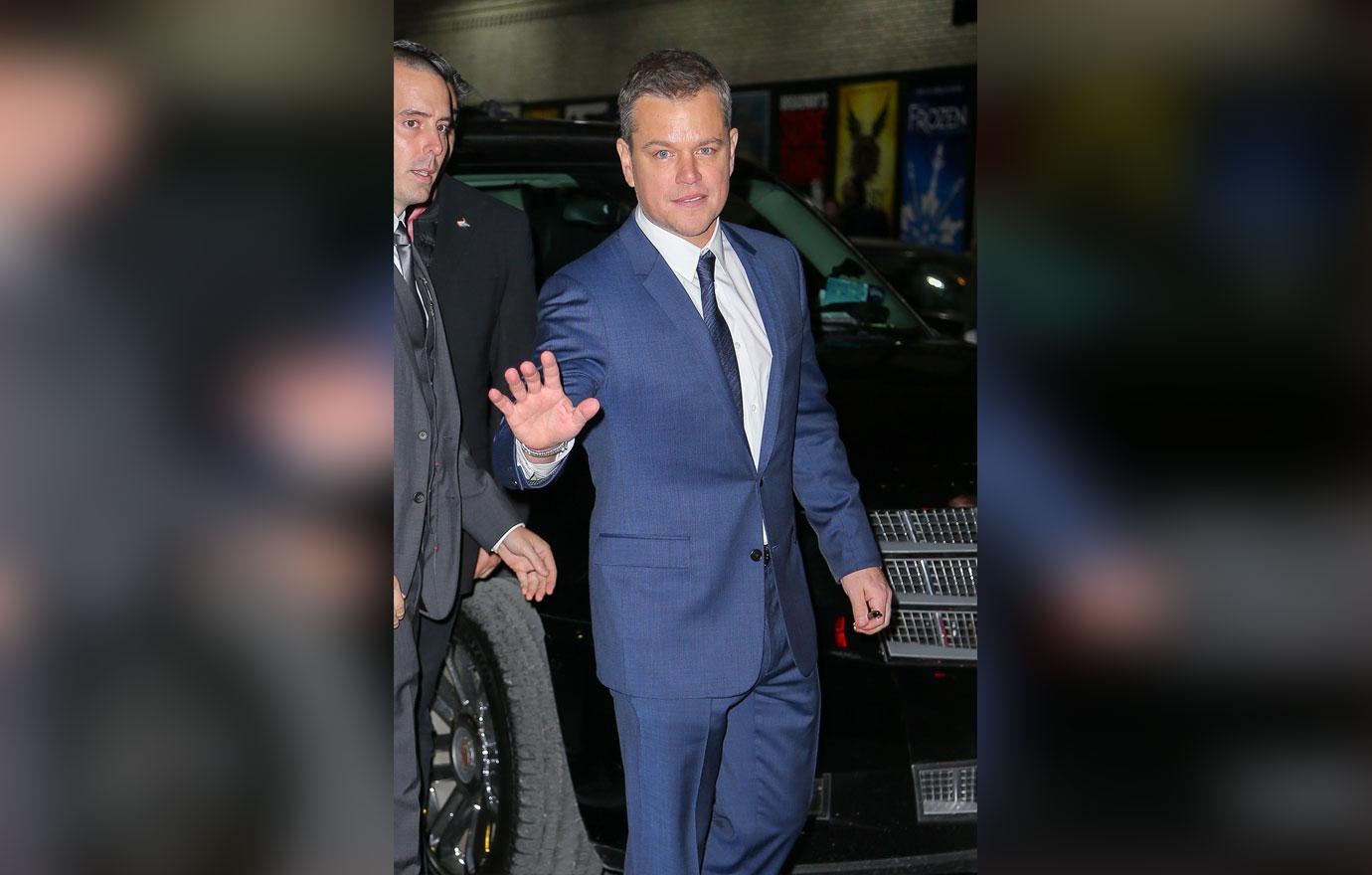 Due to the Matt not liking Lindsay, he and Ben ended up having arguments about the relationship.
Article continues below advertisement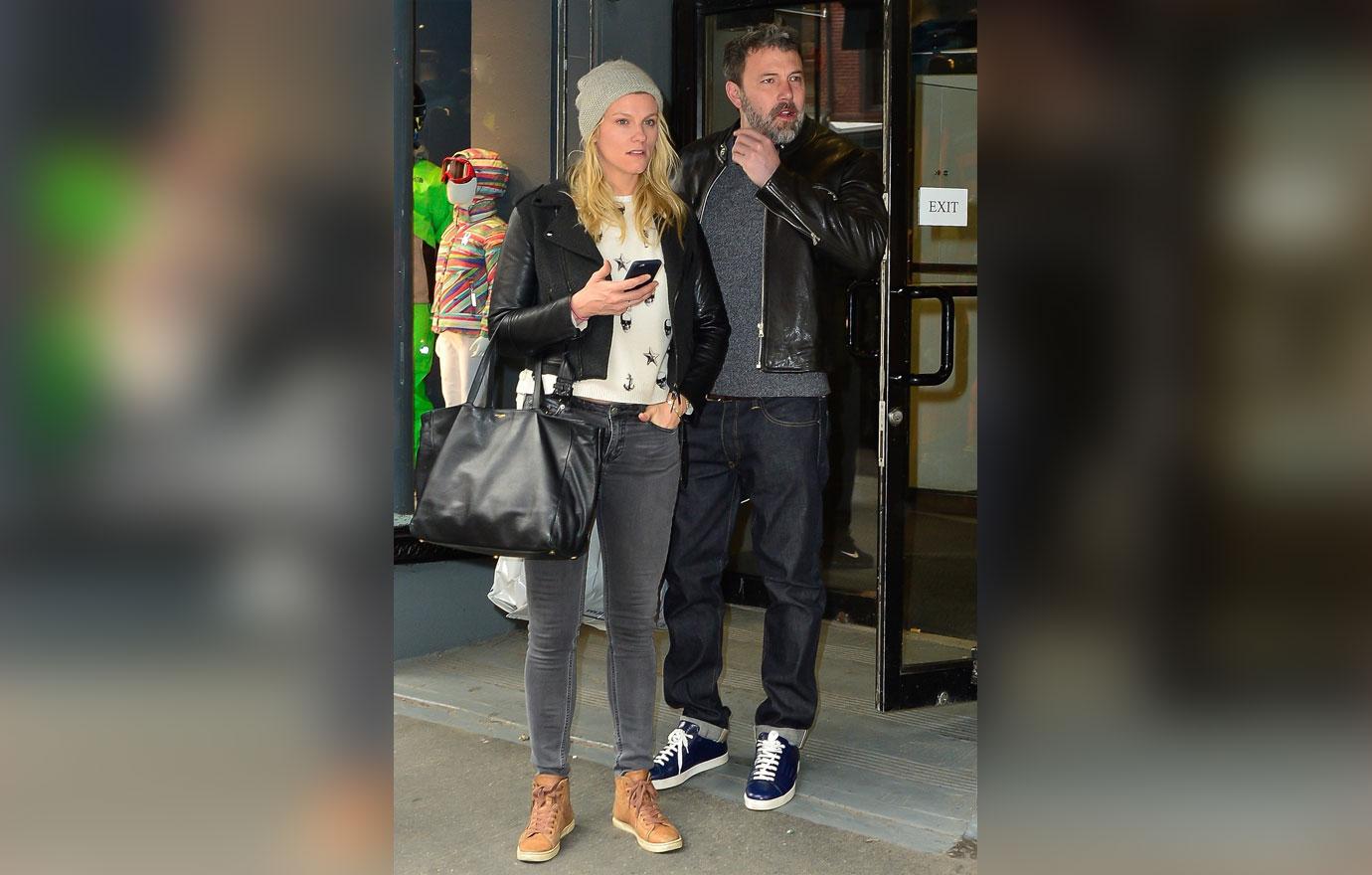 Matt's bummed" says the insider. "He hopes Ben eventually comes to his senses."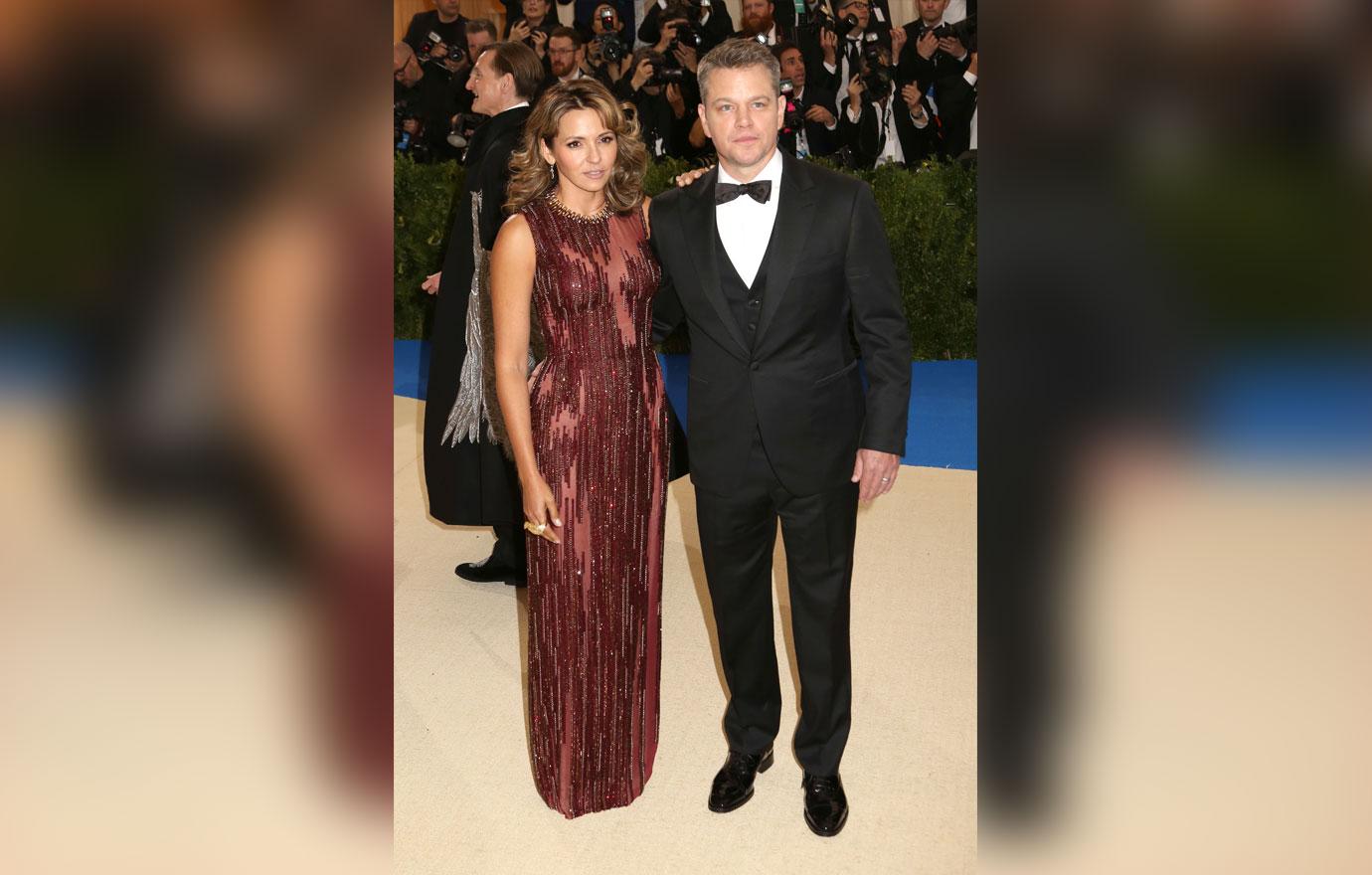 Do you think Matt is wrong for letting Lindsay effect their relationship? Sound off in the comments section.