PHOTOS
Meghan Markle's Sister Is Not Invited To Her Wedding After She Slammed Prince Harry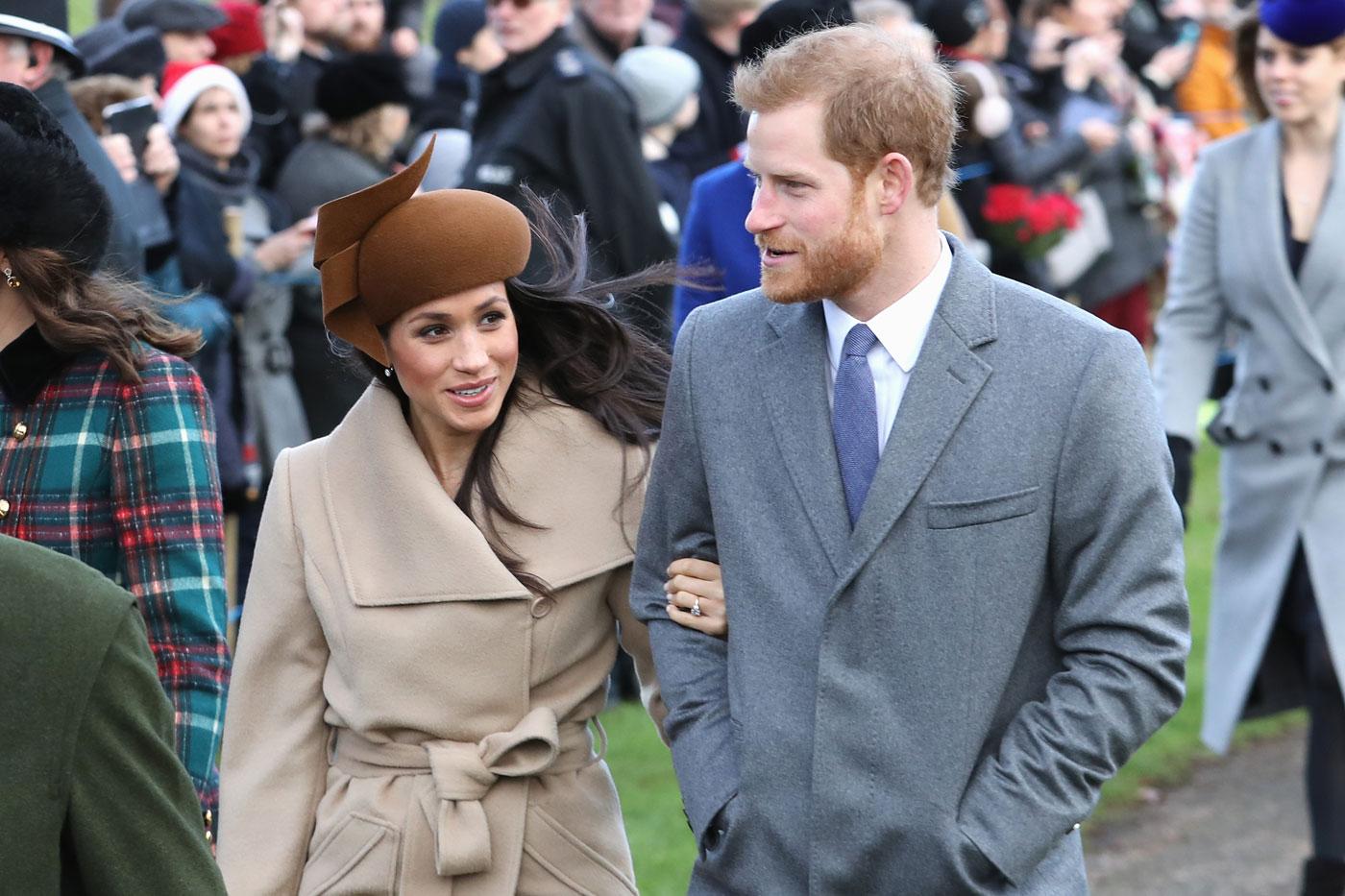 Meghan Markle isn't interested in letting her half-sister Samantha Grant's drama get in the way of her wedding day! According to an insider, Prince Harry's fiancé isn't planning to invite her half-sibling to her wedding ever since she slammed Harry on Twitter just days after Christmas!
Article continues below advertisement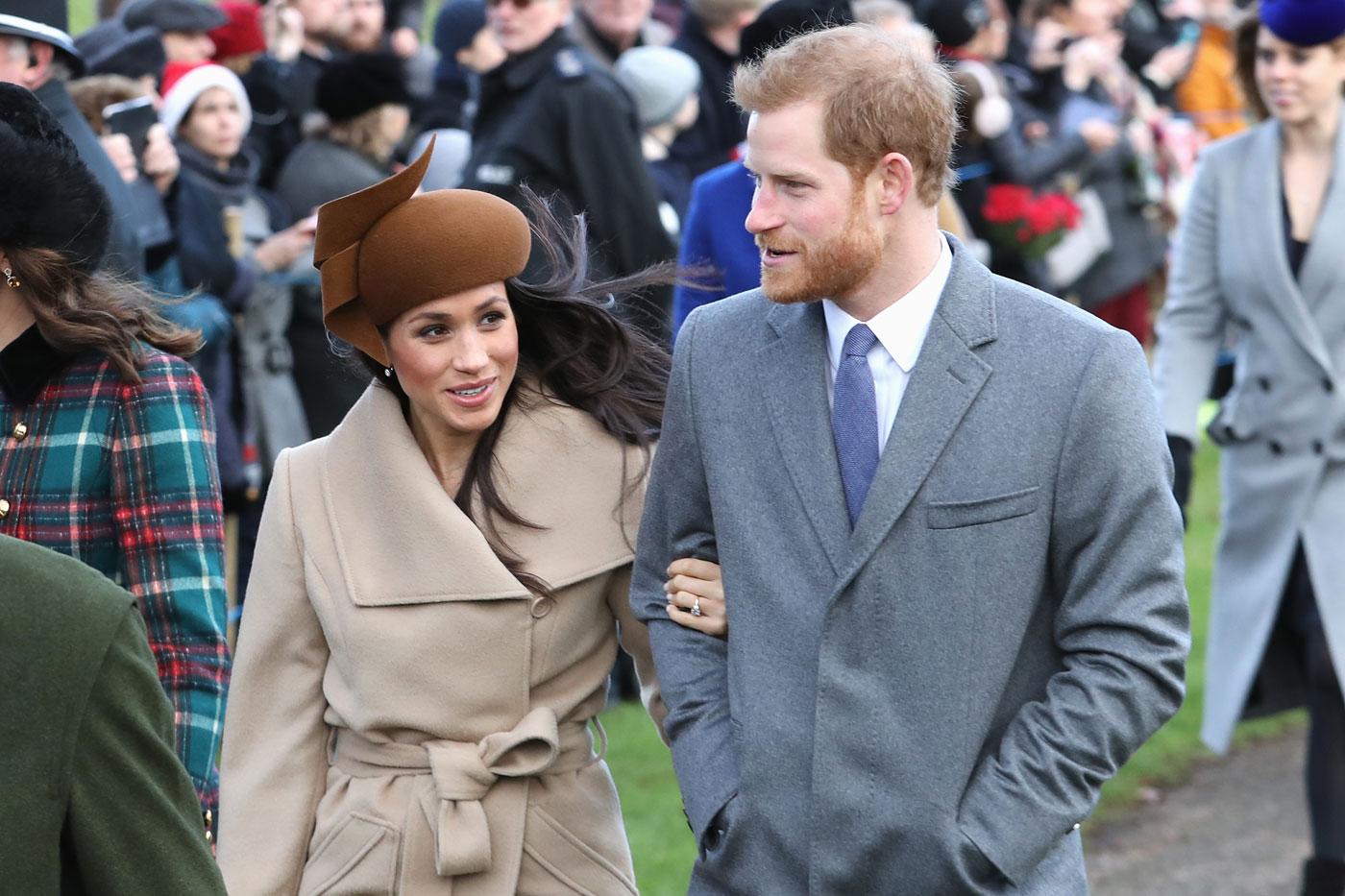 "Meghan has enough on her plate planning her upcoming wedding," a source told InTouch. "The last thing she needs is Samantha drawing attention to herself and giving her unwanted opinion on Harry's interview."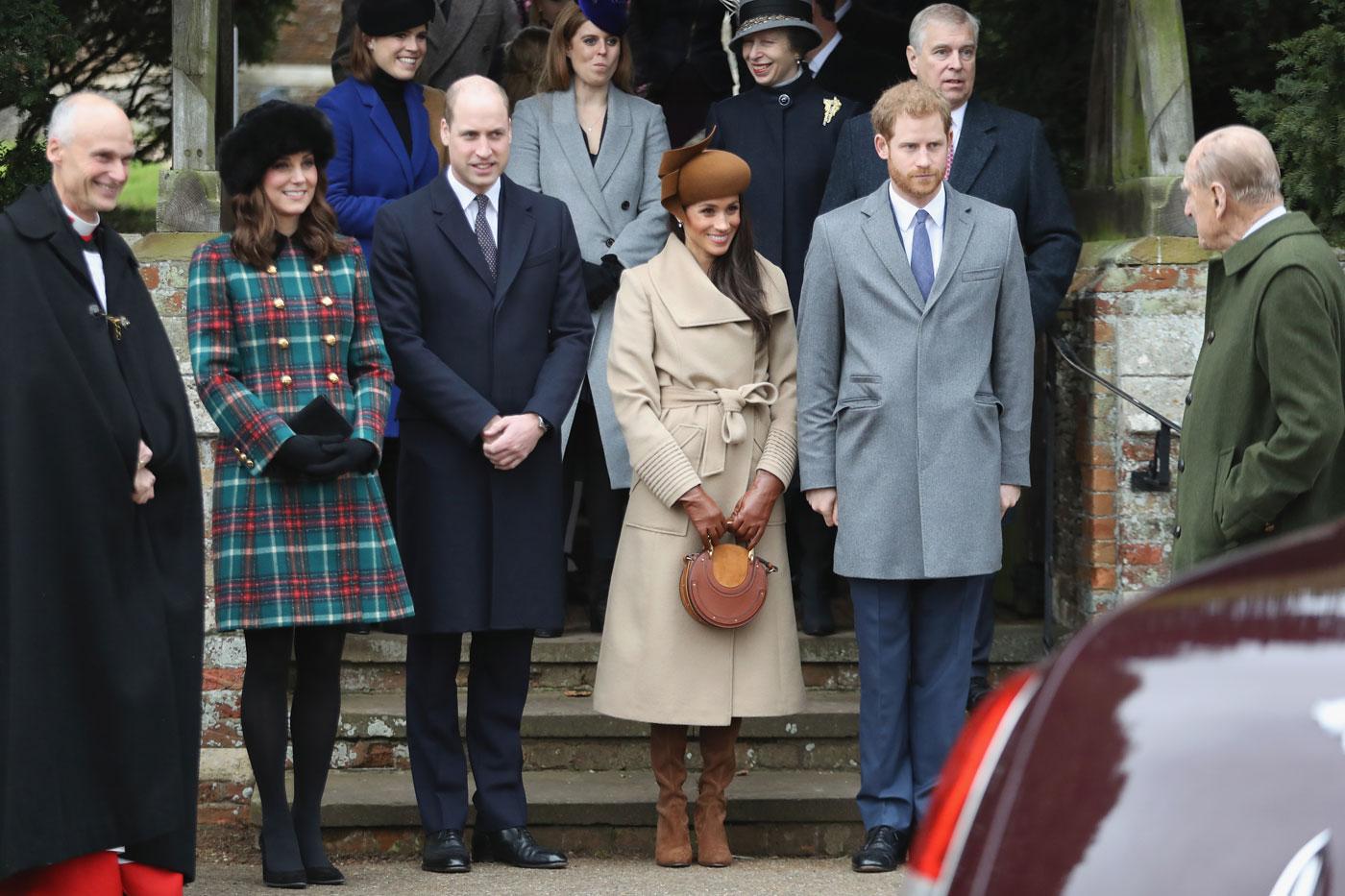 Article continues below advertisement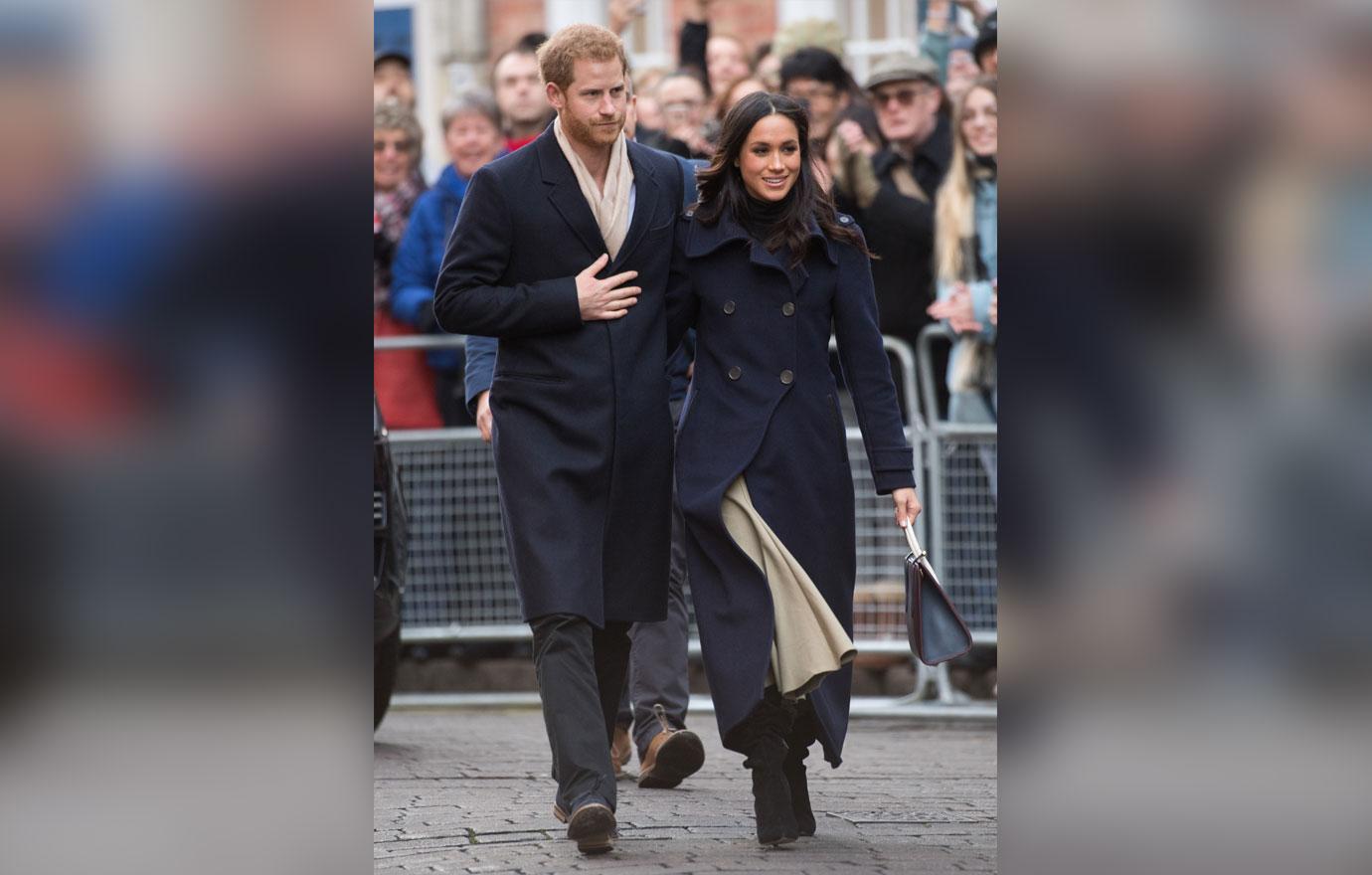 "Actually, Meghan has a large family who were always there with her and for her. No one was estranged, she was just too busy," Samantha tweeted in response to Harry's quote.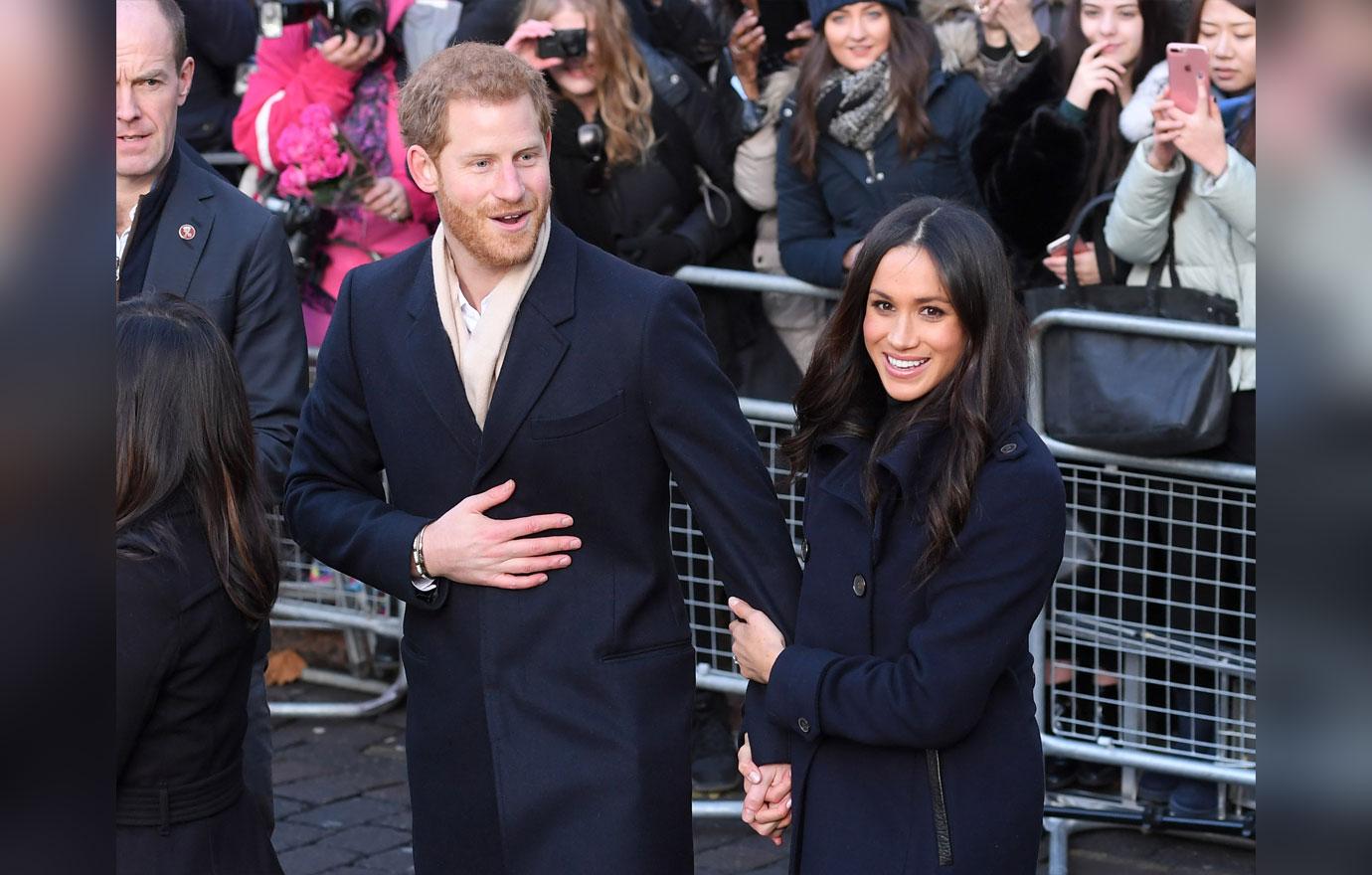 "Meg's family (our family) is complete with a sister, brother, aunts, uncles, cousins, and the glue of our family, our amazing completely self sacrificing father. She always had this family…Marrying merely extends it," she continued. Meghan and Samantha have the same father, Tom Markle.
Article continues below advertisement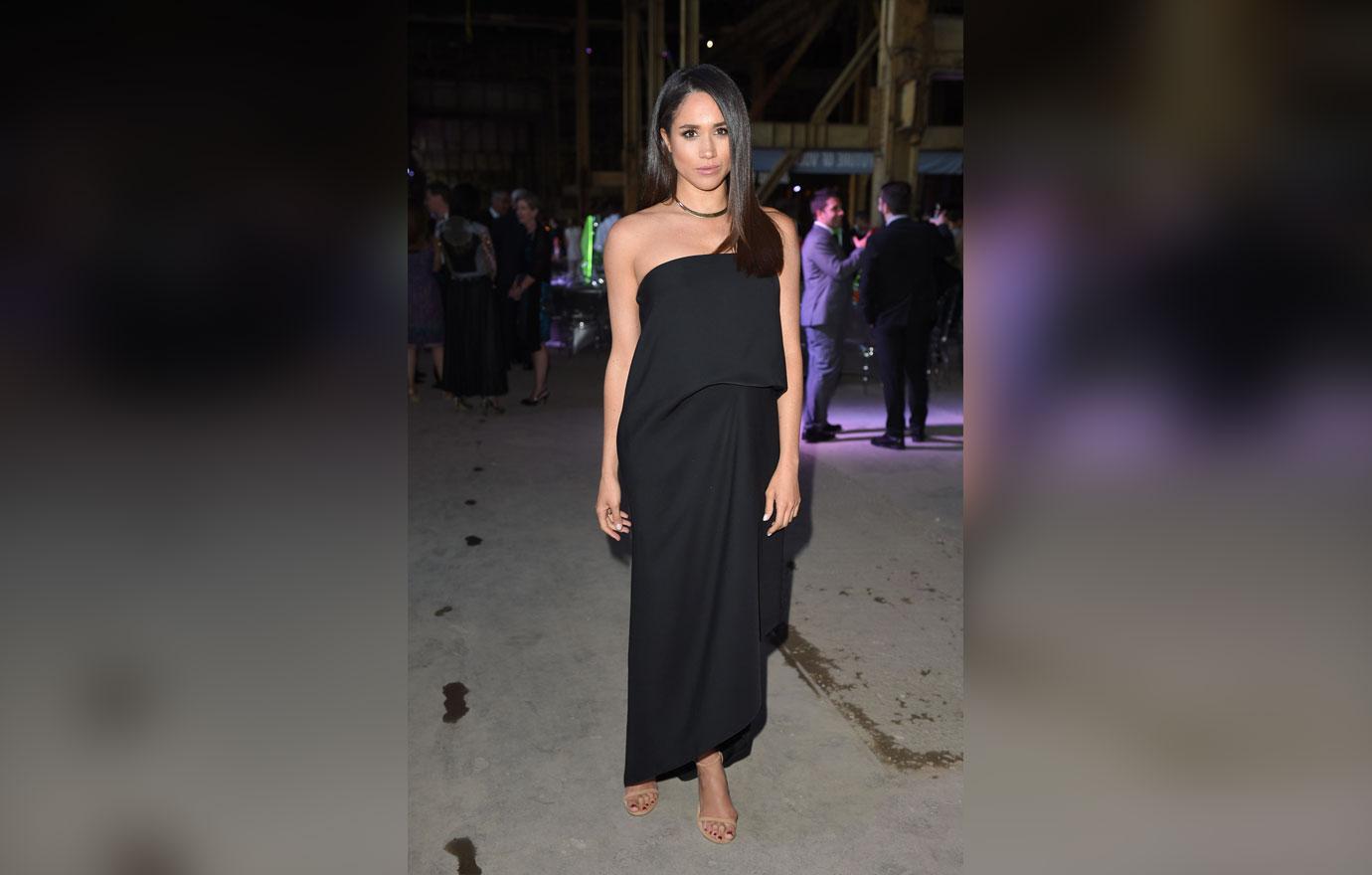 This isn't the first time Samantha's behavior has cast a shadow on Meghan's fairy tale romance. She's even writing a memoir called The Diary of Princess Pushy's Sister.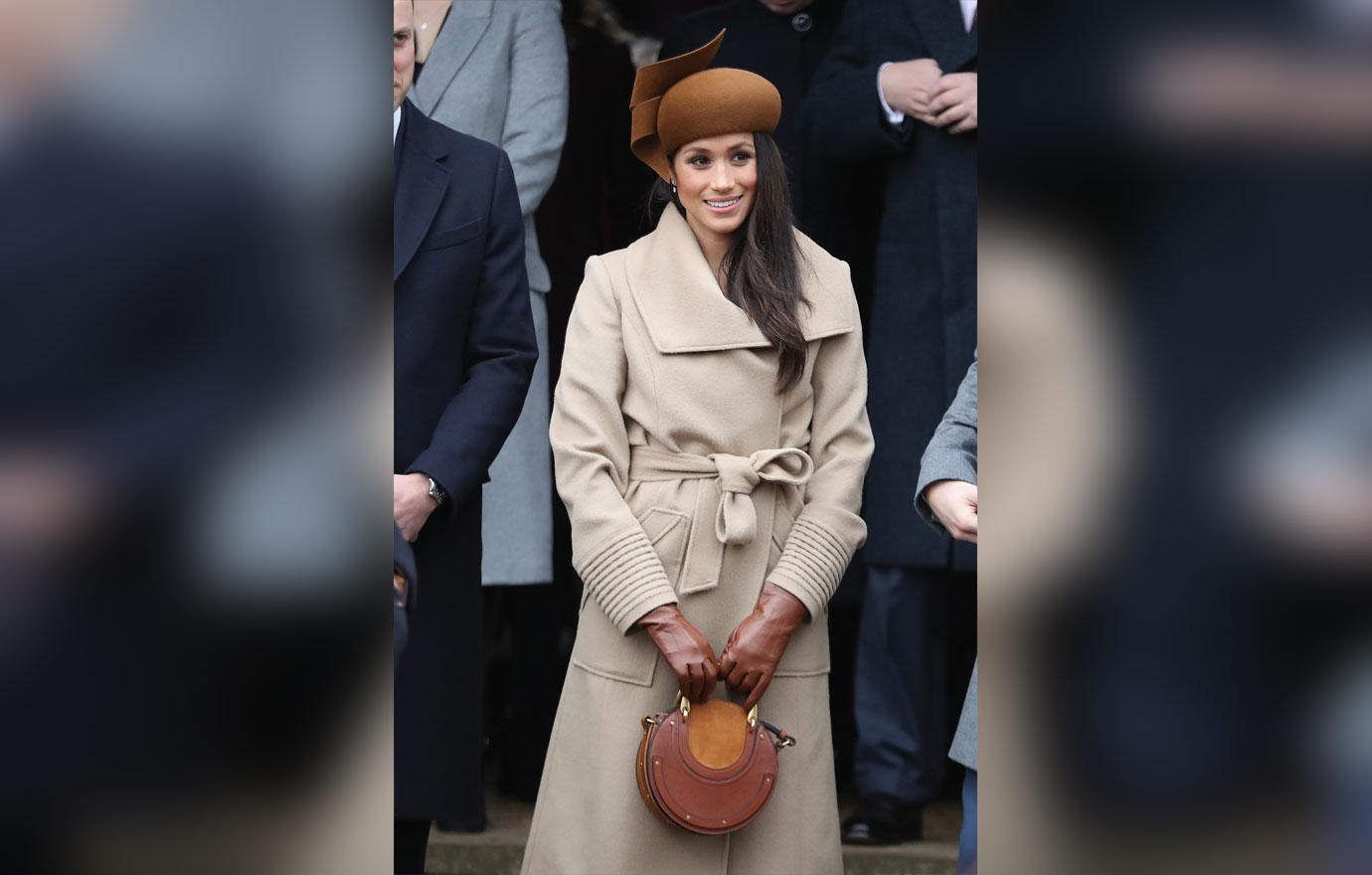 Are you surprised Meghan doesn't want to invite her sister to her wedding? Sound off in the comments below!