PHOTOS
Megyn Kelly Won't Return To Air After 'Blackface' Comments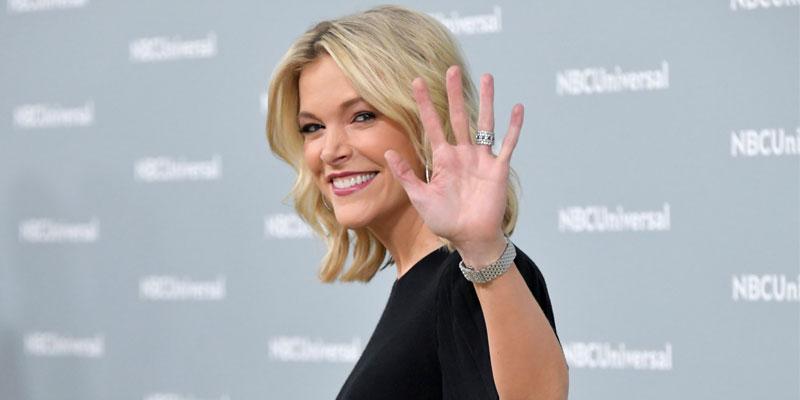 Megyn Kelly is not having a great end to her year. Just two days after defending blackface on air, the Megyn Kelly Today star is reportedly out at NBC. A network executive allegedly confirmed the journalist's termination, and they are currently fighting with her over whether or not she will be paid out for her $69 million contract in full. To hear more about why she will no longer be hosting the show, scroll through.
Article continues below advertisement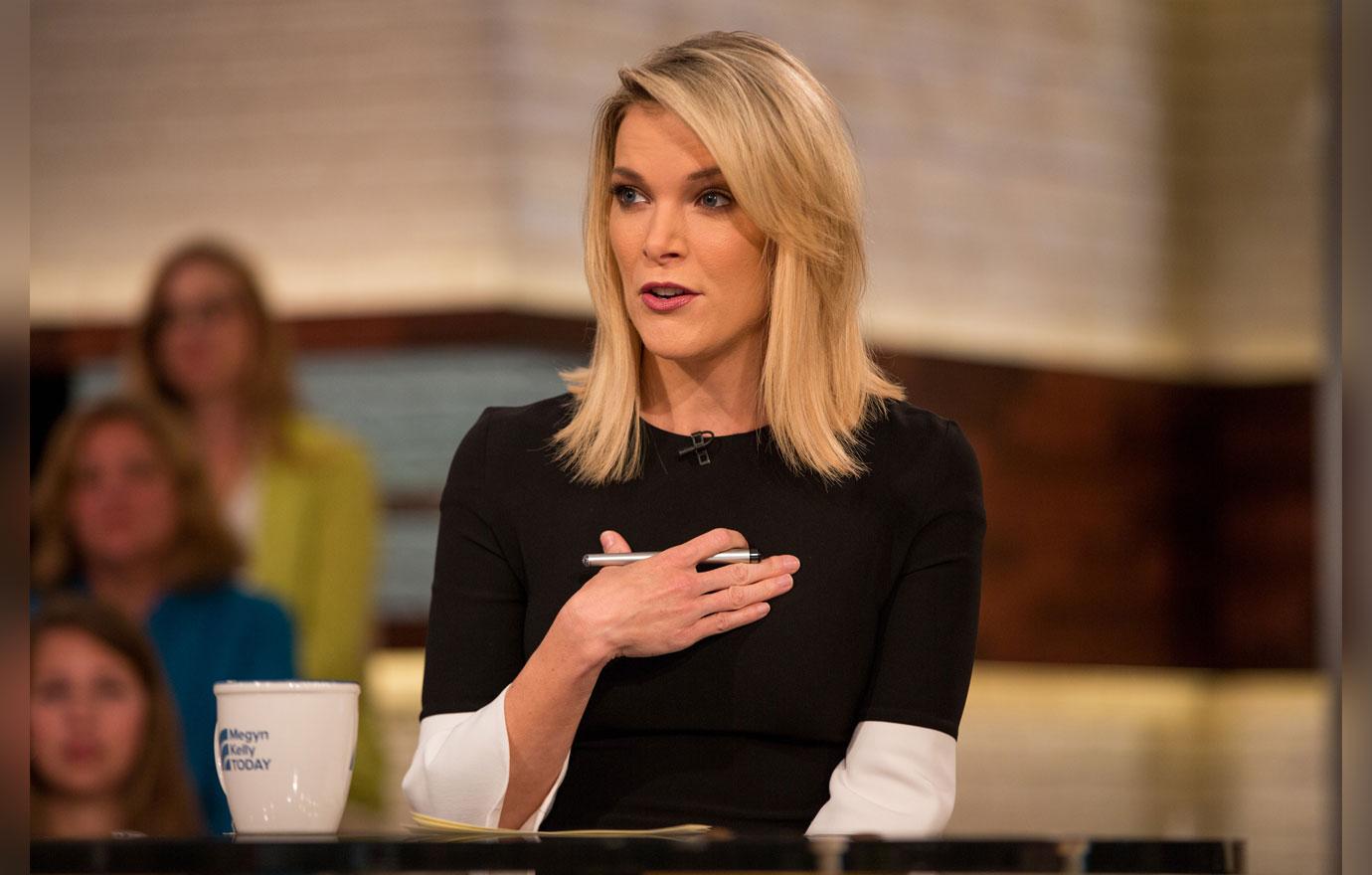 "What is racist?," the conservative journalist and political commentator asked during a conversation on NBC about offensive Halloween costumes. "Because you do get in trouble if you're a white person who puts on blackface for Halloween or a black person who puts on whiteface for Halloween, but back when I was a kid that was okay as long as you were dressing up like a character."
Article continues below advertisement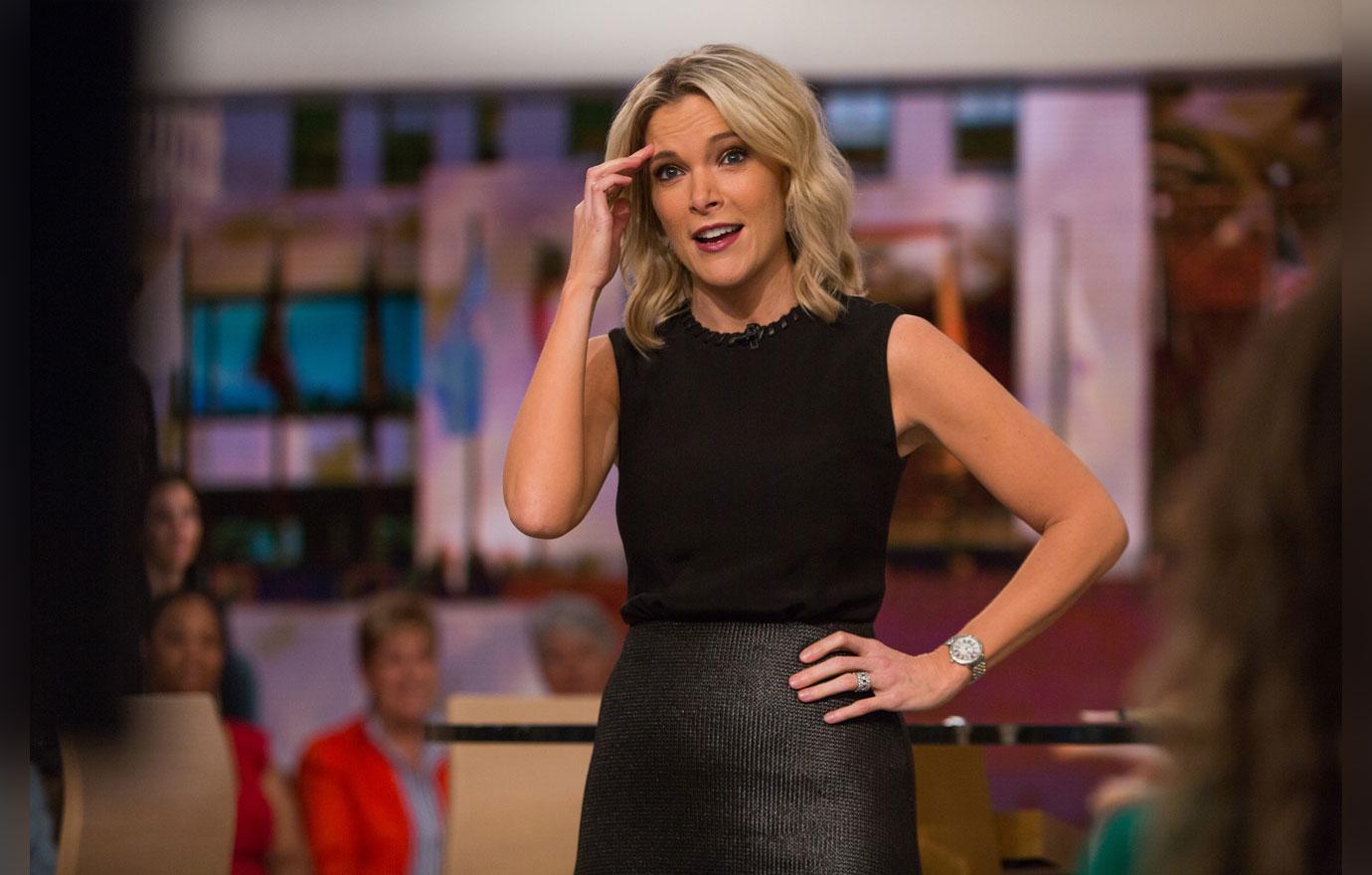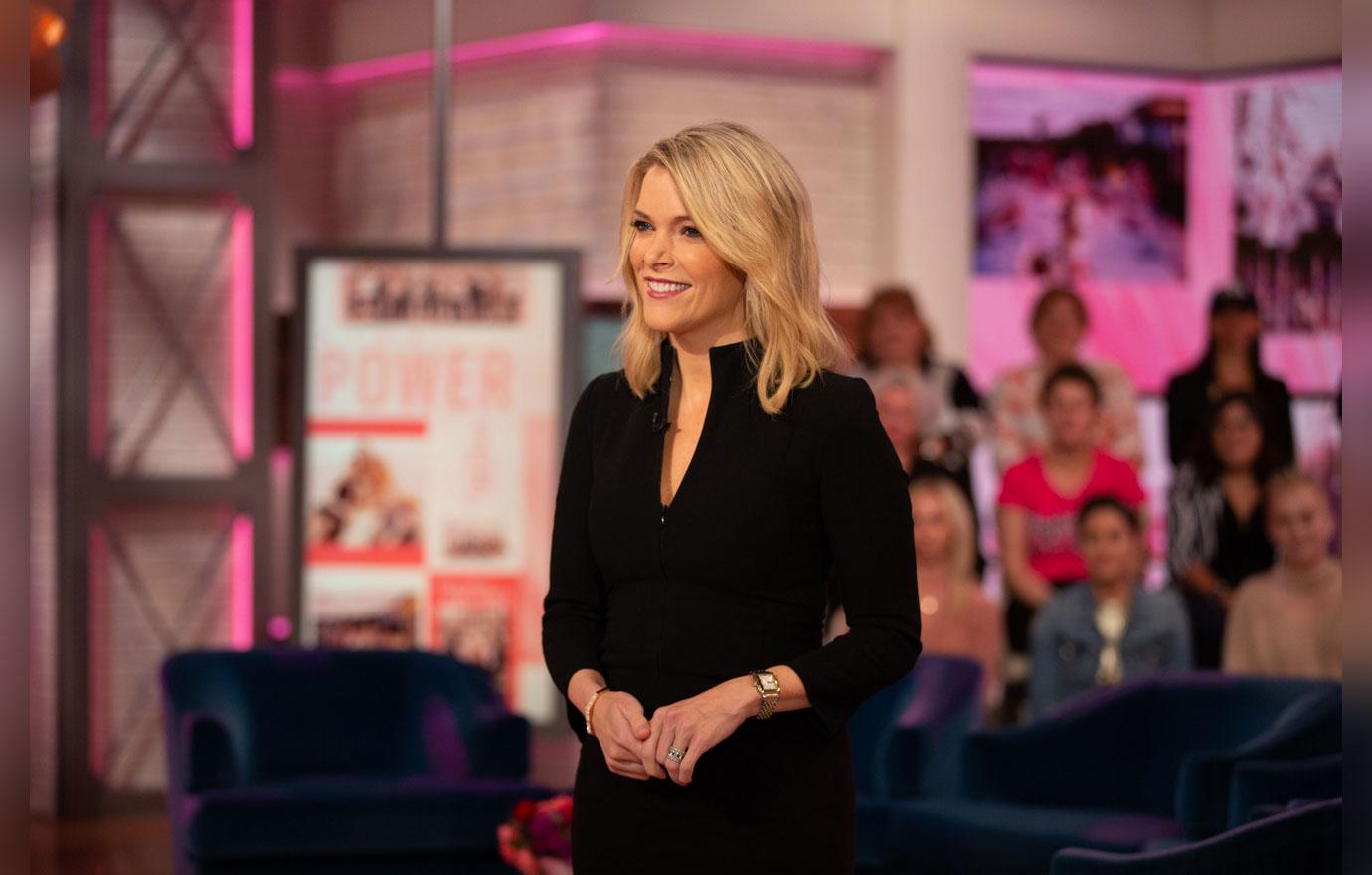 Little did the anchor know, this conversation would be what ended her career at NBC. Megyn tried to deal with the scandal by giving a tearful apology on-air yesterday, October 24, as well as inviting two black panelists to discuss the horrifying history of the practice, but it clearly didn't help.
Article continues below advertisement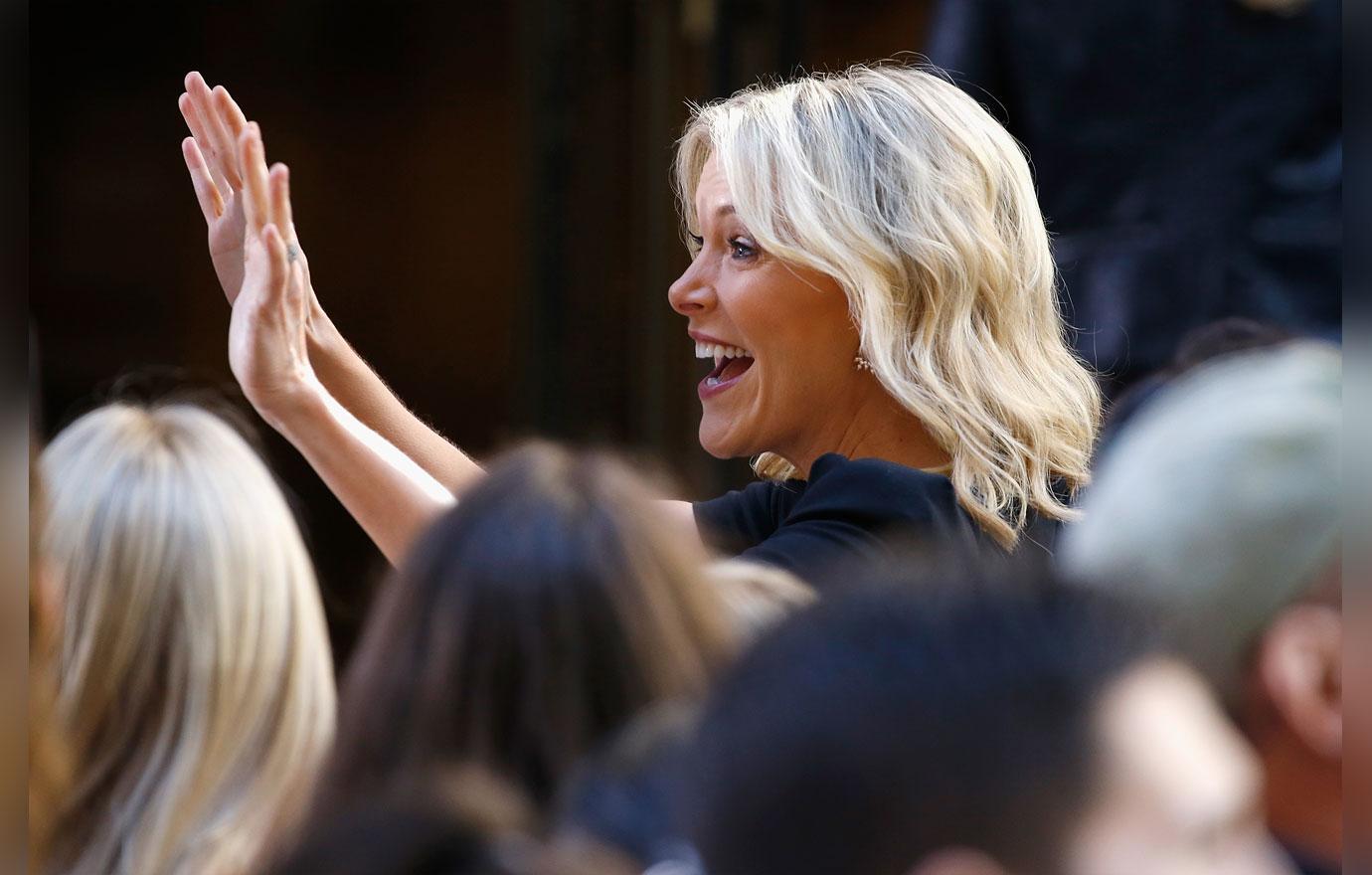 According to reports, a NBC executive said that Megyn is apparently out and not coming back. A spokesperson for NBC declined to comment at this time.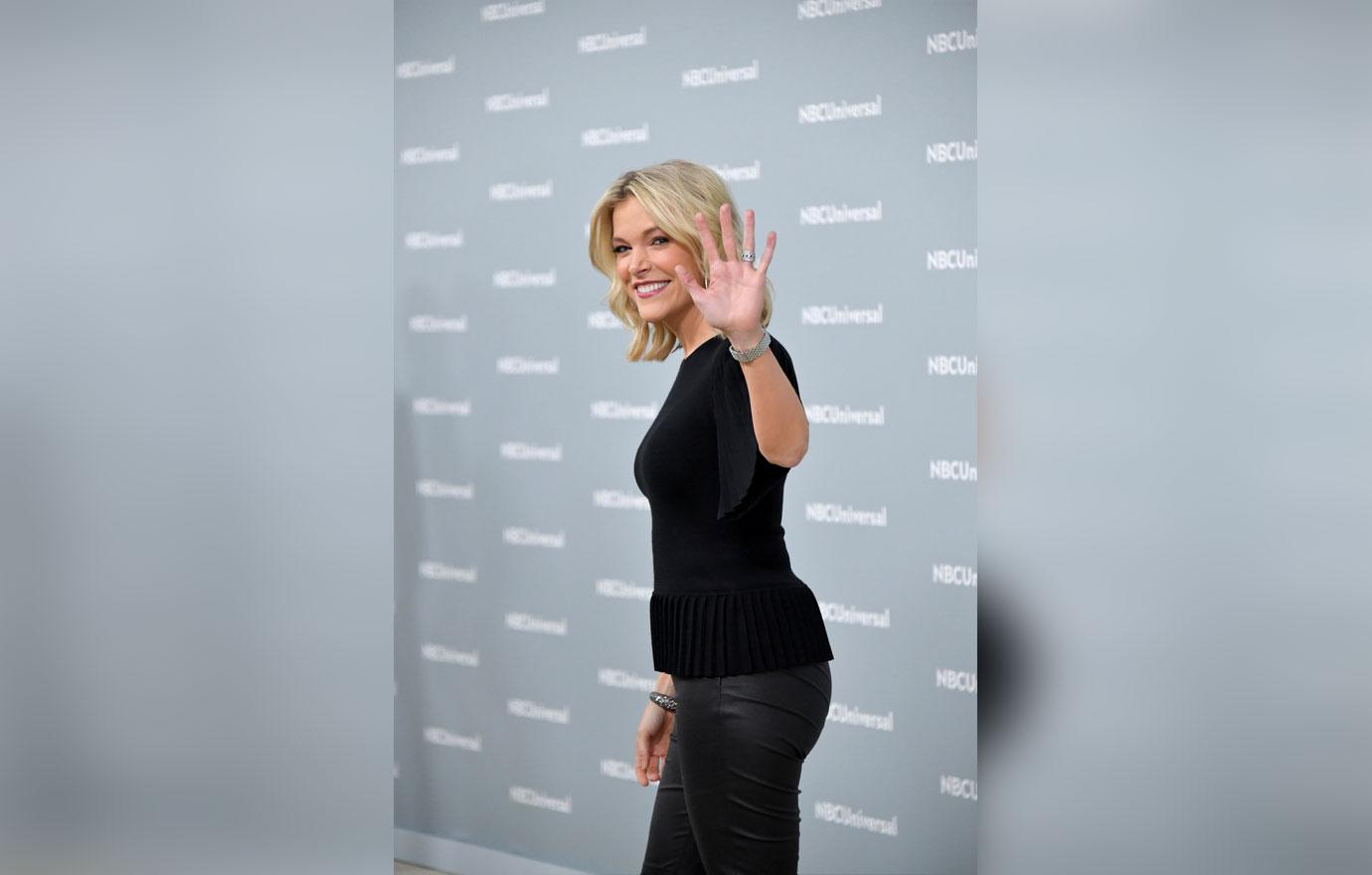 Several reports are saying that many people at the company are displeased with the 47-year-old. "People at the Today show are not happy with Megyn right now," the source told People.
Article continues below advertisement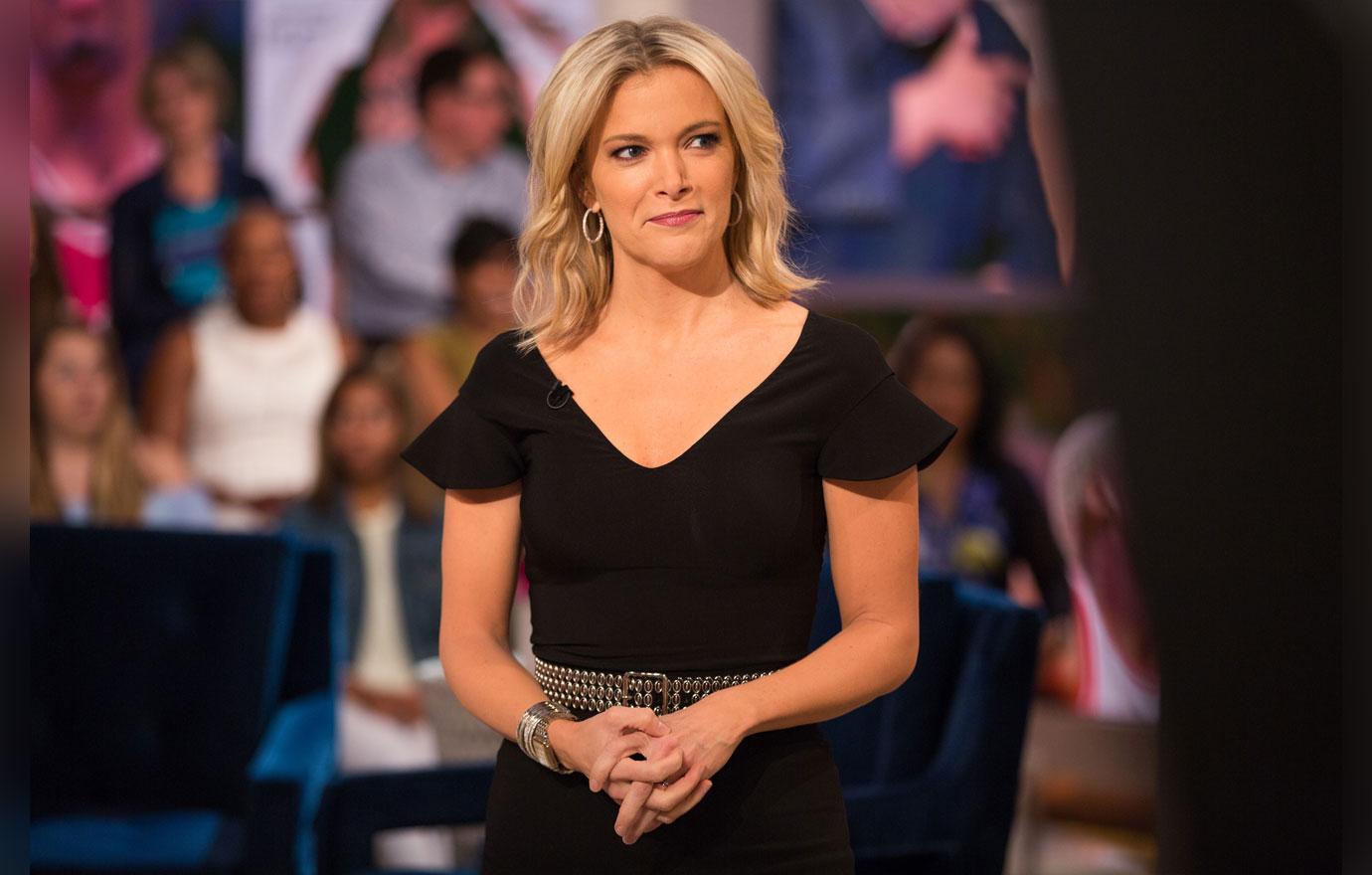 A town hall meeting was held on Wednesday where NBC News Chairman Andy Lack did not hold back when going after the journalist. According to the Daily Beast he said, "There is no other way to put this, but I condemn those remarks — there is no place on our air or in this workplace for them. Very unfortunate."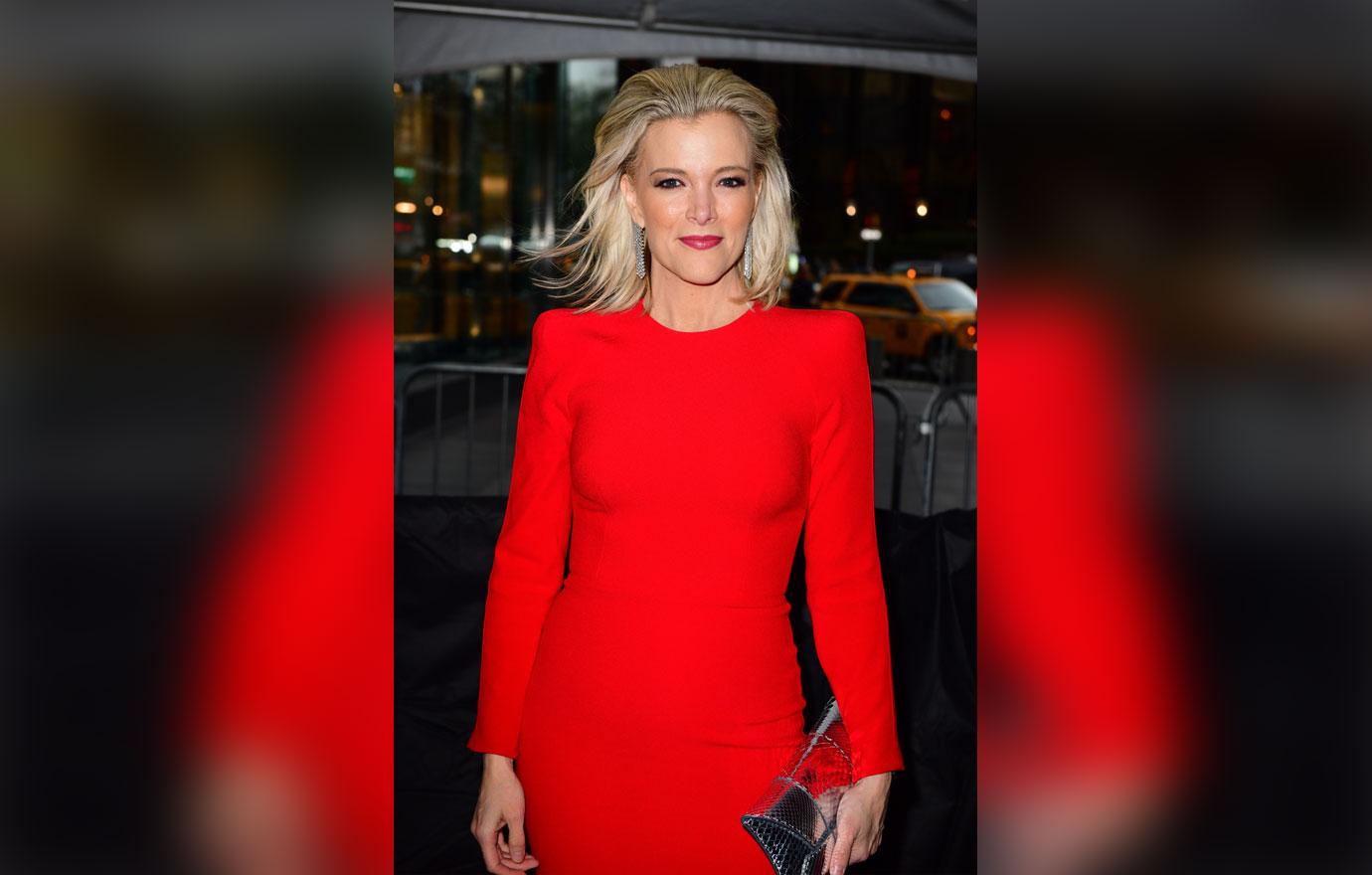 Not too long after, Megyn looked to be preparing for battle after hiring a high-profile litigator on Wednesday at almost the exact same time that she was dropped by her talent agency, CAA. What do you think of Megyn's termination at NBC? Leave your thoughts in the comments below.