PHOTOS
Mel B Looks Unrecognizable After Being Accused Of Tampering With A Witness!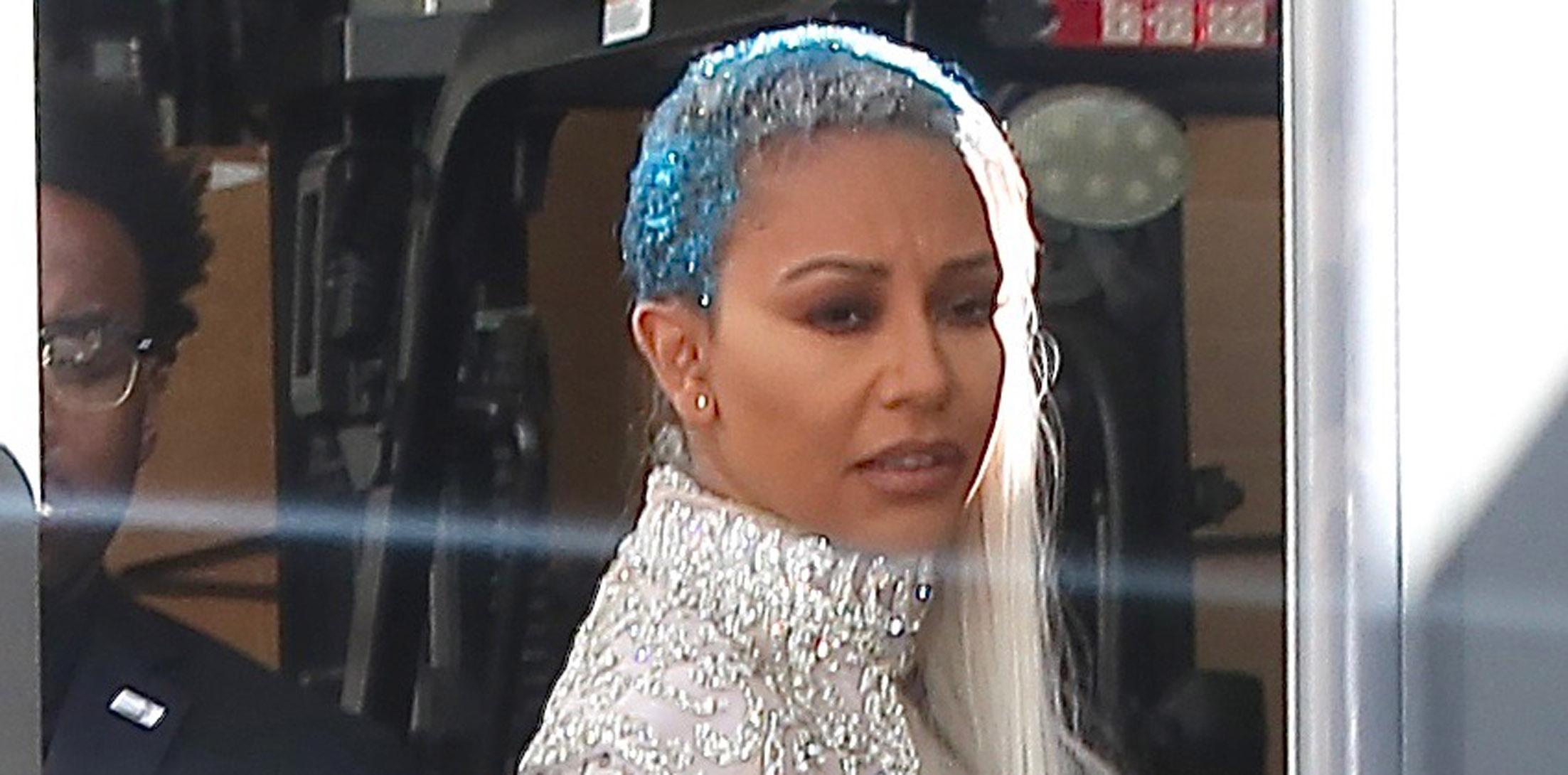 Mel B is looking pretty incredible, especially for someone under investigation for witness intimidation! The 42-year-old is being accused of tampering with a witness allegedly involved in her legal drama concerning estranged husband Stephen Belafonte and Lorraine Gilles, their former nanny.
Article continues below advertisement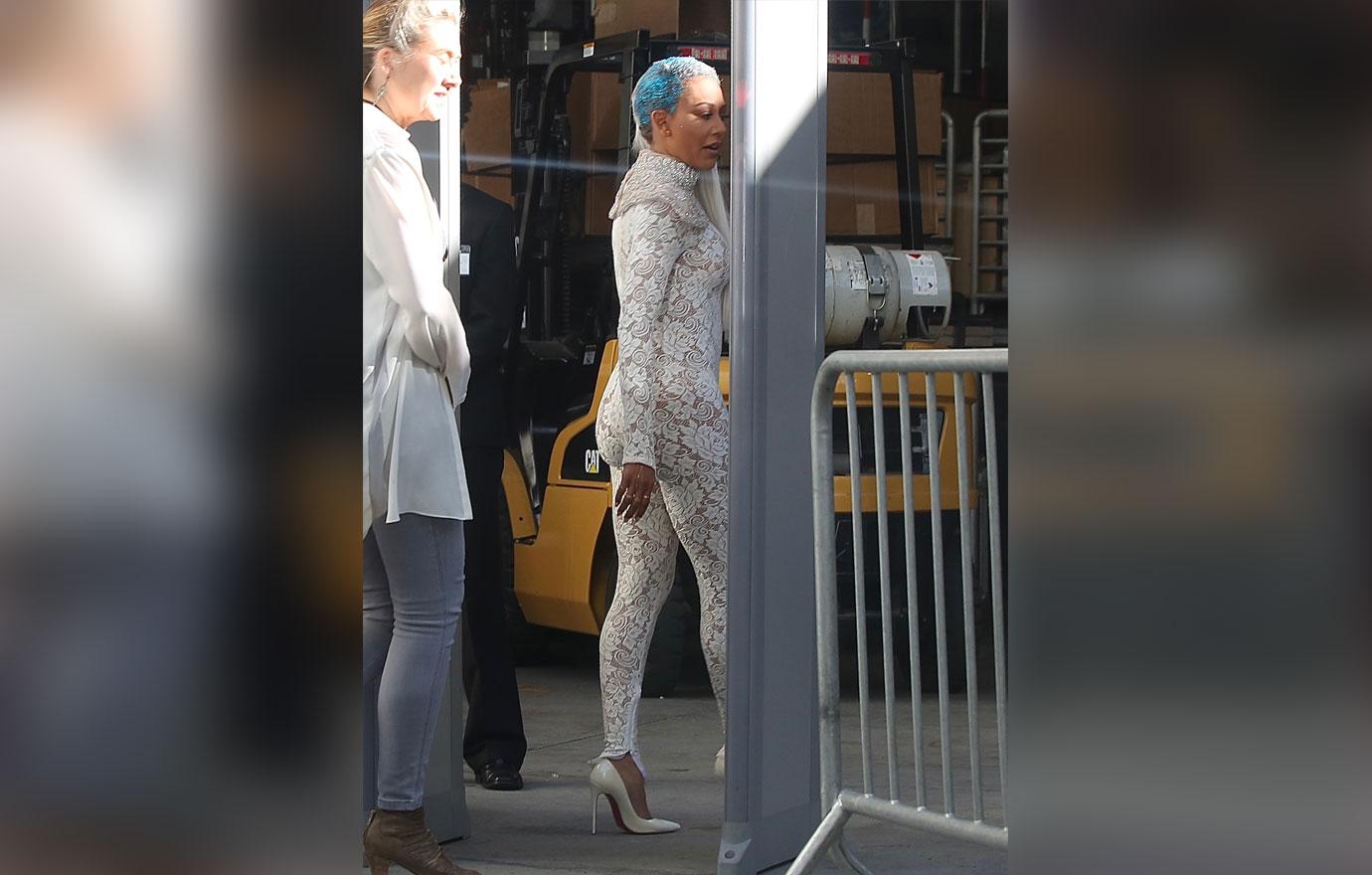 Still, she looked absolutely stunning, though pretty unrecognizable, in this white lace jumpsuit, and switched her hair up yet again with a blue and white look.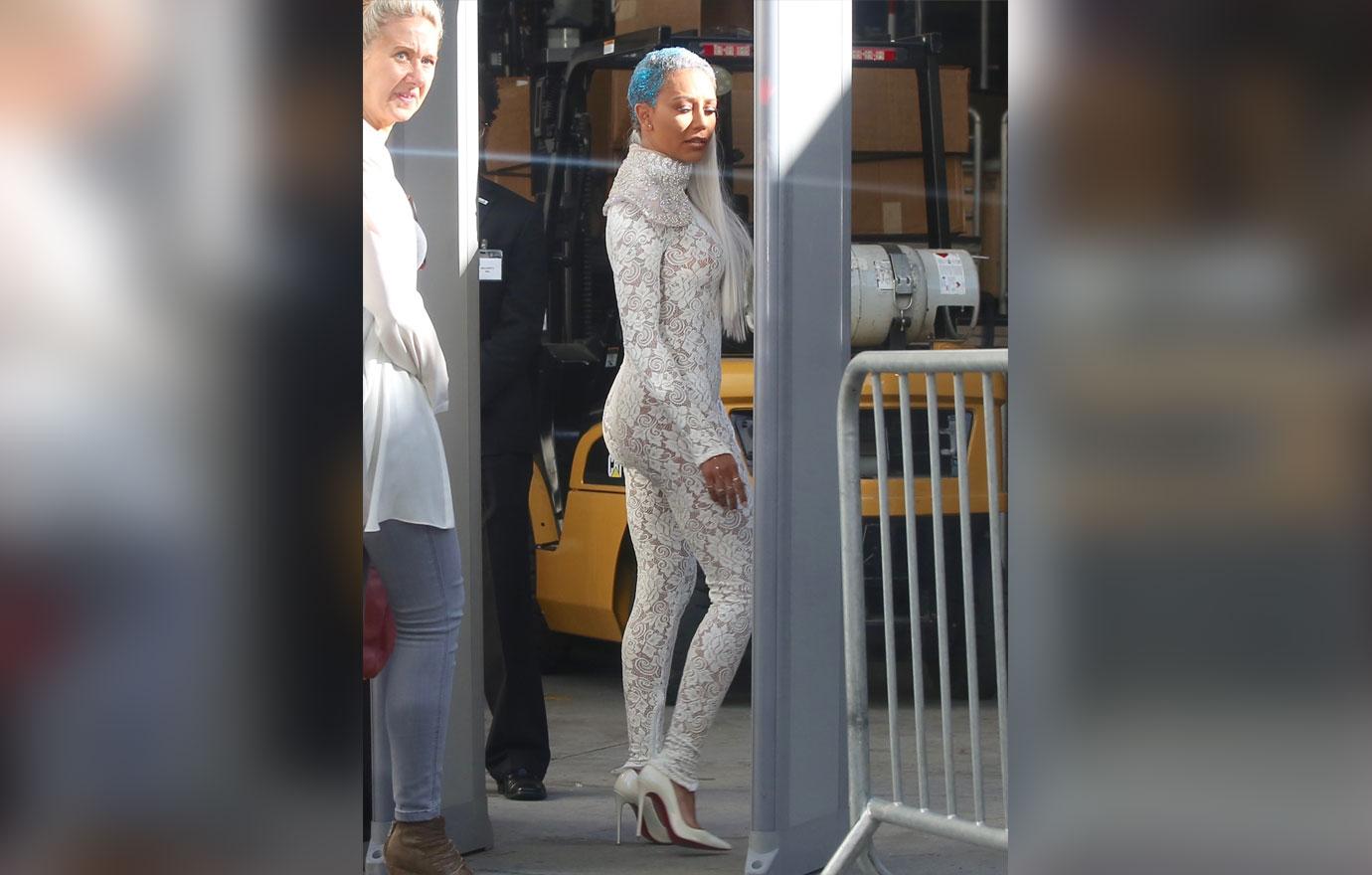 Article continues below advertisement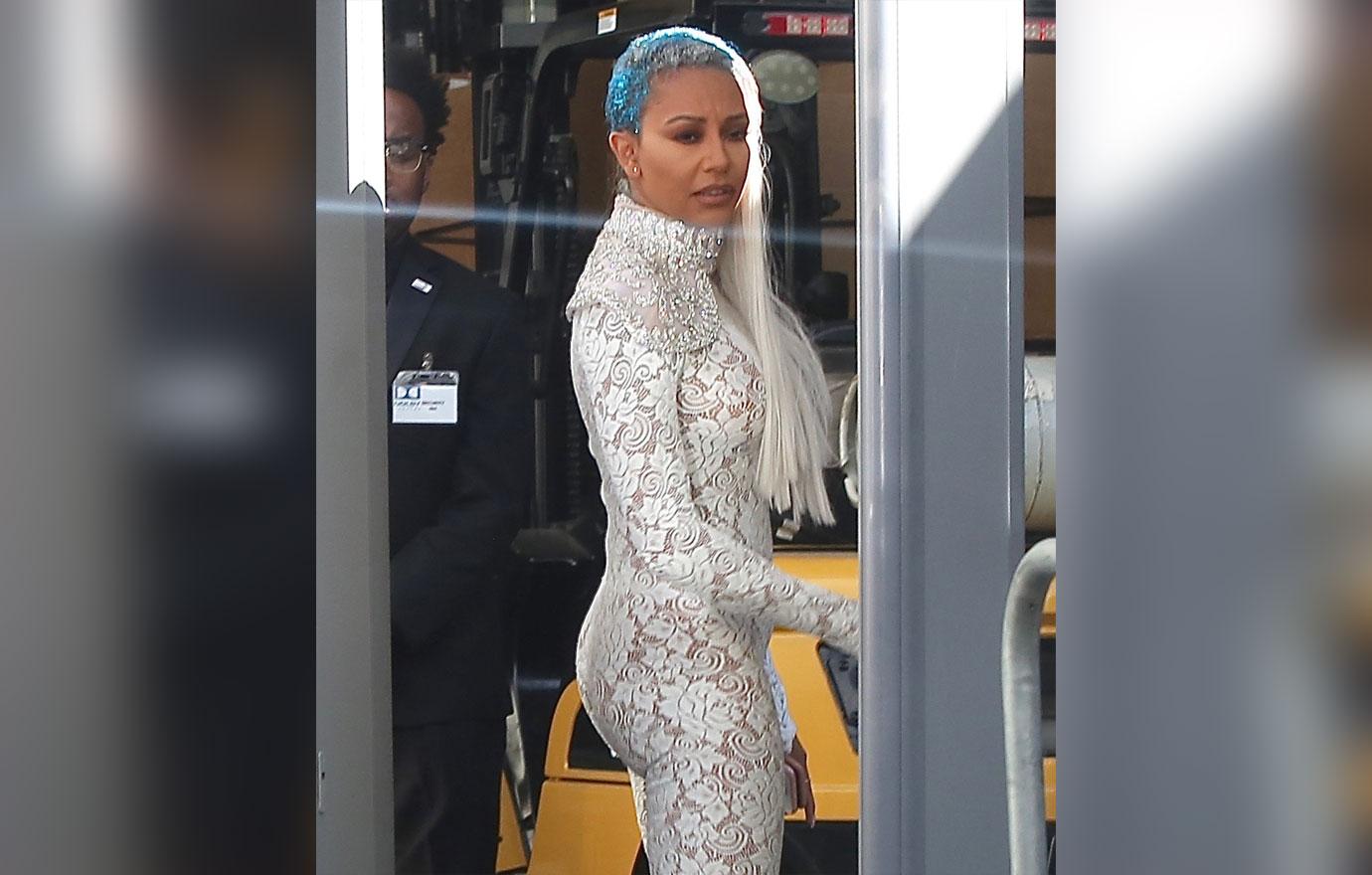 On Monday, Siya filed a police complaint alleging Mel B sent her threatening texts. Mel B has yet to comment on the matter, and this is her first public appearance since the accusations.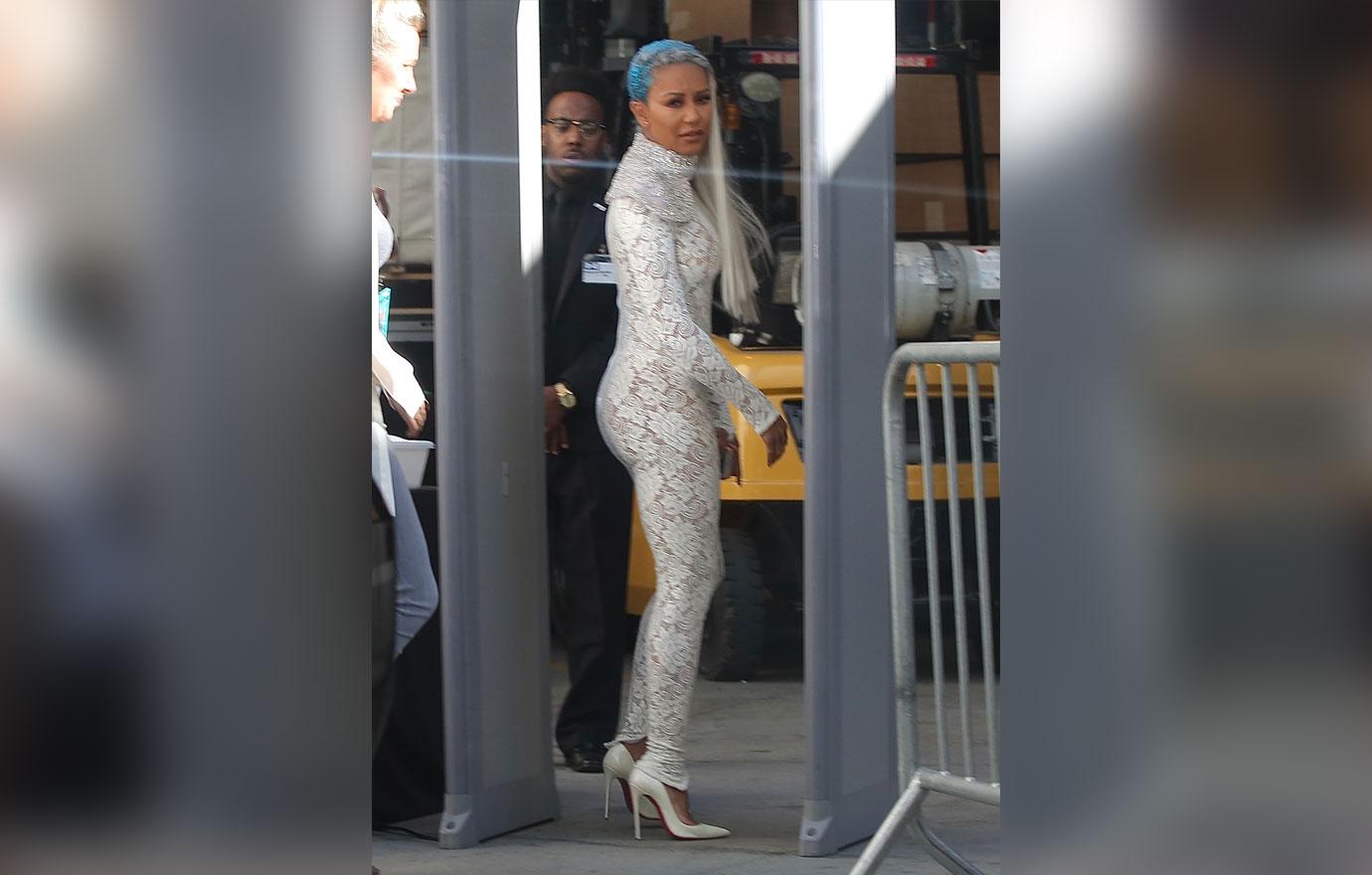 Article continues below advertisement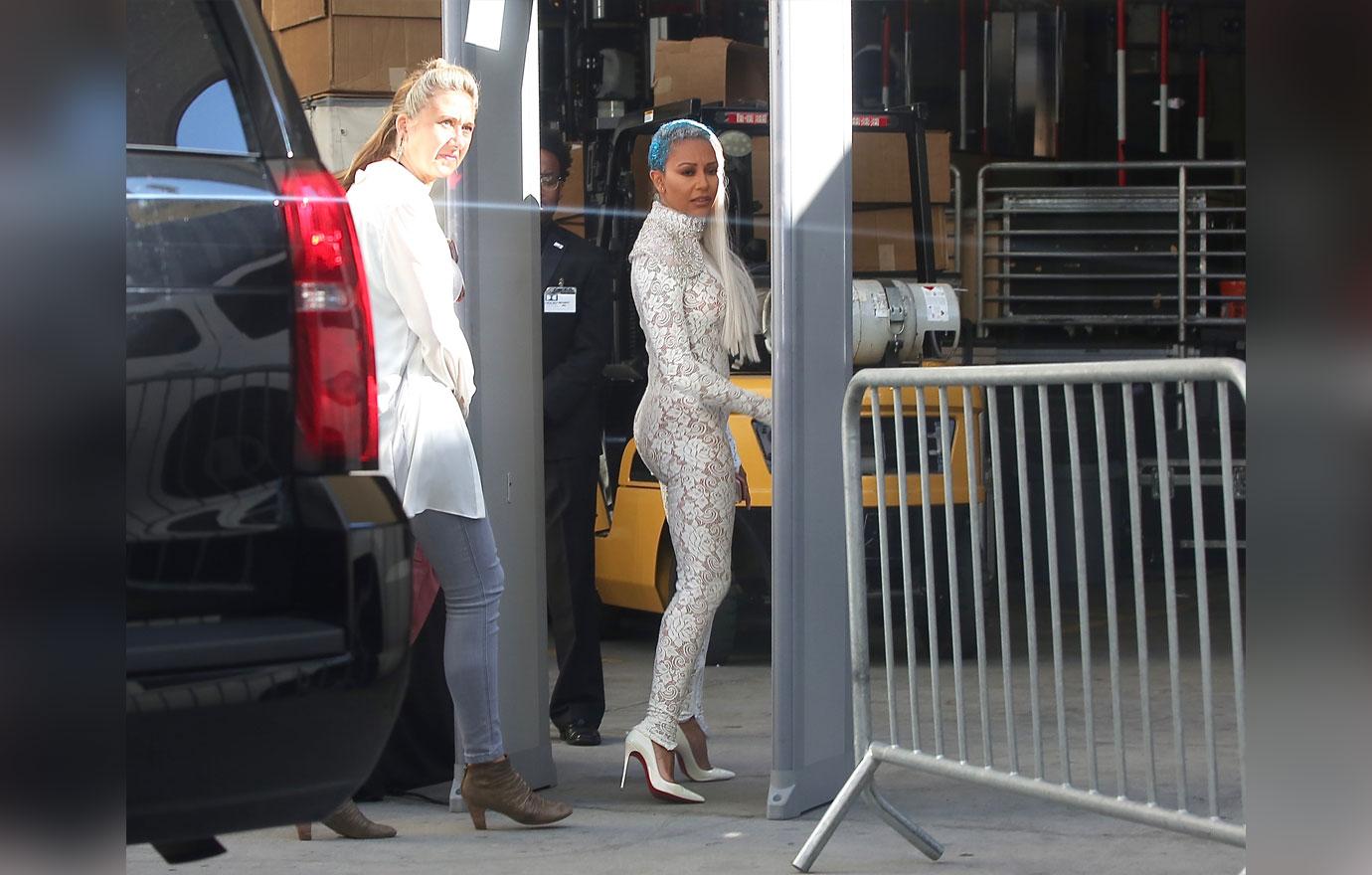 Mel B even said in a filing earlier this year, "I have tried to leave the Respondent many times. Every time I tried, the Respondent threatened me with violence and threatened to destroy my life in every way."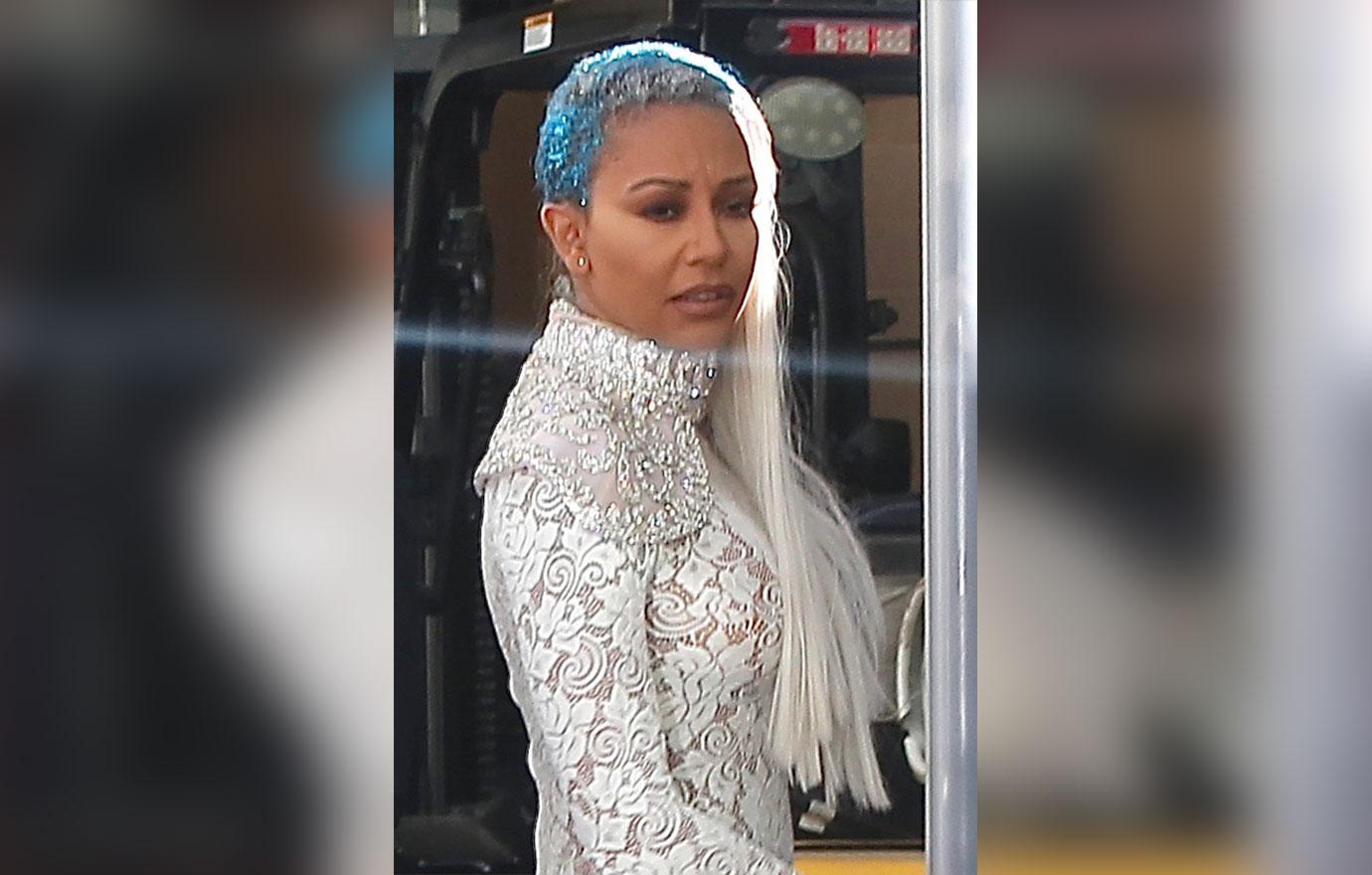 What are your thoughts on Mel B's new look? Let us know in the comments section.