PHOTOS
Meryl Streep Reveals Where Fans Can See The 'Big Little Lies' Ice Cream Throwing Clip After Fans Express Outrage Over Deleted Scene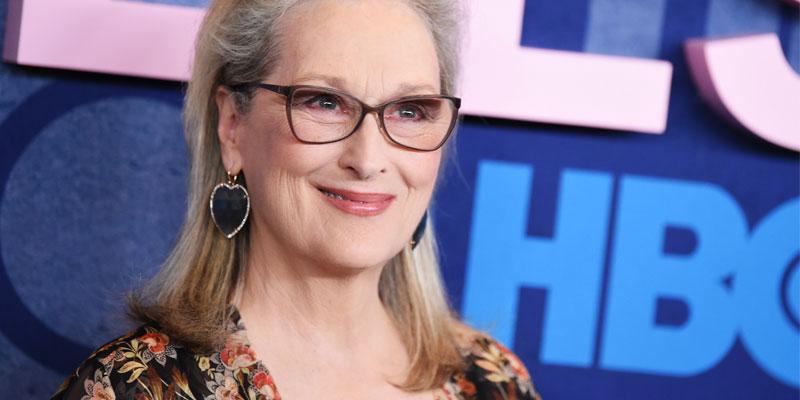 Revenge is a dish best served cold. Or so the Monterey Five thought. Meryl Streep told fans that the much-anticipated ice cream pelting scene between her and Reese Witherspoon won't be part of the second season of Big Little Lies, but the dairy confrontation is available elsewhere.
Article continues below advertisement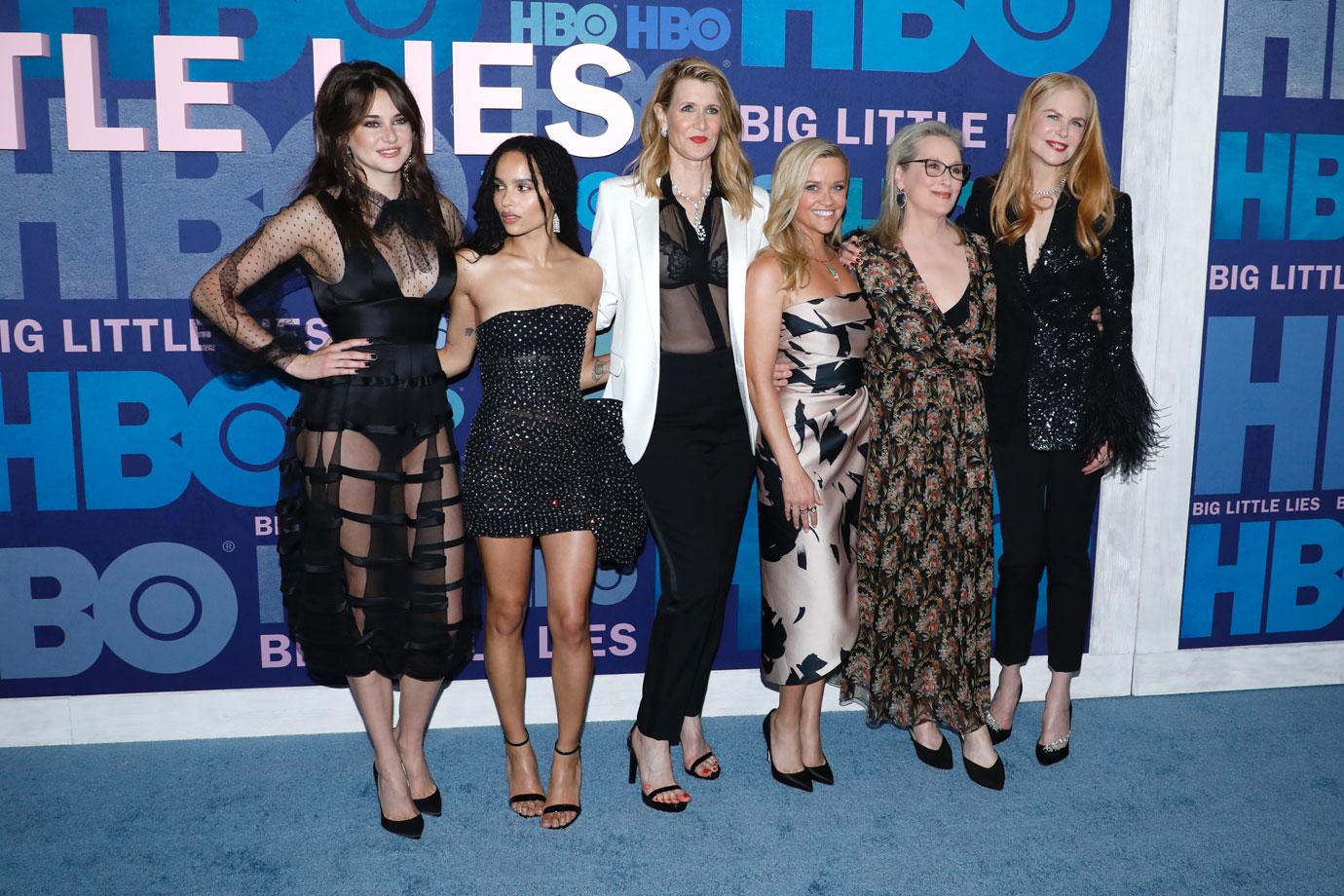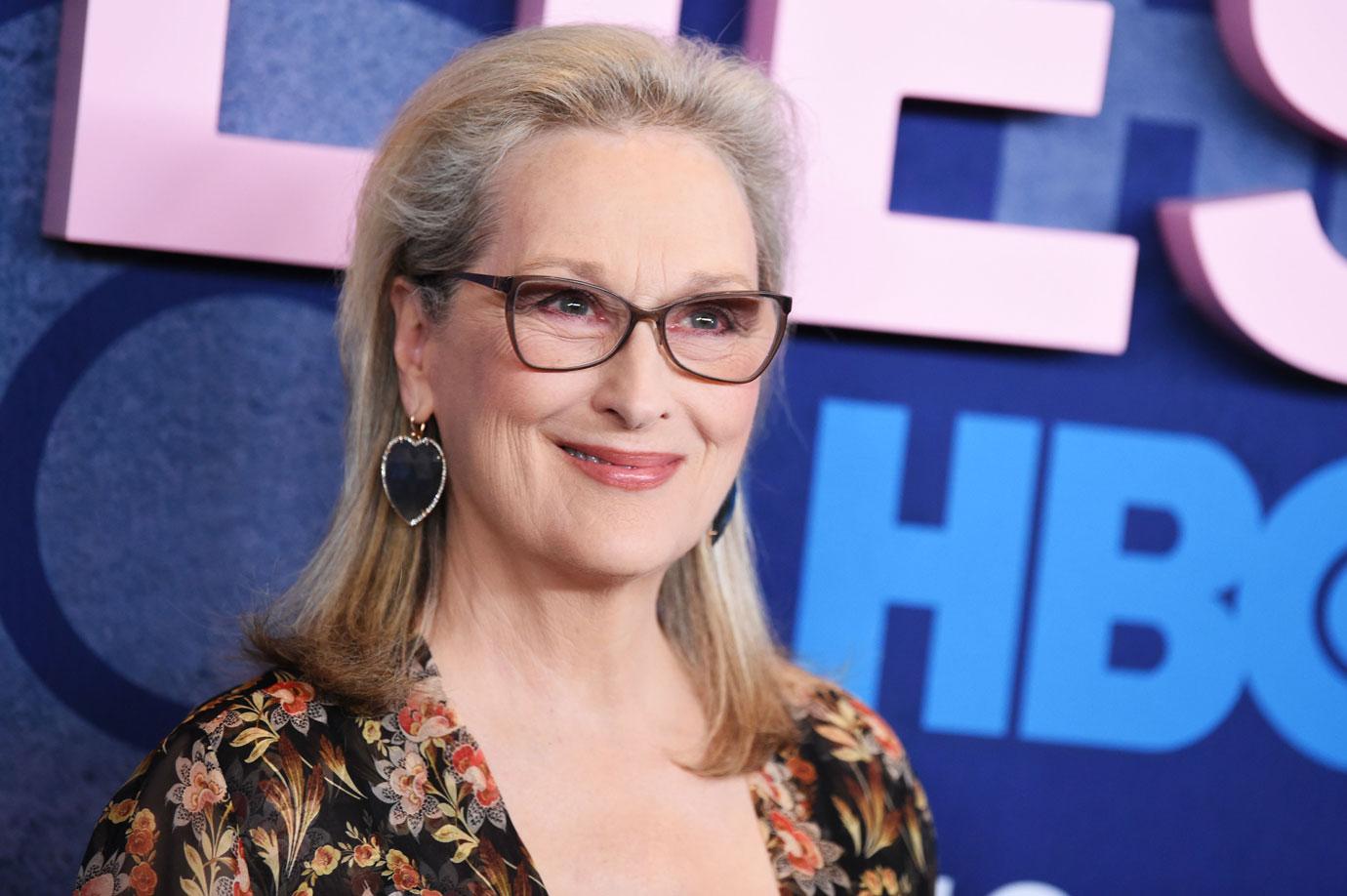 The meme-worthy image of Reese winding up to pelt the summery treat at the Oscar-winning actress went viral last summer, not long after it was announced Meryl would be joining the ensemble cast.
Article continues below advertisement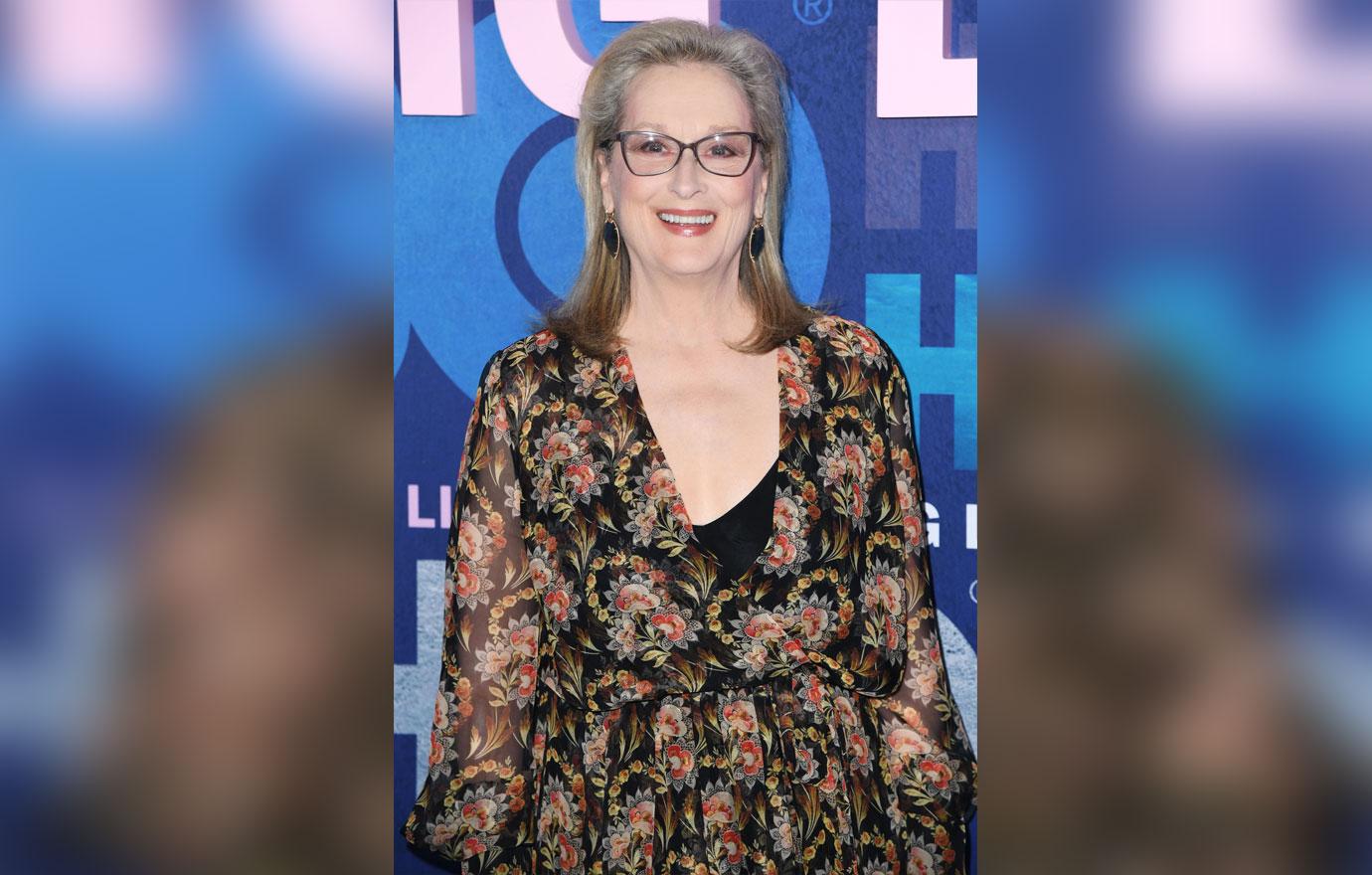 On the July 7 episode of the HBO hit series Little Big Lies, and there were no cones thrown, even though a scene took place outside of an ice cream parlor. Fans took to social media to express their outrage over what could have been an epic food fight between Reese and Meryl.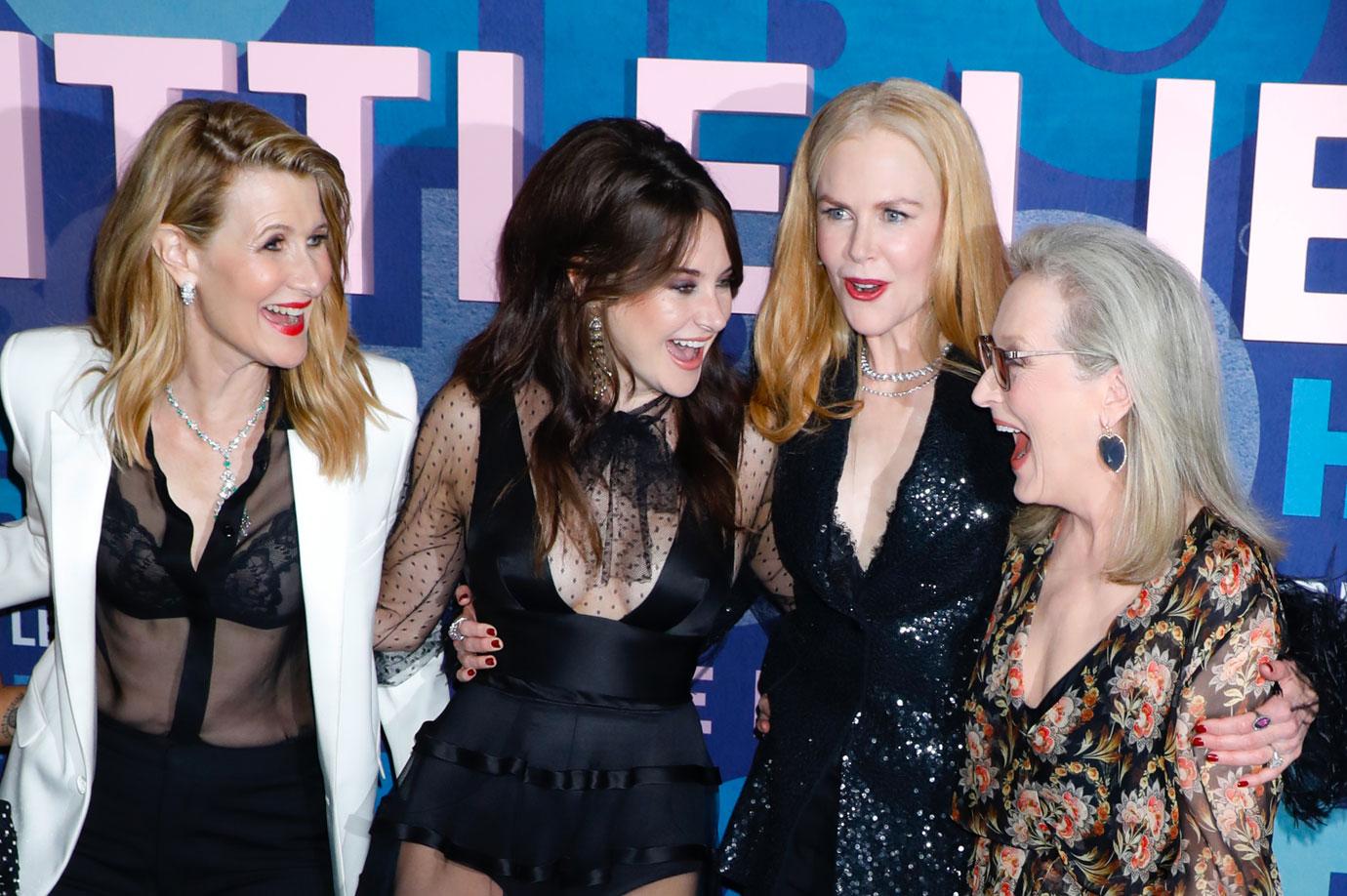 "It's going to be in the DVD extras," Meryl continued. Hopefully that means available online to stream via HBO GO.
Article continues below advertisement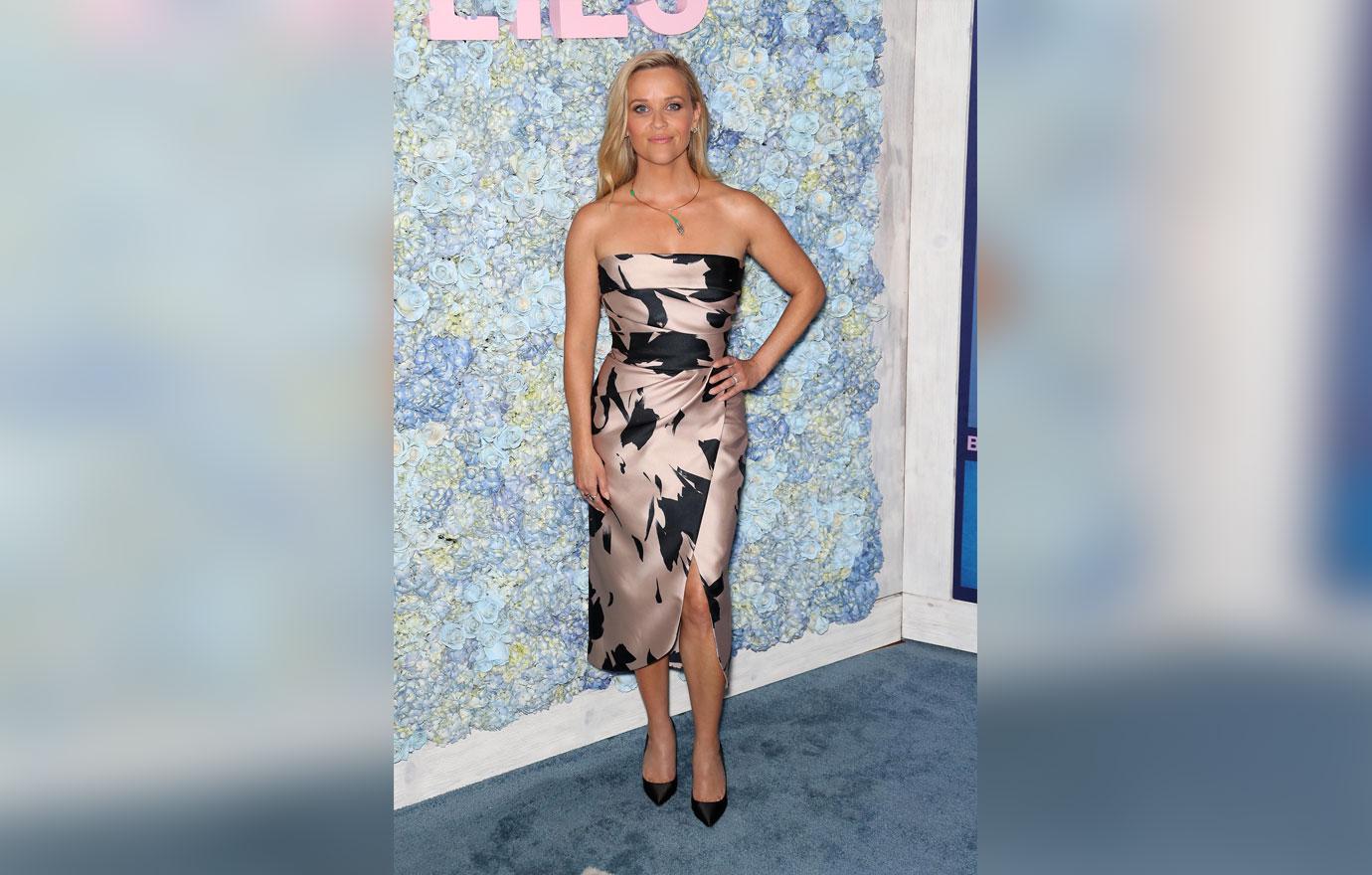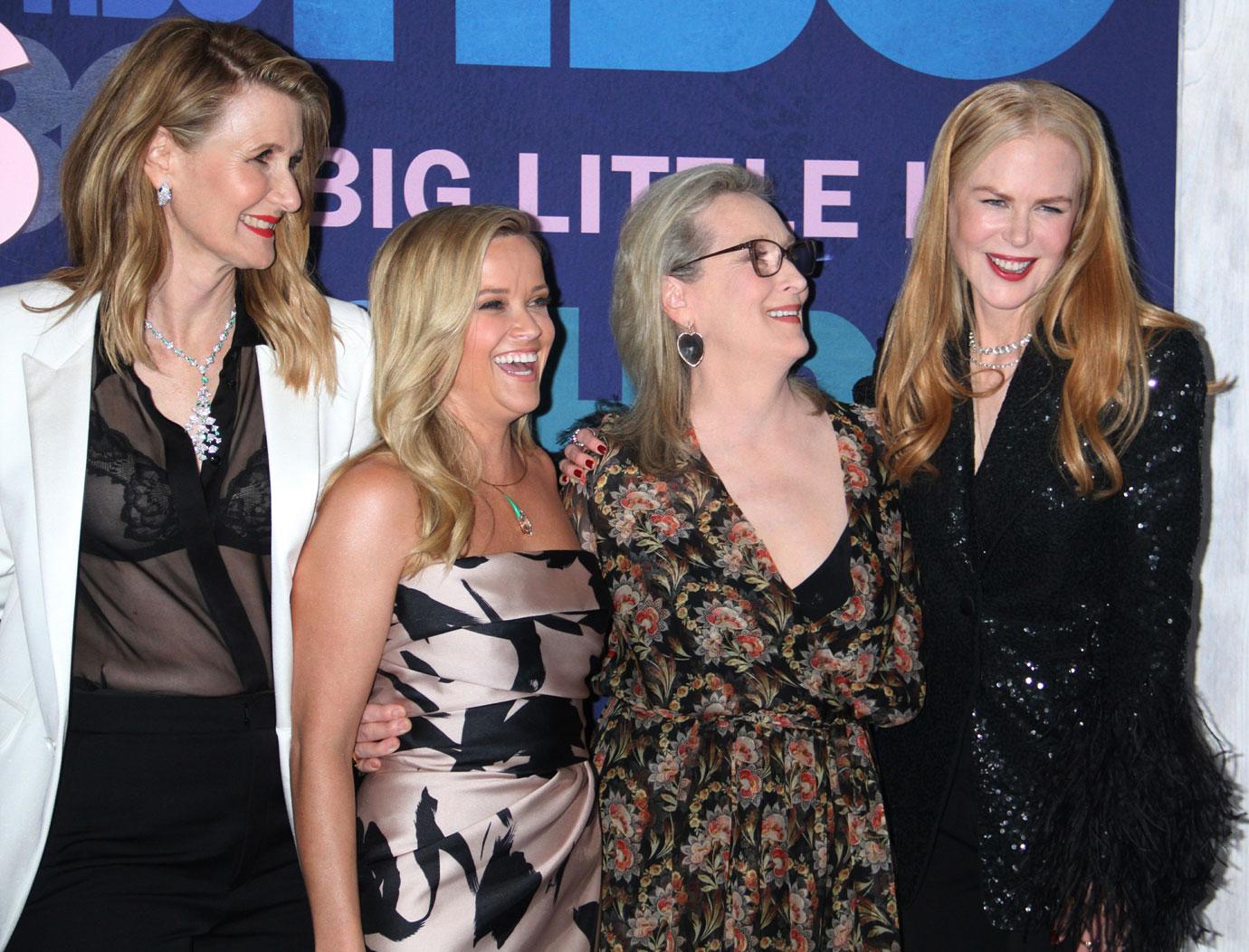 "I might or might not have thrown an ice cream cone at Meryl Streep. In a scene, 'cause she made me mad... And I hit her!" she exclaimed. "Like, I nailed it! She turned around and she was like, 'Yeah you got me.'" The pictures and this interview hyped up the scene, but fans will have to wait until the ice cream showdown video surfaces online.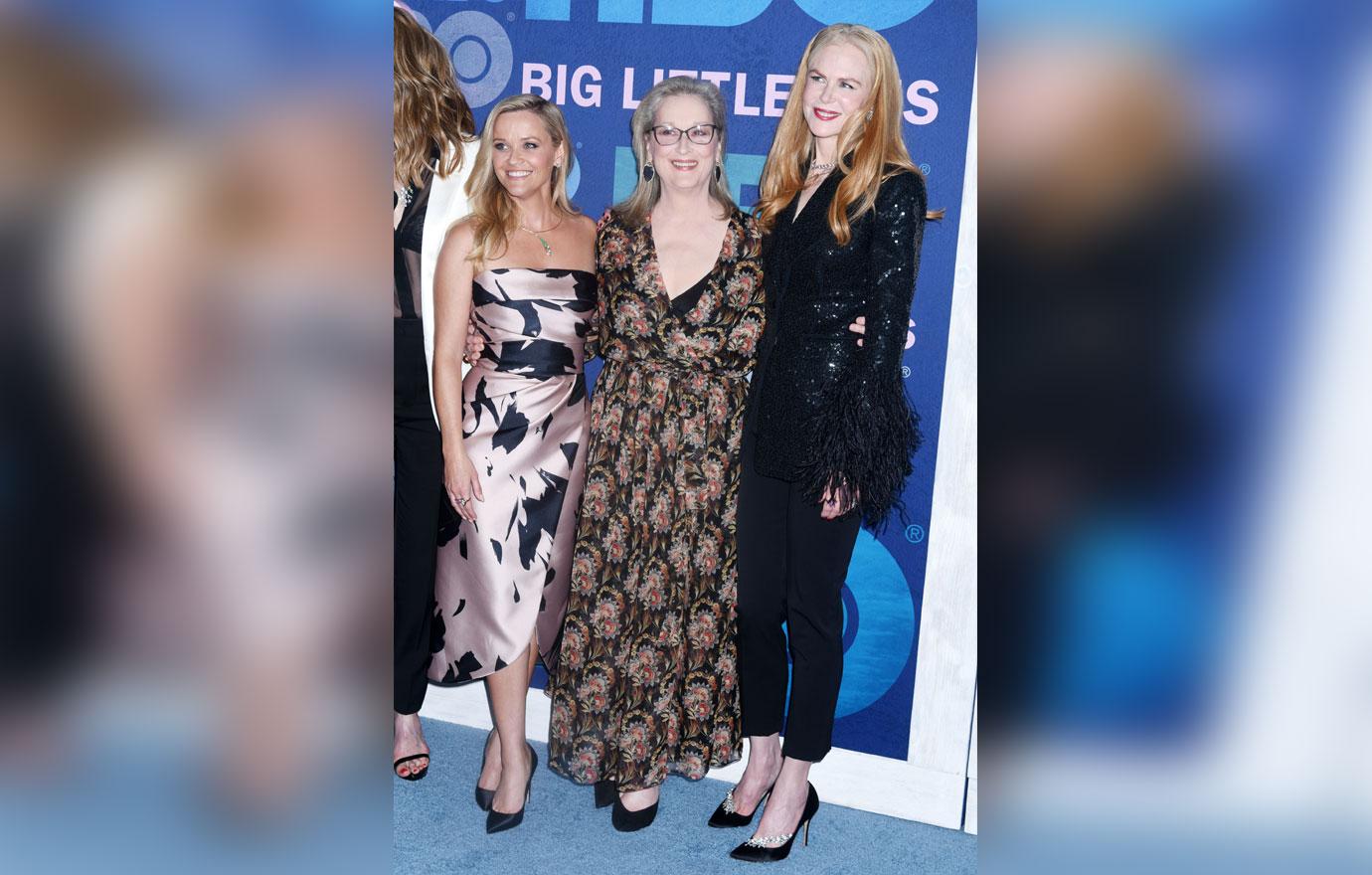 What do you think of Big Little Lies cutting the ice cream fight scene? Sound off in the comments below!