PHOTOS
Michael B. Jordan Needed Therapy After Filming 'Black Panther'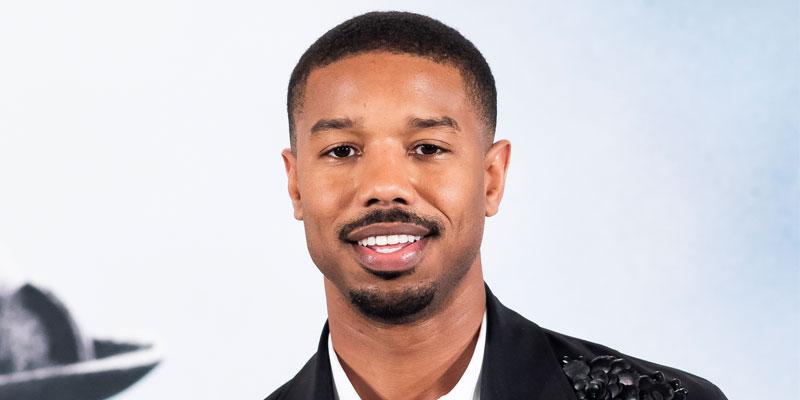 Michael B Jordan's role as Erik Killmonger in Black Panther weighed heavily on him. While taping an interview on Tuesday, February 5, 2019, the actor revealed he went to therapy once filming on the project wrapped.
Article continues below advertisement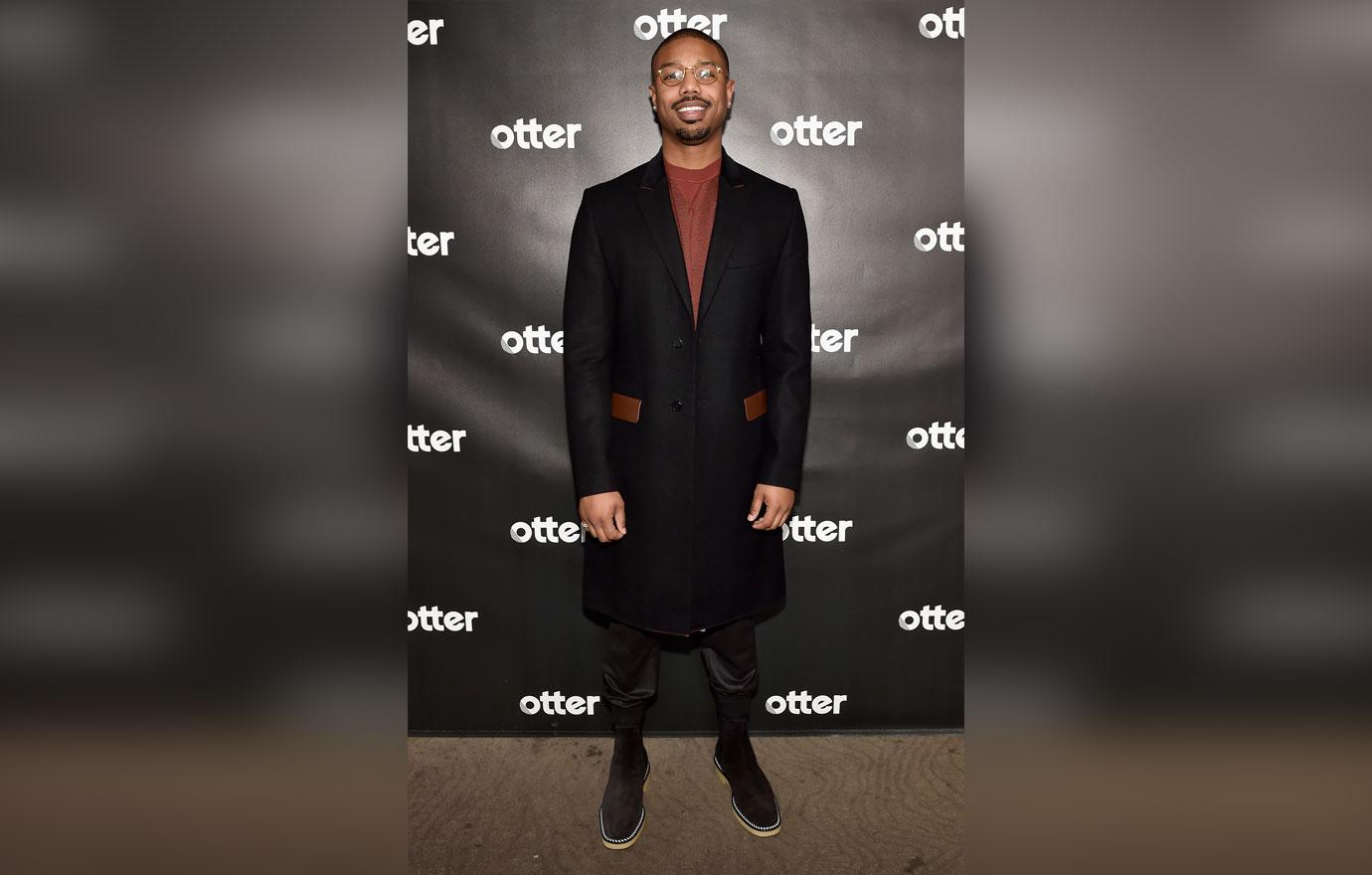 Article continues below advertisement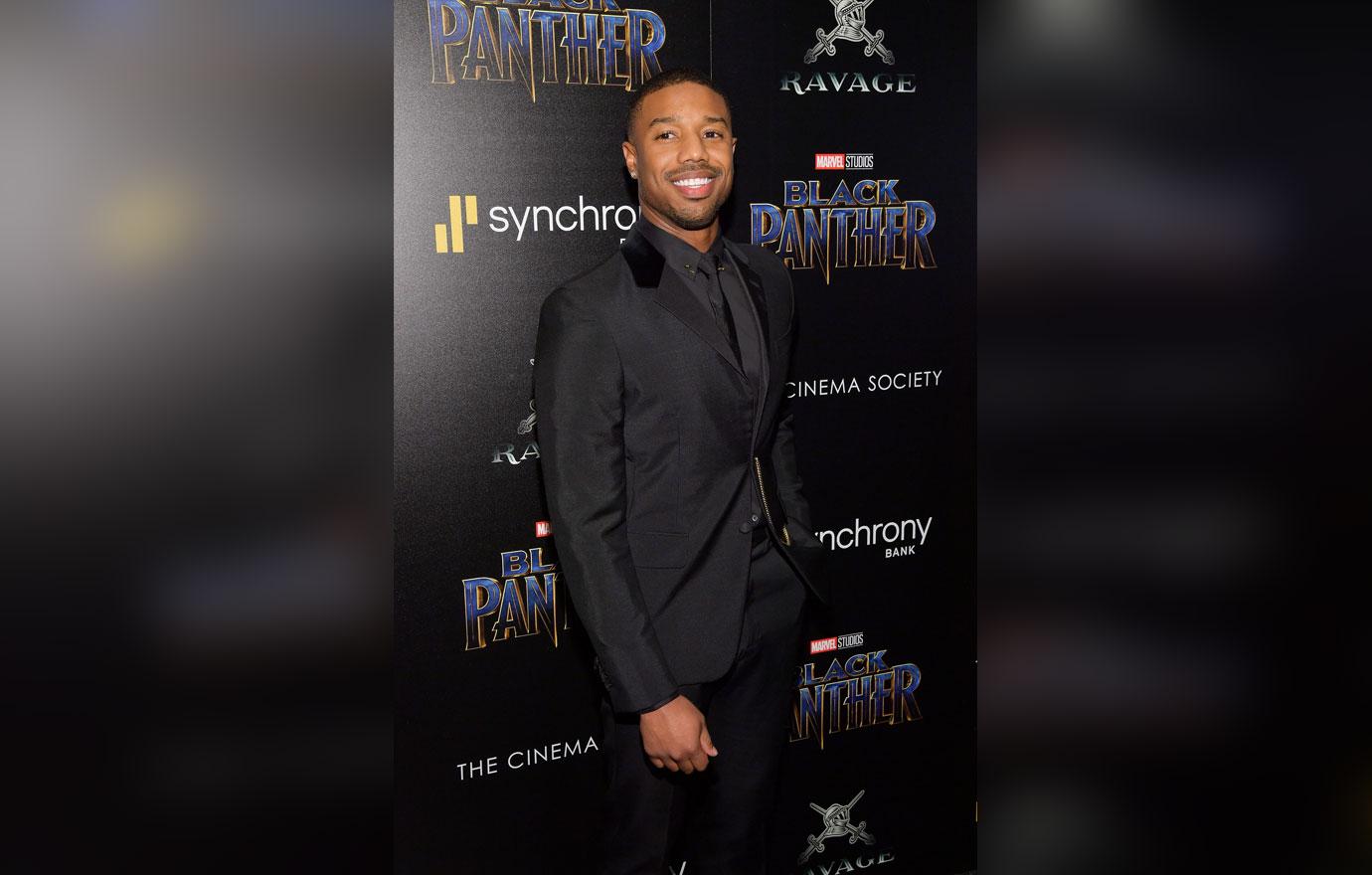 "I figured Erik Killmonger, his childhood growing up was pretty lonely. He didn't have a lot of people he could talk to about this place called Wakanda that didn't exist," he said. So the actor "was by myself, isolating myself … I spent a lot of time alone."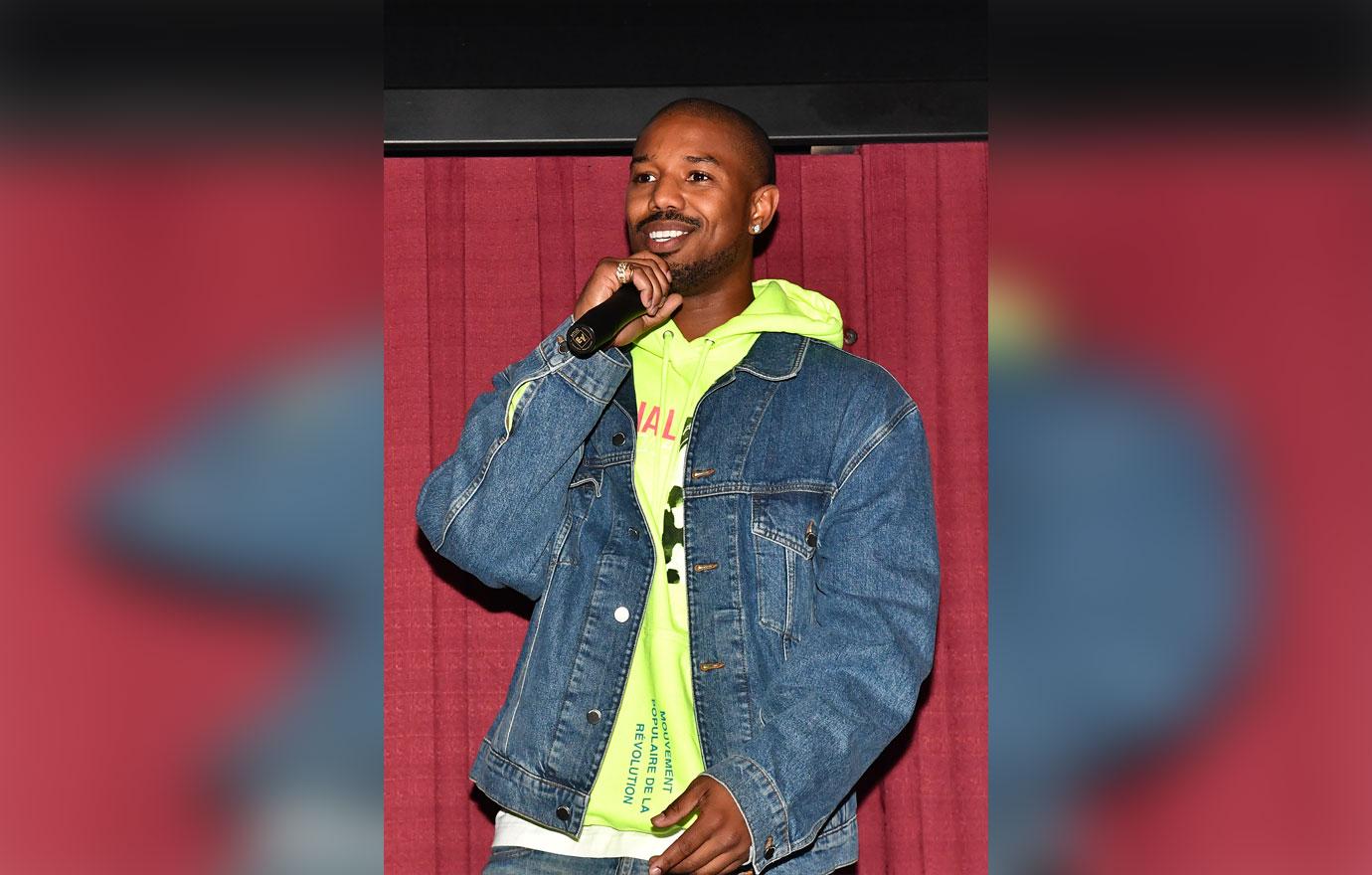 He needed to find a way out of that loneliness after they wrapped. "I think just being in that kind of mind state … it caught up with me. It was a little tough for me at first … Readjusting to people caring about me, getting that love that I shut out," he explained.
Article continues below advertisement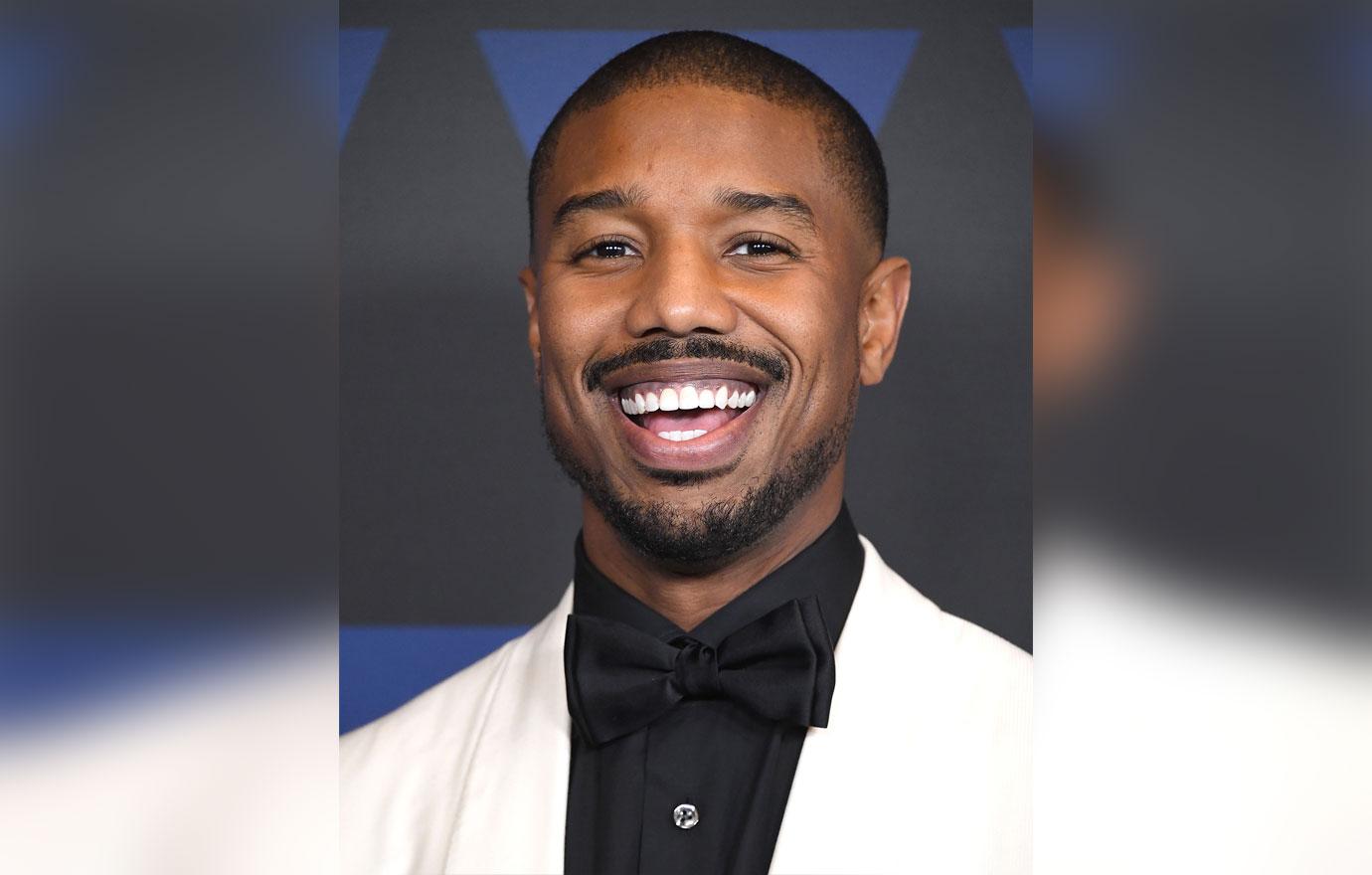 The actor said therapy "helped a lot." "Honestly, therapy, just talking to somebody just helped me out a lot," he continued. "As a man you get a lot of slack for it … I don't really subscribe to that. Everyone needs to unpack and talk."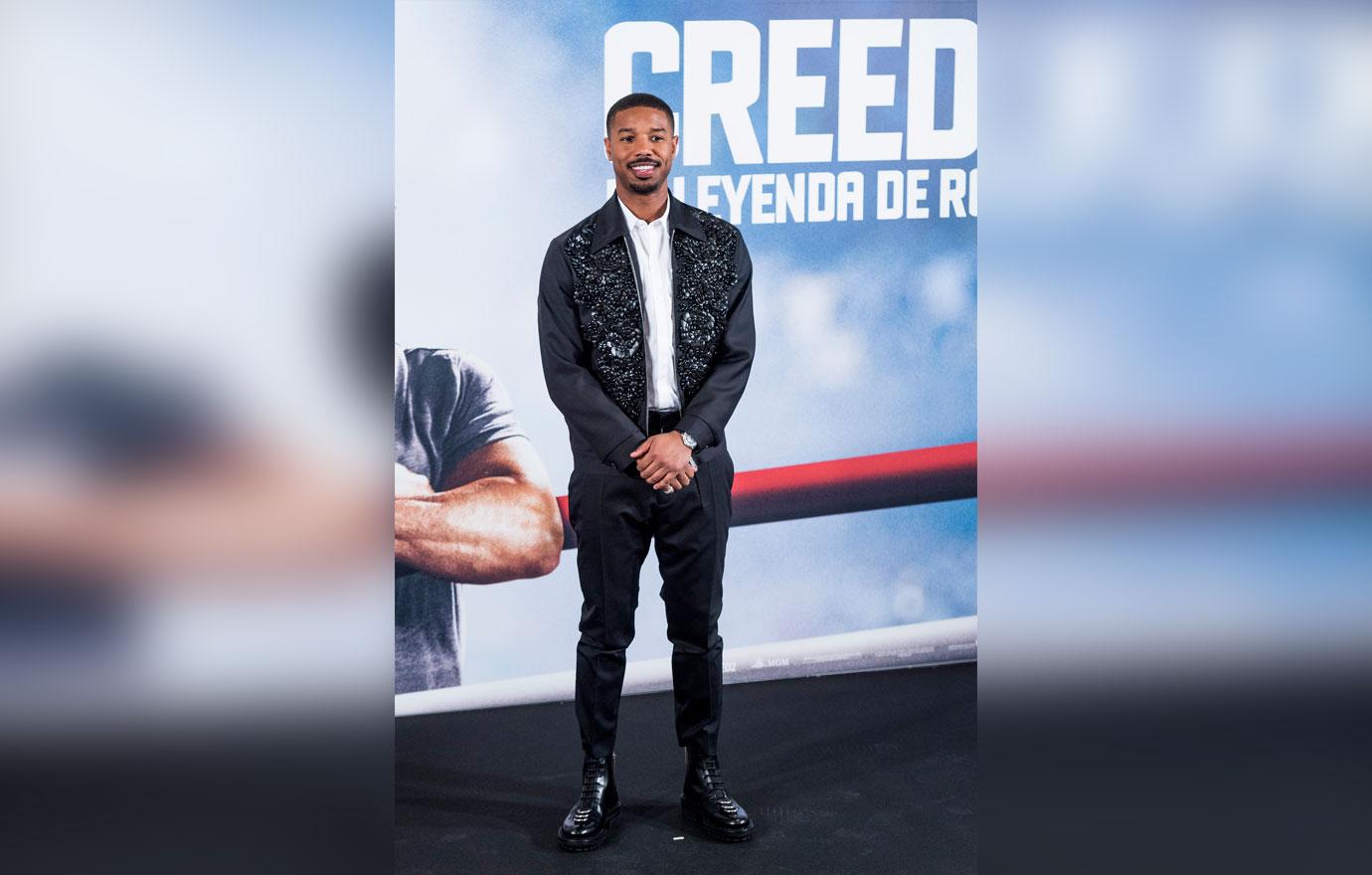 The Creed II star then confessed, "Your mind is so powerful. Your mind will get your body past a threshold that it would have given up on way before."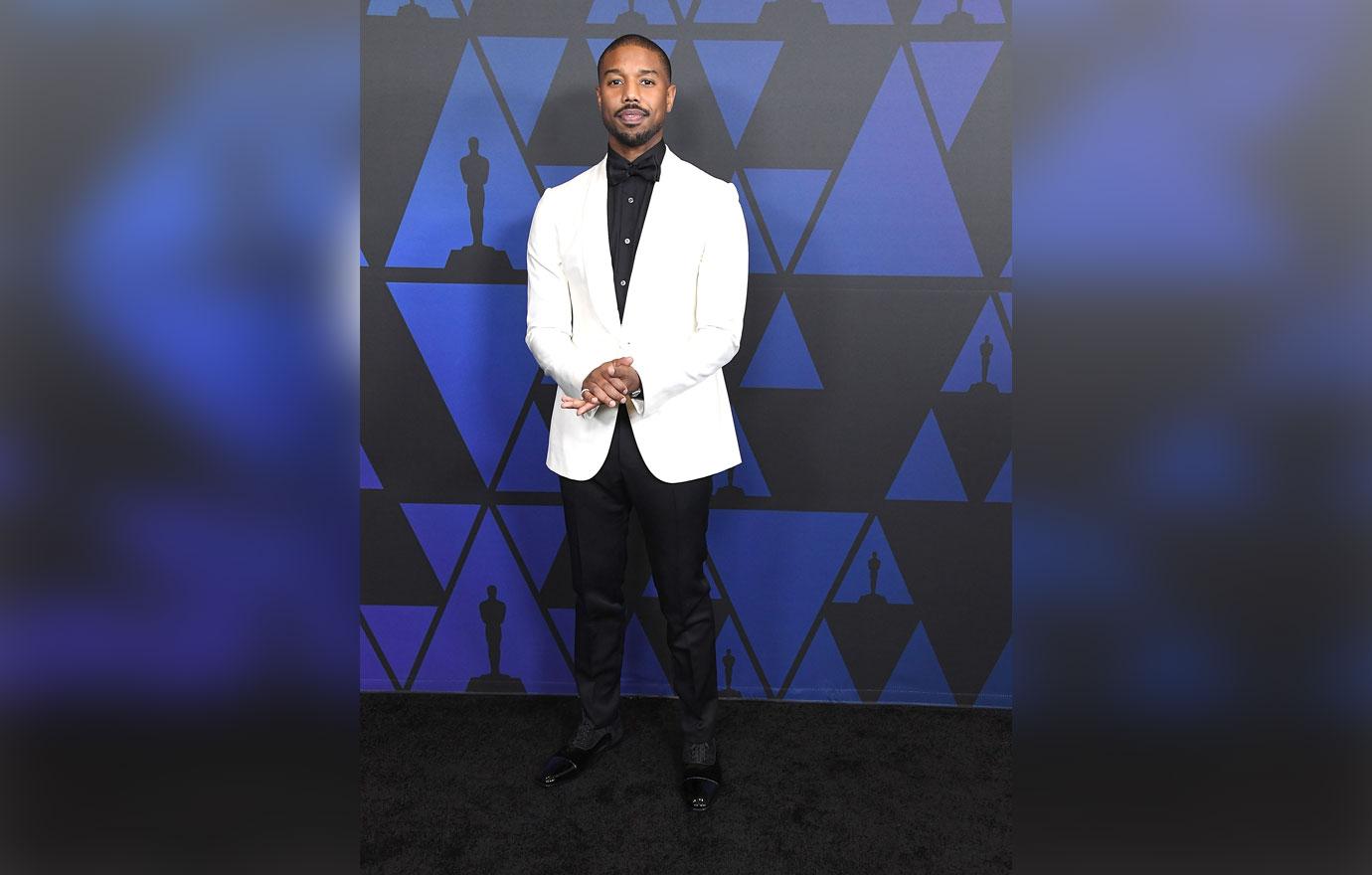 What do you think of Michael opening up about therapy? Let us know in the comments.