PHOTOS
Bringing Up Bates Recap: Do Michaella Bates And Brandon Finally Get Engaged?!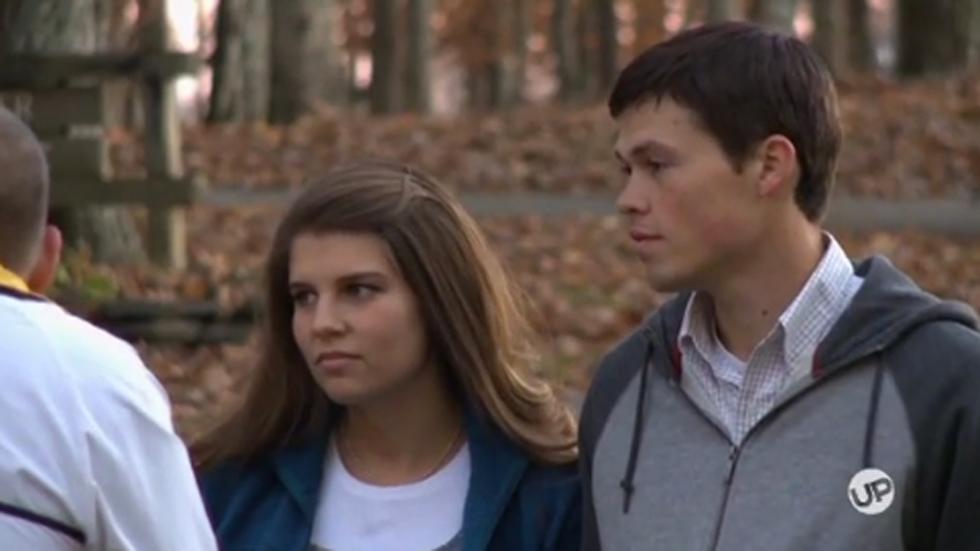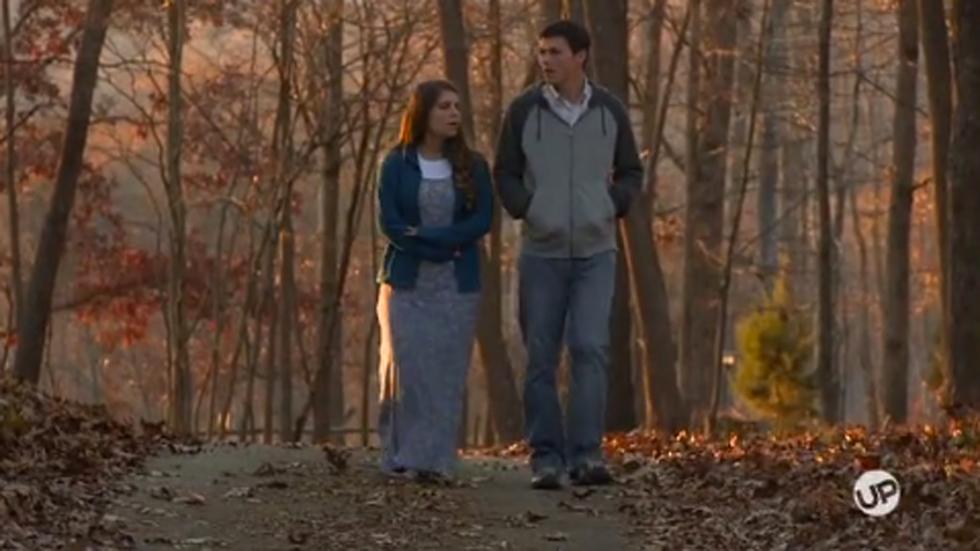 Episode 9 of Bringing Up Bates welcomed a new member to the Bates clan—and nope, it wasn't a baby this time! Read on to see how Michaella's boyfriend's visit with the family went and if he finally popped the question in our photo recap.
Article continues below advertisement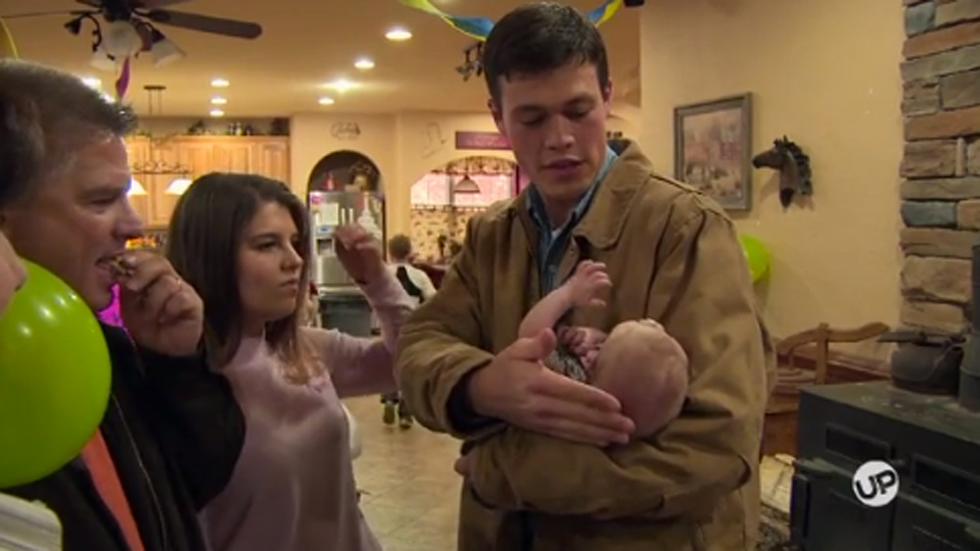 Brandon stays for two weeks at the Bates home during a break from school, and he is busy pretty much from the minute he walks into the door. He brings gifts for the little kids and even gets some baby-holding practice with Zach and Whitney's son, Bradley!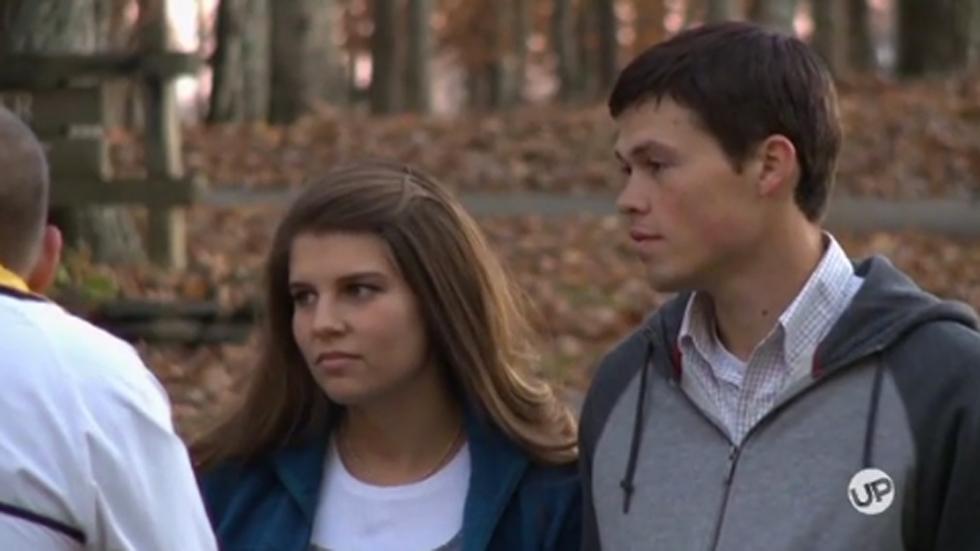 Then, Michaella and Brandon finally get their alone time—but not without a chaperone! The couple goes on a walk with her parents Kelly and Gil trailing 100 feet behind them before they all sit down for a nice talk about God and the bible. You know, usual things you discuss when you're going on dates with your mom and dad.
Article continues below advertisement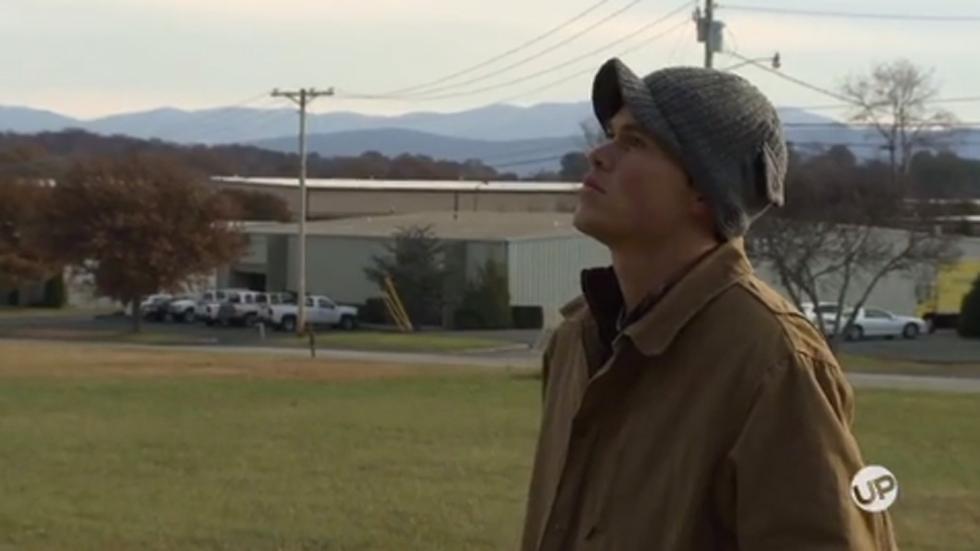 Next, it was time for a little guys time. Gil takes his oldest sons and Brandon along for a "tree job," which is basically a test for all the future brother-in-laws to see if they're good and handy. Luckily, Brandon passes the test just like Alyssa's and Erin's husbands John and Chad did at the time. Phew.
MORE ON:
bringing up bates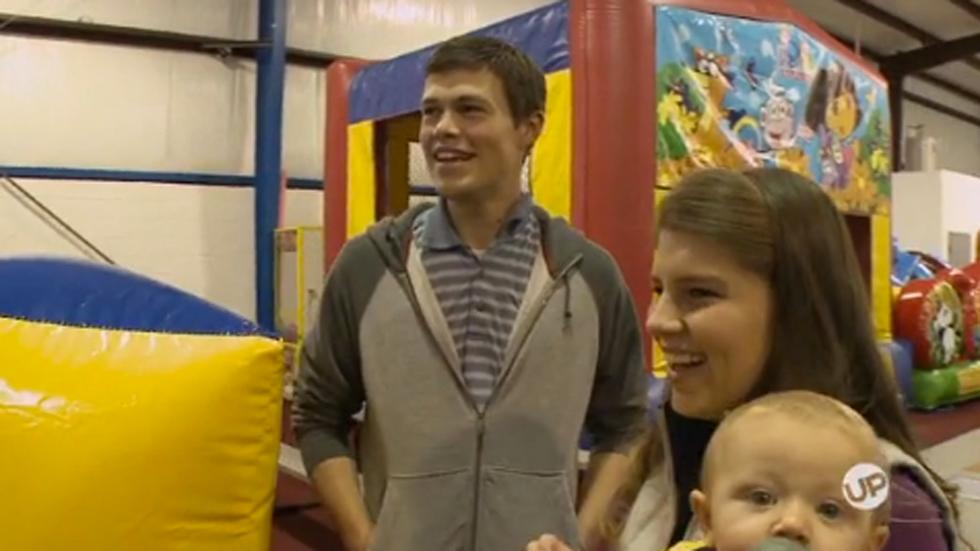 Article continues below advertisement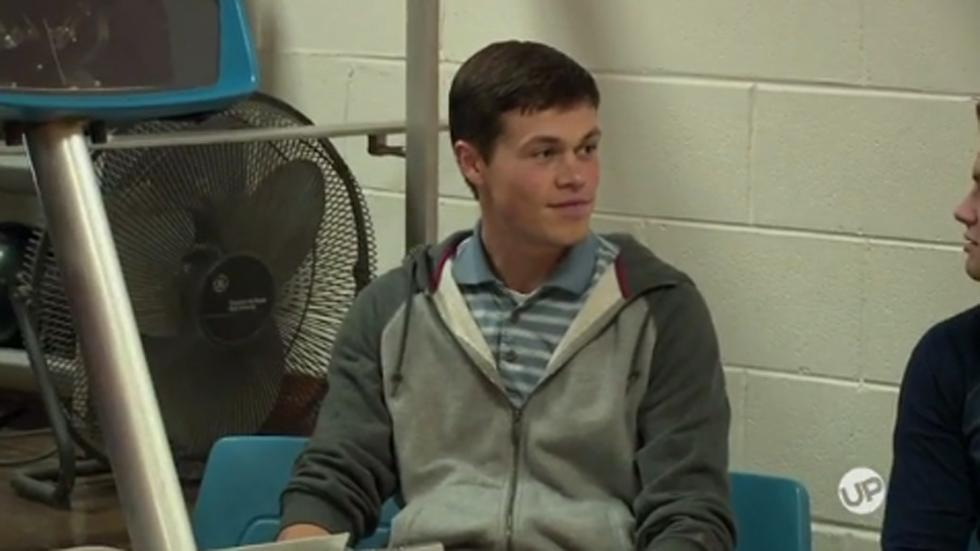 With the younger kids' activity out of the way, the older brothers take Brandon on a bowling trip and ask him the serious questions—like when and how is he planning on proposing? Brandon tells them that he has some ideas already, but doesn't want to give away too much because he's afraid it'll get back to Michaella. Good point!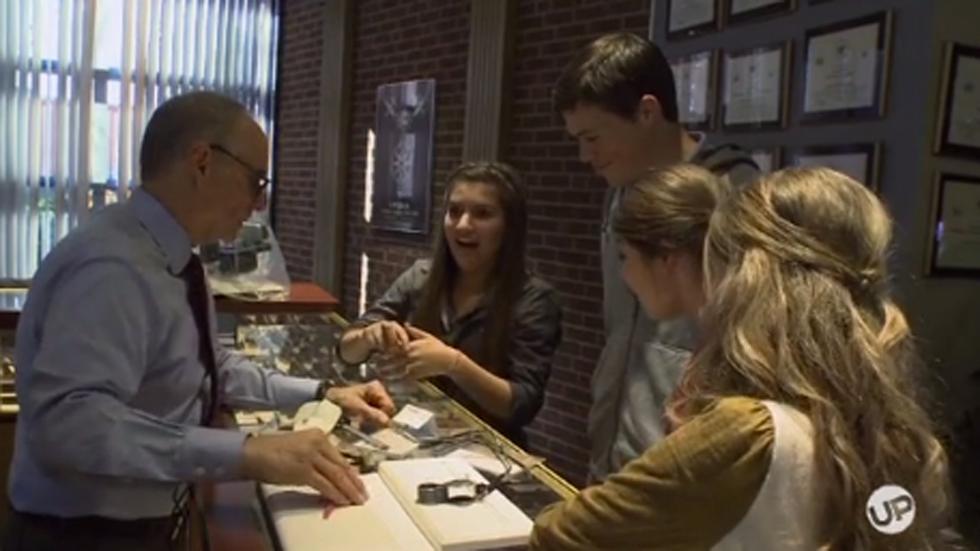 Then, it was the moment of truth—ring shopping! Brandon enlists the help of some of the older Bates girls to help him pick out a ring that their sister might like. It's unclear if he leaves the store with a diamond or not, but we have a feeling a proposal is going to happen in the very near future...
Do you think Michaella and Brandon are ready to get engaged? Did Brandon pass the Bates test? Tweet us @OKMagazine.