PHOTOS
Mike 'The Situation' Sorrentino & Wife Lauren Confess She Suffered A Miscarriage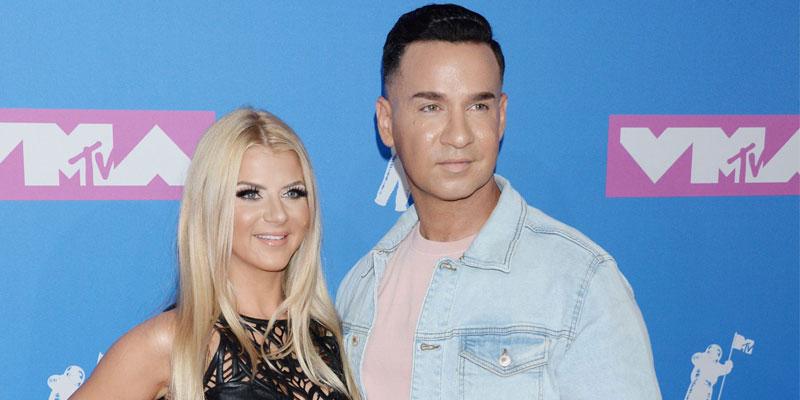 Mike "The Situation" Sorrentino shared some heartbreaking news on November 18. During an interview with ABC, the Jersey Shore star and his wife, Lauren, revealed that they suffered a miscarriage. Mike, 37, and Lauren, 34, got married in November 2018, months before the reality star went to prison for tax evasion.
Article continues below advertisement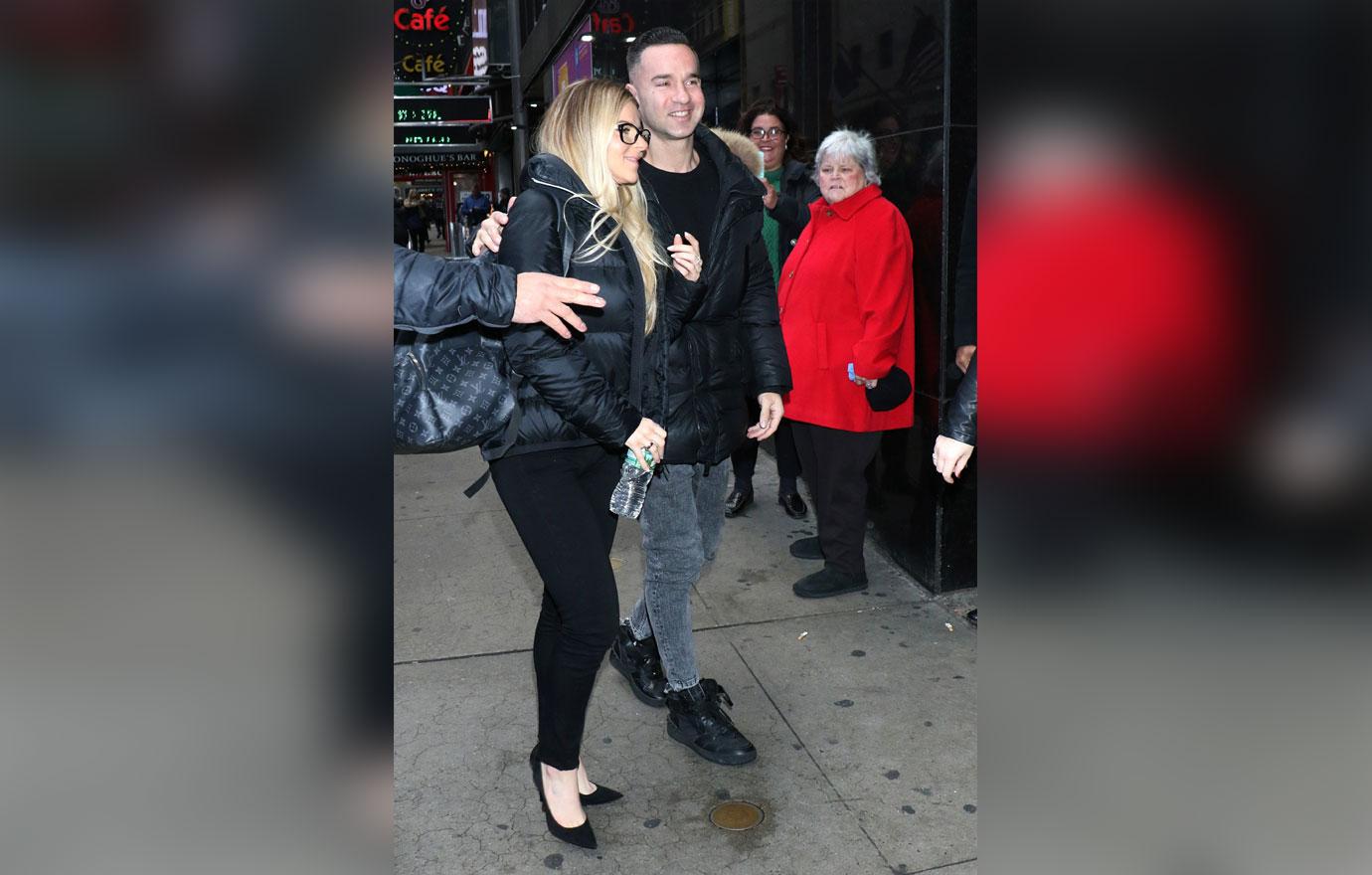 After Mike served eight months at the Otisville Federal Correctional Institution and was released on September 12, the couple was eager to start a family. "The night he came home we actually conceived," Lauren shared. "And then at about six and a half, seven weeks I miscarried."
Article continues below advertisement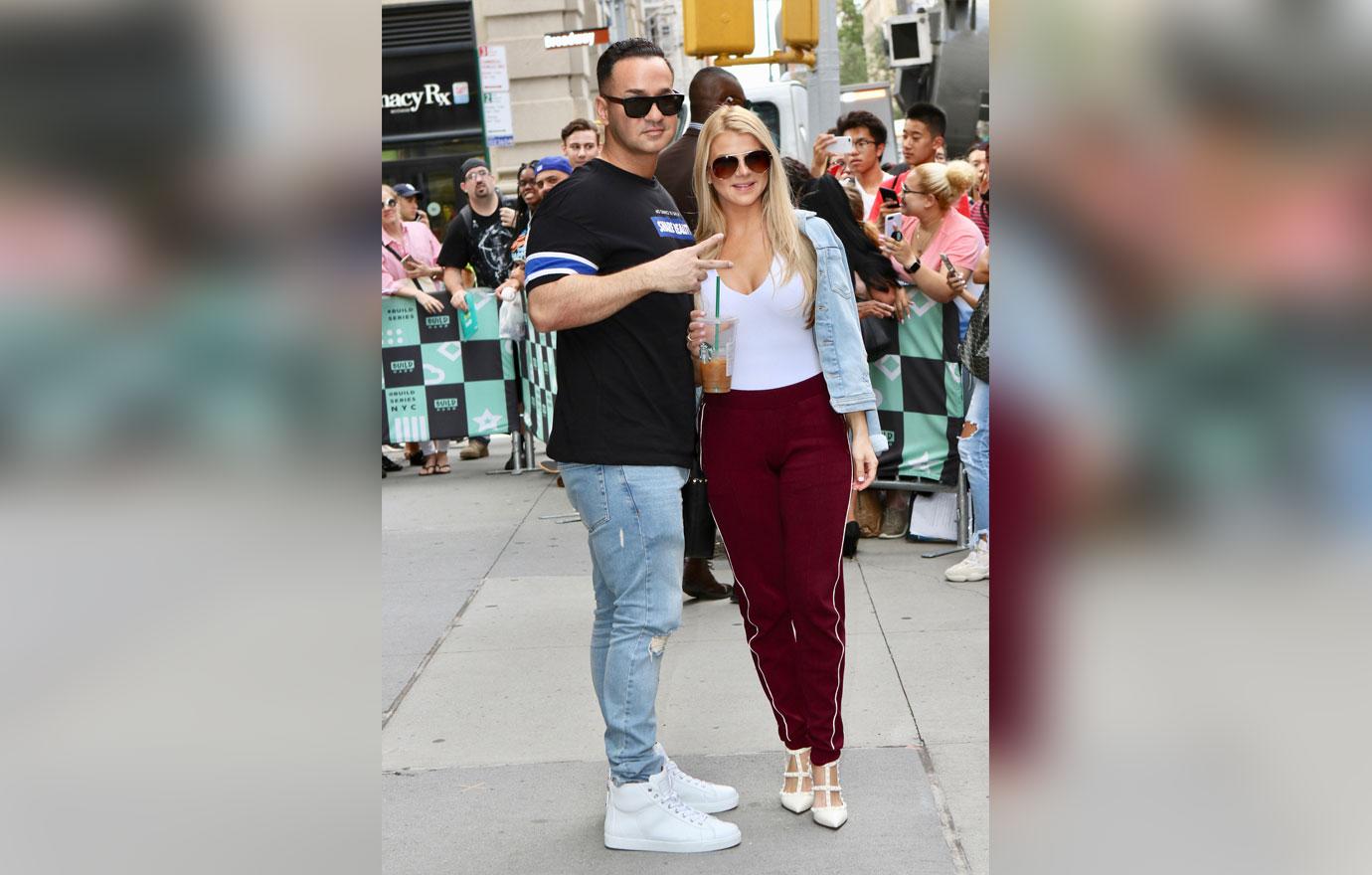 "When I found out we were pregnant, I felt like this is why we went through all these challenges for years and that this was our time and it was our blessing," Lauren said. "If I didn't have my faith, I wouldn't be here."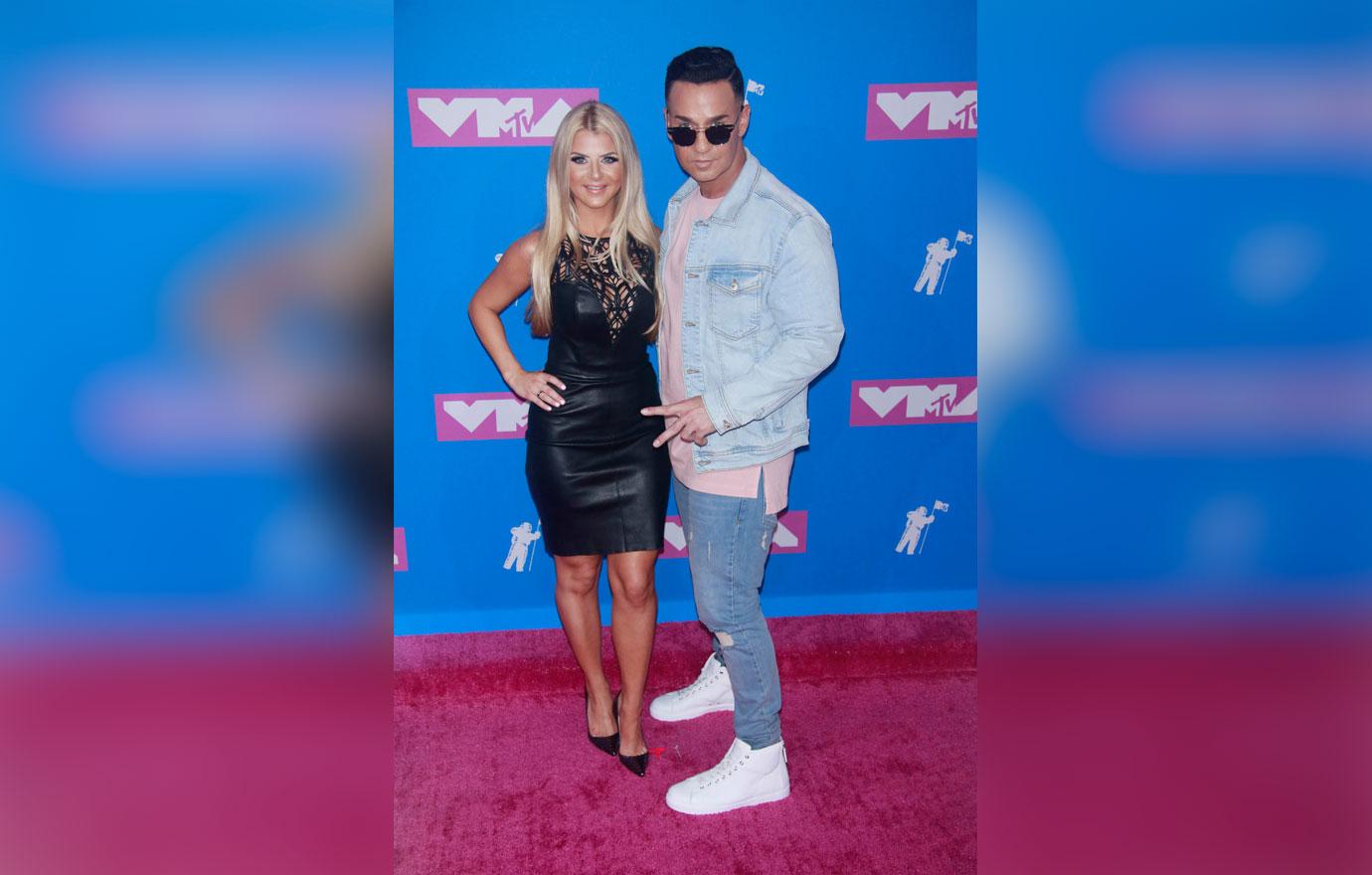 She added, "It was hard. It was really difficult."
Article continues below advertisement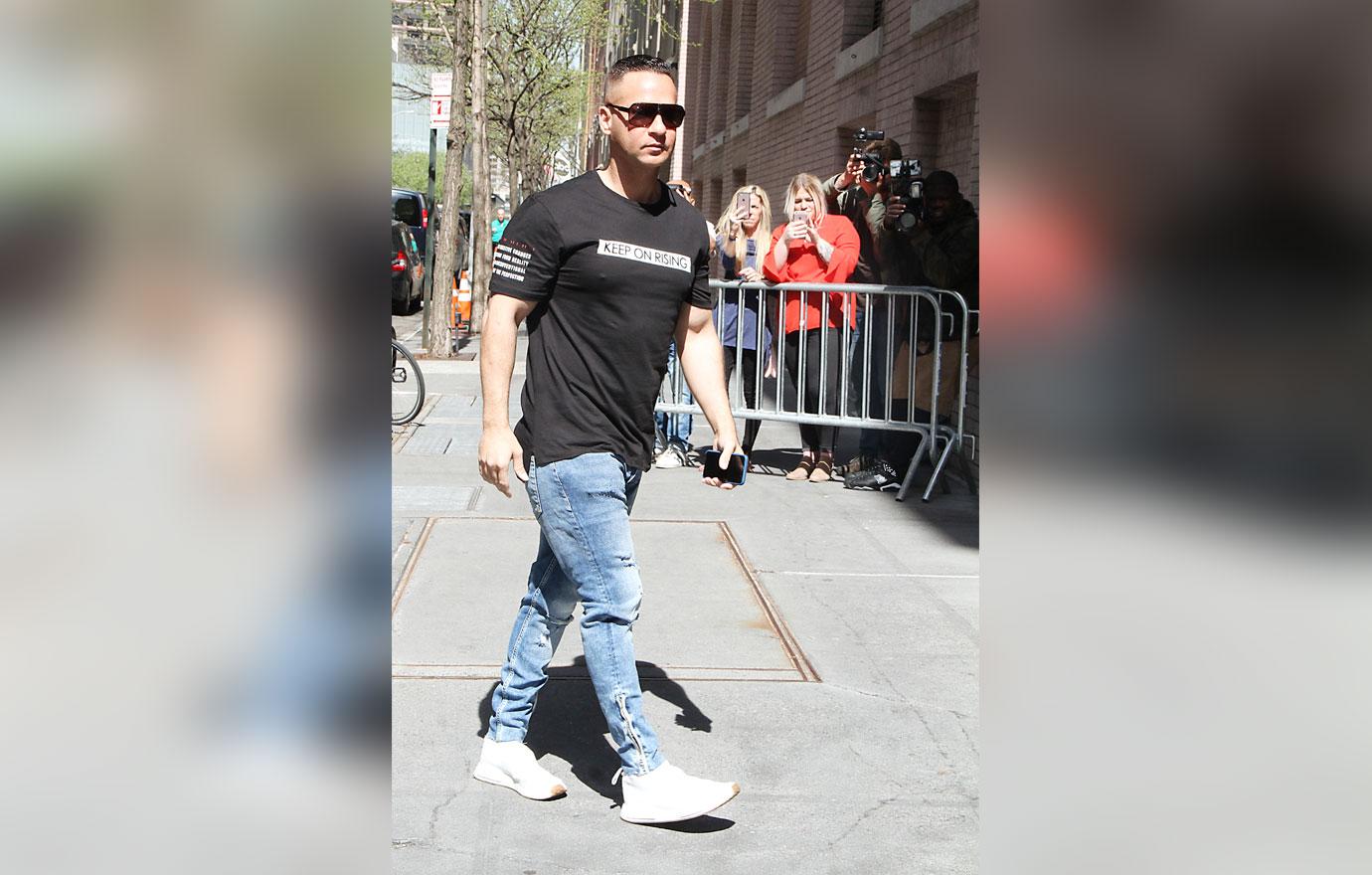 Despite the difficult time for the couple, Lauren wanted to speak out about her experience."I didn't want to hold this in. I wanted to share it for other people going through it and just be honest so I can kind of heal through the process," Lauren said.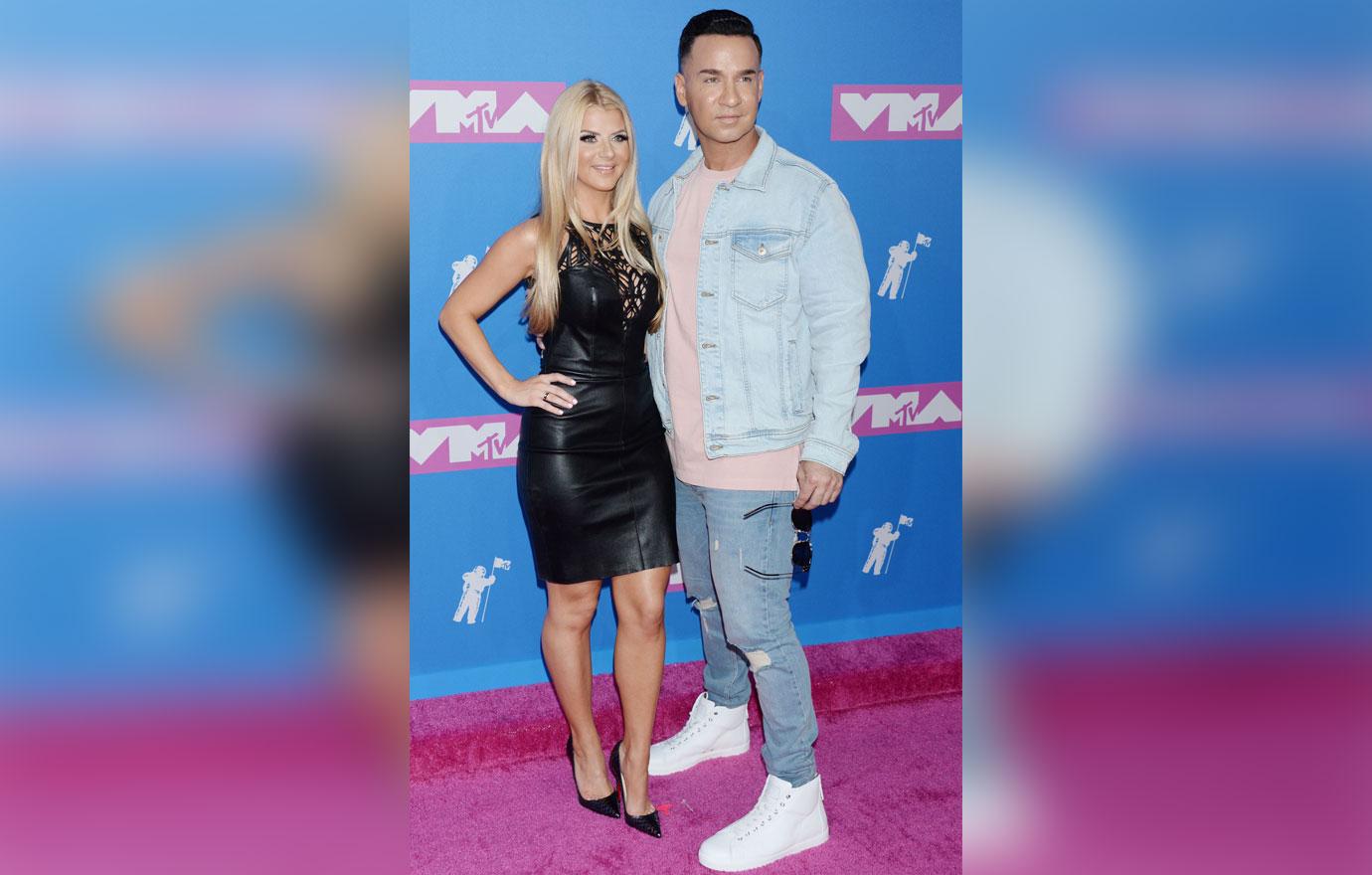 Mike and Lauren were apart for eight months during their first year of marriage, as the MTV star pleaded guilty to tax evasion in January 2018. The Staten Island native began serving his prison term on January 15, 2019, only two months after the couple said "I do." During his time behind bars, Lauren visited him, along with his Jersey Shore castmates.
Article continues below advertisement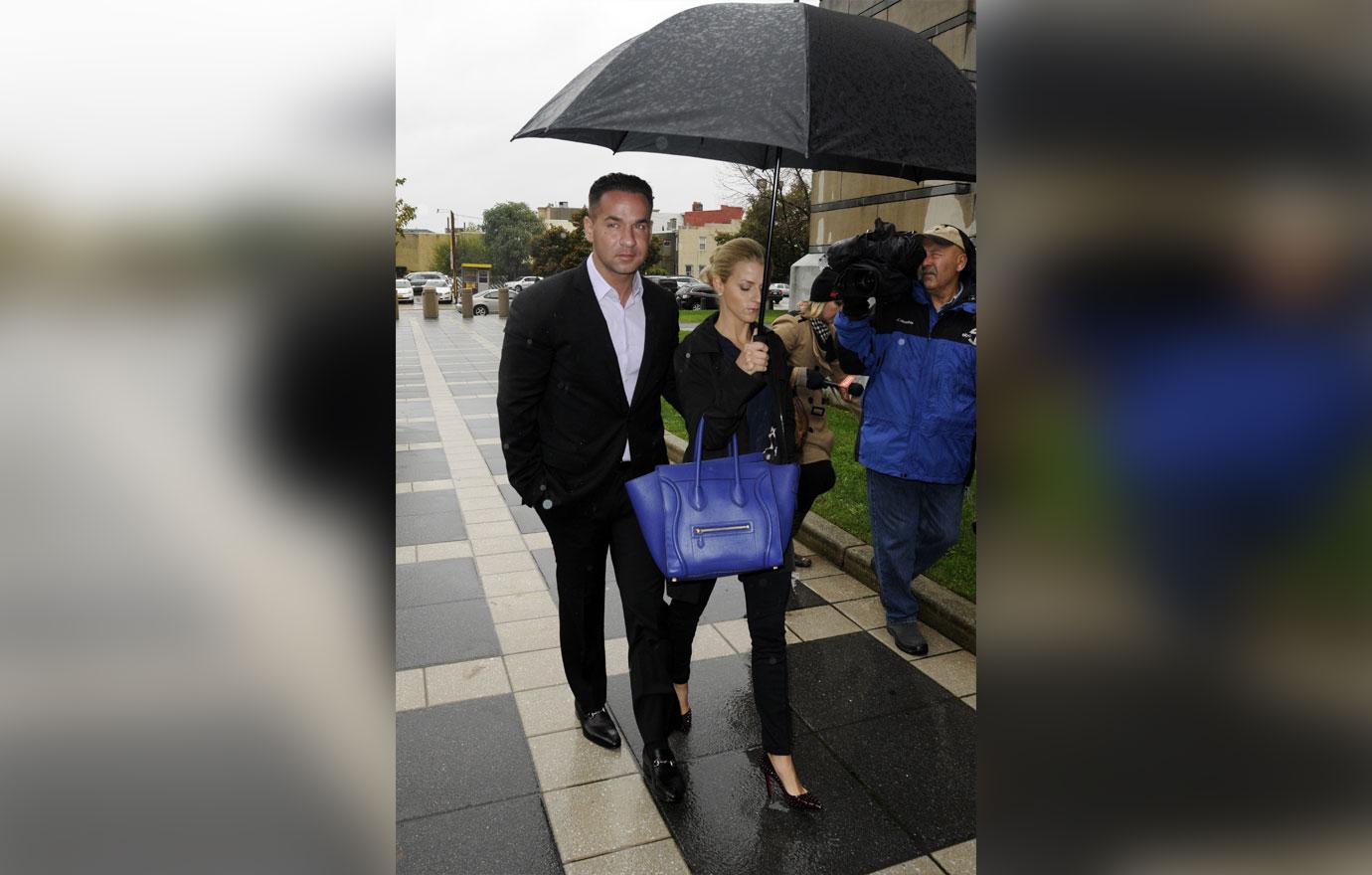 The couple celebrated their first wedding anniversary together on November 1, as they went out to lunch at an Italian restaurant in New Jersey. "Best day of my life!! The day I married my best friend, soulmate & college sweetheart," the Jersey Shore star captioned a photo from their wedding on Instagram. "Here's to our 1 year anniversary & many more my queen."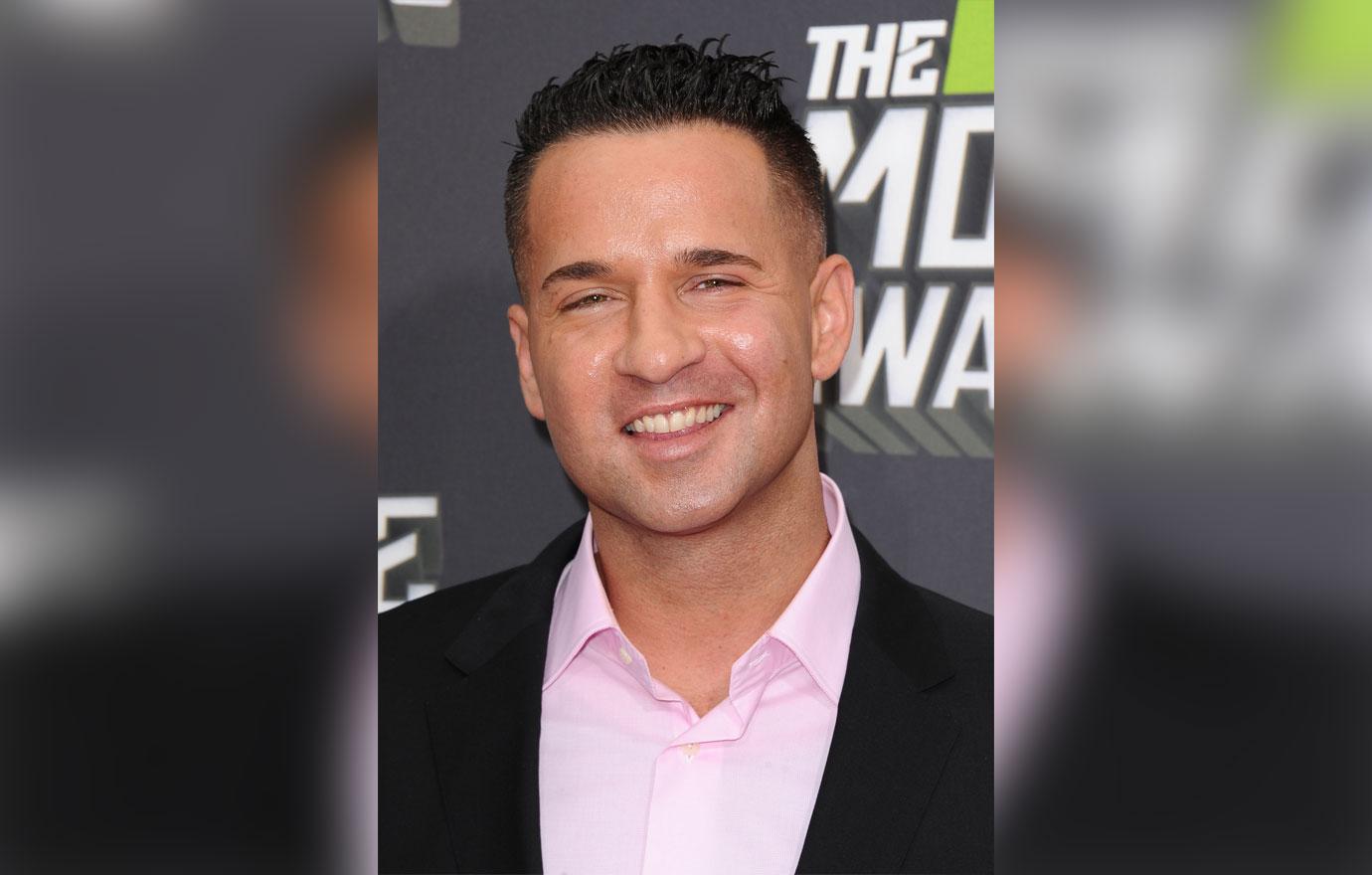 Lauren also took to social media and expressed her gratitude for her other half. "Happy Anniversary my love! Thank you for being such an incredibly loving and supportive husband, you are the rock of our family, my best friend & soulmate," she wrote. I couldn't do this life without you. I love you forever!"