PHOTOS
Here's How Miley Cyrus Feels About Ex Liam Hemsworth's New Girlfriend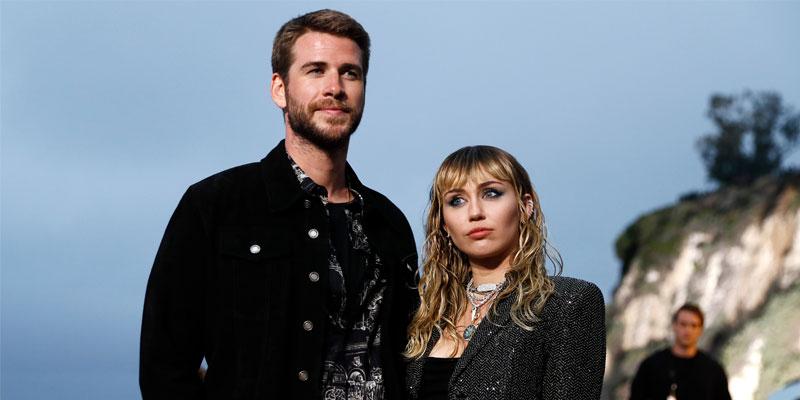 Miley Cyrus is not trying to make things weird between her and Liam Hemsworth. The "Don't Call Me Angel" singer appears to be keeping her distance from the Hunger Games star, as things heat up between Liam, 30, and his new girlfriend Gabriella Brooks. Miley, 27, and Liam dated on and off for a decade and were married for eight months before splitting up in August 2019.
Article continues below advertisement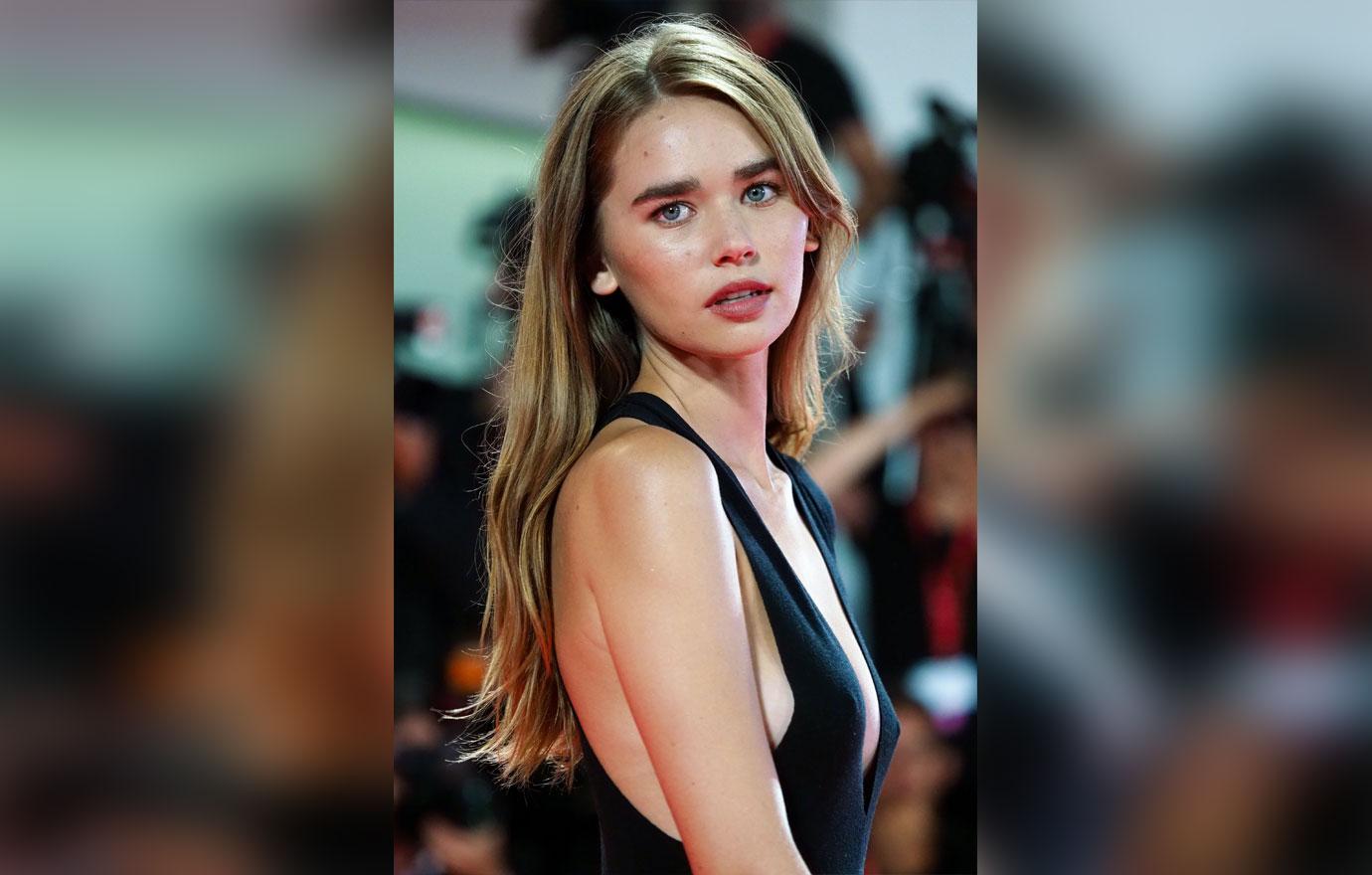 According to a source for Hollywood Life, "She doesn't want to make anyone uncomfortable. She is not checking in on Liam as they do have a very few mutual friends they still both speak to."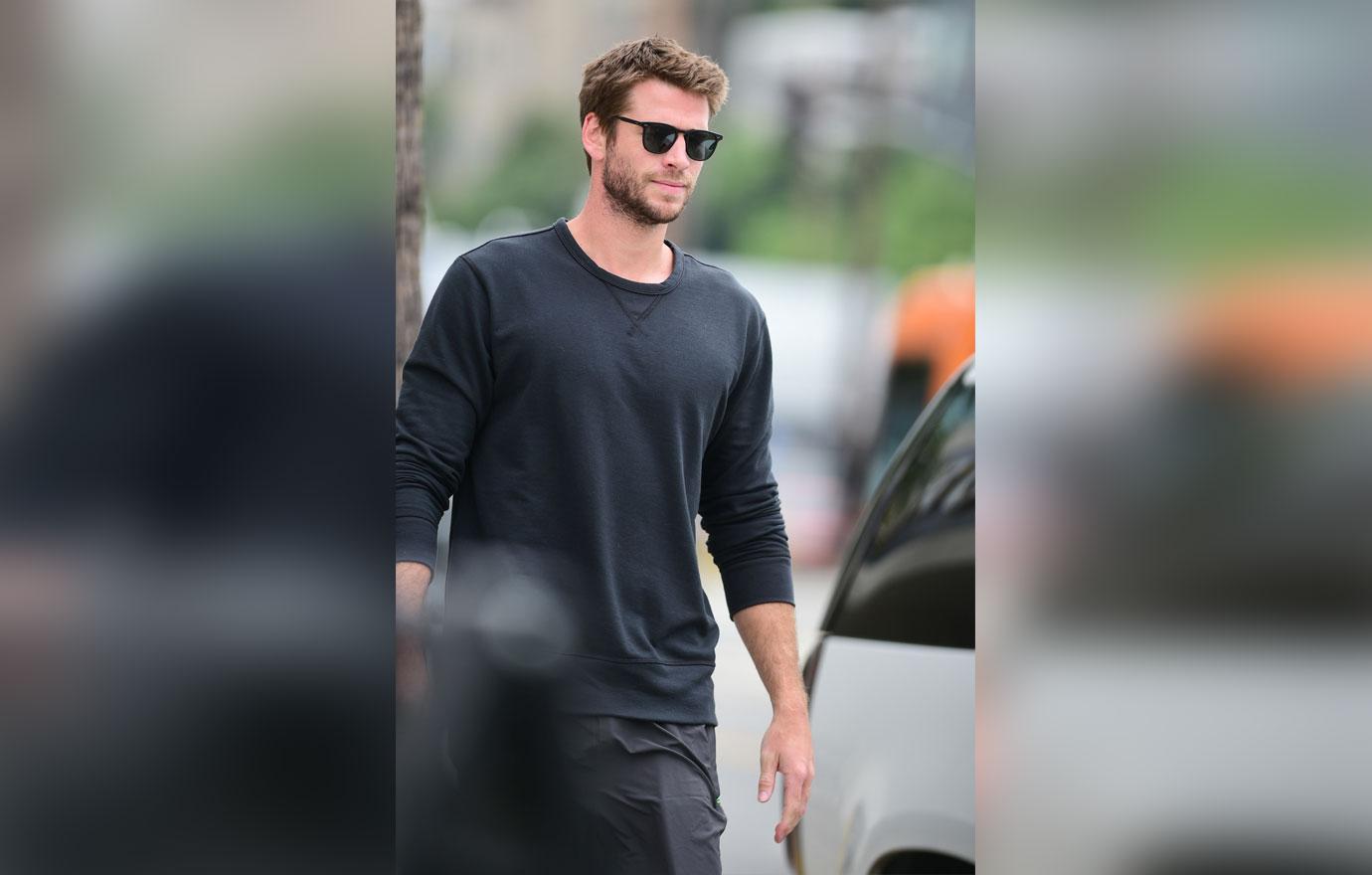 The insider continued, "A lot of their friends chose sides and don't communicate with the others post the split. They will communicate here and there between friends but not over that. The split was hard on their few mutual friends, too." Additionally, the former couple has not spoken recently. "They barely spoke after the break-up. They'll always love each other deep down and friends close to them feel they both still do love one another."
Article continues below advertisement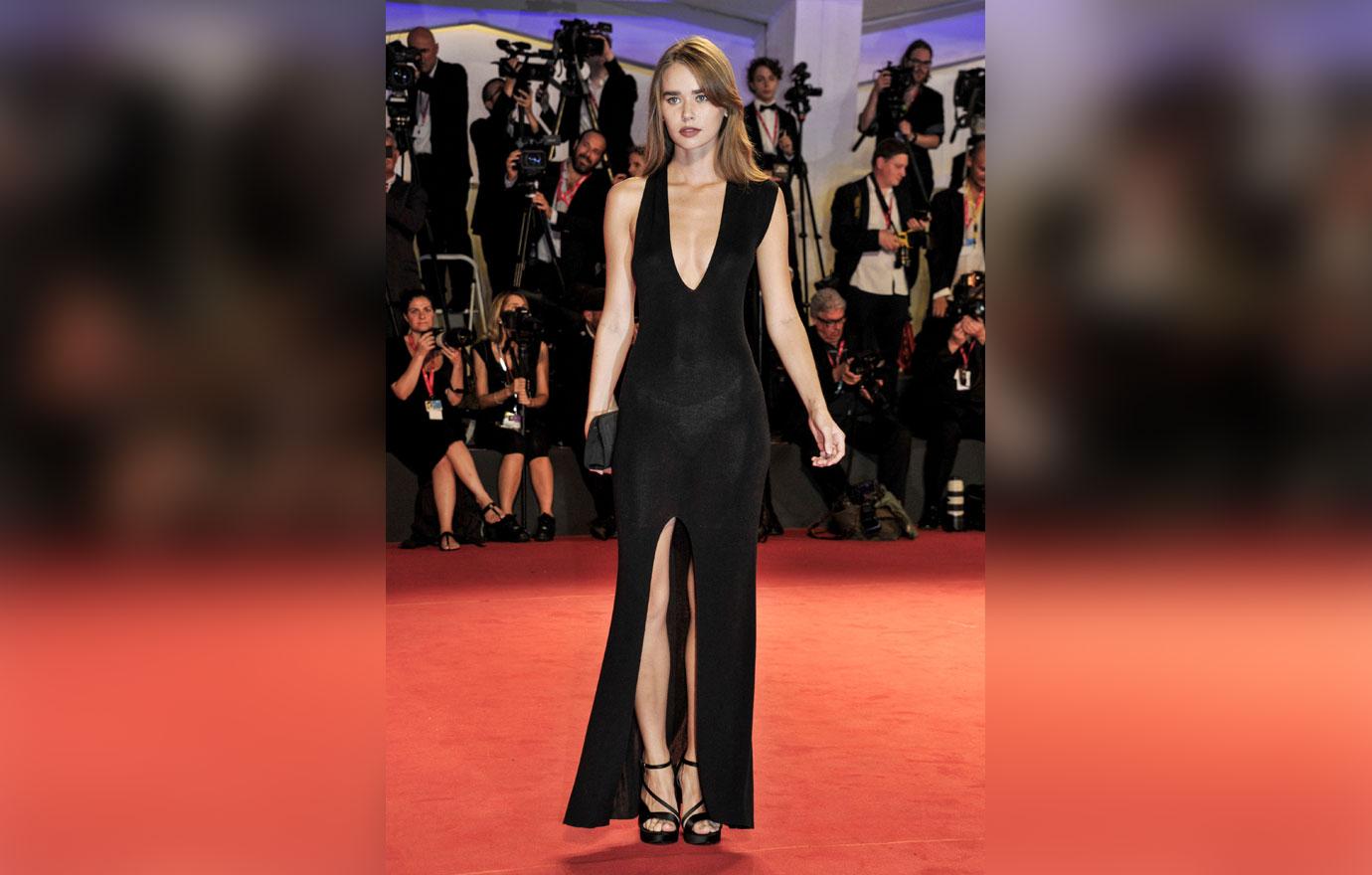 Liam and Gabriella, 21, were originally romantically linked in December 2019, after they were spotted grabbing lunch with Liam's parents in Byron Bay, Australia. He was recently spotted making out with the model on January 13.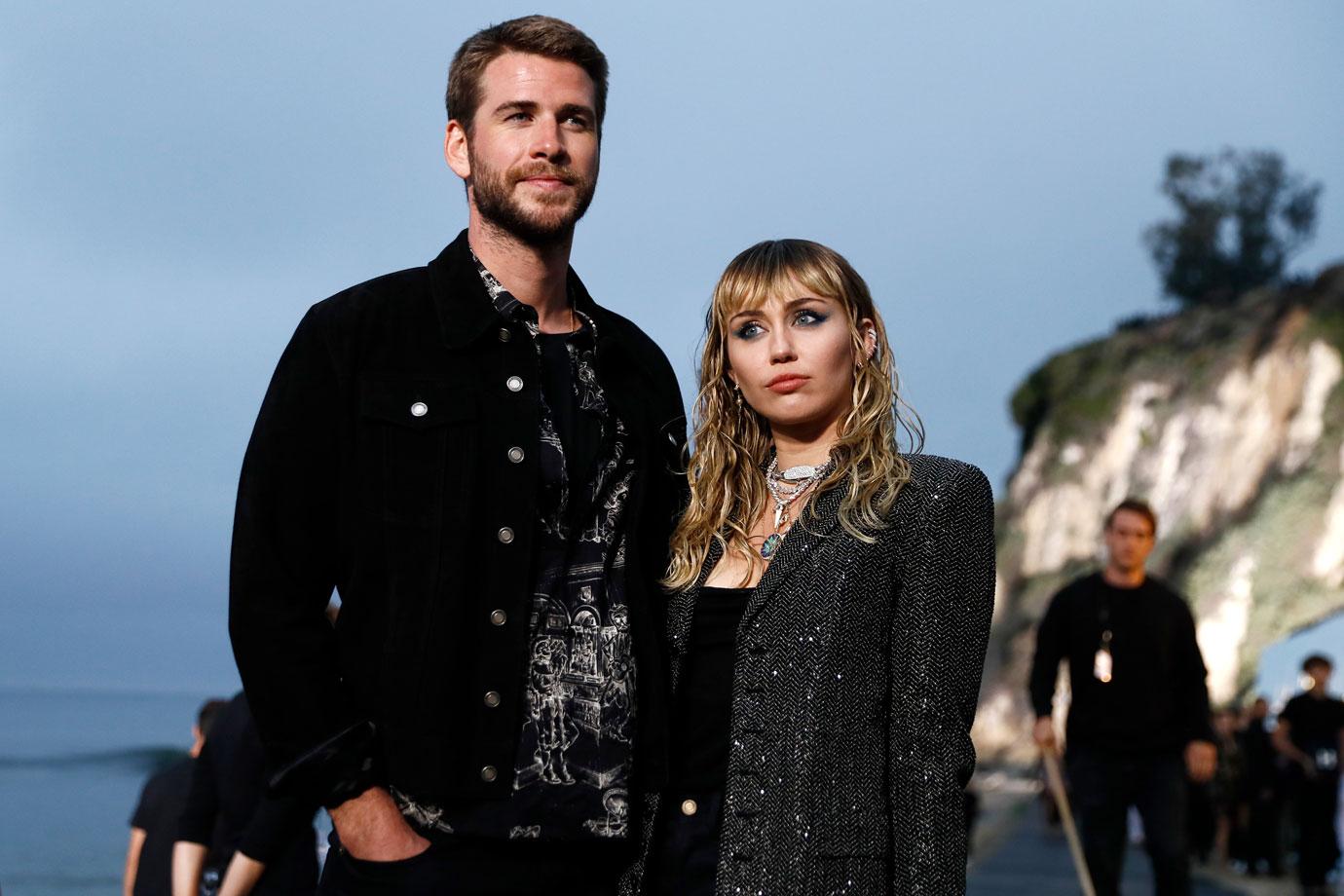 Meanwhile, Miley and her beau Cody Simpson appear to be thriving together. The couple was first connected when they were spotted making out in October 2019. Days later, they made their relationship Instagram official. They took a big step in their relationship and spent Christmas together with Miley's family.
Article continues below advertisement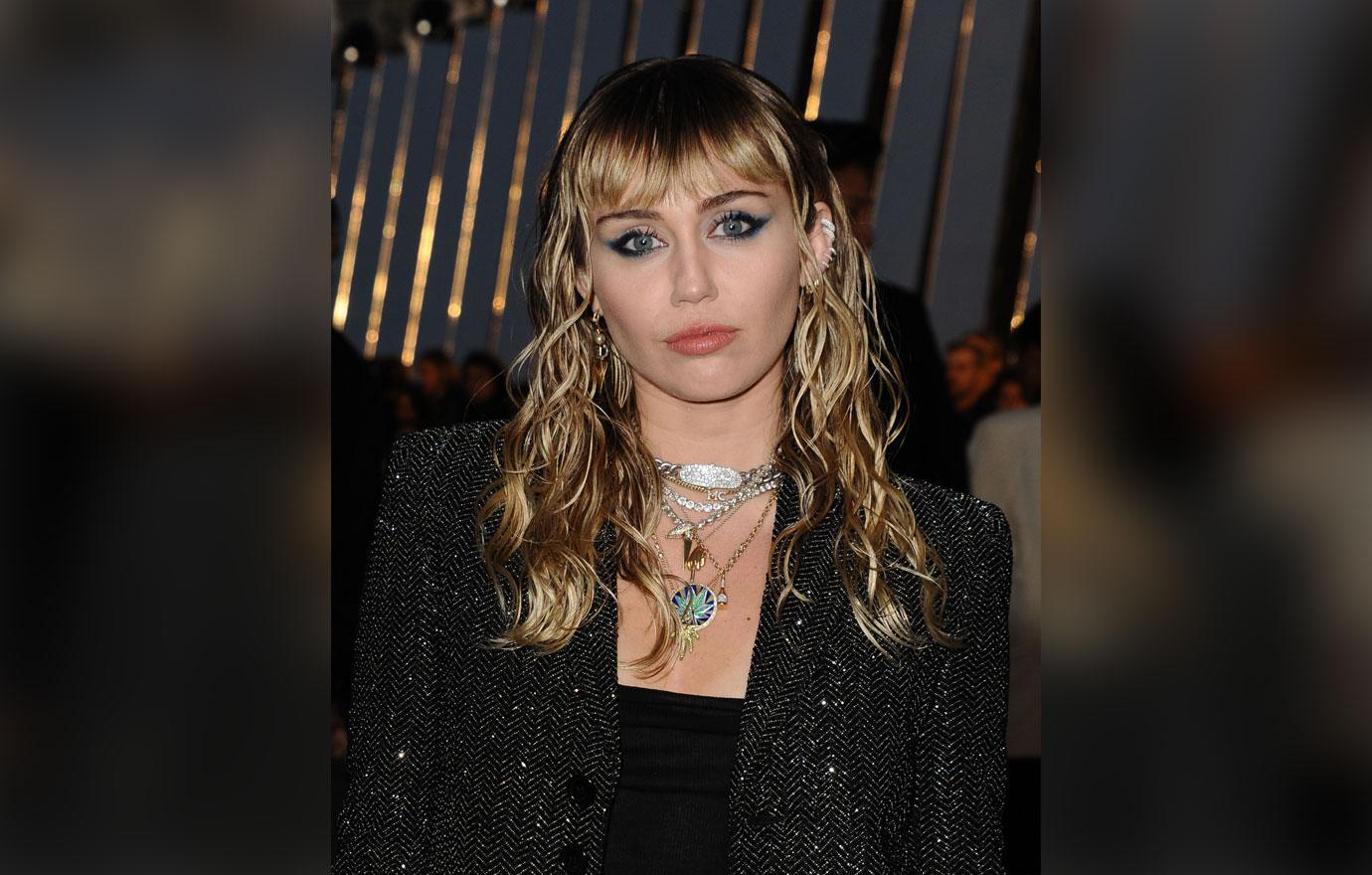 The "Can't Be Tamed" singer also posted on Instagram in December 2019 about dating your best friend. She encouraged fans to do so "ASAP" on a picture of her and Cody on Instagram.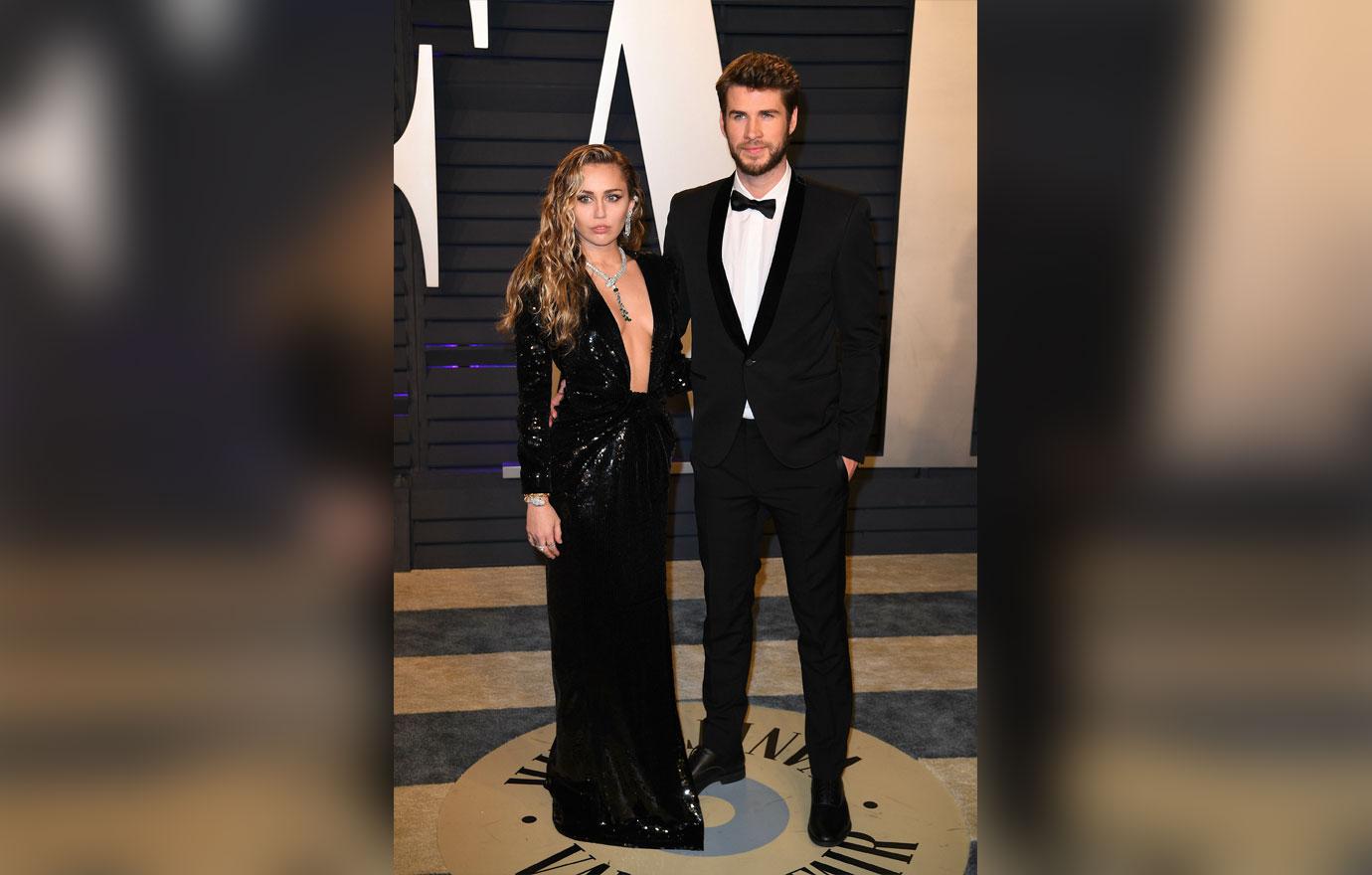 Miley and Liam reached a divorce settlement in December 2019, almost one year after the pair originally tied the knot. "It's a relief for both of them that they can move on legally from one another and fully put this behind them. They are both very much ready to move on and untangle whatever affairs were left to figure out. They are happy to close this chapter of their lives," a source told E! News.
Article continues below advertisement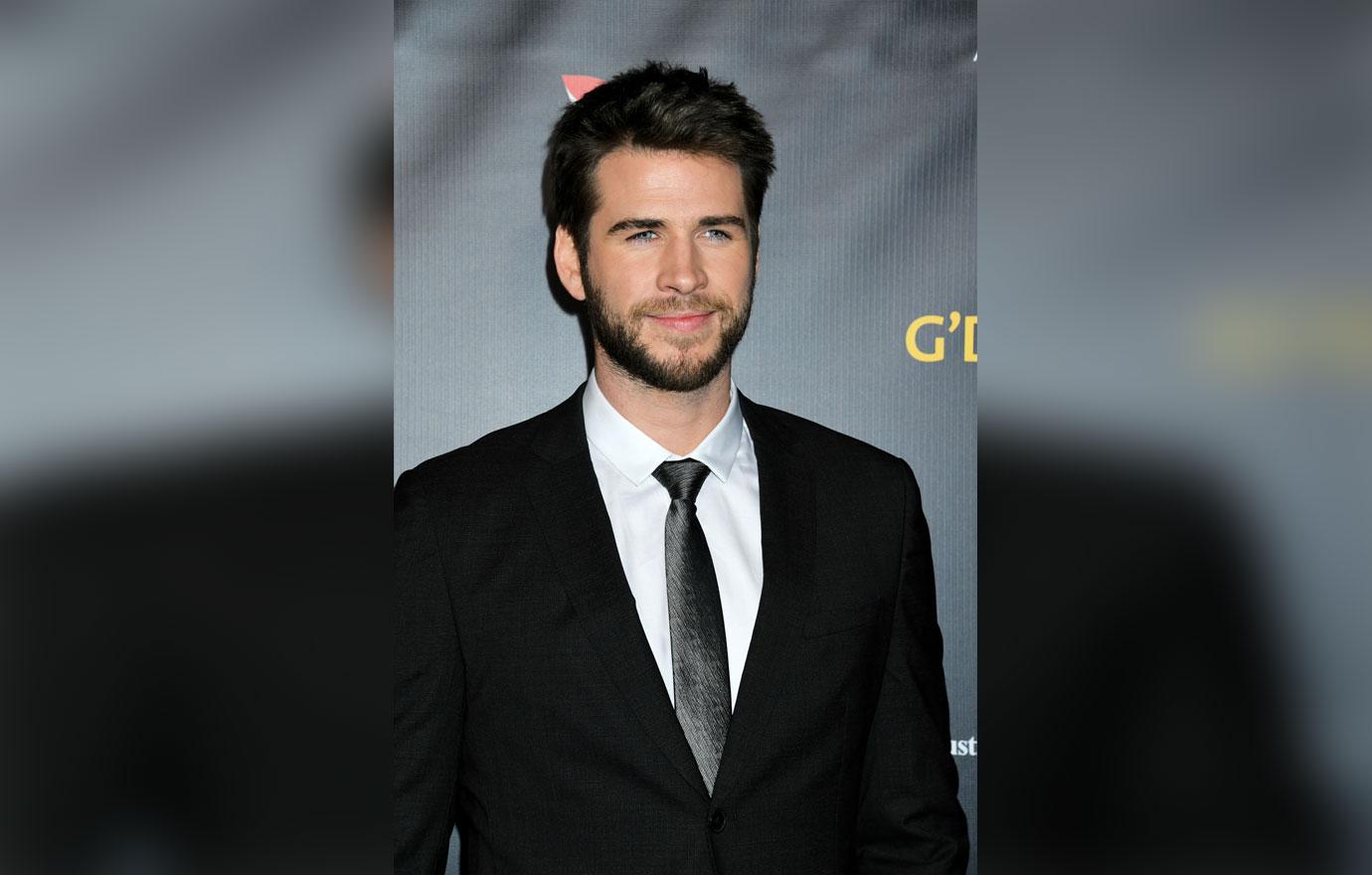 What do you think of Liam's new girlfriend? Sound off in the comments below!