PHOTOS
Milo Ventimiglia Reveals He Once Got In Trouble At Disneyland For Spitting On People!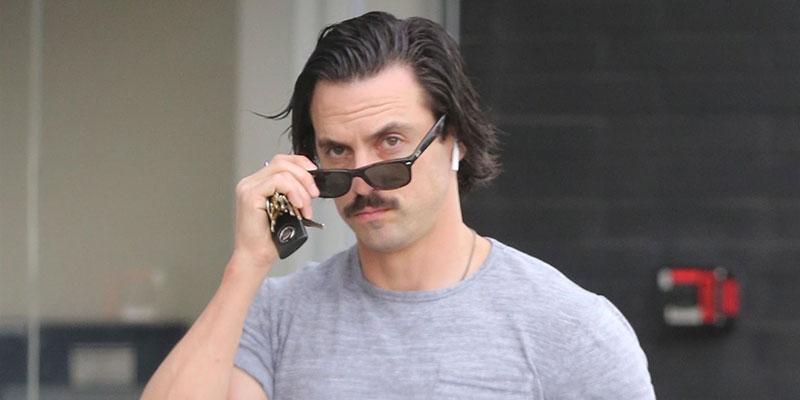 This Is Us star Milo Ventimiglia may be a well-respected actor nowadays, but he wasn't always so mature as he just revealed a severely naughty stunt he pulled back in his pre-teen years on Jimmy Kimmel Live Monday night!  Click through for all the details. 
Article continues below advertisement
The hunky actor, whose plays lovable father Jack Pearson on the hit NBC show (the demise of his character was just revealed last week), spoke about an incident that happened when he was celebrating his 12th birthday at Disneyland.
"I grew up in Orange County, so I grew up going to Disneyland all the time," he explained. "It was one of those places where you'd go and fall in love but you also go and get in real trouble."
Article continues below advertisement
His trip for his 12th birthday was surrounded by his family and friends, where he confessed to something going terribly wrong while on a ride called the Sky Tram.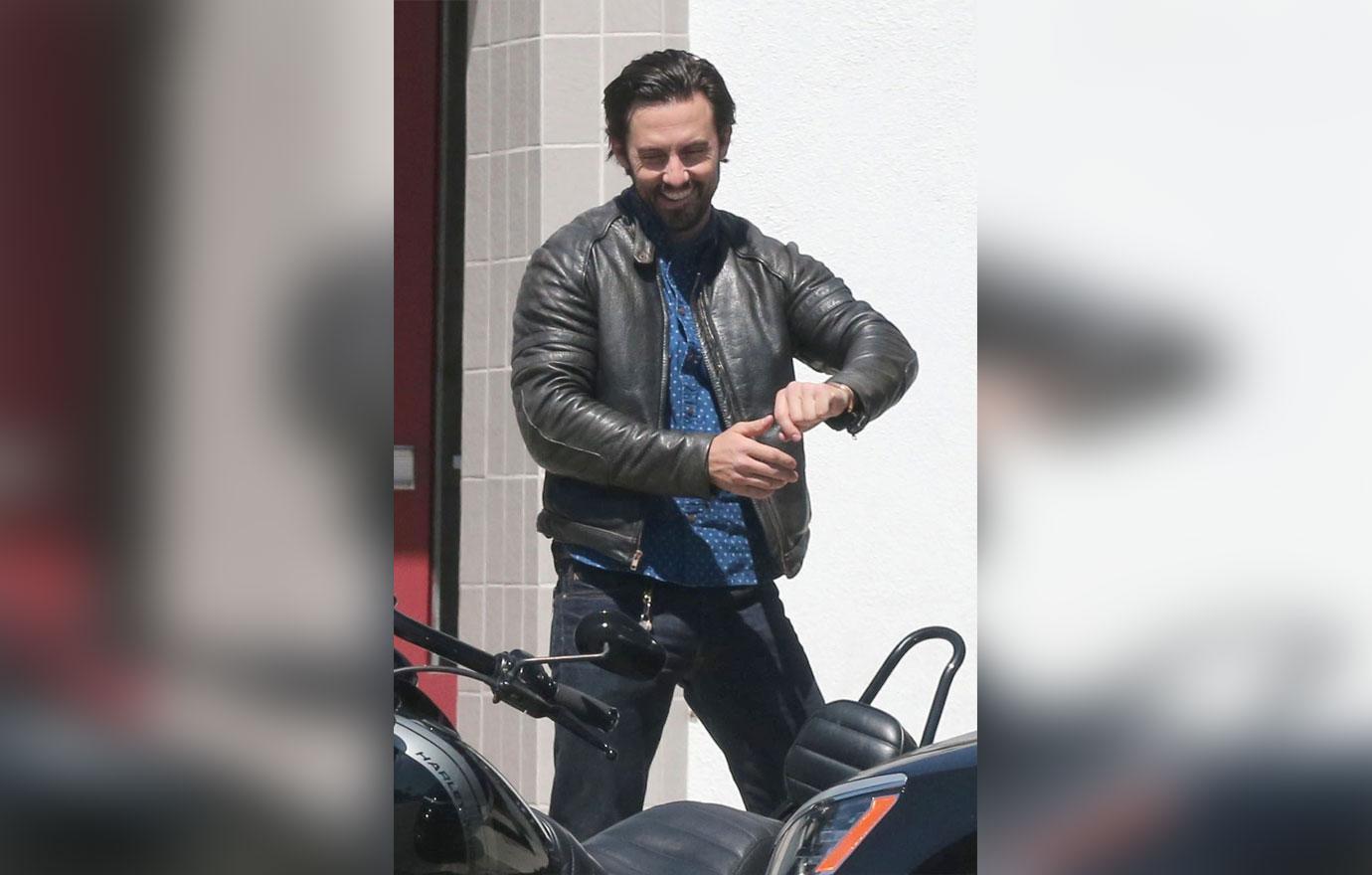 "It's not there anymore, probably for this very reason," he joked.  "We were in the car ahead of my mom and dad and my sisters. And as we were going, one of my friends, I don't know who it was, had the great idea to play the game called 'Spit on Someone and Try to Hit Someone.' We're spitting over the edge, like, 'Oh wow, hit a bald dude!' Then 20 feet before you finish, you're like, 'Oh, they're watching now, just be cool.'"
Article continues below advertisement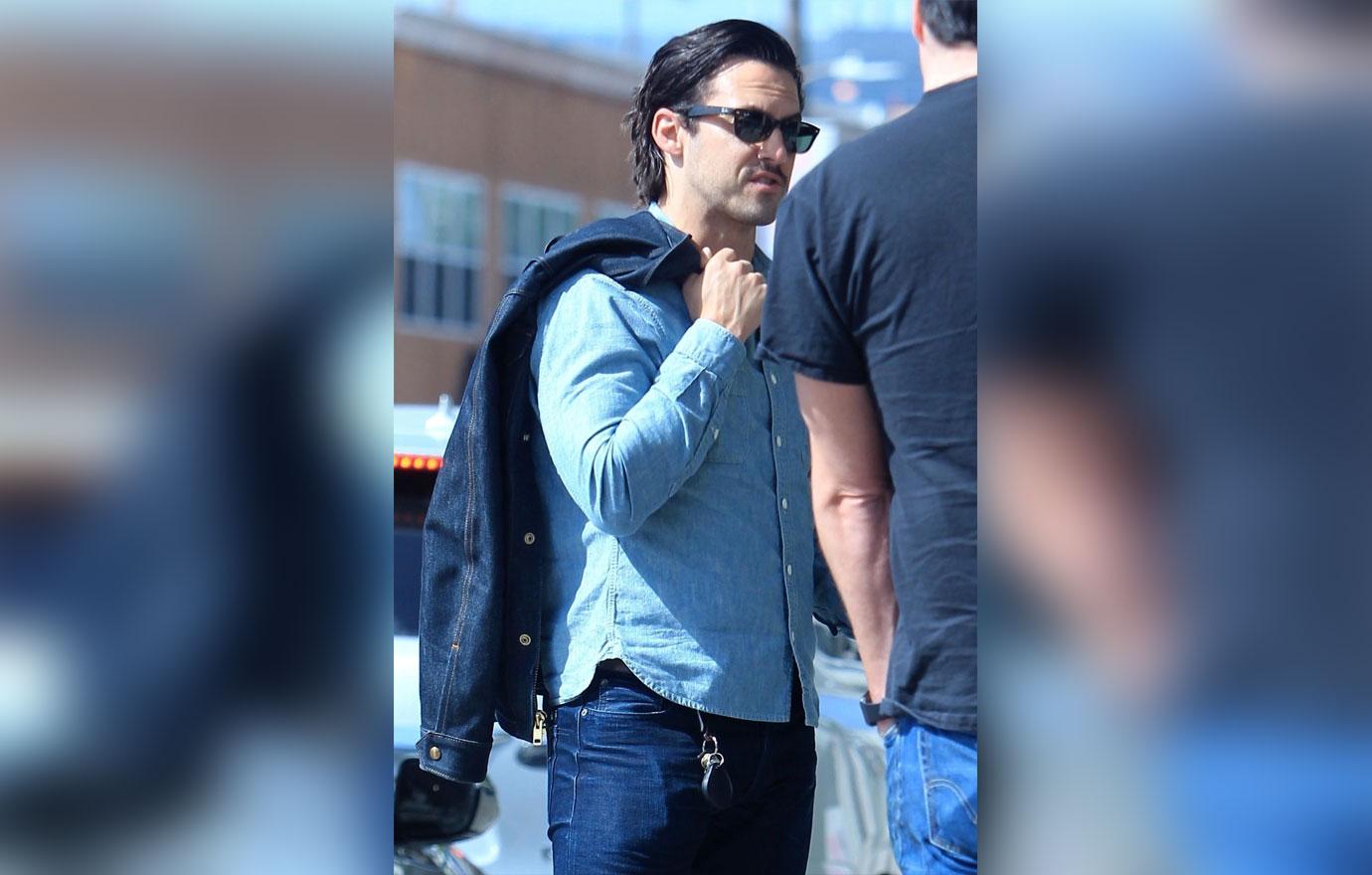 Things didn't go as smoothly as he thought, as he and his friends were busted by the theme park's employees.  Then, he got into further trouble once his parents found out.  "Birthday was over. It was done. We went home," he said. "That was it. No spitting at Disneyland."  What a memorable birthday though indeed!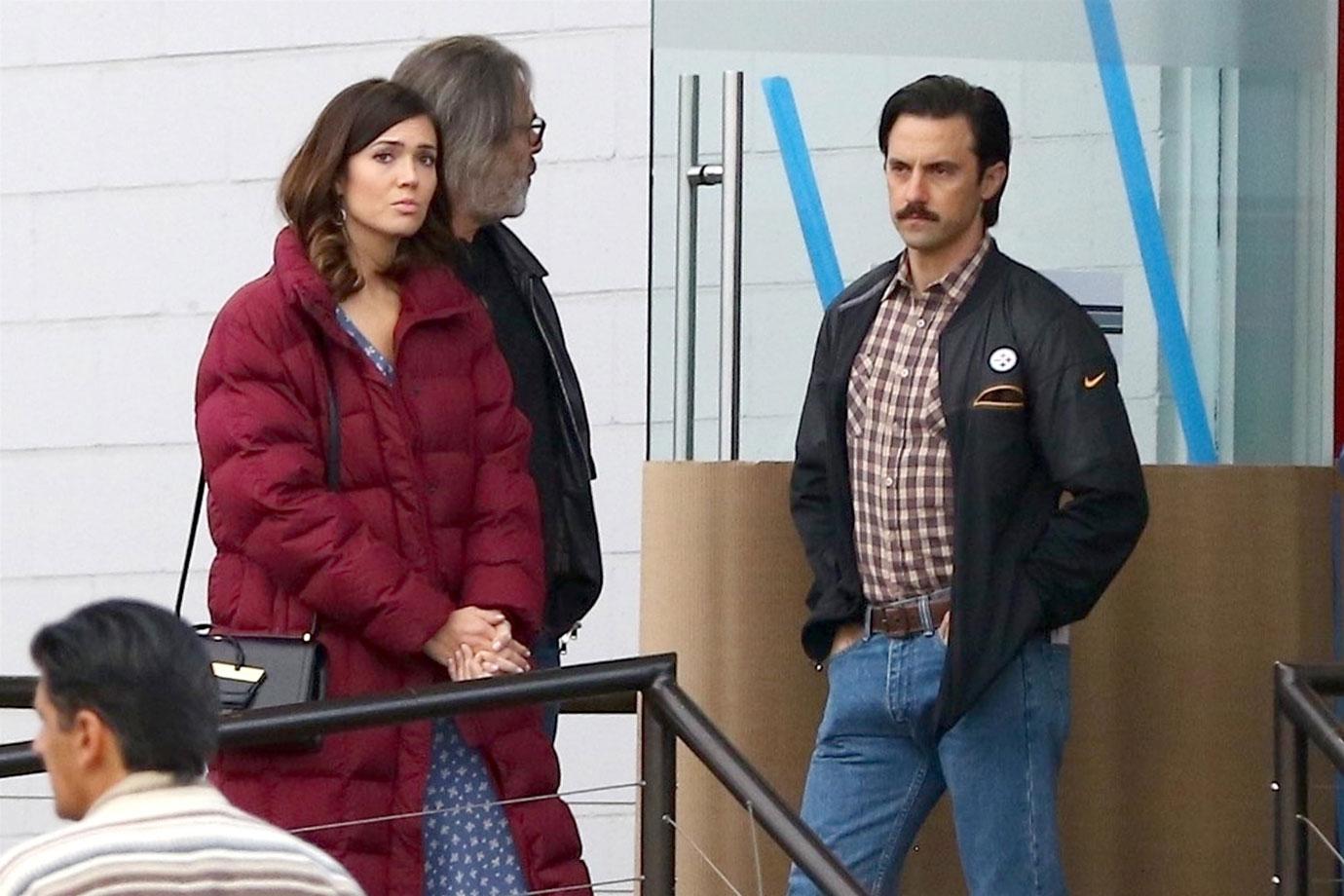 What are your thoughts on Milo's birthday fiasco?  Sound off in the comments!