PHOTOS
Mindy Kaling Reveals The Gender Of Her Baby In The Most EPIC Way Possible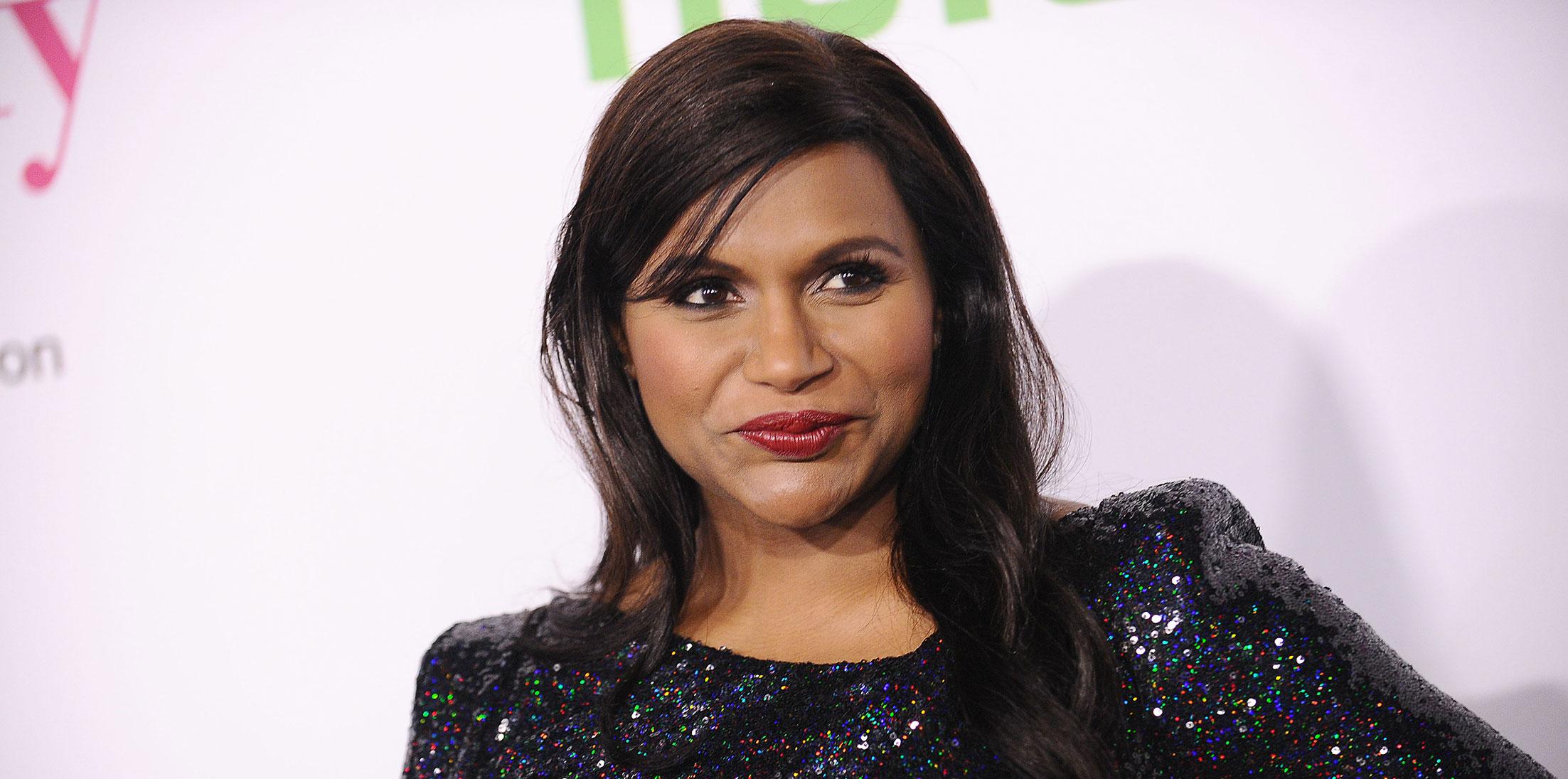 What a year it has been for actress Mindy Kaling! She revealed a couple of months ago that she is pregnant with her first child, but has kept mum so far about the sex of her baby. Now, the cat's out of the bag about if she is having a boy or a girl, as she just appeared on Ellen to "deliver" the exciting news!
Article continues below advertisement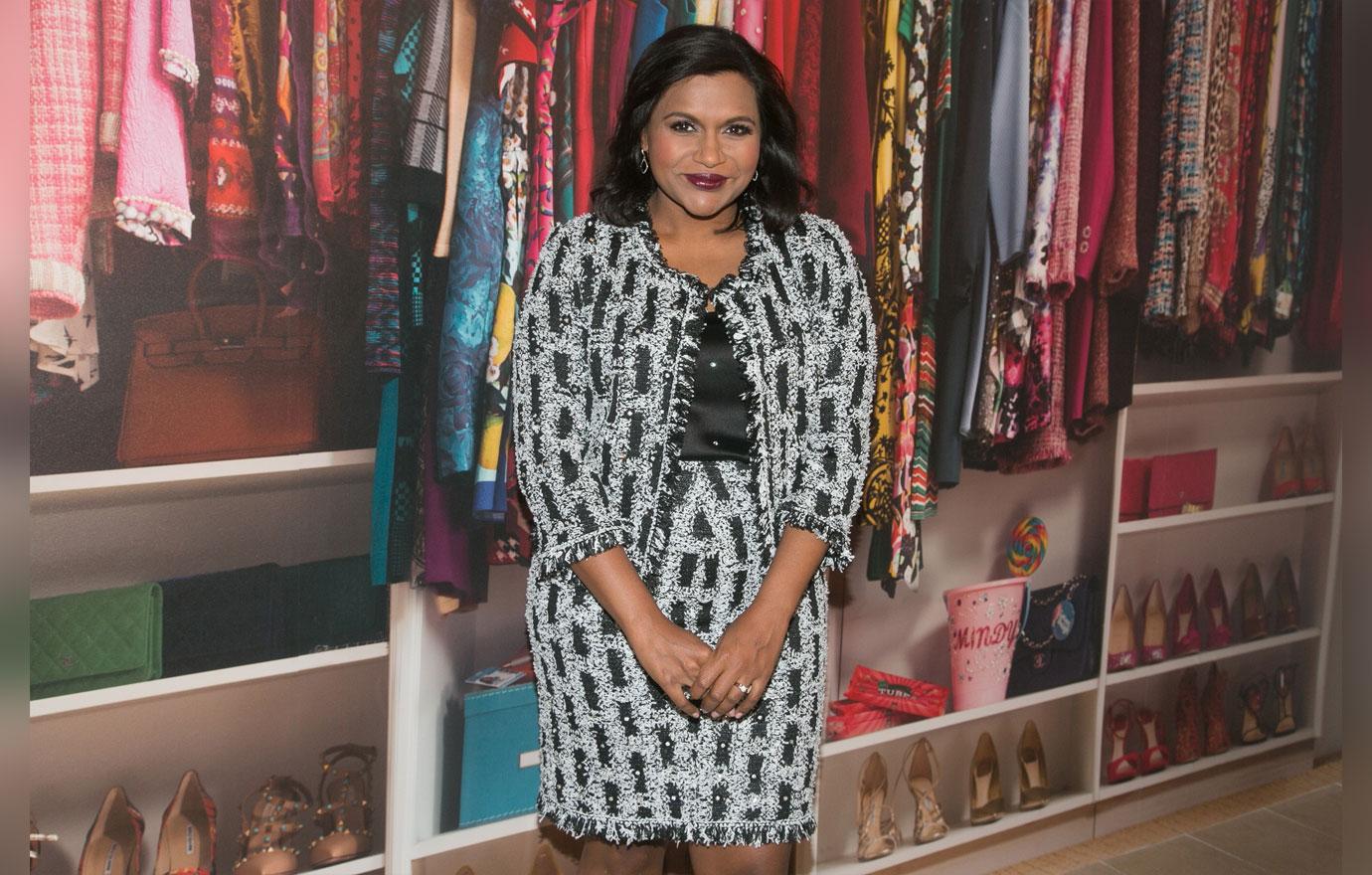 Turns out, The Mindy Project star is having a girl! She spoke to Ellen about it all, saying she wanted to know the gender of the baby "way early". "I am not waiting," she said. "I'm having a girl."
Sources confirmed to PEOPLE Magazine last month that she is having a girl, and now it's totally official. Yay!
Article continues below advertisement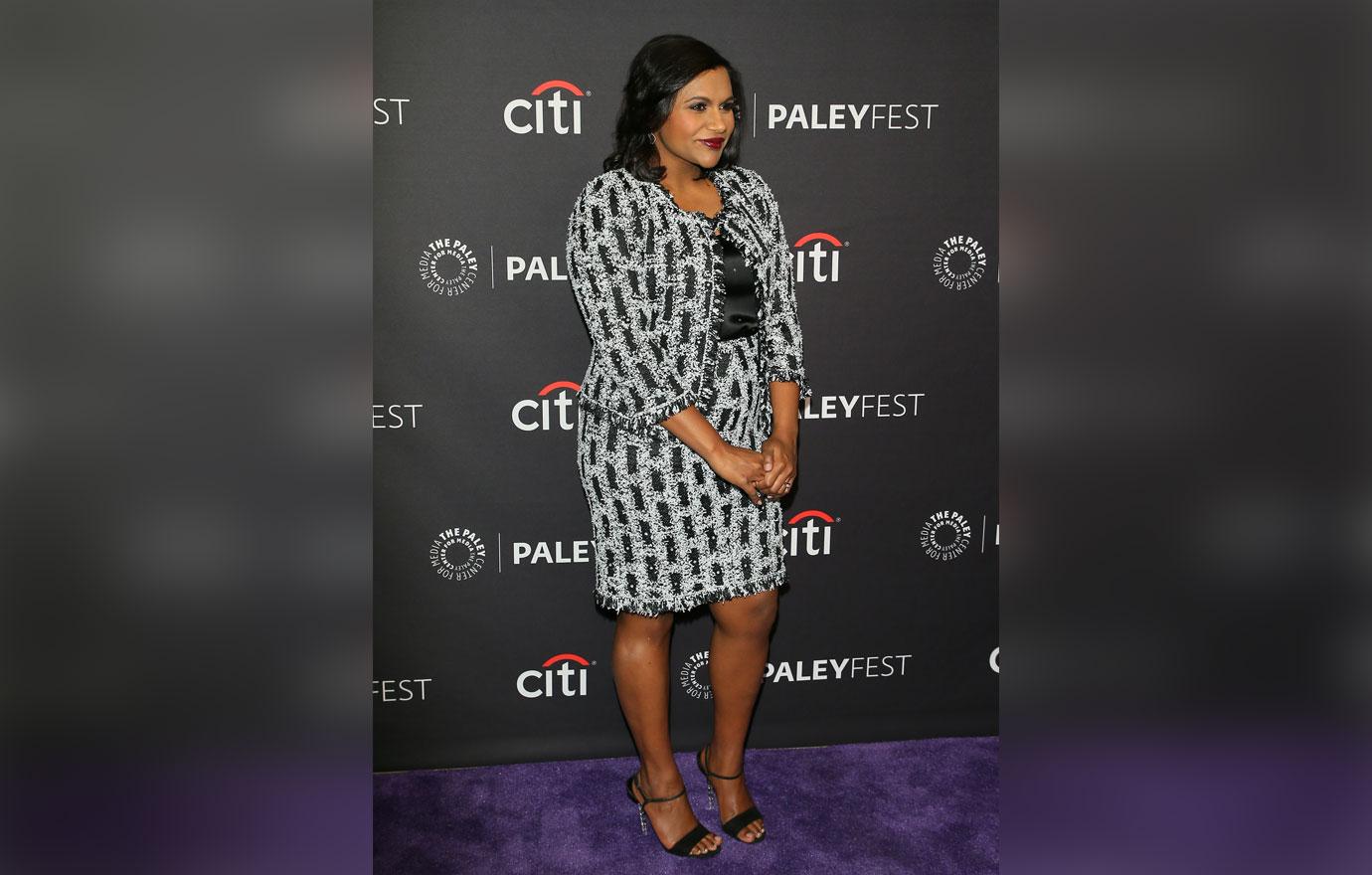 So who was the big superstar who announced her pregnancy in the first place? Here's a hint: "You get a car, you get a car, you get a car!"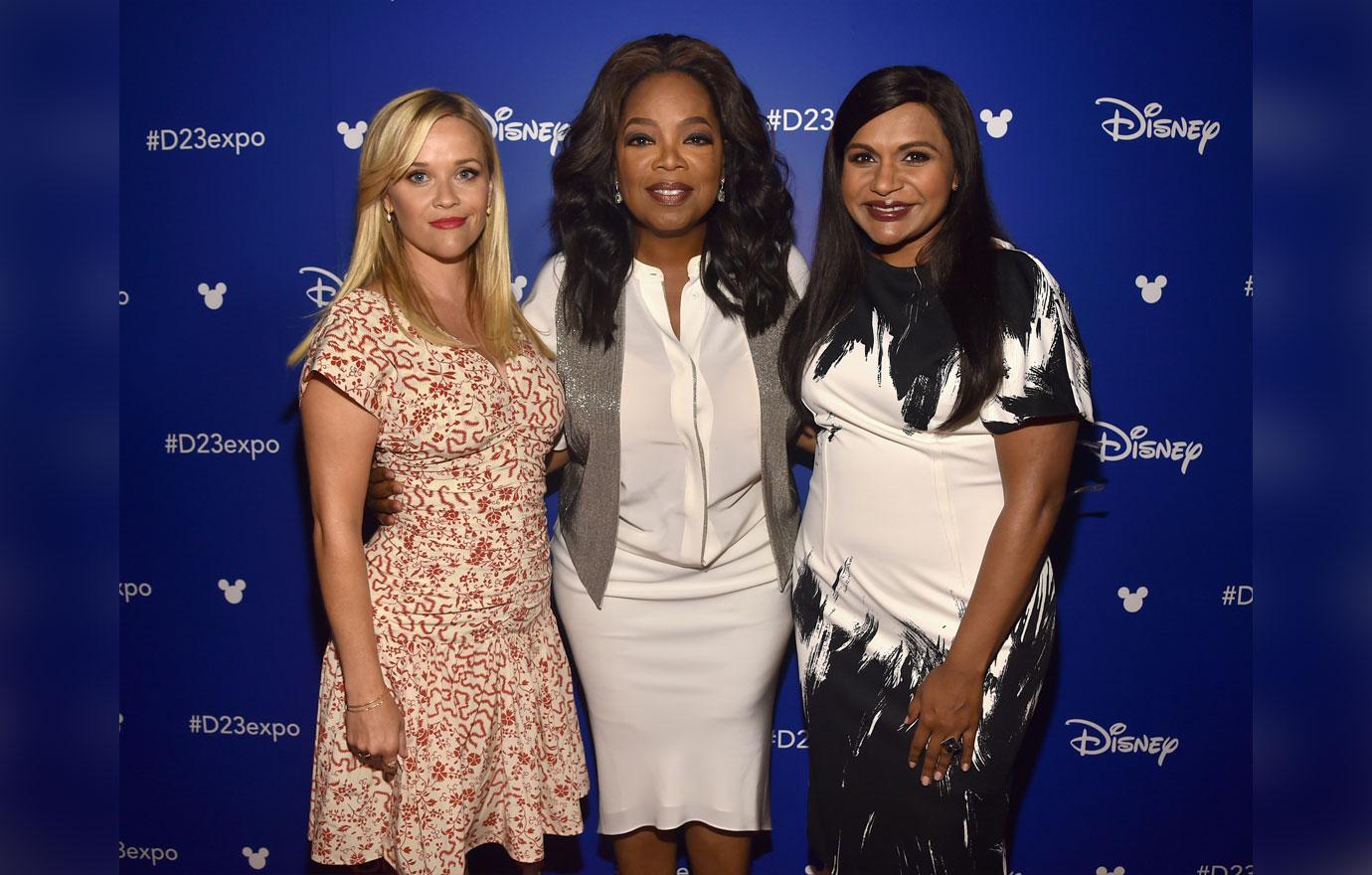 It was none other than Oprah Winfrey, who costars with Mindy in the upcoming film adaptation of A Wrinkle in Time.
Article continues below advertisement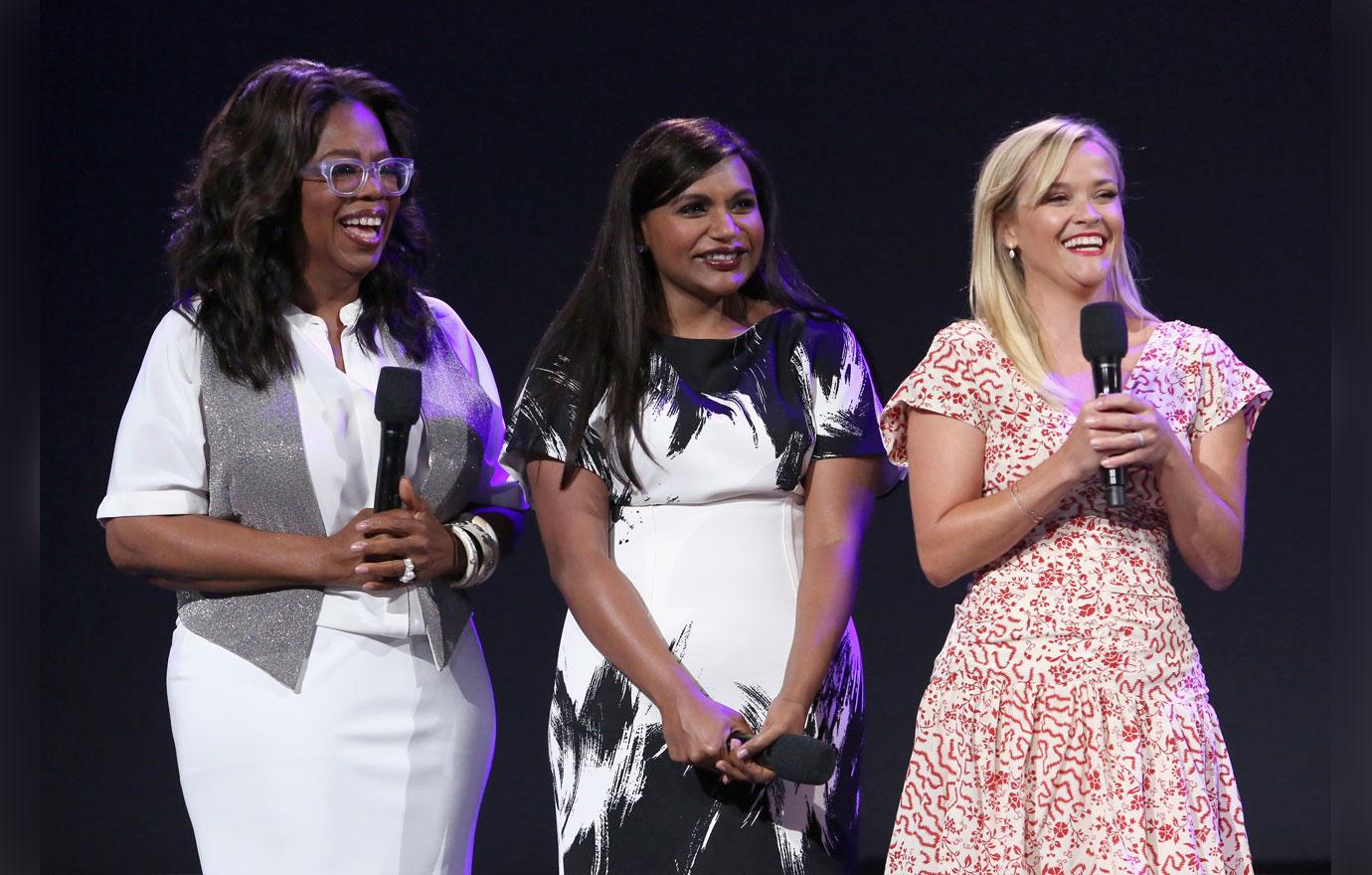 "She did announce it," said Kaling as she laughed.. "I had told Oprah and Reese Witherspoon on a movie we're working on, A Wrinkle in Time, and she announced it at press — she was very excited."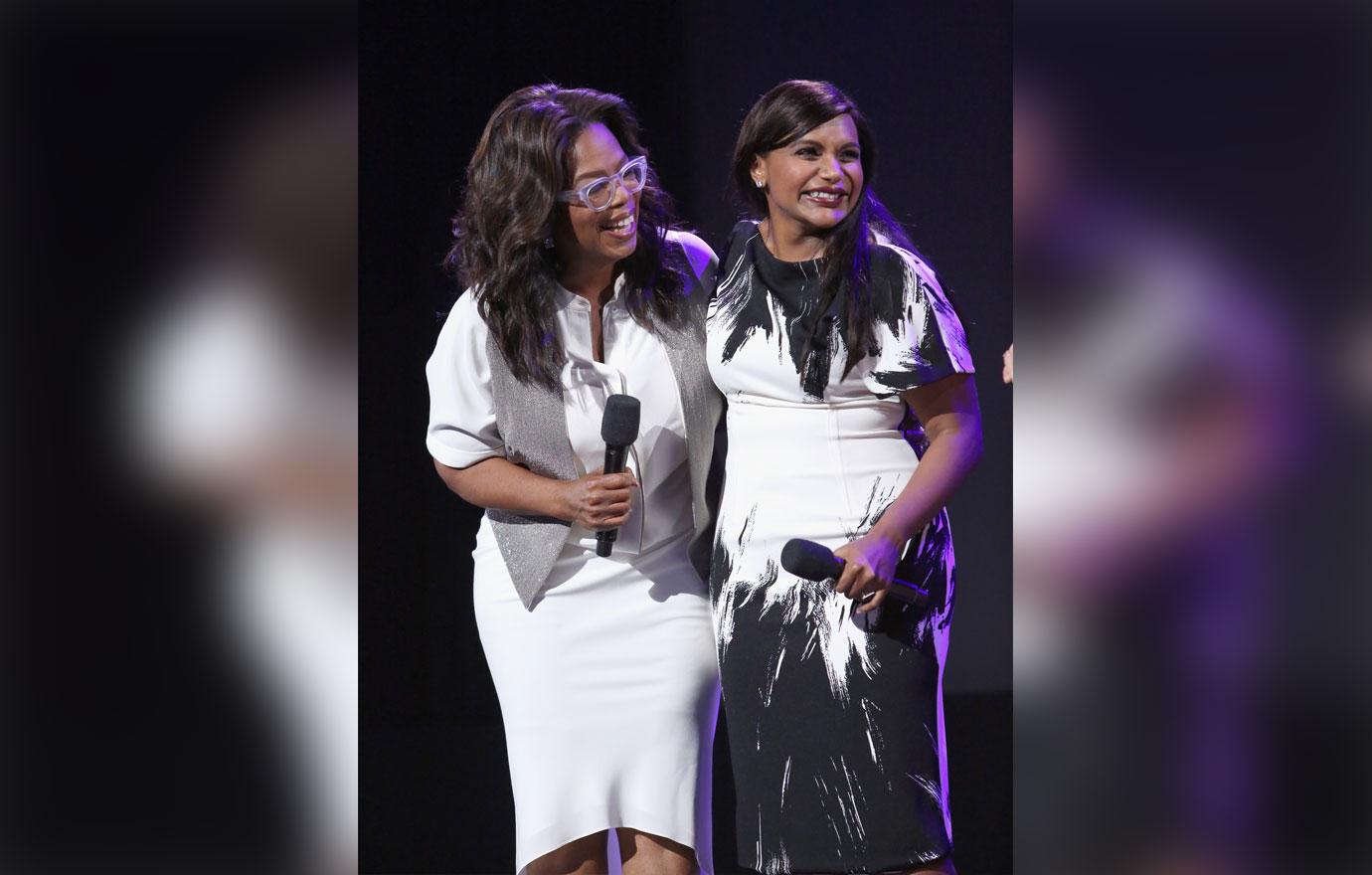 "If anyone is going to announce big news about your private life, Oprah Winfrey is the person," said Mindy. "You can't complain that much about it. And you also can't be like, 'Hey, Oprah, zip it' — because she's almost like a religious figure. So if there's one person I have to tell my daughter about that revealed her existence to the world, Oprah is pretty good."
Article continues below advertisement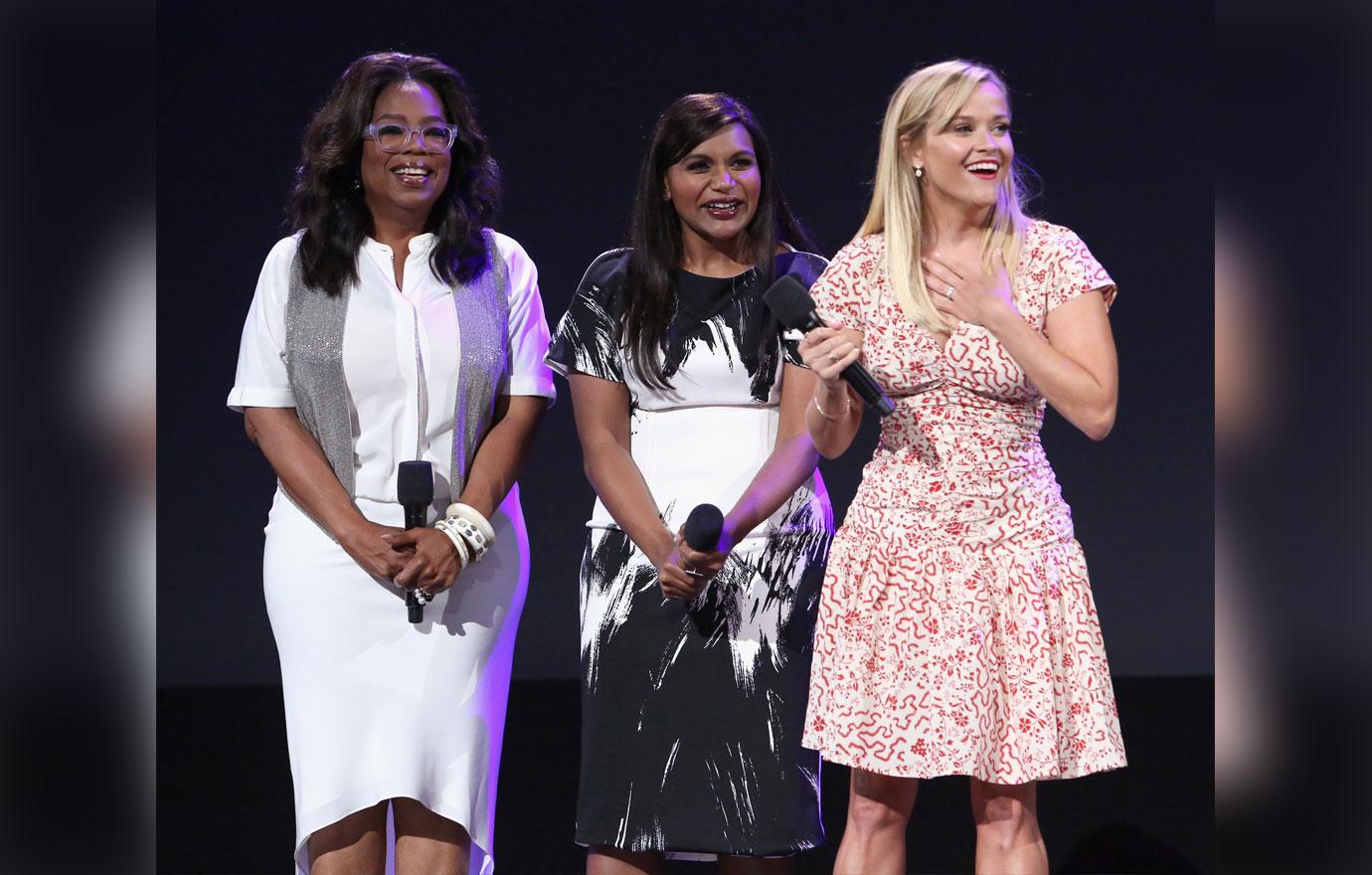 "I think I learned a long time ago that it's probably not a good idea to reprimand Oprah," she also added. "There are worse things!" LOL!
Mindy also joked about how she appreciates sitting down a lot more now that she's pregnant. "I've had a pretty great time of it so far," she said of her pregnancy. "But I think I took a lot for granted before this, now that I'm my current situation — like, sitting. I'm obsessed with sitting. And even when I was standing back there I was looking at this chair and I was like: 'Can't wait to sit in that chair. That beautiful comfy chair.' "
Article continues below advertisement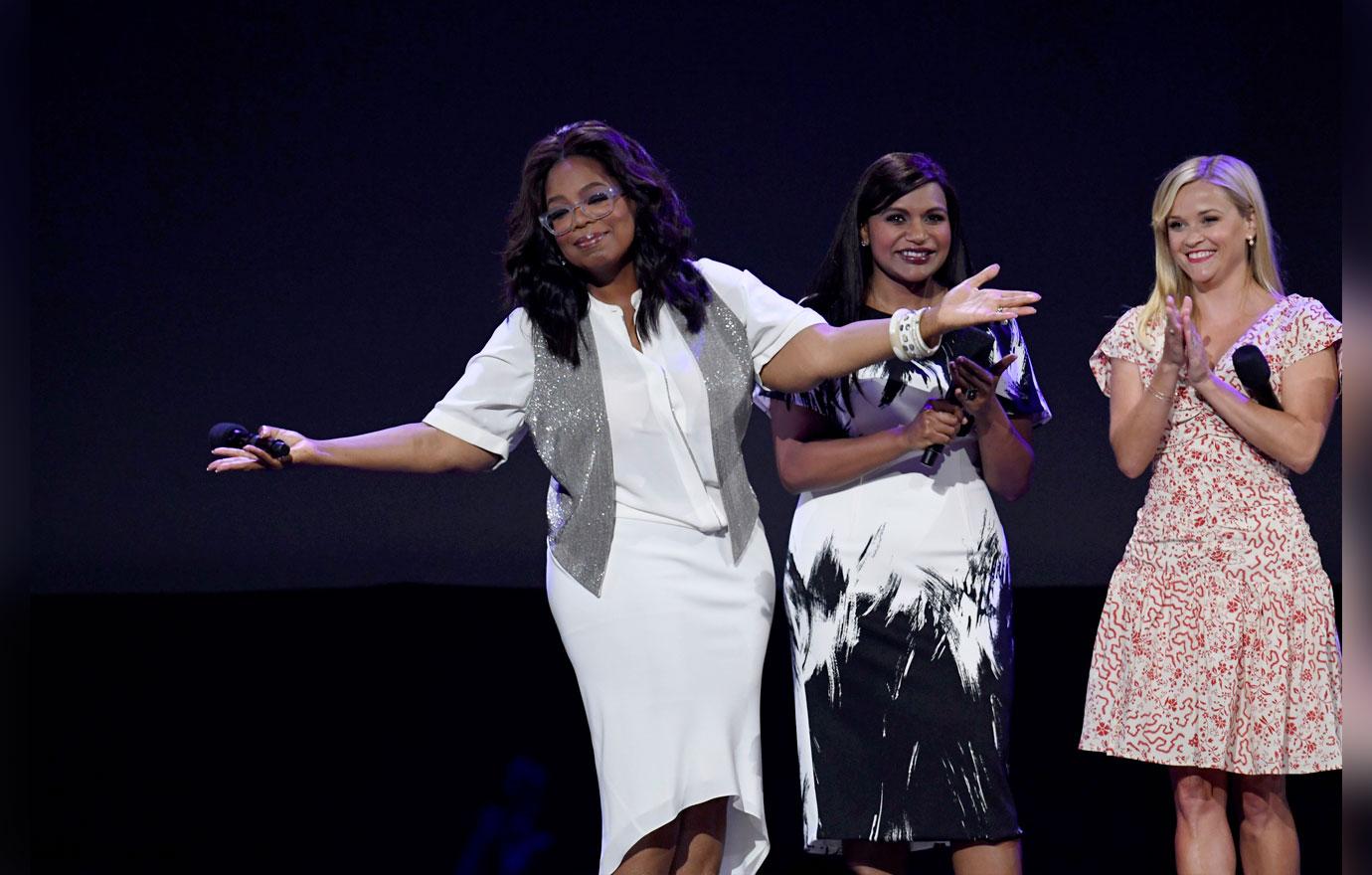 "Getting up is going to be challenging," she joked. "Counting on you to hoist me out of this chair."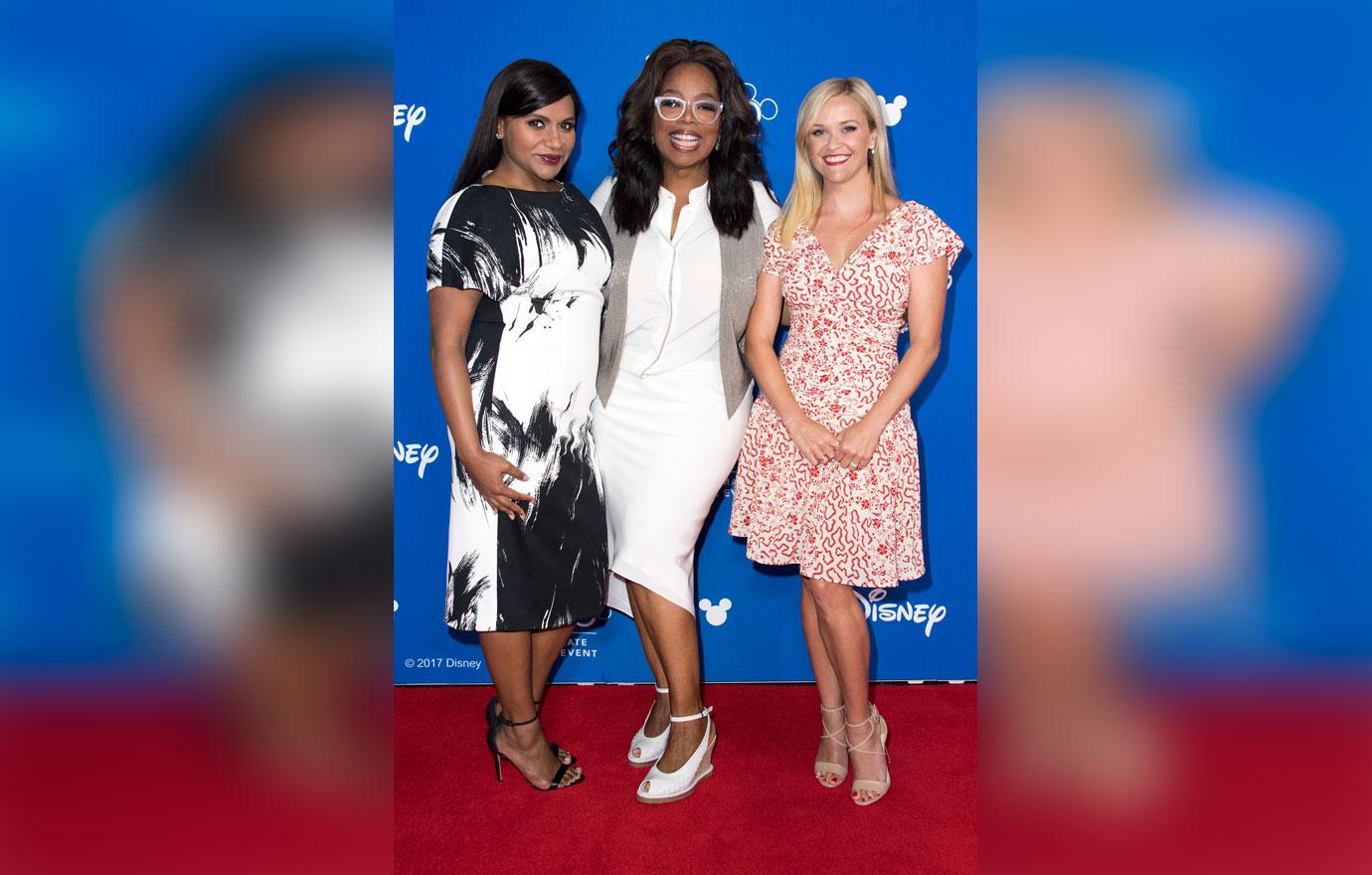 What do you think about Mindy's pregnancy reveal? Sound off in the comments!