PHOTOS
What Calories? 8 Models Who Love To Munch On Junk Food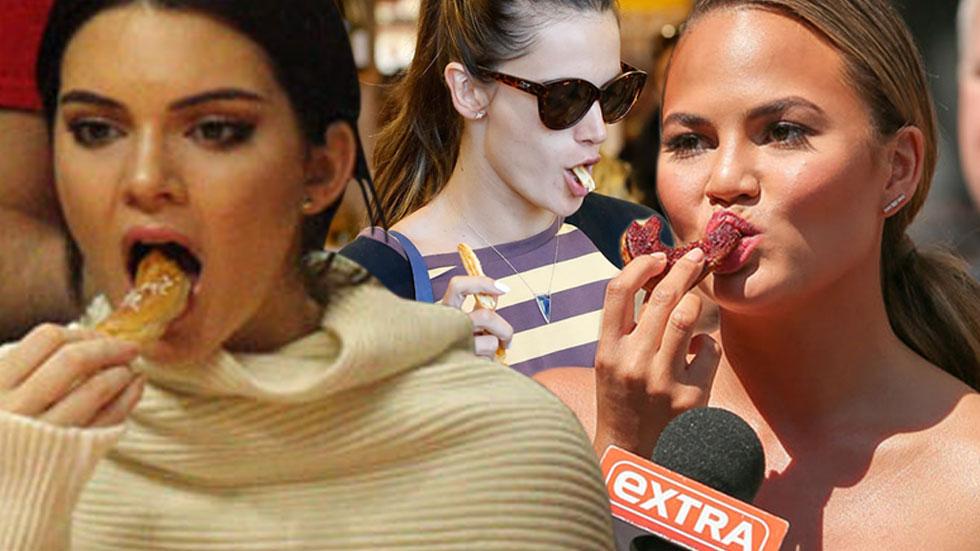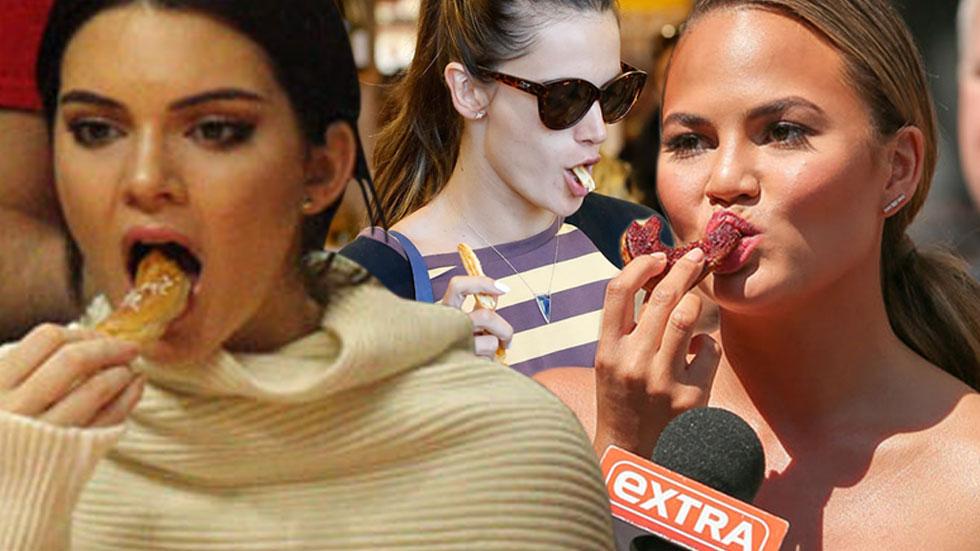 Models are known for flaunting their fit figures down the runway in the season's latest looks. And while catwalk pros like Behati Prinsloo and Naomi Campbell are always spotted working out, that doesn't stop them from indulging in the occasional fatty food! Here, check out eight models that aren't afraid to stuff their face!
Article continues below advertisement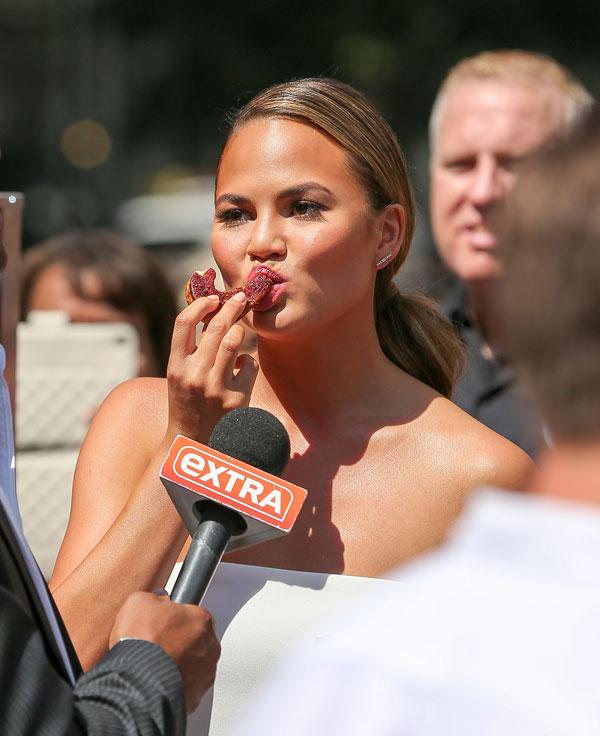 Chrissy Teigen may have been in the middle of an interview with Extra, but that didn't stop her from eating a New York City pretzel!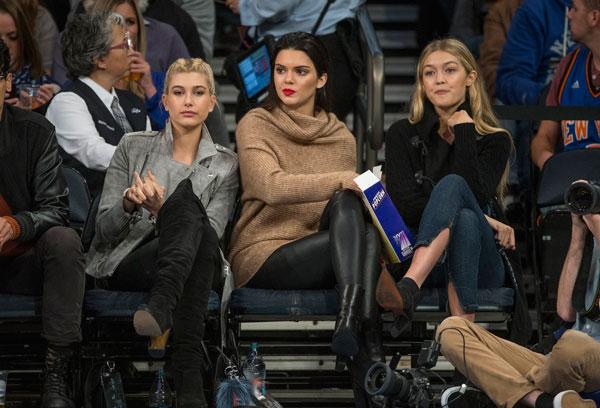 Kendall Jenner proved that you don't have to stop eating your favorite foods to be fit! The Keeping Up With the Kardashians star snacked away at popcorn while watching a basketball game.
Article continues below advertisement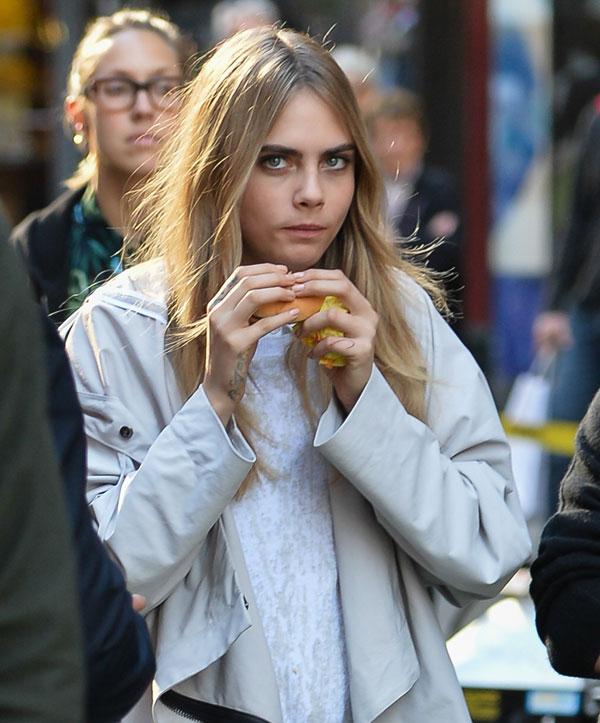 She's lovin' it! Cara Delevingne couldn't get enough of her McDonald's cheeseburger while out and about in NYC.
Article continues below advertisement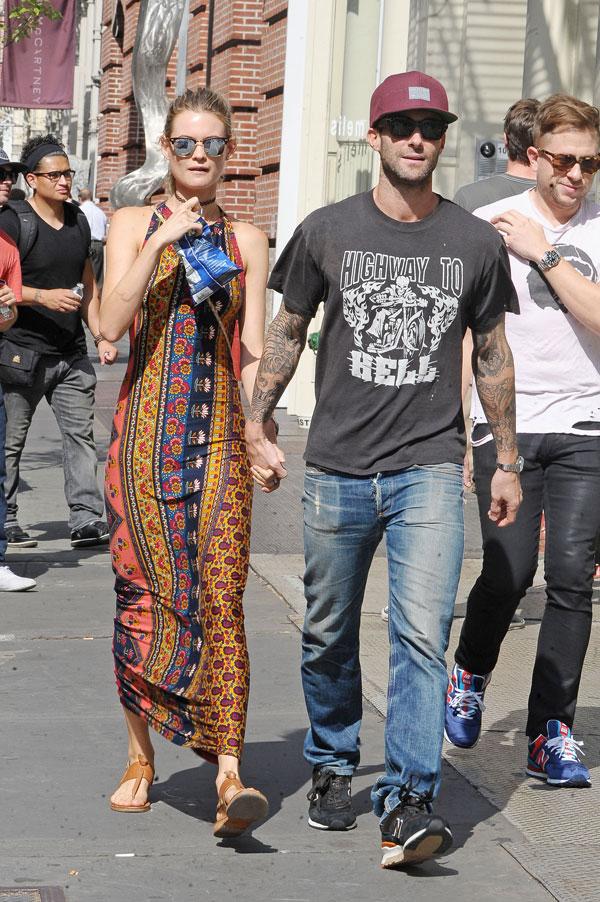 When Behati isn't ruling the runway for Victoria's Secret, she's hitting the gym. So working up an appetite calls for a bag of chips!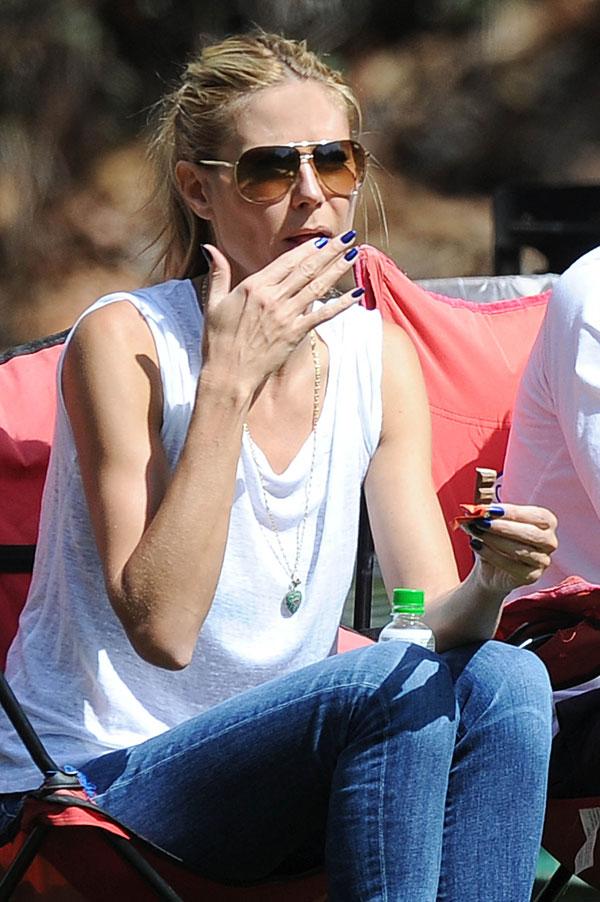 No one could help a chocolate craving, not even Heidi Klum! The Project Runway host was spotted snacking on a chocolate bar.
Article continues below advertisement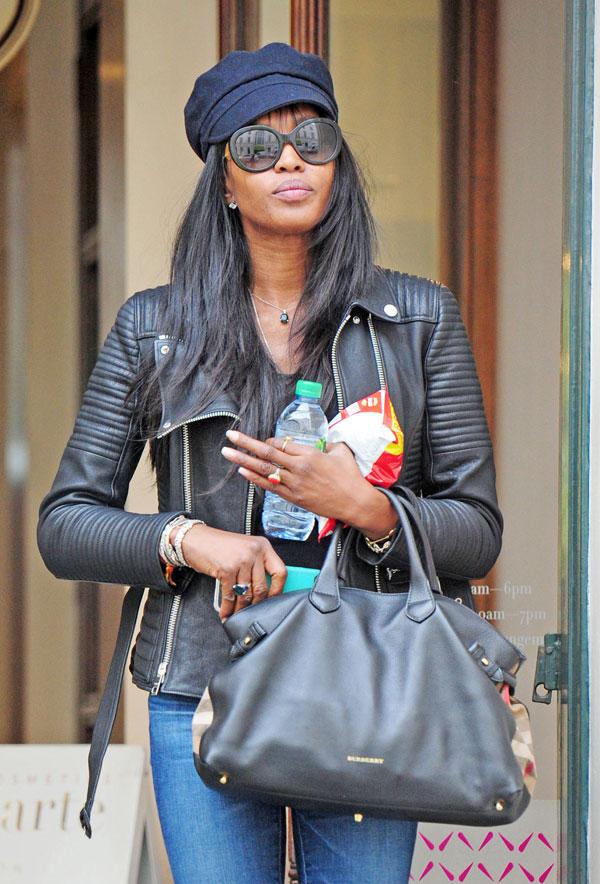 At age 44, the supermodel is still rocking the runway, as she flaunted her trim figure in the Jean Paul Gaultier show at Paris Fashion Week in January. After a long career of catwalks and photo shoots, Naomi should enjoy all of the potato chips she wants!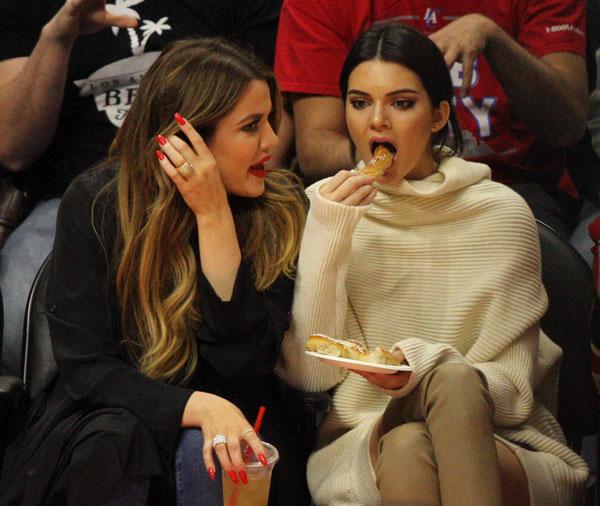 Open up! Kendall didn't care about counting calories when she scarfed down a pretzel.
Article continues below advertisement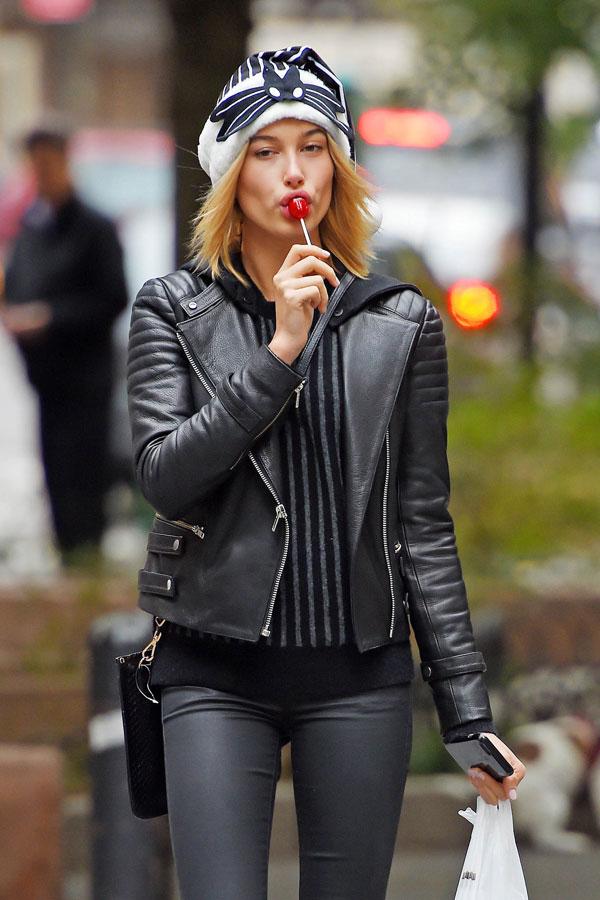 So sweet! Hailey Baldwin gave into her sweet tooth by enjoying a lollypop while out and about.