PHOTOS
The Scariest, Creepiest Must-See Halloween Movies This October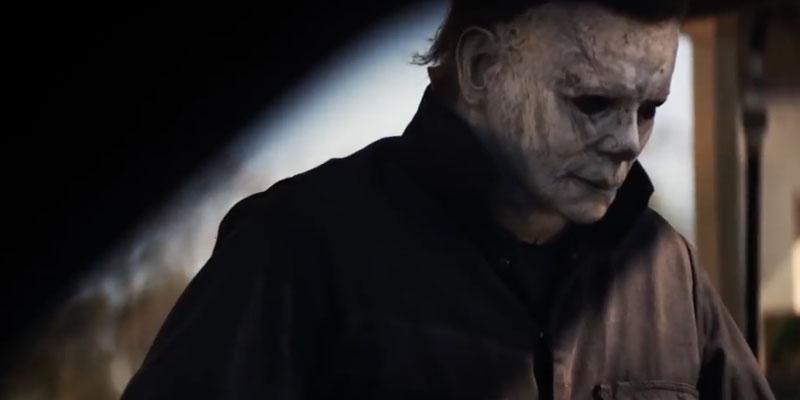 It's October, which means it's pumpkin season, and it's time to binge on some of the most GHOULISH, SCARIEST nail-biting movies. Hollywood stars like Jamie Lee Curtis and Michelle Williams will leave you shivering in fear with their latest projects, out just in time for the scariest holiday of all.
Article continues below advertisement
First up on our list is this year's Halloween. The sequel to the 1978 classic stars Jamie Lee Curtis and Judy Greer. As OK! readers know, the actress admitted while filming the horror flick, she cried on set. It lands in theaters Friday, October 19th.
Venom is not bite-your-nails-off terrifying, but it's full of suspense and will have you on the edge of your seat. Tom Hardy plays a journalist who develops superpowers after getting infected with an alien parasite. Michelle Williams and Woody Harrelson also star in the film. The movie, which was released earlier this month, has already raked in about 150 million dollars in just three weeks and is on track to reach 400 million dollars worldwide.
Article continues below advertisement
If flying Jack O'Lanterns, witches, and goblins are you thing, then Goosebumps 2: Haunted Halloween is up your alley. This spooky movie is kid-friendly and already out for your entertainment, so the entire family can scream in terror together.
Hell Fest, which landed on the big-screen last month, is as scary as it sounds. It's about a killer who targets theme park-goers on Halloween night.
Article continues below advertisement
Now to another movie that's been out since September: Mandy. The thriller brings Nicolas Cage back to the big screen and he's on fire — literally. He plays Red Miller, a character who, along with Mandy Bloom, is sent on a journey full of bloody vengeance and deadly fire after their land is destroyed by a cult.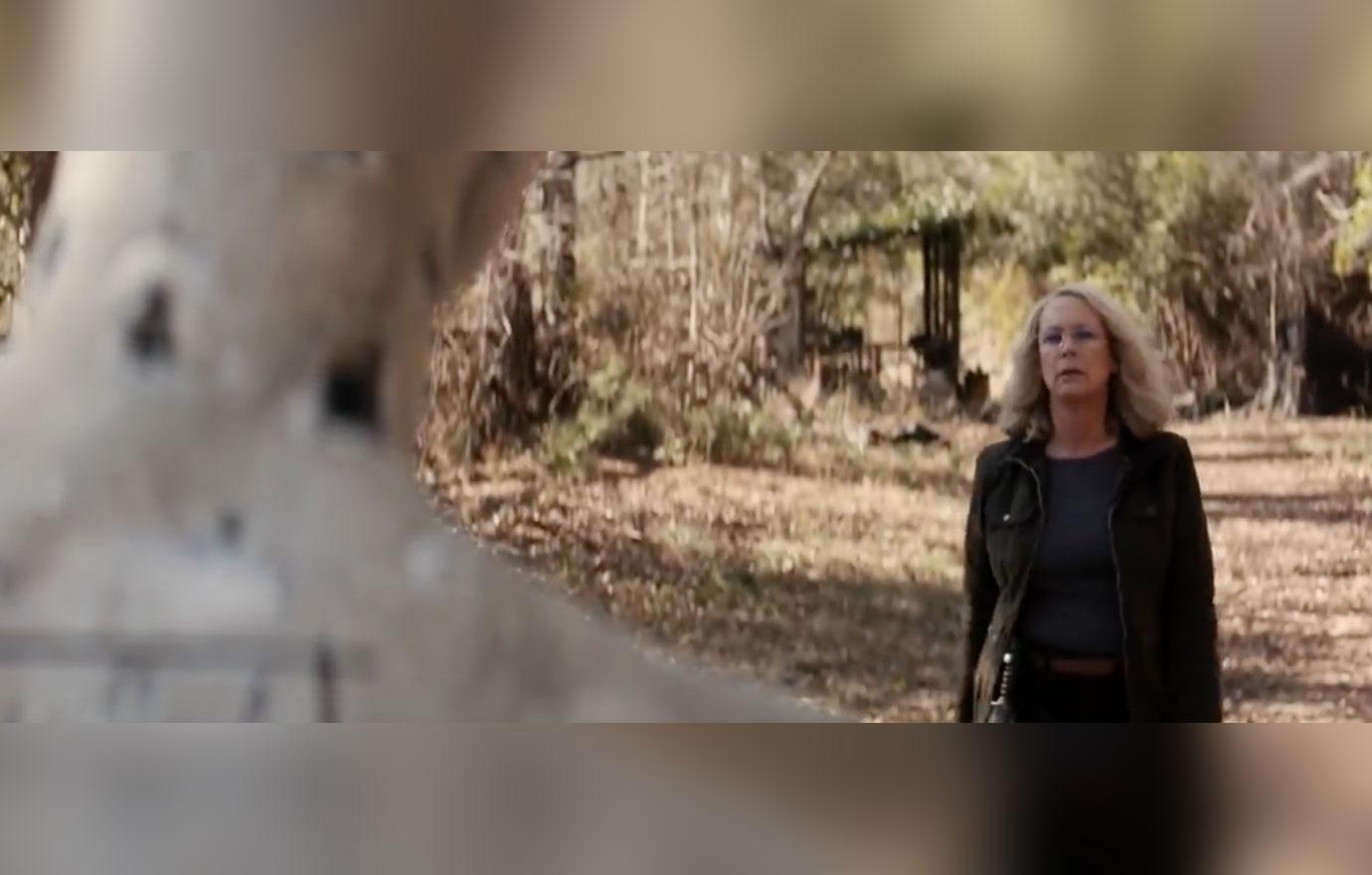 What are your favorite scary Halloween movies? Let us know in the comments.