PHOTOS
Naomi Campbell Breaks Down In Tears At The Funeral Of 'Papa' Azzedine Alaia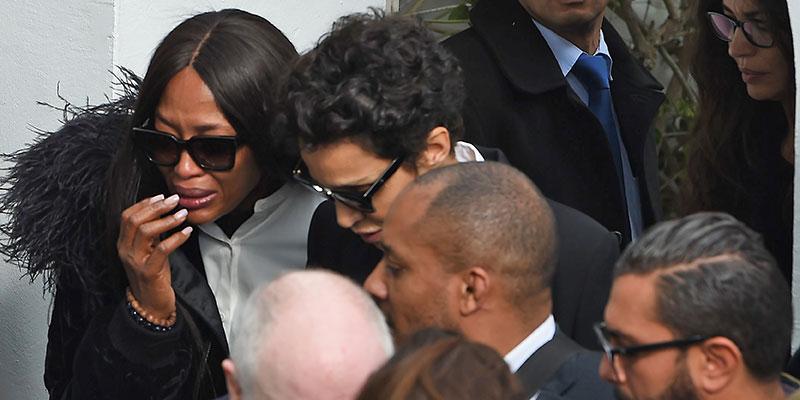 Supermodel Naomi Campbell, 47, is never usually the one to show vulnerability in public. Her outbursts have been the subject of almost as many headlines as her astonishing runway career that has spanned more than three decades. But at the funeral of Tunisian fashion designer Azzedine Alaia, who passed away at age 77 on Saturday, the style queen was utterly distraught.
Article continues below advertisement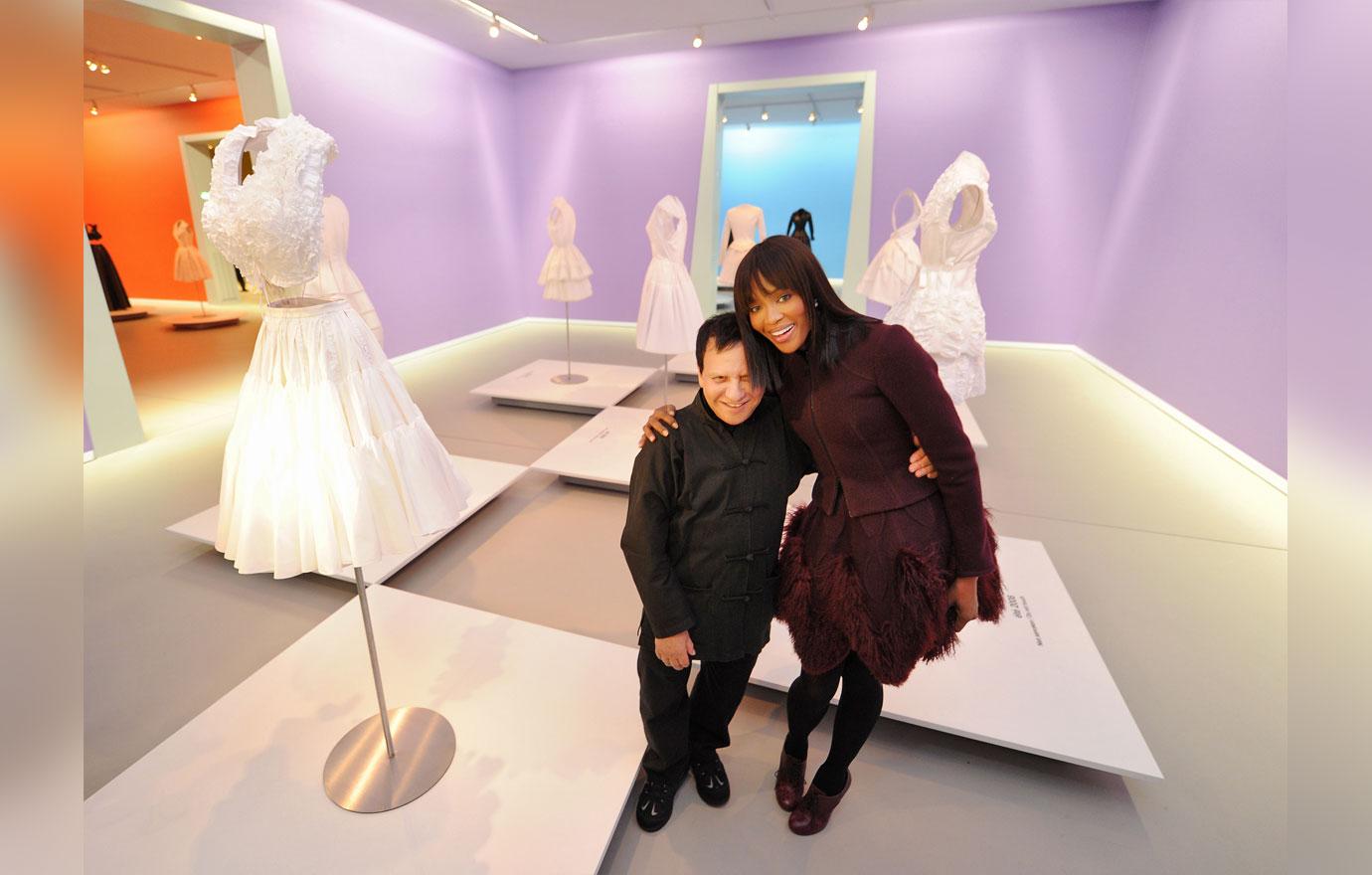 Having met Azzedine when she was just 16 years old in Paris, the 5'10" beauty has credited the icon for taking her in and jumpstarting her career.
So much so that she affectionately referred to him as "Papa," even in this heartfelt message to the late designer on her Instagram.
Article continues below advertisement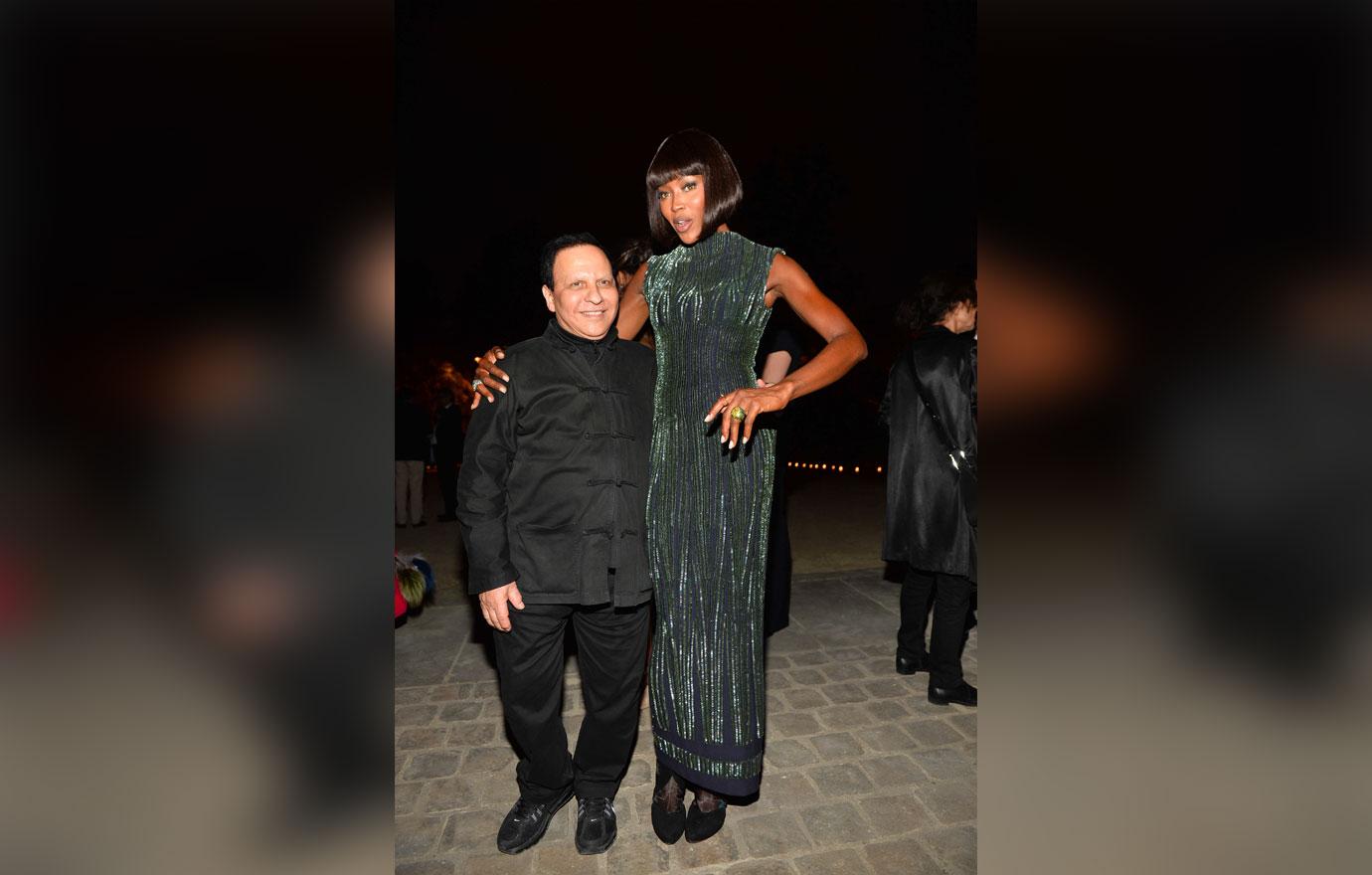 She also wrote, "You taught me and opened my eyes to so many things in life, and how to strive for perfection, as you were PERFECTION and UNIQUE and will always be."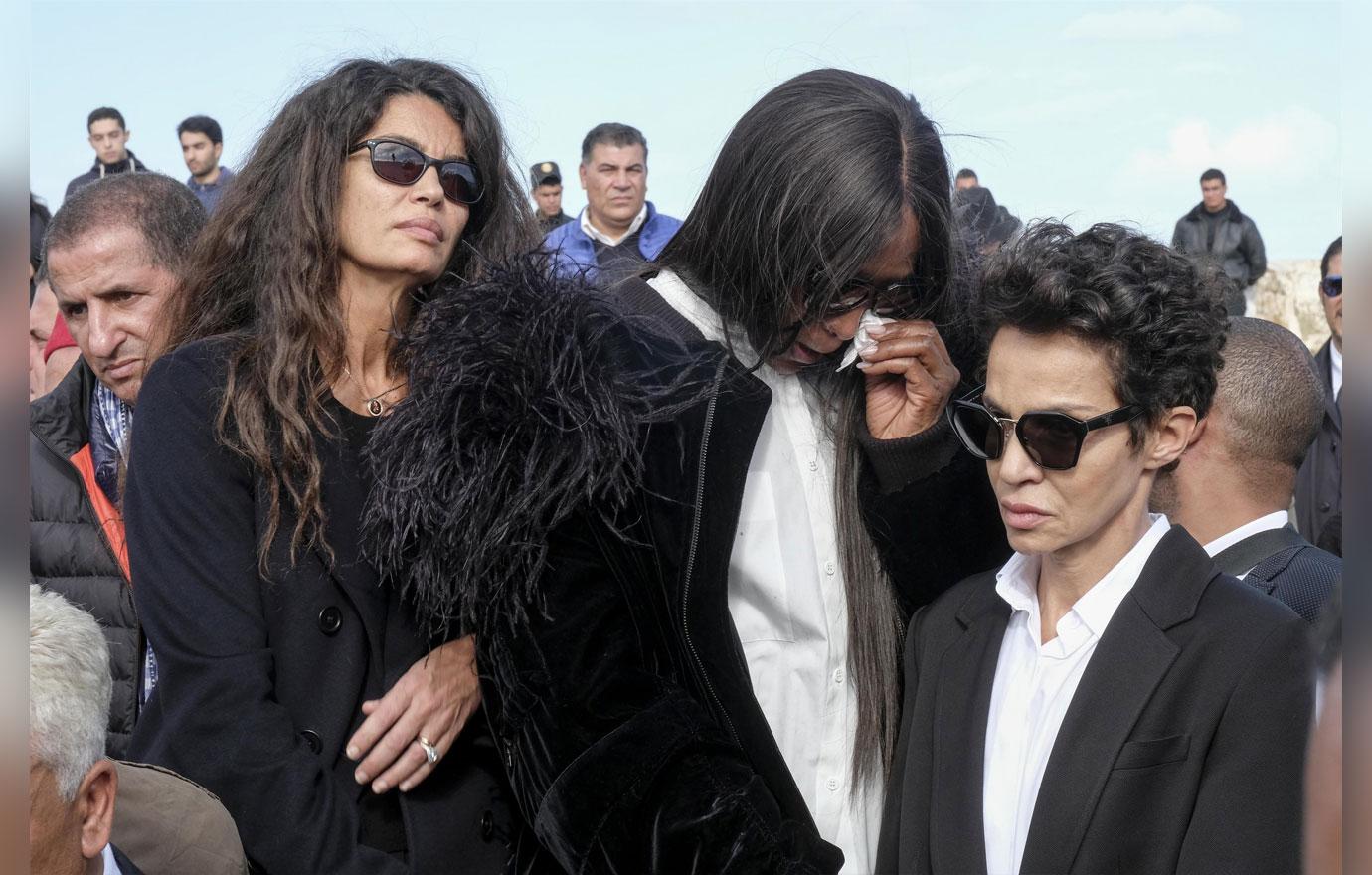 So when it came to attending his funeral in Sidi Bou Saïd, the supermodel wept uncontrollably as she clutched a friend's hand.
Article continues below advertisement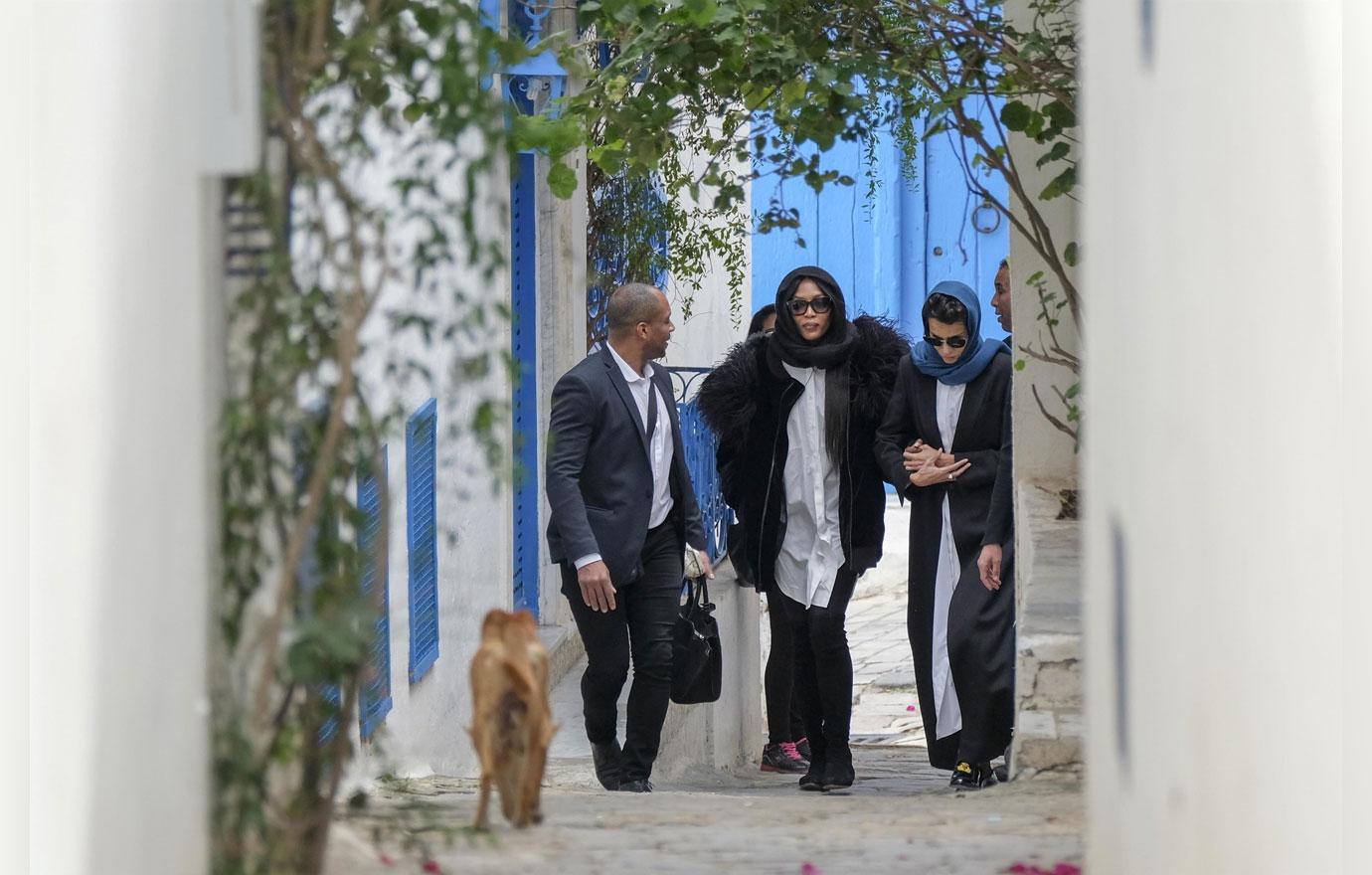 The usually impeccably dressed Naomi also traded her haute couture for plain black pants, a big black coat, long button-up white shirt, big black glasses, and a black scarf draped around her head and neck.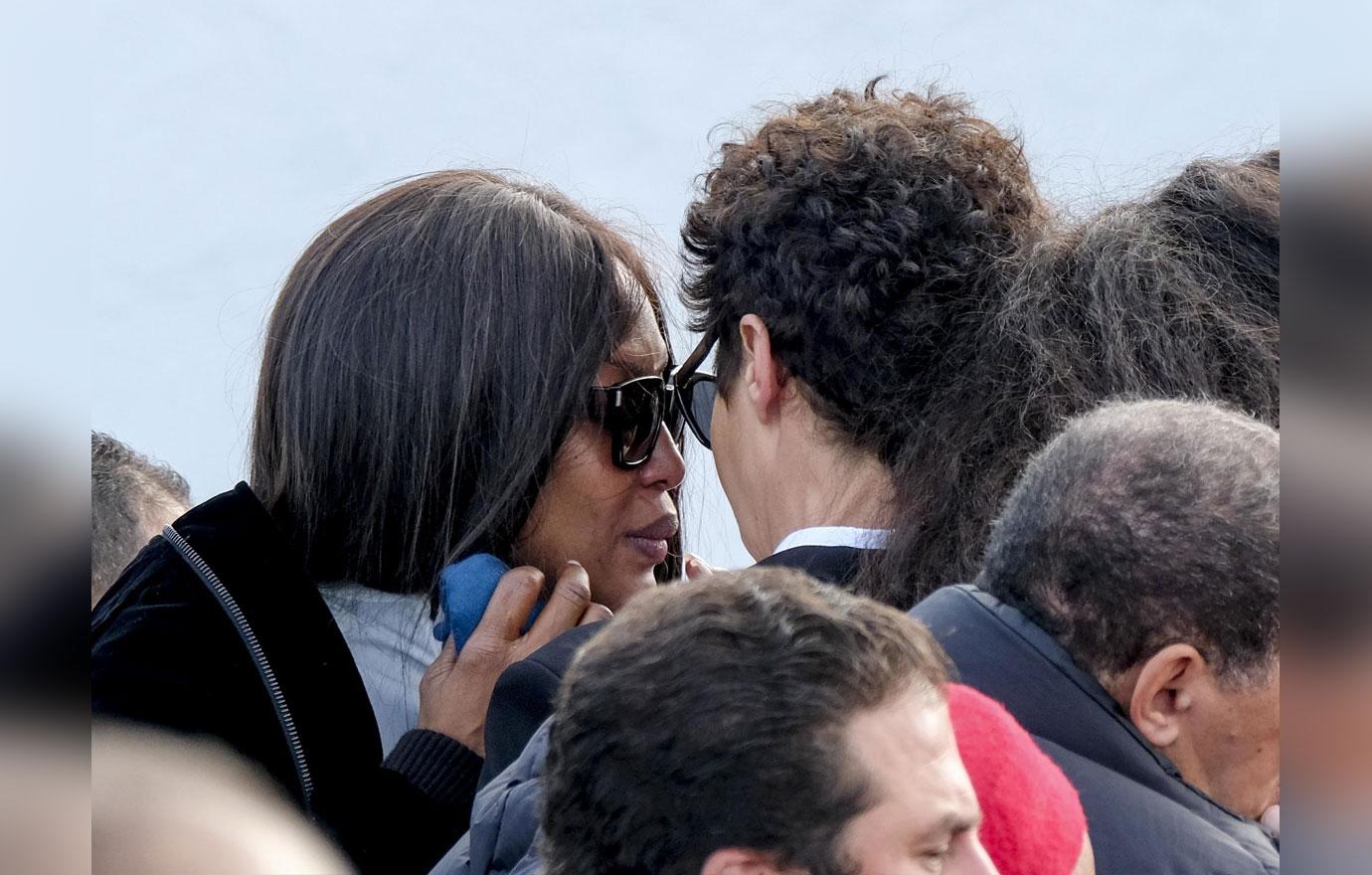 At one point, it looked like her friend was trying to console her as she held her tightly.
What do you think of Naomi breaking down at Azzedine's fueral? Sound off in the comment section!