PHOTOS
The Nastiest Celeb Breakups Of 2015! A Tribute To All The Broken Hearts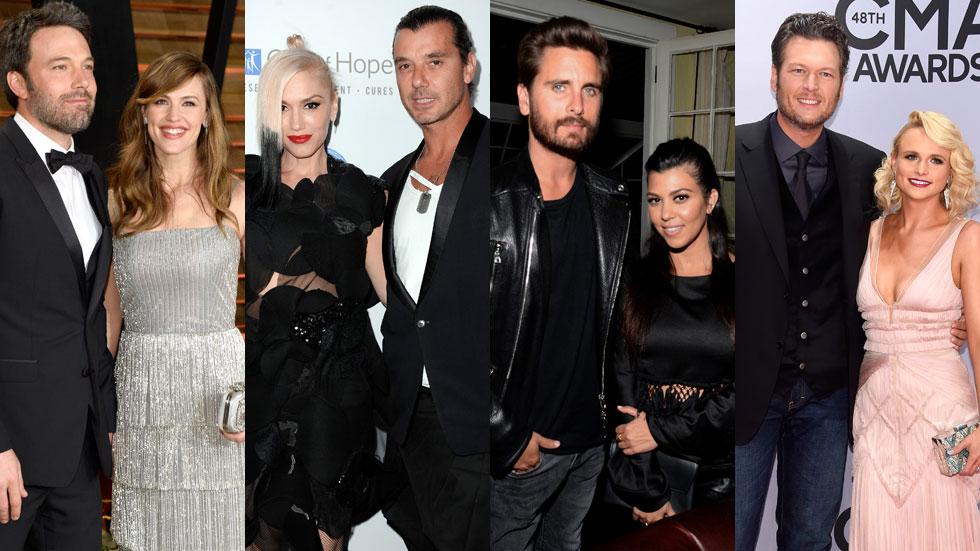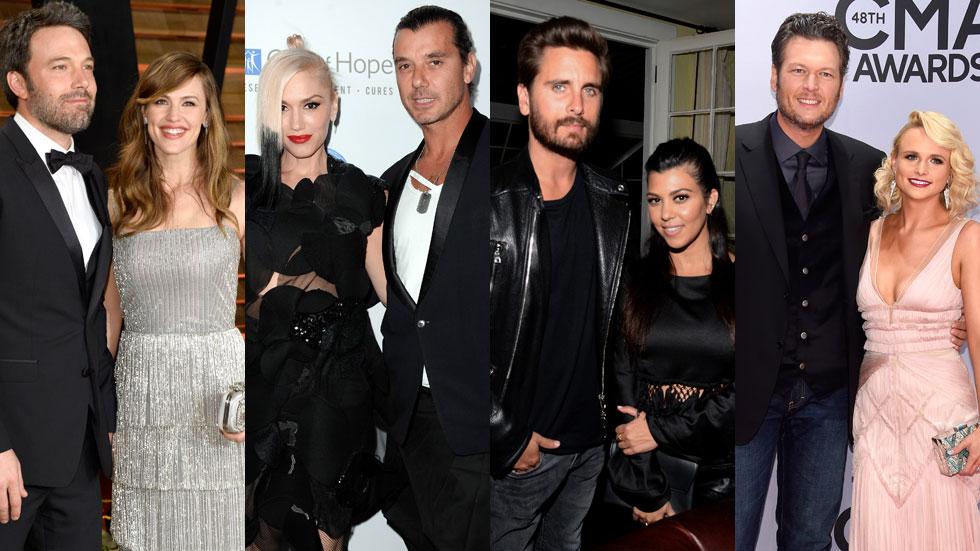 Breaking up is hard to do but for the following celebs, there was no other choice! From nanny scandals and wandering eyes to jealousy and financial struggles, 2015 brought all the relationship drama to a head!
Article continues below advertisement
Ben Affleck and Jennifer Garner stop by a doctor's office before having lunch at the Tavern Restaurant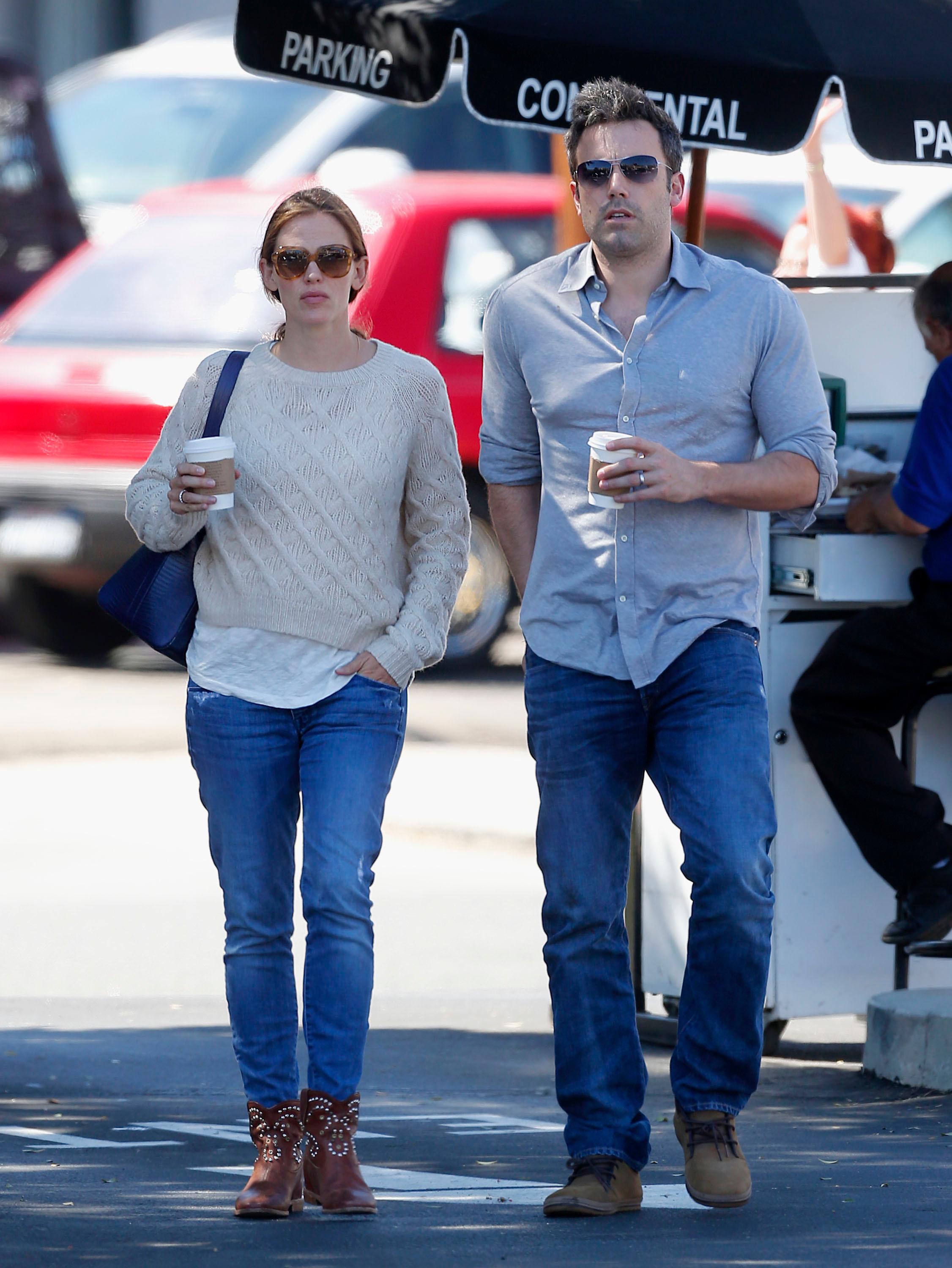 Ben Affleck and Jennifer Garner were the first couple of the year to be part of a nanny cheating scandal, dubbed #Nannygate. Ben was allegedly caught with child caretaker Christine Ouzounian while still married to Jen. The actors have three children together— Violet, Seraphina, and Samuel— and even though they have been attending marriage-counseling sessions, their divorce status hasn't changed.
Miranda Lambert attends the 49th Annual Academy Of Country Music Awards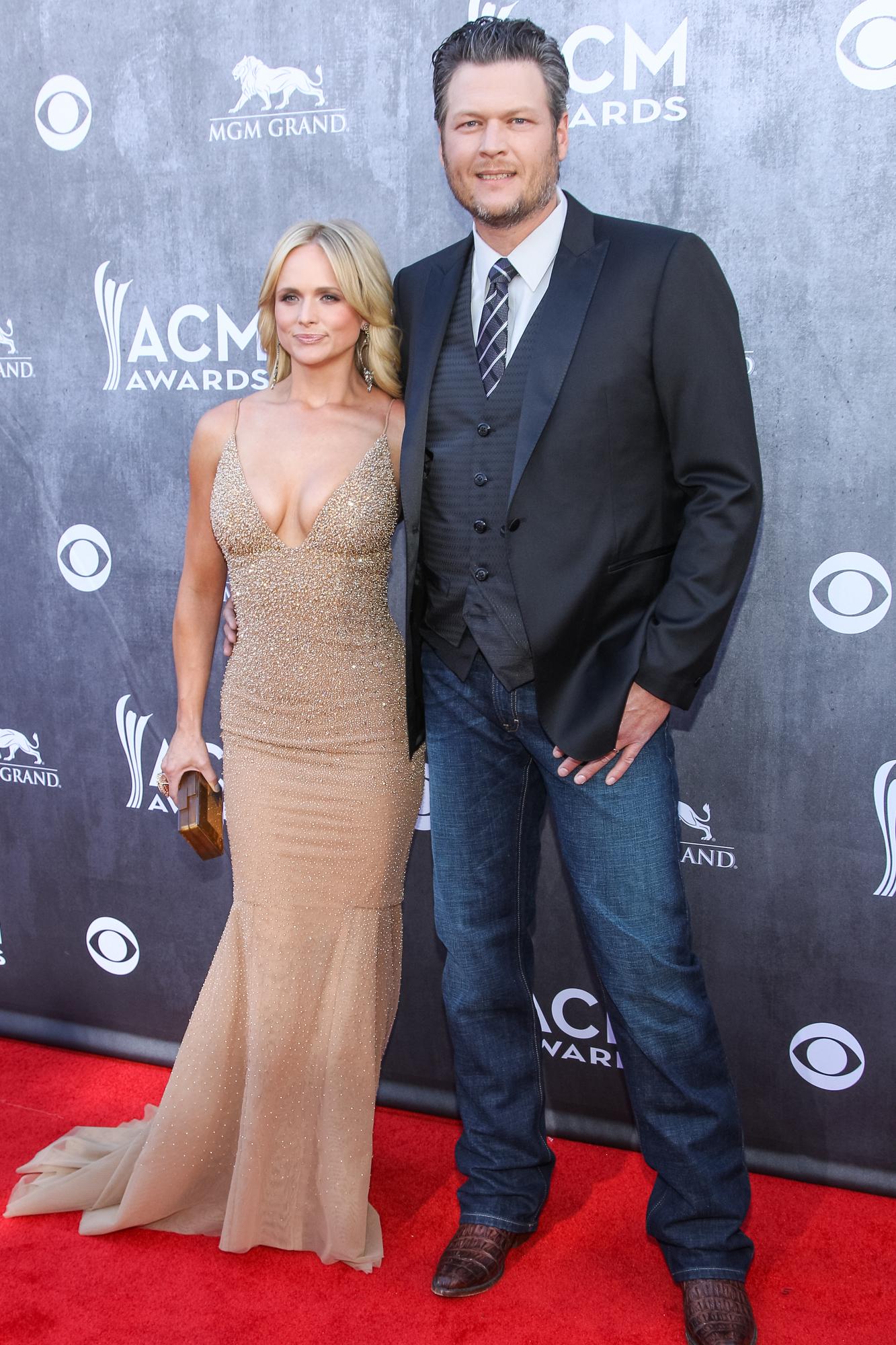 Miranda Lambert and Blake Shelton announced their split in July after just four years of marriage! Even though Blake has said he wants to remain on good terms with his ex, he rebounded pretty quickly with a fellow The Voice judge! Ouch.
Article continues below advertisement
Nanny Mindy Mann with Gavin Rossdale and Gwen Stefani on Thanksgiving 2012.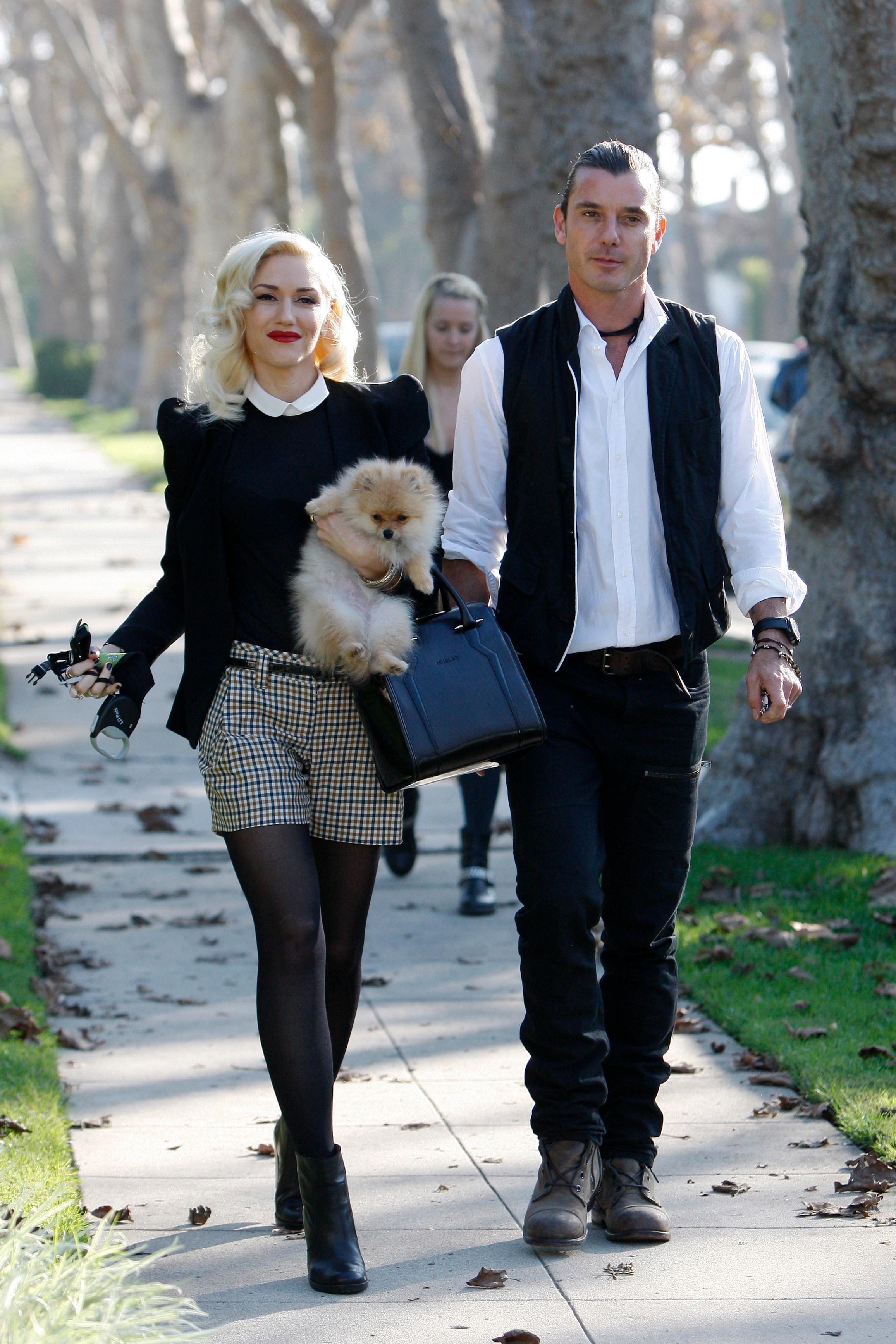 And that person just happened to be Gwen Stefani! She and husband, Gavin Rossdale, ended their marriage after 13 years and three sons in August. But Gavin faced cheating rumors of his own with guess whom … their nanny! "We go through so much together — it's a miracle that we could stay together this long," she told Cosmopolitan magazine.
Article continues below advertisement
Yolanda Foster and David Foster hug and kiss on the street in New York City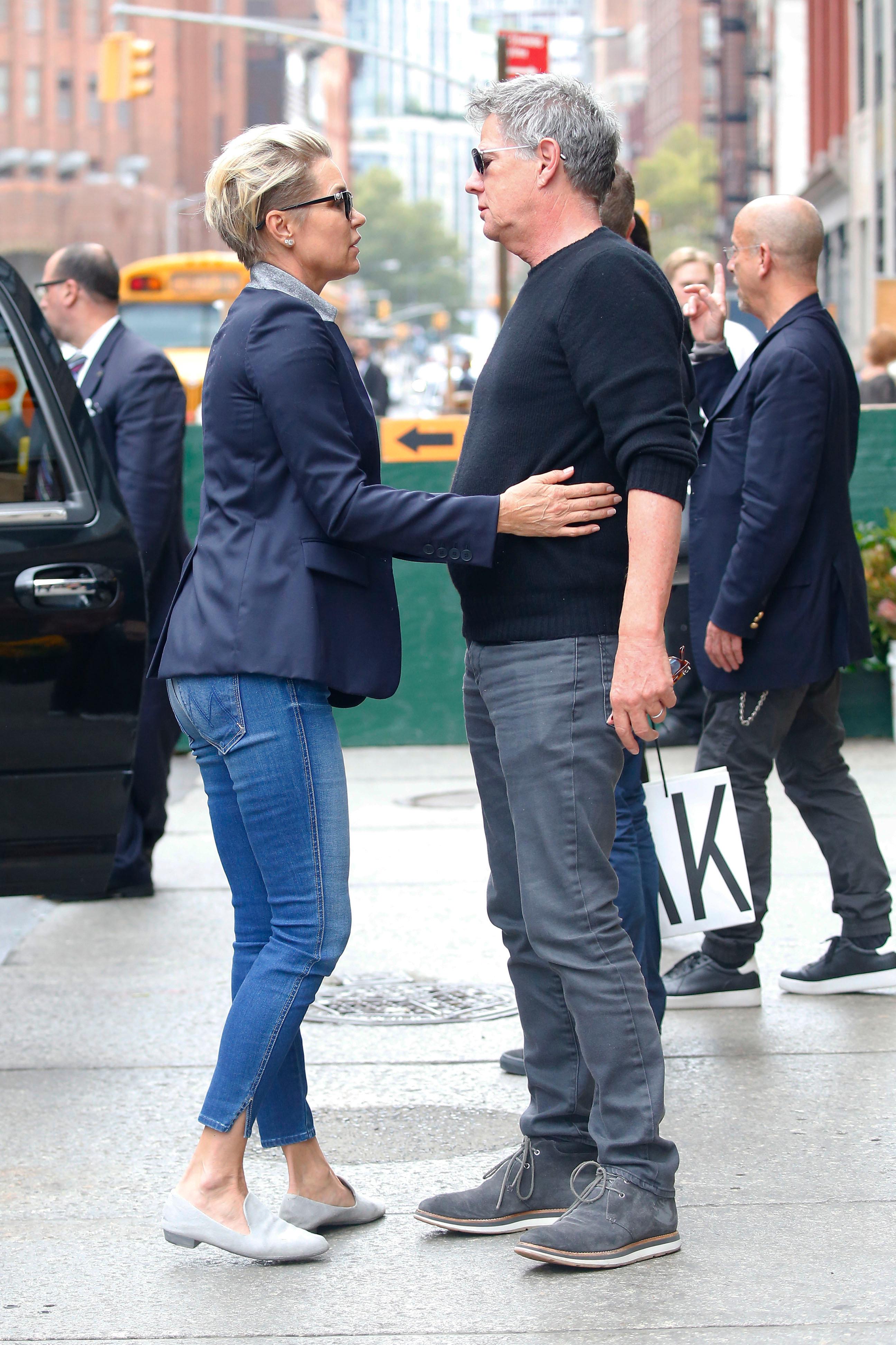 Article continues below advertisement
Celebrities attend San Jose Sharks vs New York Rangers game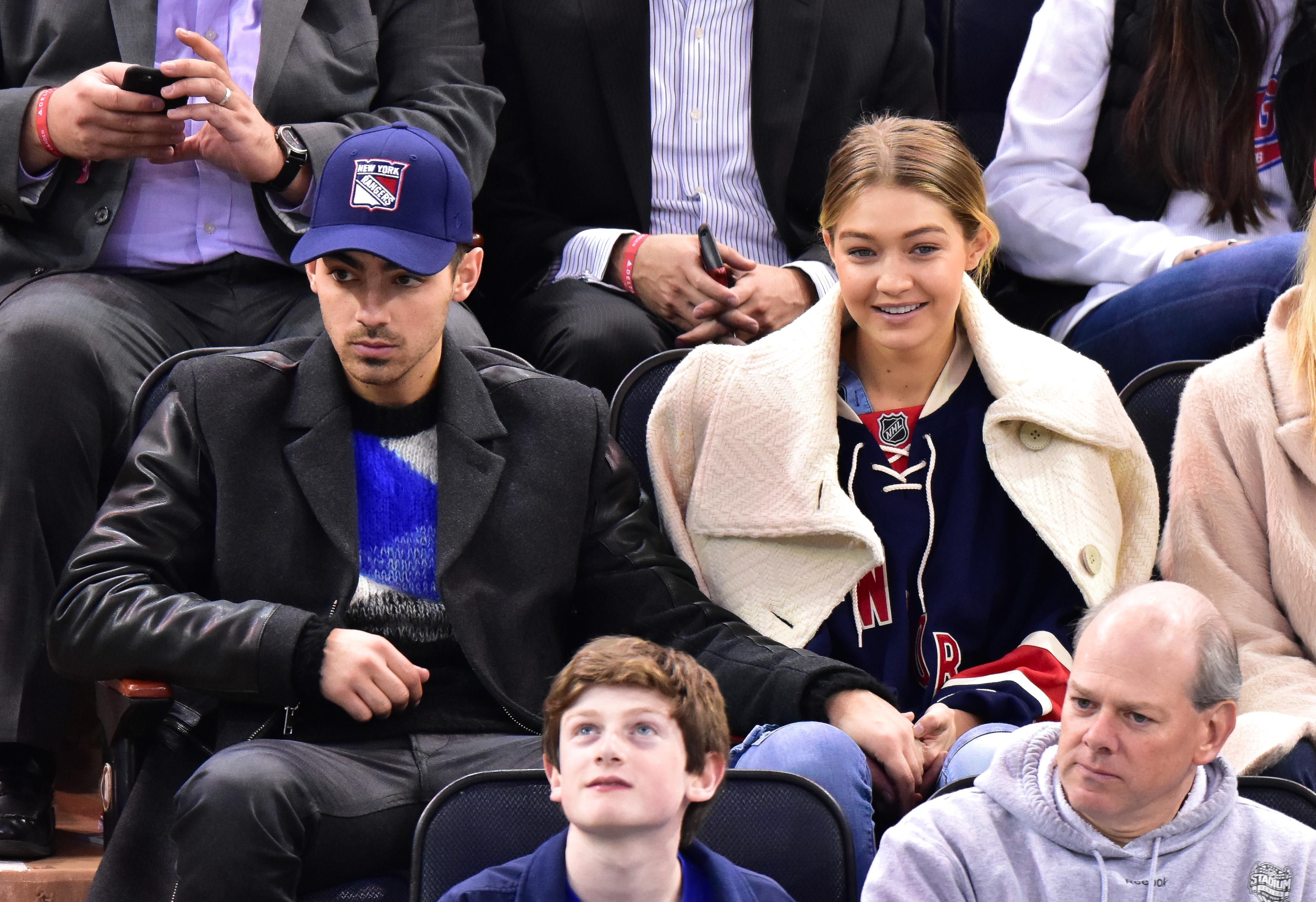 Yolanda's daughter from a previous marriage, Gigi Hadid, couldn't make her relationship last with Joe Jonas as well. The in-demand model was supposedly broken up with over the phone in early November! But not to worry, the stunner has already been linked to former One Direction singer Zayn Malik.
Article continues below advertisement
Ryan Sweeting and Kaley Cuoco at the LG Fam-to-Table Series: ProBake Edition Event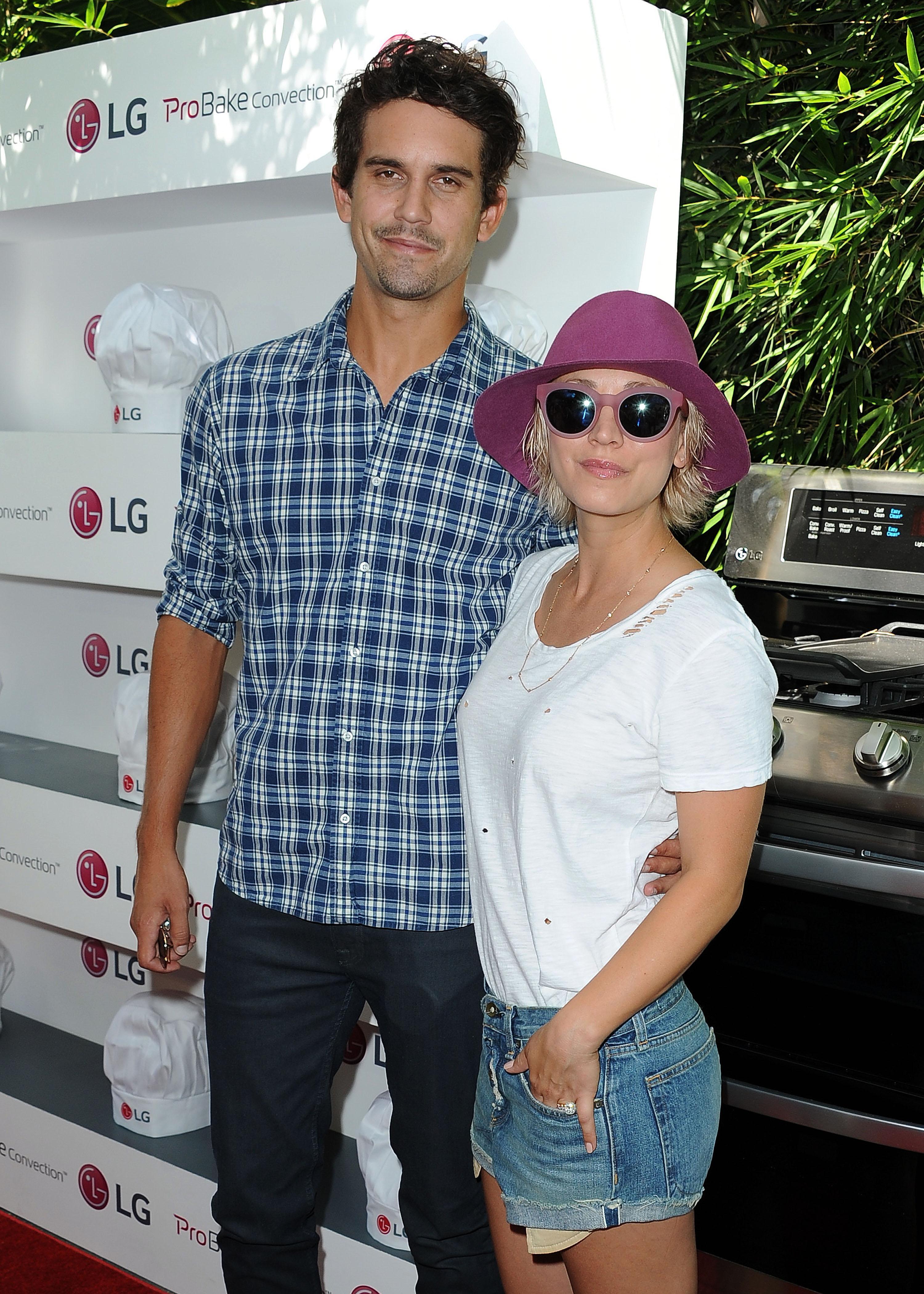 Kaley Cuoco couldn't last another day in her marriage to tennis pro Ryan Sweeting. His alleged perscription drug problem was the cause of their demise. Meanwhile, The Big Bang Theory star has been denying rumors she's back with her co-star Johnny Galecki.
Article continues below advertisement
Scott Disick celebrates his birthday at 1OAK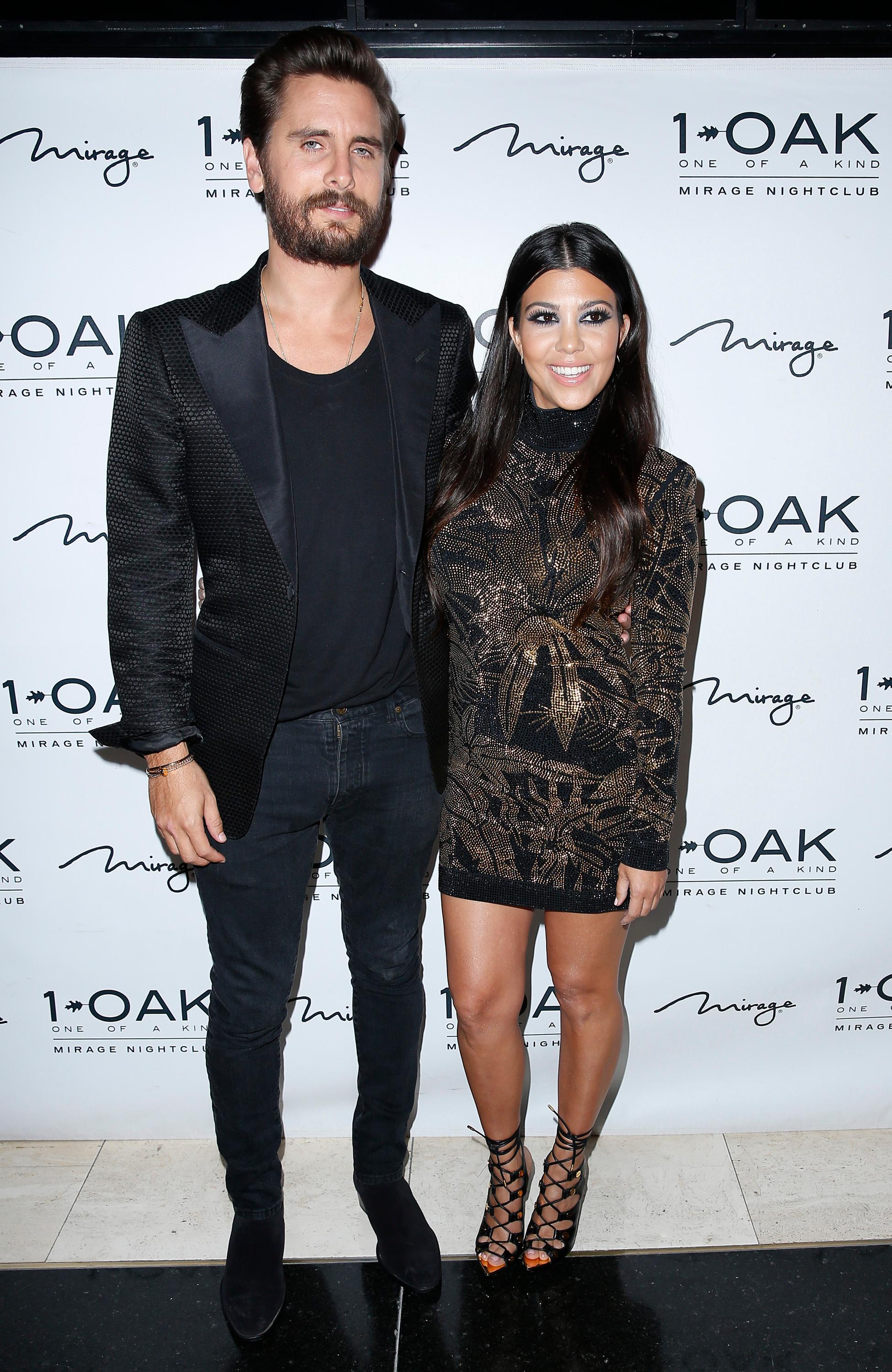 Quite possibly the most public and saddest of all the breakups this year was Scott Disick and Kourtney Kardashian's. The reality duo has been through their ups and downs, displaying their struggles on TV for fans to watch; yet we still rooted for them! It was finally all too much for Kourt when Scott was snapped on a yacht in France looking to close for comfort with his ex-girlfriend. The two have three children together— Mason, Penelope, and Reign.
Article continues below advertisement
INF - 'Mad Max: Fury Road' Premiere - The 68th Annual Cannes Film Festival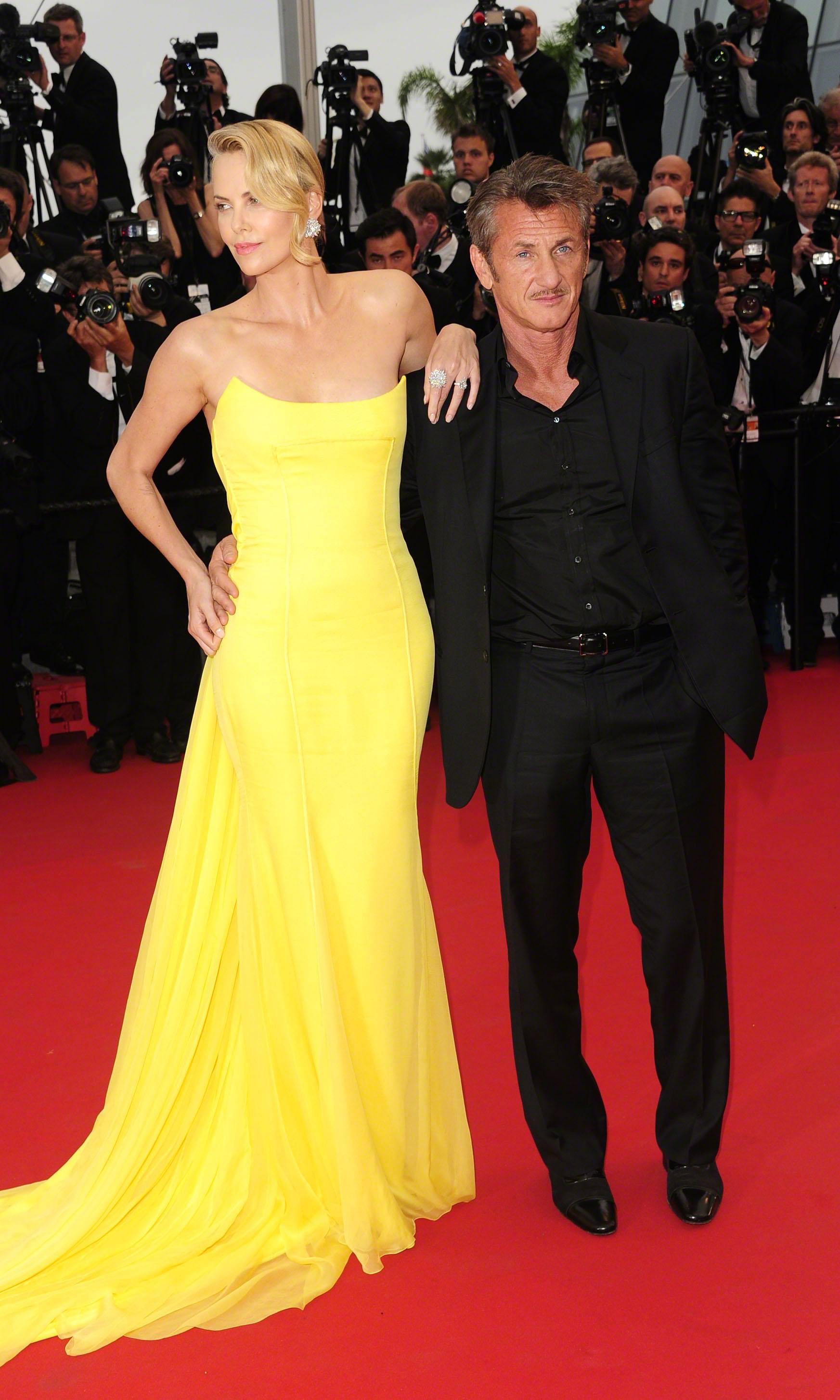 Sean Penn and Charlize Theron called off their supposed engagement in June. The Academy Award-winning actors were friends for years before their relationship blossomed into something romantic. Right after their split, Charlize adopted another child— baby girl named August!
Article continues below advertisement
Celebrity arrivals at the 'Into The Woods' premiere in NYC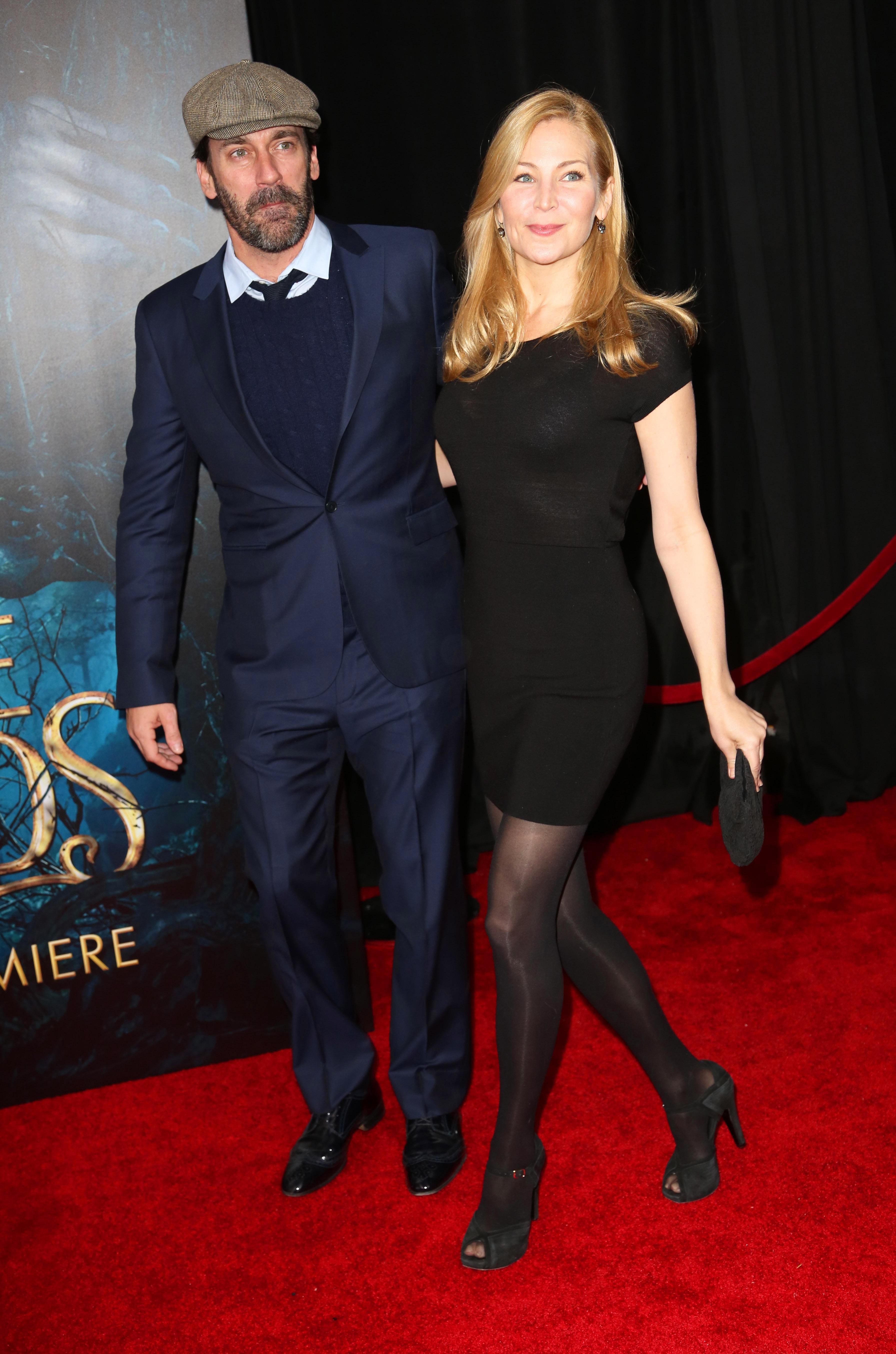 Article continues below advertisement
Megan Fox and husband Brian Austin Green arrive at Ferrari's 60th Anniversary In The USA Gala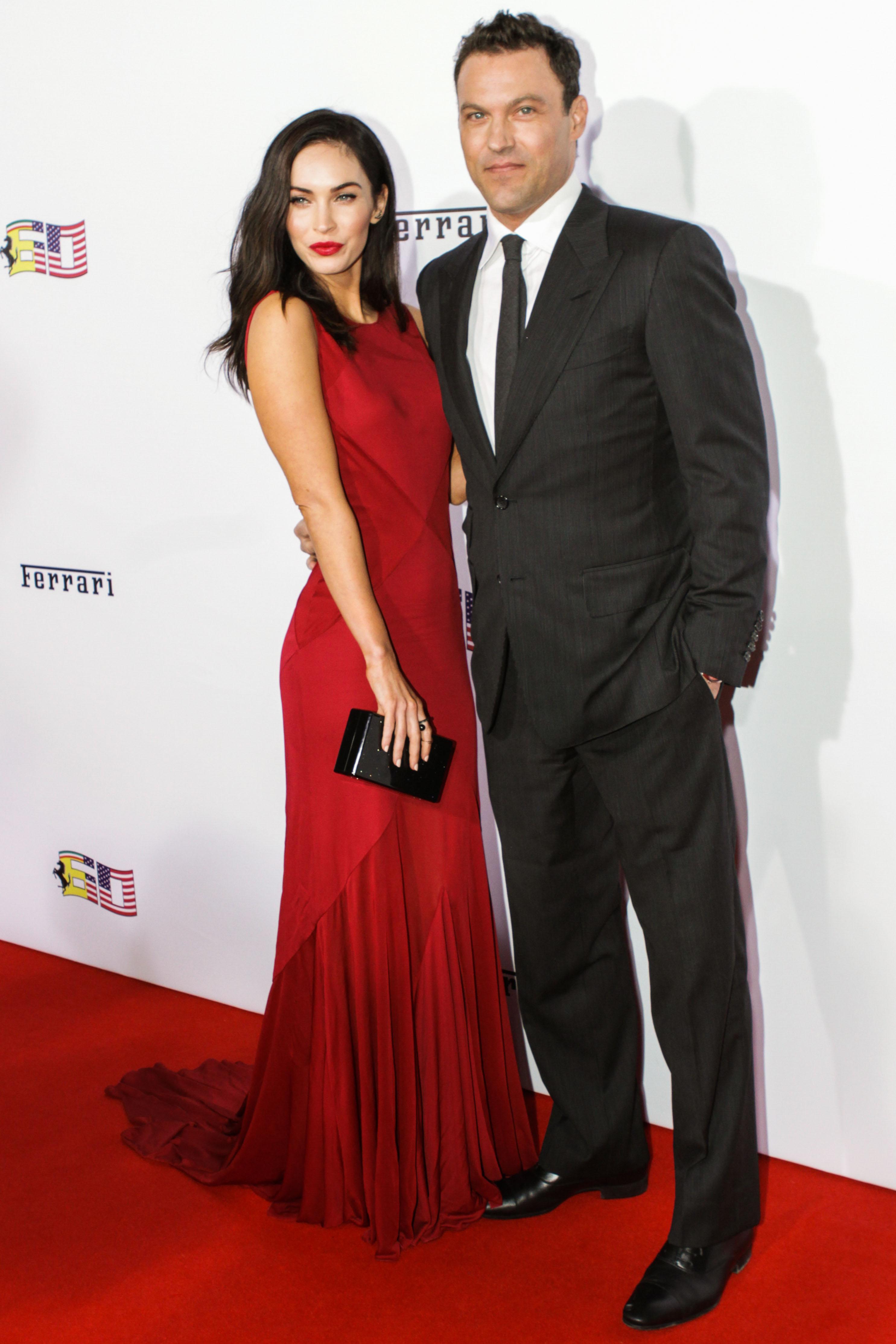 Megan Fox once said she didn't see a time when her and hubby Brian Austin Green wouldn't be together. Unfortunately, that time is now. The actors announced their decision to divorce in August with Brain asking her for spousal support and joint custody of their two sons— Noah and Bodhi.
Article continues below advertisement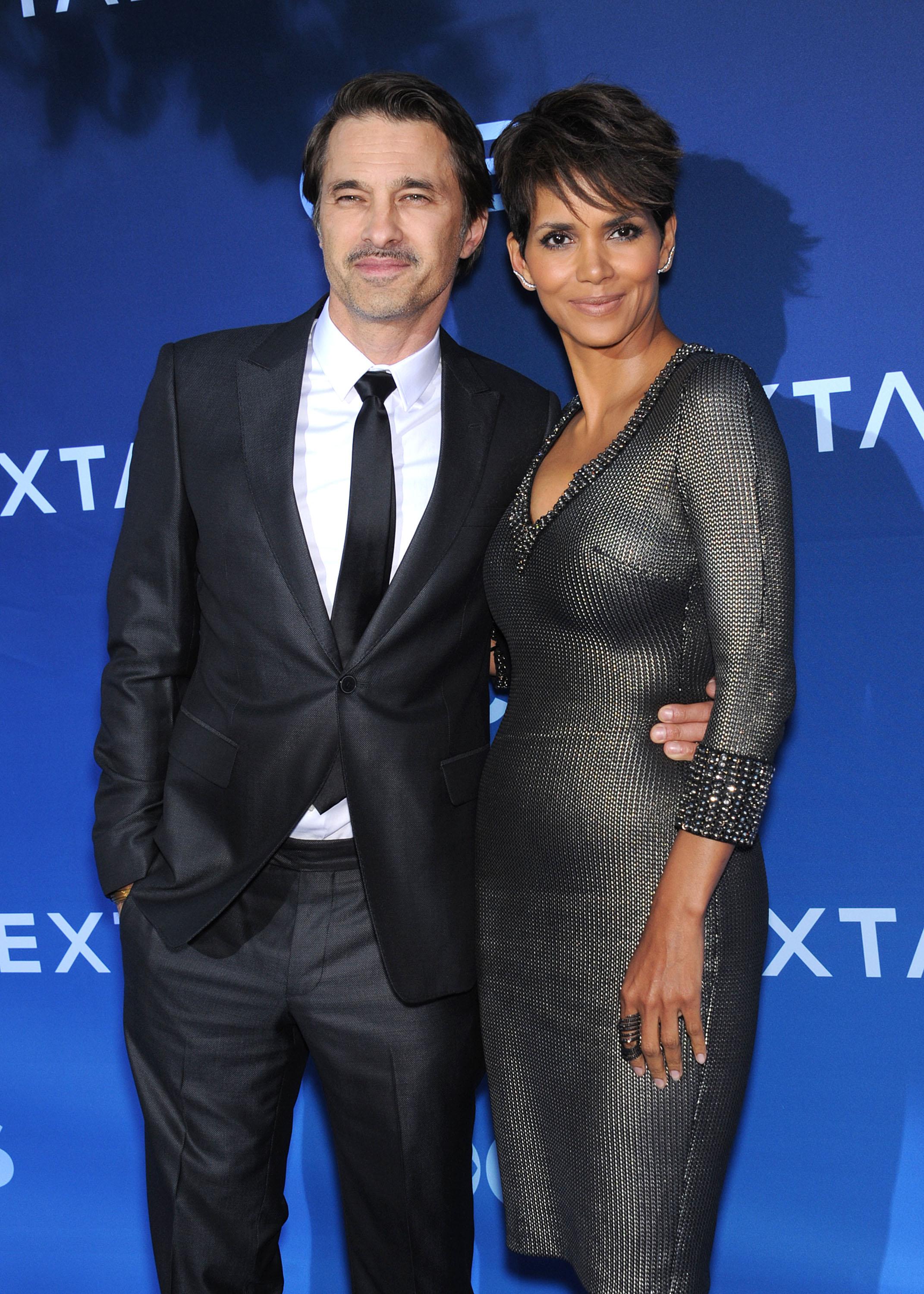 Halle Berry and Olivier Martinez couldn't make their brief marriage of two years last, either. They released a joint statement in late October but the actress is "doing okay." This was Halle's third divorce in the last 20 years. Tough record.
Article continues below advertisement
Celebrities take in an evening at the NYC Opera at Lincoln Center