PHOTOS
NeNe Leakes Quits RHOA Ahead Of Show's Upcoming Season 8, Admits She 'Won't Miss The Negativity'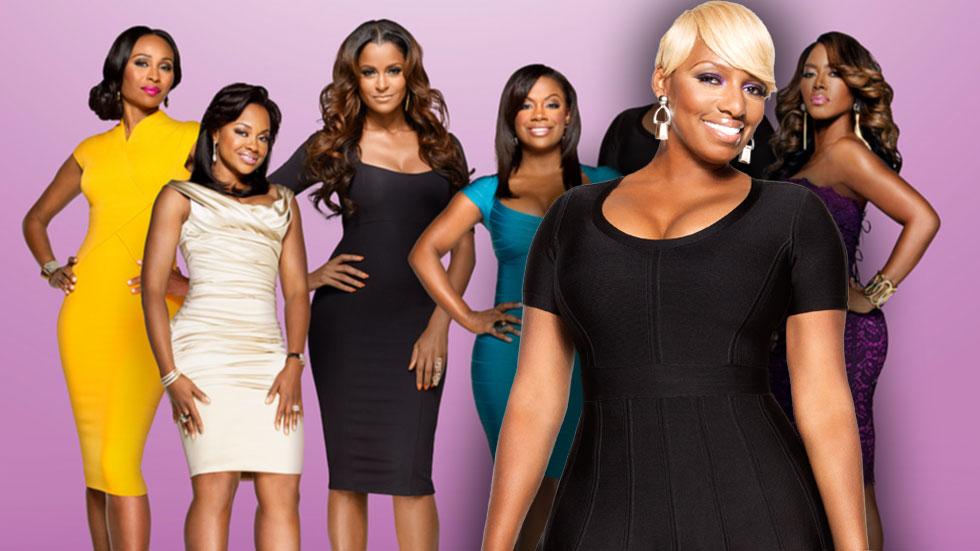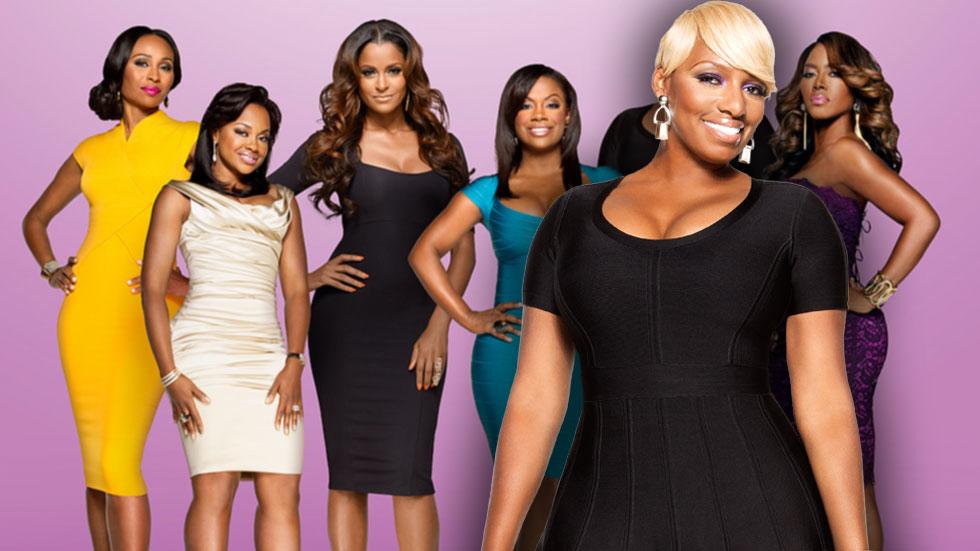 No more NeNe!? Not even a reported salary bump from Bravo could keep NeNe Leakes around for another season of The Real Housewives of Atlanta, and the show's only remaining original cast member explained exactly why she chose to quit the hit reality show in a slightly shady statement to People on Monday.
Article continues below advertisement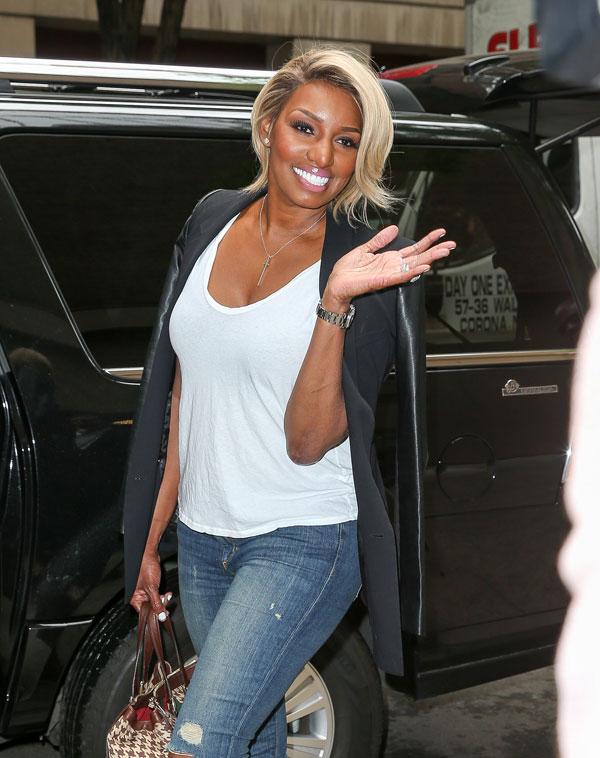 "This was definitely a hard decision for me," Leakes said. "Me and my husband Gregg Leakes have been going back and forth on it for weeks now. But my contract is up and I just think this is the right time. This is my opportunity to spread my wings and do different things." Leakes added that she is currently working on "a new primetime television show with a big legend" that begins filming this week. "All of my fans will get to see me be really happy, witty and funny and tell all of those one liners that I always have said onHousewives," she said about the project.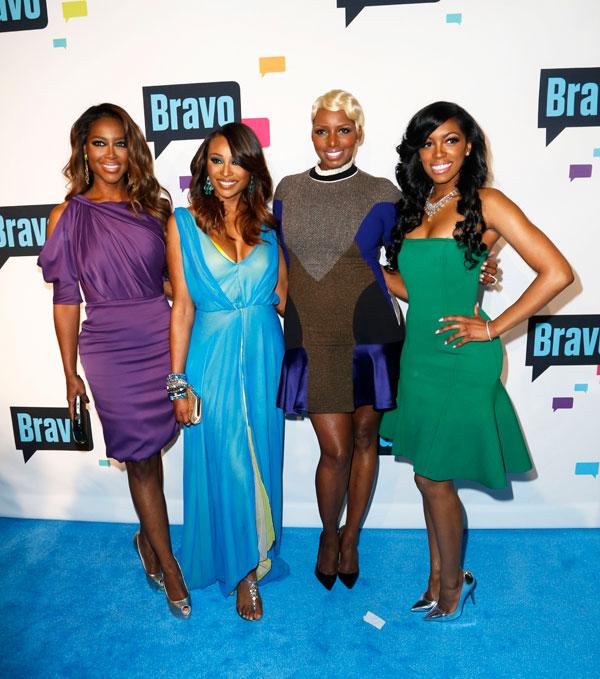 Along with admitting that she often felt like "a target" during her time on the show and that she "won't miss the negativity," Leakes said that her exit was a relief for her and she feels "a weight has been lifted off of my shoulders."
Article continues below advertisement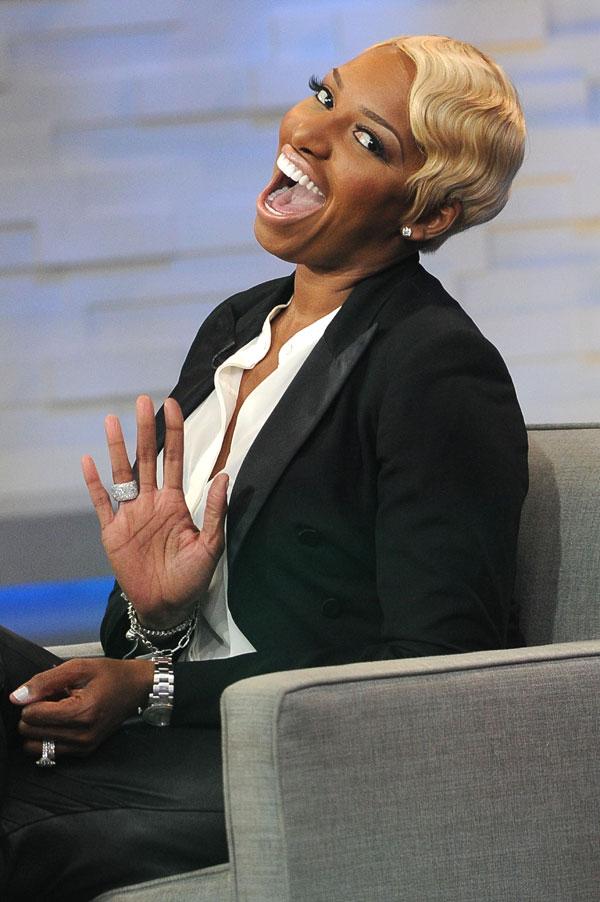 There has been a great deal of speculation about just what RHOA's Season 8 lineup will look like, and Leakes' announcement on Monday now adds even more uncertainty to the casting predictions since many believed she would be staying on for at least one more season.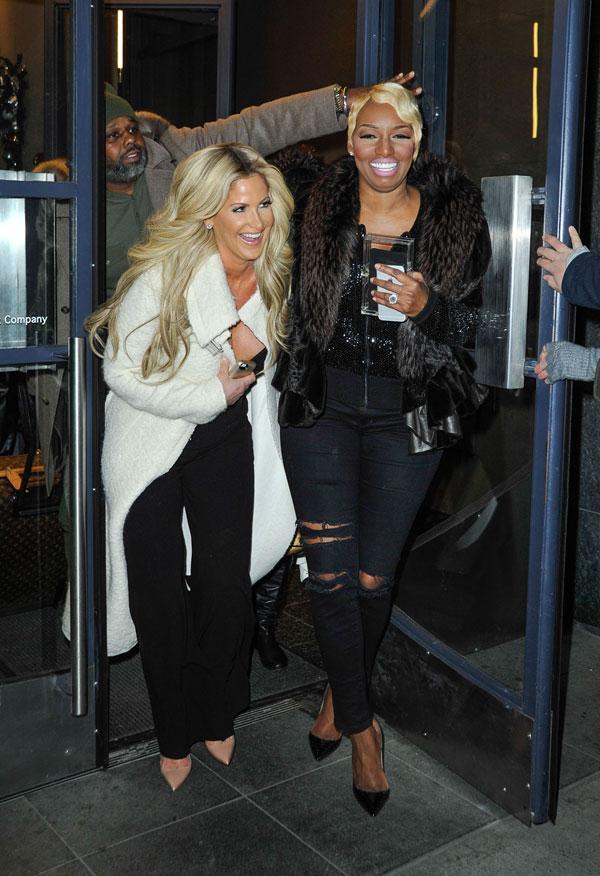 Article continues below advertisement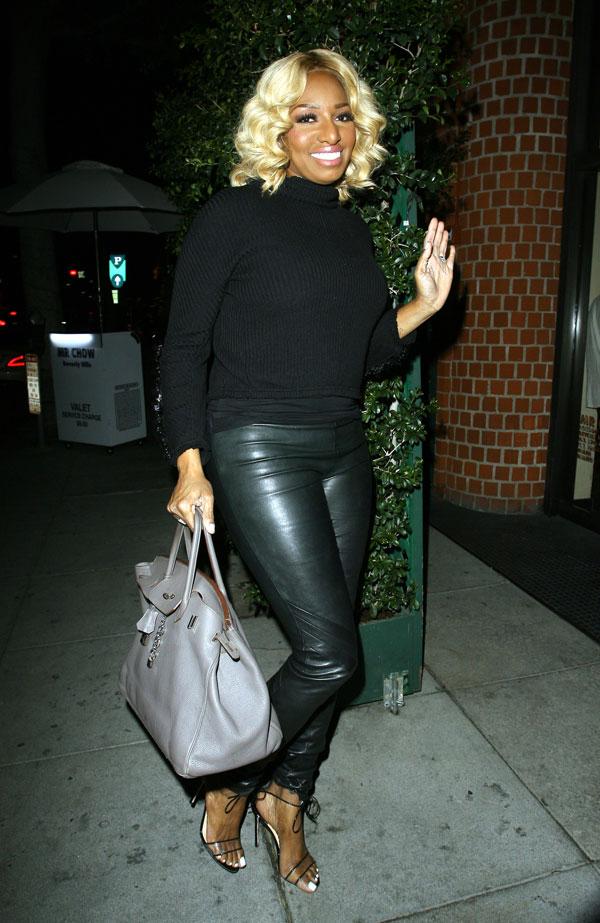 Since it appears that her and Zolciack's show may have already started filming, Leakes appears to have ditched RHOA just in time, announcing her departure before the show reportedly begins taping for its eigth season this summer. But Leakes did make sure to let her fans know that she hasn't completely cut the RHOA ladies out of her future plans, teasing that she may eventually make a return to the series at some time. "I'm not saying I'm gone forever," Leakes said. "I'll probably pop up and play with those girls every now and then."