PHOTOS
NeNe Leakes Appears On 'The Talk' & Casts Fresh Doubt On Her Return To 'Real Housewives Of Atlanta'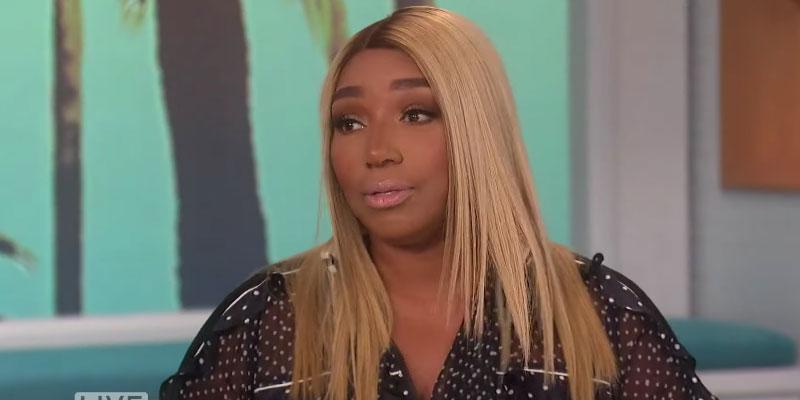 NeNe Leakes still has doubts about whether or not she will return to the Real Housewives of Atlanta. During her February 19 appearance on The Talk, the Bravo personality revealed she's uncertain about her future on the reality series.
Article continues below advertisement
"Every season when the show ends, what me and my team do is we get together and we talk about what's best for me," NeNe, 52, said. "So hopefully Real Housewives is best for me. I don't know. ... I'm still very undecided."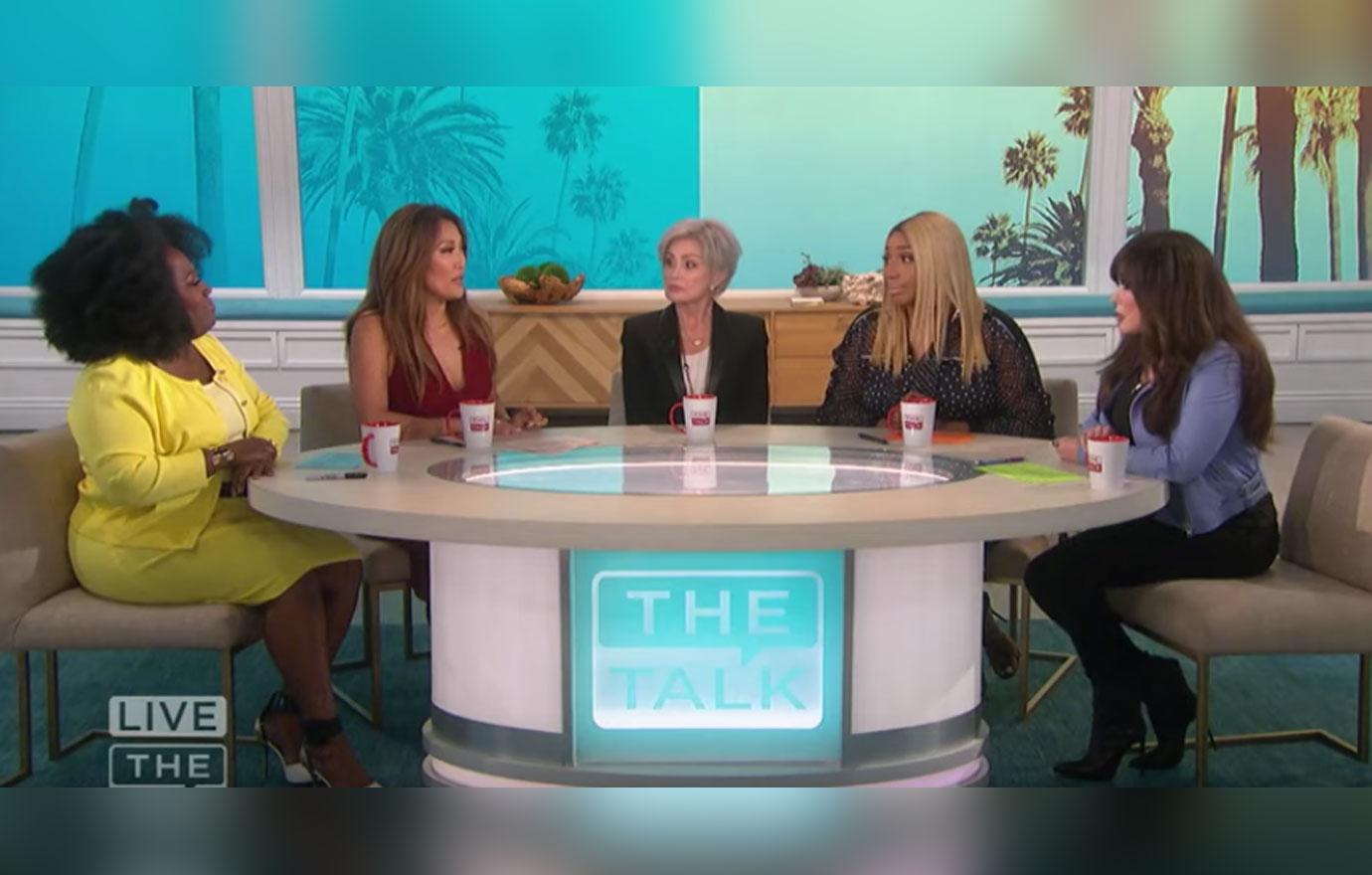 The Glee star continued, "I will tell you that, as far as coming back, I feel like this show is my baby. I started this show. But I also feel like I don't want to be in a group where I feel like everybody is attacking and being very malicious."
Article continues below advertisement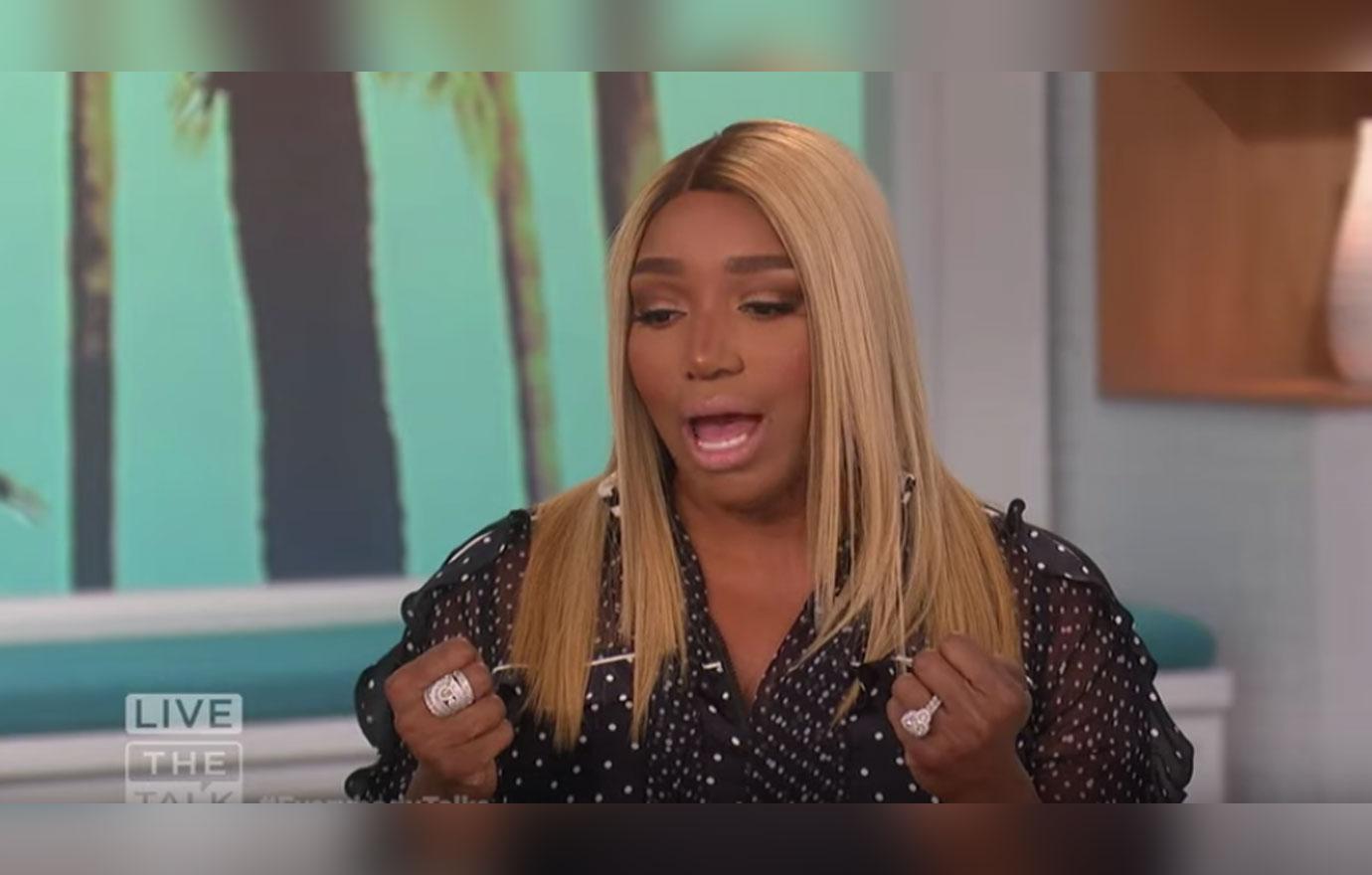 Host Sharon Osbourne interjected, "Well, I think that nasty girl is jealous of you … Without you, there ain't no show." The "nasty girl" that the 62-year-old was seemingly referring to was NeNe's enemy, Kenya Moore. "I mean, the show is still going on, and I have to finish watching the last episodes to make sure that nasty girl is staying in her place and not saying things that she shouldn't be saying. That nasty girl," NeNe continued.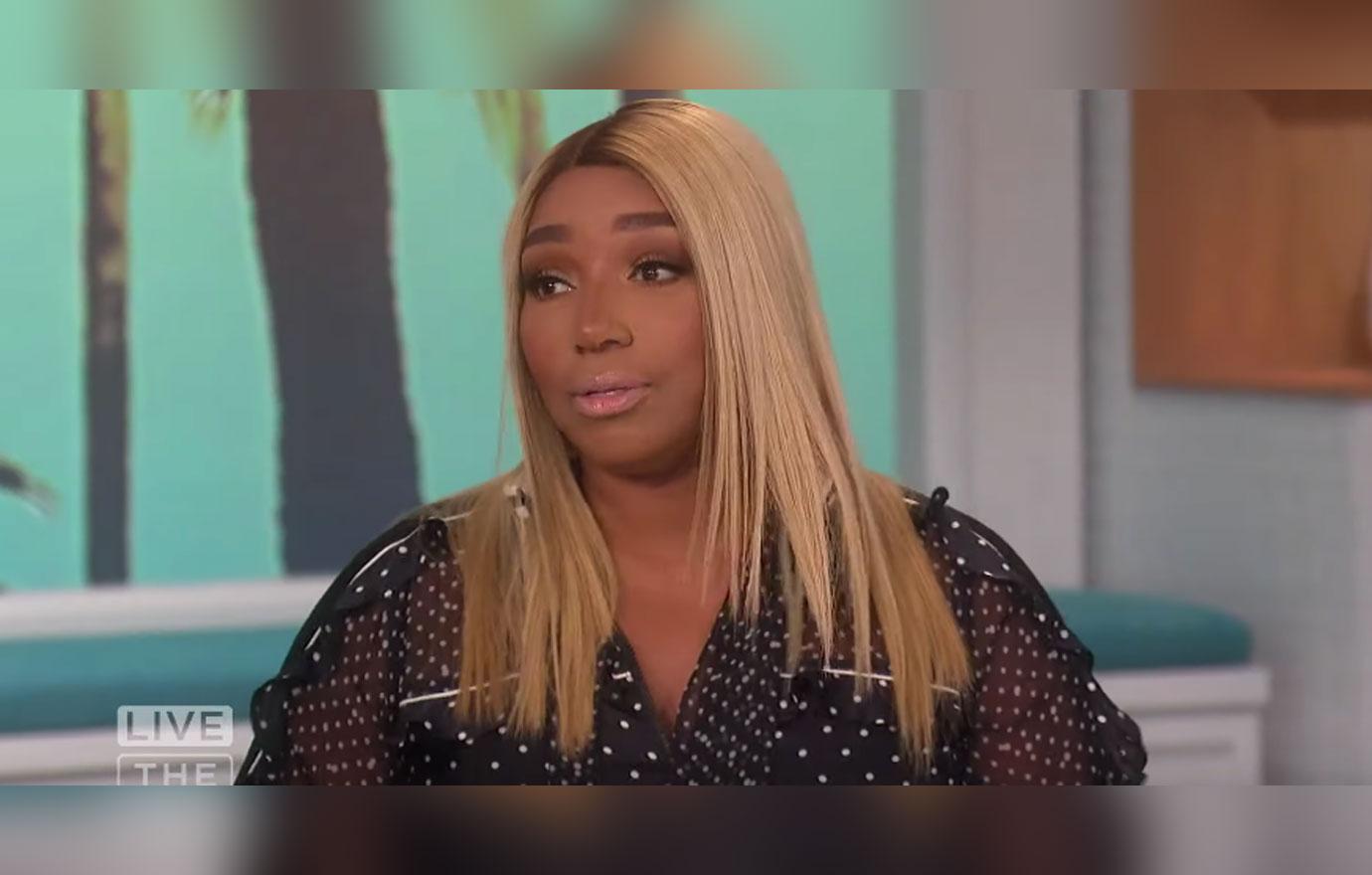 The mother of two was one of the original cast members on RHOA when it premiered in October 2008. NeNe appeared on every season except the ninth. Season nine aired from 2016 to 2017.
Article continues below advertisement
RHOA is currently in its twelfth season. In January, rumors surfaced that The New Normal actress would be departing the series after her friend Wendy Williams publicly told her not to do so. The talk show host, 55, admitted at the time that NeNe sent her a text and vented about quitting the long running reality show.
Despite Wendy's claim, NeNe's reps denied that she's stepping away from the show. "It's been an especially difficult couple of weeks for Nene, and she was venting to her friend in private correspondence," NeNe's rep told Us Weekly. in a statement last month. "Nothing has been confirmed or officially decided for next season." Nene also seemingly responded on Instagram and wrote, "WHO SAID DAT!?!?!"
Kenya, 49, appeared on Watch What Happens Live earlier this month and claimed NeNe is being phased out of RHOA. Host Andy Cohen asked, "You're saying that she's being phased out?" Kenya responded, "I think she is. That's not something that I can absolutely say. I mean, if you're being cut out of episodes, clearly the sign is you're not as important as you think you are."
What are your thoughts on what NeNe had to say? Sound off in the comments below!