PHOTOS
Wet Hot American Summer's TV Prequel And More That's New On Netflix This July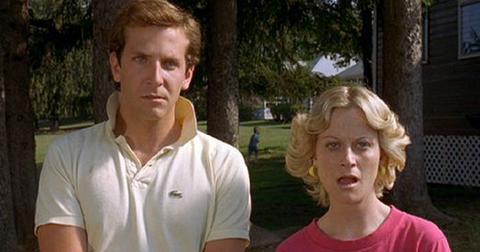 Jul. 1 2015, Published 7:19 p.m. ET
View all comments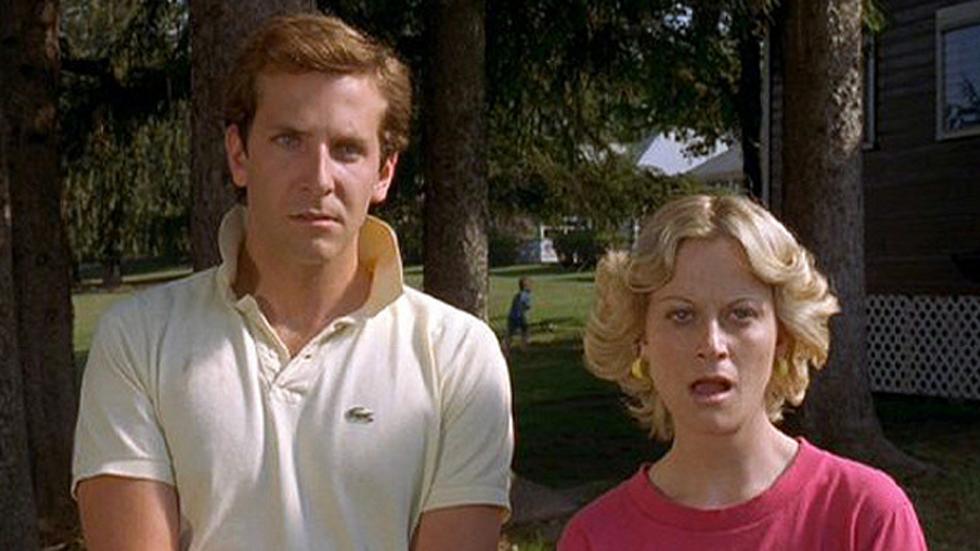 It's a good thing there's a ton of stuff that's New On Netflx this month considering we're about to embark on a three-day weekend! Here are the series and movies available for streaming this month.
Wet Hot American Summer: First Day At Camp. Available July 31. The entire cast from the 2001 comedy—including Bradley Cooper, Amy Poehler, Paul Rudd, Elizabeth Banks and more A-Listers—return for this eight-episode series that serves as prequel to the best film about Jewish sleep-away camp ever.
Article continues below advertisement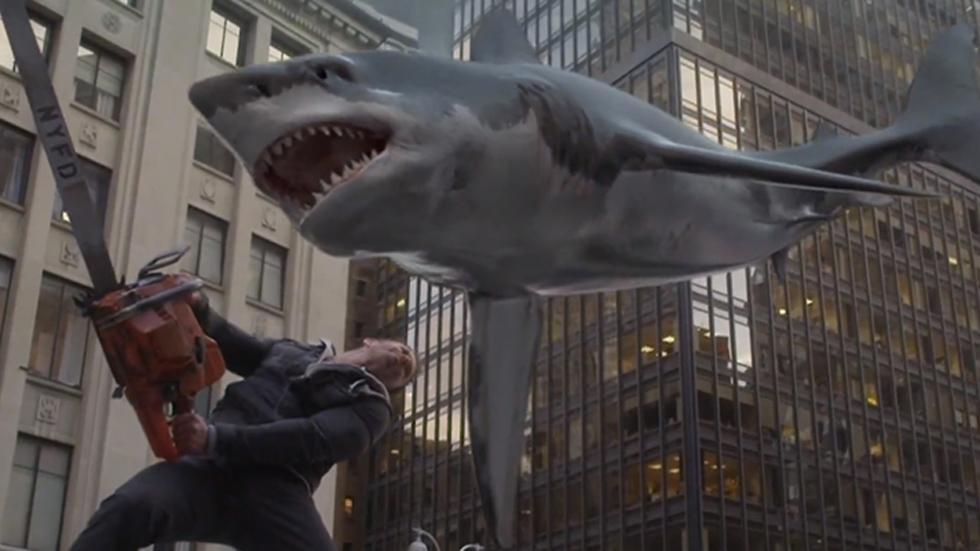 Sharknado 1 and 2. Available now. With the third installment premiering on SyFy on July 22, now's as good a time as any to rewatch the first two films about sharks that destroy the lives of citizens in LA and NY, respectively.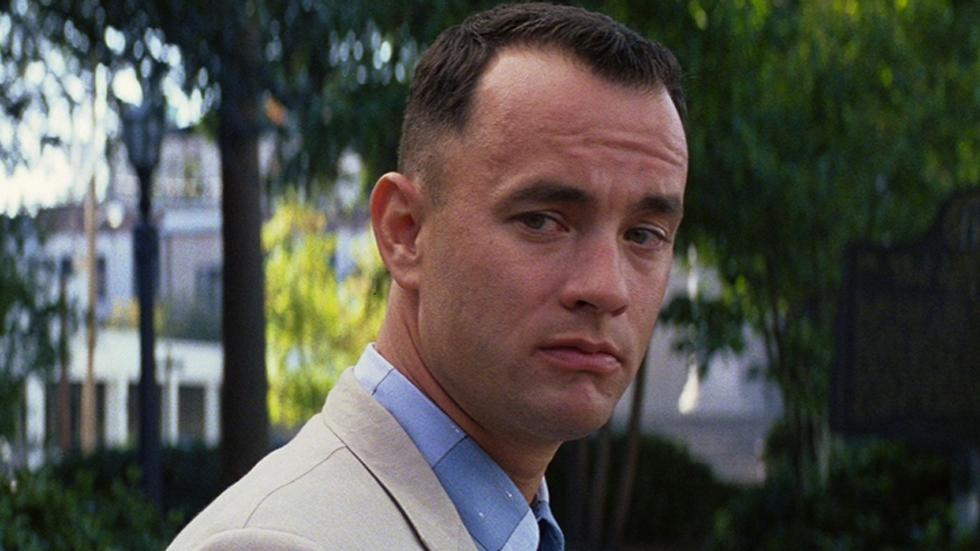 Forrest Gump. Available now. Nothing says July 4th weekend quite like this classic 1994 rom-com, starring Tom Hanks as a not-so-intelligent guy depicted twenty years throughout his life.
Article continues below advertisement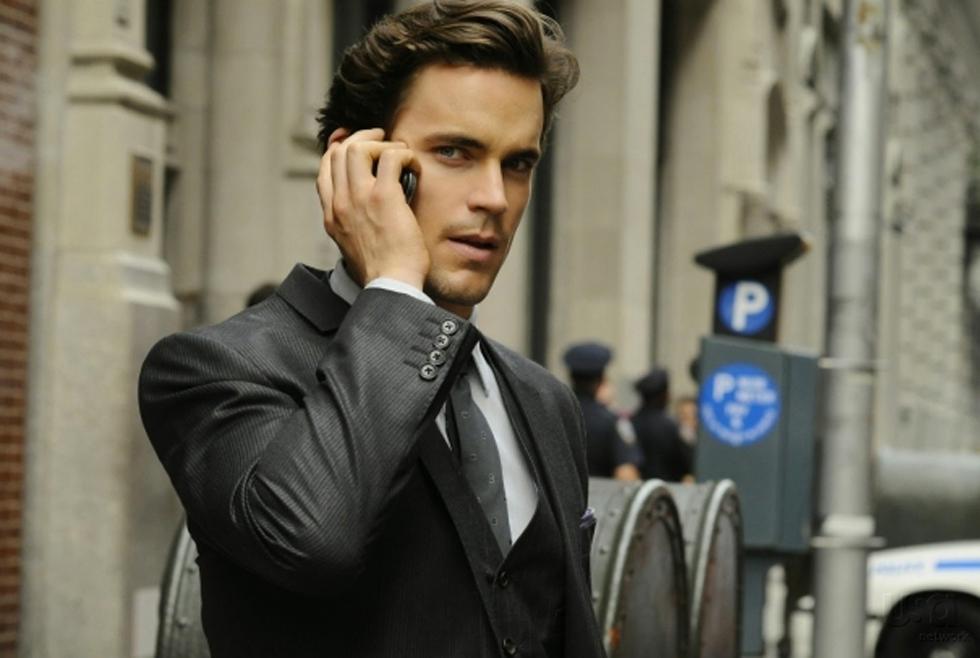 White Collar. Available July 4. Is it a coincidence that season 6 of Matt Bomer's show and his new movie, Magic Mike XXL, come out the same weekend? We think not. There's never such thing as too much Bomer.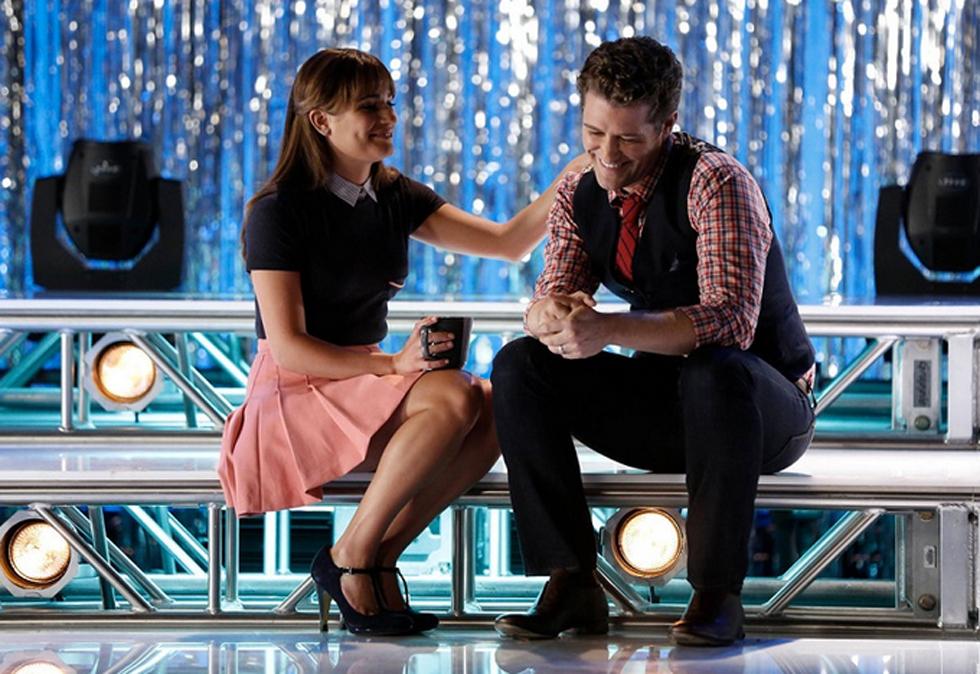 Glee. Available July 18. The final season of Glee sees Rachel and Kurt moving back to Lima from NYC to take over the glee club. Not every episode is amazing, but the two-hour series finale will make you weep like a baby, so it's worth it.