PHOTOS
Nick Viall Bikes In The East Village Amid Rachel Bilson Dating Rumors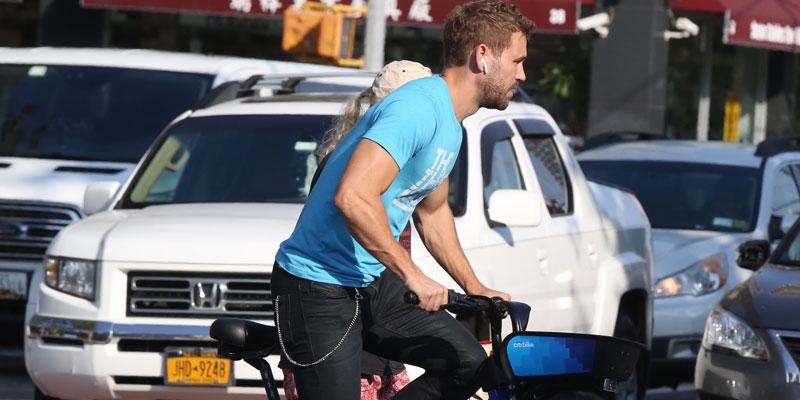 Nick Viall is enjoying the last few days of summer as any New Yorker would – riding a CitiBike around the quieter parts of Manhattan. This East Village outing on September 22 comes days after Nick, 38, and Rachel Bilson sparked dating rumors when fans noticed flirty messages on each other's Instagram accounts. The reality star also recently admitted he thinks Rachel is beautiful, adding an extra layer of admiration.
Article continues below advertisement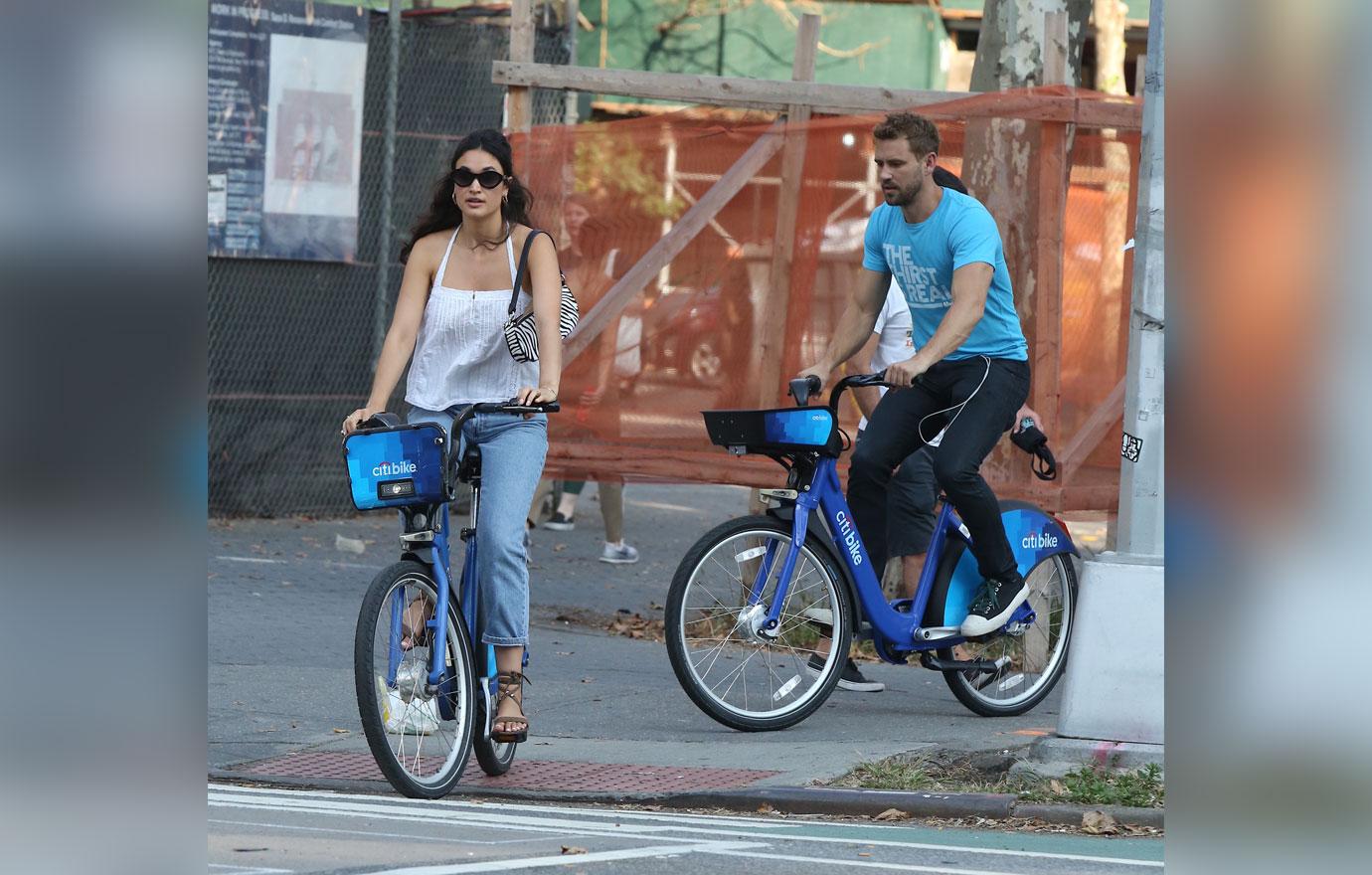 While out in New York, Nick wore a sky blue t-shirt that read, "The thirst is real" with dark jeans and olive green sneakers. During his ride, he got a coffee and caught up with a friend.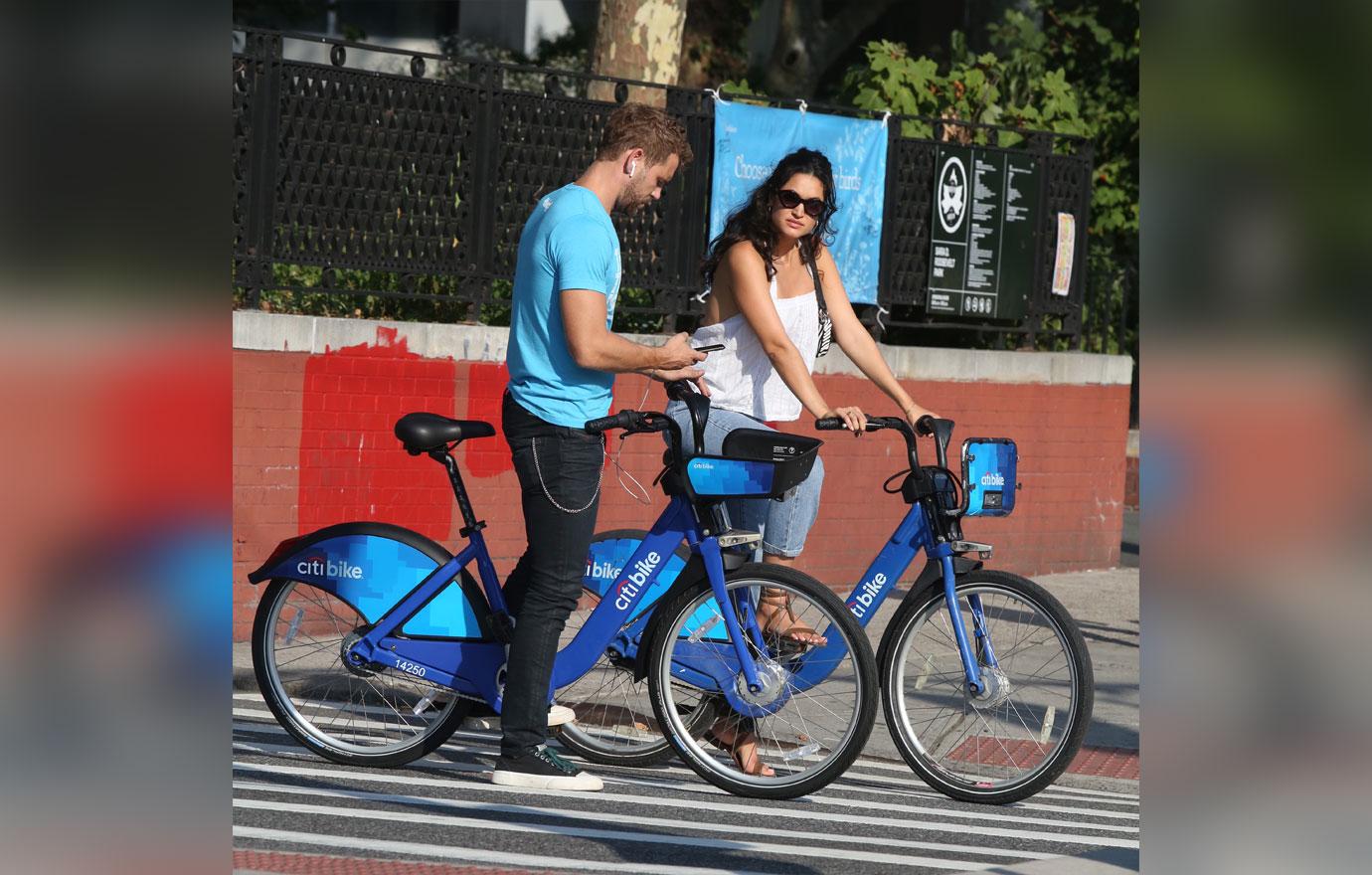 Do you think Nick and Rachel will start dating? Sound off in the comments below!
Article continues below advertisement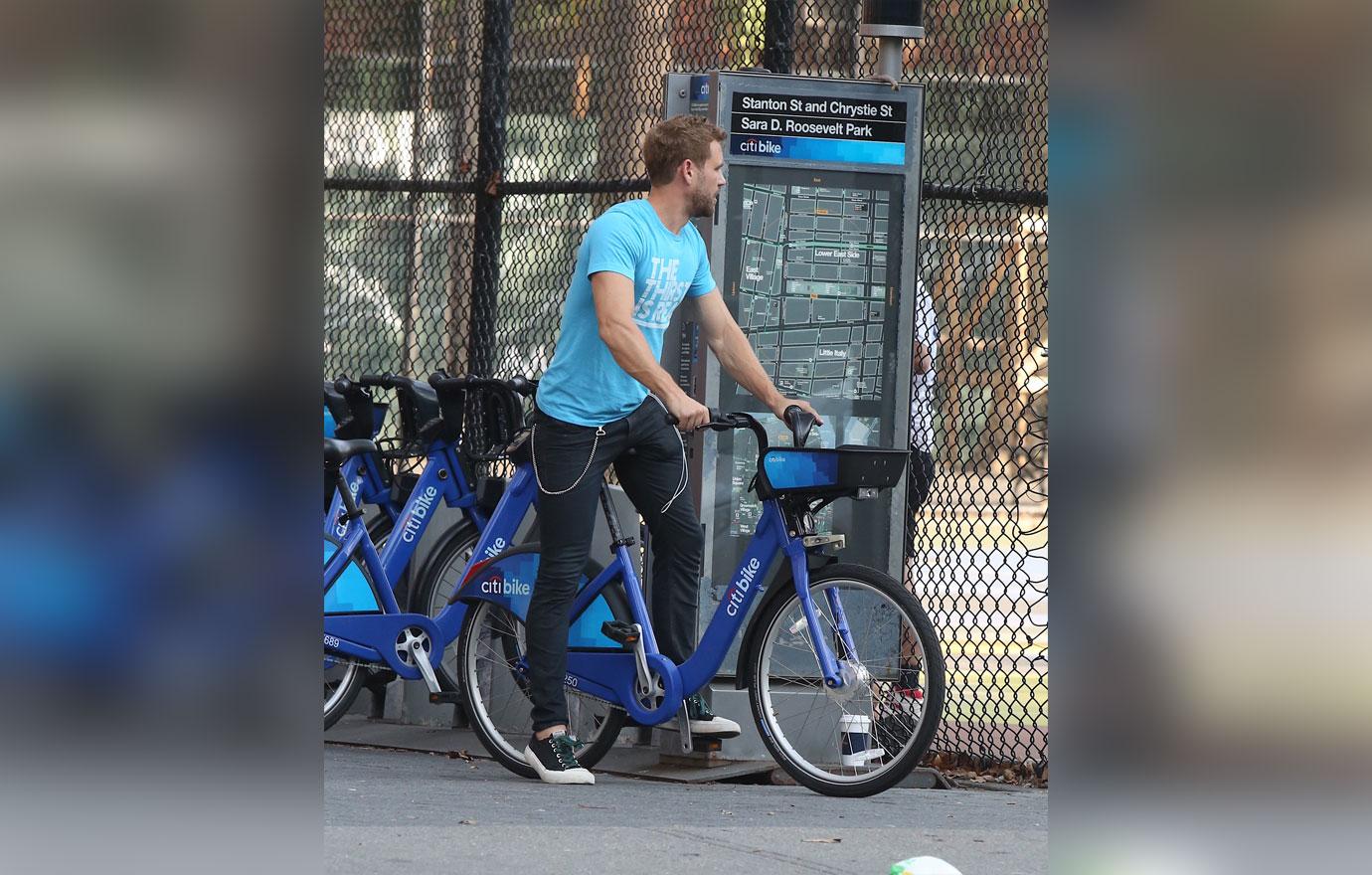 The Bachelor alum and the Hart of Dixie actress met in July 2019 when Rachel, 38, appeared as a guest on his podcast The Viall Files. The two discussed her dating history, along with what she looks for in a partner while taking her daughter's best interest into consideration. Nick previously said it was a dream to have Rachel on his show, and referred to her as a dream girl.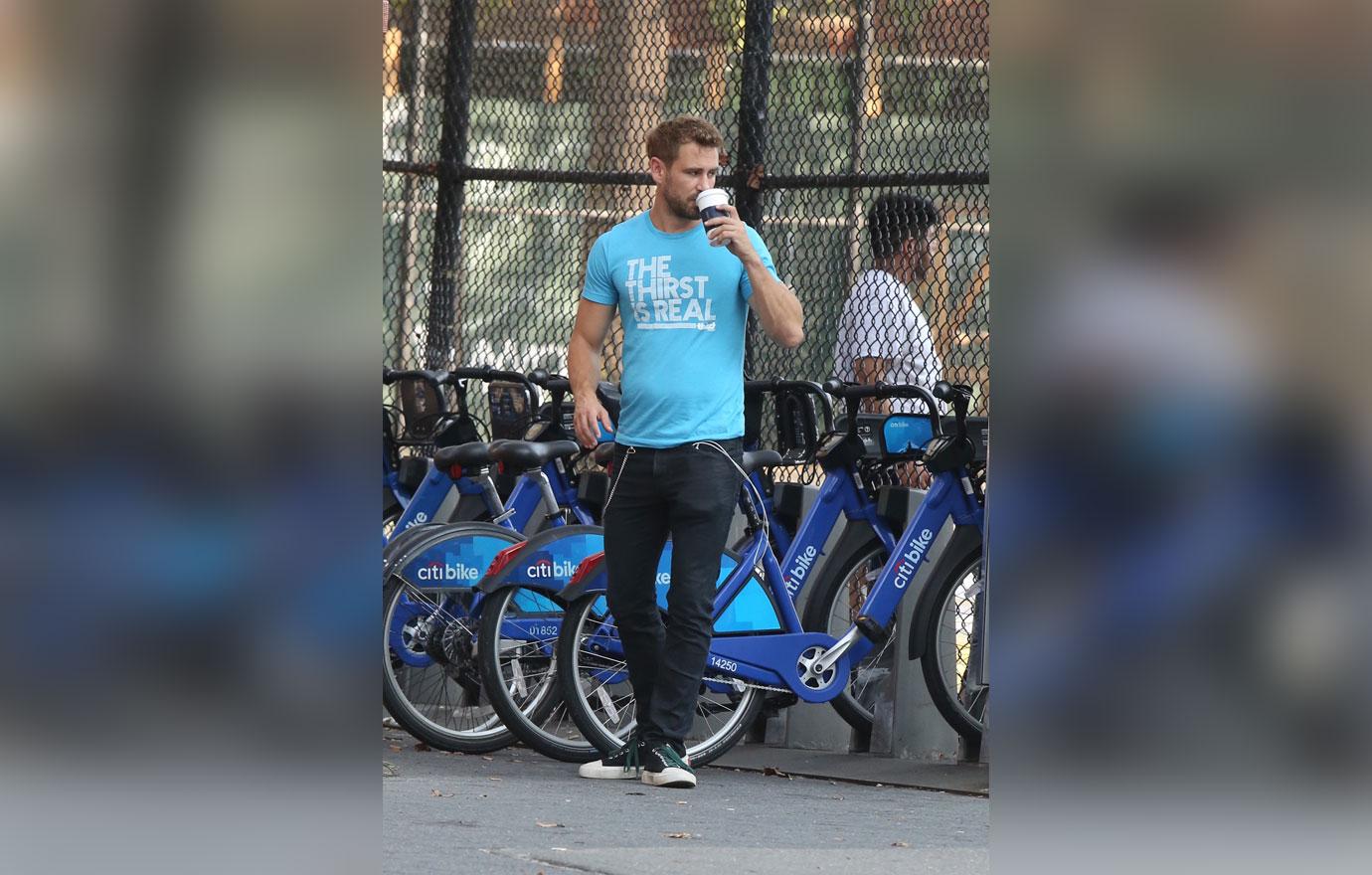 After their podcast premiered, dating rumors sparked when Nick and Rachel left flirtatious comments on each other's Instagram posts. Nick wrote "Cute dress" on a picture of Rachel, and she told him that she liked his cuff links.
Article continues below advertisement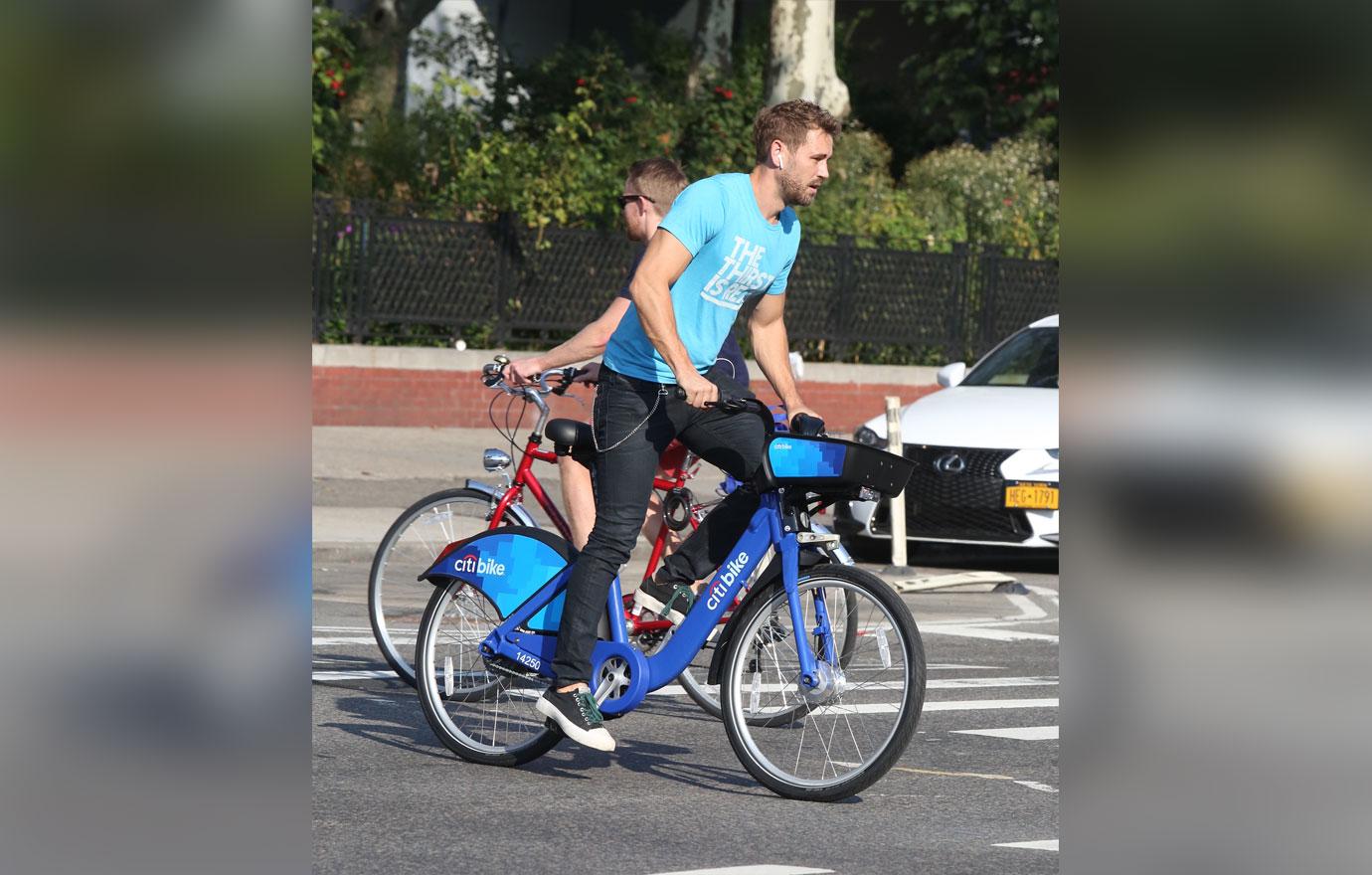 On September 18, Nick opened up to Us Weekly about the comments he left on her Instagram posts. "She's beautiful. Is it flirtation? I just think I was complimenting her Instagrams," he said. "It was cheeky. No, maybe I'm just dense, I don't know."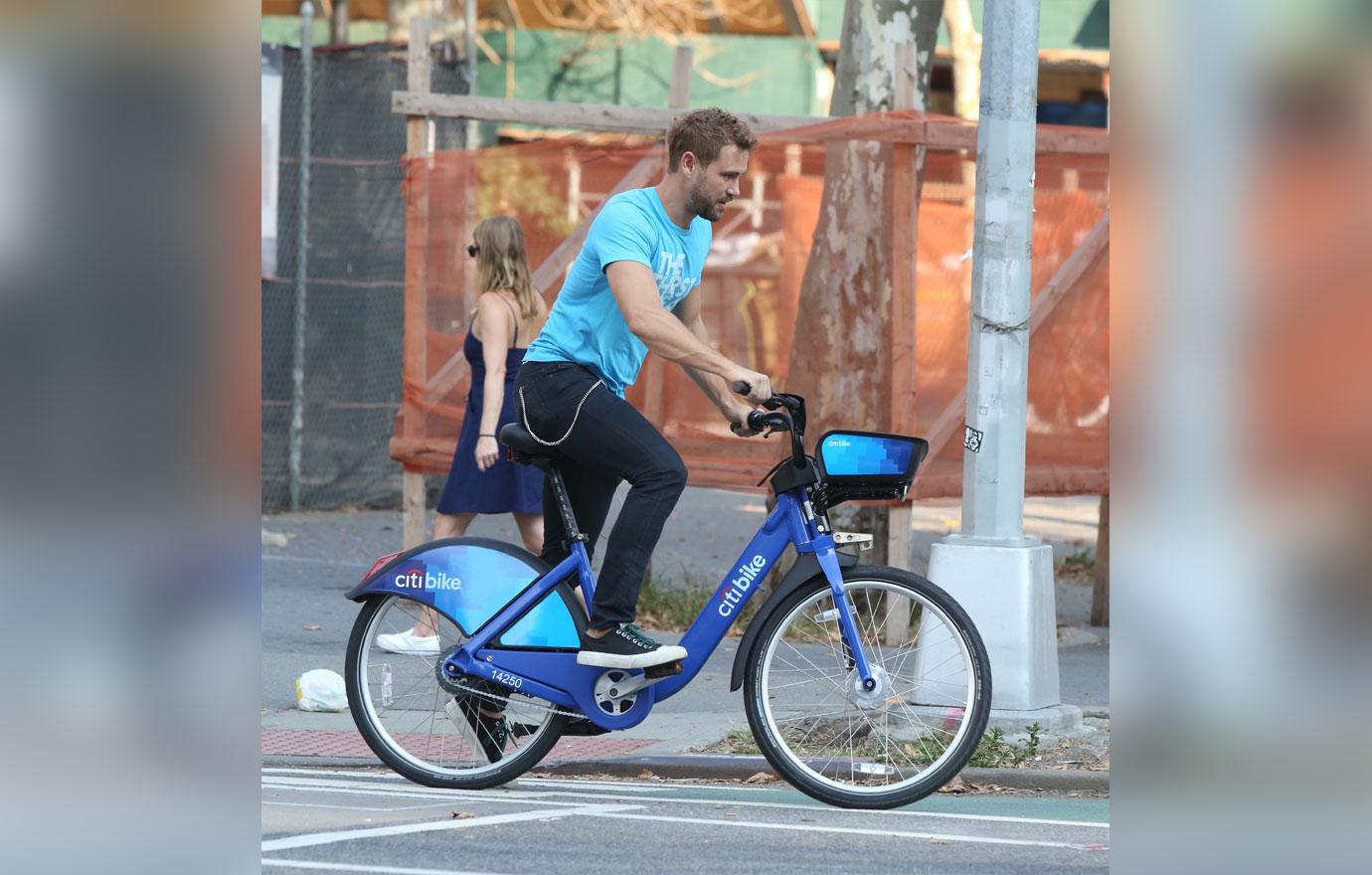 "I always had a crush on Rachel. I told her that on my podcast," Nick added. "She was really cool. She's a lot of fun, has a great sense of humor and she knows how to give me a hard time, and I really appreciate that. Yeah, she's become a fun and cool friend," he said.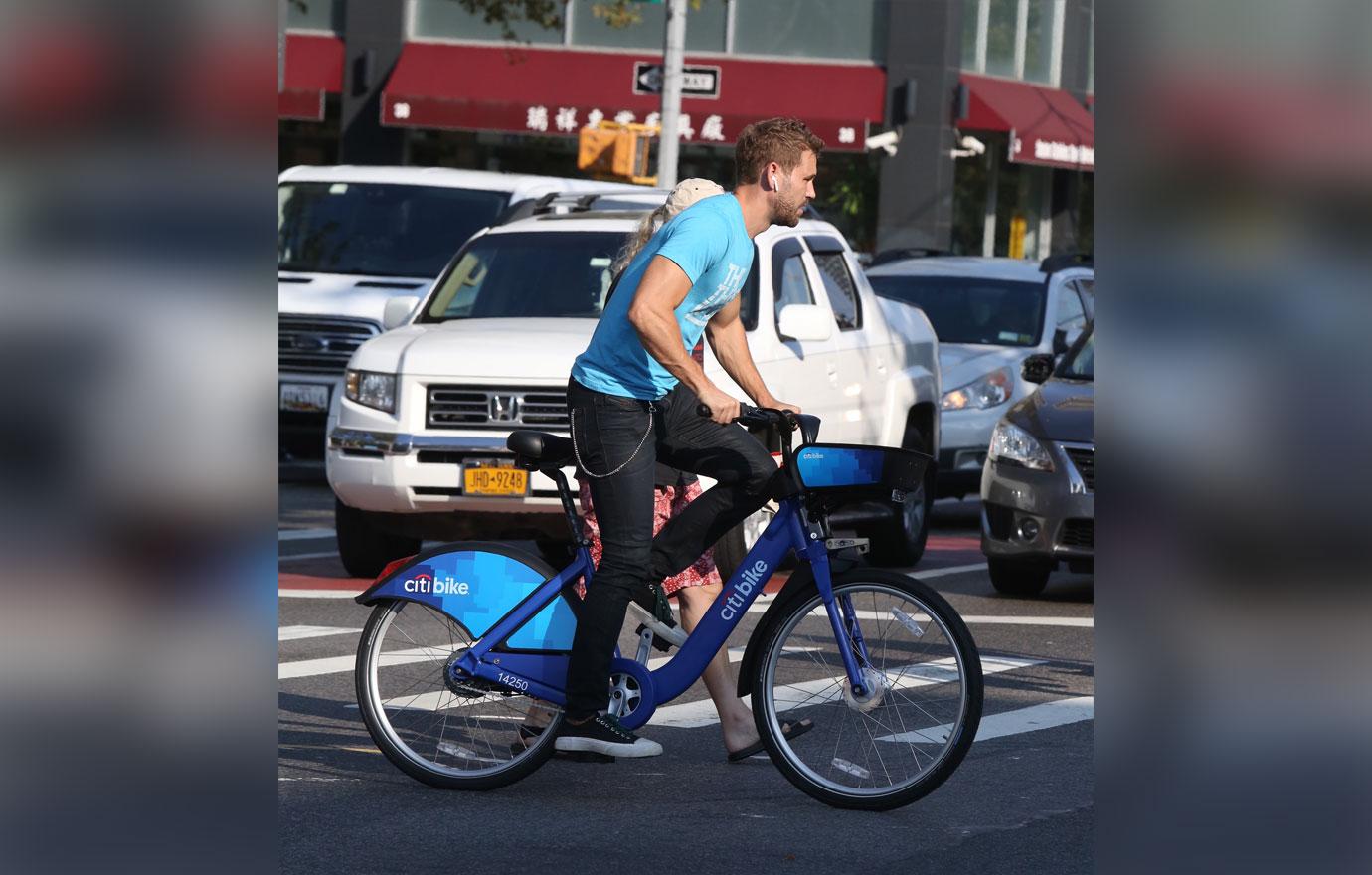 When asked if Nick could see himself dating the Jumper actress, he responded, "I mean she's a dream. I'll say that."