PHOTOS
Nick Viall Admits He Has A 'Long Way To Go' Before Marrying Vanessa Grimaldi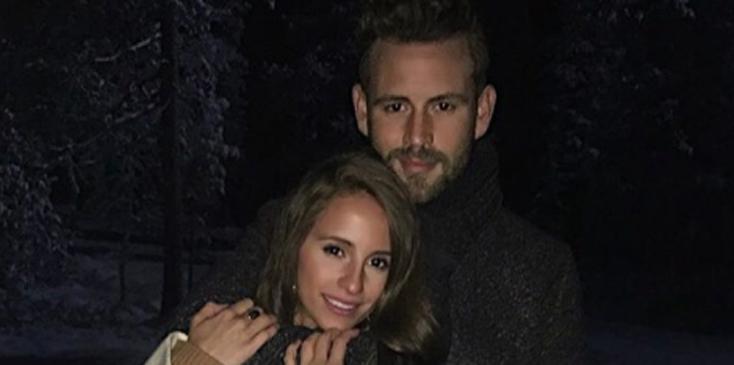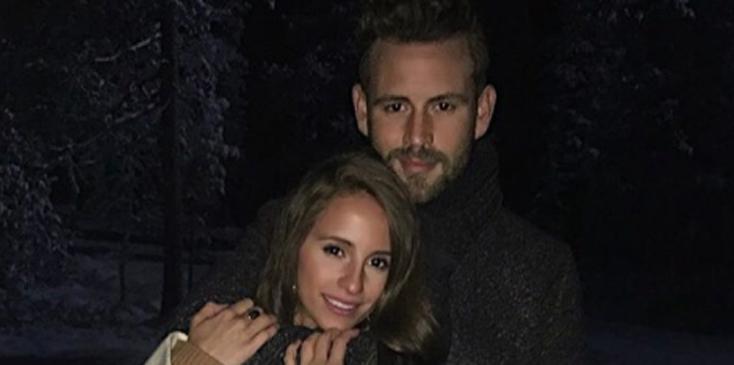 Article continues below advertisement
"No, no," Nick told Us Weekly when asked if he and Vanessa had started thinking about wedding plans. "Like Vanessa and I have said, it's too early for us right now. We're still just doing a lot of new things together."
Article continues below advertisement
And when it comes to Vanessa and Nick at least having a home base (Vanessa's from Montreal and Nick's from Milwaukee), the reality star confessed they are still working through some paperwork to have Vanessa live full time in Los Angeles with him.
"She's living with me right now. But obviously, we're still working through the visa stuff so she may have to pop back to Montreal at some point. While we're in L.A., we're living together," he said.
Do you think Nick and Vanessa will actually walk down the aisle? Let us know your thoughts in the comments section!