PHOTOS
'Bachelor' Breakup? We Got A Body Language Expert To Weigh In On Vanessa & Nick — And The Results Aren't Good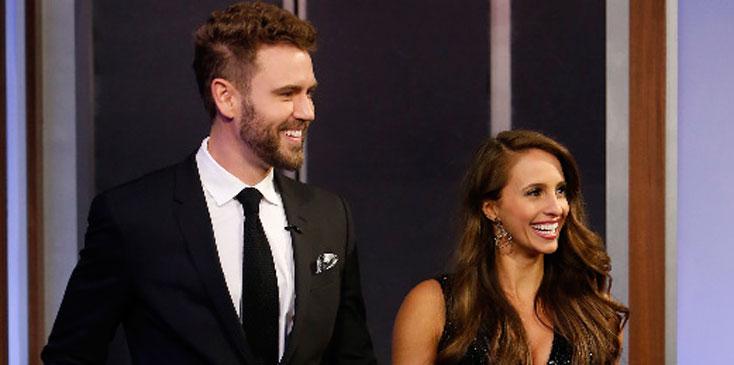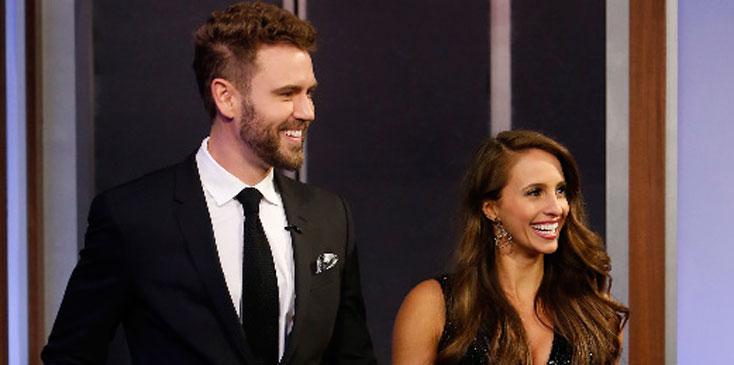 Vanessa Grimaldi may have said yes to Nick Viall's proposal on The Bachelor, but according to one body language expert, the duo may not have a happy ending in sight. "Something is clearly wrong in their relationship," body language expert Dr. Lillian Glass told exclusively after watching the couple's appearance on After the Final Rose.
Article continues below advertisement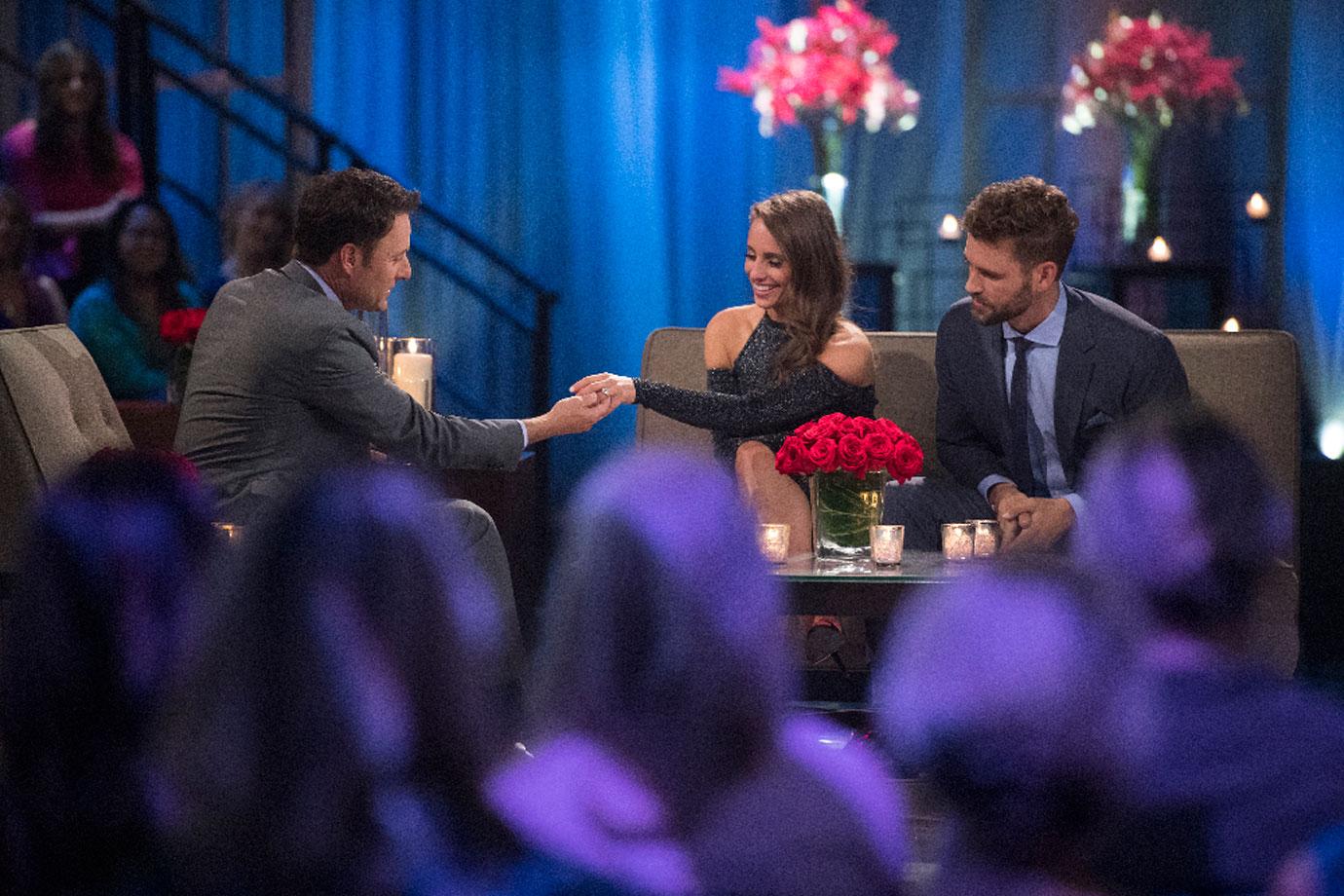 "Ms. Grimaldi speaks in a monotone, which means she is guarding herself against Nick," Dr. Glass explained. "Nick has a mask-like smile where he doesn't show his teeth. This means that they are both tense about the subject of marriage and a future together."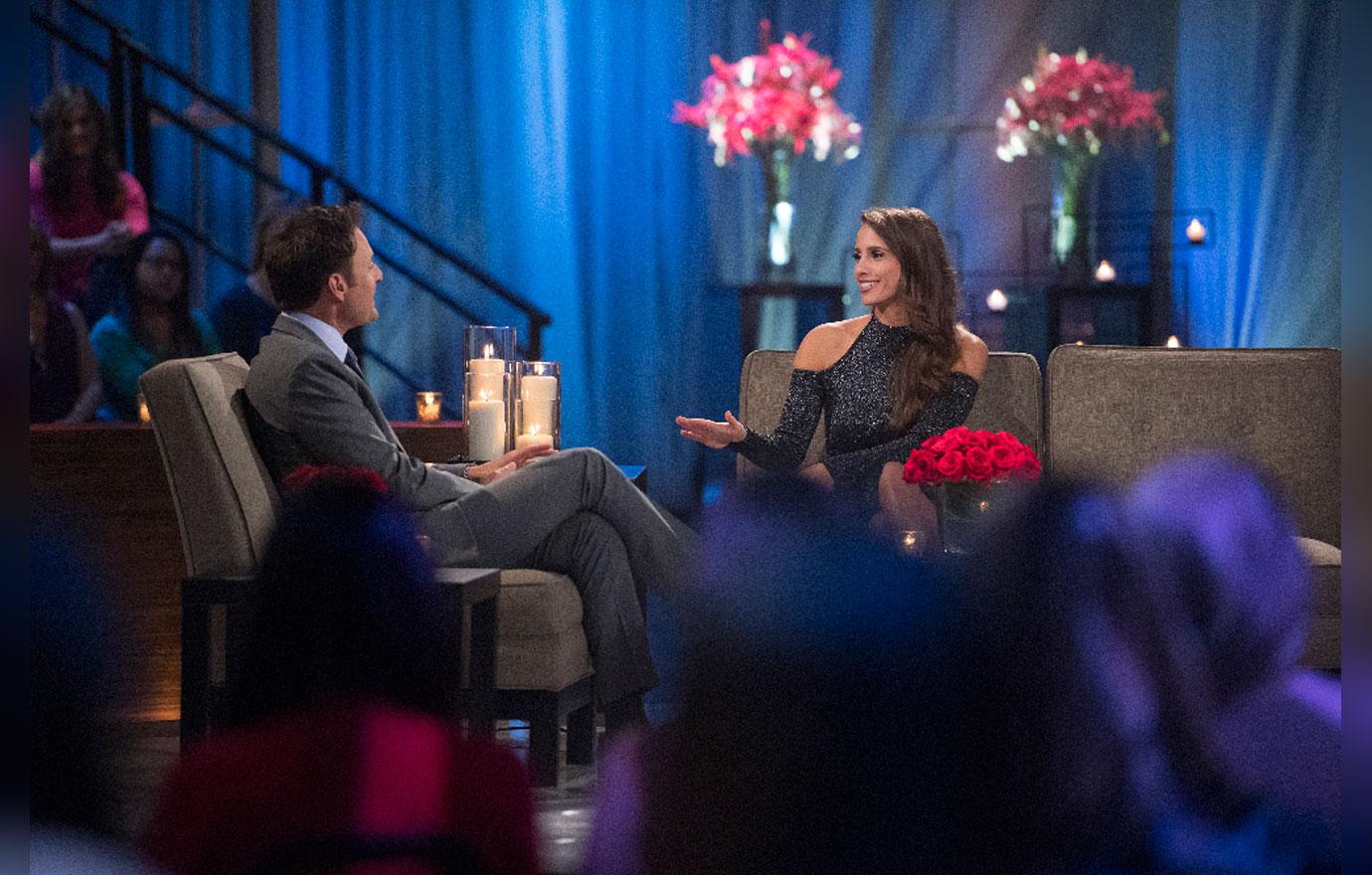 Nick and Vanessa were accused of being awkward during their After the Final Rose appearance, during which Vanessa told host Chris Harrison, "There have been days that are difficult," and revealed the couple had yet to set a wedding date.
Article continues below advertisement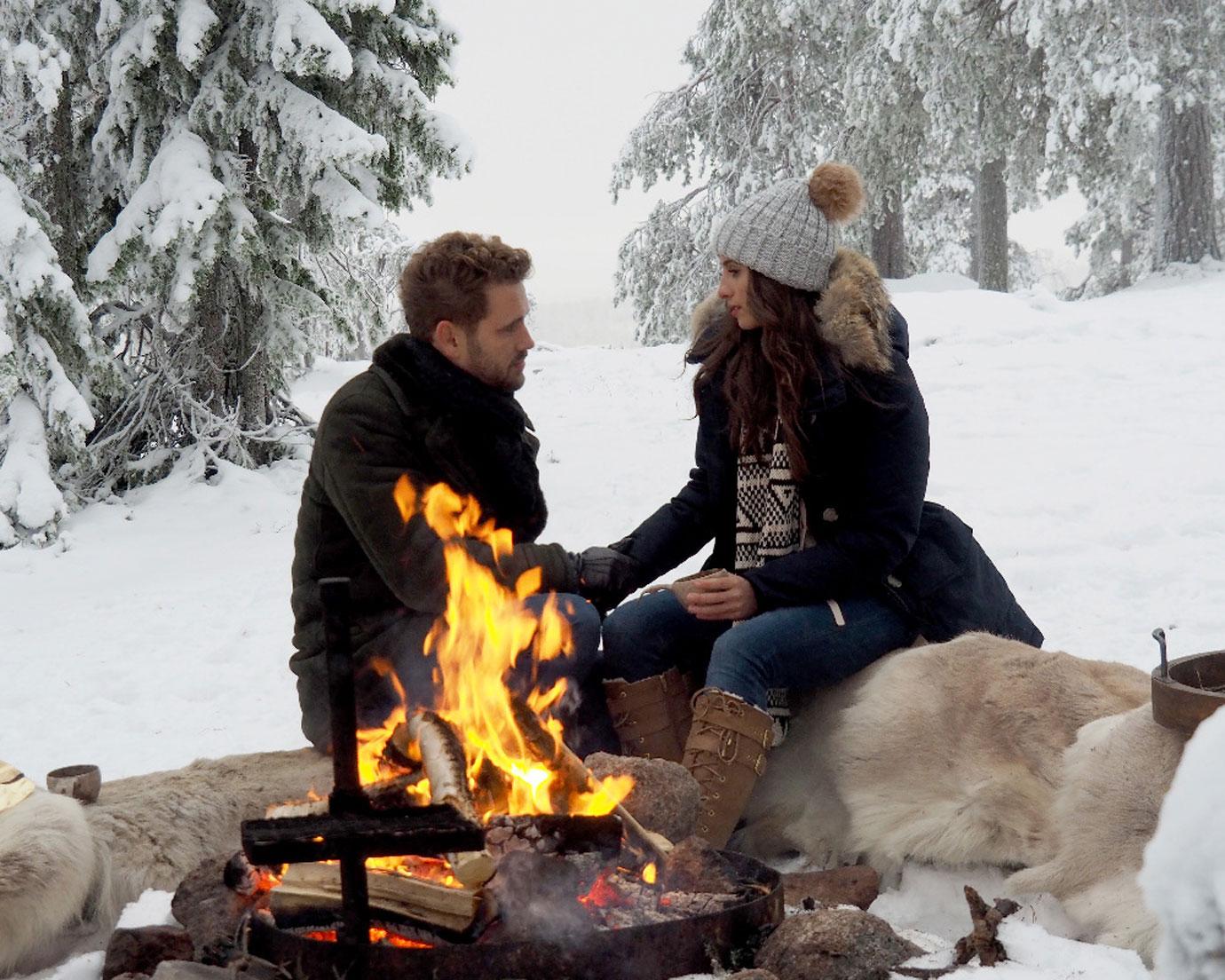 Vanessa later told Access Hollywood that they were just "being honest about the struggles of any normal relationship," and the body language expert agreed. "She seems to be genuine in her comments when she admits that days are challenging with Nick," Dr. Glass said. "She leans forward, which shows her sincerity and honesty in what she is saying."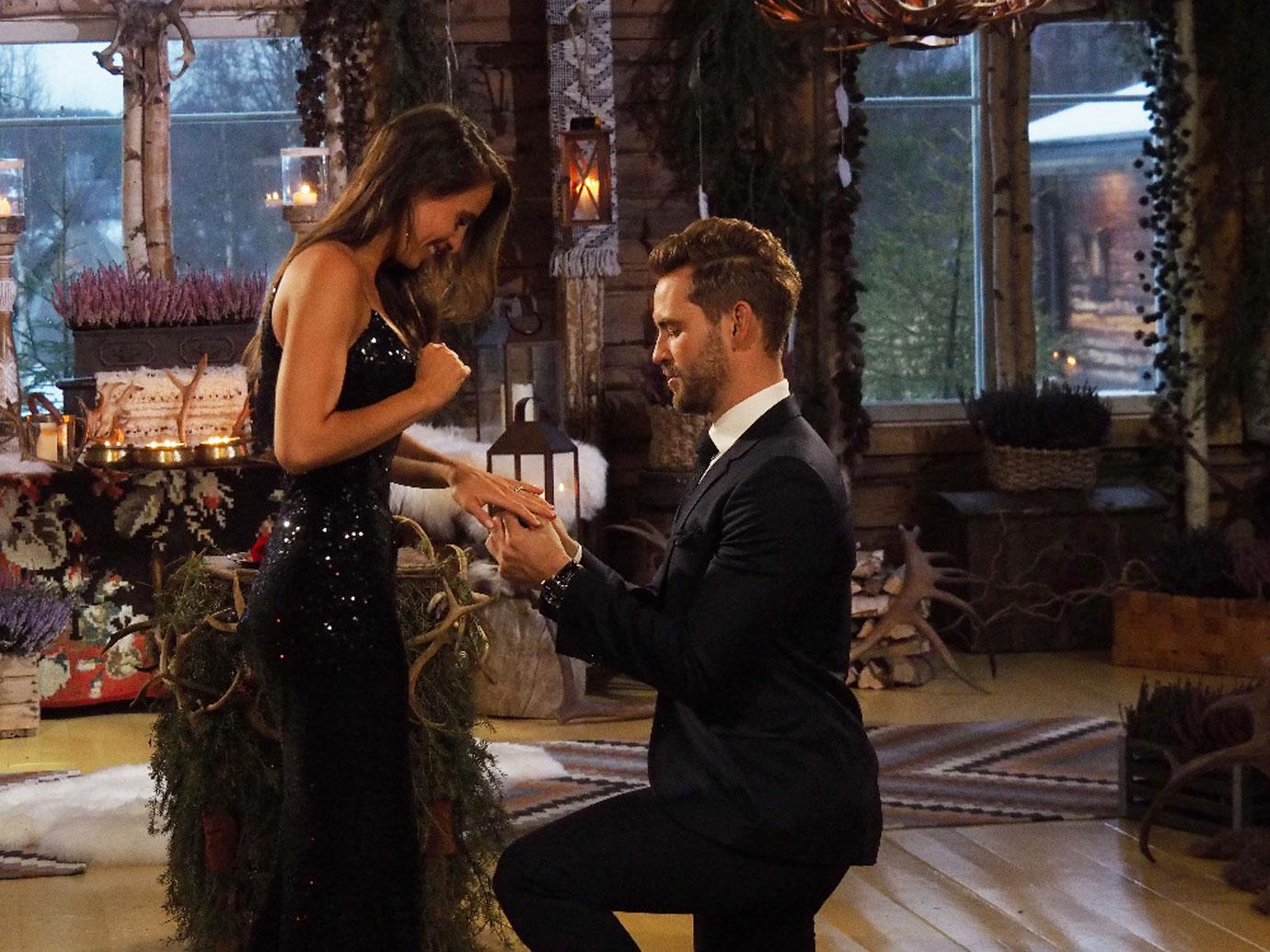 But just because Vanessa was honest doesn't mean her statements are good indicators of a future together with Nick: "As she says they're taking baby steps toward marriage, she has a very tense smile where the apples of her cheeks don't rise and her eyes don't crinkle."
Article continues below advertisement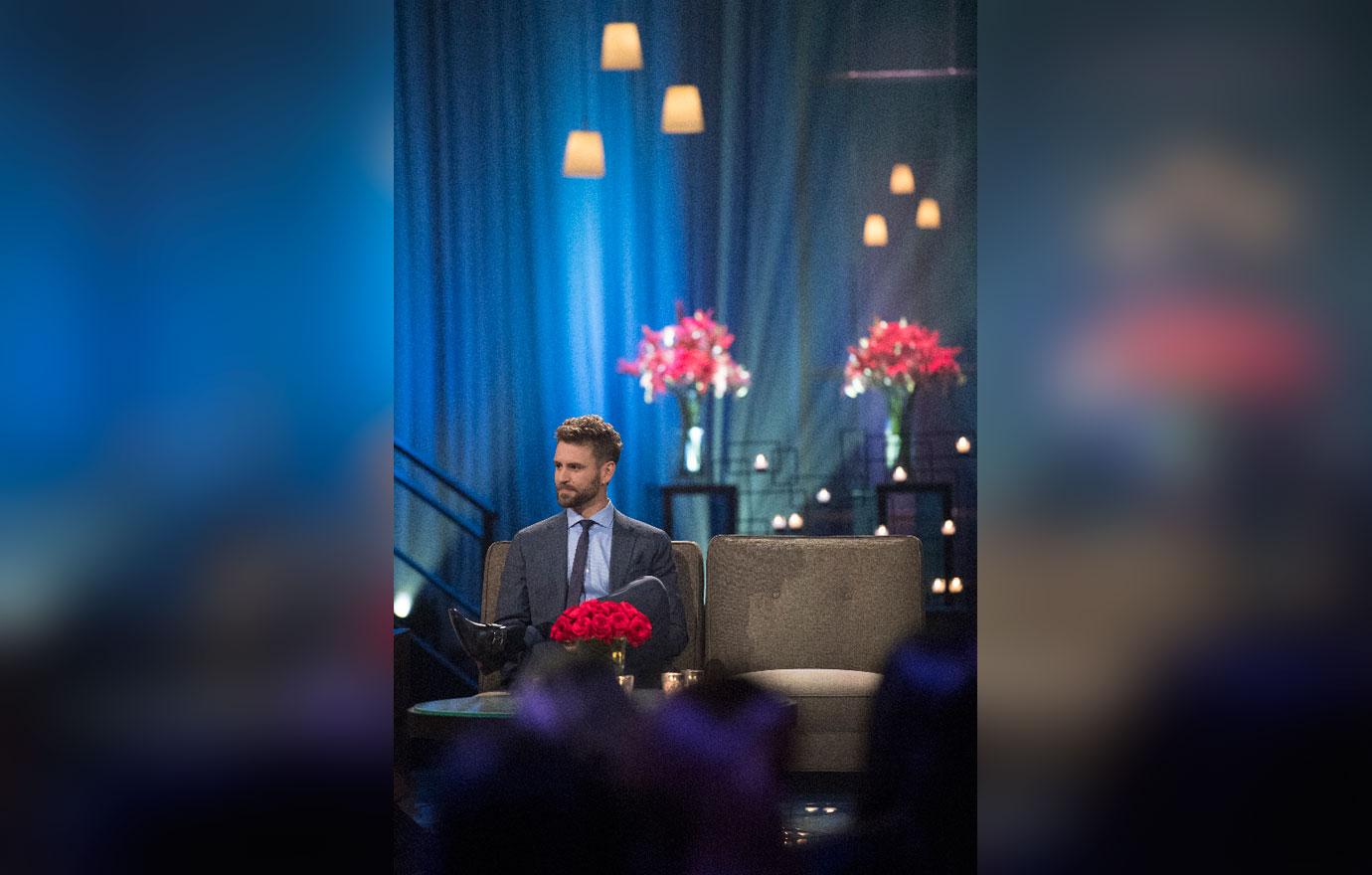 And according to Dr. Glass, Nick doesn't exactly look happy either. "He leaks out an unhappy expression as he says we are in the process of getting to know each other," Dr. Glass noted.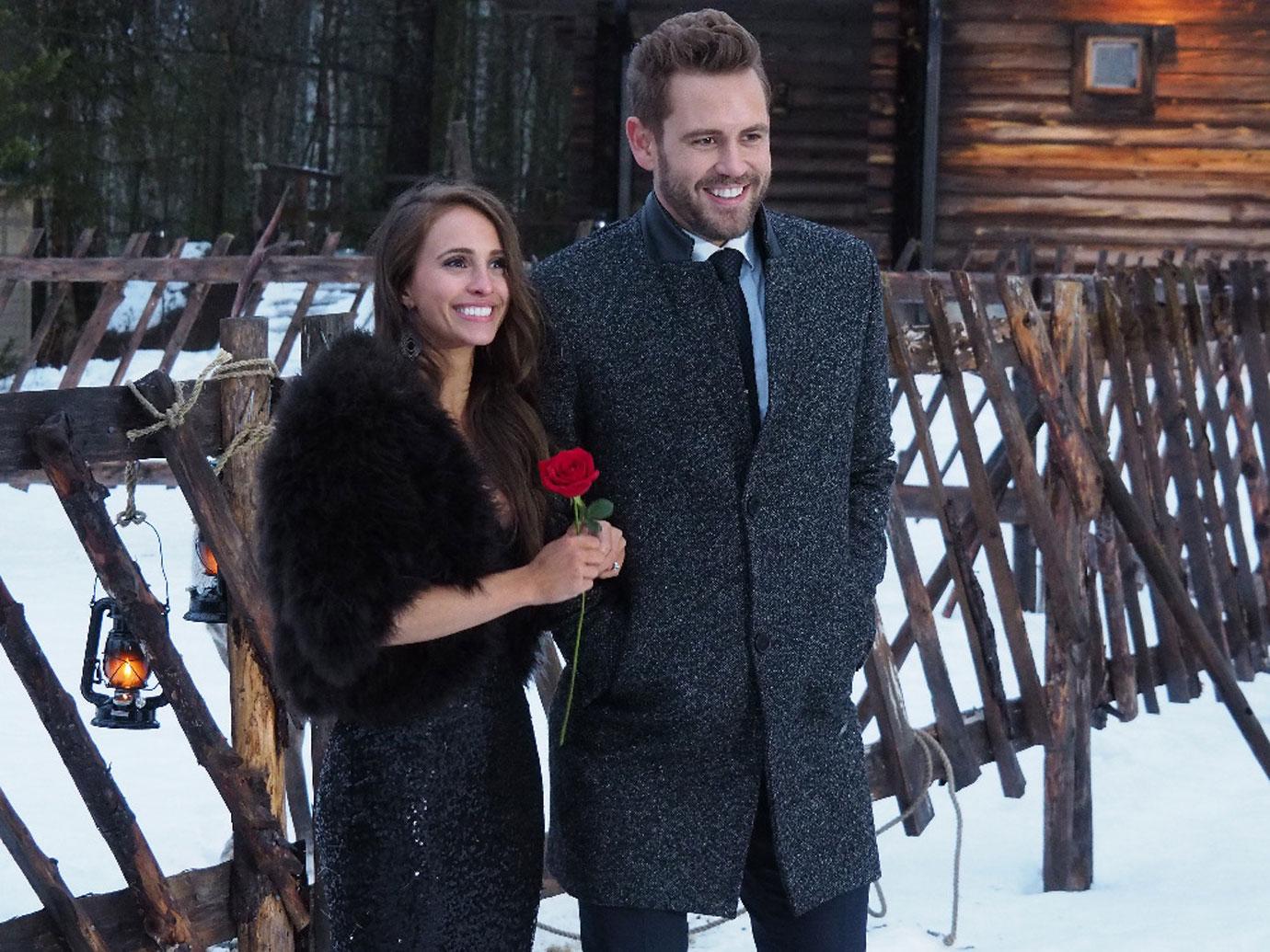 What did you think of Vanessa and Nick's After the Final Rose appearance? Do you think they'll make it? Let us know in the comments!