PHOTOS
OK! Exclusive: Kim Kardashian Has Custom-Made Seats For Her Butt To Keep It In Top Shape!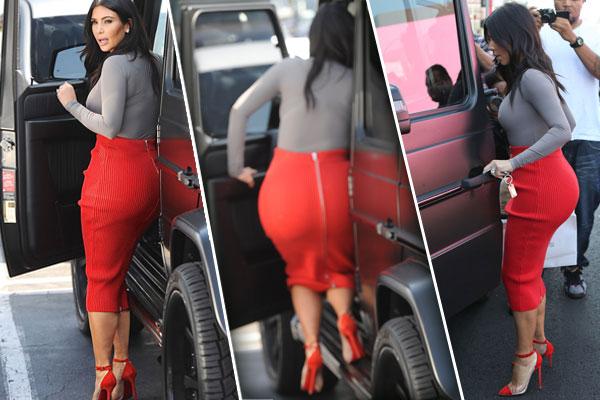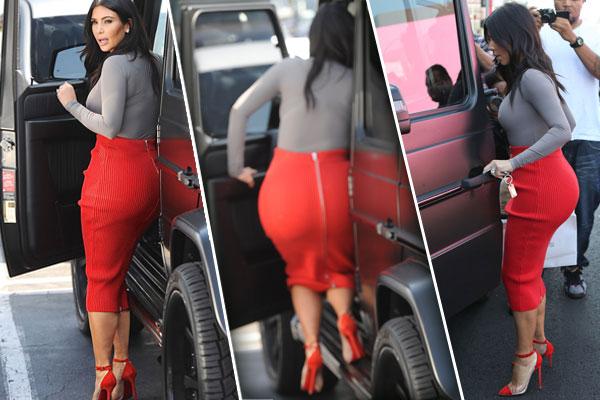 Kim Kardashian (and the world) is obsessed with her money-making butt. Now, the reality star has gone to extreme lengths to make sure it stays in key form!
Click through to find out the wacky details!
Article continues below advertisement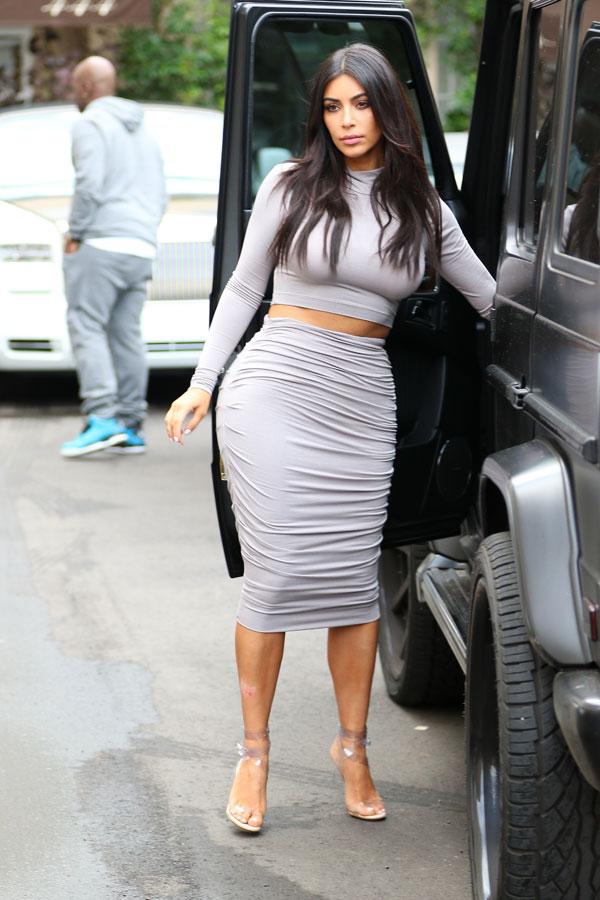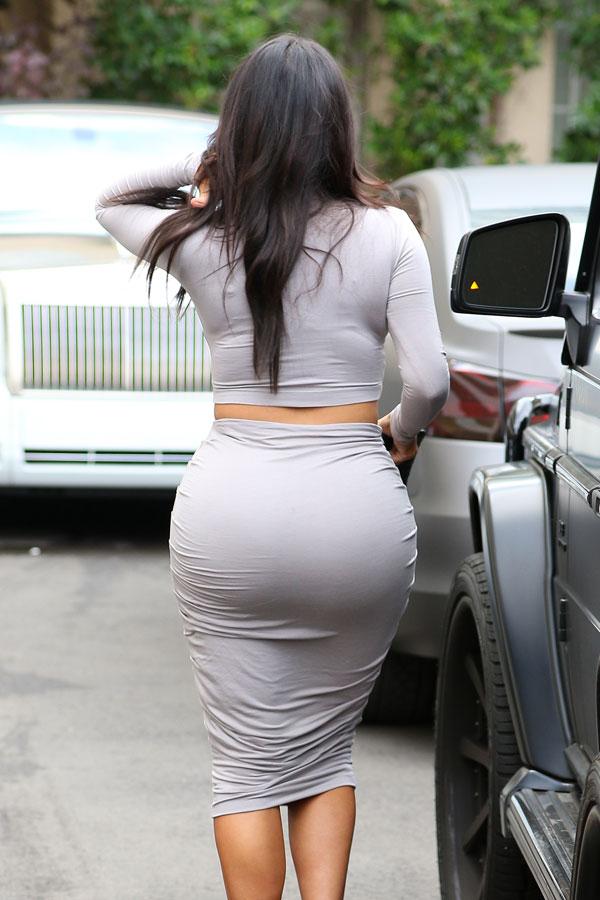 And what better way to maintain the perfect butt than to have custom-made seats for your car, toilet, and study? Yes, we are serious! A source tells OKMagazine.com exclusively, "She's had custom-made toilet seats installed in her house – and it's on her request list when she's traveling."
Article continues below advertisement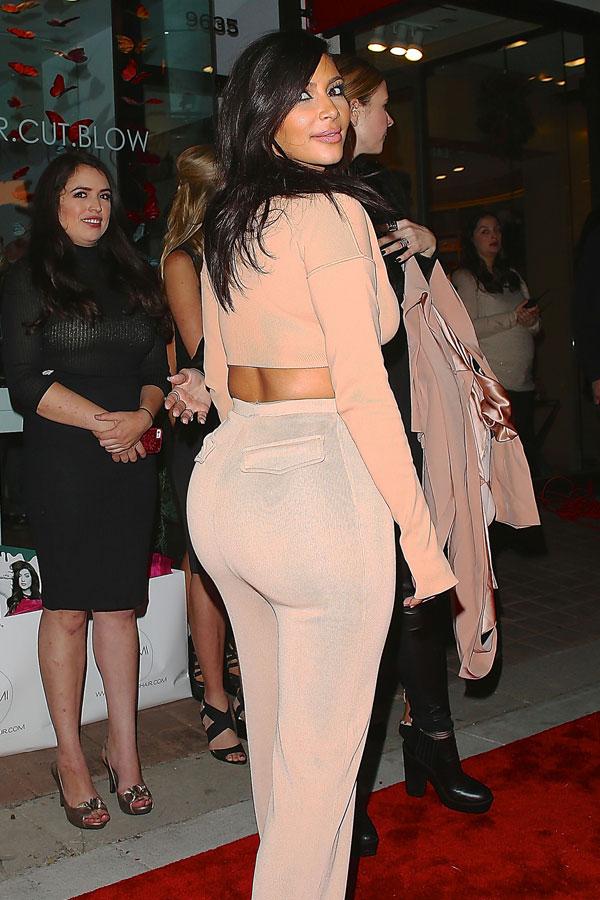 No judgment here! Kim has worked hard for that bottom! "She's got her butt cheeks in the perfect shape after months and months of laser work, lifts and exercise and now she'll refuse to sit down on a seat that doesn't properly accommodate her enormous rear," the insider continues.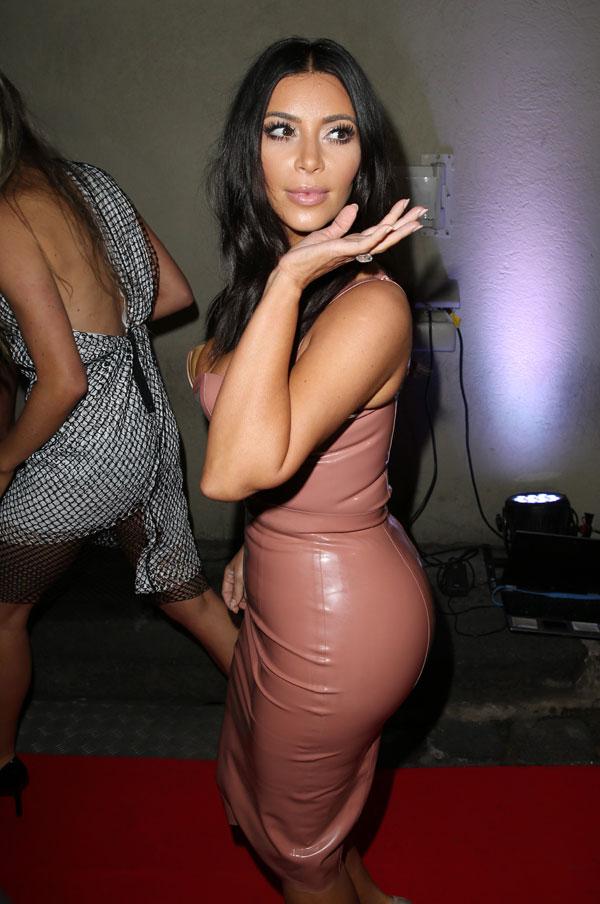 There is no doubt that Kim has had a serious butt transformation over the years. Whether it is all hers or not is a question we'll be asking for years to come. One source told us in October, "She's had the fat from her tummy and thighs taken out by lipo, then injected into her bottom," says one source. "She wears padded underwear sometimes, too."
Article continues below advertisement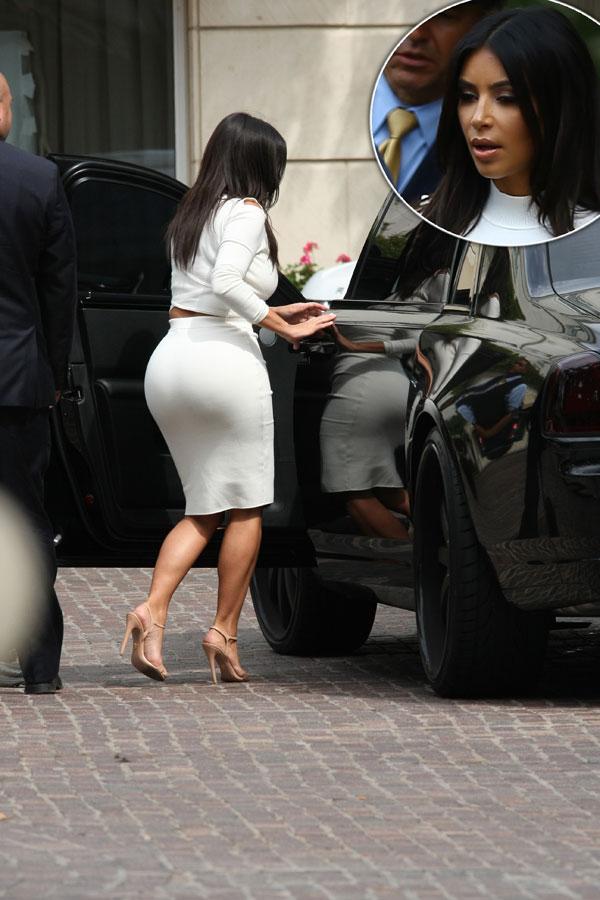 If she has had surgery, we suppose that would be even more of a reason to make sure that butt stays in shape!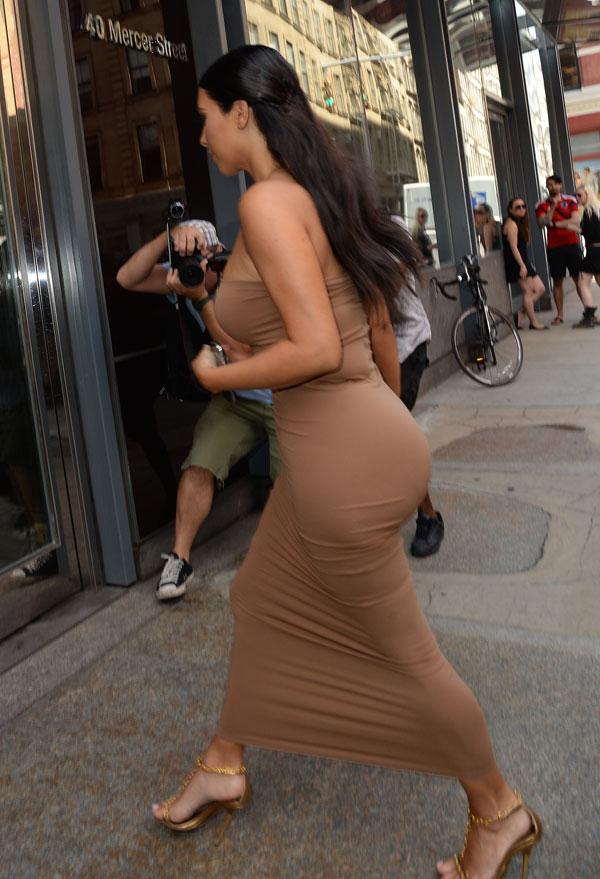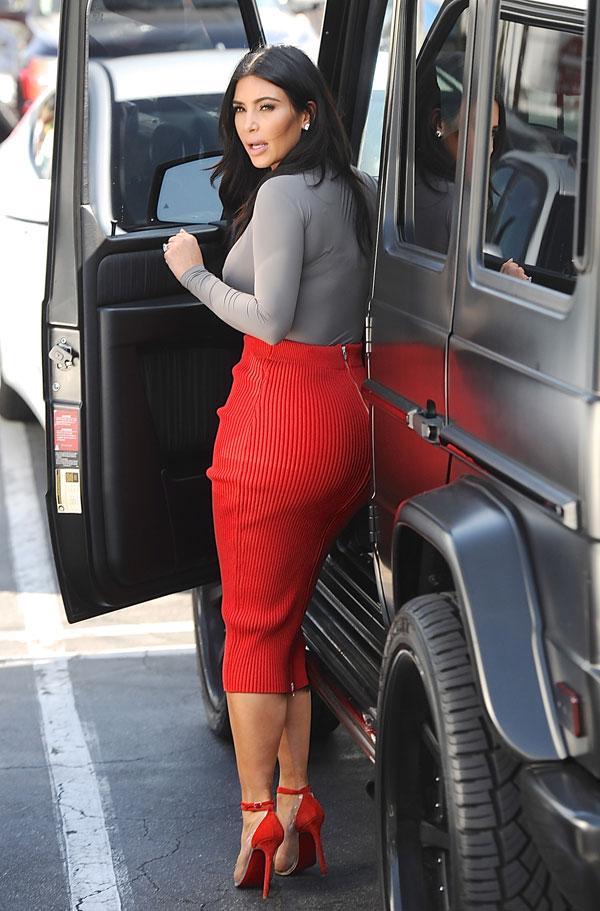 What are your thoughts on Kim's obsession with her bottom? Let us know in the comments section below.