PHOTOS
OK! Quick Pics: The Jonas Brothers Visit GMA, Gabrielle Union Celebrates Her Birthday and More!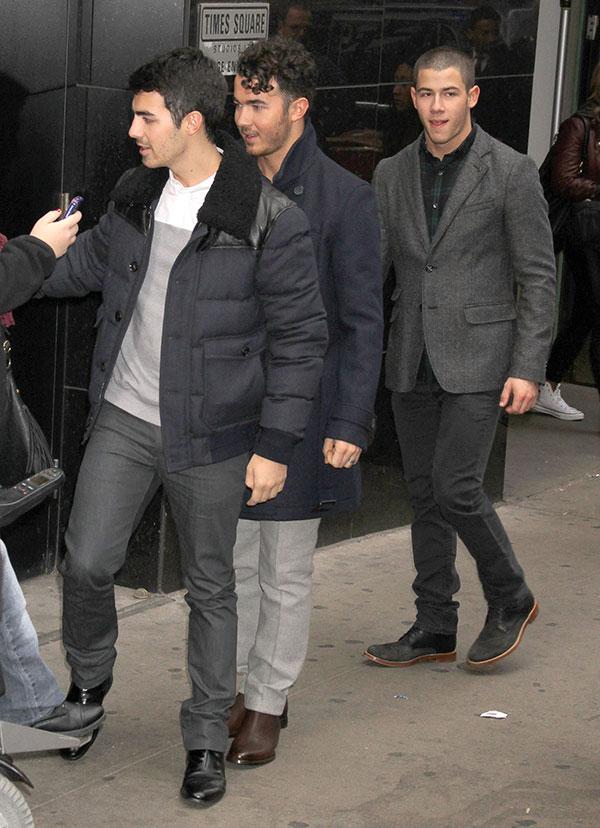 Article continues below advertisement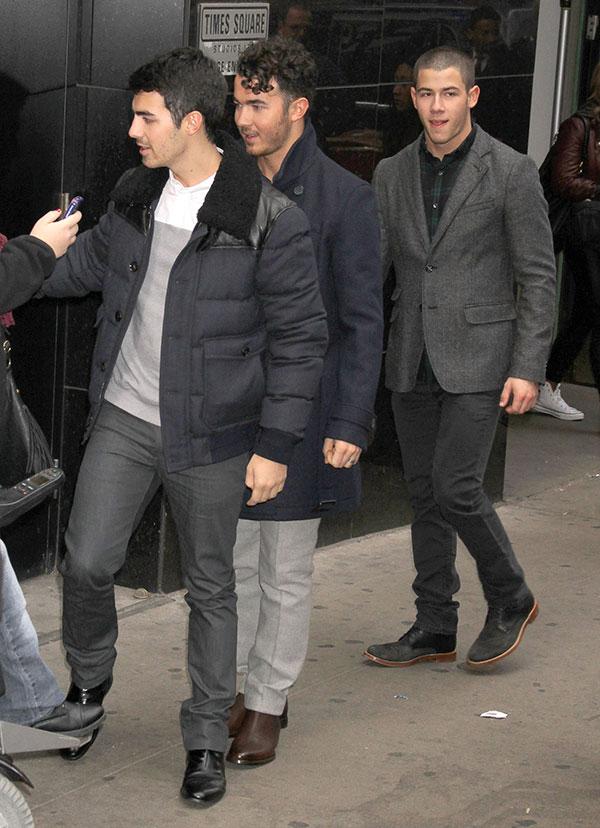 Did you catch Nick, Joe and Kevin on Good Morning America? The Jonas Brothers opened up about their shocking split and it's an interview you have to see!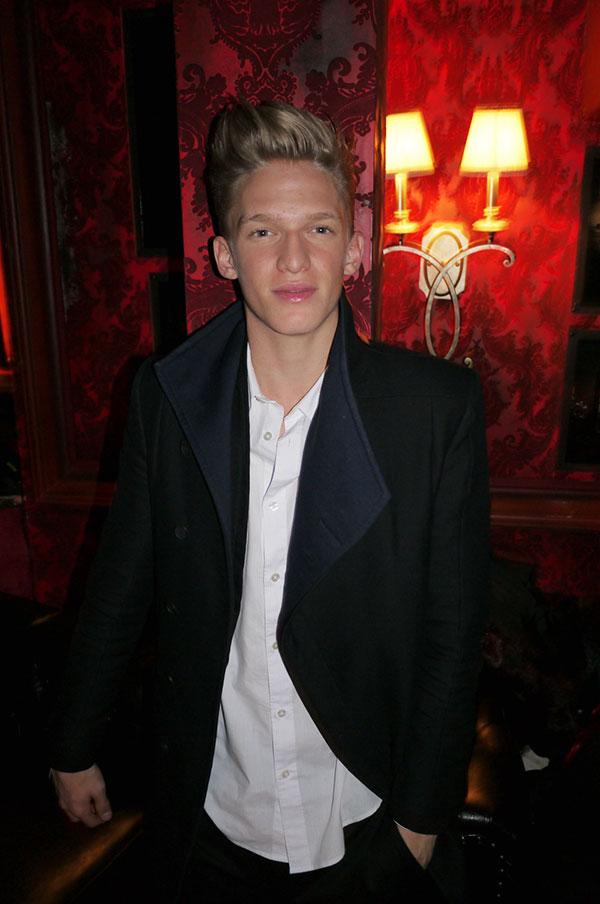 Cutie Cody Simpson stopped by the private screening of Run.Catch.Kill in honor of the launch of Galore Cinema. The singer even mingled with the flicks stars Ashley Smith, Mia Tyler and Liam Dean!
Article continues below advertisement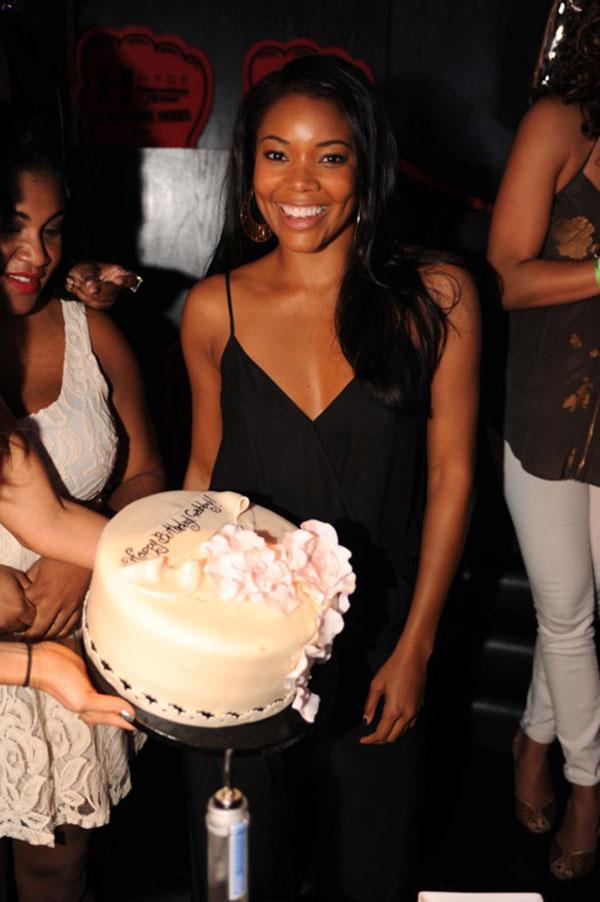 It's hard to believe Gabrielle Union just celebrated her 41st birthday! The stunning star rang in her new year at Hyde AmericanAirlines Arena for the HEAT game where she sipped on Moet & Chandon and munched on red velvet cake from Lee & Marie's Cakery.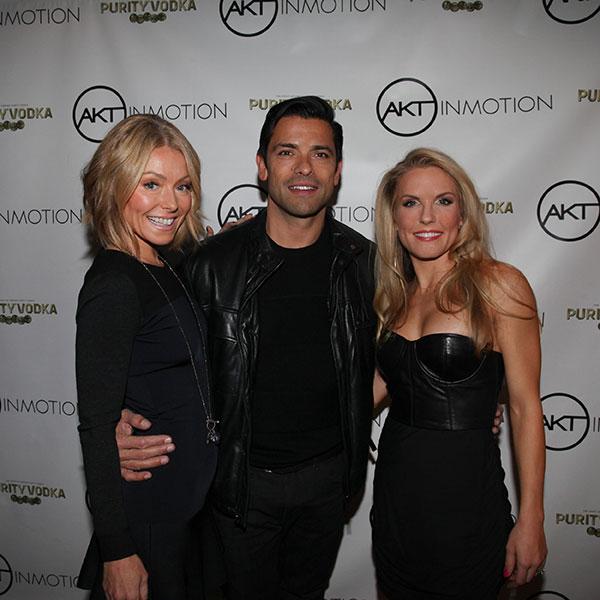 Kelly Ripa and her husband Mark Consuelos spent a night out on the town at Anna Kaiser's AKT INMOTION opening in New York. Guests danced the night away and toasted with Purity Vodka cocktails!
Article continues below advertisement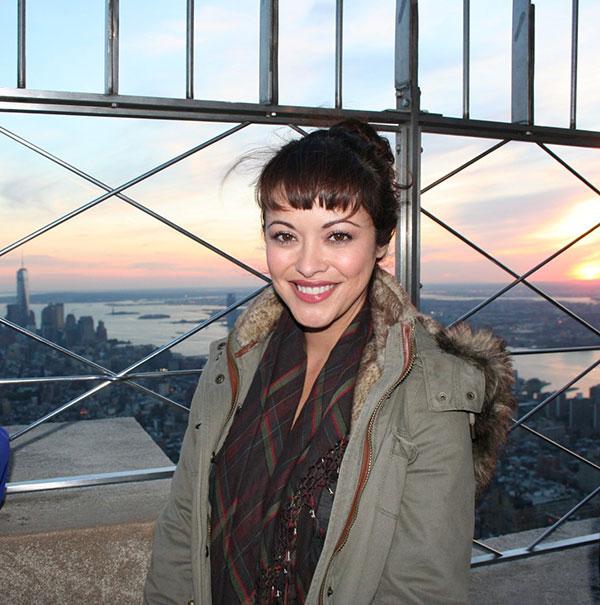 Blue Bloods' Marisa Ramirez enjoyed the beautiful New York City skyline while visiting the Empire State Building!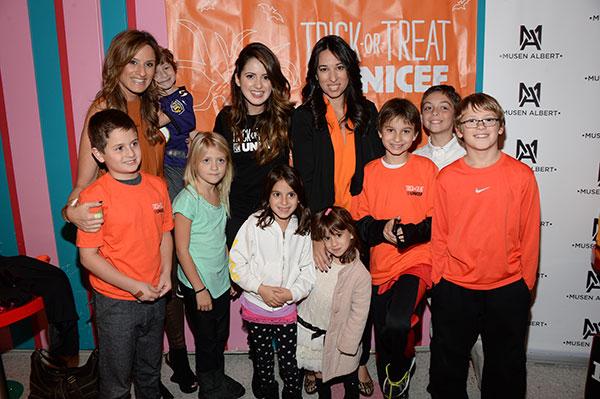 The MOMS Melissa Musen Gerstein And Denise Albert got into the Halloween spirit at the 63rd Trick-or-Treat For UNICEF campaign with 2013 Trick-or-Treat for UNICEF Ambassador Laura Marano.
Article continues below advertisement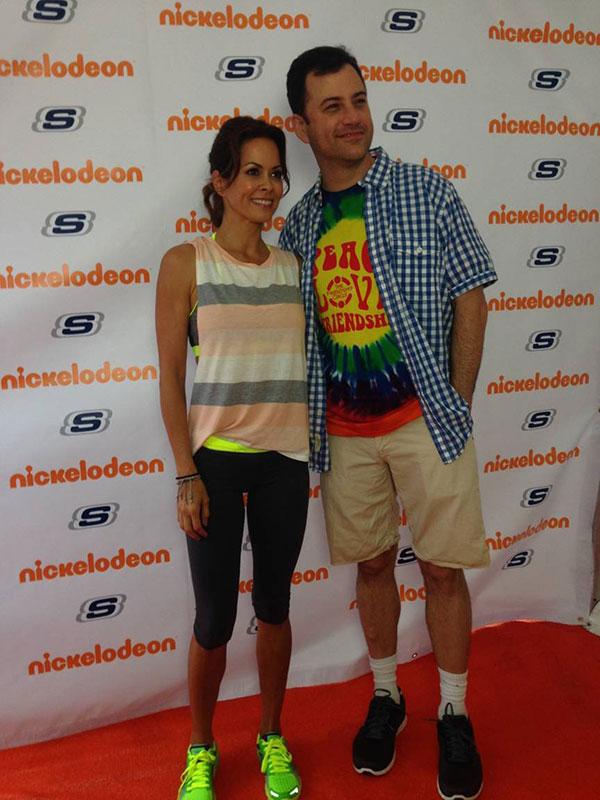 Brooke Burke-Charvet and Jimmy Kimmel were ready to movewhile supporting the Sketchers Pier to Pier Friendship Walk. How chic does Brooke look? The Dancing With the Stars was wearing pieces from her own line, Caelum!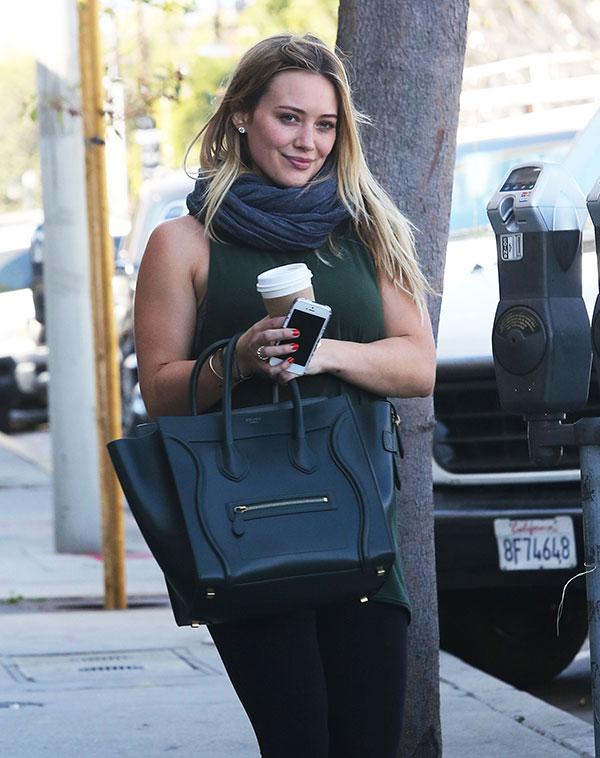 Hilary Duff was all bundled up while on the go in West Hollywood.
Article continues below advertisement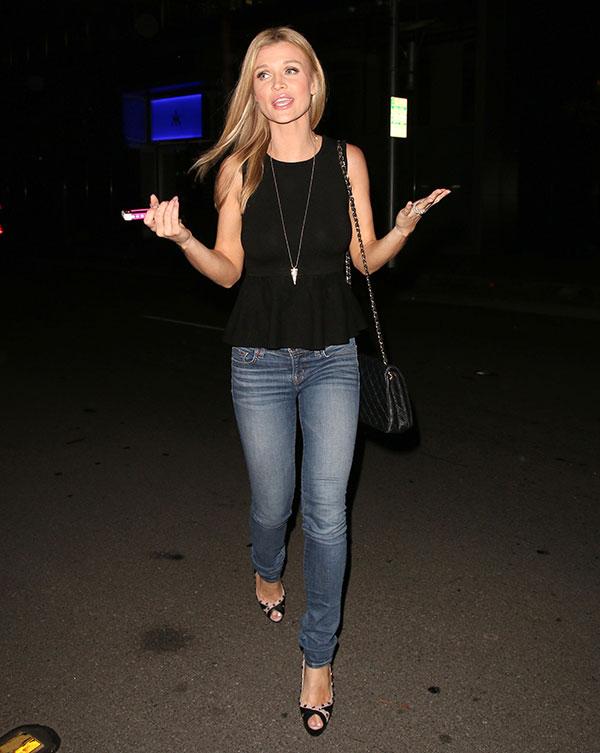 What's going on Joanna? The Real Housewives of Miami star was spotted in a black top and skinny jeans leaving Hakkasan in Beverly Hills.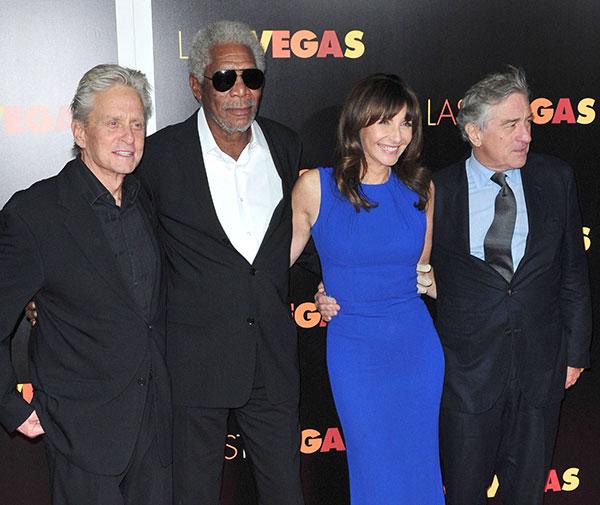 While the movie's plot might come as surprise to some viewers, the legendary actors seemed like they had a blast working together. Check out Michael Douglas, Morgan Freeman, Mary Steenburgen and Robert De Niro at the New York premiere of their new flick Last Vegas.
Article continues below advertisement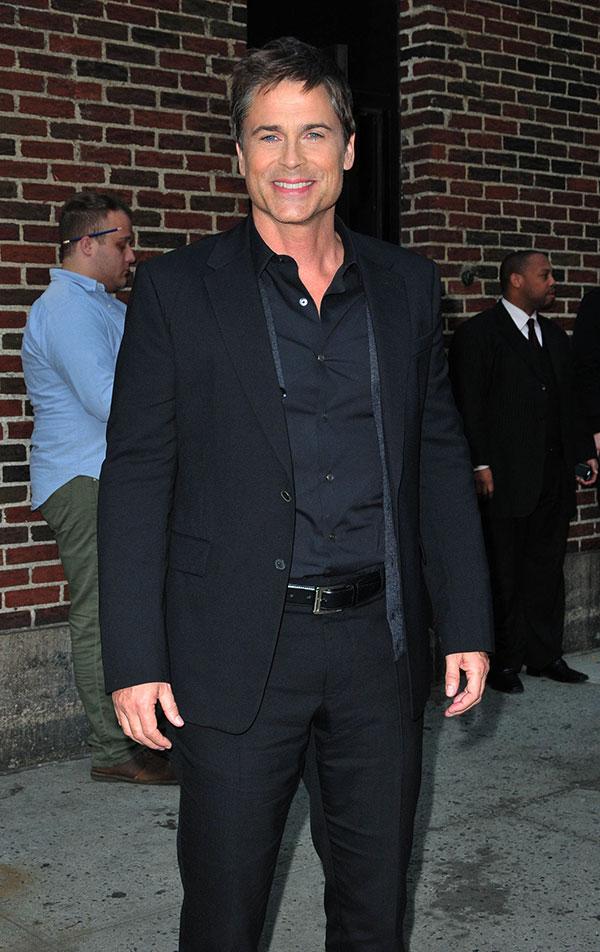 Rob Lowe also made an appearance on Good Morning America today and showed off his signature pearly whites!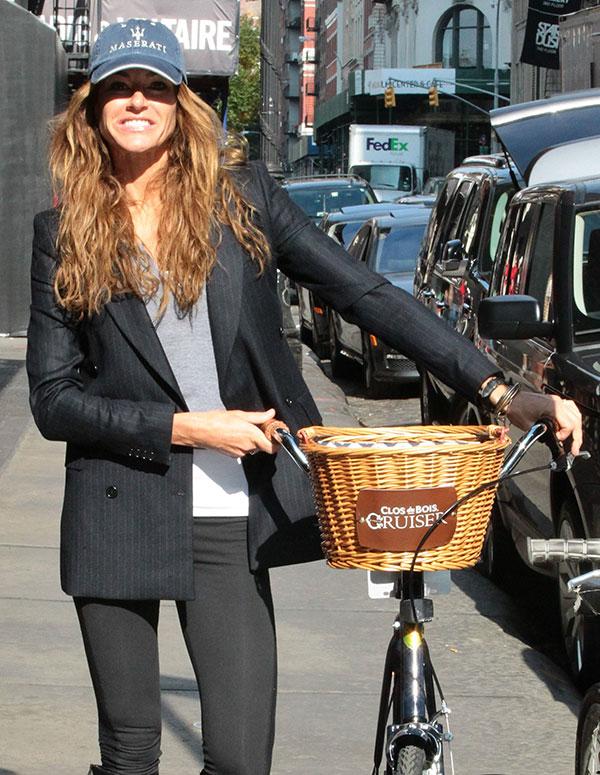 Kelly Bensimon enjoyed the beautiful fall weather in New York with a bike ride around the city.