PHOTOS
Old Habits Die Hard! Scott Disick Quits Rehab And Is Out Partying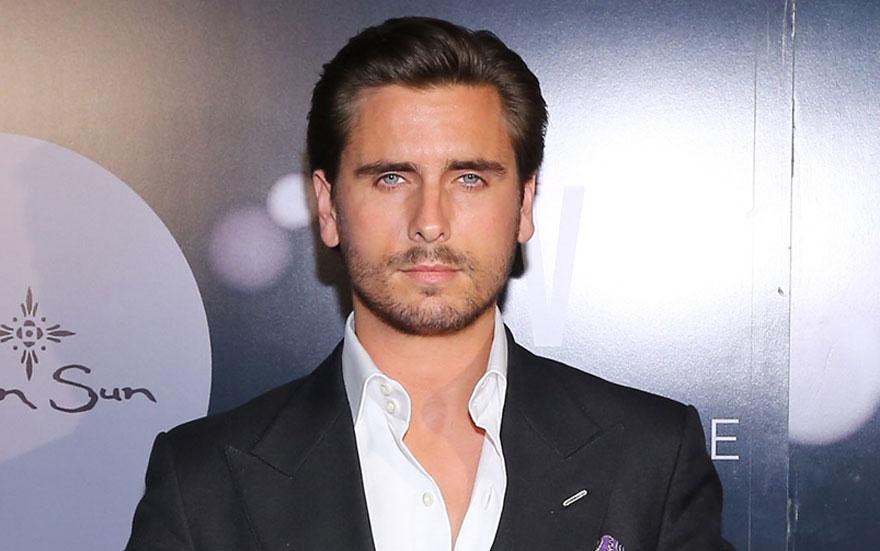 Watch: Tyga, James Harden, Chris Brown And Scott Disick Get Wild At Raunchy Strip Club
Article continues below advertisement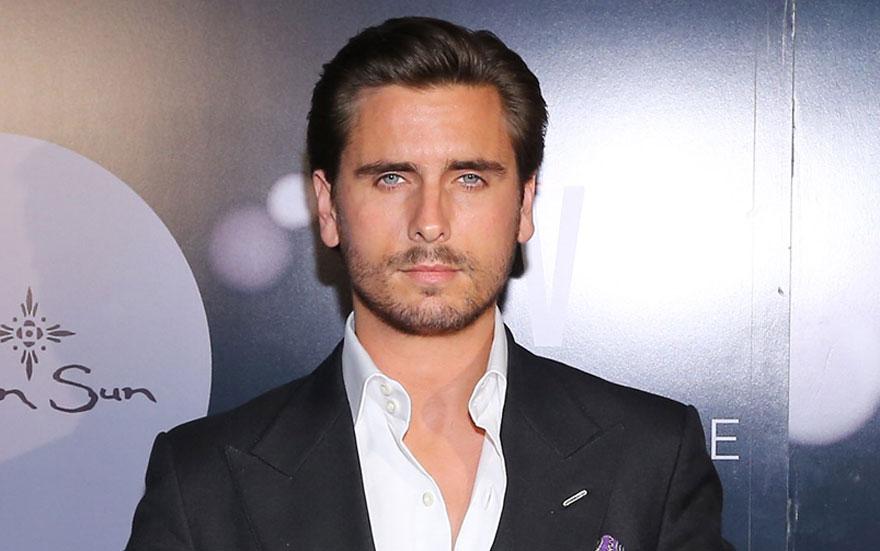 Scott Disick is back on his party binge and this could be the start of another downward spiral. The 32-year-old reality star has been out clubbing and according to a RadarOnline insider, he has not attended ANY of his outpatient rehab appointments this week.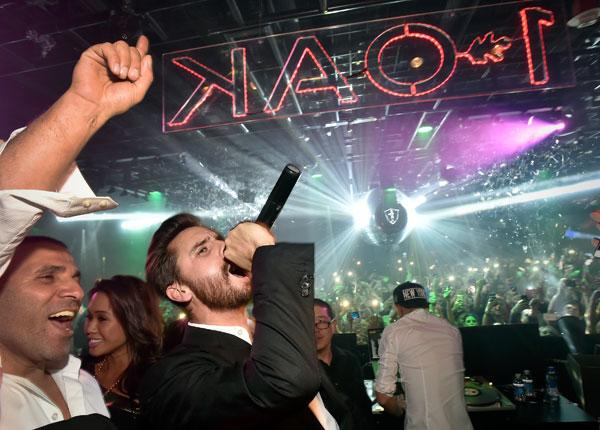 Disick was spotted out at Ace Of Diamonds strip club with Tyga, James Harden, and Chris Brown on Monday night. And according to a Kardashian source, "his partying has already affected his sobriety!"
Article continues below advertisement
"The family all believes that he is headed for another relapse. His behavior lately is incredibly defiant," the source continued. "Scott should not be going out to clubs and bars. It is just a matter of time now."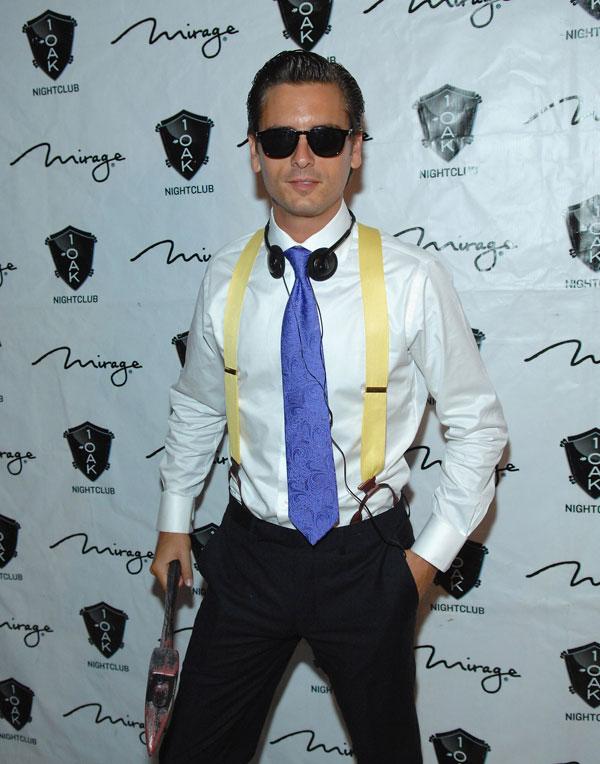 Disick is still in a custody battle over his three children with his baby mama Kourtney Kardashian. "Of course his behavior is endangering his custody right now. But at this point, he does not even seem to care," the insider said.
Article continues below advertisement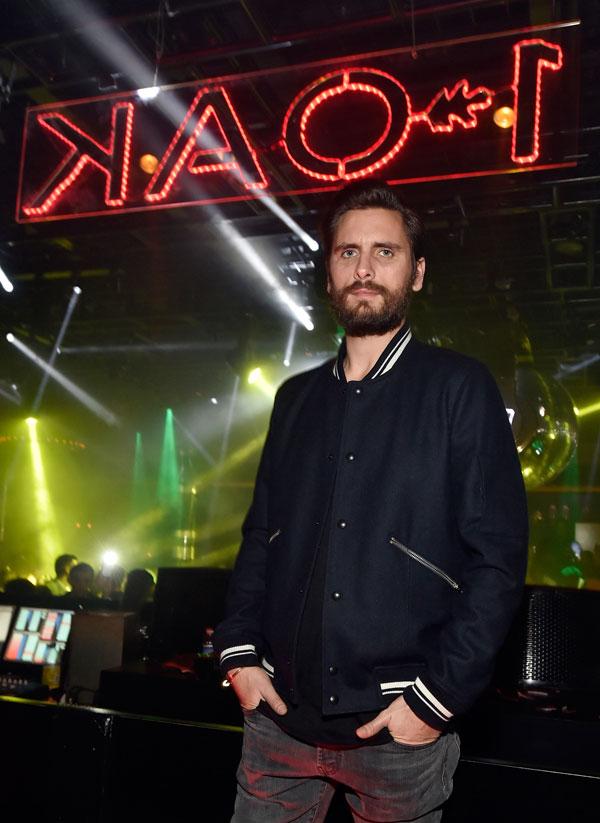 The bad boy's behavior could be because of his breakup with Kourt. "He is starting to finally realize that there is no getting her back and is really having the case of the f*ck its," added the source.
169548303